Viewing note: clicking on an image will open a new window to the article on the image.
The Most Popular All That Is Interesting Pictures: Blue Dragon River
Bloody Sunday In Northern Ireland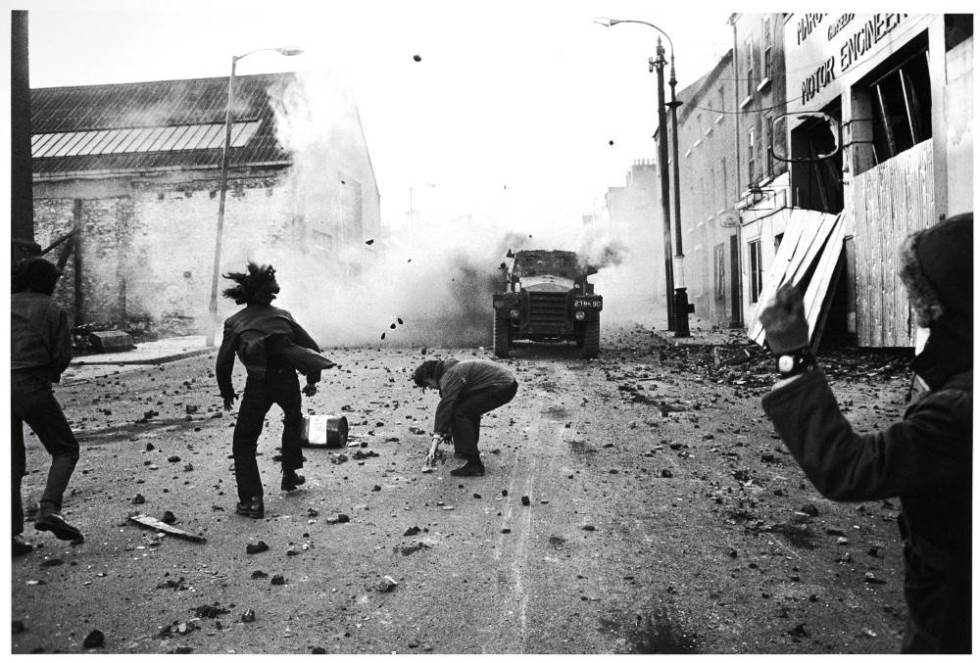 The US-Mexican Border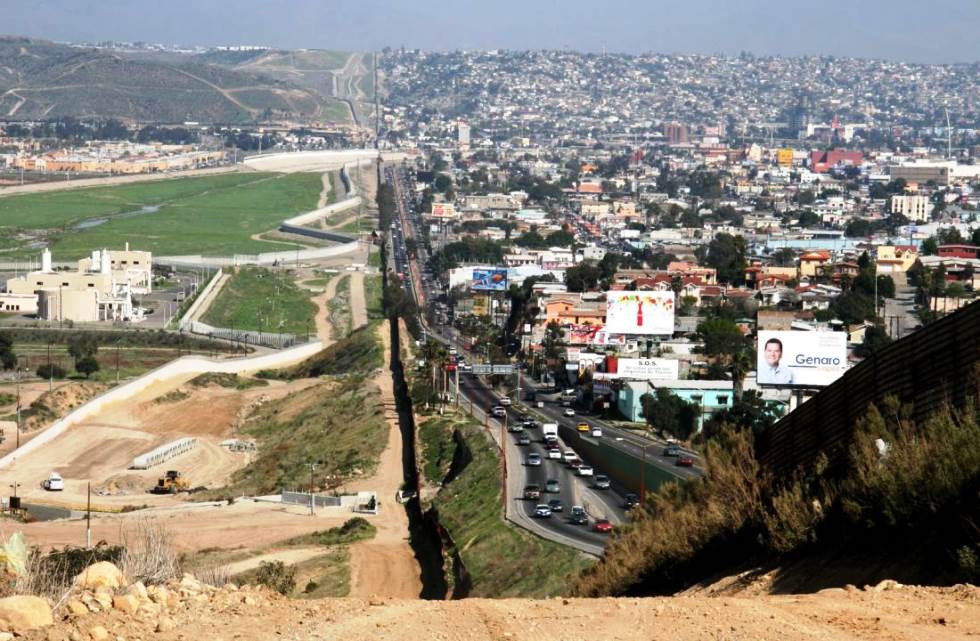 One of the most popular posts on All That Is Interesting, the above picture captures the astonishing differences on both sides of the border between the United States and Mexico.
The Volcano Aurora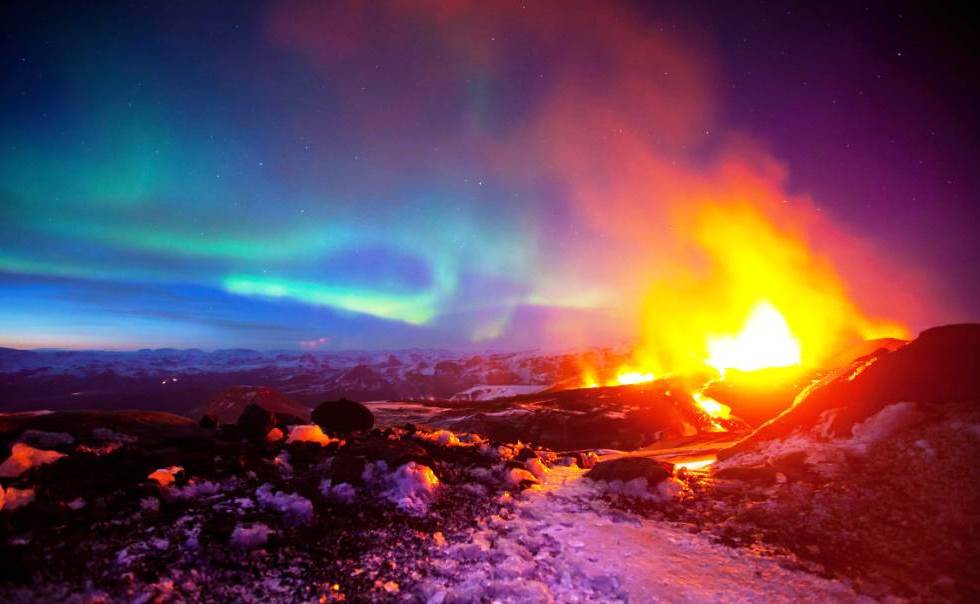 Of course, where else would a photograph of a volcano spewing lava with Aurora Borealis in the background be taken but Iceland?
Central Park At Dusk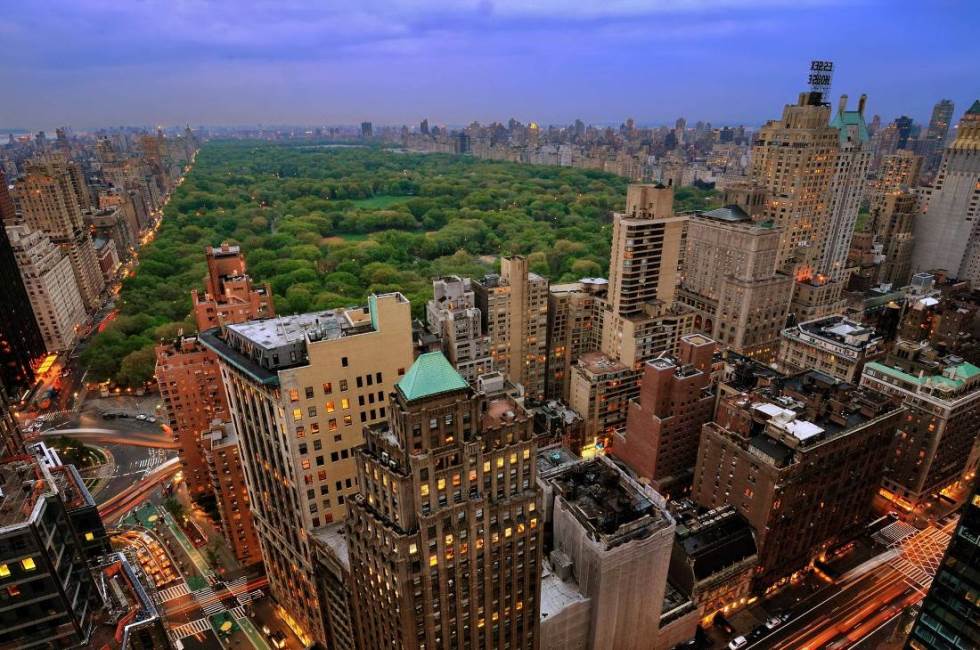 The View From The Canoe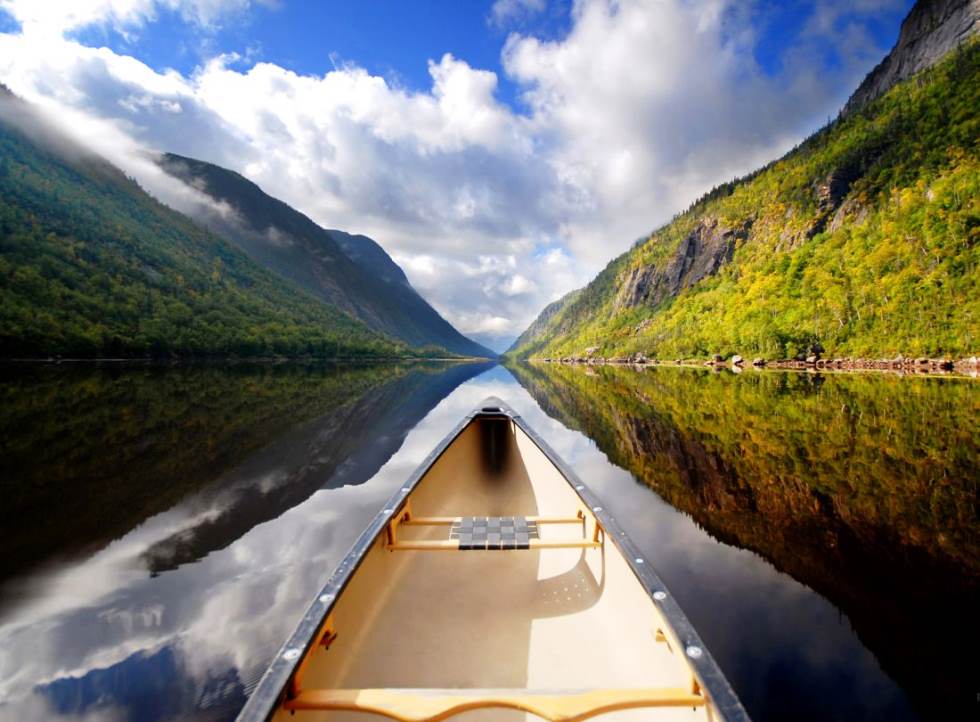 Horseshoe Bend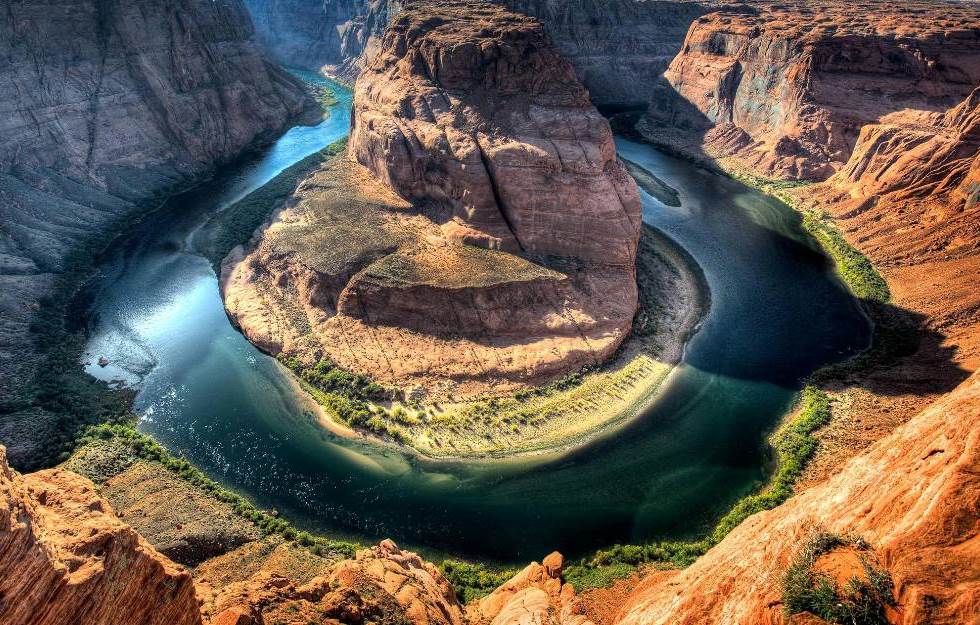 For over three years, we sort of made a big mistake: we called this Big Bend of Zion National Park. In fact, it's Horseshoe Bend of Glen Canyon.