Viewing note: clicking on an image will open a new window to the article on the image.
The Man Who Refused To Salute Hitler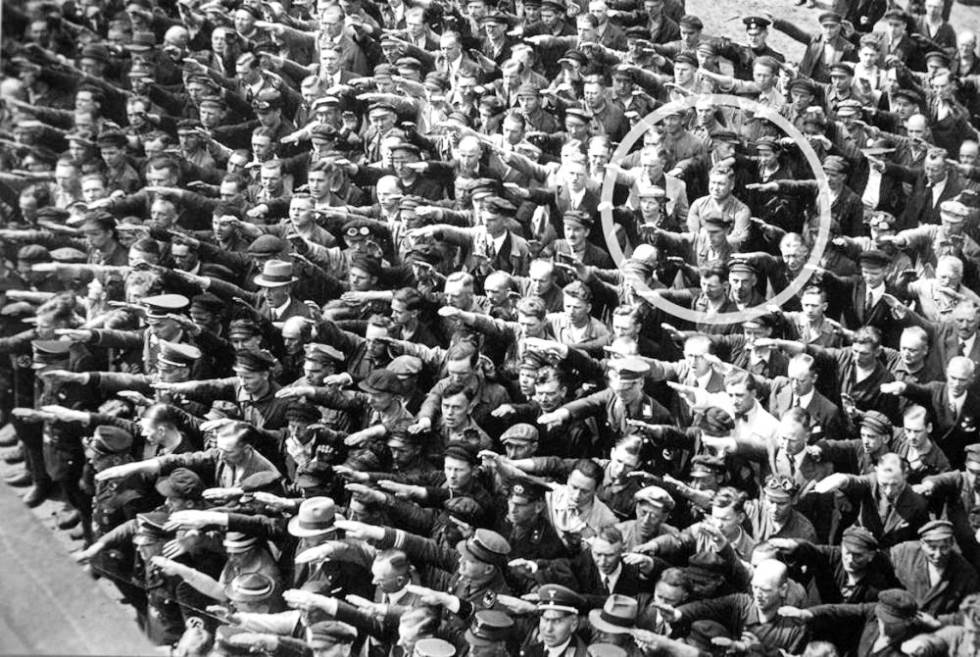 The story of August Landmasser is amazing as it is tragic. Landmasser fell in love with a Jewish woman who, before they could marry, was sent to a concentration camp. Before he would be sent to a labor camp, this picture captured Landmasser refusing to partake in the Nazi salute during a public rally in 1936.
The Most Popular All That Is Interesting Pictures: Dragon Falls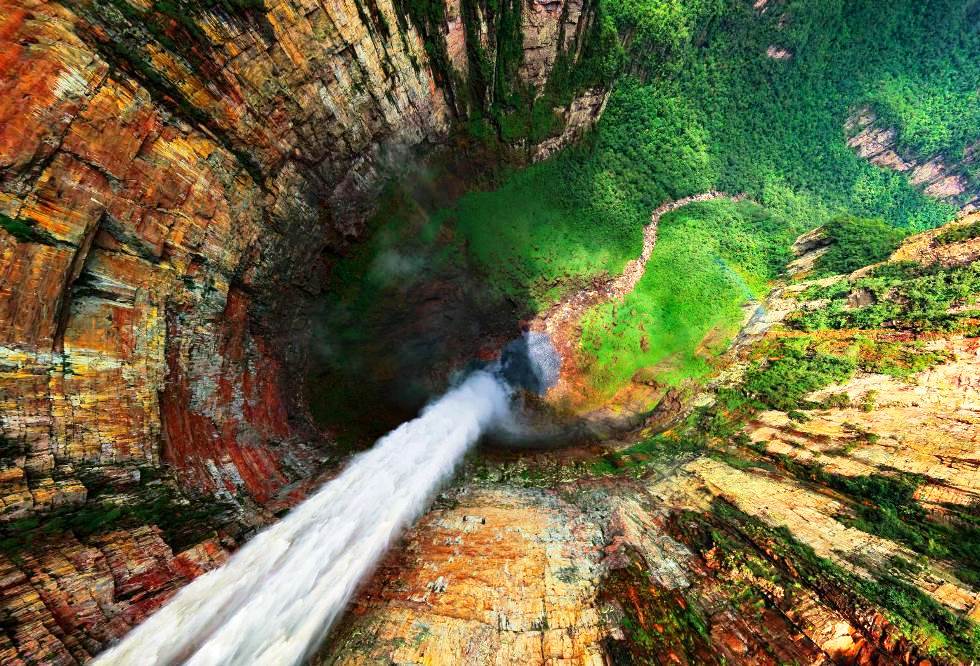 What You're Advertised Versus What You're Served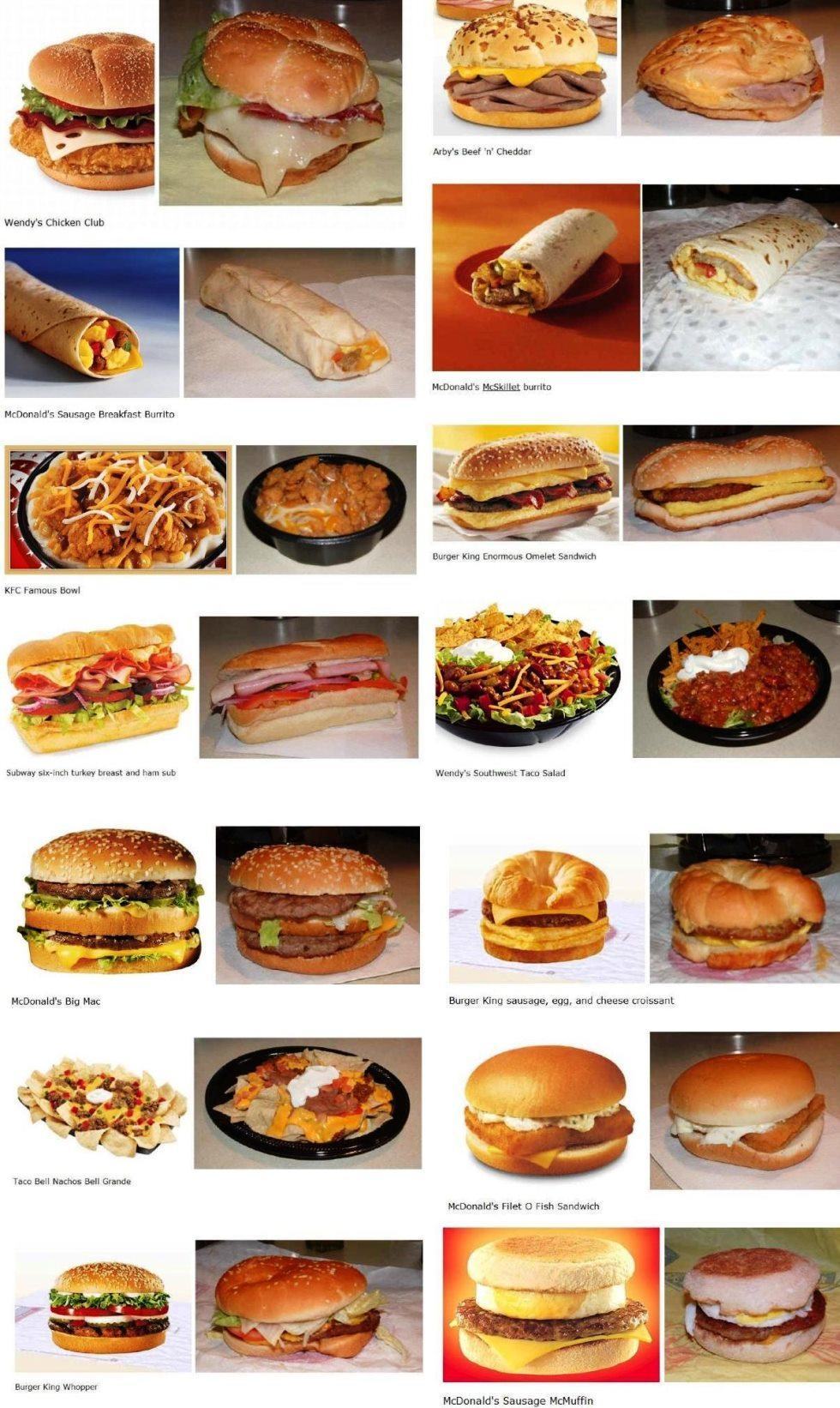 The Design Of Eixample, Barcelona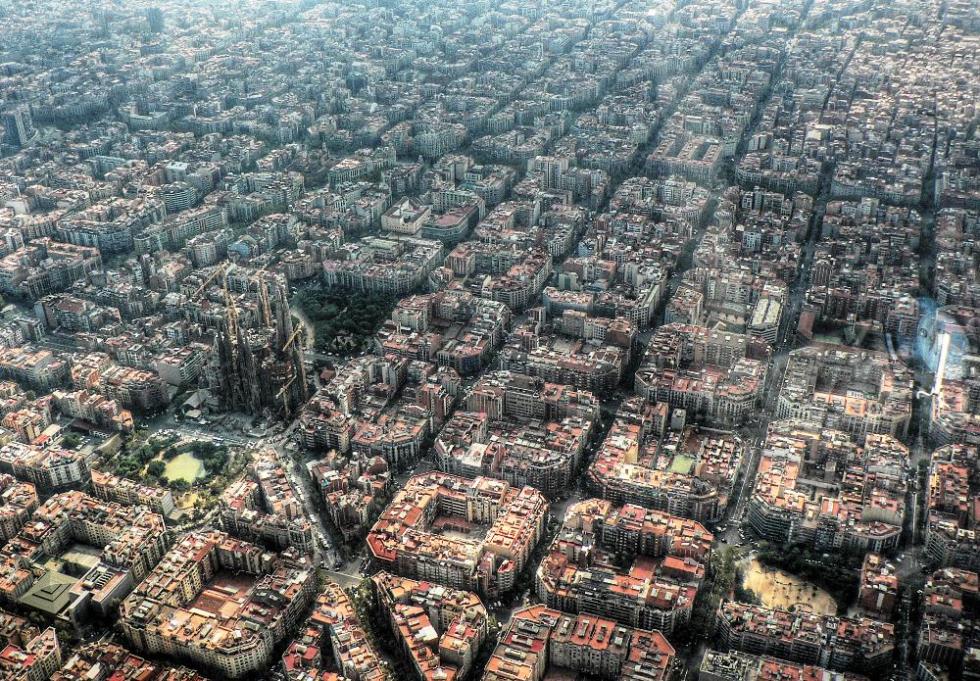 We won't be able to do this article full justice, so you should read and see the phenomenal urban design of Eixample, Barcelona.
The Near-Extinction Of The American Bison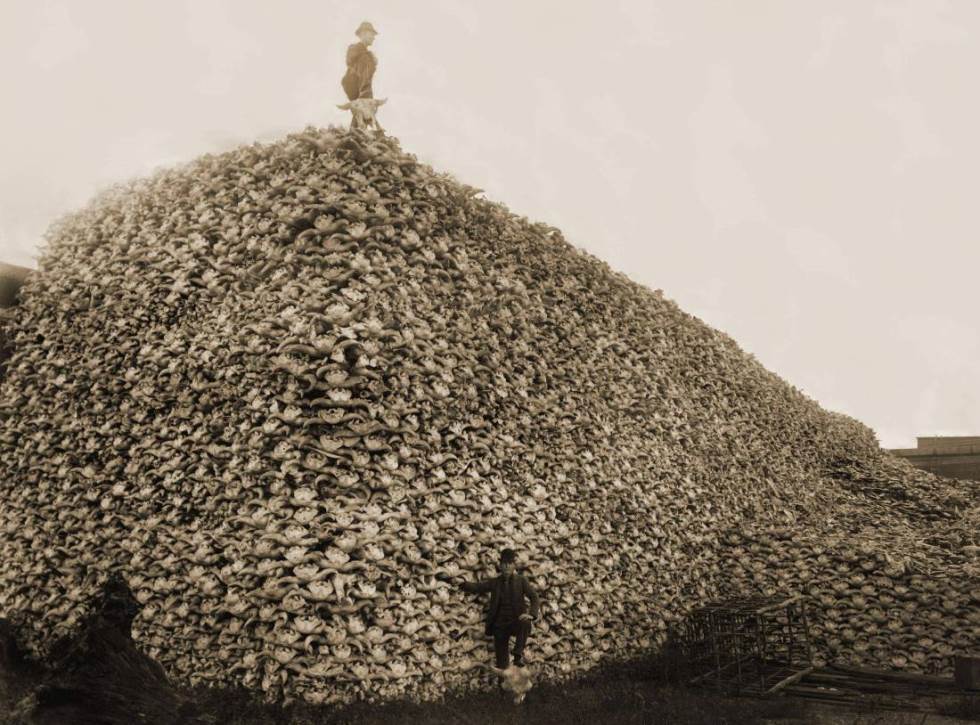 Once numbering in the hundreds of millions in the United States (that's right, hundreds of millions), bison were hunted down to a mere thousand by 1890. Most of the story of how this happened can be inferred by the picture above.
The Haunted Hotel Of Colombia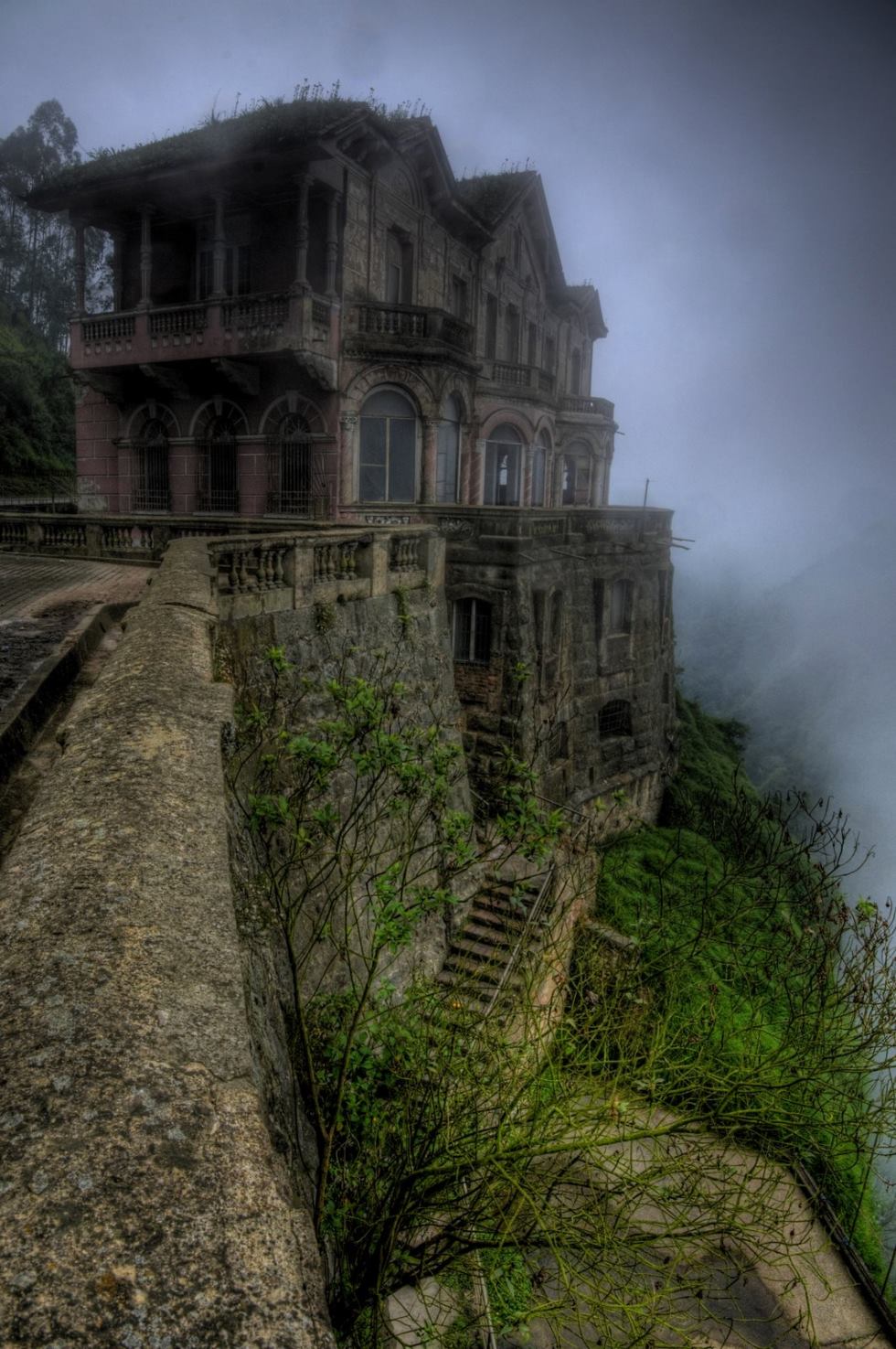 The Grandeur Of The Grand Teton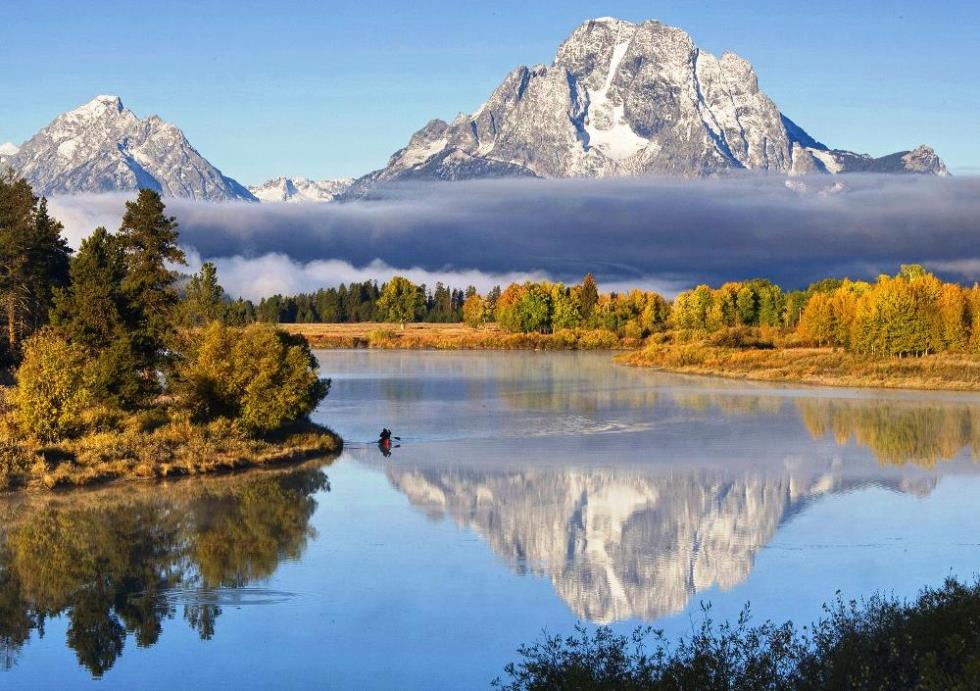 The Buzludzha Monument Of Bulgaria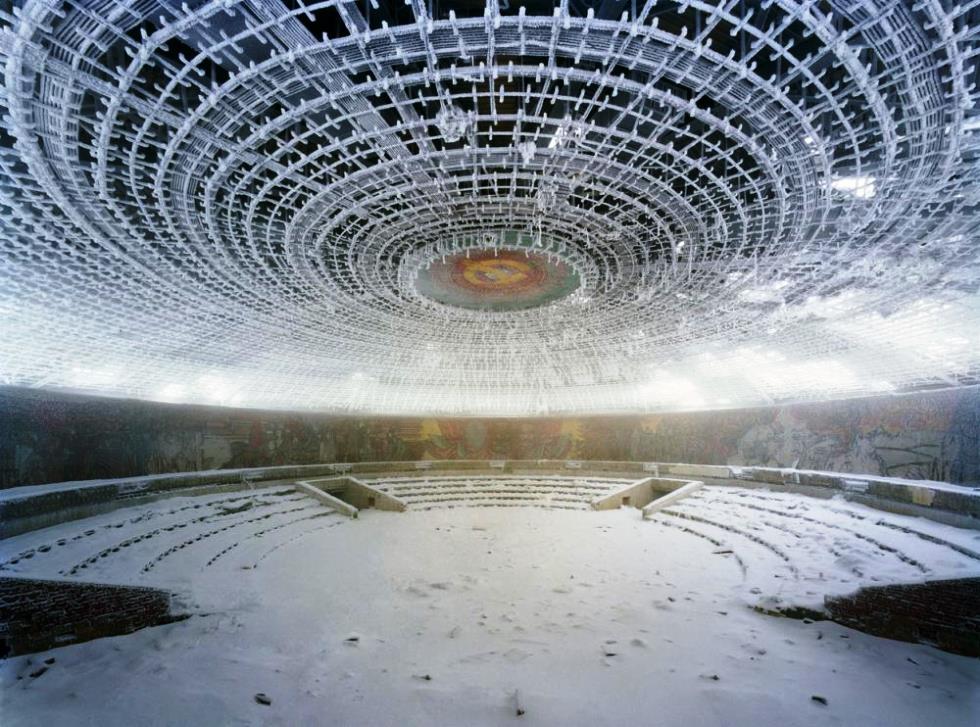 A relic of an era since lost, Bulludzha Monument was erected in 1981 as a monument to the Bulgarian socialist movement. The Communist government would soon fade away, as would the monument.