Haunting images of the Qing dynasty Chinese culture and society that the nation's leaders wiped out after the communist revolution.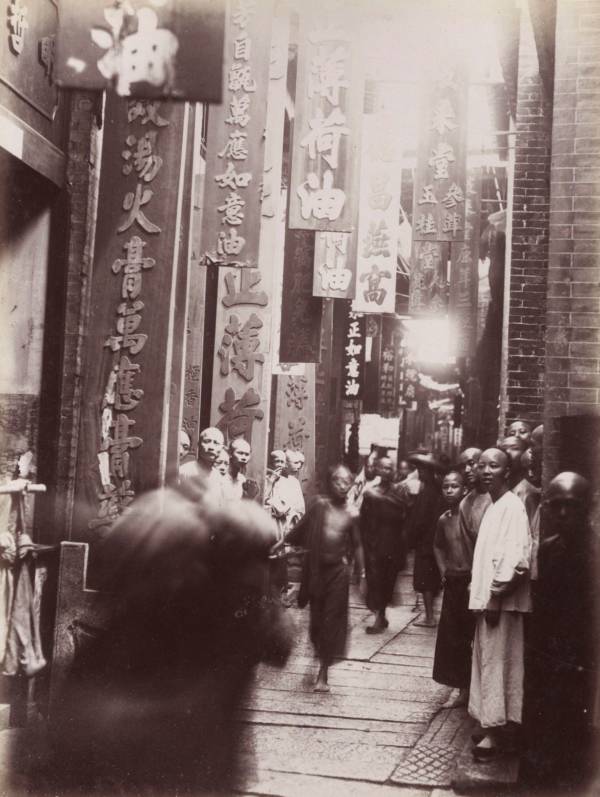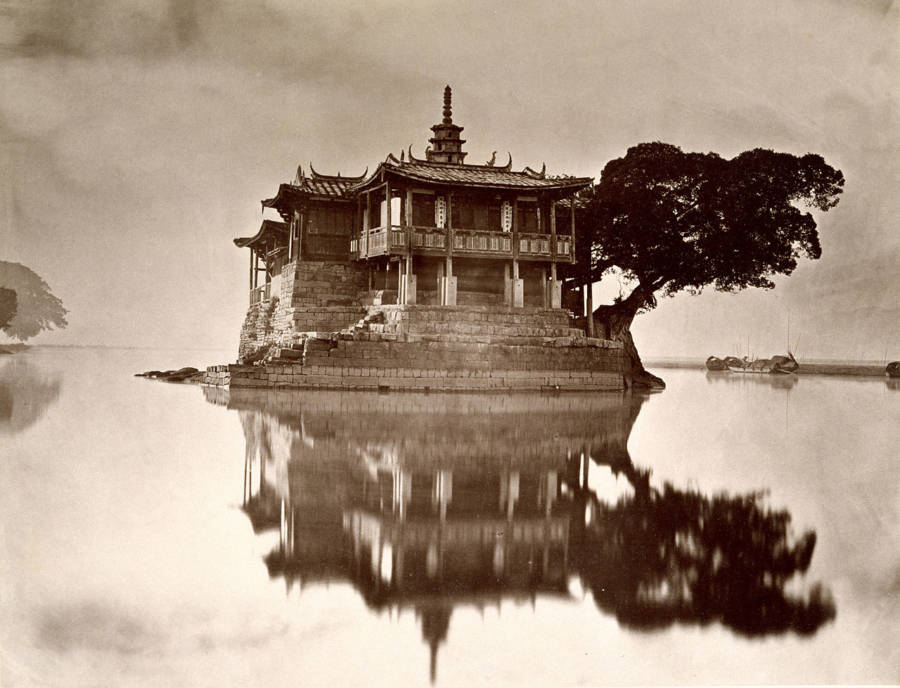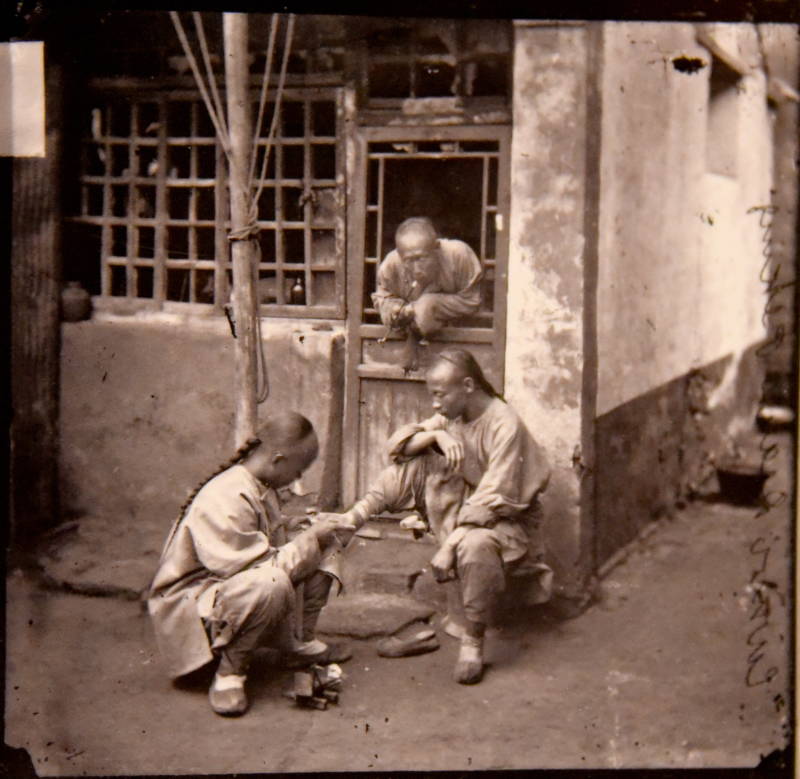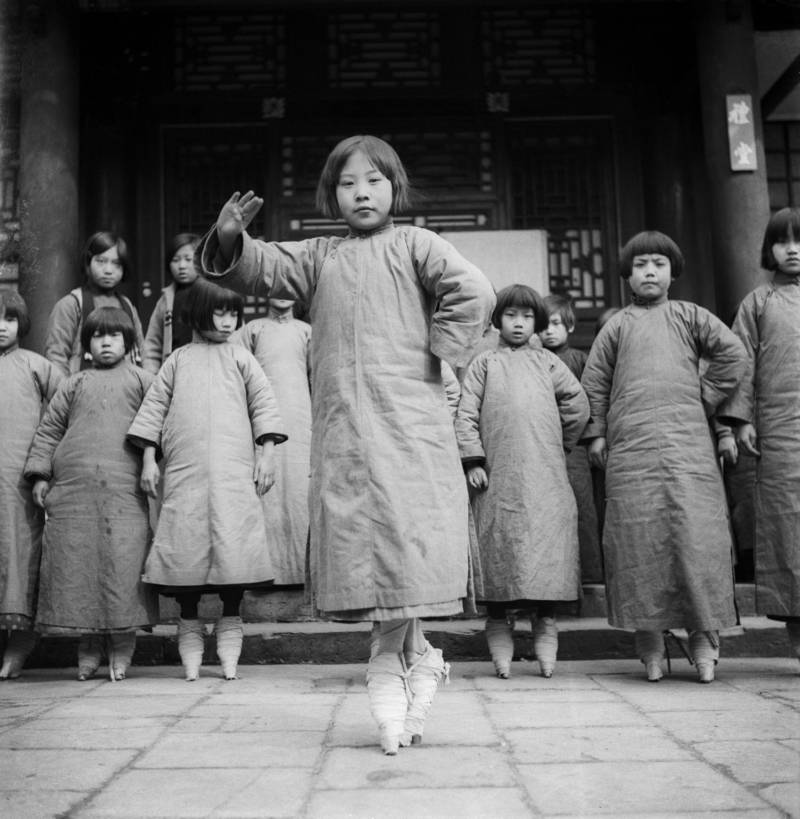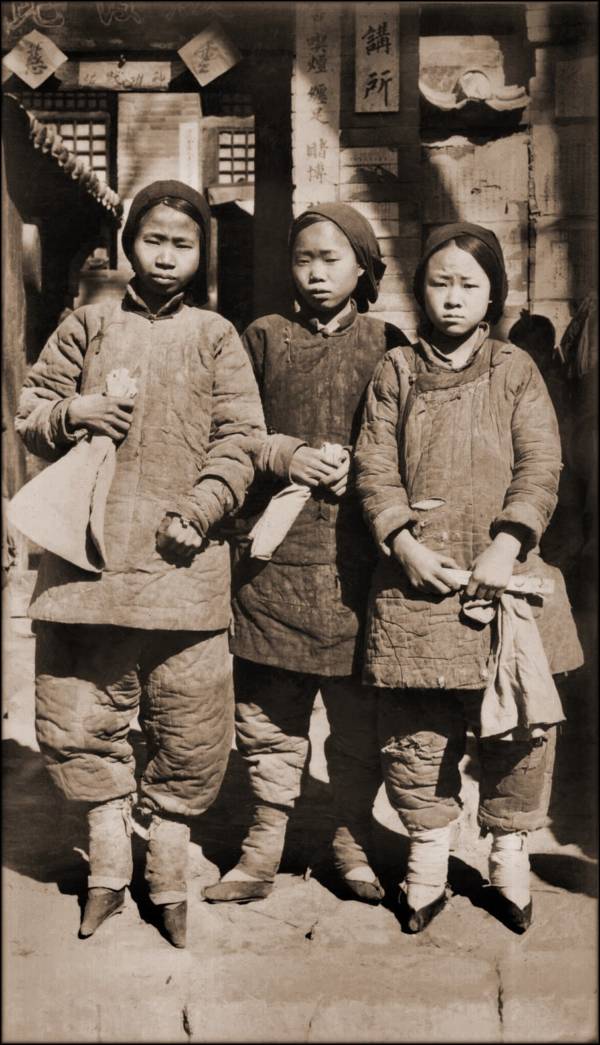 A century ago, China was not the metropolis-filled industrial nation that it is today. It was another world entirely, with cultures that were in many ways equally distinctive.
In the China of the Qing dynasty — which ended in 1912 with the rise of what would soon be called the Kuomintang nationalist party — every part of life, from pastimes to clothes, differed from what we see today. Girls' feet were painfully bound in order to change their shape, men wore their hair in long braids, and Taoist, Confucian, and Buddhist thought dominated the nation.
That's not to say that China was the only nation which saw massive transformations in the 20th century. As globalism swept many uniquely local cultures away, the habits and customs of the "old world" have broken down and rebuilt. Still, perhaps no place has changed more than China: and that has to do largely with what transpired in the middle of the 20th century.
After communism took over in the 1949 revolution and the Cultural Revolution began in 1966, China systematically erased the cultures promoted during the Qing (1644-1912) and Republican (1912-1949) eras. The youth of the Cultural Revolution, in particular, sought out and destroyed the "Four Olds" — customs, culture, habits, ideas — of their nation's heritage.
They saw their history as backward and thus as something to be ashamed of. They chased out religion, burned books, destroyed cultural relics, and did everything they could to obliterate their nation's minority cultures.
The revolutionaries transformed Beijing opera into a propaganda tool; they tossed out Chinese dress for Mao suits and military uniforms, and replaced poetry classics with the revolutionary writings of Lu Xun and communist leader Mao Zedong's "Little Red Book."
Today, some of the culture that the Communist Party tried to destroy has started to return – but it will never be the same. The China of the Qing dynasty will only ever exist as it does in these pictures – as another world, a distant empire that collapsed to the will of another ideology.
---
Next, see Iran before the Islamic Revolution and Russia before the Bolshevik Revolution.