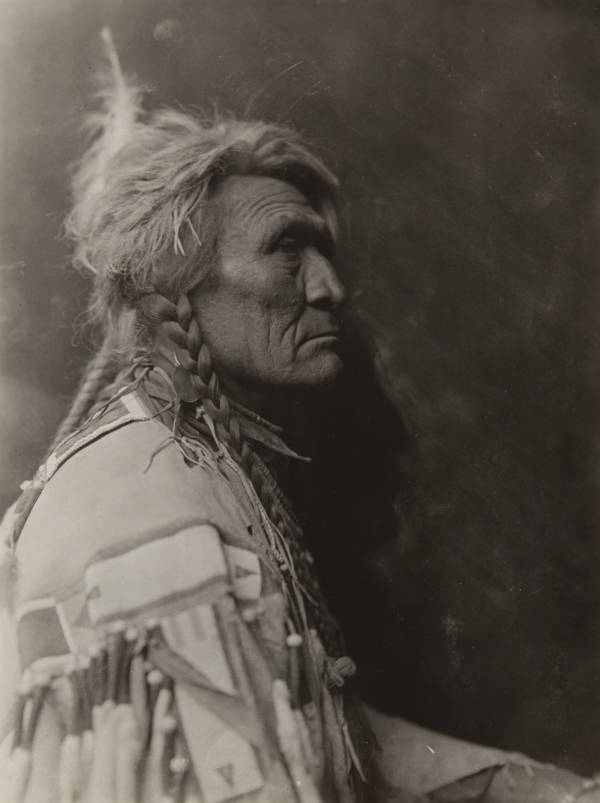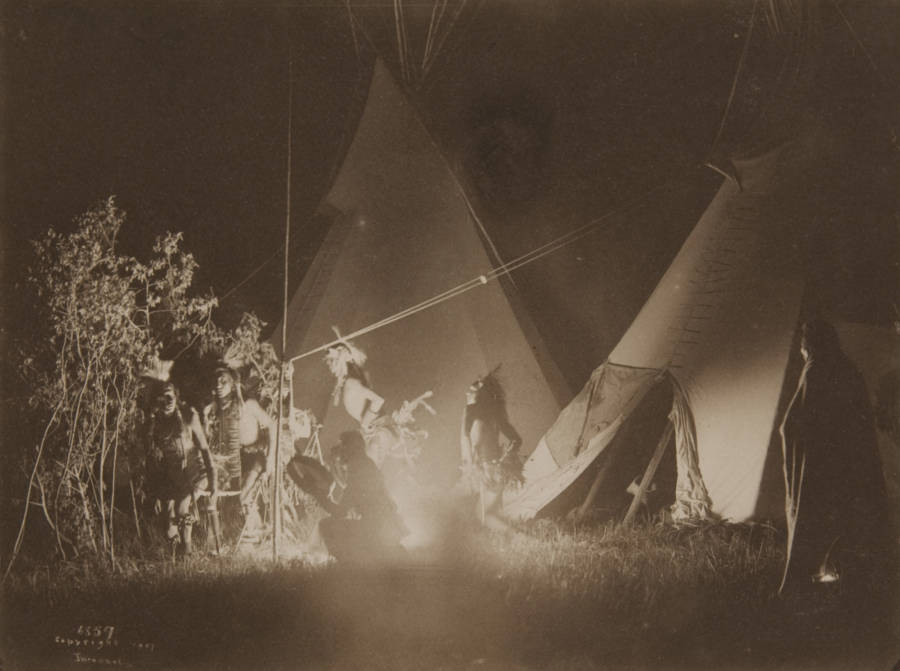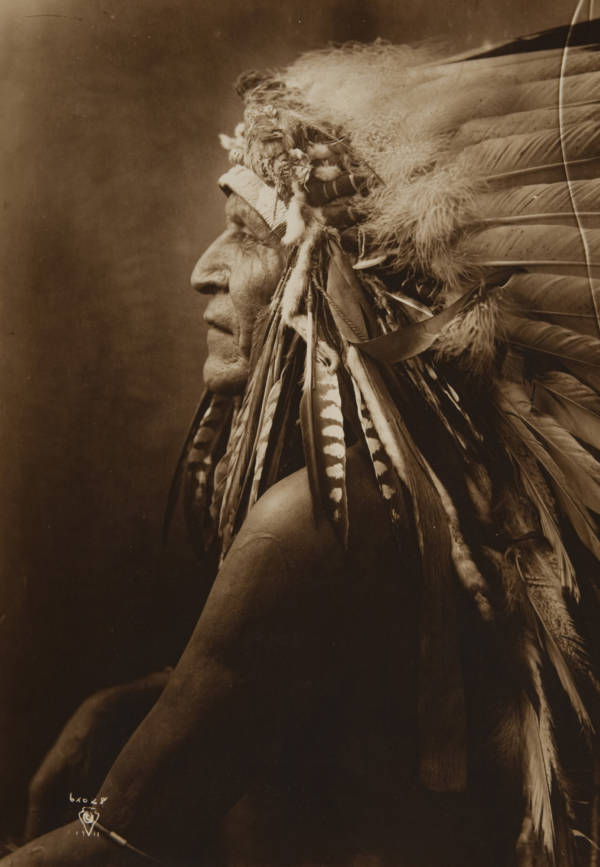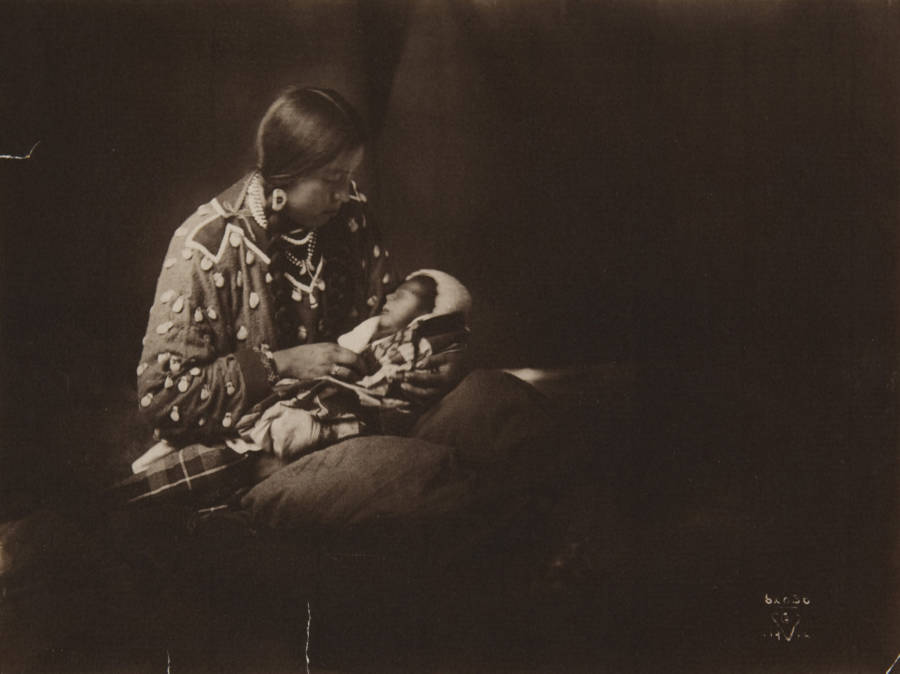 Museum of Photographic Arts
Museum of Photographic Arts
Museum of Photographic Arts
Museum of Photographic Arts
Museum of Photographic Arts
Museum of Photographic Arts
Museum of Photographic Arts
Museum of Photographic Arts
Museum of Photographic Arts
Museum of Photographic Arts
Museum of Photographic Arts
National Anthropological Archives/Smithsonian Institution
Museum of Photographic Arts
Museum of Photographic Arts
National Anthropological Archives/Smithsonian Institution
National Anthropological Archives/Smithsonian Institution
Museum of Photographic Arts
Museum of Photographic Arts
Museum of Photographic Arts
Museum of Photographic Arts
National Anthropological Archives/Smithsonian Institution
Museum of Photographic Arts
Museum of Photographic Arts
Museum of Photographic Arts
Museum of Photographic Arts
Museum of Photographic Arts
Museum of Photographic Arts
National Anthropological Archives/Smithsonian Institution
Museum of Photographic Arts
National Anthropological Archives/Smithsonian Institution
Museum of Photographic Arts
Museum of Photographic Arts
National Anthropological Archives/Smithsonian Institution
Museum of Photographic Arts
Museum of Photographic Arts
Museum of Photographic Arts
Museum of Photographic Arts
Museum of Photographic Arts
Museum of Photographic Arts
Museum of Photographic Arts
National Anthropological Archives/Smithsonian Institution
National Anthropological Archives/Smithsonian Institution
National Anthropological Archives/Smithsonian Institution
Museum of Photographic Arts
Richard Throssel was a member of the tribe. He'd been born a Cree (one of the largest native populations of Canada) in 1882, but after he moved onto the Crow Reservation in Montana in 1902, the Crow tribe accepted him as one of their own.
From 1902 to 1911, Throssel lived among the Crow tribe as one of them, photographing the lives of some of the last great Native American warriors.
At the time of Throssel's stay, the Crow tribe was indeed a dying breed. They had been the so-called Indians of the Wild West, heroes who had fought in historic battles. Among them were the scouts who led General Custer to his last stand – six men who, when the battle turned bleak, had donned their headdresses, determined to die as Crow warriors.
And when Throssel arrived, the people of the Crow tribe were largely still living by the old Native American traditions. They lived in tepees, held ceremonial dances around the fire, and trained their boys to be hunters and warriors.
But life was changing. The tribe had been forced onto a reservation and was slowly being pushed into the lifestyle of the settlers. While Throssel was there, the Crow tribe was building its first wooden home, erected in the style of the white settlers. At the same time, schools were set up and the children of the Crow tribe were sent into classes where they learned in English, tutored by white teachers and missionaries.
Throssel's photos are thus an incredible, rare look at the life of a Native American tribe right as their lives were changing forever — a time when the last tepees were taken down and the face of America was irrevocably transformed.
There are other photos of Native Americans at the turn of the 20th century, but Throssel was perhaps able to capture the most honest, unvarnished snapshot of a tribe as they truly lived. These photographs are not imagined scenes from a romanticized past — they are real photos of real people, taken by one of their own.
---
Next, check out these incredible photographs of early 20th-century Native American masks as well as another look at turn-of-the-century Native American life.