Iconic Hairdos: Flock of Seagulls
Mike Score, lead singer and keyboardist for the English New Wave band Flock of Seagulls, was a hairdresser before belting out such hits like I Ran (So Far Away). His signature 'do, which has a keen likeness to a bird in flight, became synonymous with the band's image and was oft emulated through the 80's.
Rod Stewart
Oh, Roddy – why the mullet? His success in The Jeff Beck Group, Faces and his solo career couldn't save him from this ever-popular hairstyle. Rod Stewart has sported a spiky cut through most of his career, and in recent years made it widely known that all of it is still his own!
Twisted Sister
Twisted Sister brought the term "hair band" to a new level. Each individual member had regrettable locks, but none more so than Dee Snider, the goldilocked lead singer. Snider still has his long, curly mane today but it's just less… big.
Brian May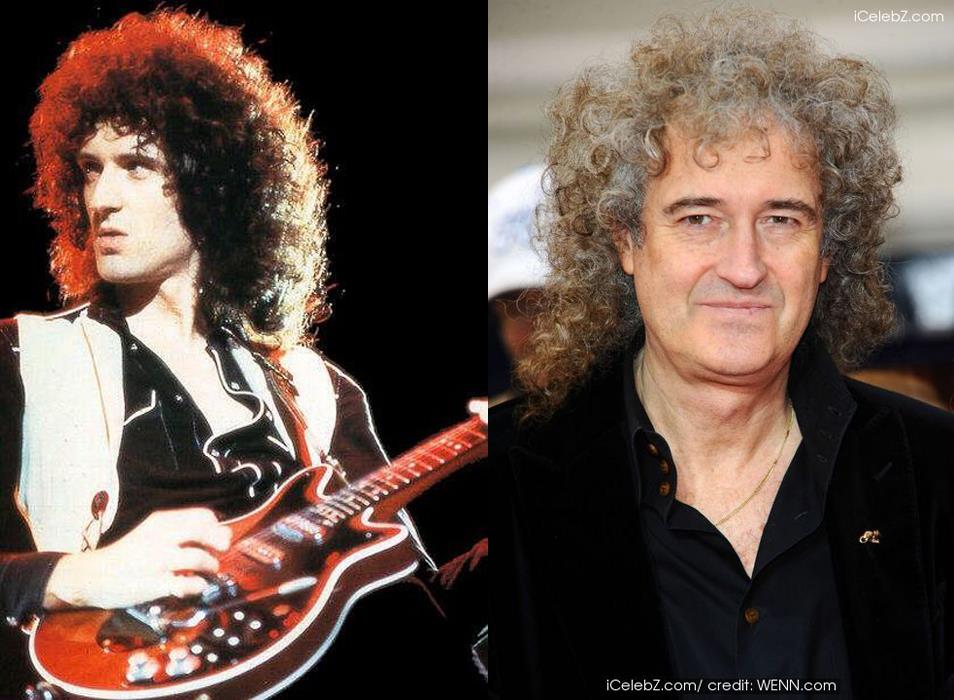 Brian May, guitarist and songwriter for the legendary band Queen, is an enigma in the world of rock n' roll hair. His frizzy, poofy, voluminous hair hasn't changed since his career took off in the 70's. The above photo shows a side by side of May in the 70's next to his graying pouf in 2011.