Beautiful Slot Canyons: Pastel Canyon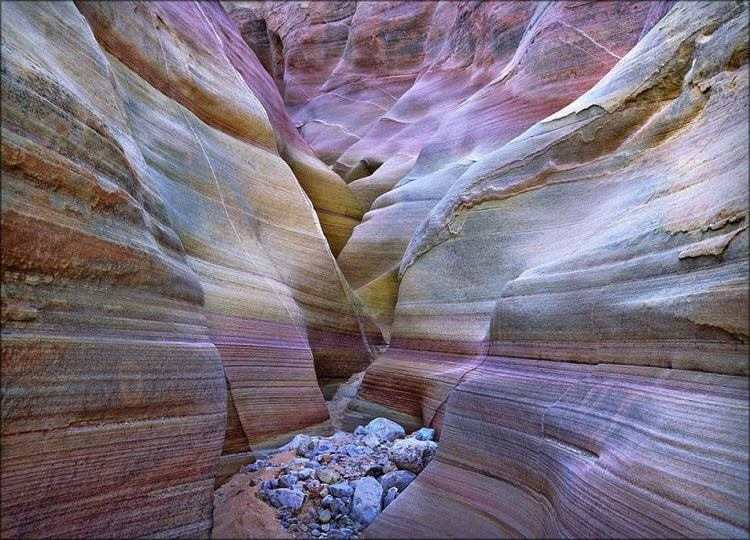 Located in the Valley of Fire, Nevada's oldest state park, the Pastel Canyon is a beautiful, colorful sandstone slot canyon said to have sandstone that dates back 150 million years. A formidable canyon, it measures six hundred feet long and twenty feet tall.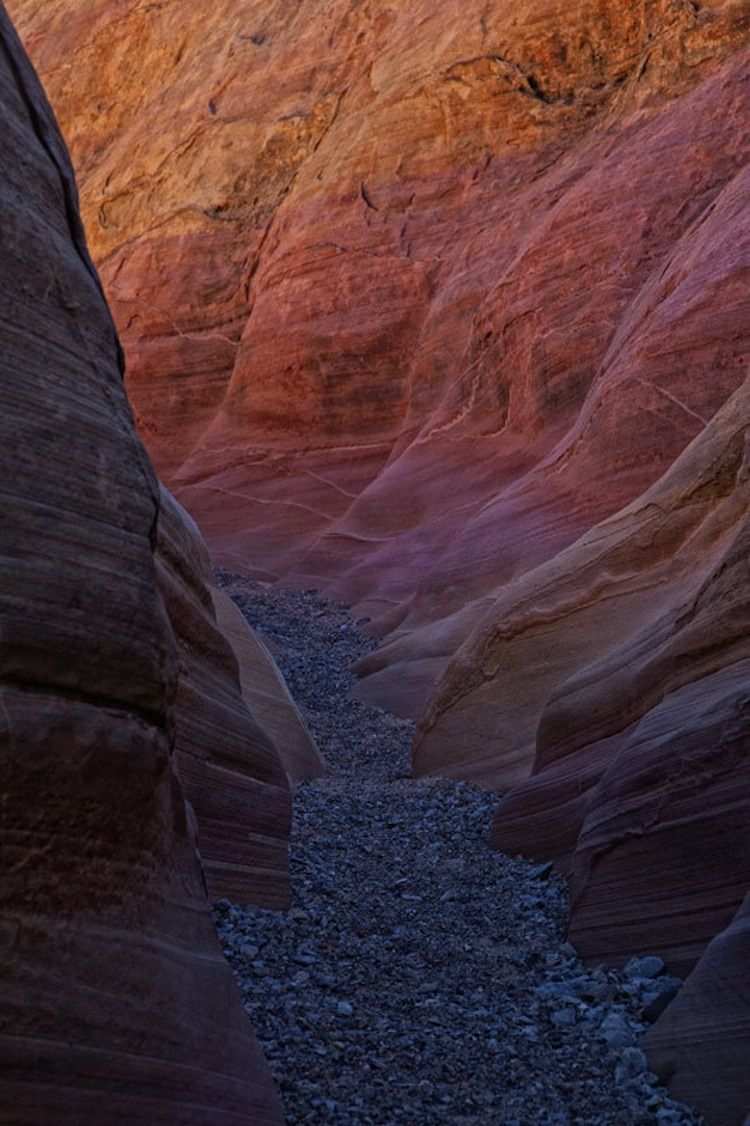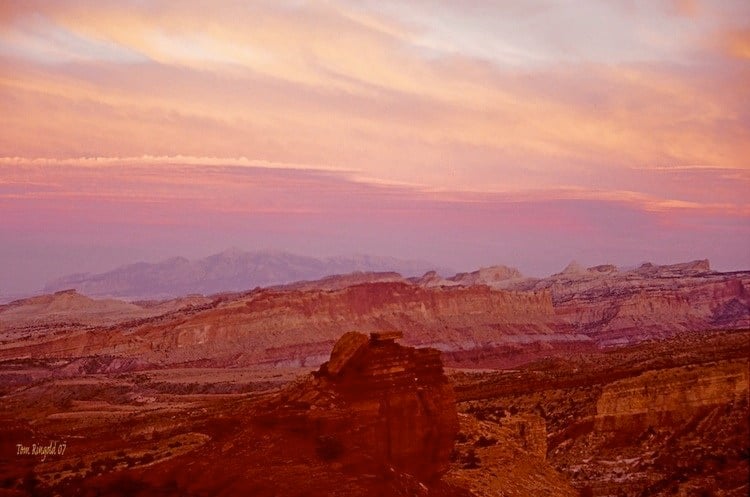 Secret Canyon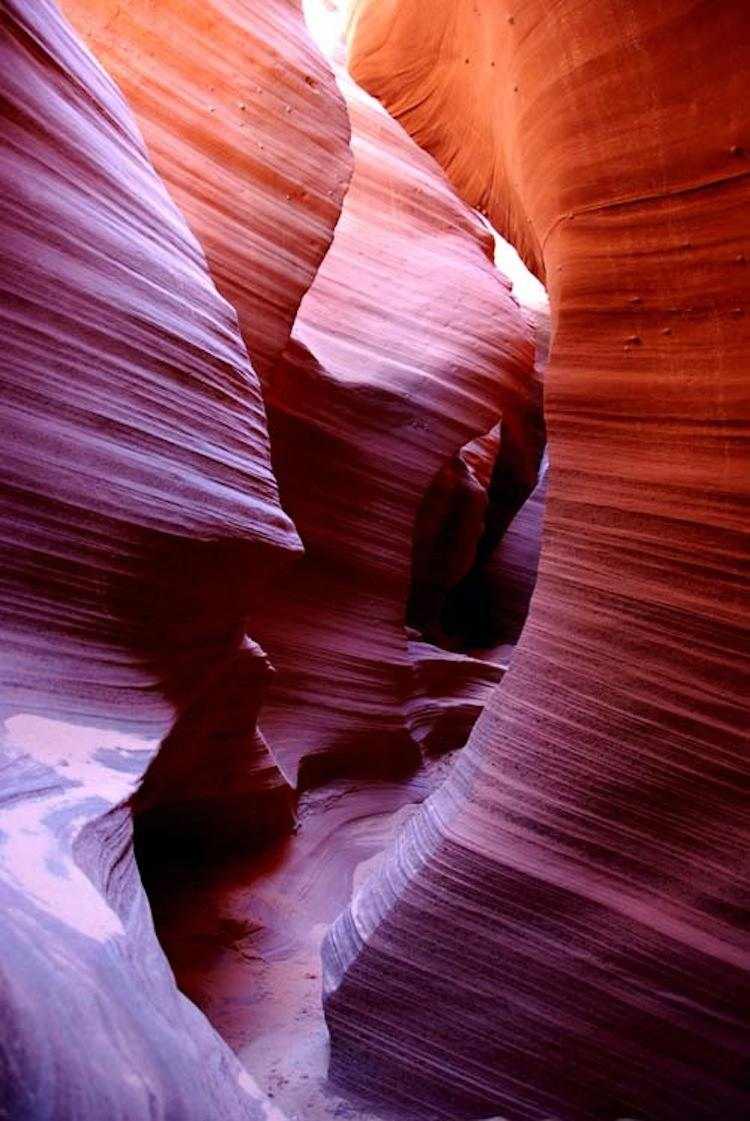 Located just a stone's throw away from Antelope Canyon, the Secret Canyon is a brightly colored slot canyon with over 1500 feet of sandstone brilliance.