The World's Most Beautiful Slot Canyons: Tlaxco Slot Canyon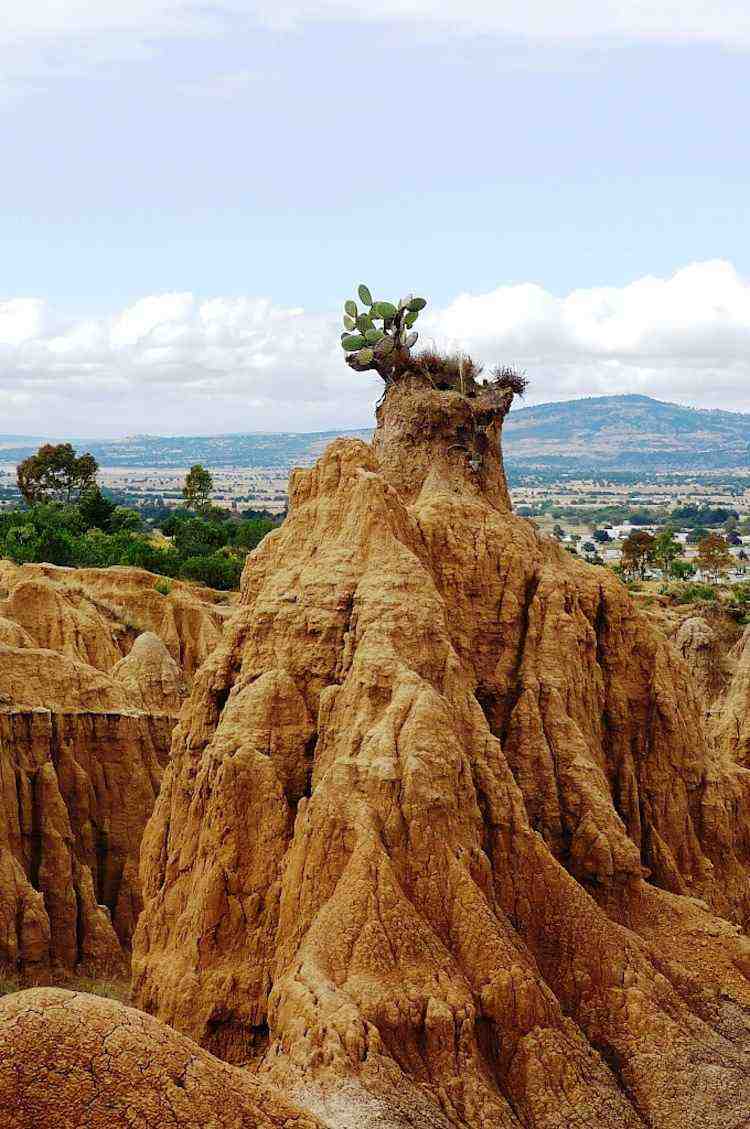 Tlaxco Slot Canyon is a slot canyon situated in central Mexico. Only about 6 feet wide and 32 feet deep, the canyon is home to a waterfall. What's more, the beautiful canyon is the result of rainfall-induced sandstone erosion and the landforms are generally referred to as 'the labyrinths' due to their maze-like appearance.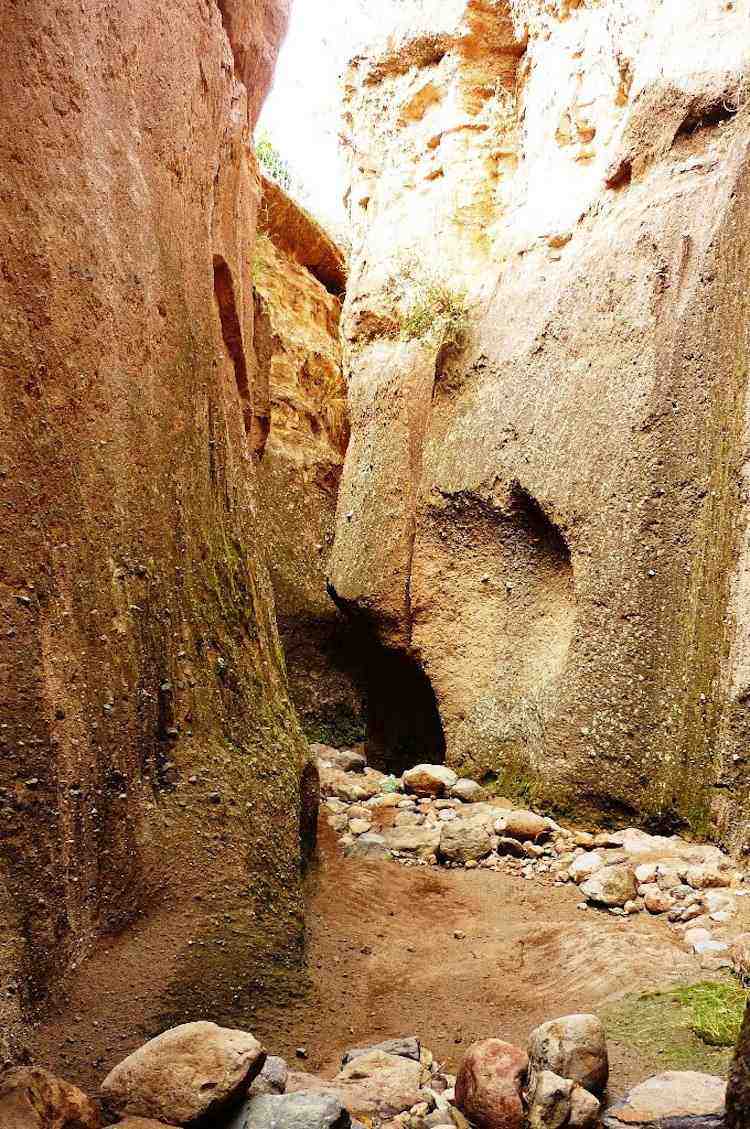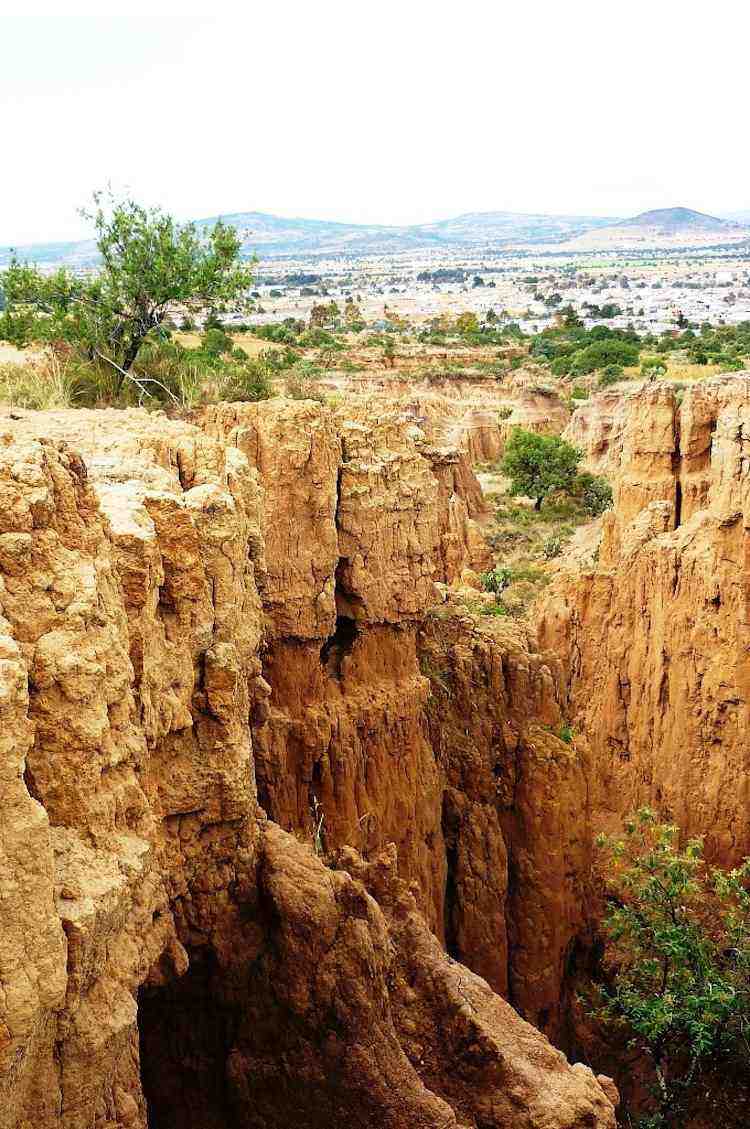 Blue Mountains Canyons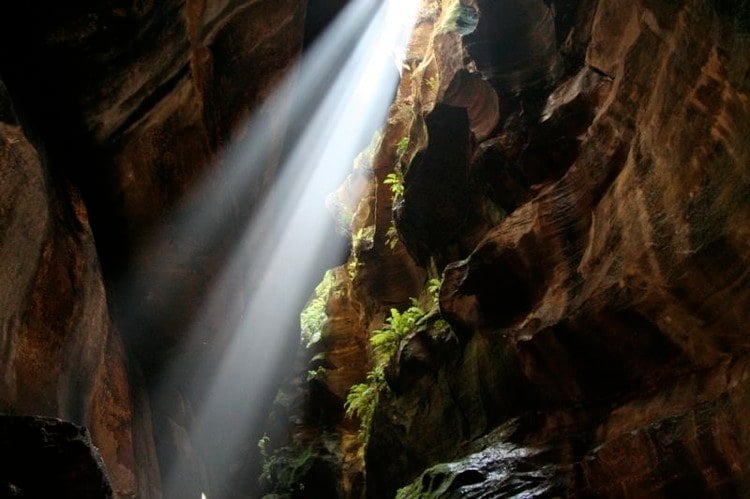 The lush green peaks of the Blue Mountains in Australia also provide some of the most amazing slot canyons, which are frequented by thrill-seekers. Some of the most popular sites include Rocky Creek Canyon, Claustral Canyon, Water Dragon Canyon and Tiger Snake Canyon. Most are covered in greenery and surrounded by waterfalls.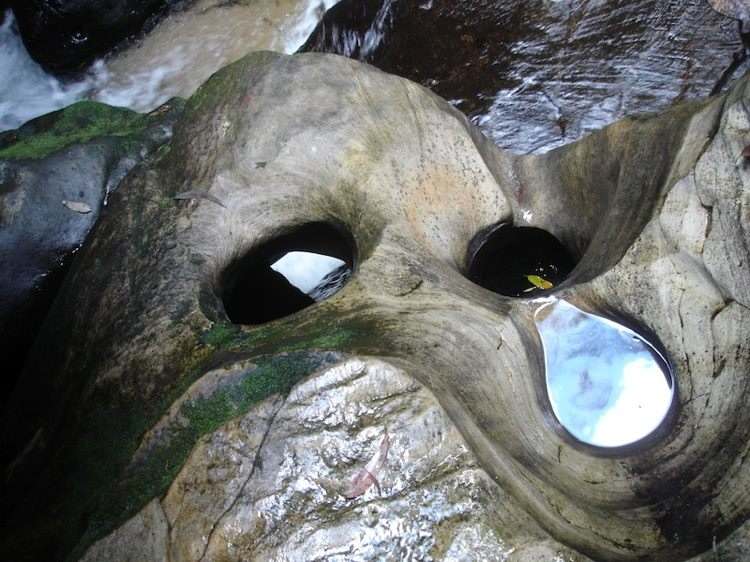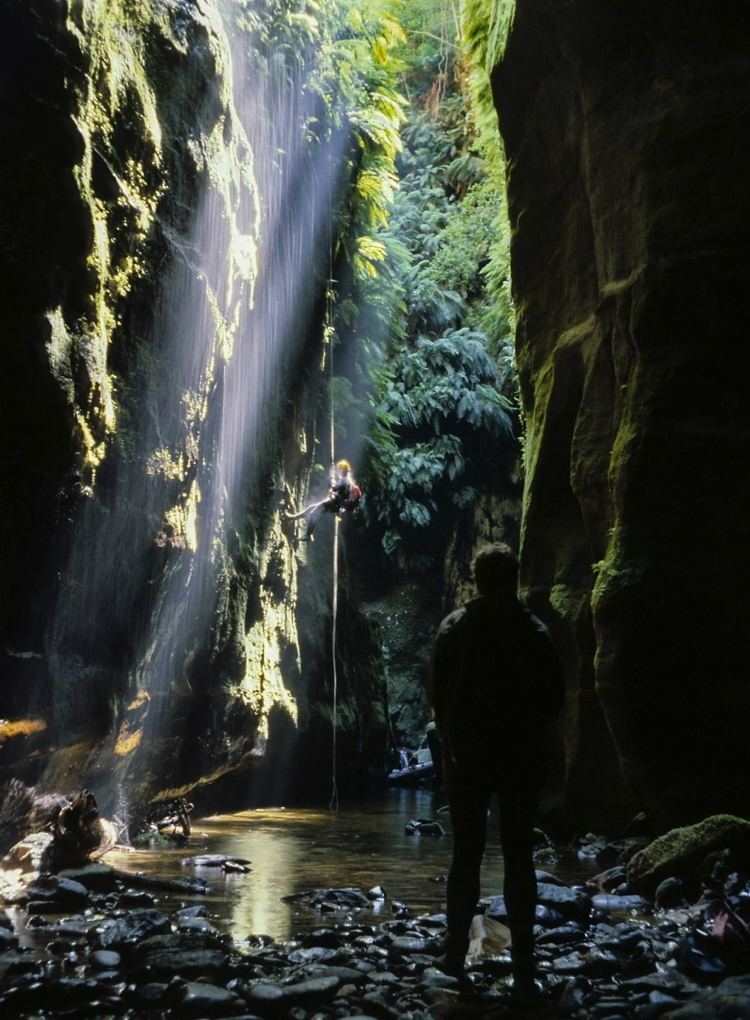 If you enjoyed this post on the most beautiful slot canyons, be sure to check out the most mind-blowing natural phenomena and the world's most treacherous climbs!