Caught by plane, satellite, or even Google Earth, these strange aerial photos show some of the most bizarre things ever discovered on planet Earth.
Whether by satellite, plane, or even idly zooming around the planet via computer screen with Google Earth, it turns out there are still plenty of bizarre things to be discovered right here on our home planet.
From immense holes appearing in the ground to bizarre blood-red waterfalls spewing forth from the snow, these strange aerial photos show 12 of the most bizarre things lurking on the surface of the Earth, while we explain how they came to be there:
Giant Whale Formation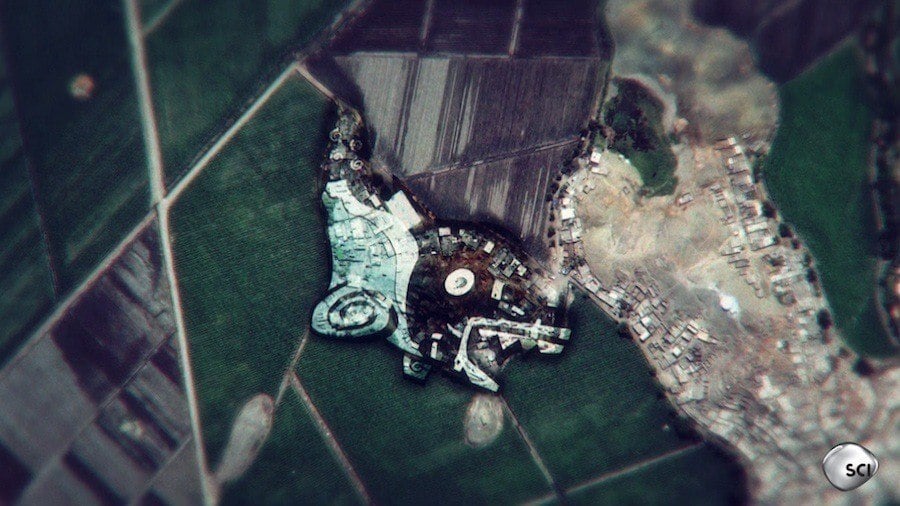 ---
An Enormous Hole In The Ice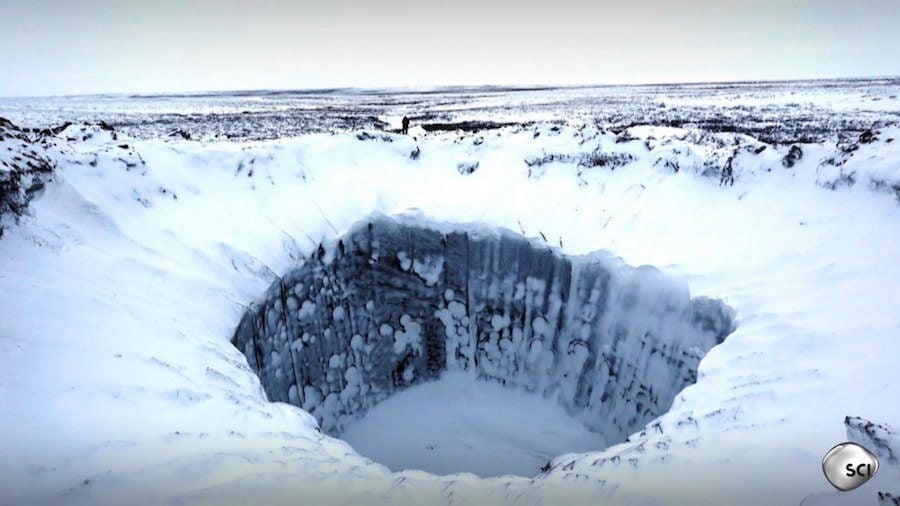 ---
A Mysterious Distress Signal Carved Into The Jungle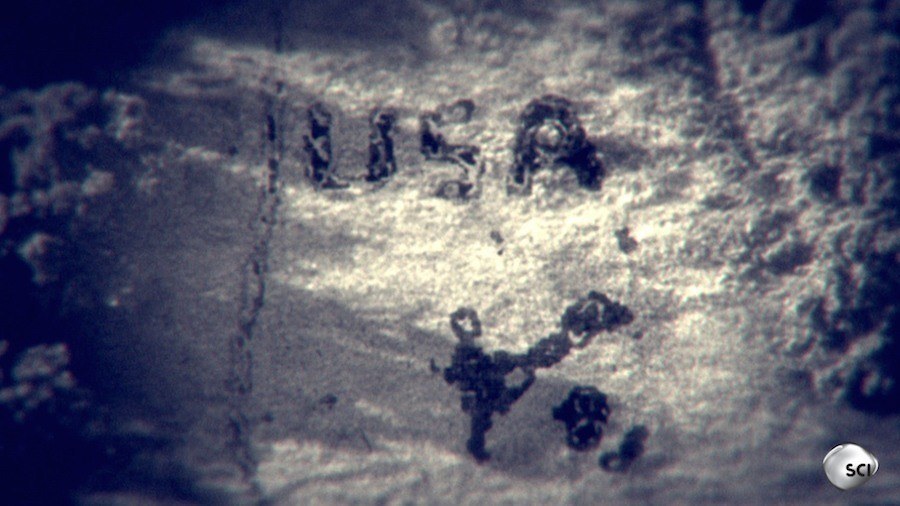 ---
A Huge Hole In The Ground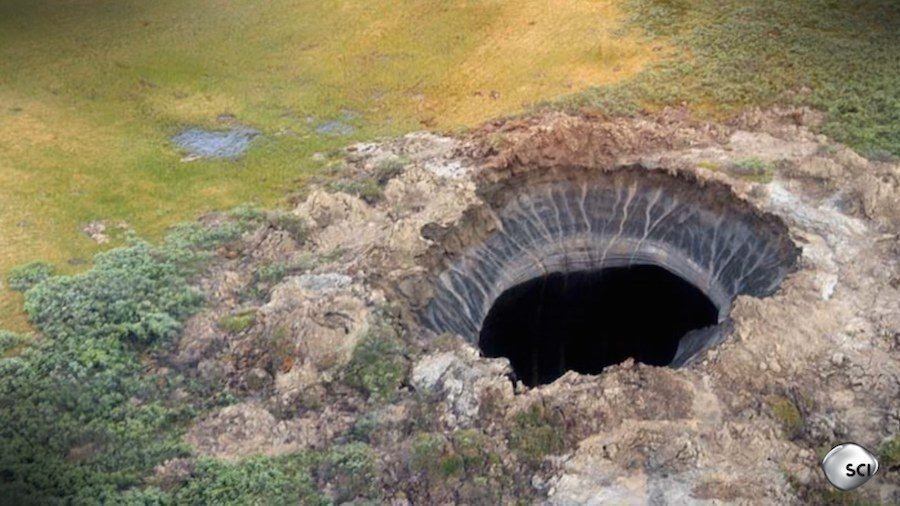 ---
Immense Scientology Symbols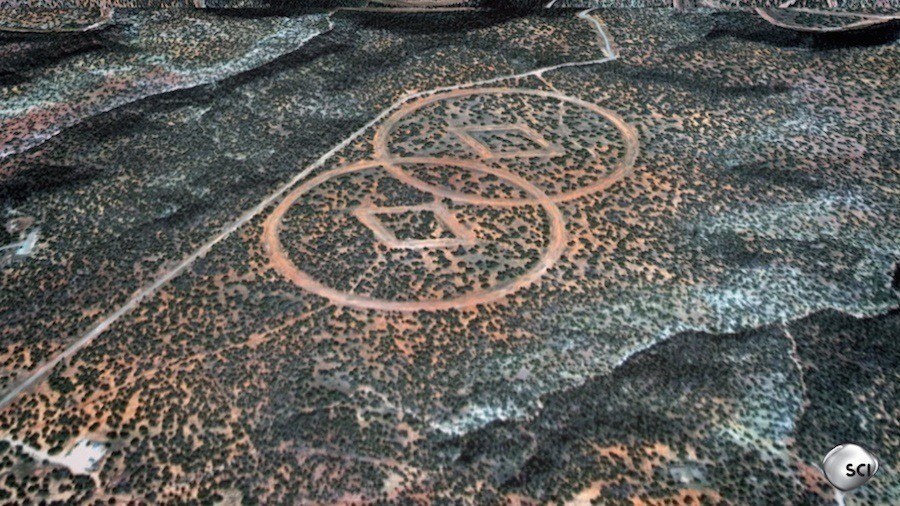 ---
Blood Red Waterfalls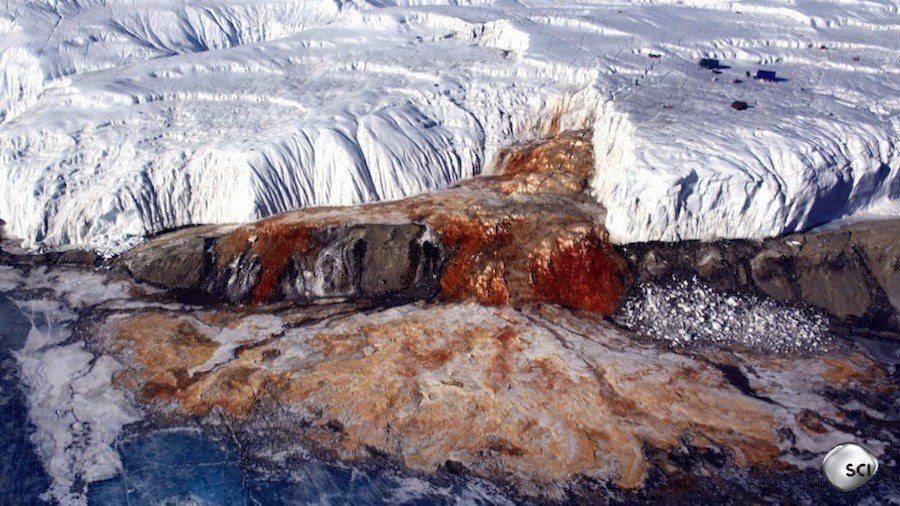 ---
Strange Swirls In Africa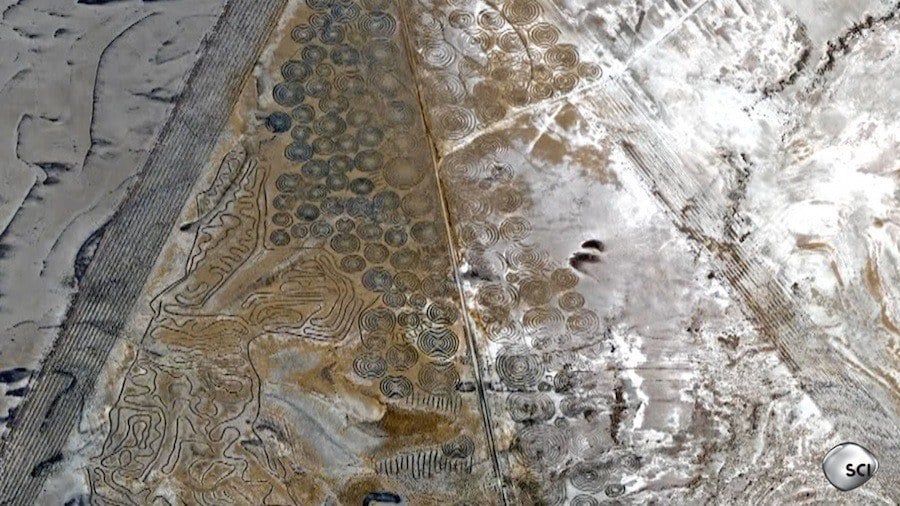 ---
The Field Of Jesus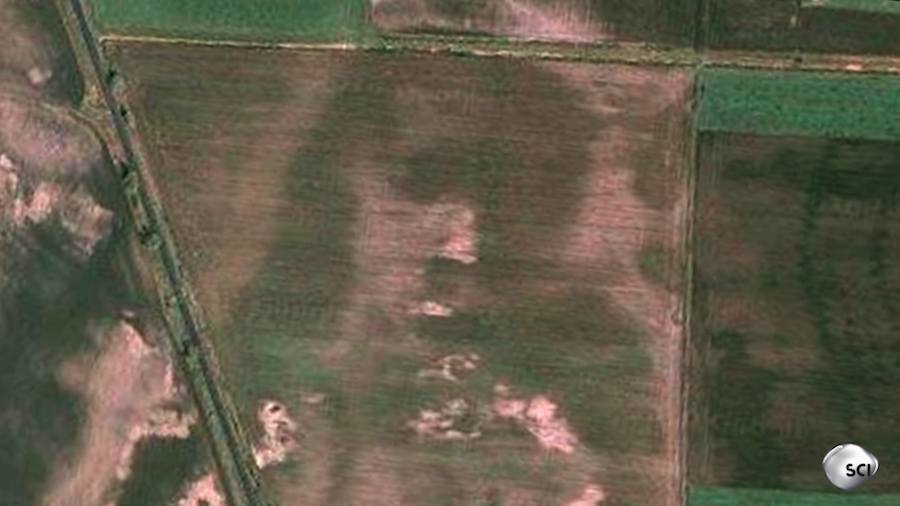 ---
Killer Algae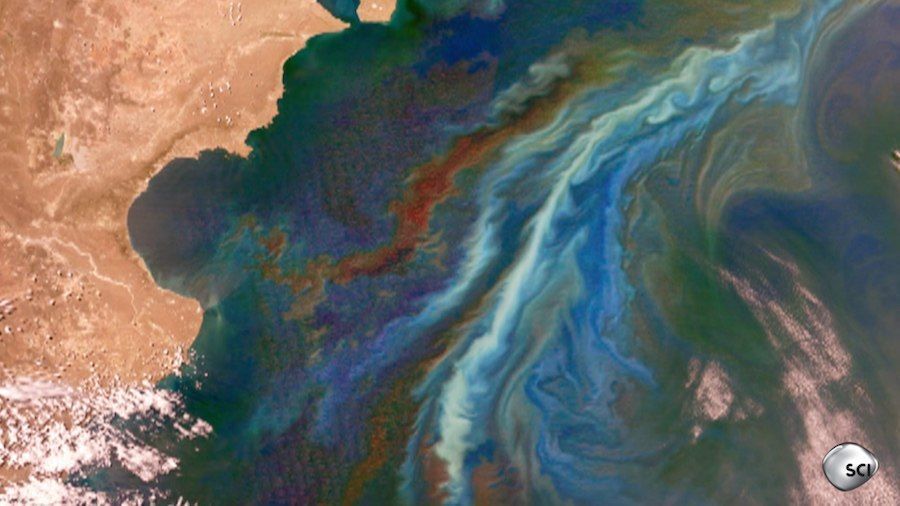 ---
A Scar In The Desert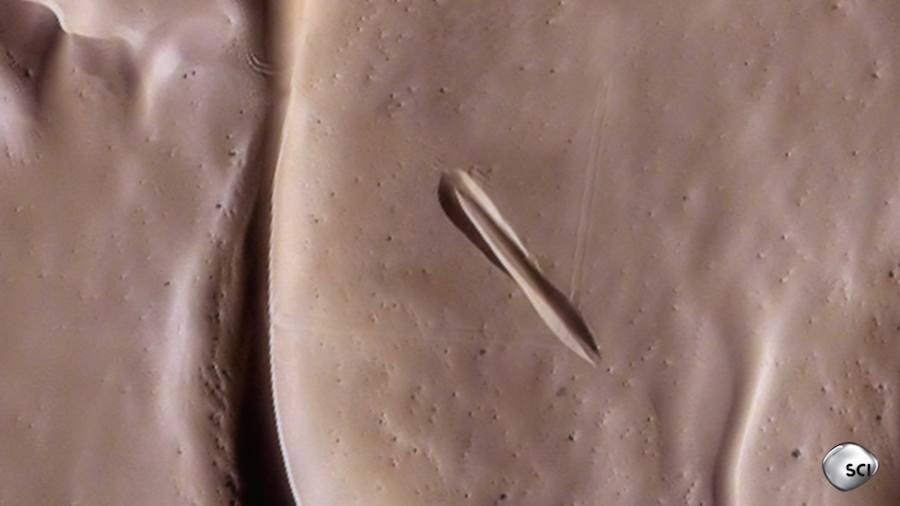 ---
Sacrificial Stones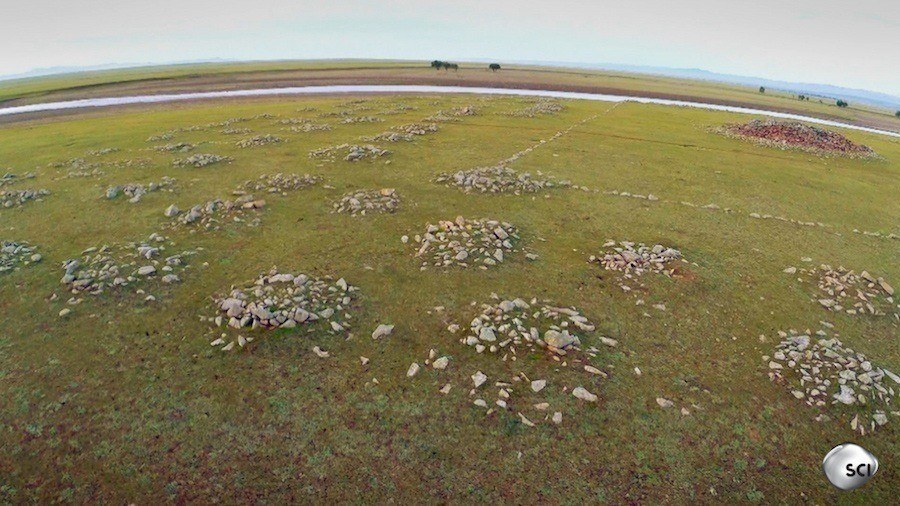 ---
A Giant Crater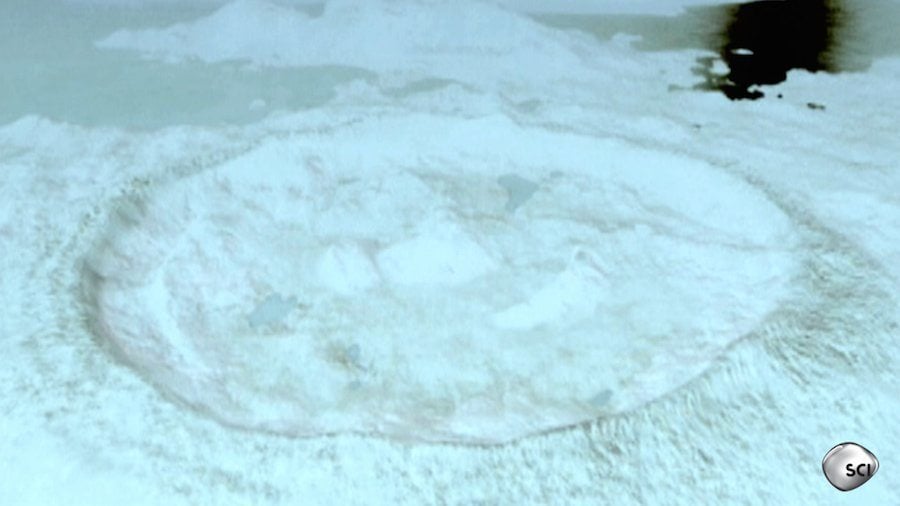 ---
---
Liked this? Take a look at these stunning aerial photographs of Iceland or enjoy the most astounding aerial photography ever seen.