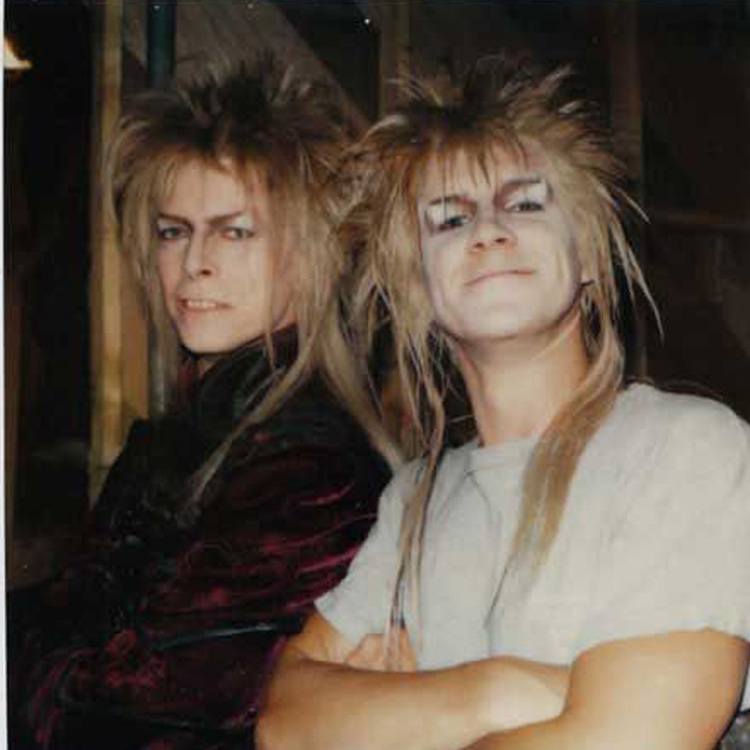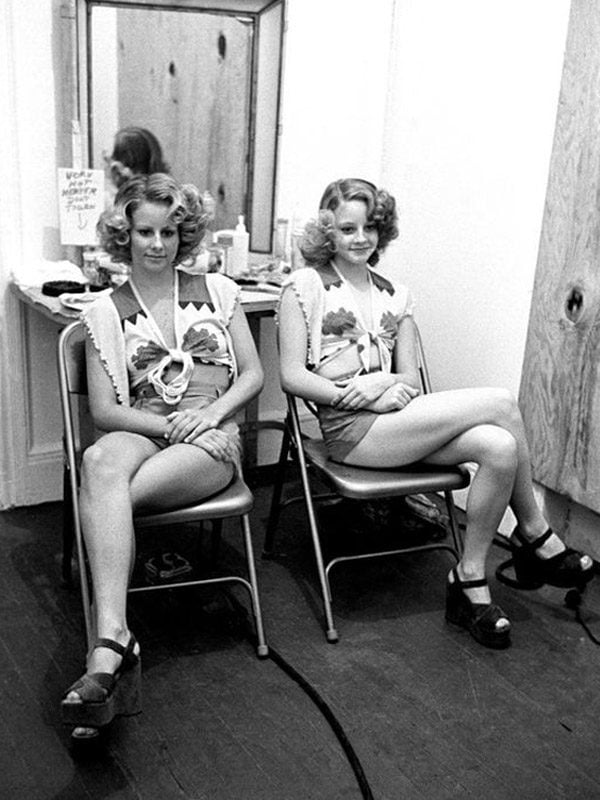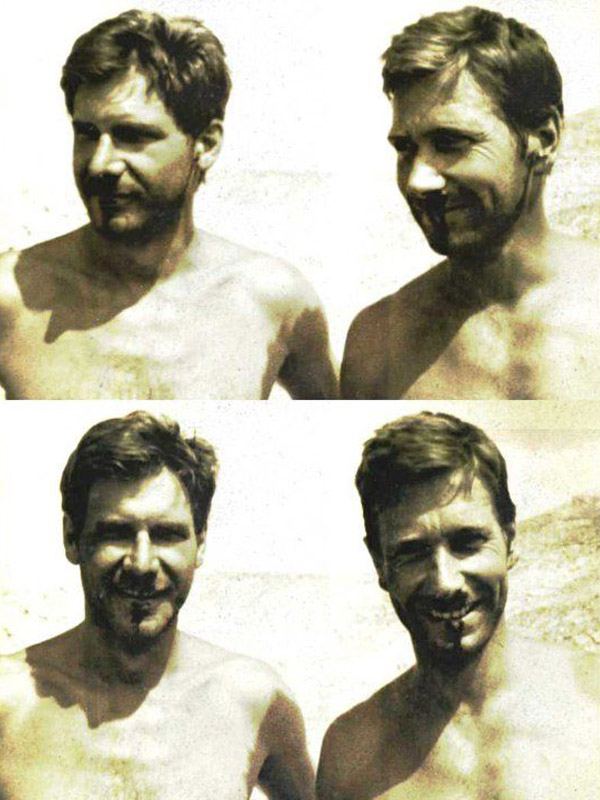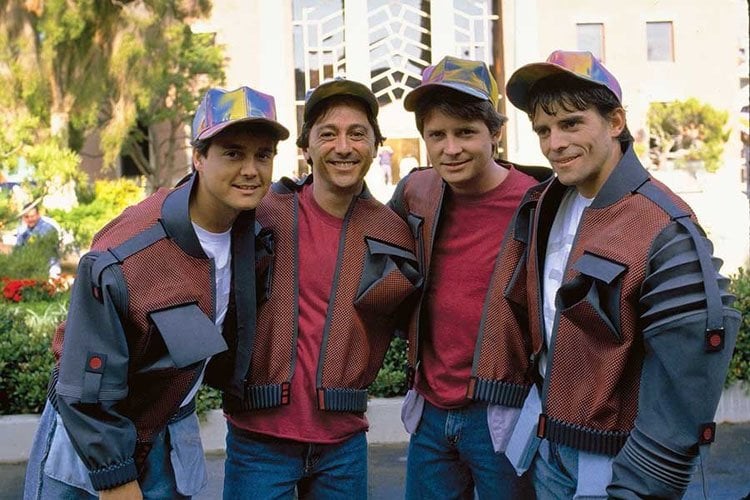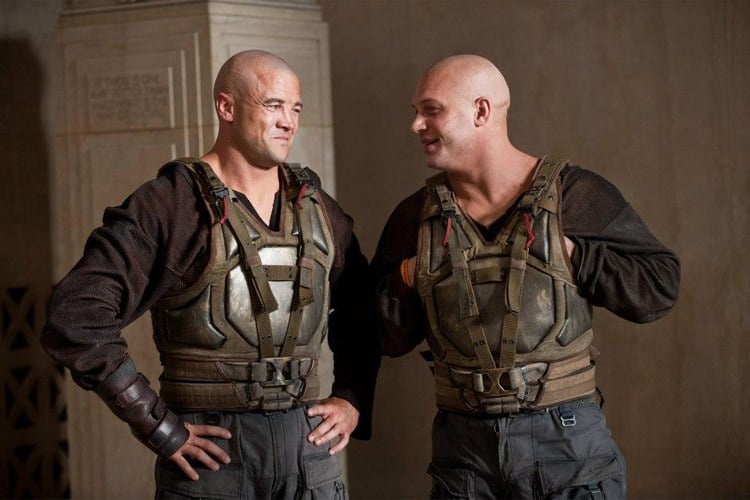 With the rise of online streaming services, the film industry increasingly depends on high-impact visual effects to get people into theaters. Even if seldom-acknowledged, stunt doubles play an essential part in ensuring that audiences receive the action they anticipate. After all, you can't do everything with CGI (and trust us, Hollywood, we don't want you to).
Put simply, stunt doubling requires a certain corporeal intelligence that most actors lack -- and that intelligence can save a production from blowing the budget. As Machete Actor Danny Trejo said,"...I don't want to risk 80 people's jobs just so I can say I have big nuts. I don't want to say that. Norm Mora is my stunt man, that's his profession."
Since doubles and their actors need to seem -- even from a distance -- like the same person, the duos tend to bond during production. Some actors stick with the same stunt double for many different films, with people on the street even mistaking them for the actual celebrity. Above, check out these stunt doubles in action -- and see if you can spot the difference between his or her actor partner.
---
For more peeks into the film production world, check out these behind-the-scenes photos from your favorite movies.