Missed last night's supermoon? Don't worry, we've got you covered.
Don't feel too badly if you missed last night's supermoon, or the so-beautiful-it-seems-fake moment when the full moon coincides with the moon's closest approach to Earth during its orbit around us. In spite of all that divides us, millions of people from Madrid to Rio to Beijing took a minute or so yesterday to engage in a collective ogle at the luminous sphere whose daily spotting is one of the few experiences we all share.
During the supermoon–which by the way isn't exactly a scientific term–the moon appears 14% bigger and 30% brighter than when it is at its farthest distance away from Earth.
Here are 21 of our favorite shots: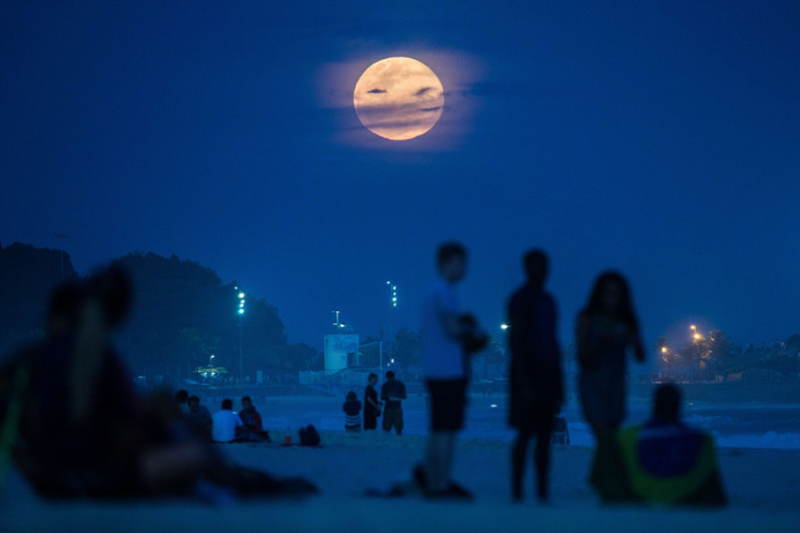 ---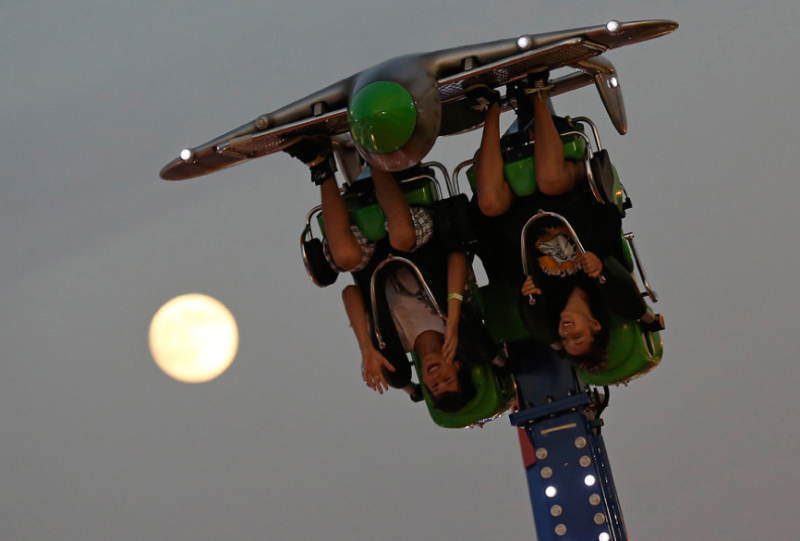 ---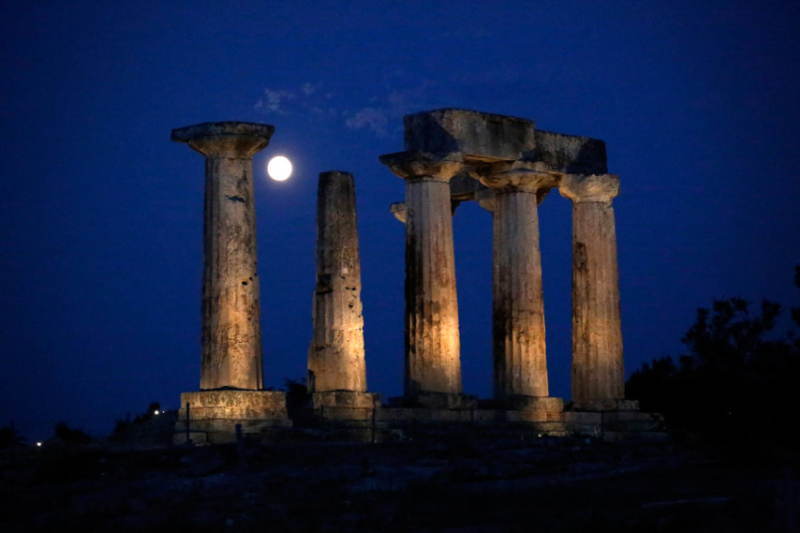 ---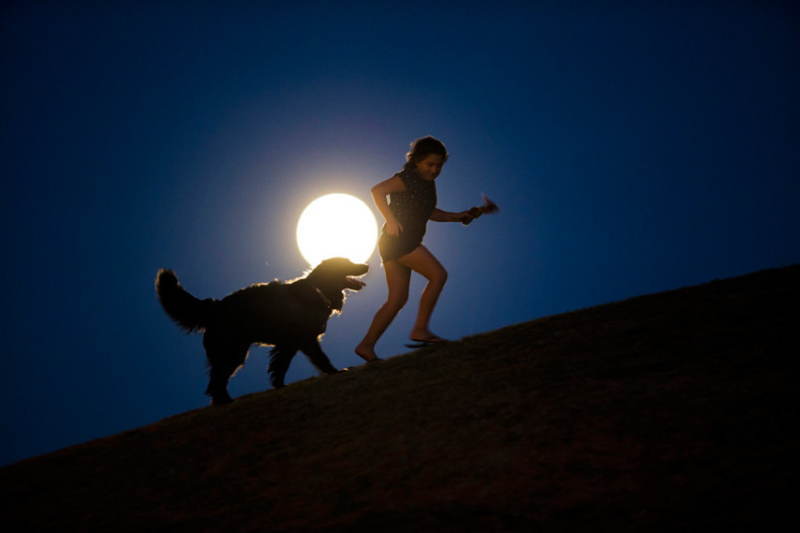 ---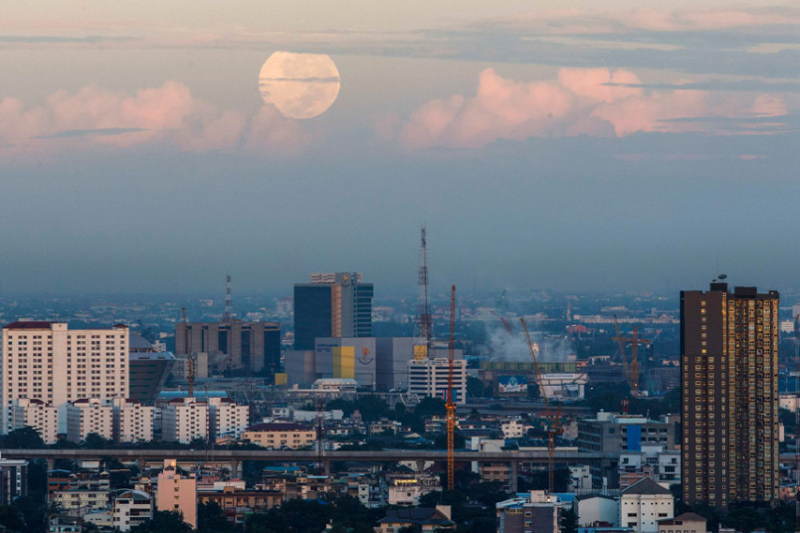 ---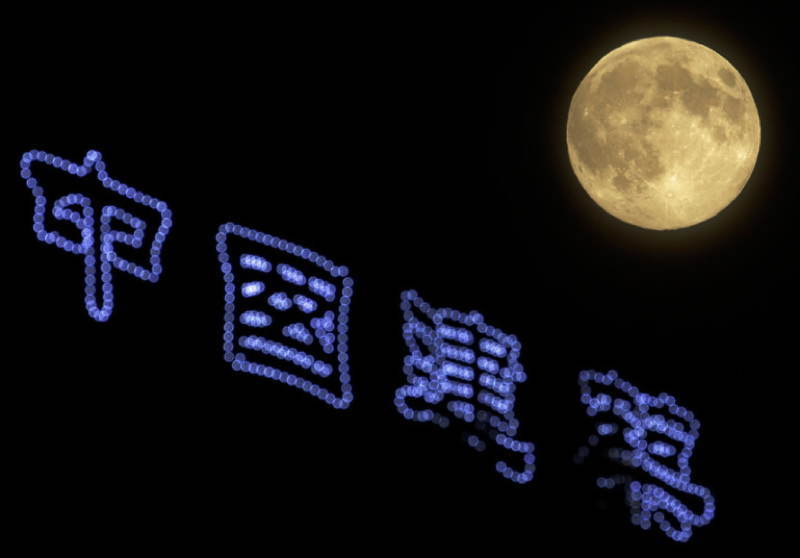 ---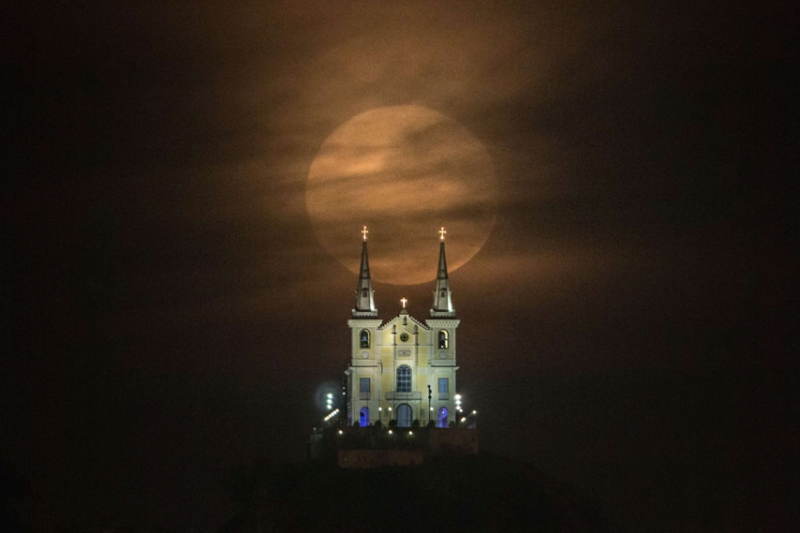 ---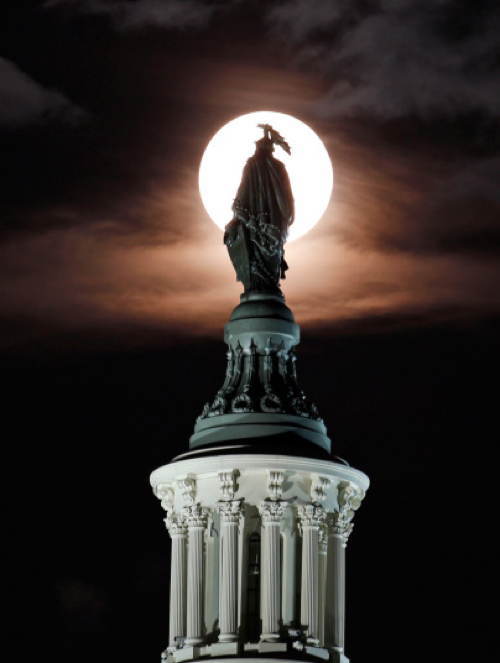 ---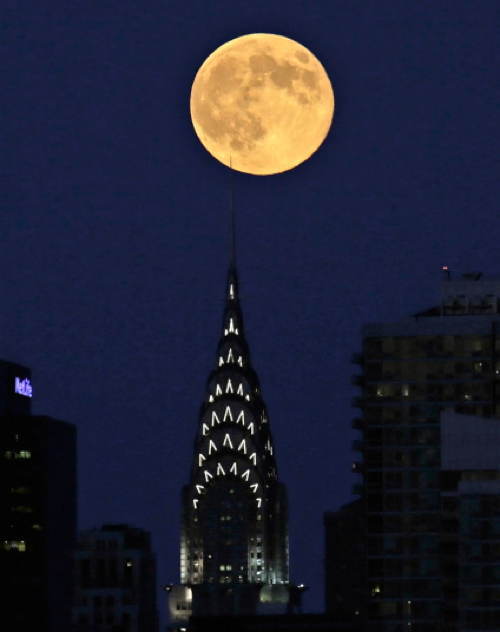 ---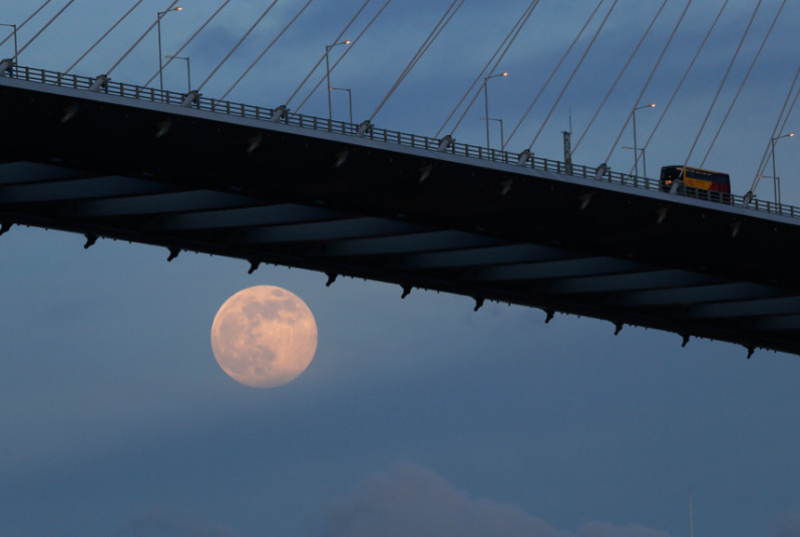 ---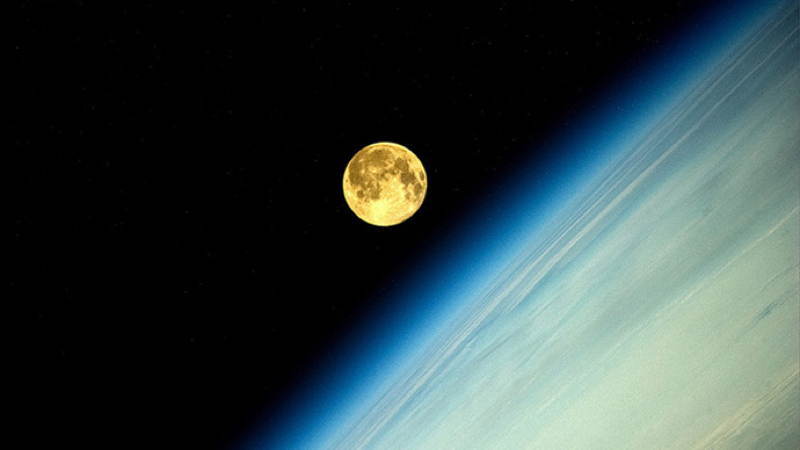 ---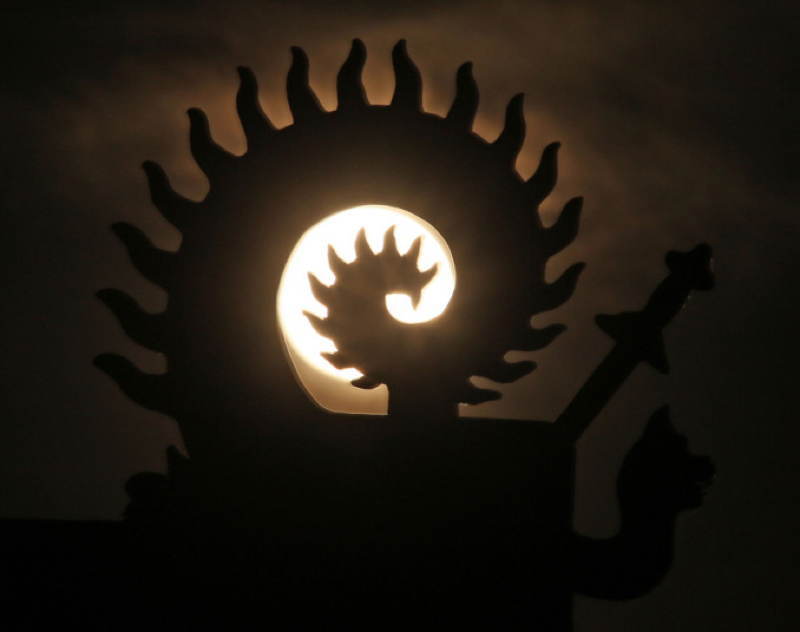 ---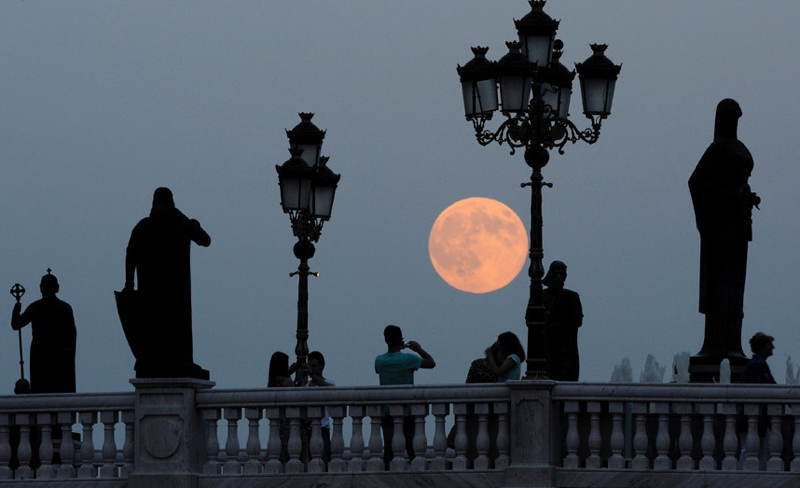 ---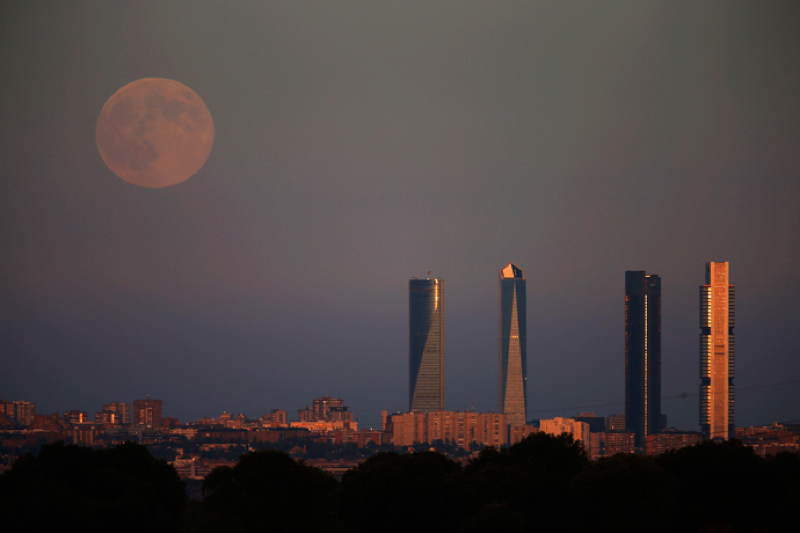 ---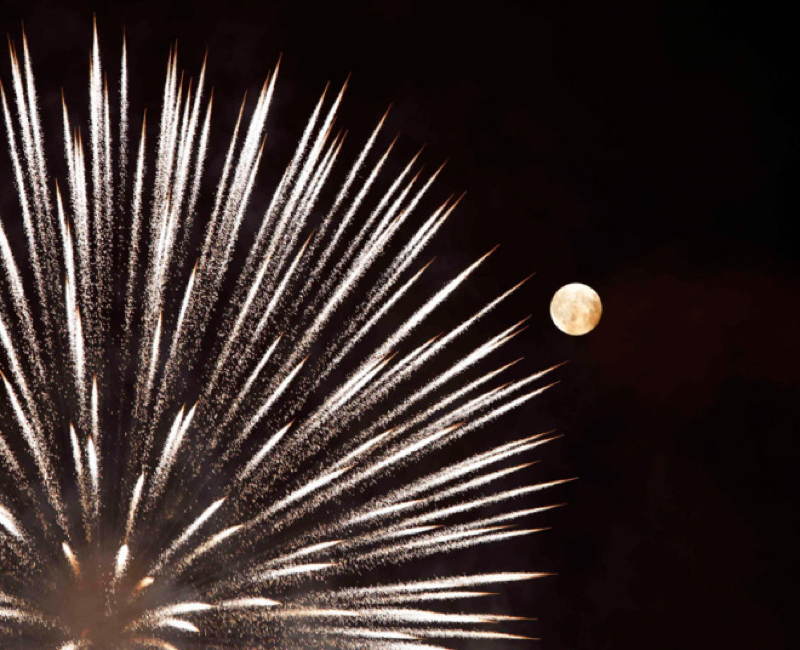 ---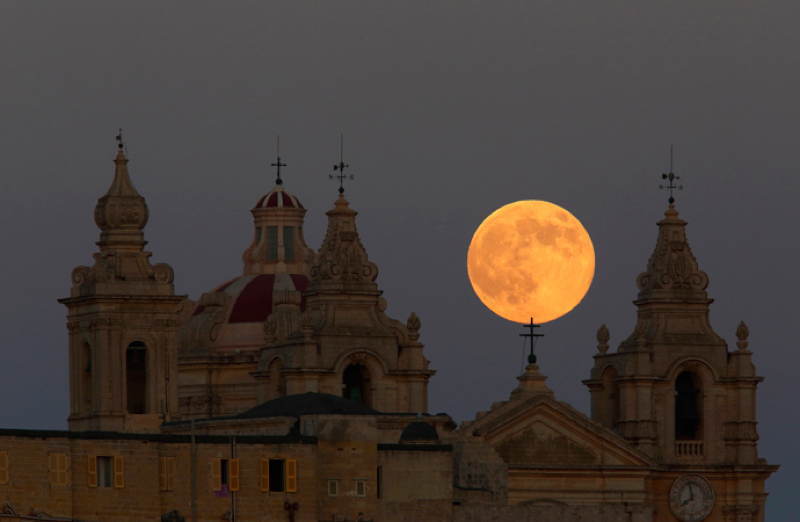 ---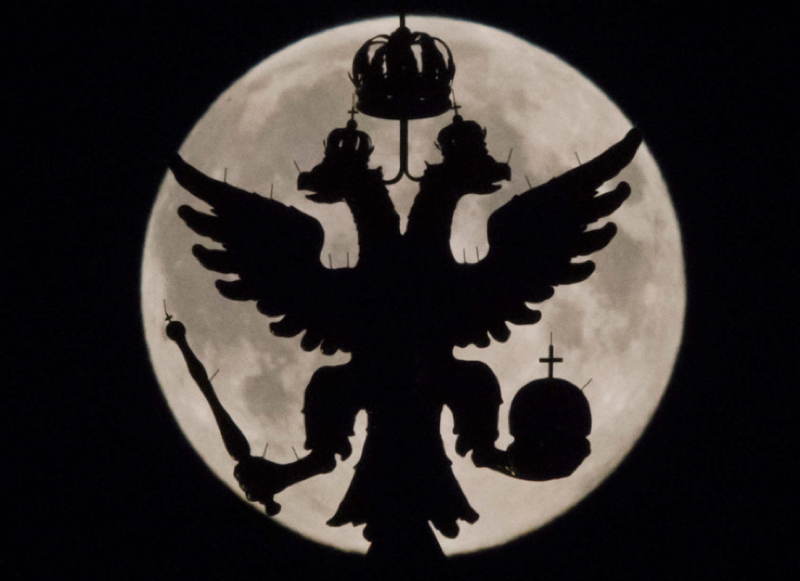 ---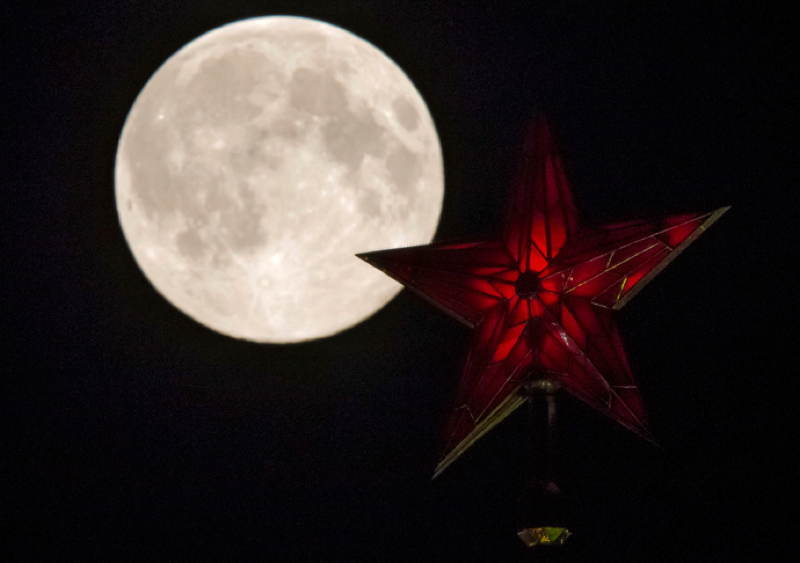 ---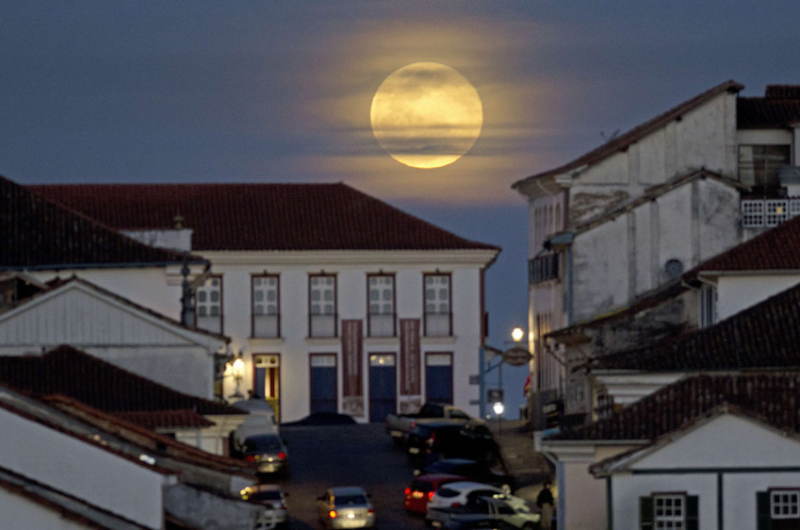 ---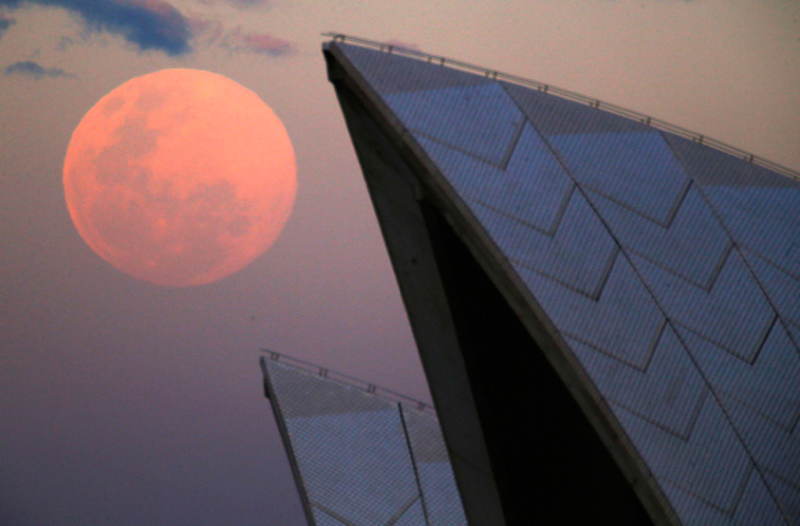 ---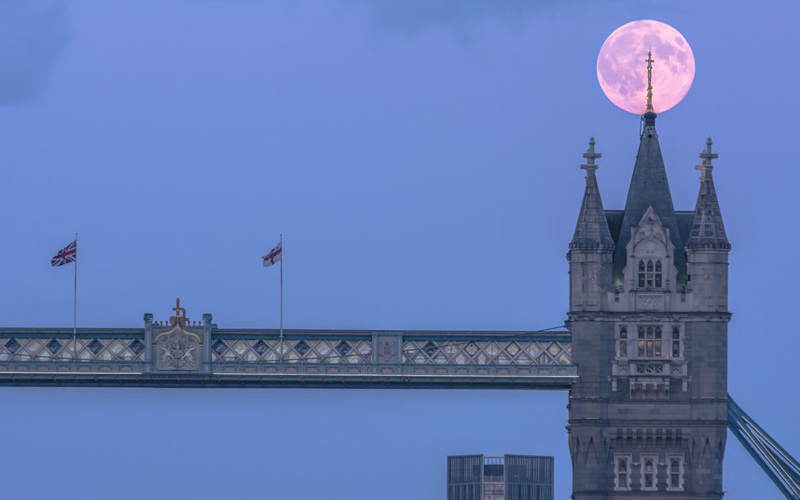 ---
Thanks to The Telegraph and Russia Today for the images.