The 70s was a pretty shameless decade and these terrible 1970s menswear ads bear testament to that. Let's not bring any of these fashions back... please?
If you were lucky enough to untangle yourself from the rainbow macramé that was the 1970s, then these photos of what was then considered "fashionable" will be a disco-dance down memory lane.
If you are a post-'70s baby, looking at these images may cause some wincing and general discomfort. Please take the ensuing terrible 1970s menswear ads with the pill of knowledge that one of the most popular films of 1972 was actually a porno:
---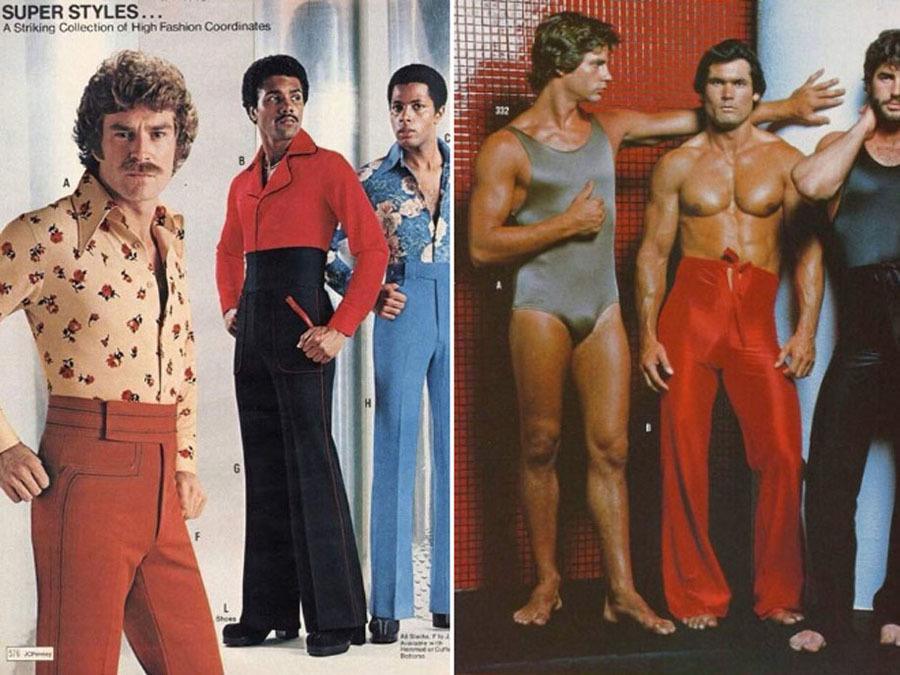 ---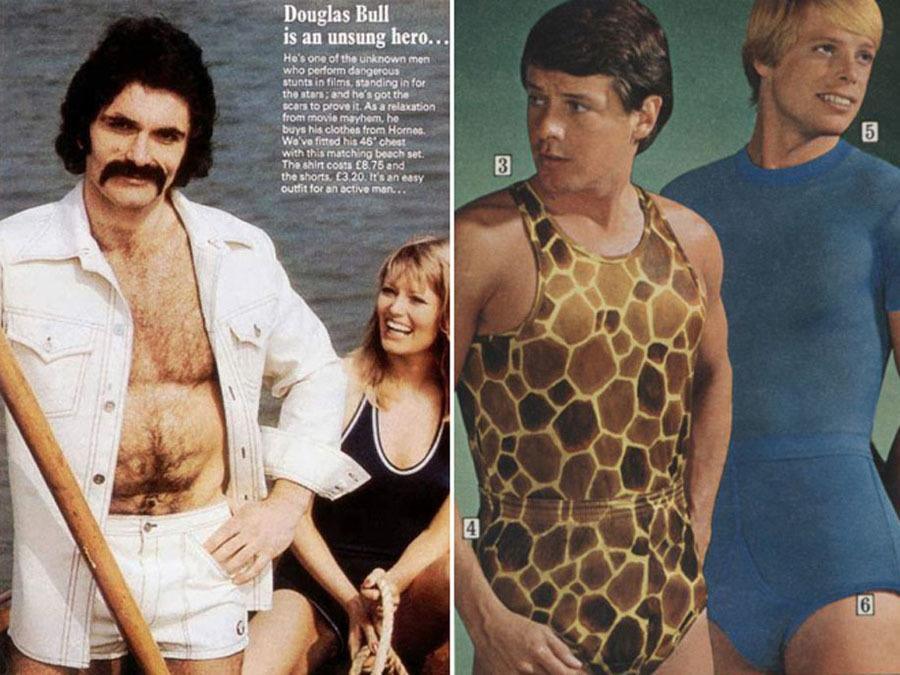 ---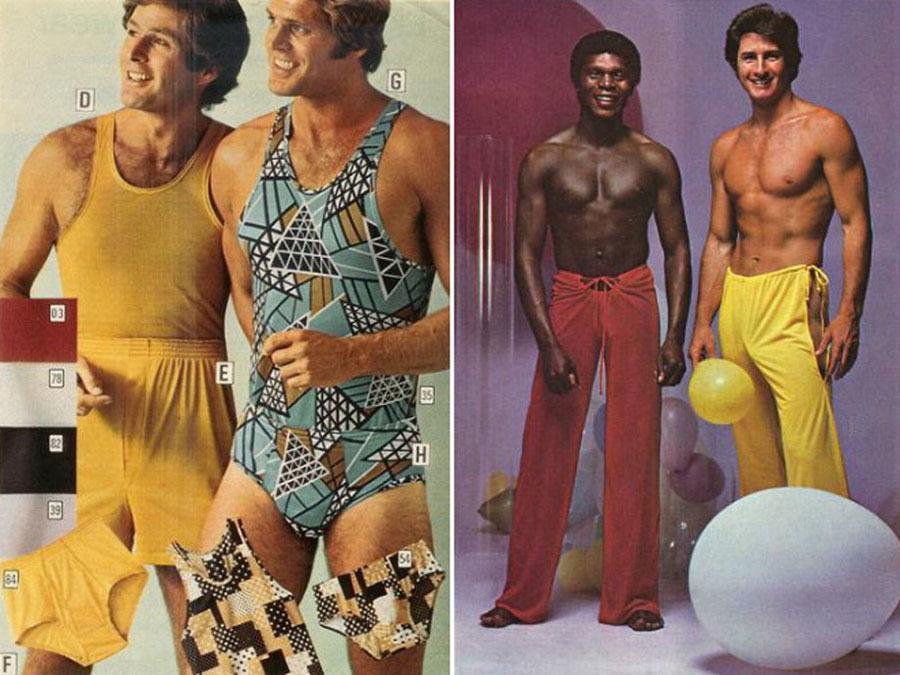 ---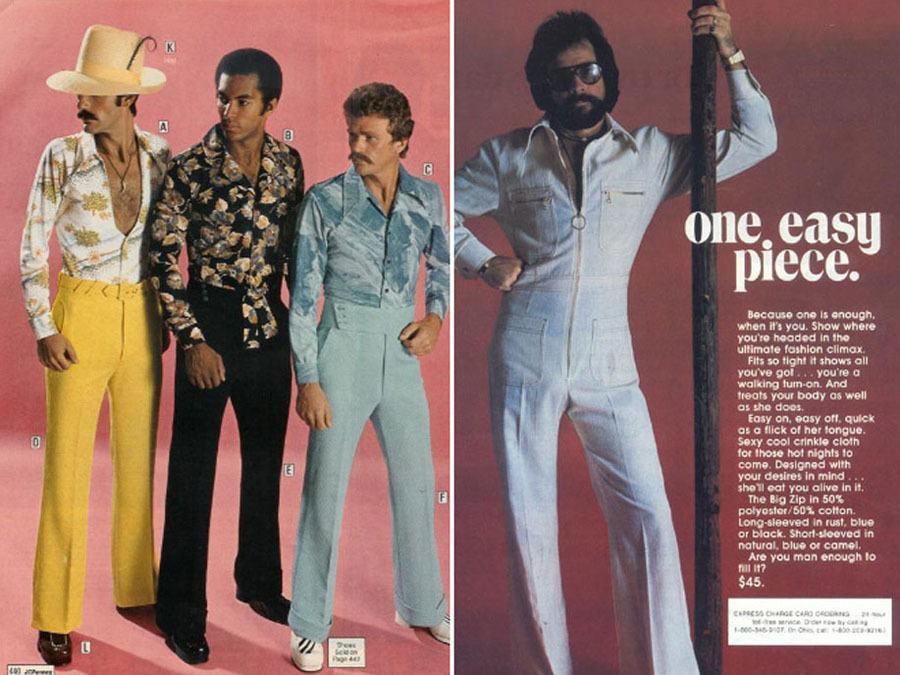 ---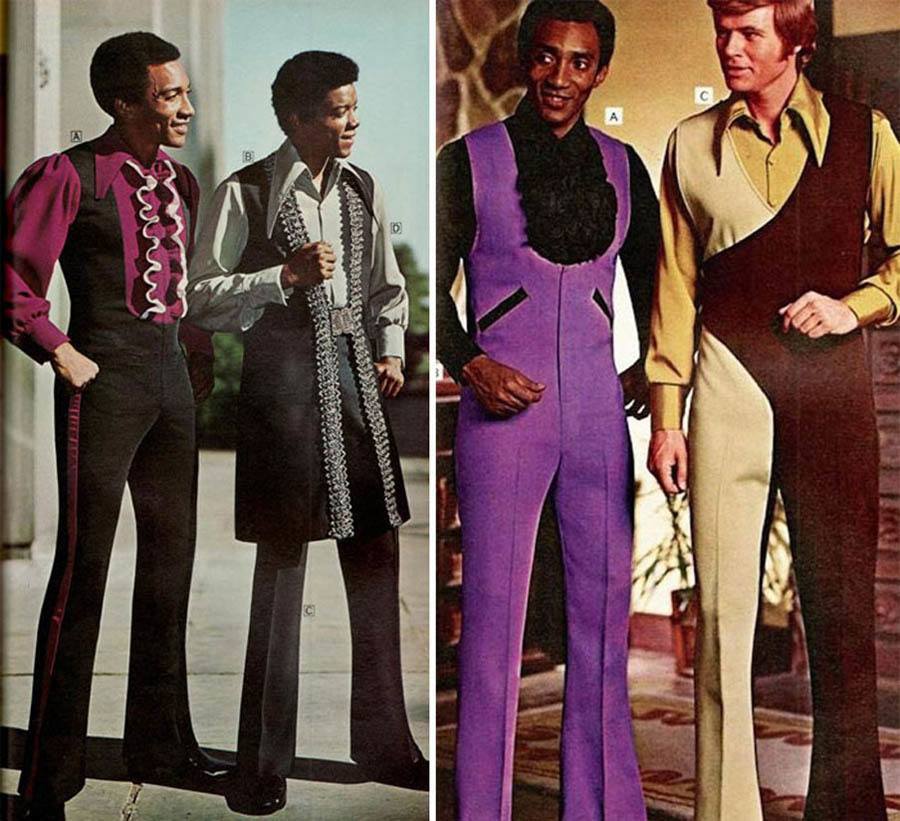 ---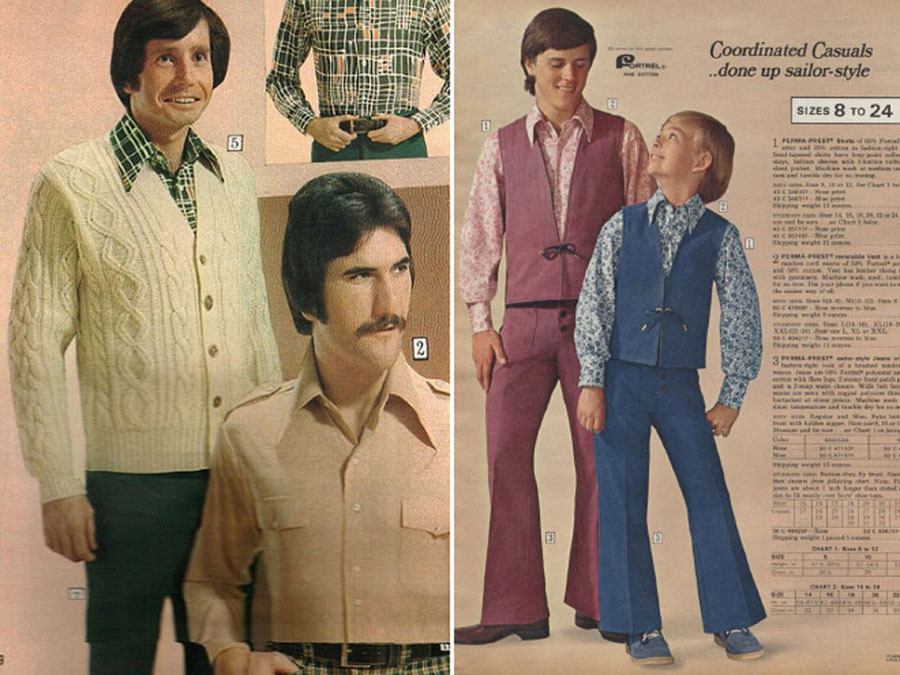 ---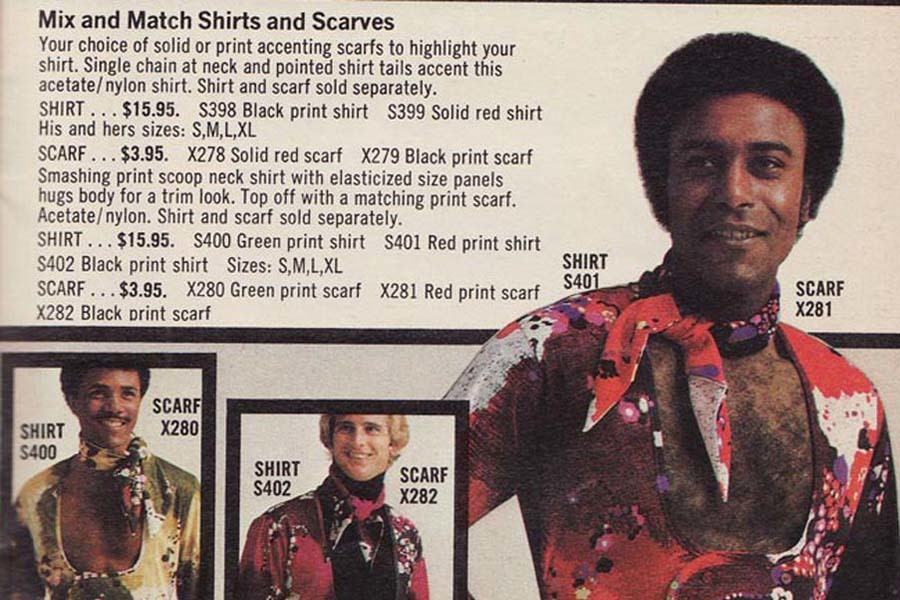 ---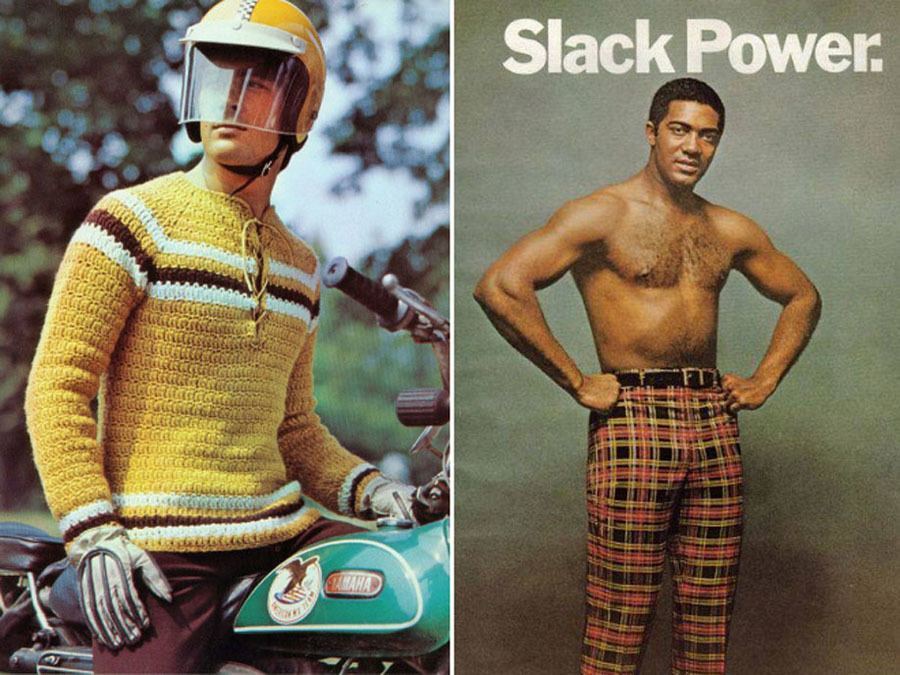 ---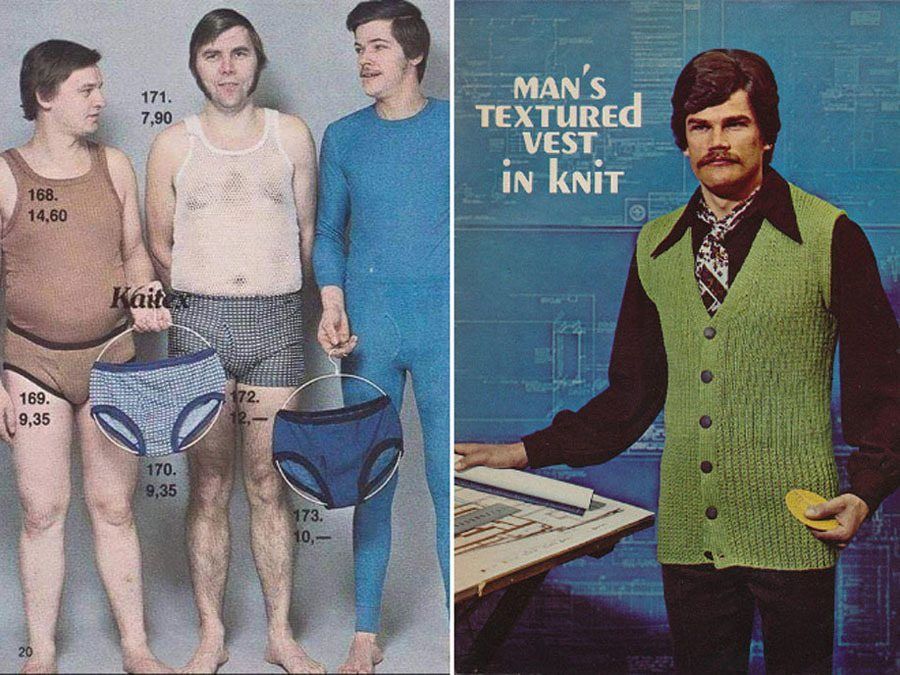 ---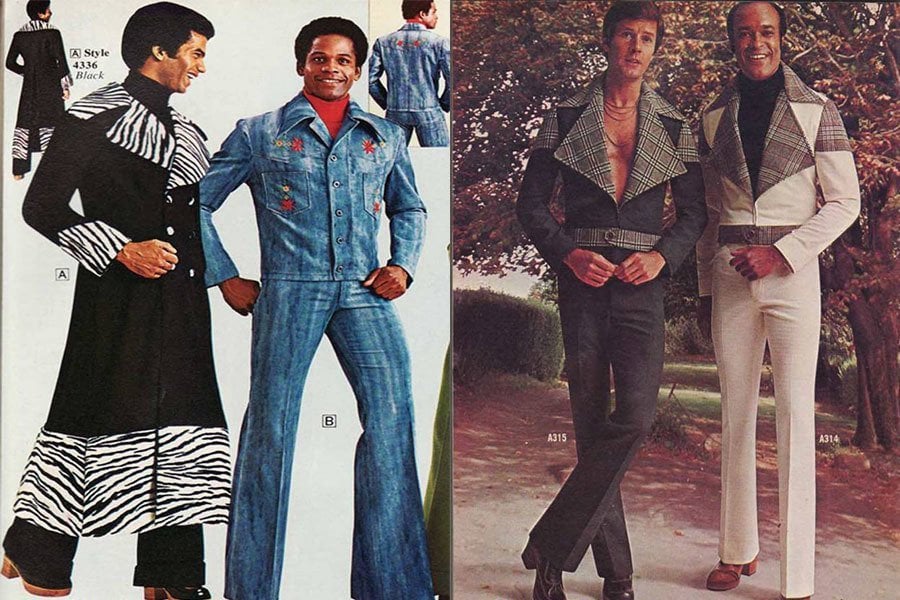 ---
---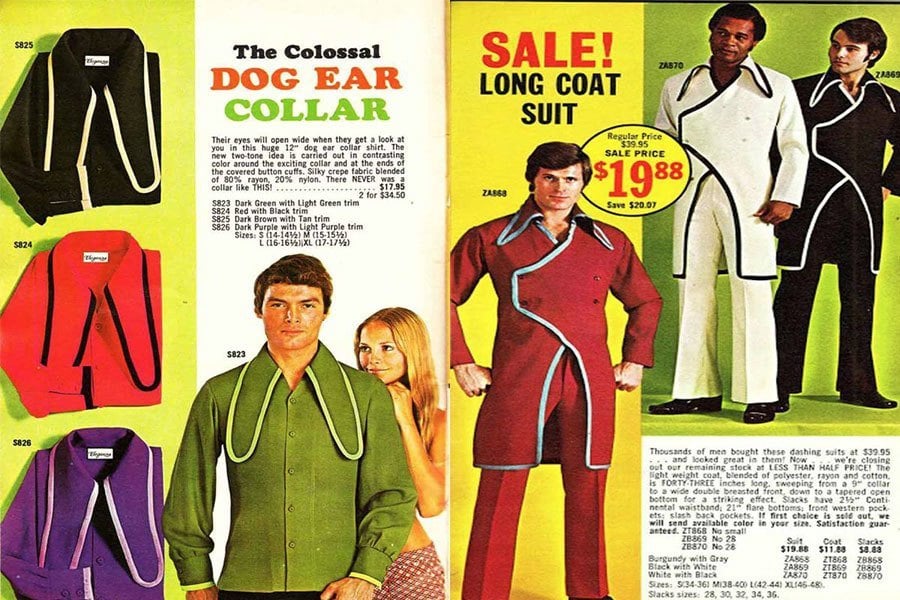 ---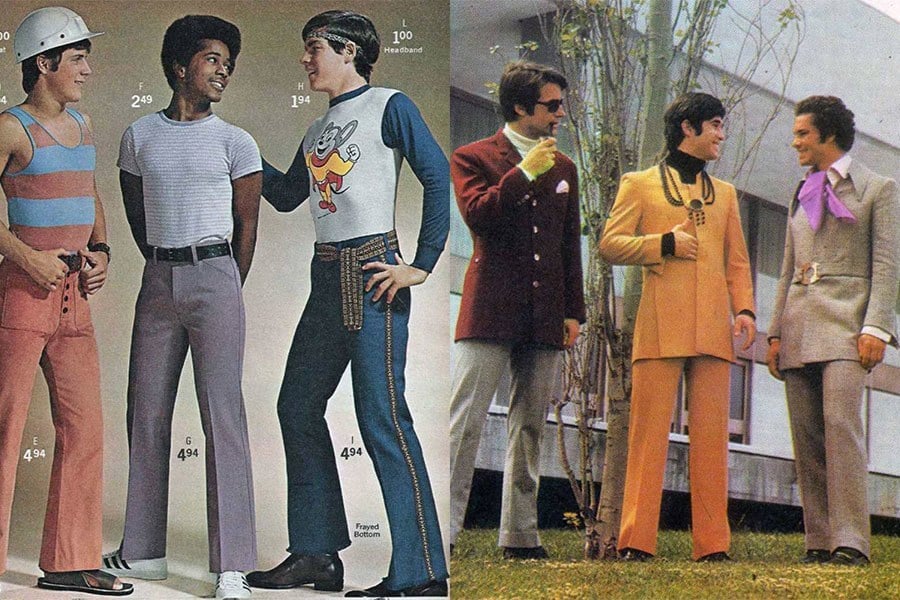 ---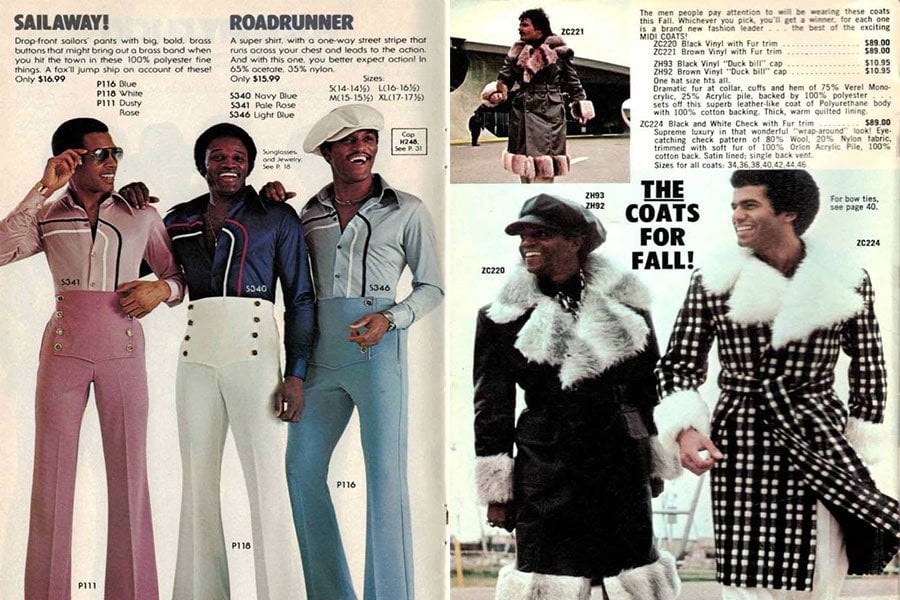 ---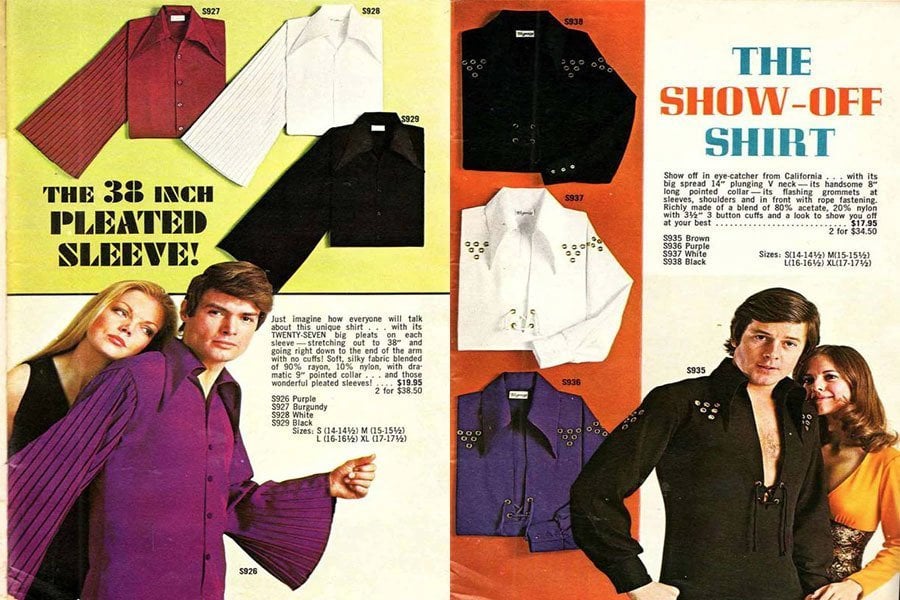 ---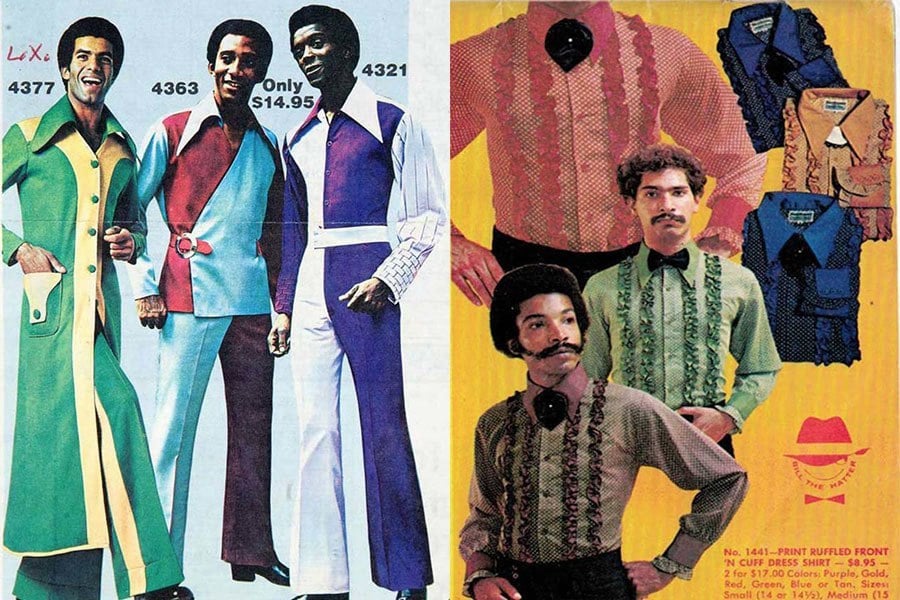 ---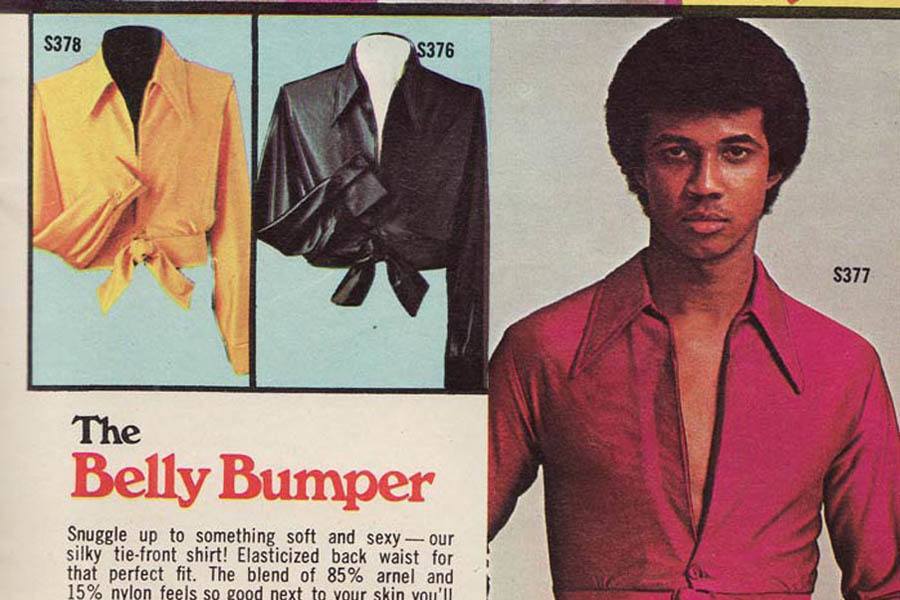 ---
Want more of the disco decade? See 48 eye-opening photos of America's 1970s hippie communes, or check out these space colonies as imagined by NASA in the 1970s.