The Middle East — birthplace of civilization — stands to lose millennia of history due to ongoing conflicts, ISIS, and climate change.
The United Nations Educational, Scientific, and Cultural Organization — more commonly referred to as UNESCO — has honored over 1,000 cultural and natural destinations around the world as World Heritage sites of "outstanding value to humanity." But many of these UNESCO sites are under threat.
In the Middle East, 15 sites are officially designated as endangered. Some simply cannot endure the constant tread of tourists' stampeding feet, but others are targets of ISIS campaigns of terrorism and vandalism. In Syria, all six of the country's World Heritage sites are now endangered by the ongoing, atrocious civil war.
The gallery below offers a tour through the Middle East's 15 UNESCO World Heritage sites that may not survive our troubled times:
1. Aleppo, Syria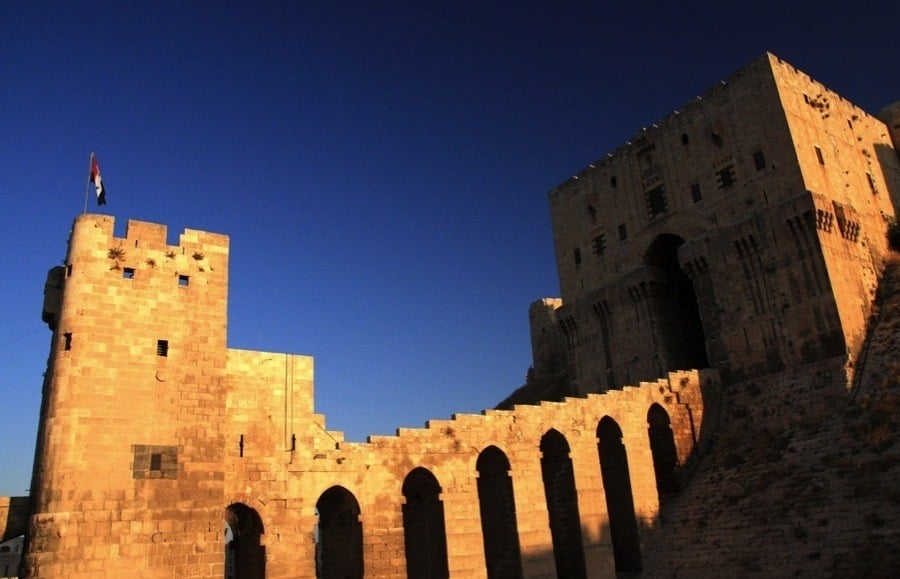 ---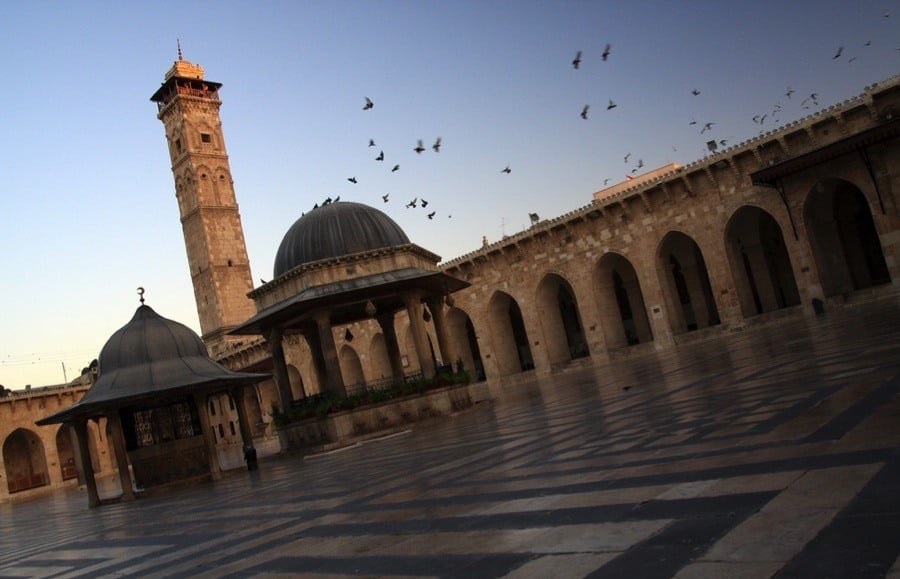 ---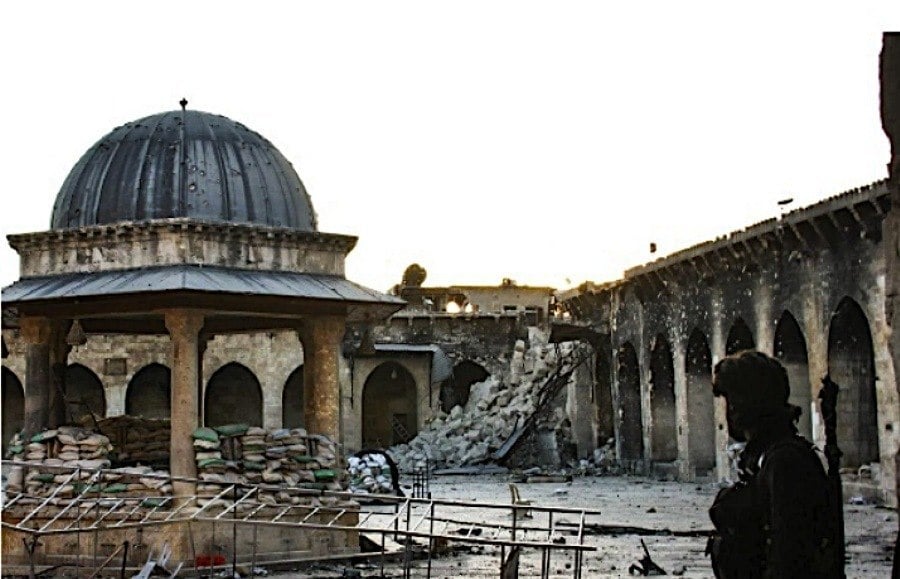 ---
2. Bosra, Syria
---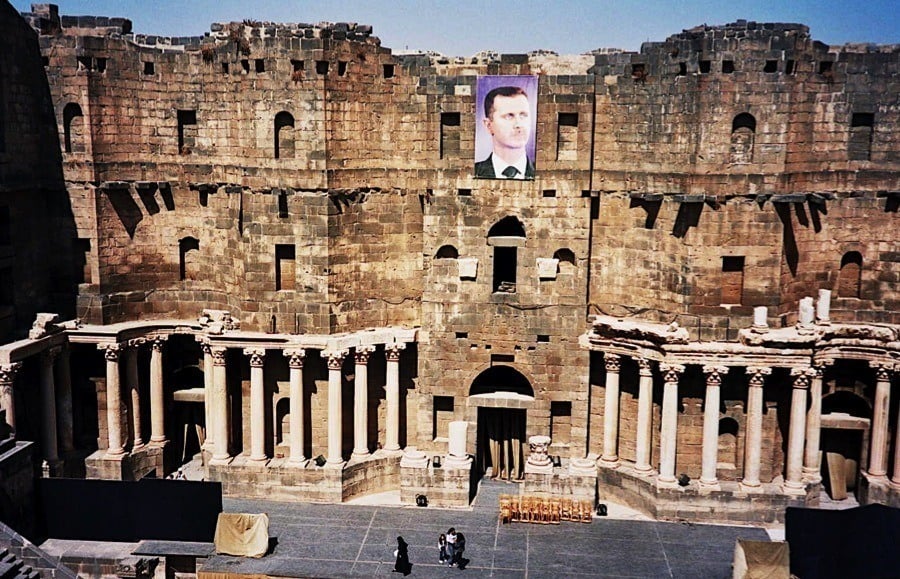 ---
3. Ashur, Iraq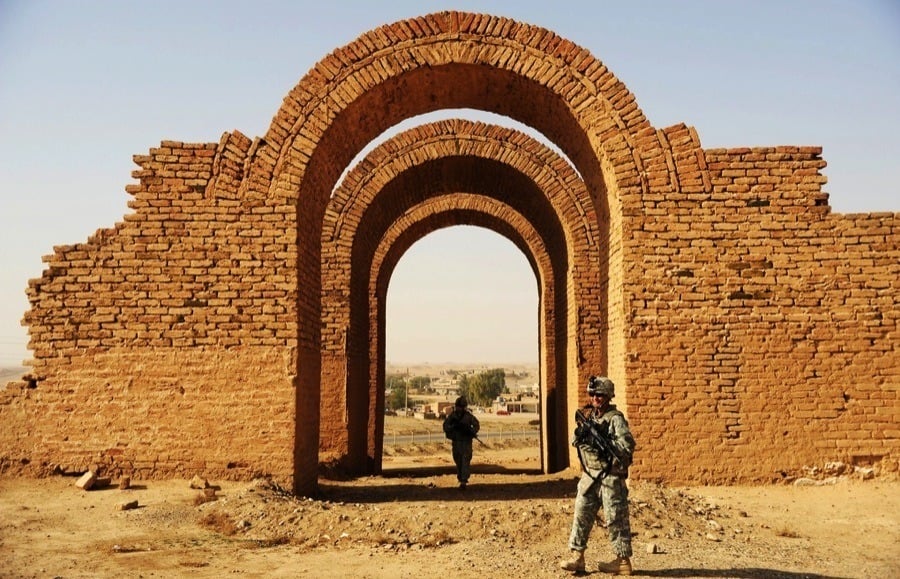 ---
4. Samarra, Iraq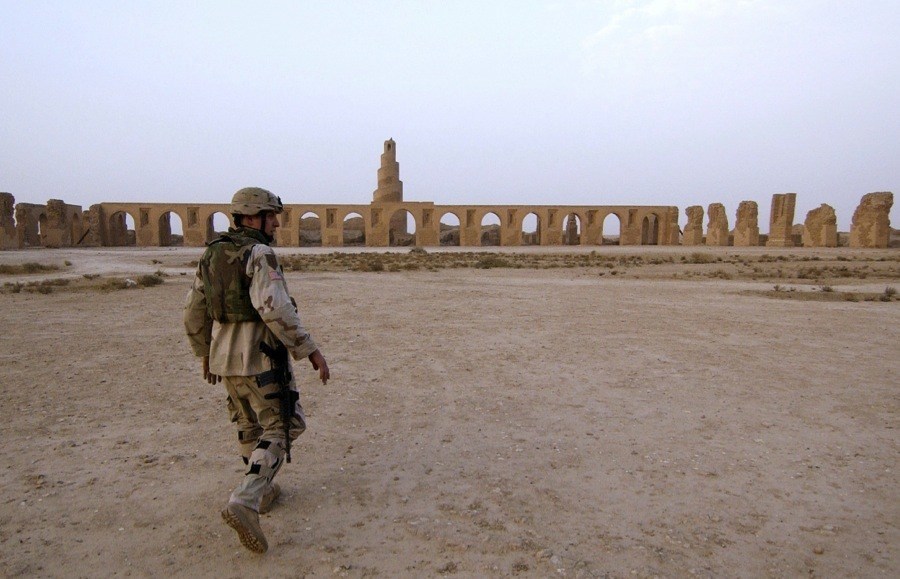 ---
5. Hatra, Iraq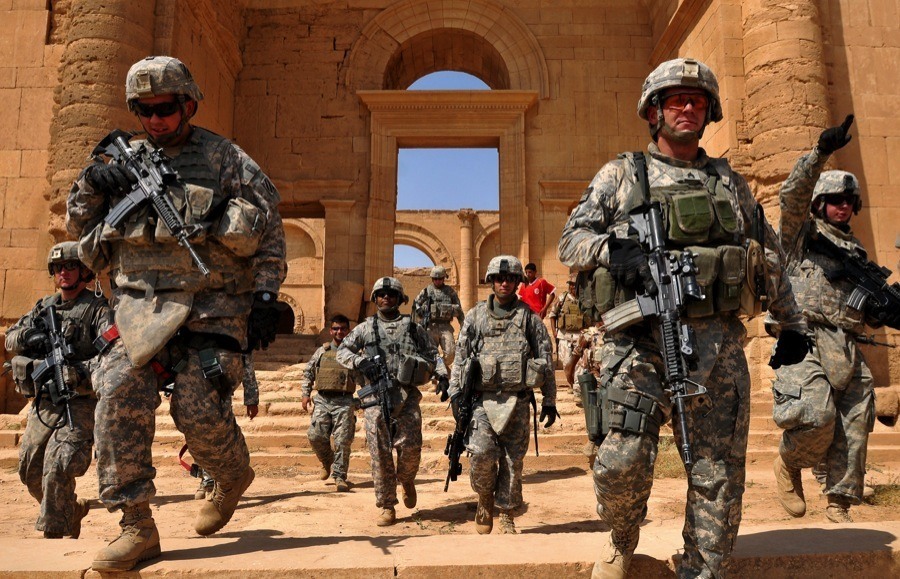 ---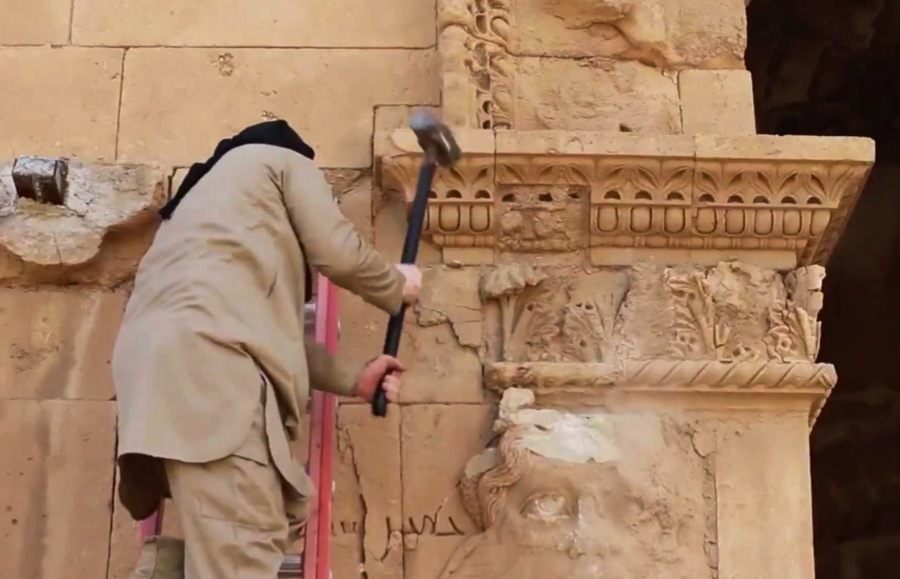 ---
6. Jerusalem, Israel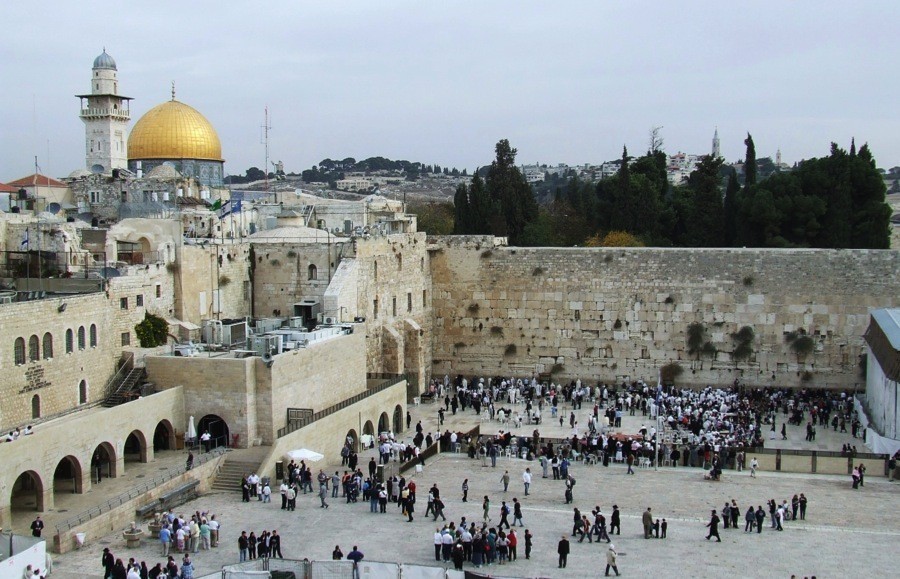 ---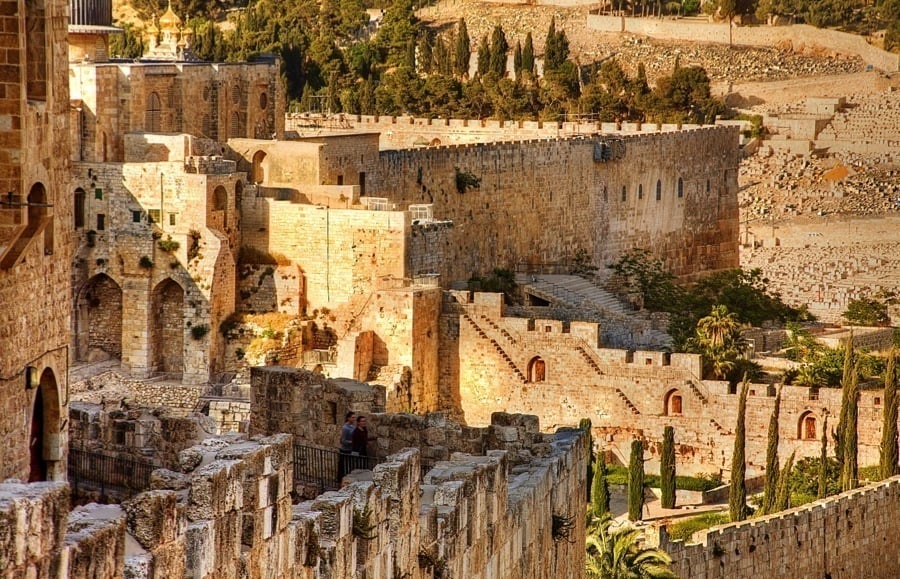 ---
7. Church of the Nativity, Palestine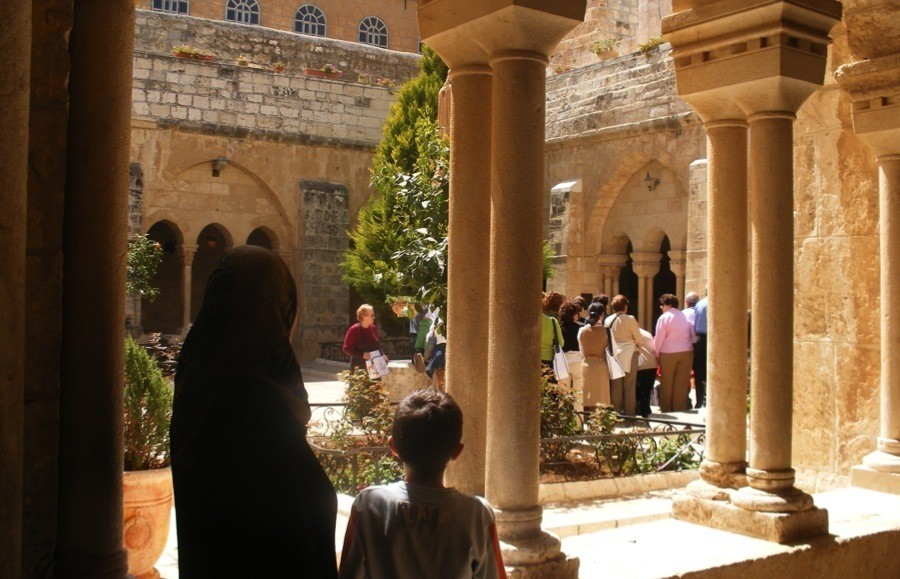 ---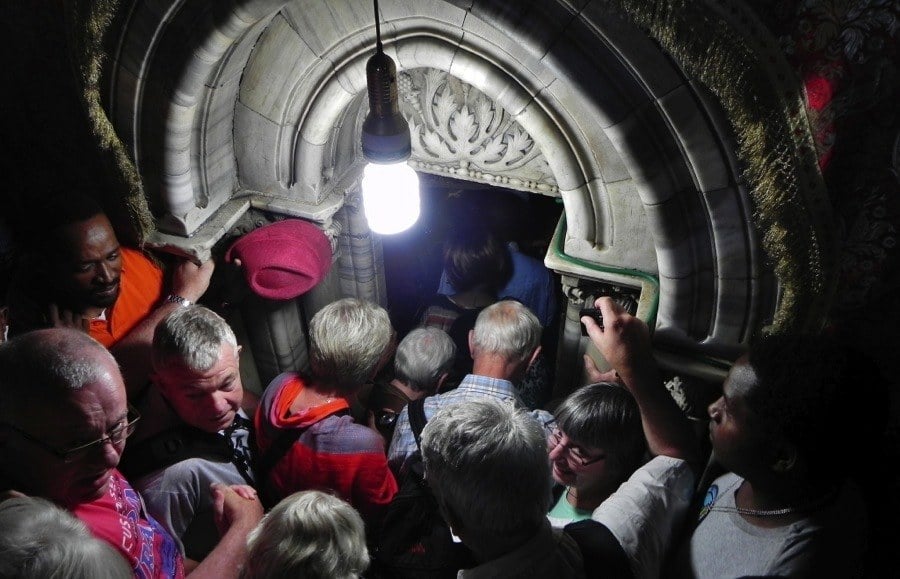 ---
8. The Hillsides of Battir, Palestine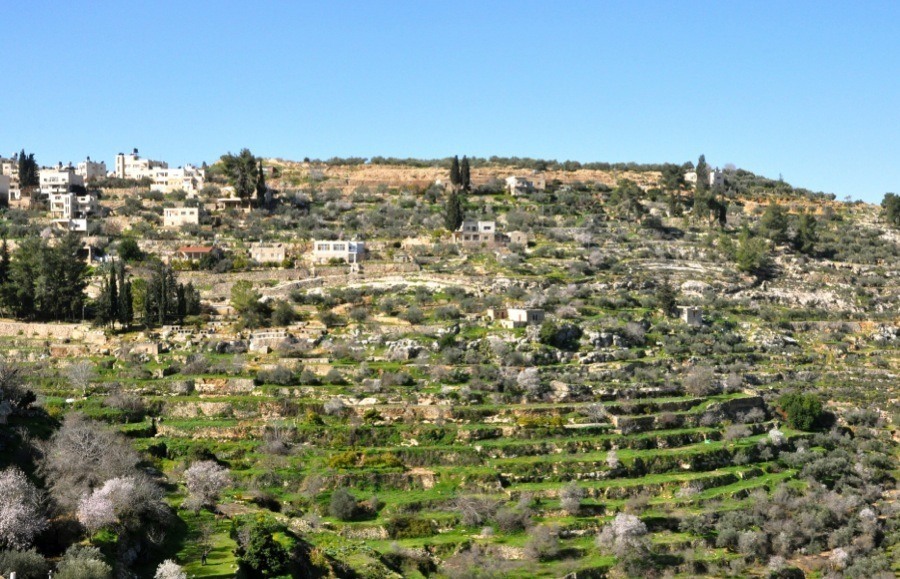 ---
9. Abu Mena, Egypt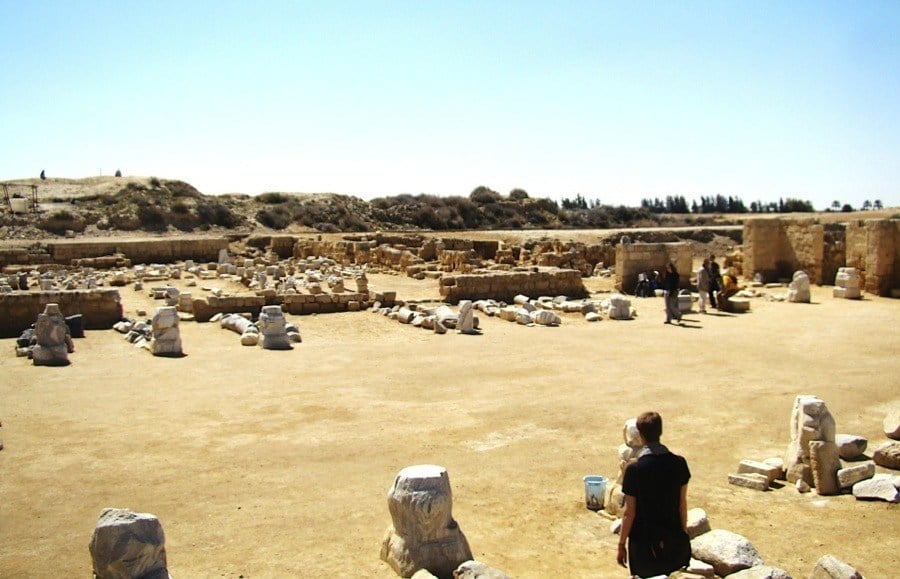 ---
10. Damascus, Syria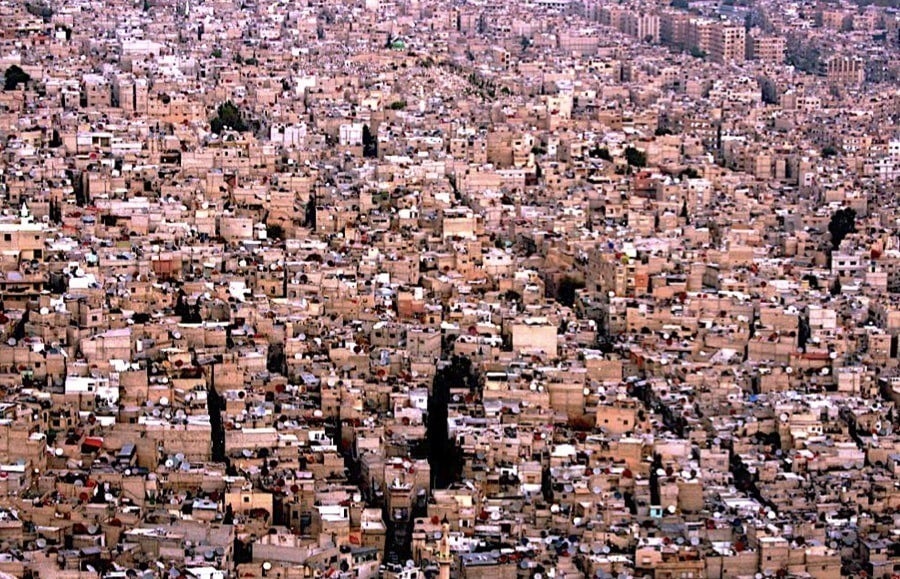 ---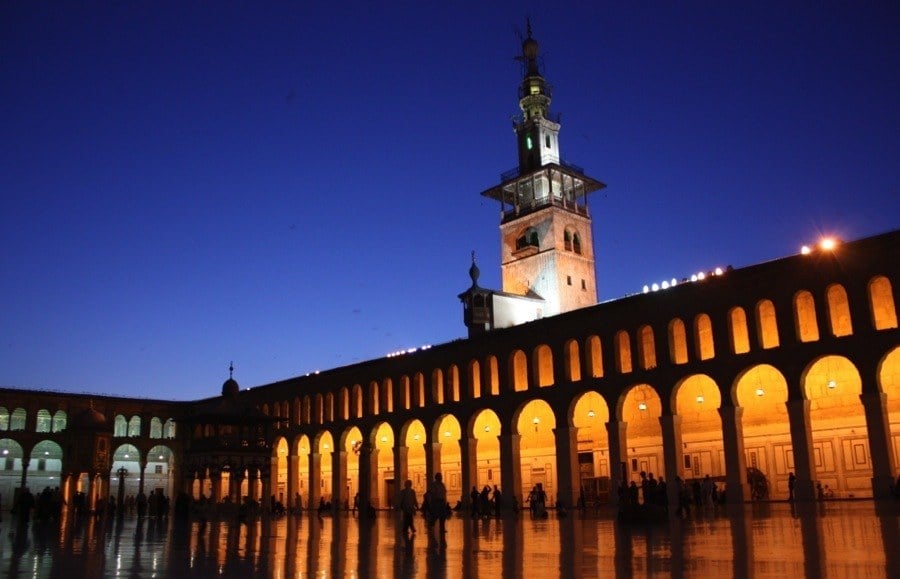 ---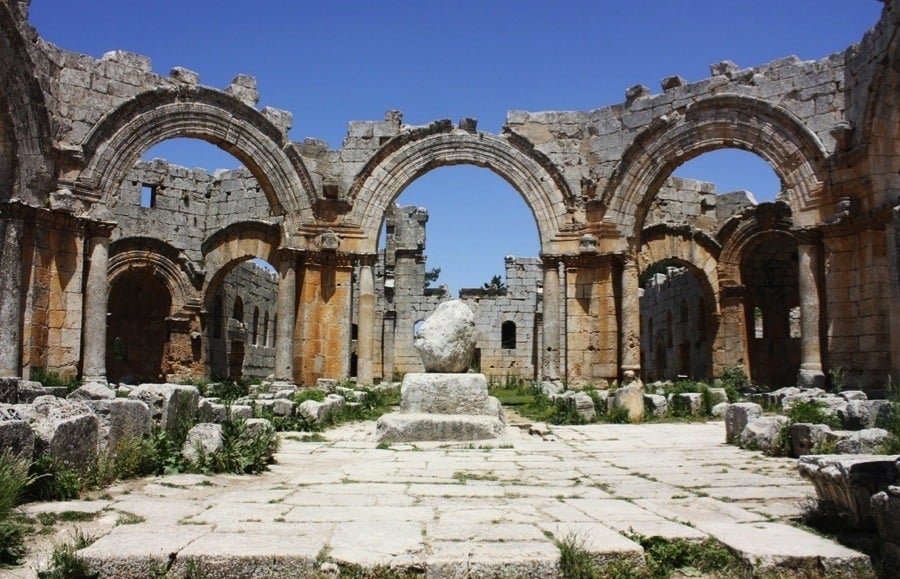 ---
11. Crac des Chevaliers and Qal'at Salah El-Din, Syria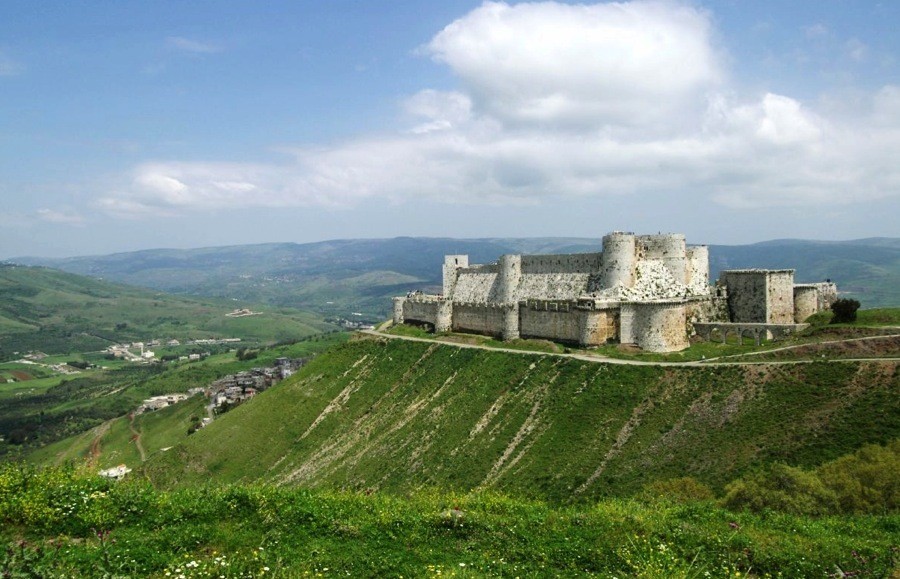 ---
12. Palmyra, Syria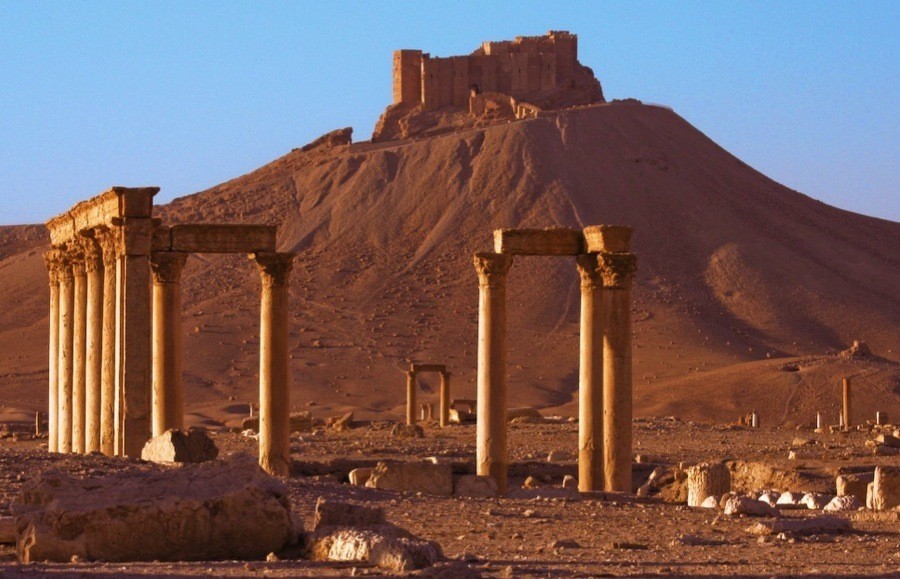 ---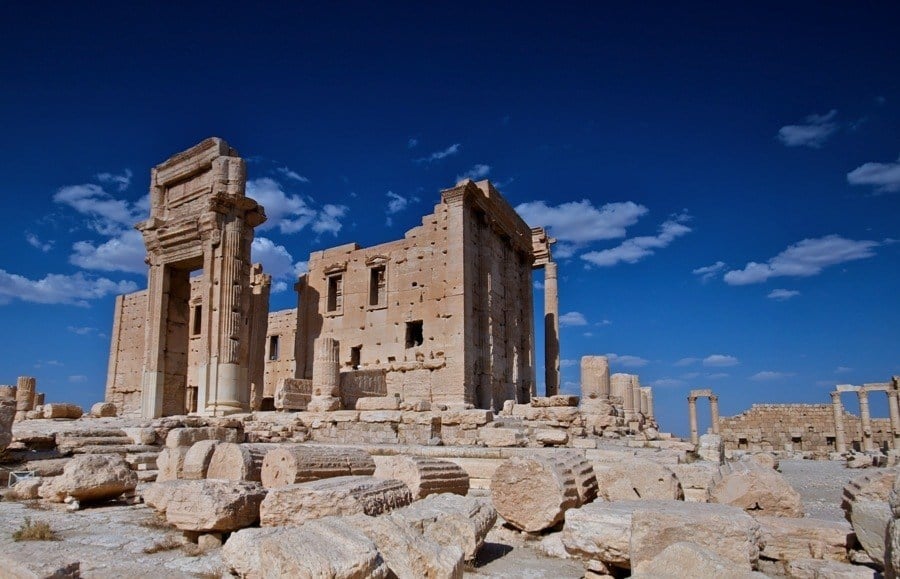 ---
13. Shibam, Yemen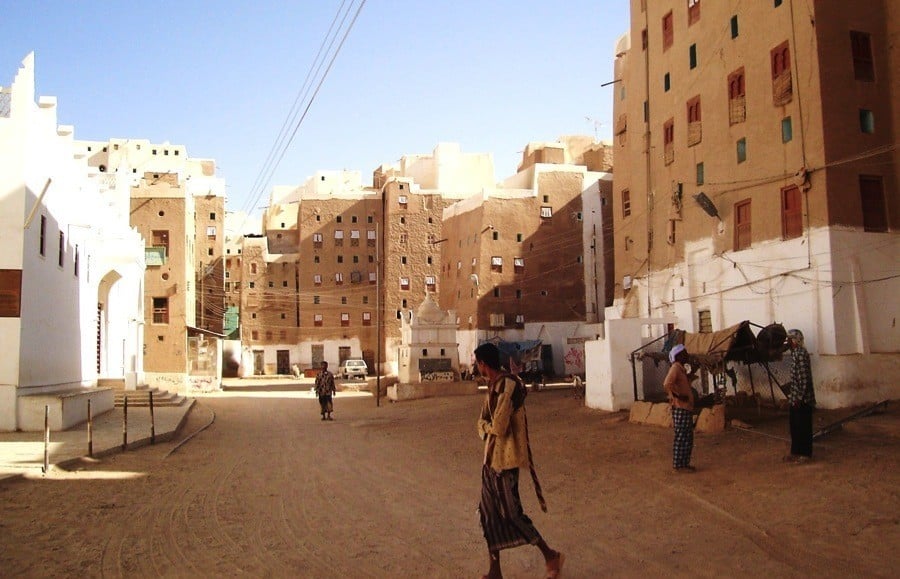 ---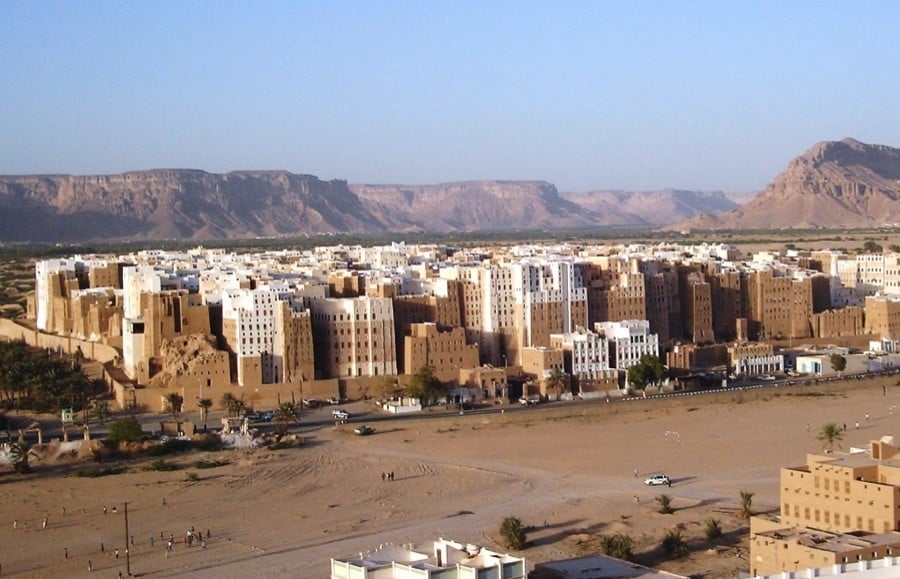 ---
14. Zabid, Yemen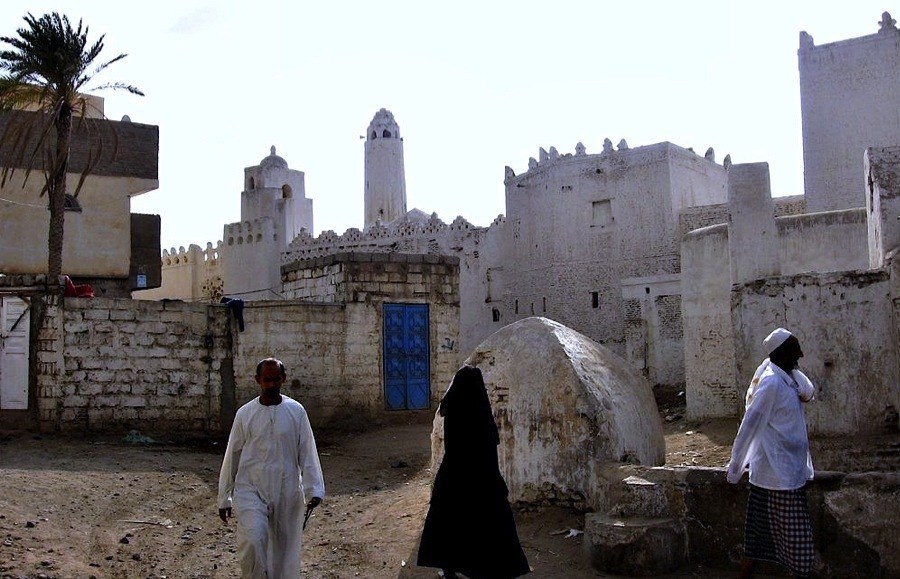 ---
15. Sana'a, Yemen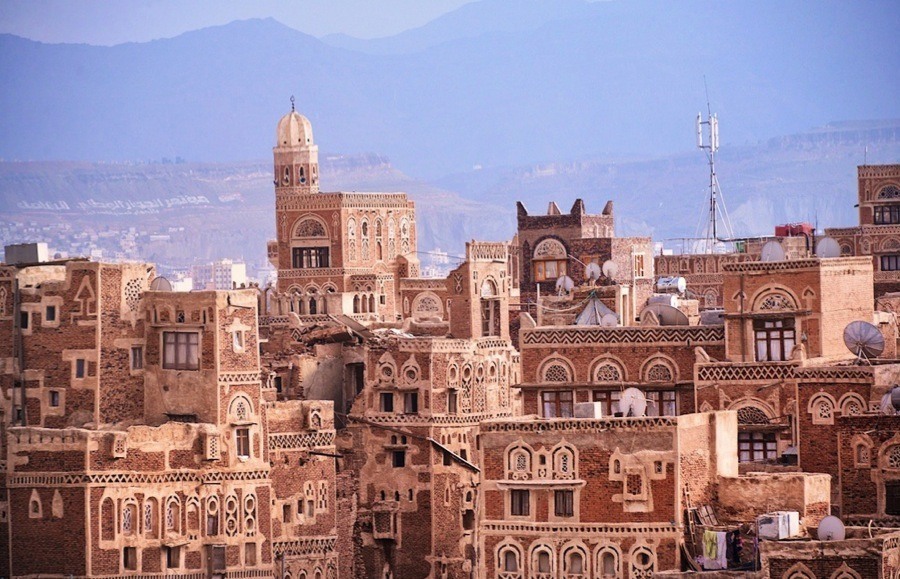 ---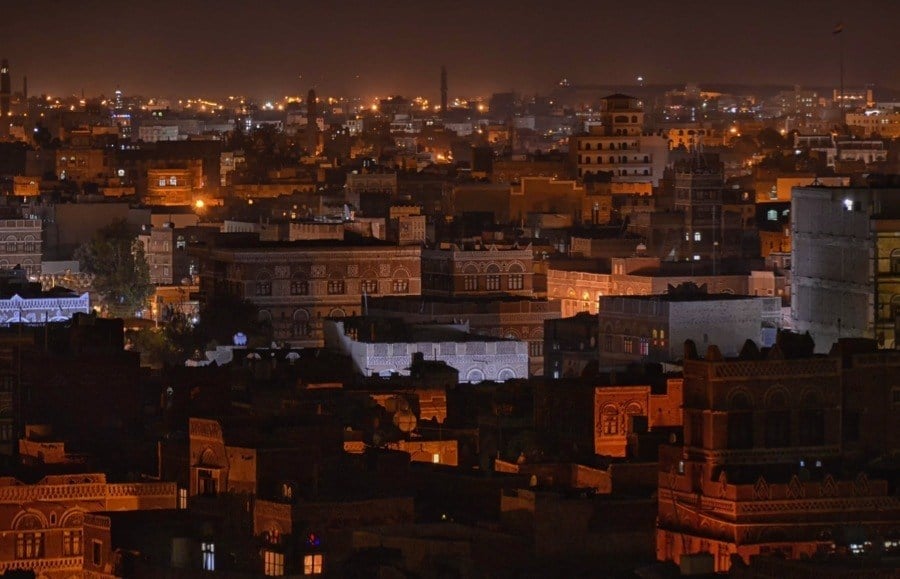 ---