On the 11th day of the 11th month of 1918, World War I officially ended. Exactly one year later, President Woodrow Wilson proclaimed November 11th as Armistice Day, which would later be expanded to honor all veterans and become Veterans Day.
In the 21st century, these veterans are returning not from the European trenches but the stultifying deserts of Afghanistan and Iraq. Photographers like David Jay and James Nachtwey have documented their return, highlighting the fact that the most difficult part of battle often comes after it's technically over: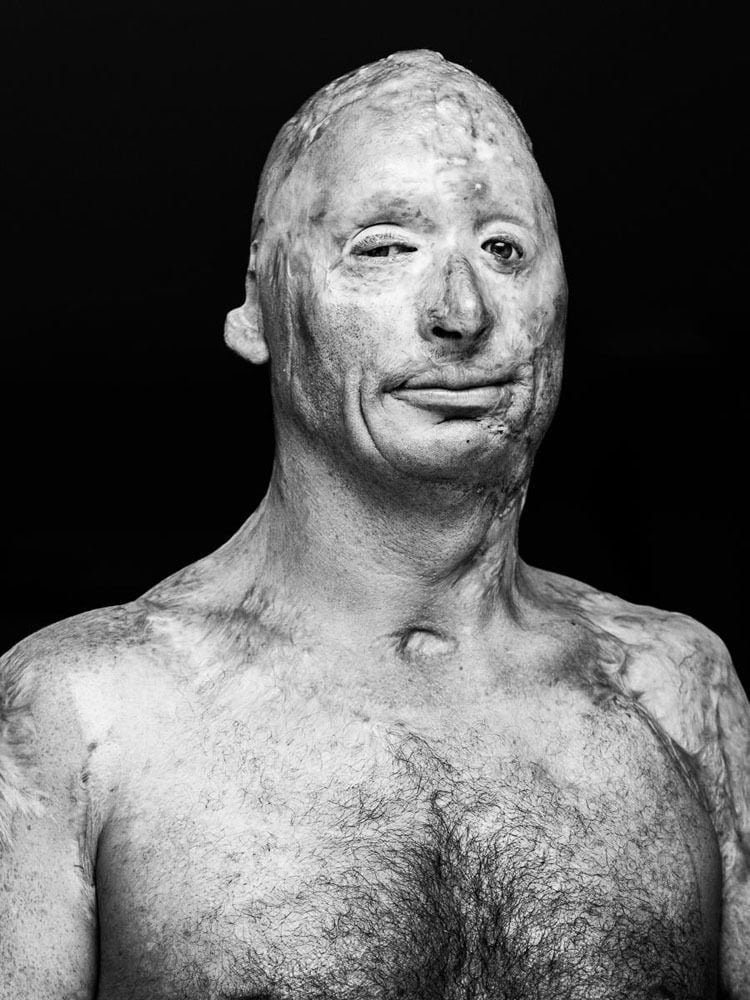 ---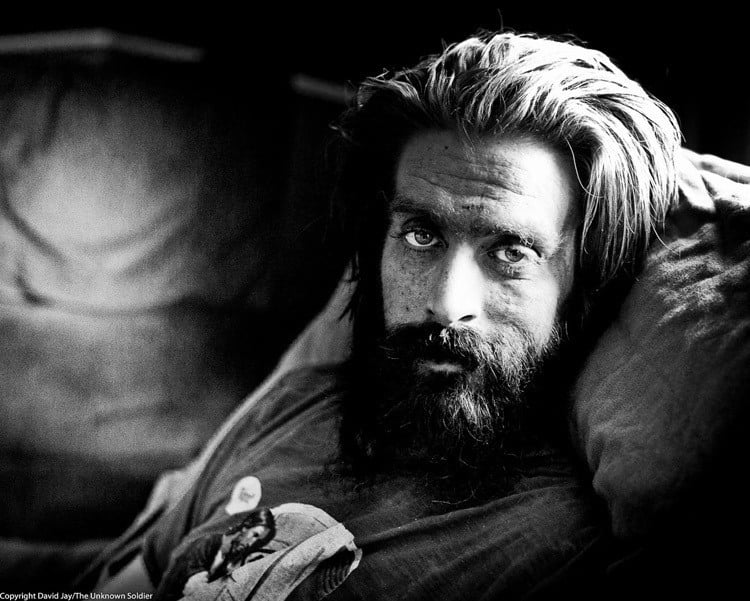 ---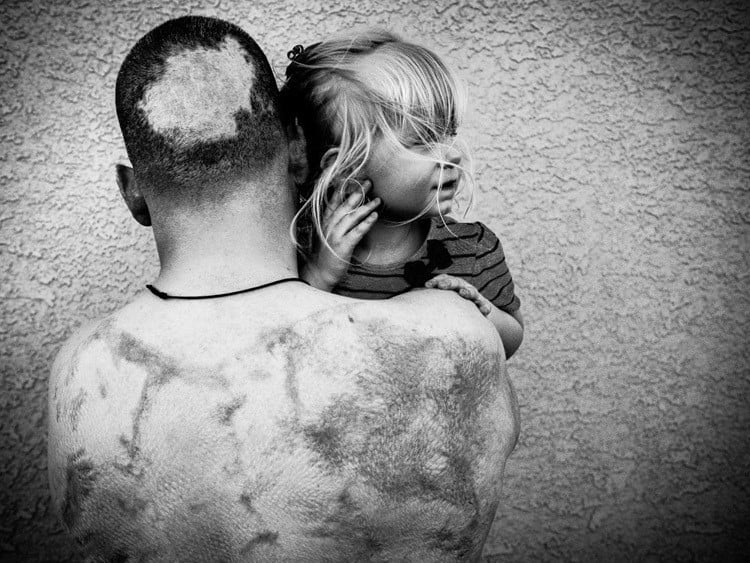 ---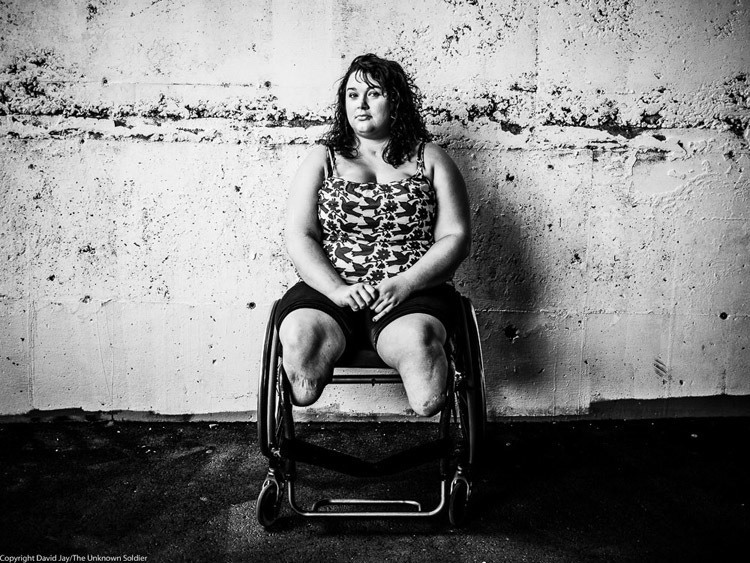 ---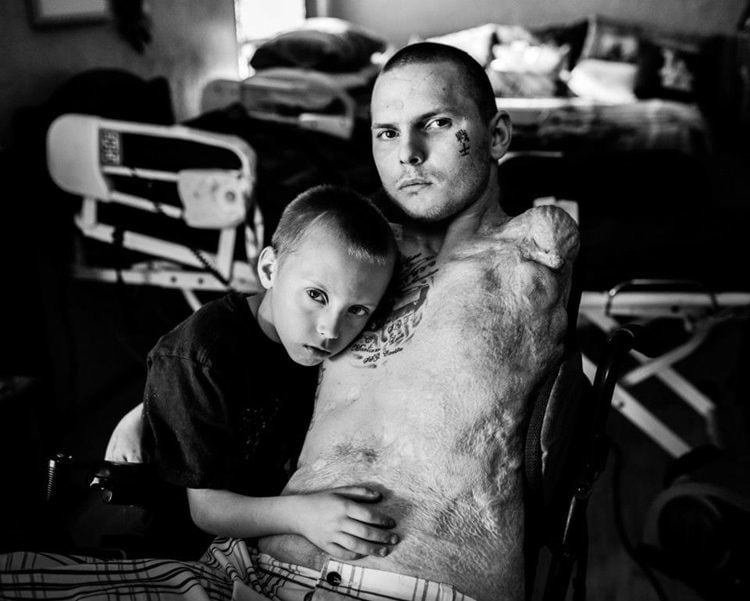 ---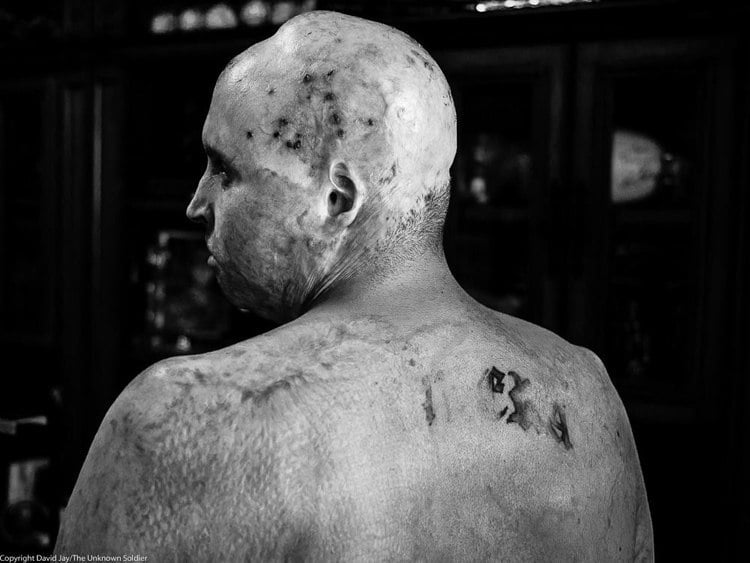 Veteran Joel Tavera has had over 90 surgeries to repair his body, which was severely burned while in Iraq. He also lost his sight and one of his legs. He says, "Looks are deceiving . . . what looks like a half empty glass is actually three-quarters full."
---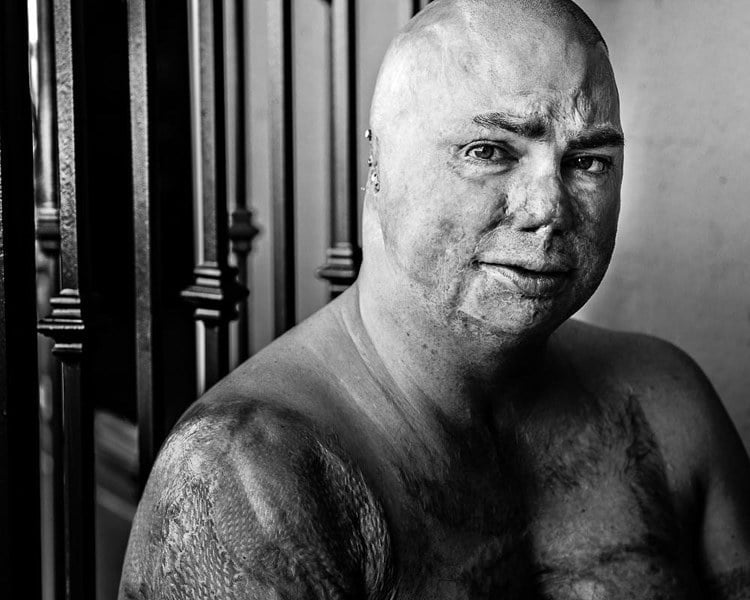 ---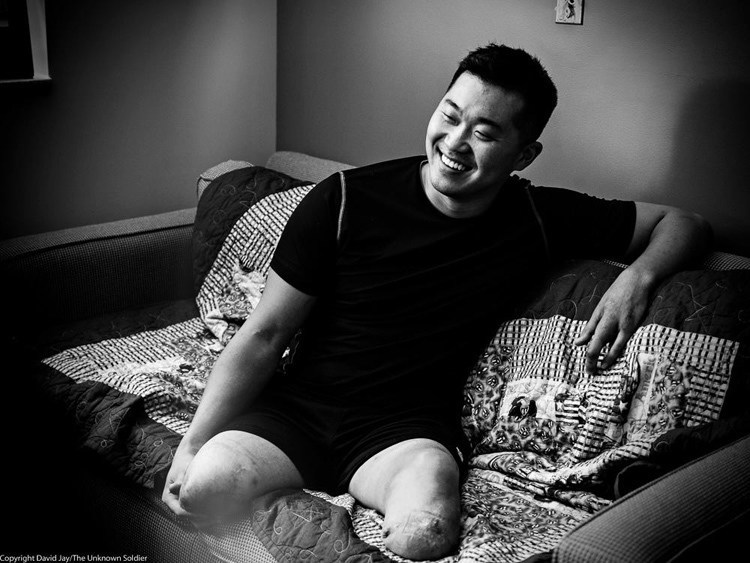 ---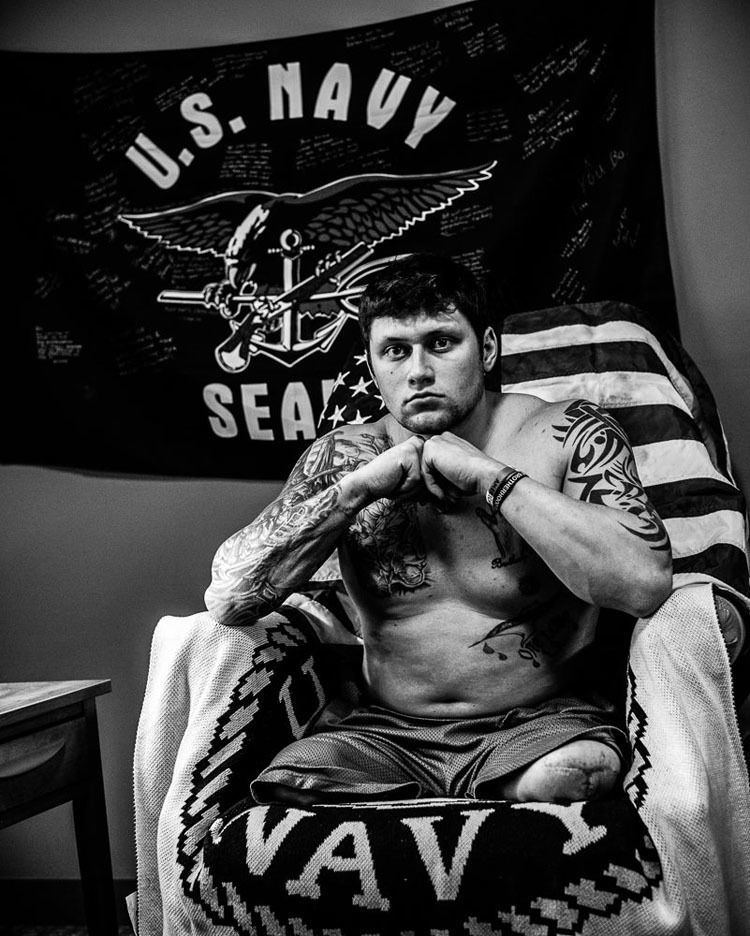 ---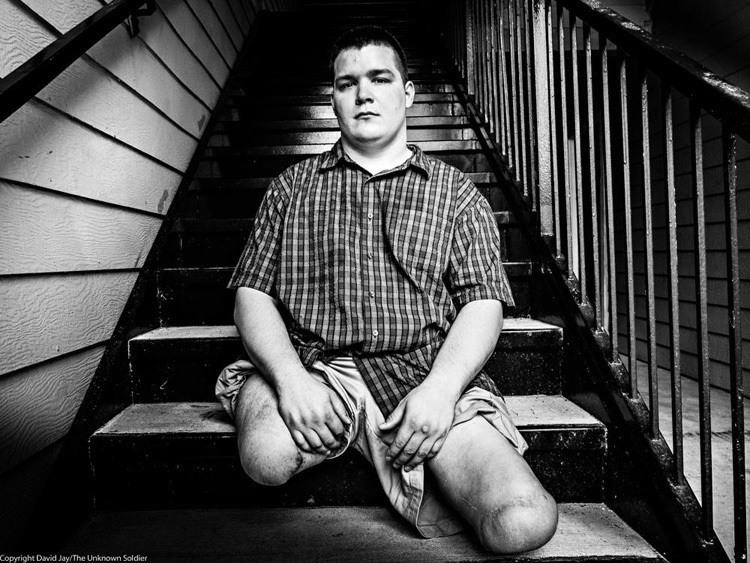 ---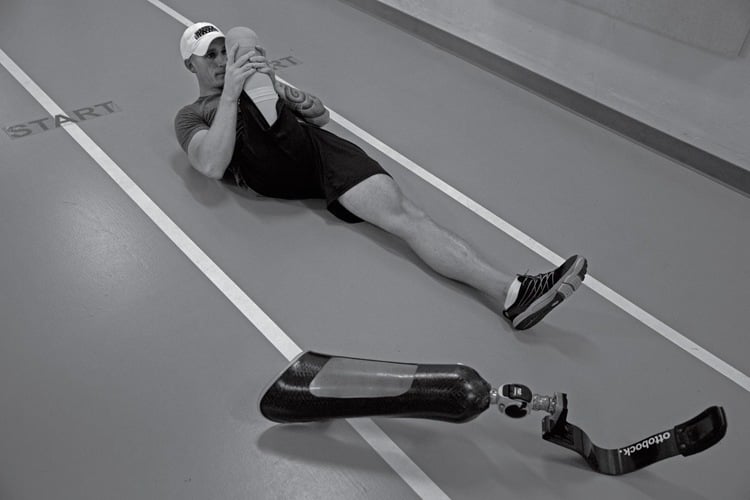 ---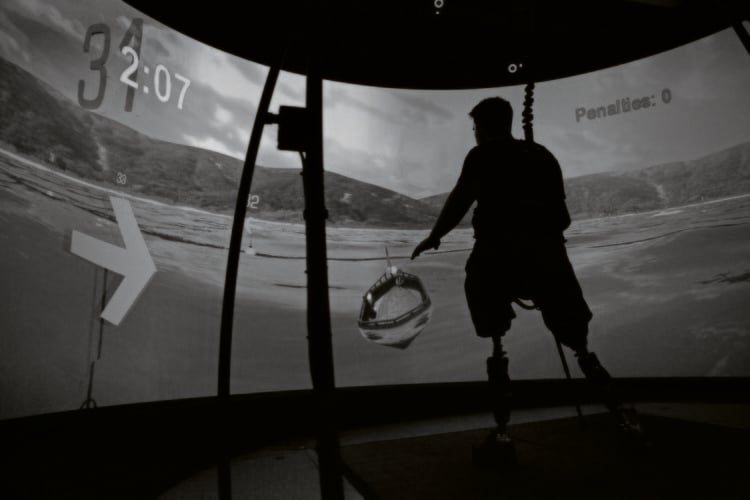 ---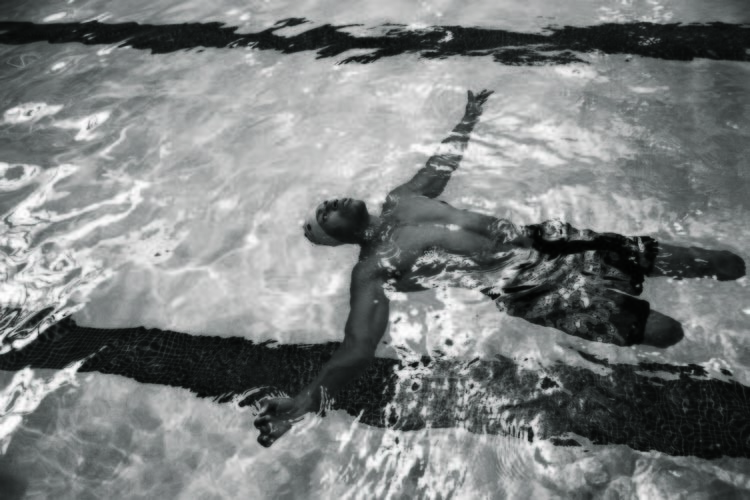 ---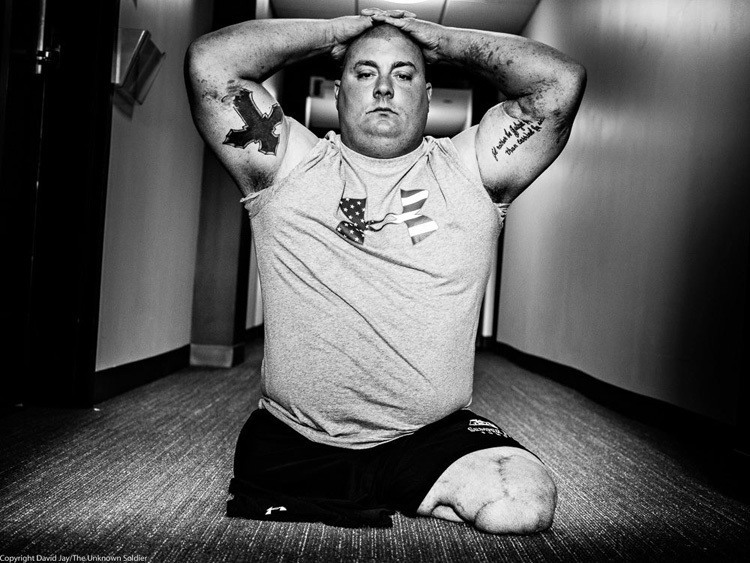 ---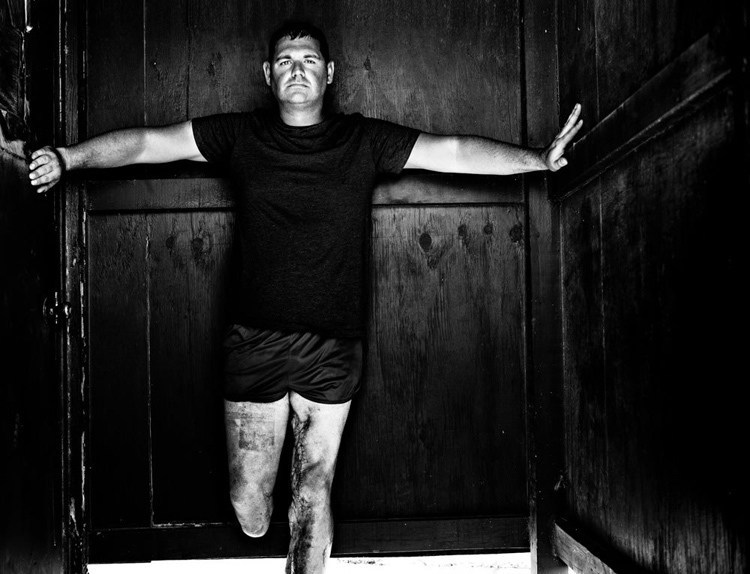 ---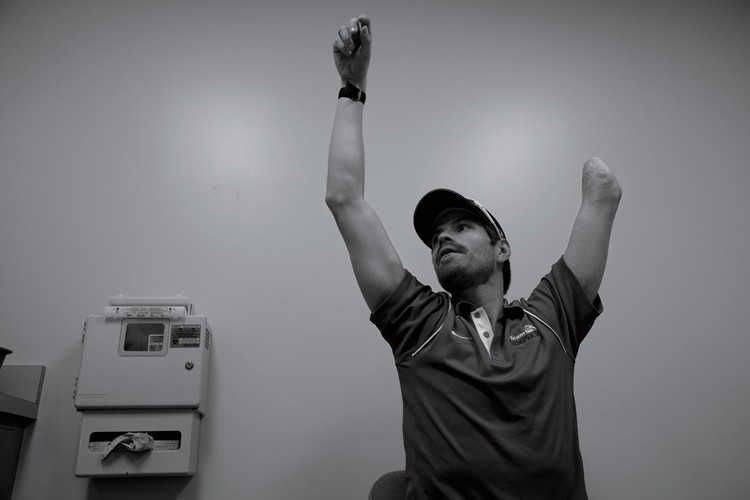 ---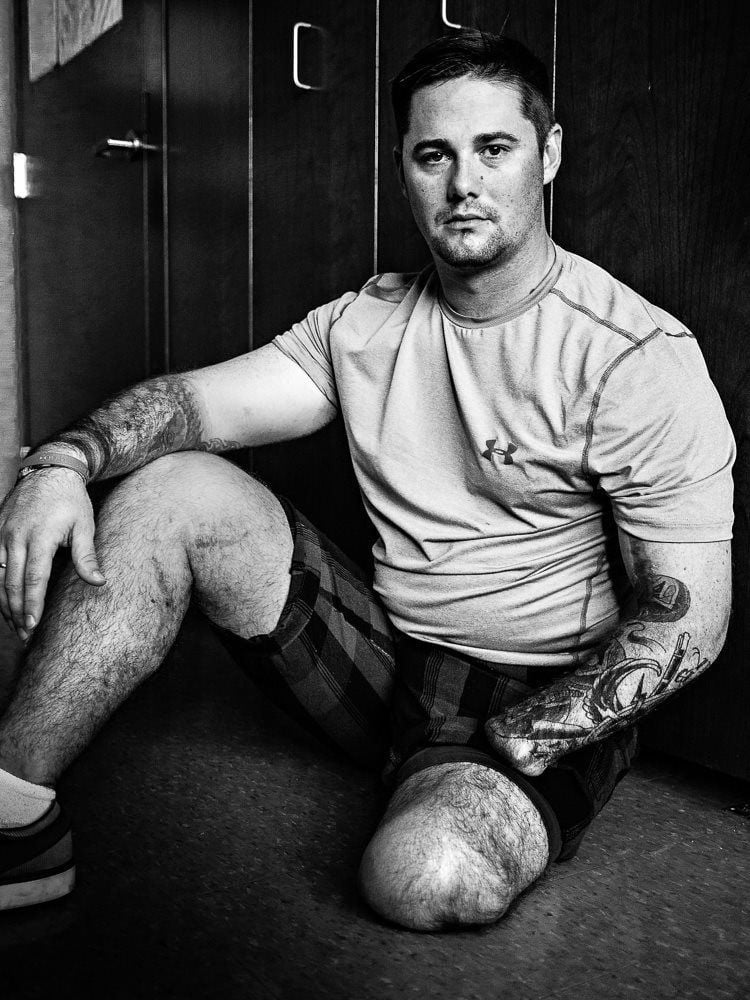 ---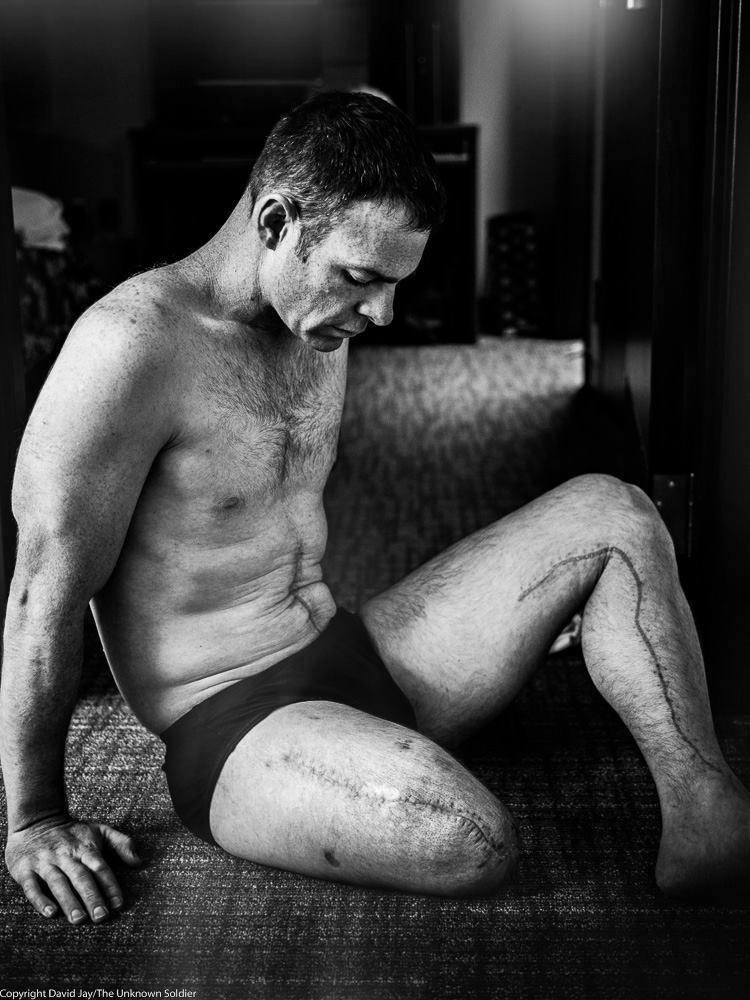 ---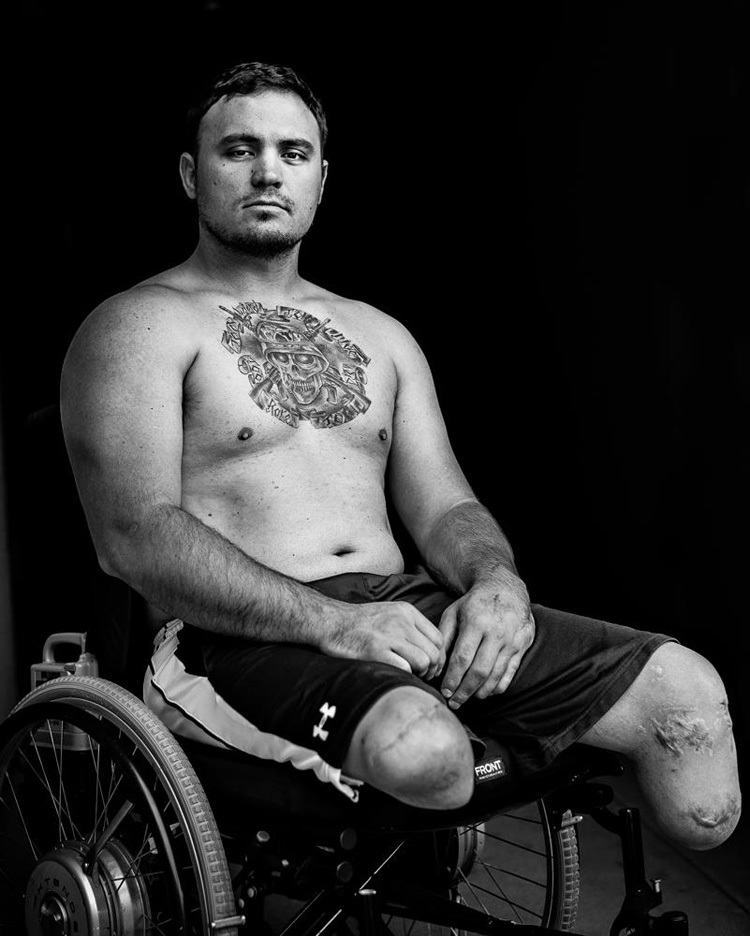 ---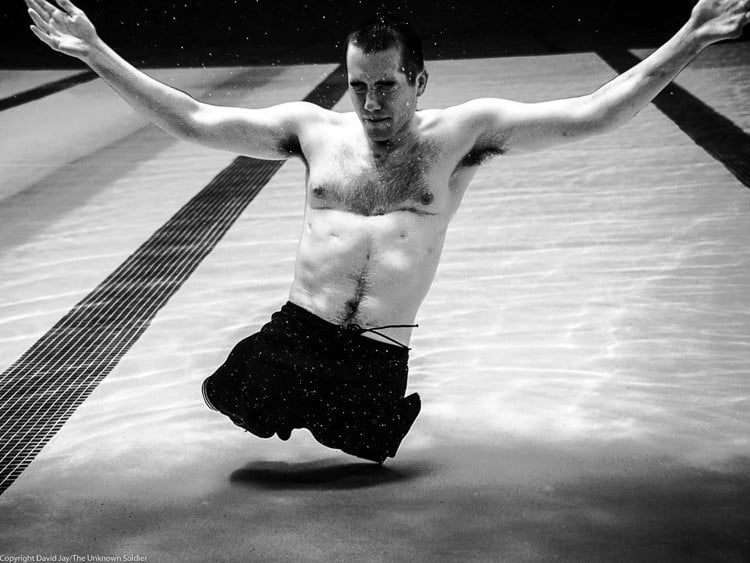 ---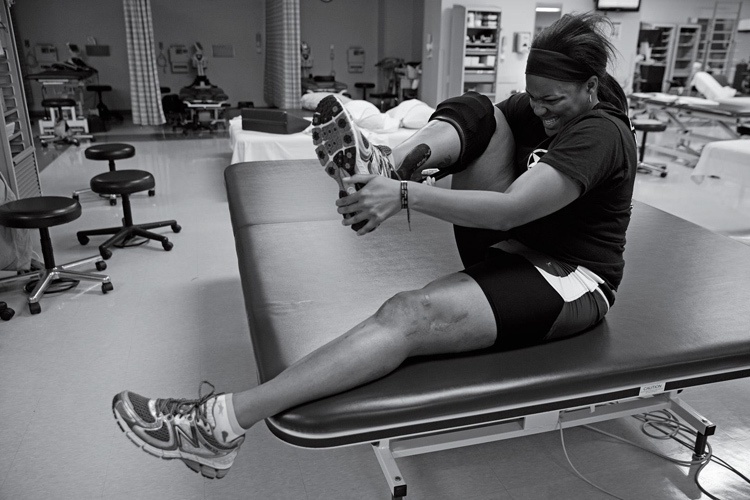 ---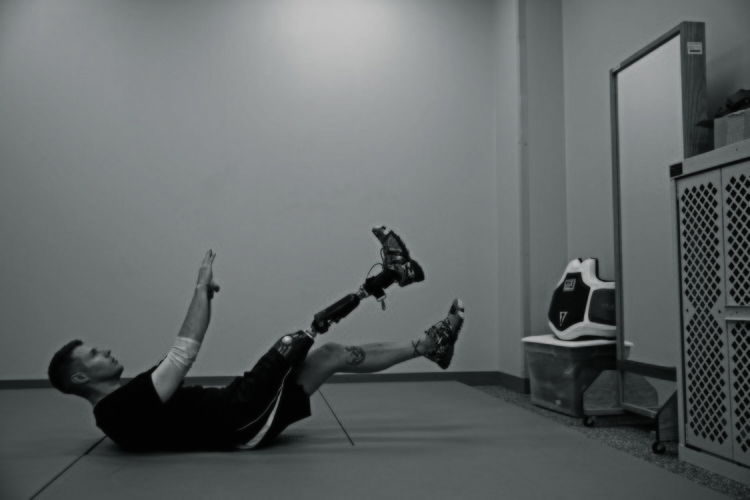 ---
---
Be sure to check out a photo history of the Vietnam War and photographs of Syria after 5 years of civil war.