An unsuspecting Uber customer couldn't believe what he was witnessing in the front seat.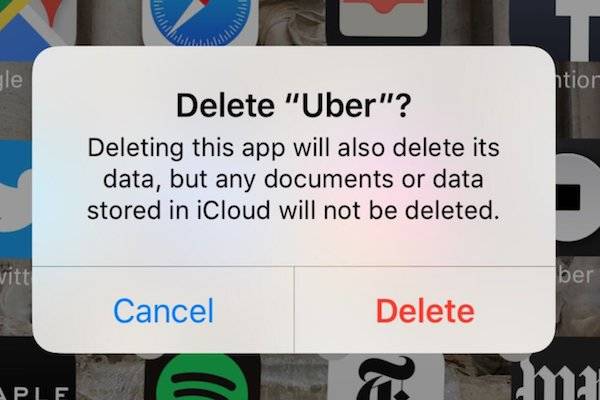 At a time when Uber can't afford any more bad press, a customer has posted a shocking video of a recent trip in Chicago. Rider Aner Manuel of Boston says that during an Uber trip on July 16, he watched as his driver received oral sex from a female passenger. Incredulous at the sight, Manuel filmed the encounter from the backseat.
https://www.facebook.com/aner.martino/videos/o.120945717945722/10213985424574864/?type=2&theater
"On Sunday July 16th I received the most dangerous and inappropriate uber ride ever. As I approached my uber, I noticed there was a passenger in the front seat. I double checked to make sure I didn't select UberPool, and then approached the car. I assumed it may have been a family member of some sort. As we pulled off the female in the front (who was clearly on drugs) attempted to open the door and could not even sit straight as the vehicle was in motion. She then began to grope him and grab him. They began to kiss and she began loosening his belt. As we got further and further from my pickup location I had no idea where I was, so I had to stay in the car. She then proceeded to perform oral sex. This was my last straw. I asked the driver to drop me off. Since I've contacted uber and they refunded me for trip and gave me a "$10 credit". They've seen this video and are still "investigating". They have been extremely bad at answering any messages I've sent, and I demand something gets done. This is not okay!"
Asked to comment, Uber told tech site Gizmodo that it had terminated the driver. "The behavior of this former driver is appalling and is not tolerated on the Uber app," said a spokesperson. "As soon as this situation was reported to us, we immediately removed this driver's access."
Manuel told Esquire, "I think he assumed at that time of night I was too intoxicated to notice what was going on." As the deed started to be done, Manuel told the driver to drop him off. Afterwards, the driver had the audacity to ask Manuel for a good rating.
Perhaps the most comprehensive snapshot of Uber drivers can be found in Massachusetts. In April, The Boston Globe reported that 8,206 of drivers who applied to work for Uber or Lyft in Massachusetts failed the state's mandated background check, even though they had been approved by the rideshare companies. The number represented 11% of all applicants. Most were rejected for having a suspended license at one time, while another 1,559 were rejected for having a violent criminal history. More than 1,000 had multiple serious driving infractions. Another 51 turned out to be sex offenders.
A comprehensive list of Uber (and Lyft) drivers behaving badly and criminally can be found at the site Who's Driving You?