Grain silos in the U.S.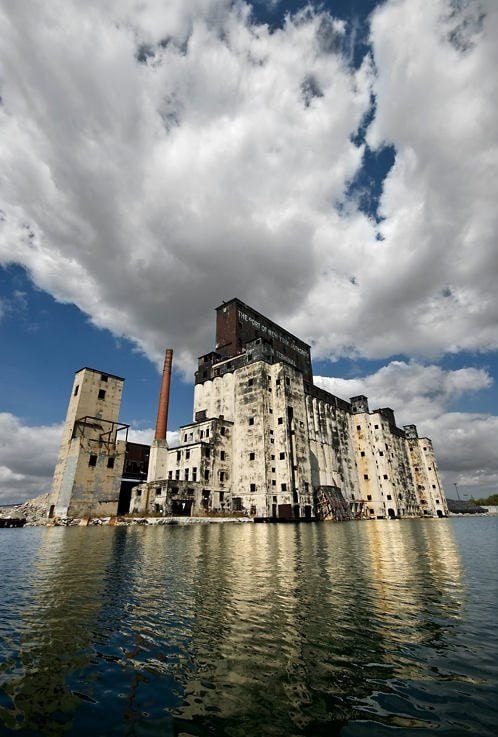 ---
Le Silo, Marseille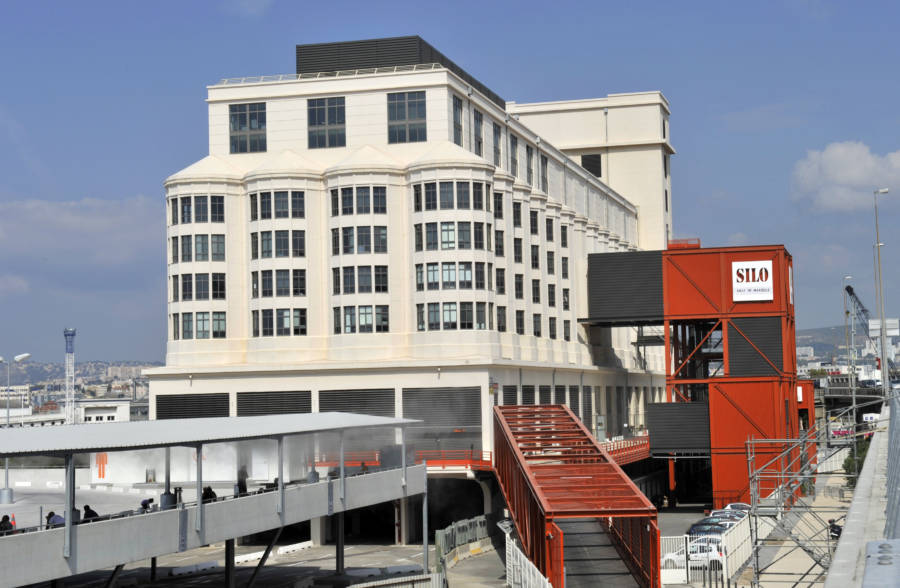 BORIS HORVAT/AFP/Getty Images
---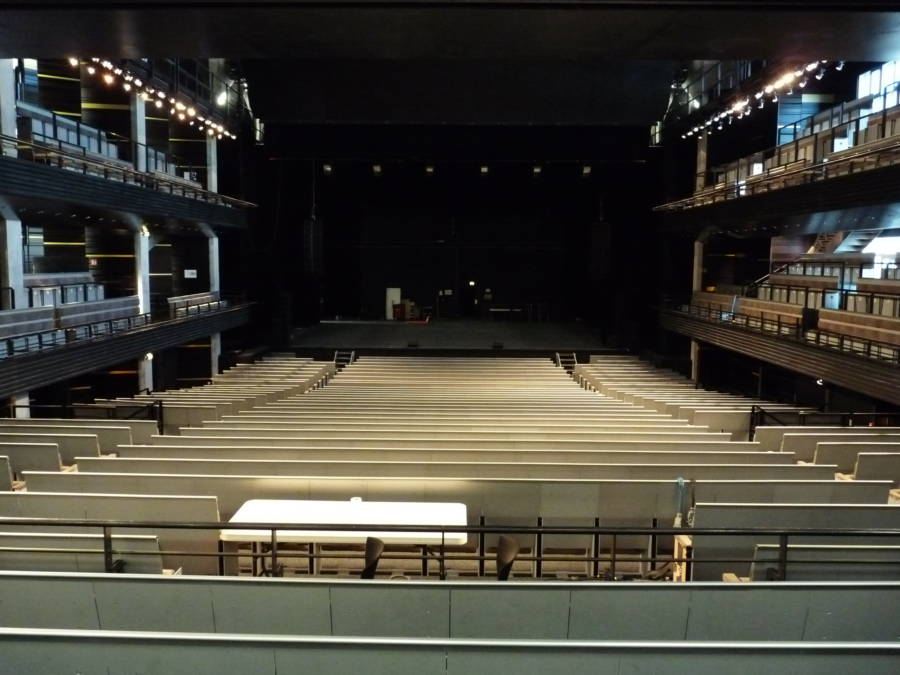 ---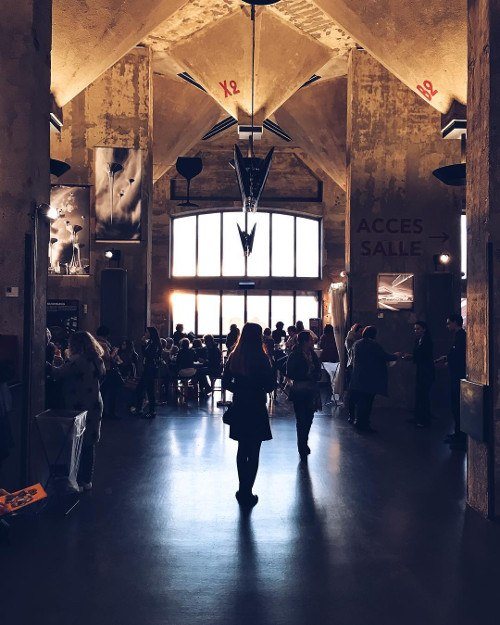 ---
Silo apartments, Buenos Aires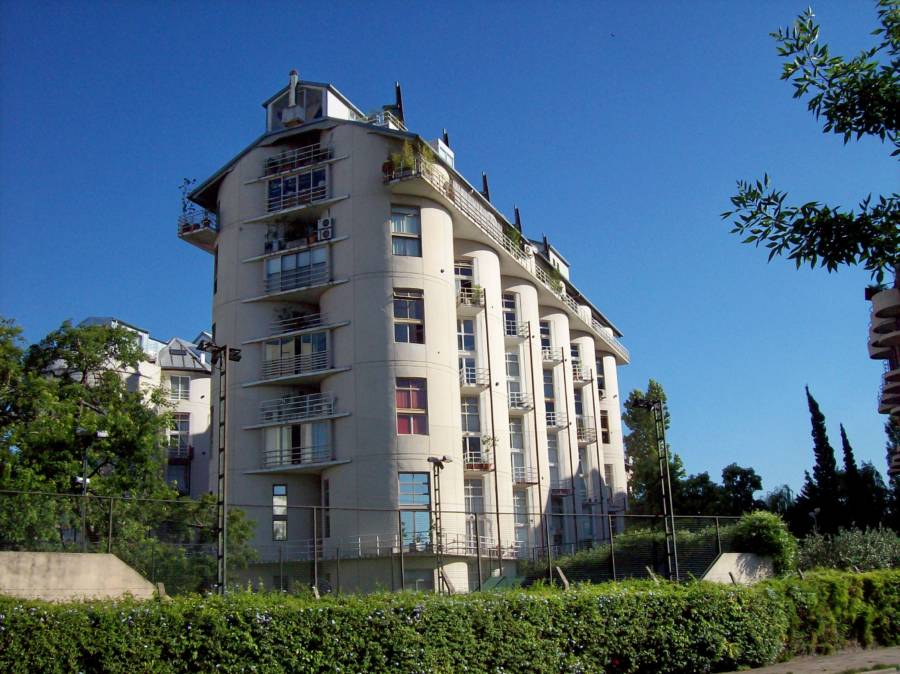 ---
The Hearn Generating Station, Toronto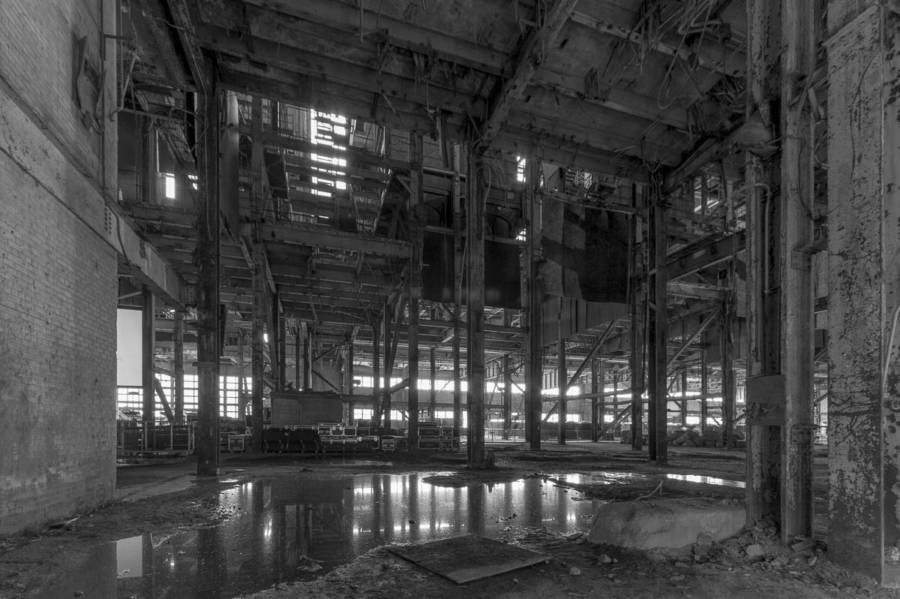 ---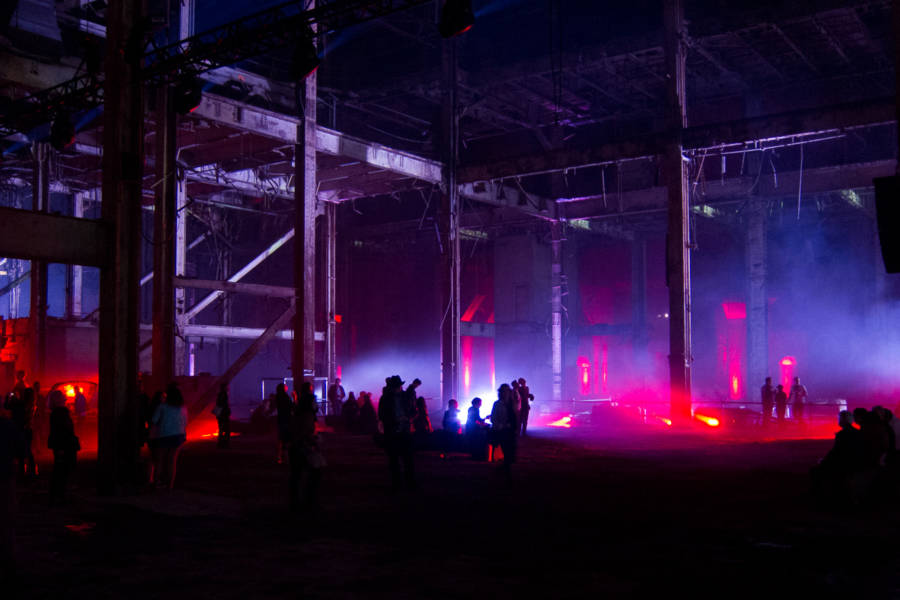 ---
El Matadero, Madrid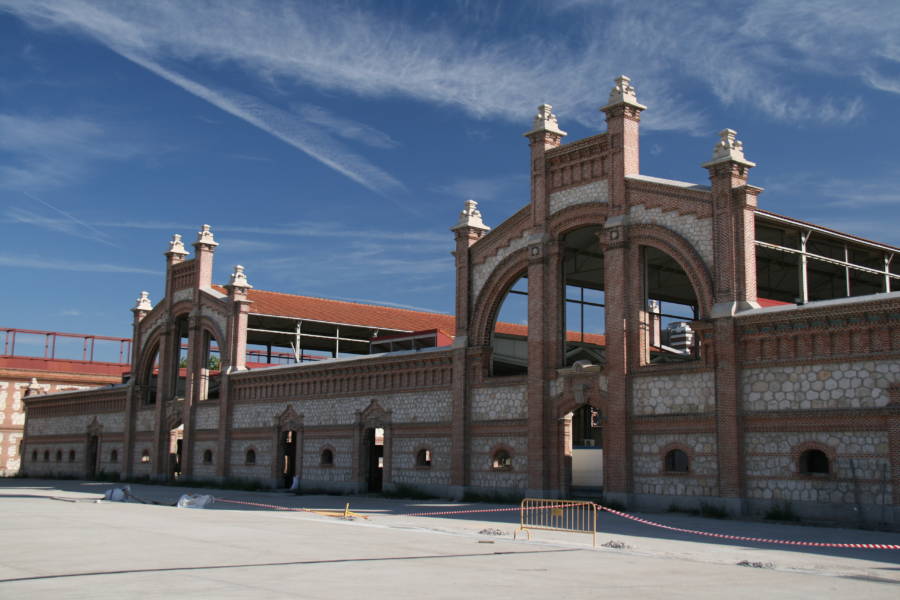 ---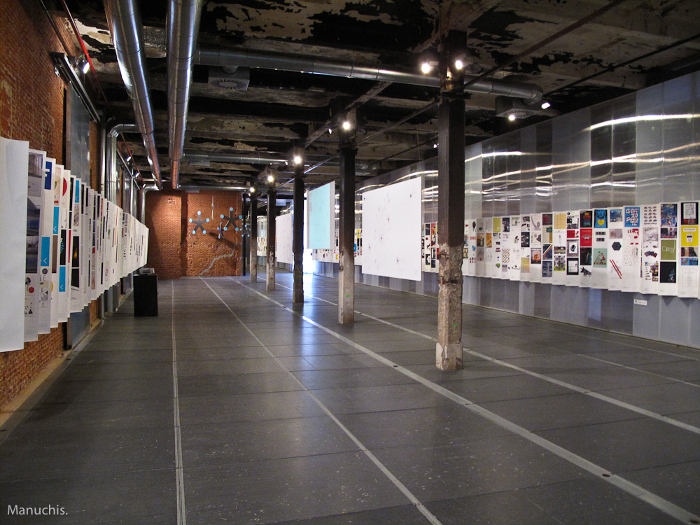 ---
Ruin bars, Budapest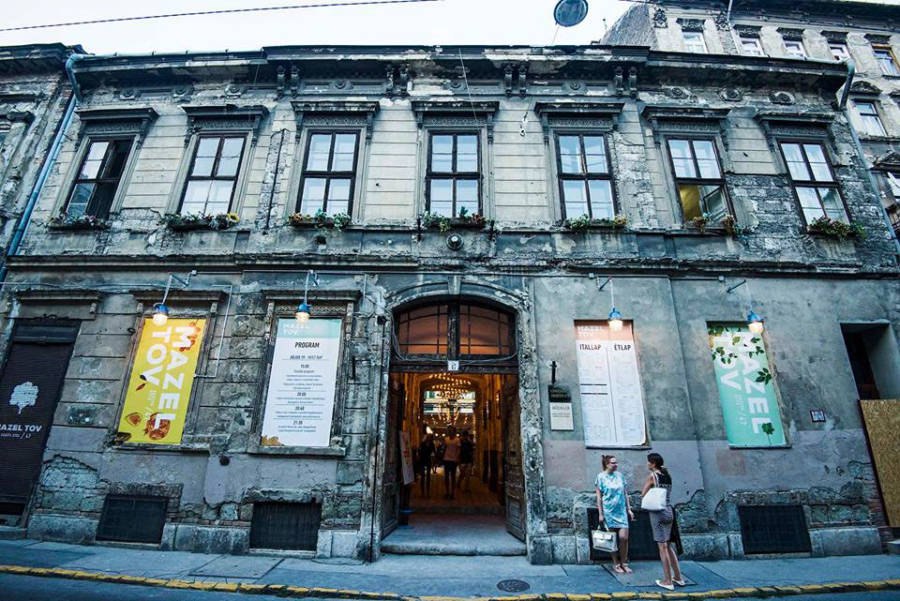 ---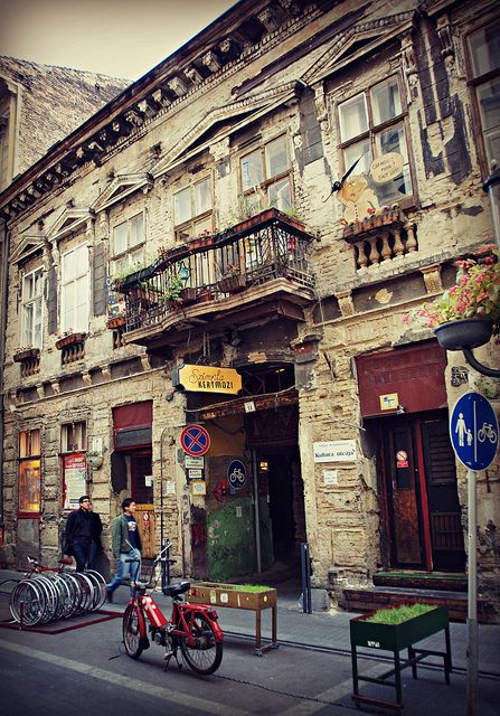 Pinterest/Hungary Tourism
---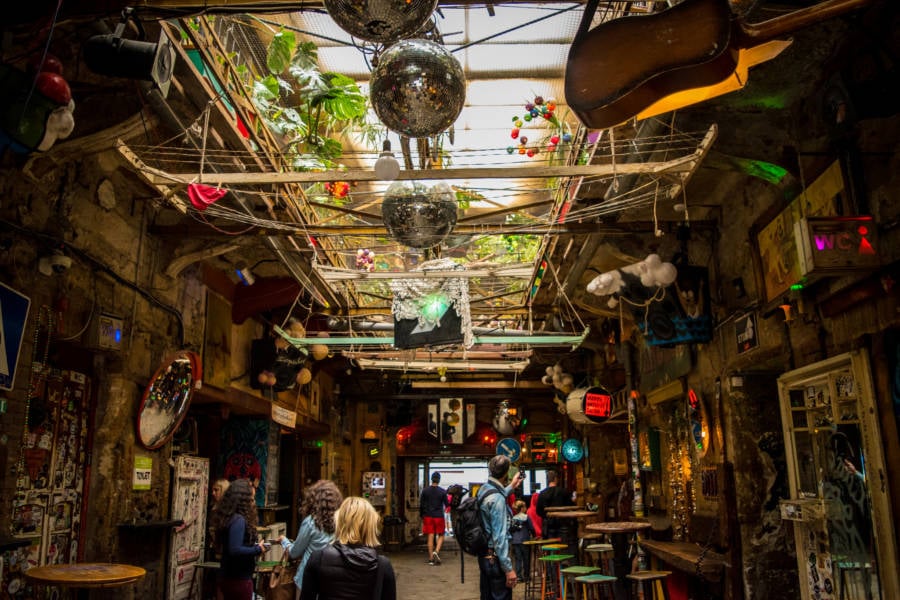 ---
Rochdale Canal Warehouse, Manchester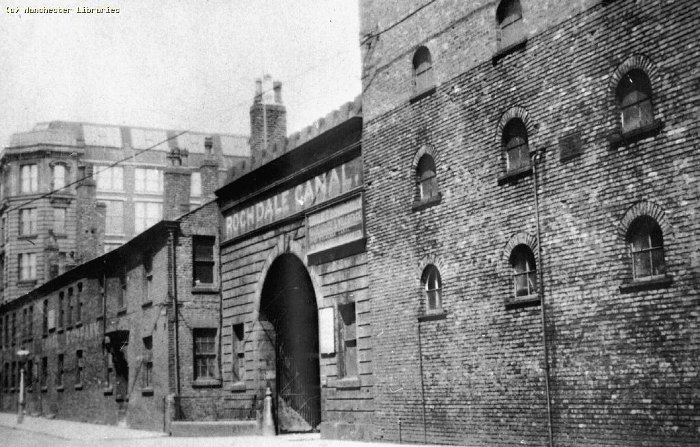 ---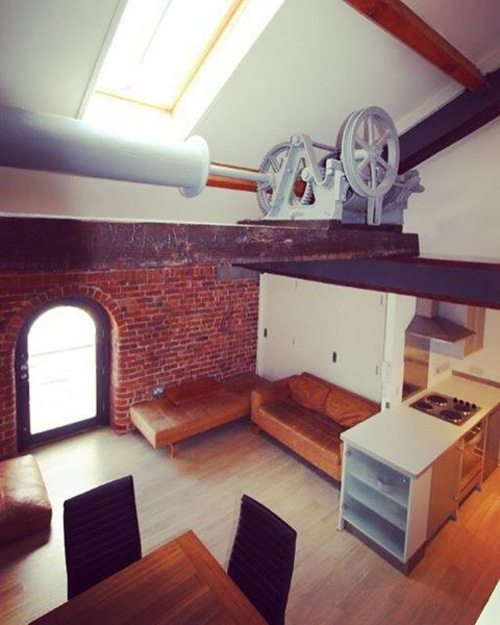 Instagram/pinkprincess1983
---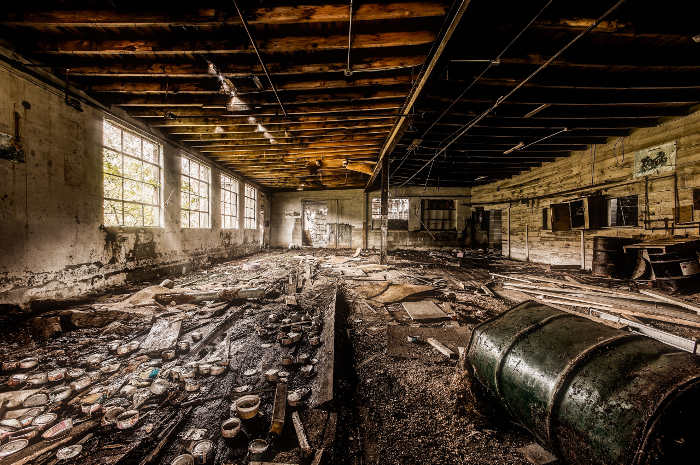 Flickr/The Explorographer™
---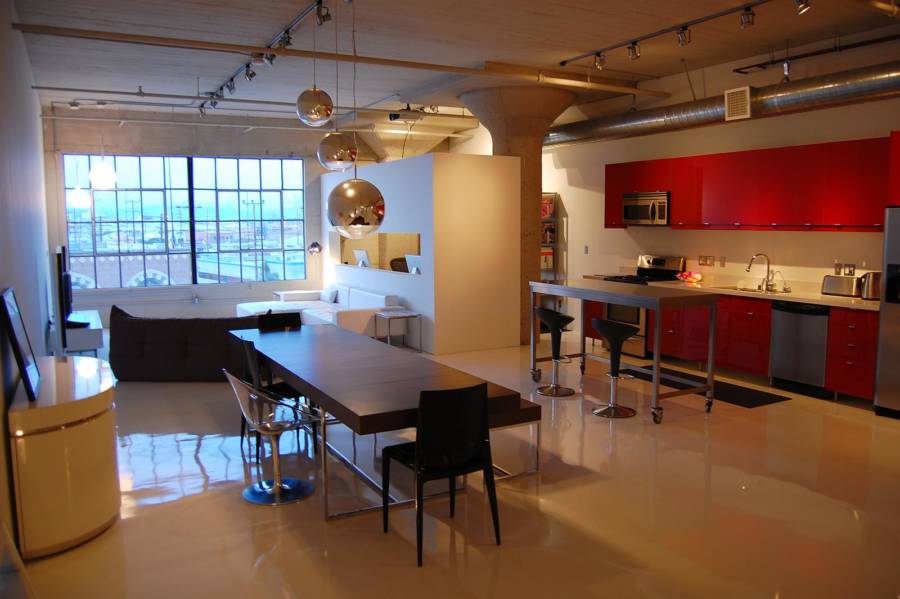 ---
Ce De Candy Company, Toronto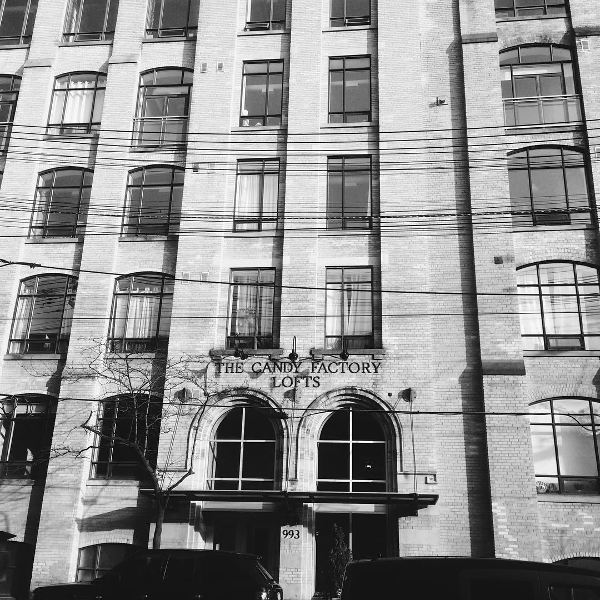 Instragram/cinderellaepta
---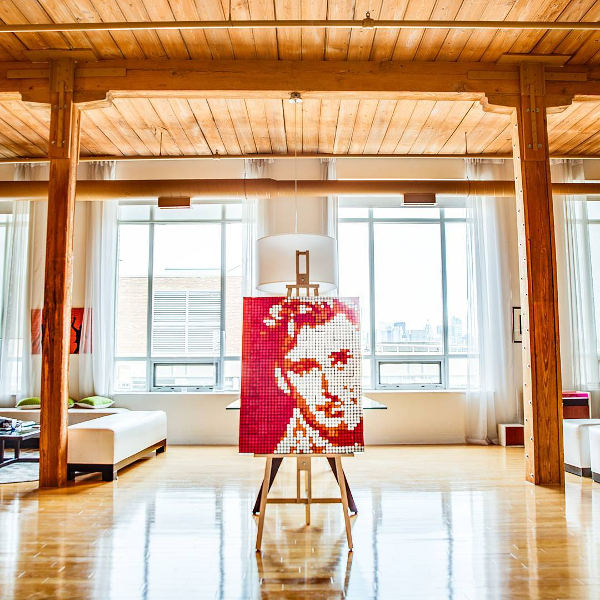 ---
Peaks Mason Mints Factory, Brooklyn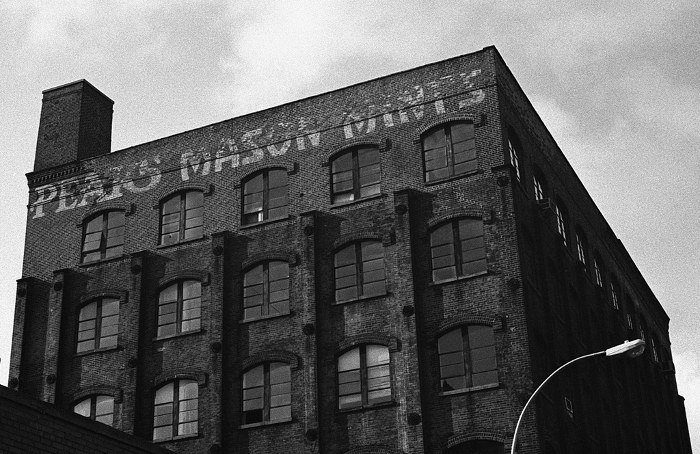 ---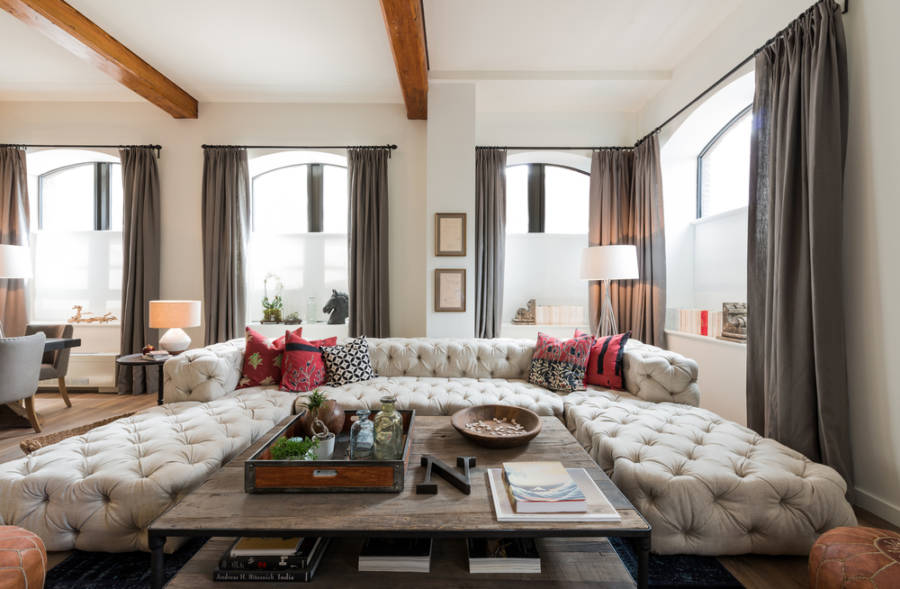 ---
A global phenomenon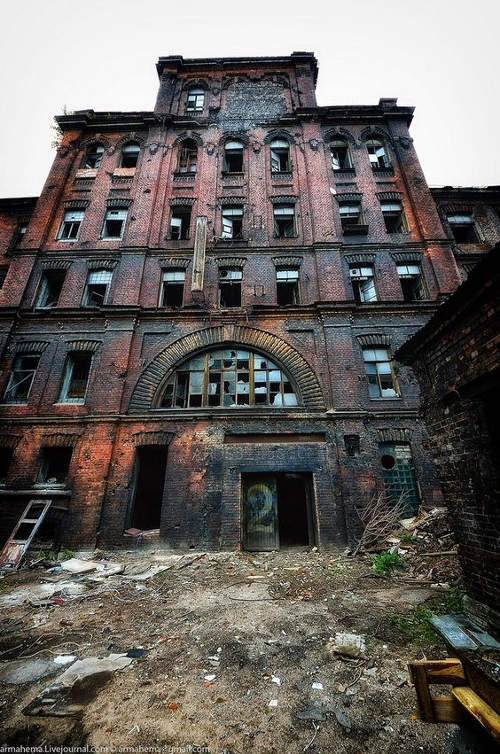 ---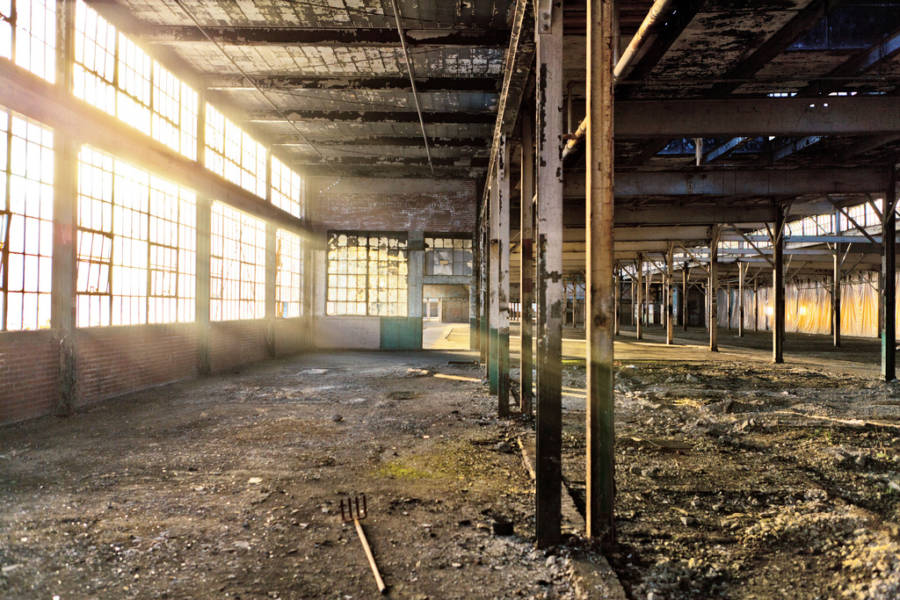 ---
Factories, grain elevators, warehouses, power plants -- reminders of our industrial inheritance are all around us. But what happens to those buildings after the final shift ends and the lights go out for the last time?
Sometimes the buildings remain abandoned, left to crumble and sink back into the Earth. Other times, developers and artists look at decrepitude and see opportunity, and repurpose these decaying structures for vibrant new uses. The 22 images above present that extraordinary story.
---
Next, check out seven creepy abandoned cities around the world. Then, step inside four abandoned nuclear testing sites that humans destroyed even worse than Chernobyl.