From the 400,000 Axis soldiers on American shores to the real reason the Japanese surrendered, these World War II myths are sure to surprise.
Myth: American forces were filled with eager volunteers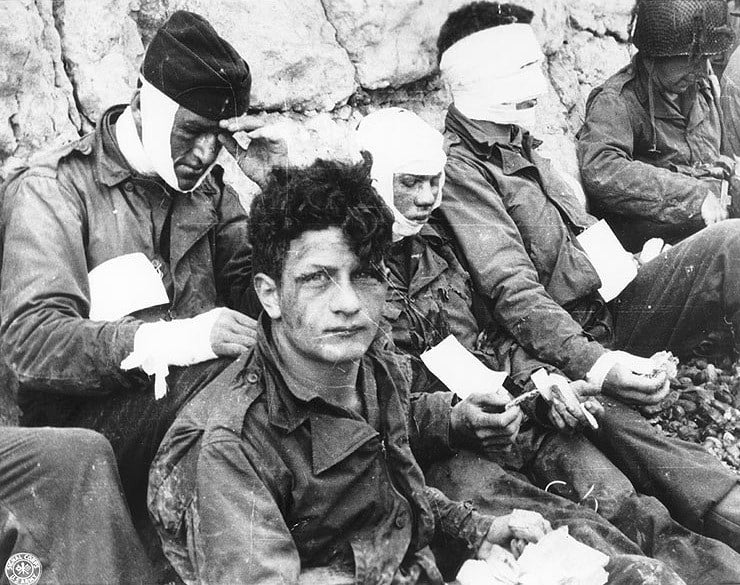 ---
Myth: The Holocaust's total death toll was 6 million Jews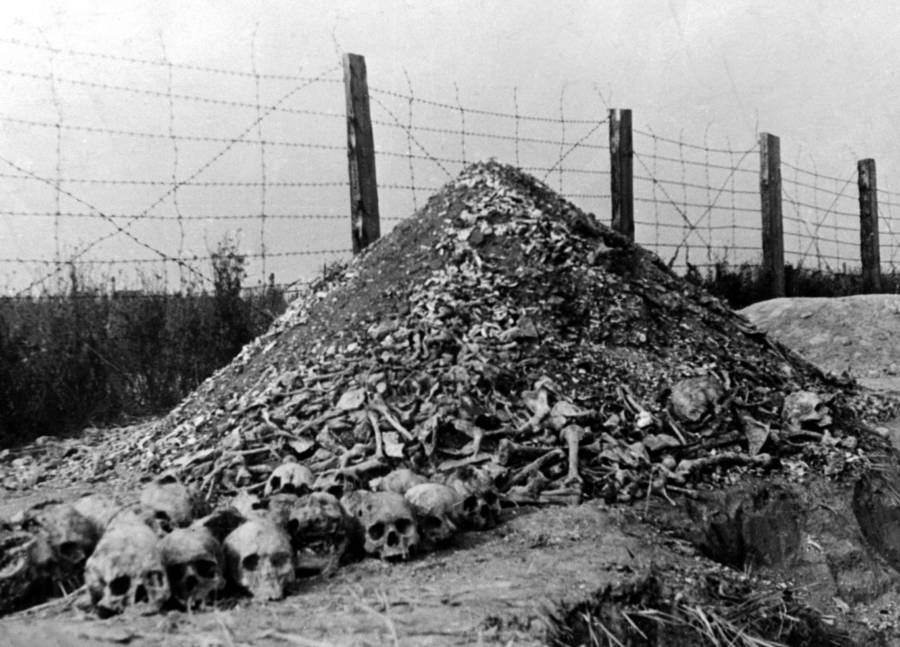 ---
Myth: The largest civilian death tolls were among European Jewish populations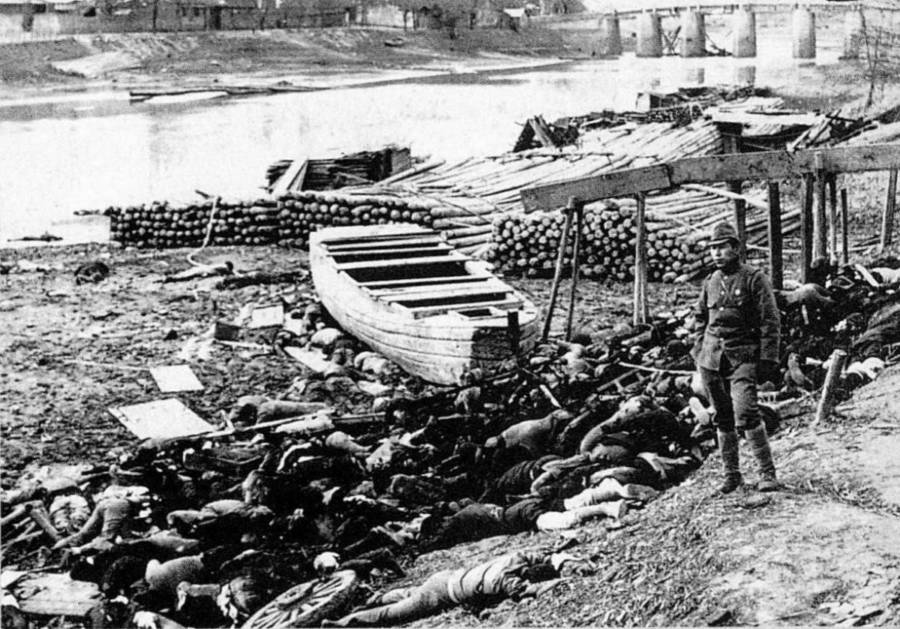 ---
Myth: Axis soldiers never set foot on American soil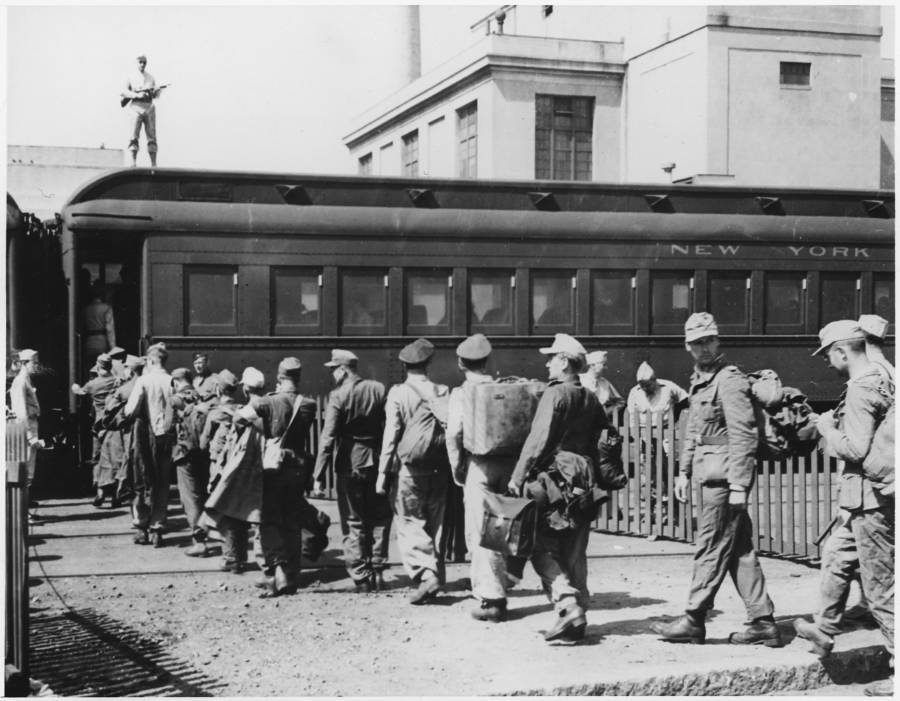 ---
Myth: The Nazis were the only ones that committed war crimes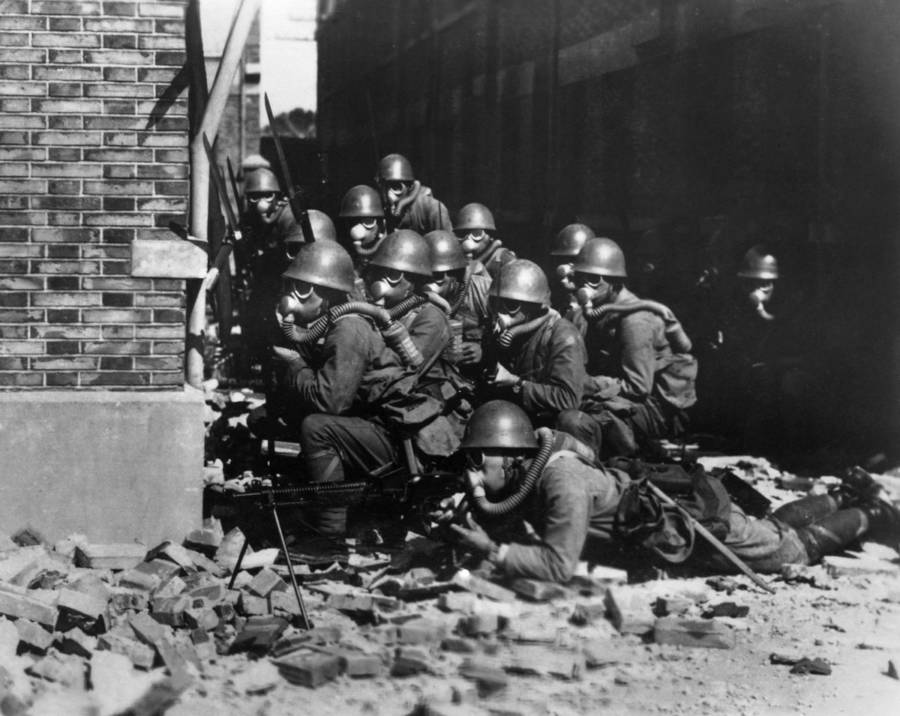 ---
Myth: Hiroshima and Nagasaki were the most destructive bombings of the war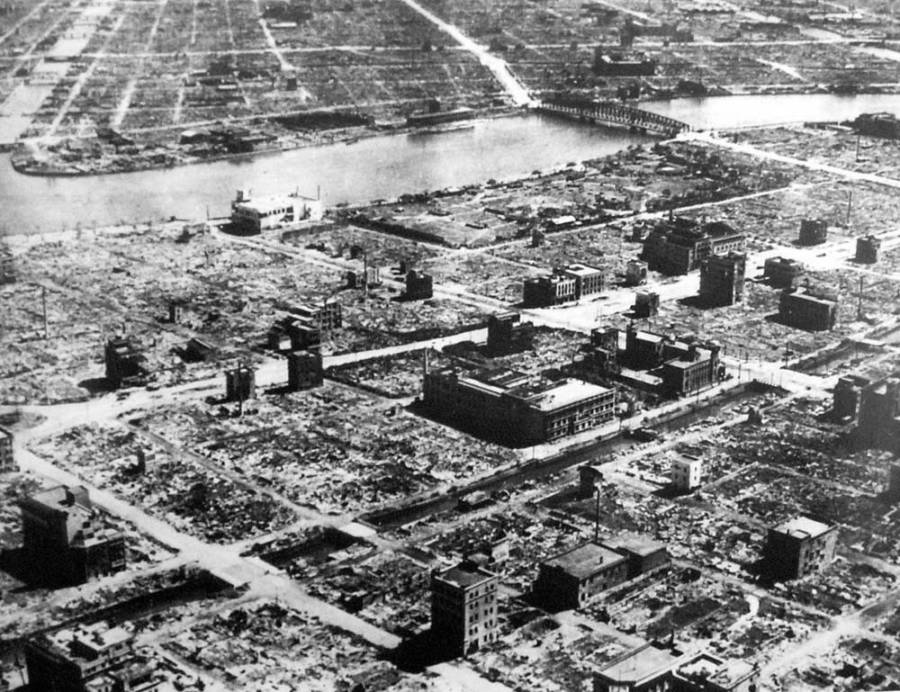 ---
Myth: The atomic bombings convinced Japan to surrender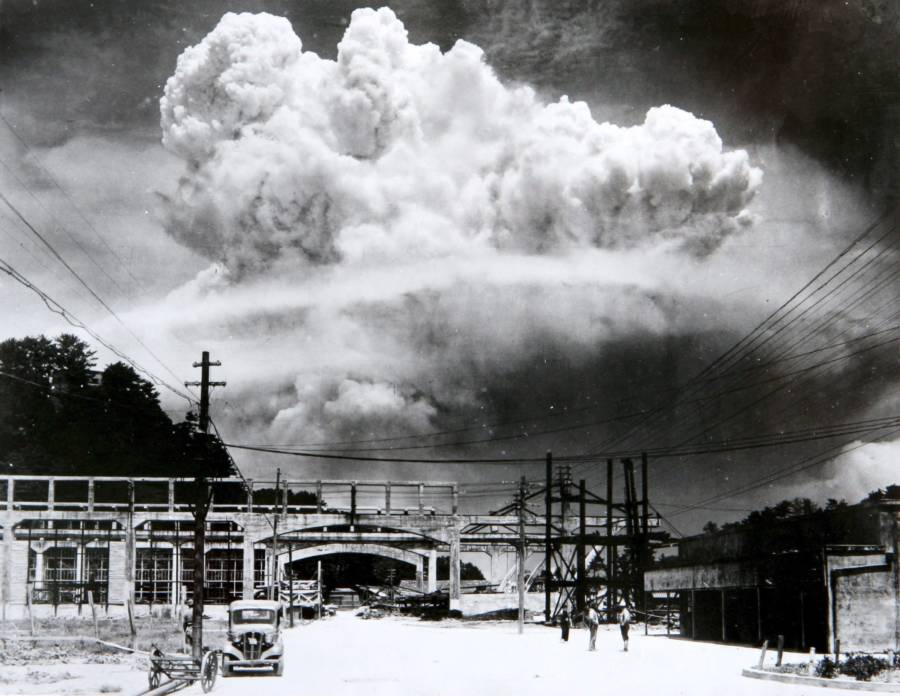 ---
Myth: The U.S. saved the day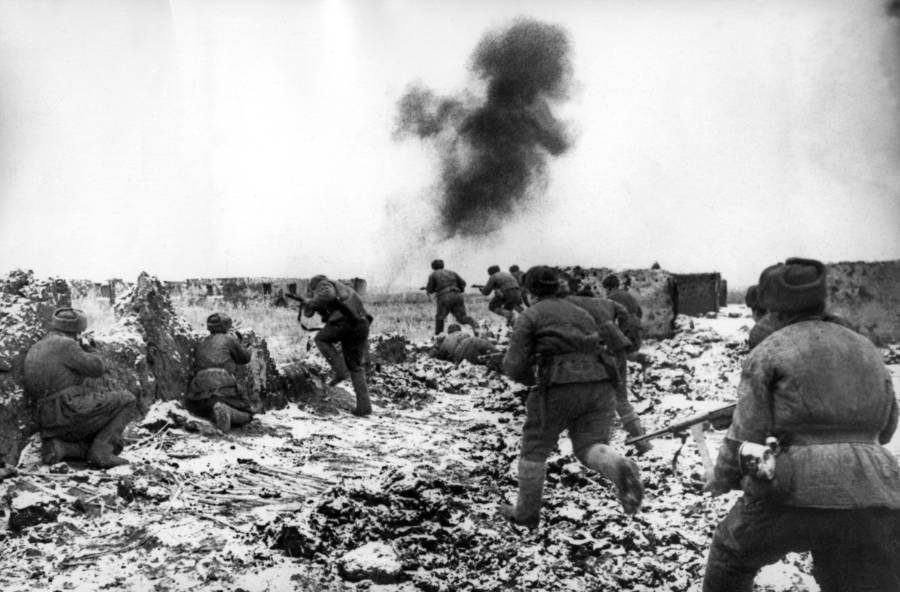 ---
Myth: American forces led D-Day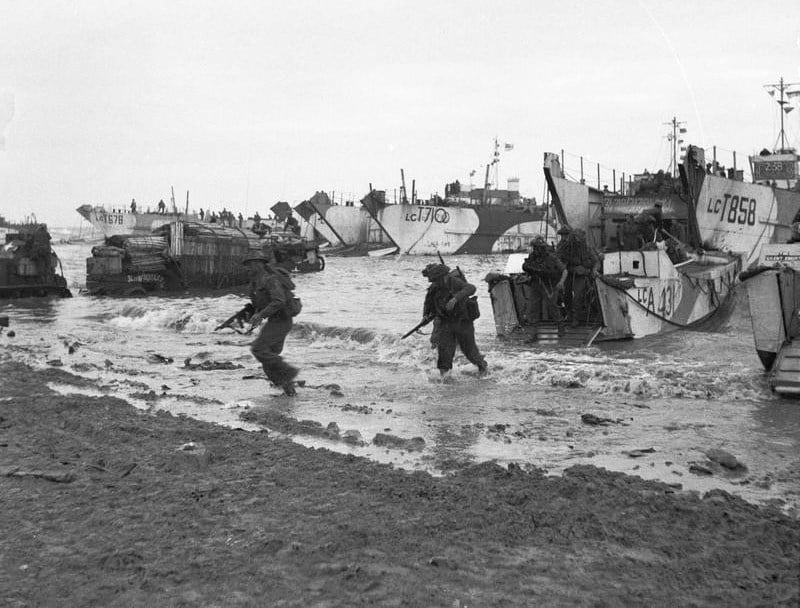 ---
Myth: It was one big war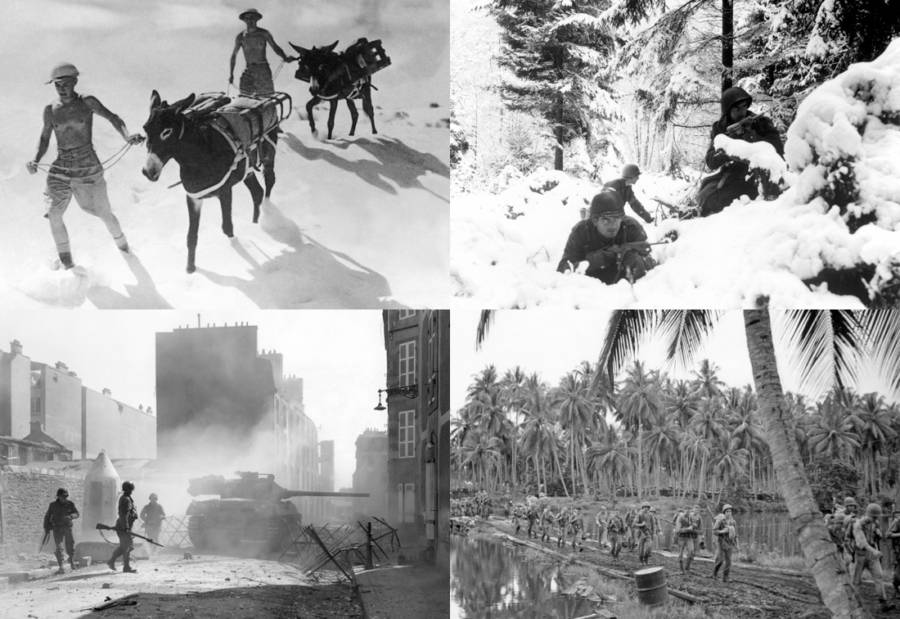 Clockwise from top left: AFP/Getty Images, Wikimedia Commons, Wikimedia Commons, -/AFP/Getty Images
---
Myth: It wasn't really a "world" war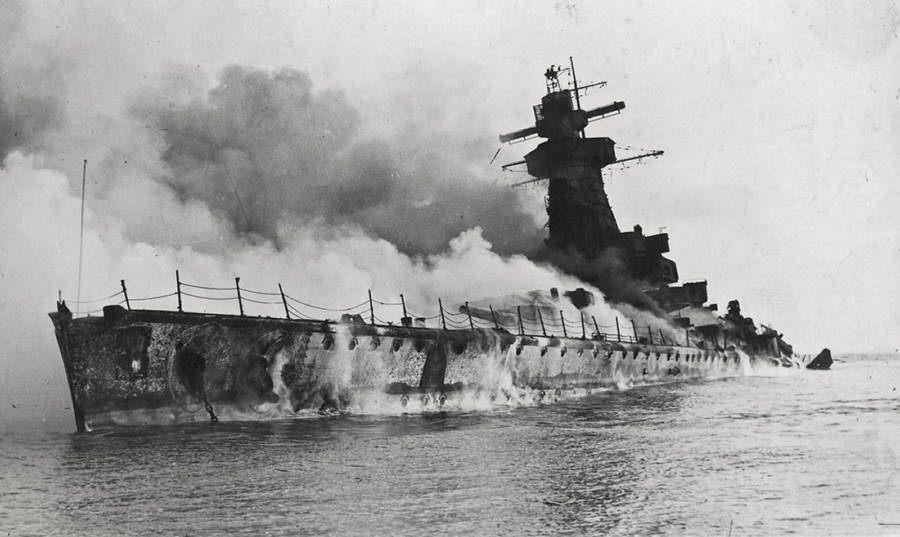 ---
Myth: It started in 1939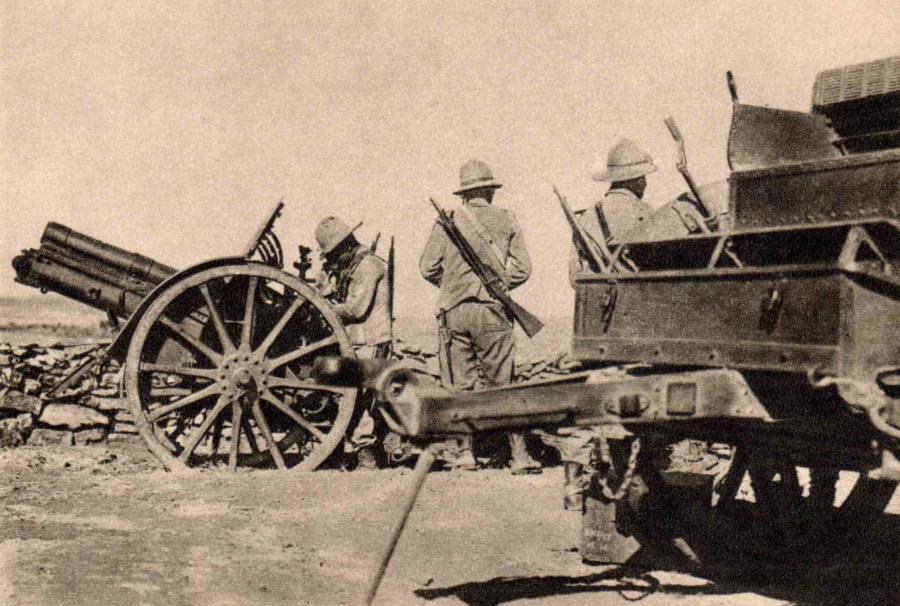 ---
Myth: Pearl Harbor was a surprise sneak attack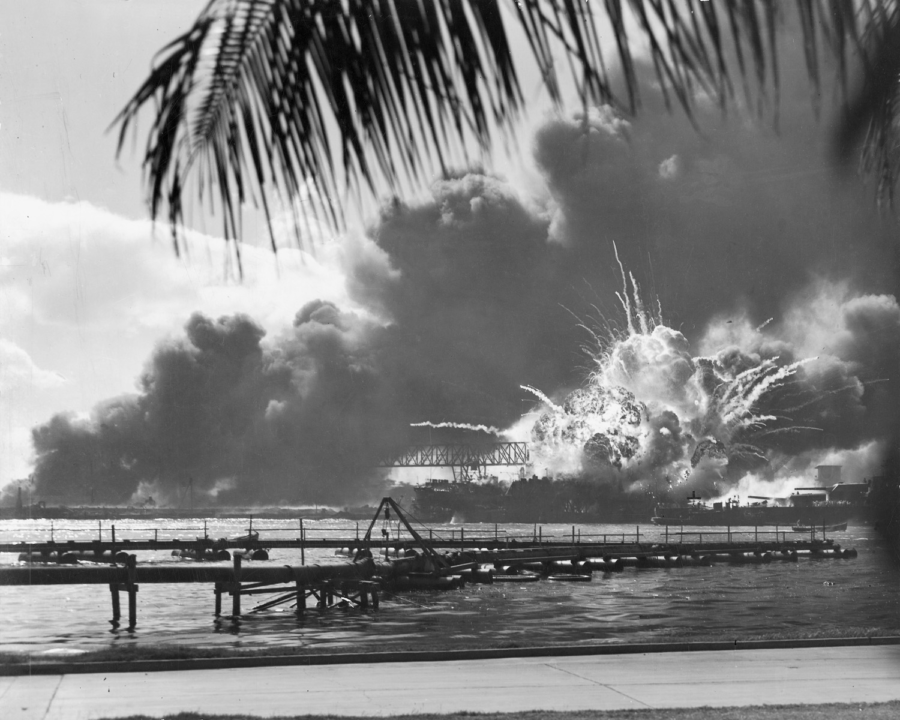 ---
Myth: The U.S. stayed out of the war until Pearl Harbor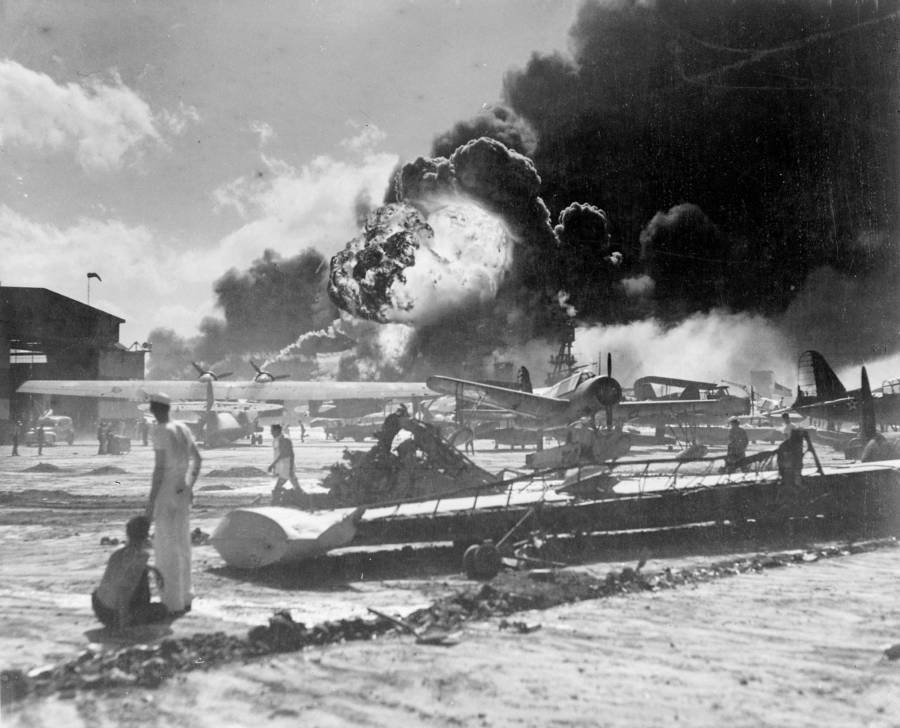 ---
Myth: The Nazis were duly punished for their crimes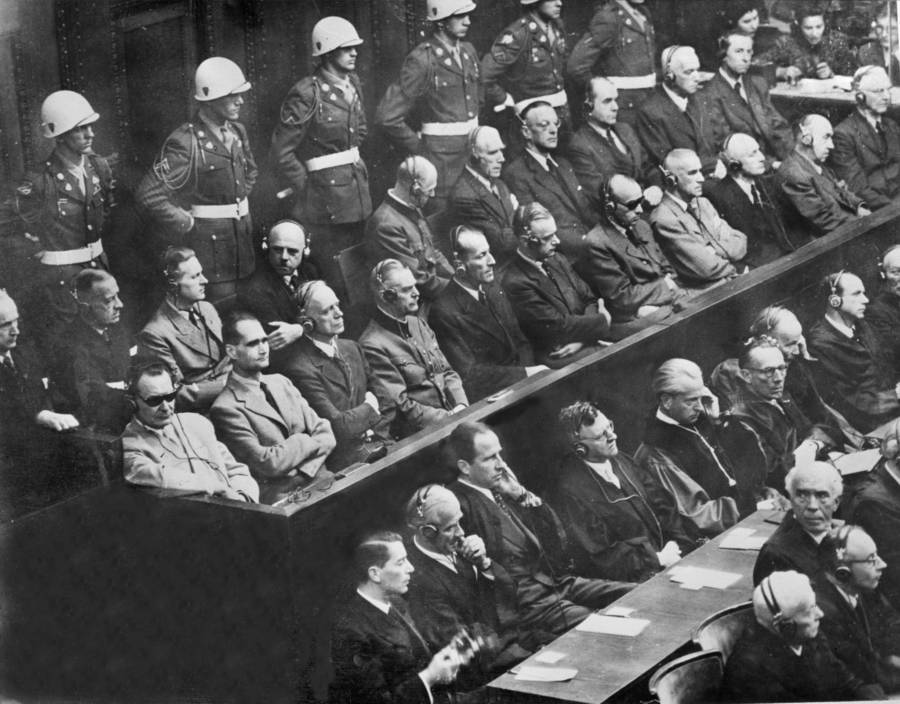 ---
Myth: It was the first fully mechanized war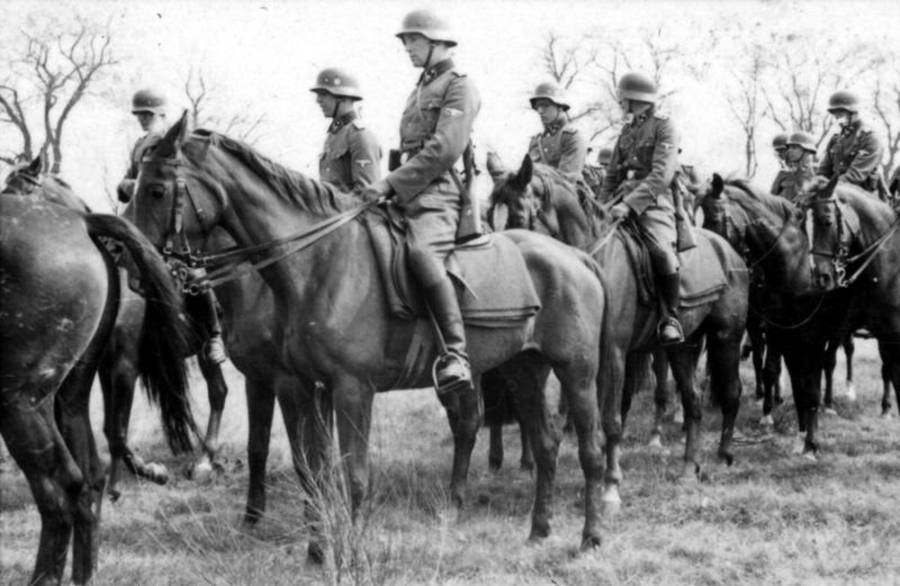 ---
Myth: Polish soldiers on horseback stupidly charged German tanks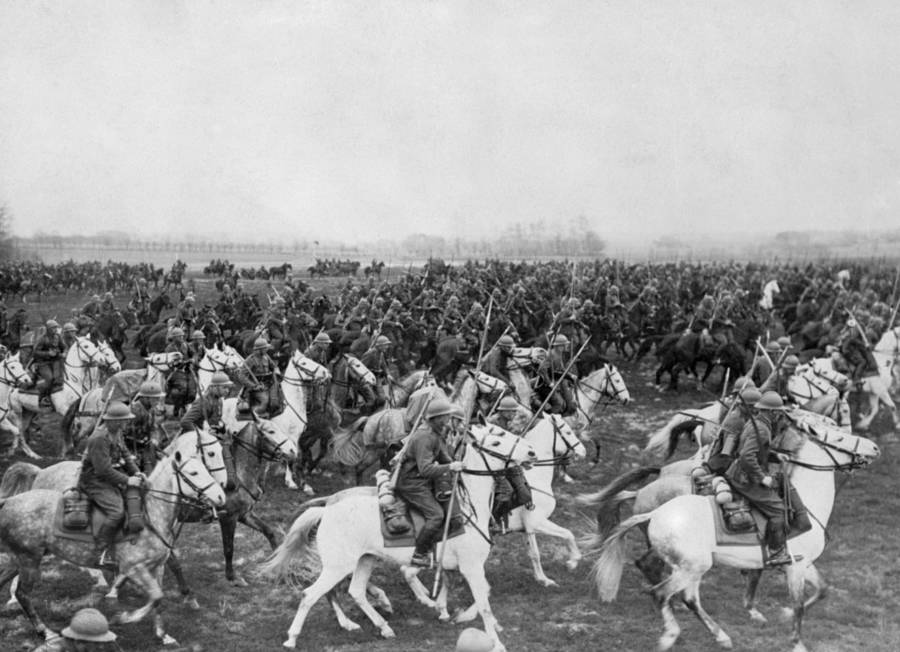 ---
Myth: France simply folded out of weakness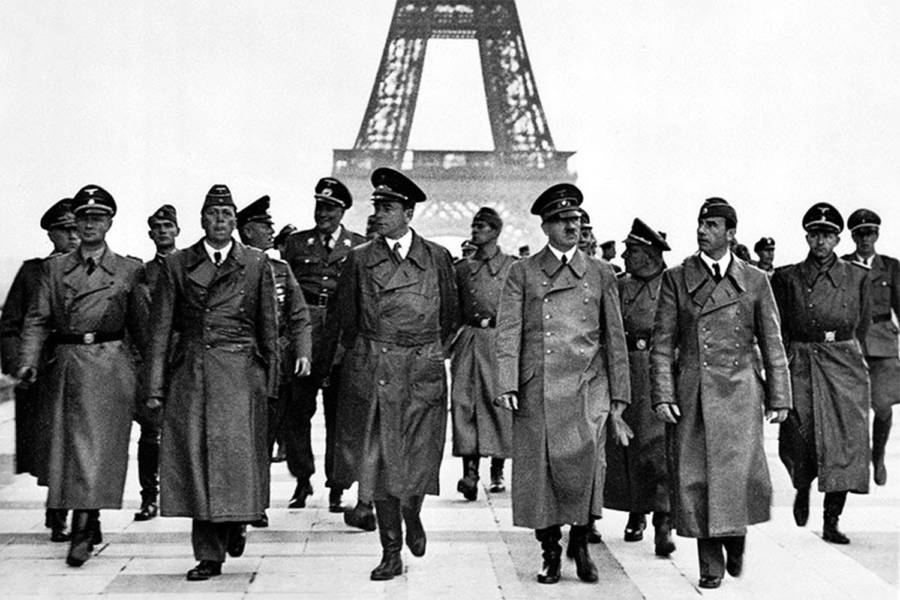 ---
Myth: The French Resistance played an important role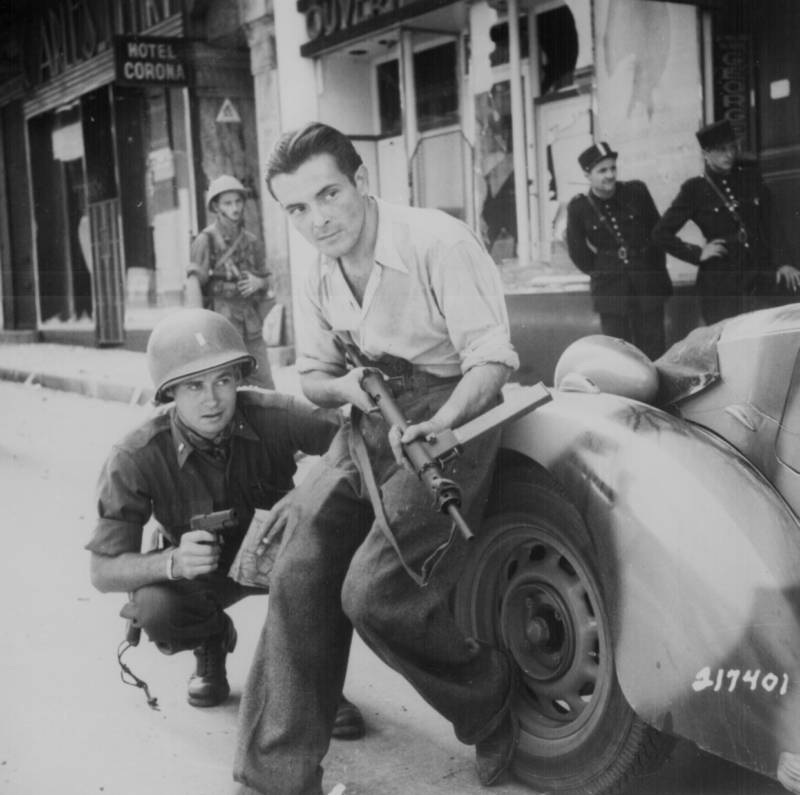 ---
Myth: Winston Churchill was a universally revered wartime hero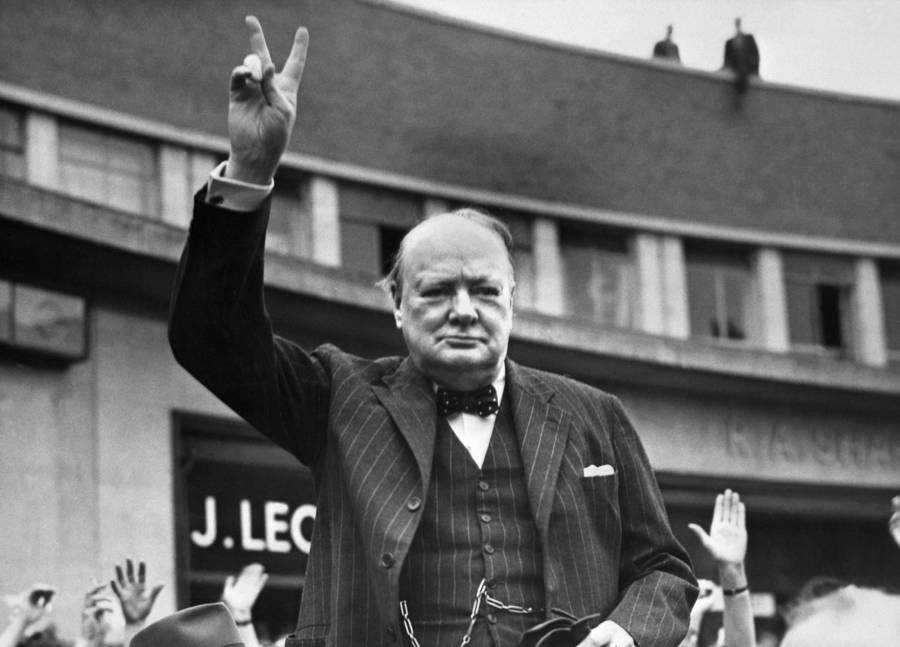 ---
Myth: The Western Allies pretty much consisted of the U.S., Britain, and an already defeated France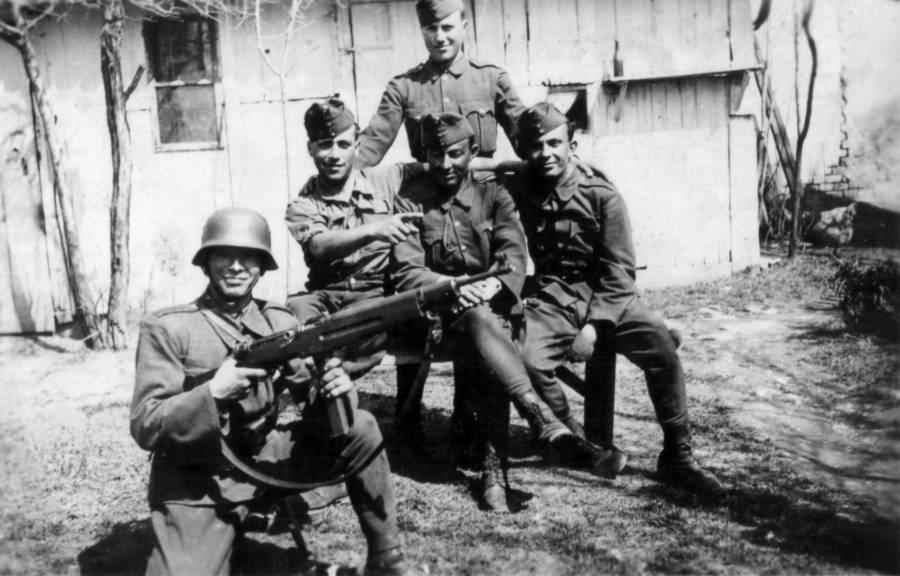 ---
So ingrained is the widely accepted narrative of World War II that we can recount the conflict's history in a short series of mere phrases: Hitler rises, France falls, the Holocaust begins, Pearl Harbor burns, D-Day commences, the bomb drops.
However, this narrative -- even in its most fully fleshed-out form -- misrepresents why and when the war started, how and where it progressed along the way, and why and when it ended. This narrative likewise conceals both the greatest devastation committed by the war's "villains" and the greatest triumphs achieved by its "heroes."
Did you know, for example, that the war didn't begin in 1939 and didn't end because of the bomb? Did you know that Hiroshima and Nagasaki weren't even the deadliest bombings of the war, that 400,000 Axis soldiers made it onto American shores, or that the body count of the Holocaust is about twice as big as you think it is?
The facts and photos above begin to reveal the story of the war as it actually happened, not the narrative propagated by its most powerful victors after the fact. These are 21 World War II myths that desperately needed to be debunked.
---
Enjoy debunking these World War II myths? Next, discover 31 surprising World War II facts that even most history buffs don't know. Then, read up on ten American history myths you probably believe.