These rare photos of Pablo Escobar's family, including his wife and children, provide a seldom seen glimpse at the man behind the myth.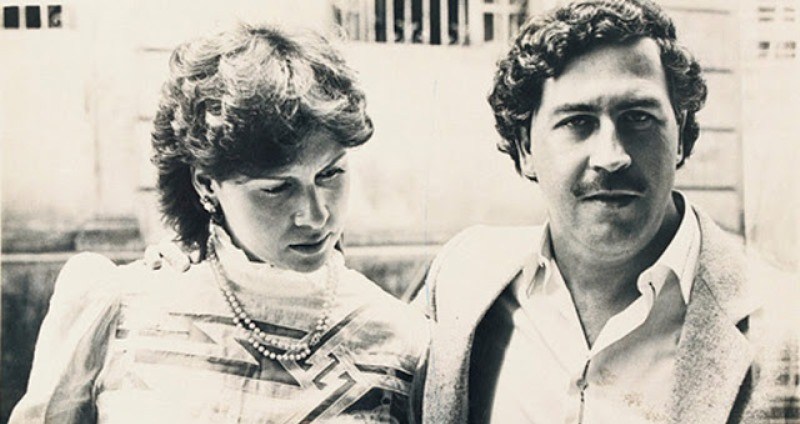 ---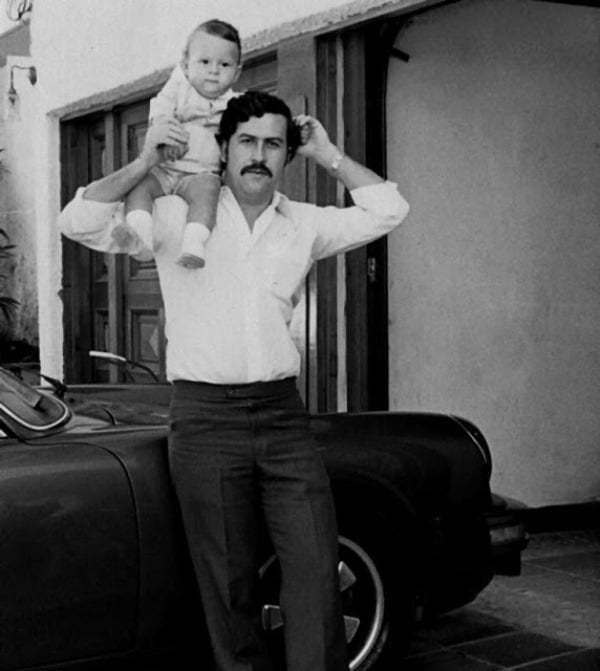 Soon after, they had their first child, Juan Pablo, who was born in 1977.
---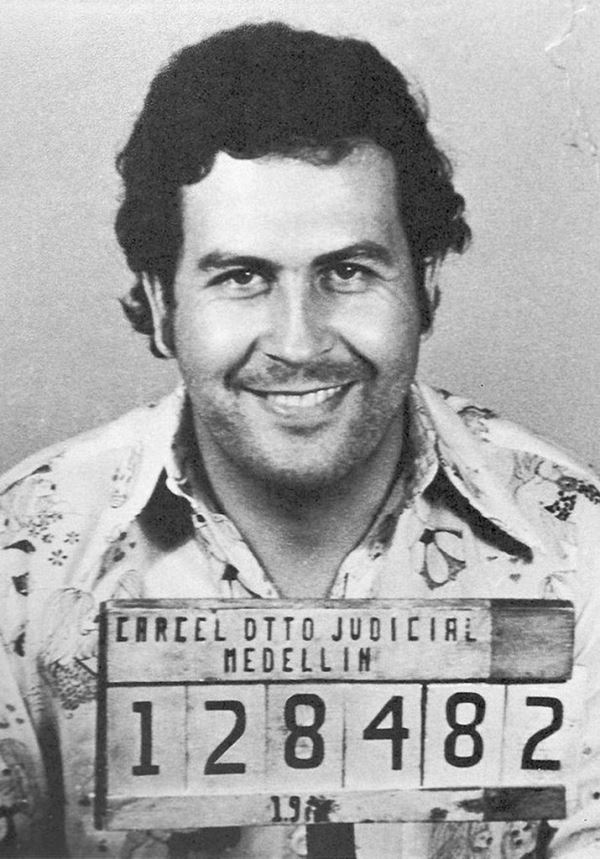 ---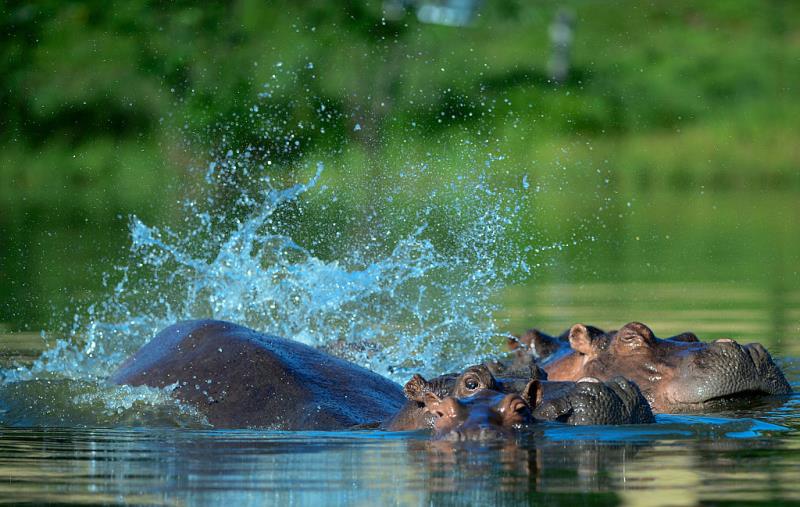 RAUL ARBOLEDA/AFP/Getty Images
---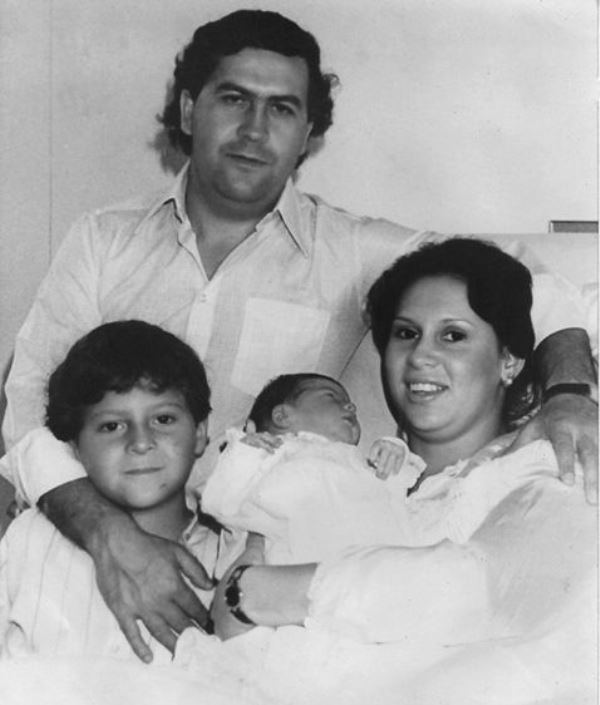 The Escobars welcomed a second child, Manuela, in 1984.
---
Manuela became Escobar's princess. When she asked for a unicorn for her birthday, Escobar bought her a horse and stapled a cone to its head and wings to its back.
---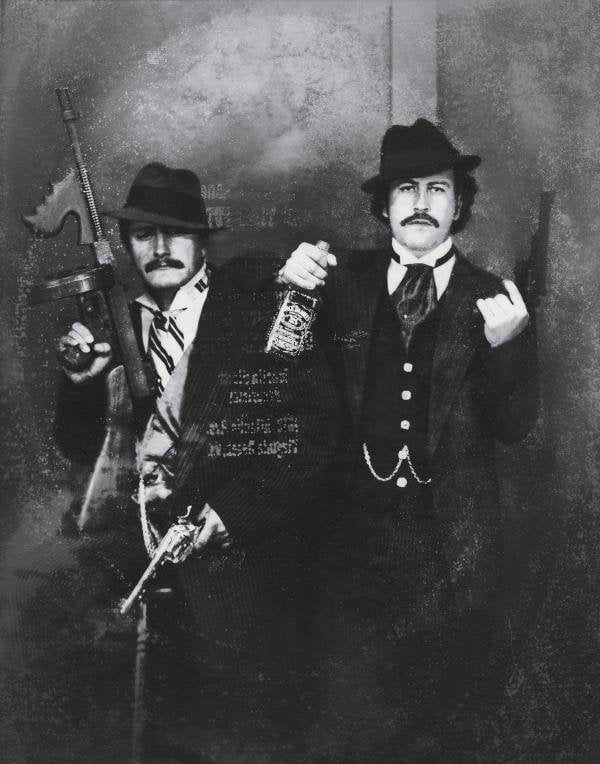 Escobar's cousin, Gustavo Gaviria, was his most trusted confidant and the financial head of the Medellín cartel. During a trip to Las Vegas in the 1980s, the pair posed as Old West gangsters in a staged photograph.
---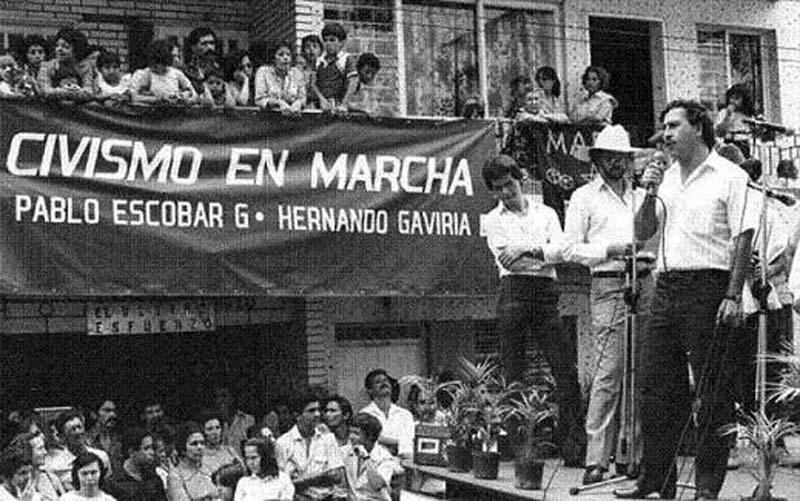 ---
Escobar was a rabid fan of football and invested millions of dollars into the Atlético Nacional team based in Medellín . Flush with cash, Atlético Nacional recruited international players and won several international championships in the late 1980s.
---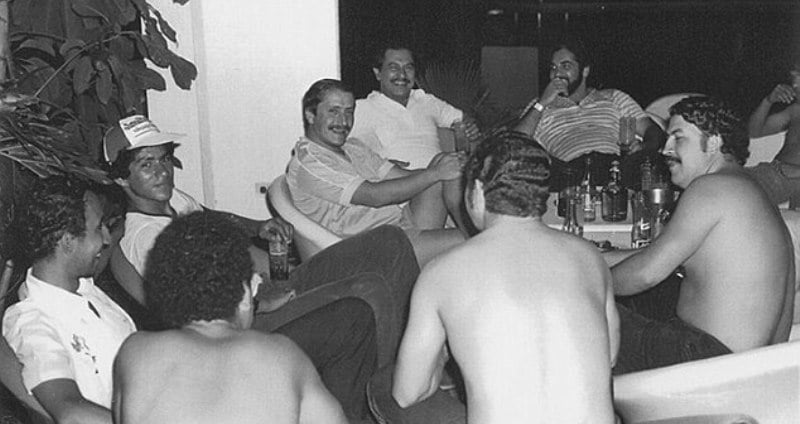 ---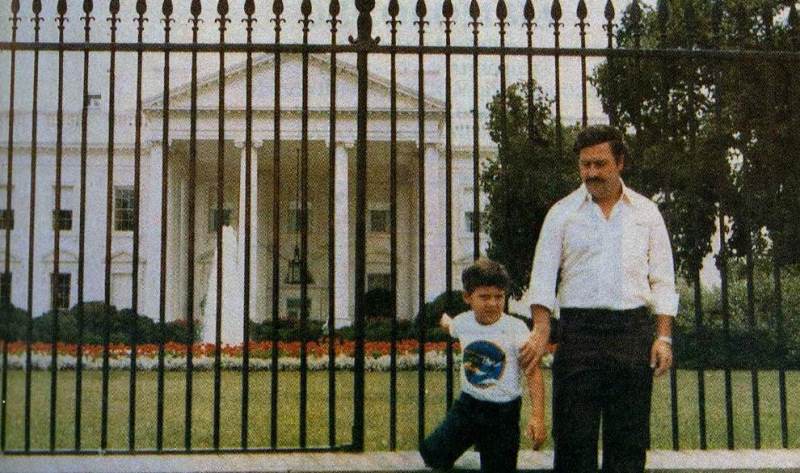 ---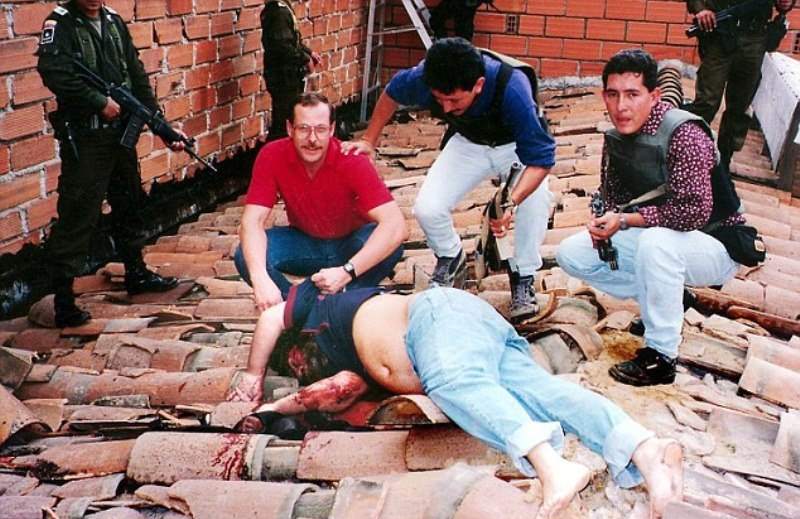 ---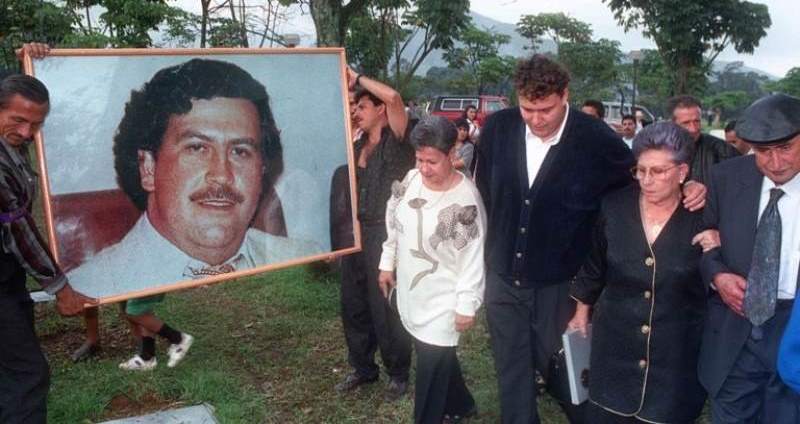 GUILLERMO TAPIA/AFP/GETTY IMAGES
---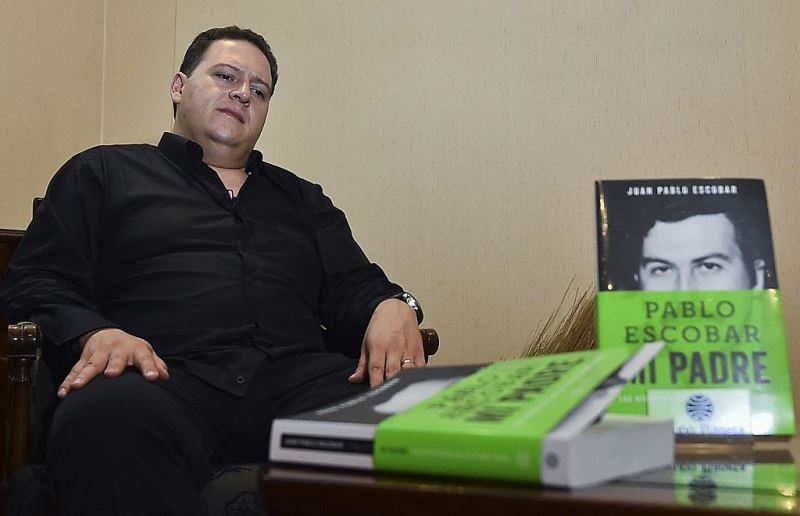 LUIS ACOSTA/AFP/Getty Images
---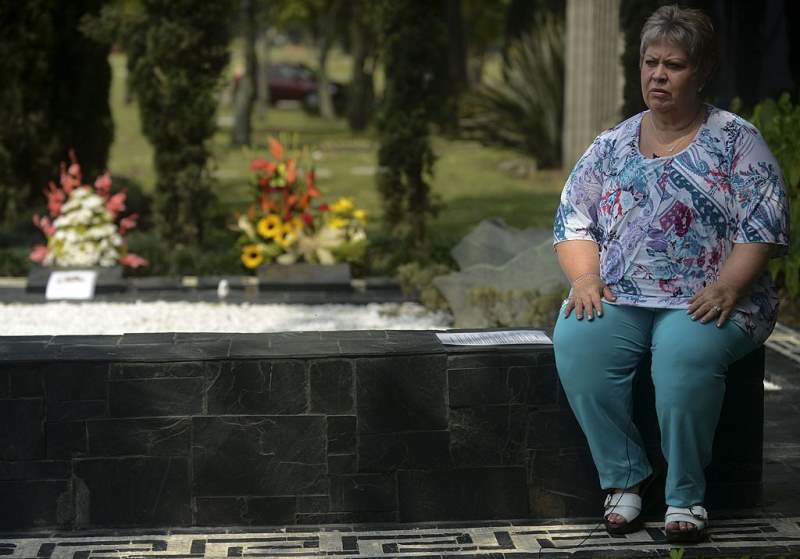 RAUL ARBOLEDA/AFP/Getty Images
---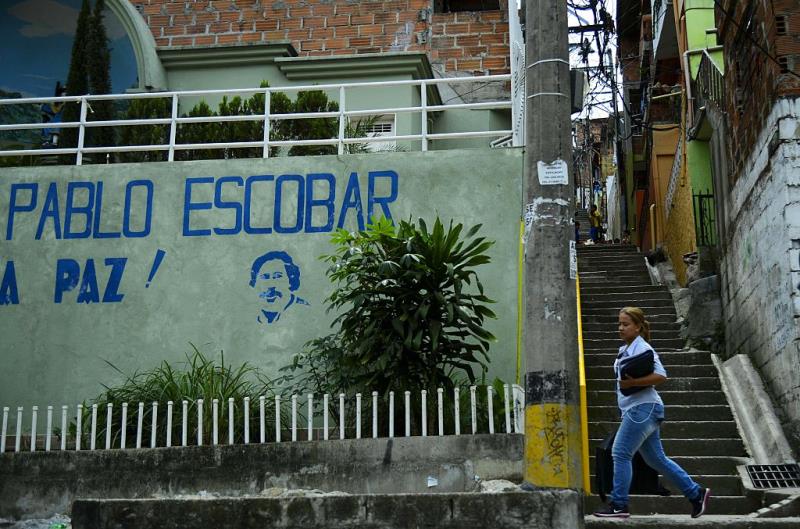 RAUL ARBOLEDA/AFP/Getty Images
---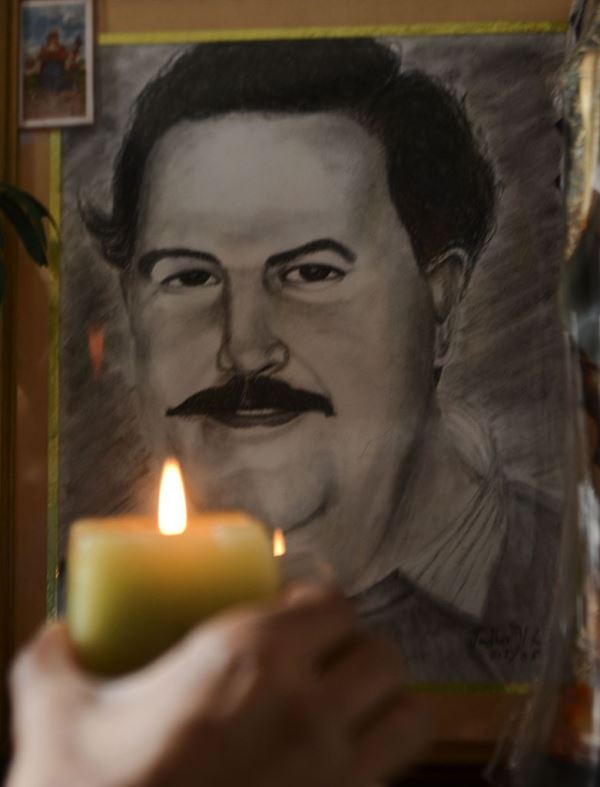 RAUL ARBOLEDA/AFP/Getty Images
---
There are many facts about Pablo Escobar that confirm his mythological status. At the height of his power, Escobar was making $40 million a week. He bought a Lear jet just to fly his money. And he once burned a barrel of 2 million dollars just to keep his daughter warm.
His public and private personas exist in stark contrast to one another. Escobar is rightfully regarded as a butcher who would do anything to attain and maintain power: it's estimated that his organization was responsible for at least 4,000 deaths during his reign as the head of the Medellin cartel.
In private, Escobar was a man who put his family first to the point that his affection for his family allowed the Colombian government to track and kill him. Today, we explore the family photos of a man who was both a devoted father and the most ruthless drug kingpin in history:
If you're fascinated by all things Pablo Escobar, check out this video taken by a Colombian journalist at La Catedral, the prison that housed -- and was built by -- Pablo Escobar in the early 1990s:
---
Enjoy this gallery of Pablo Escobar's family life behind the drugs and crime? Then check out our other posts on Pablo Escobar facts and the crazy Instagram pictures of drug cartels.