See inside the lavish, gaudy and lethal world of Mexico's most feared narcos, as posted to their own cartel Instagram accounts.
Instagram has long been a place for people to brag—whether it's folks showing off their post-workout muscles, their new shoes or even the nauseating #RichKidsOfInstagram—but Mexican drug cartels are taking things to the extreme.
These aren't police photos taken inside the home of a Mexican drug lord after an arrest, these are pictures taken by the gangs themselves. Take a look at these shockingly over-the-top narco Instagram photos to be found on these drug lords' social media accounts: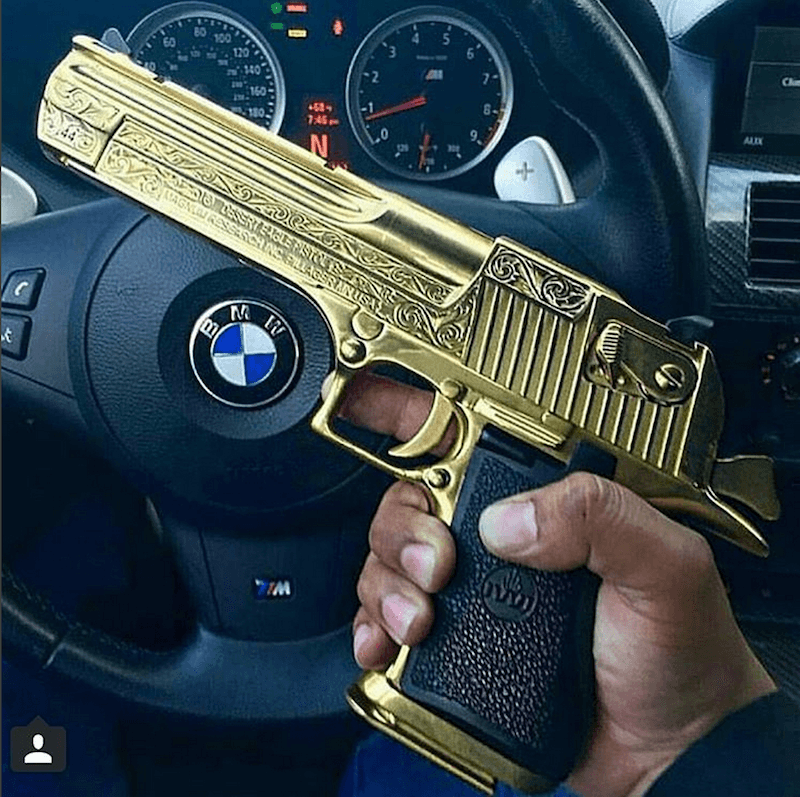 The children of fugitive drug lord El Chapo are thought to have started the trend for cartels showing off on Instagram.
---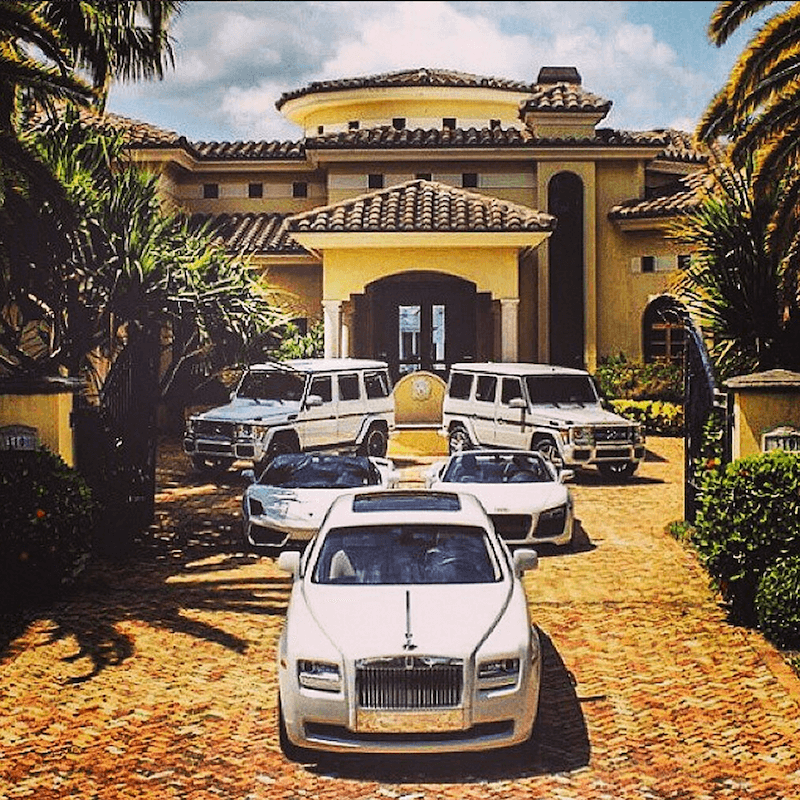 El Chapo's cartel, the Sinaloa Cartel, is thought to make up to $3 billion a year in profit. Their extravagant lifestyle certainly seems to back this up.
---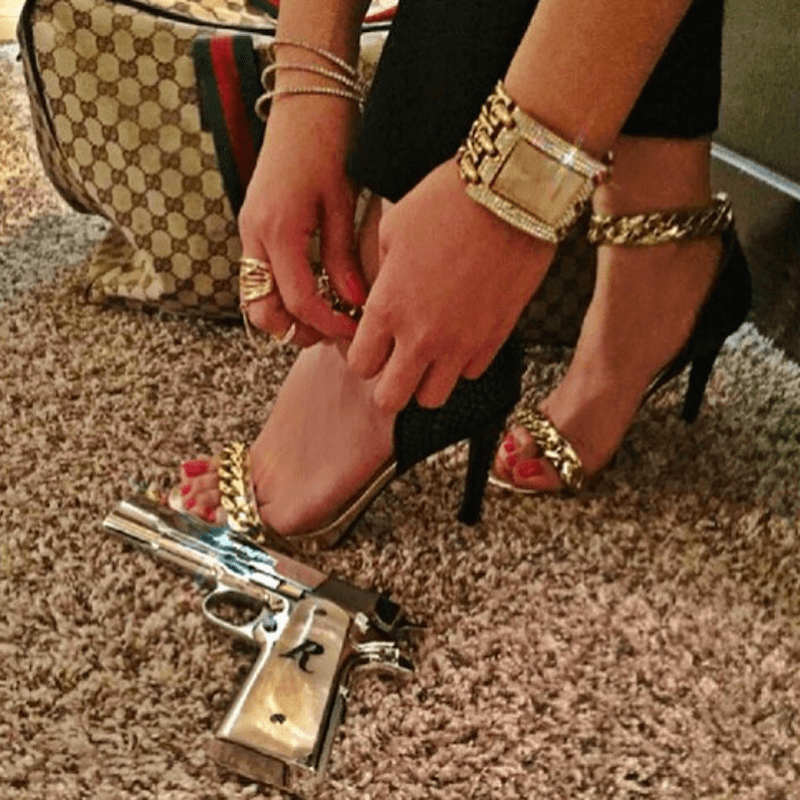 Often posted with hashtags like #NarcoStyle and #NarcoOficial, the pictures display extreme opulence, often paired with drugs, cash or weapons.
---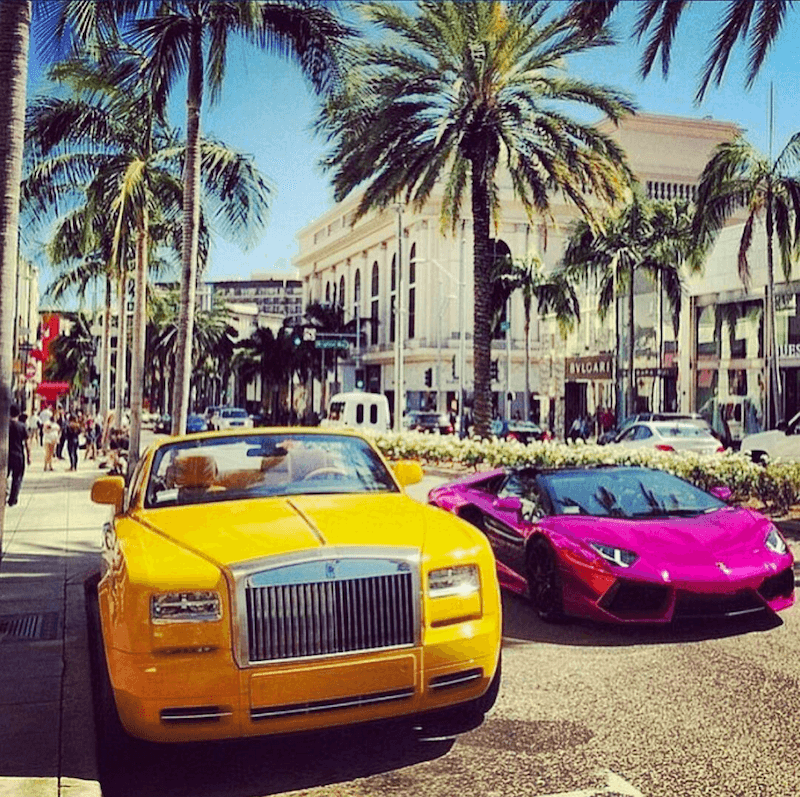 The El Chapo kids' posts ignited a competition between the various cartels. More and more photos began appearing, all aimed at proving who had the most expensive cars…
---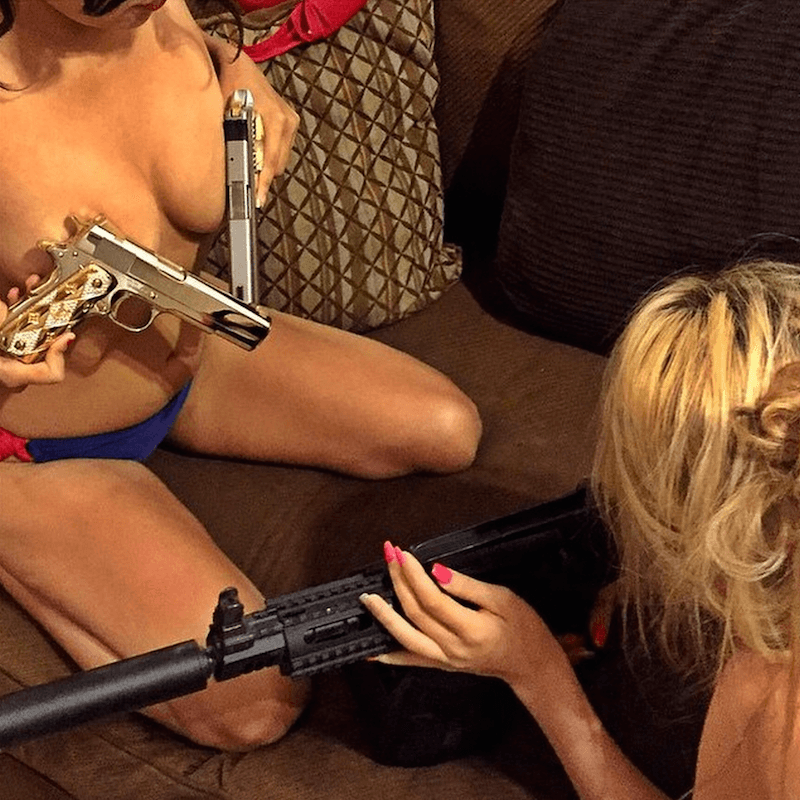 …the most beautiful women…
---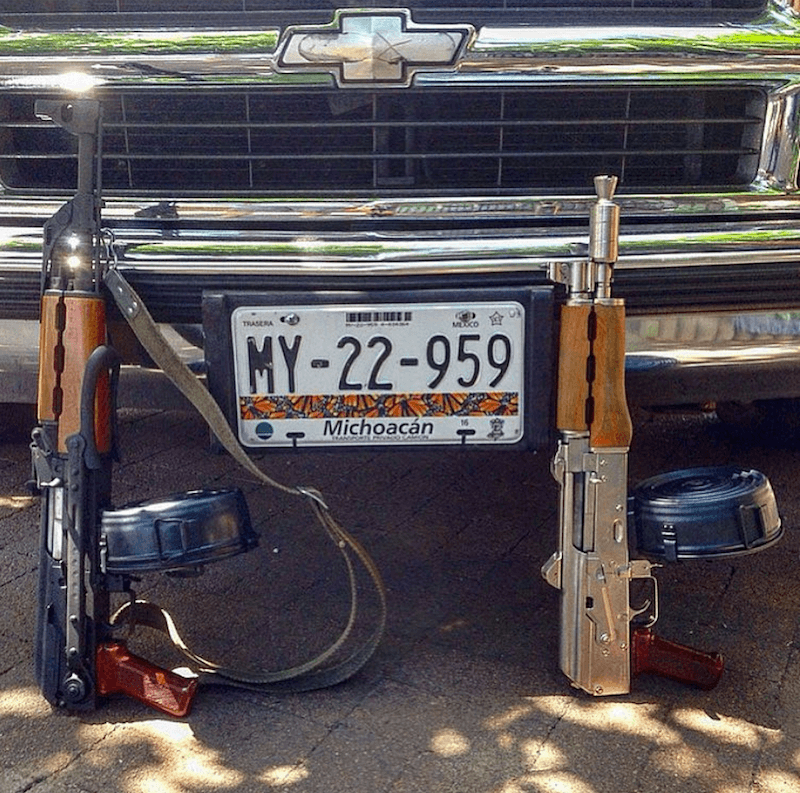 …the biggest guns…
---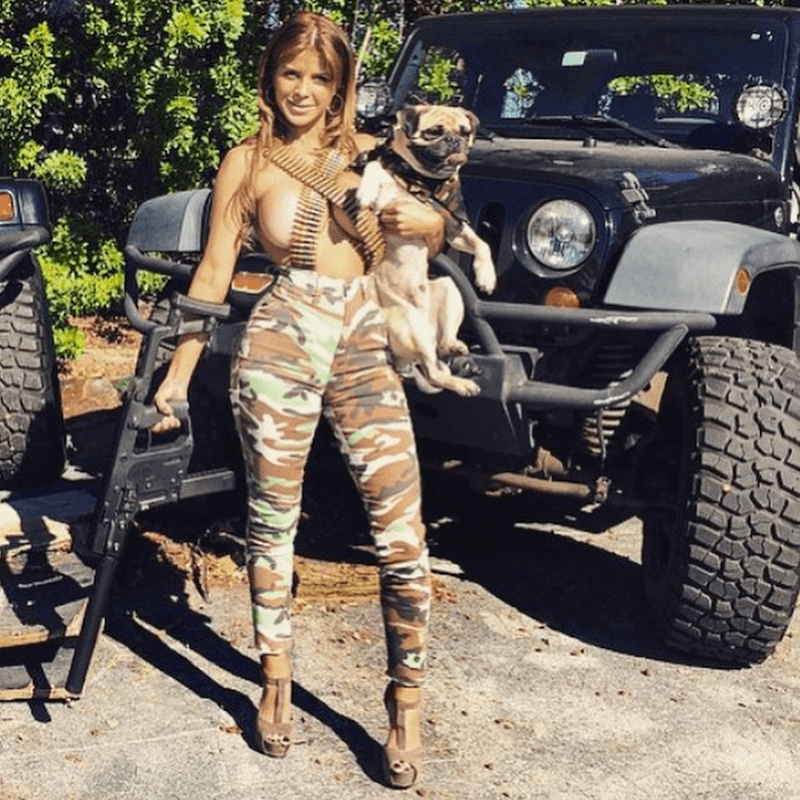 …and sometimes, all three.
---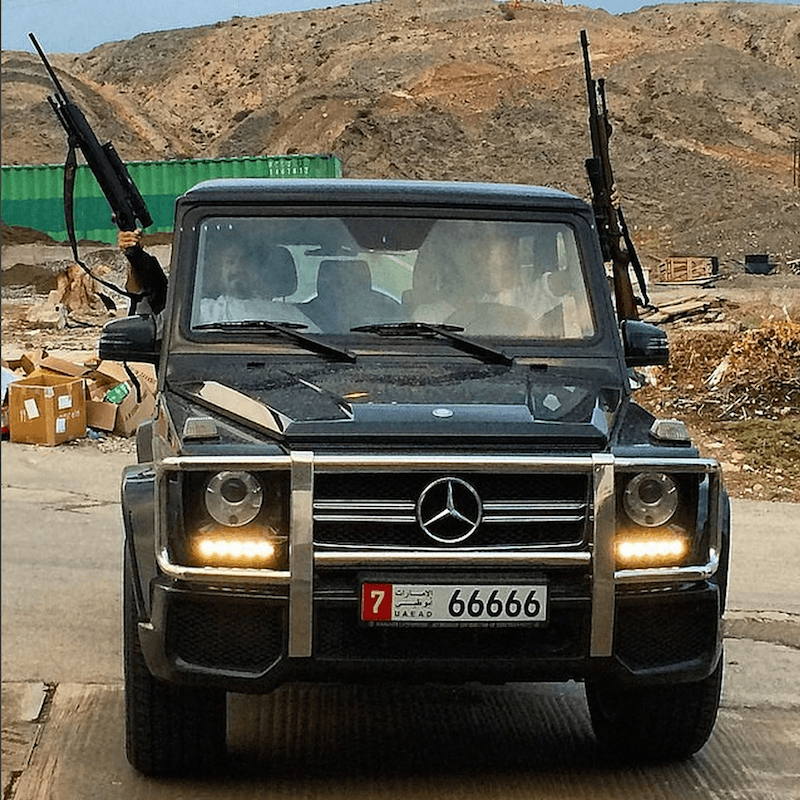 The photos came at a price, however, with one Instagram post inadvertently revealing the location of El Chapo's hiding place.
---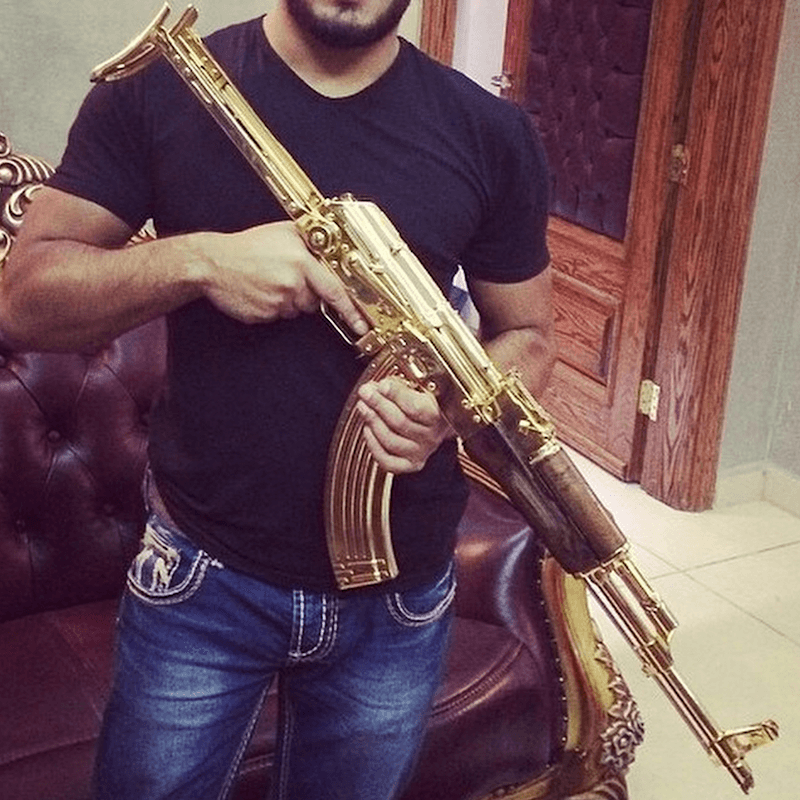 Gold is a common motif in the series, with many narcos choosing to decorate their weapons in precious metals.
---
These gold-plated guns are often shown off as accessories while their owners lounge poolside...
---
...or chill on the couch watching TV.
---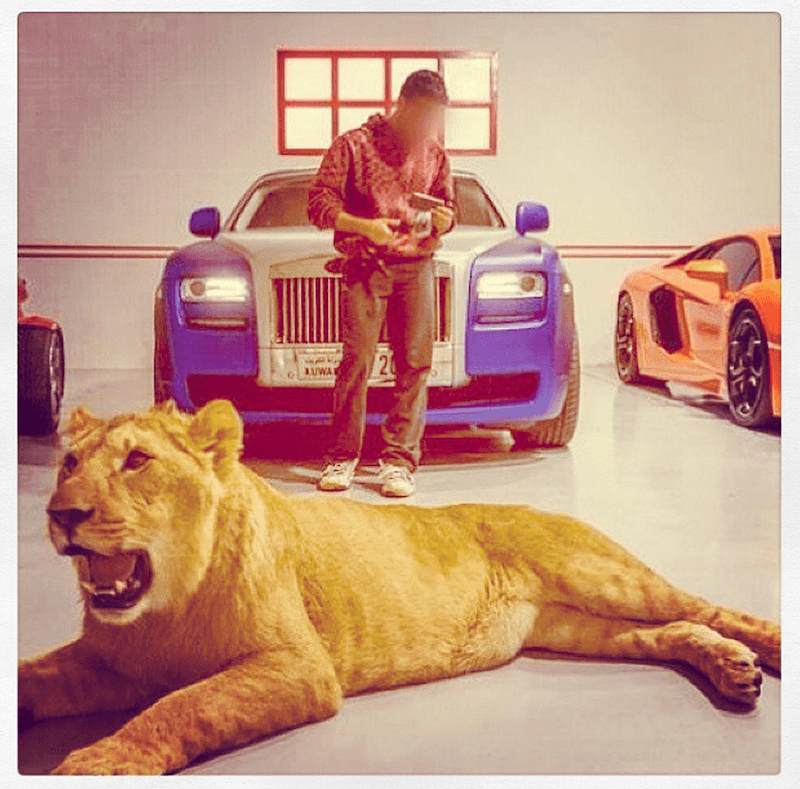 Big cats, the perfect representation of lethal extravagance, are also popular with the cartels. They often appear alongside luxury cars or attractive women, often looking horribly sedated.
---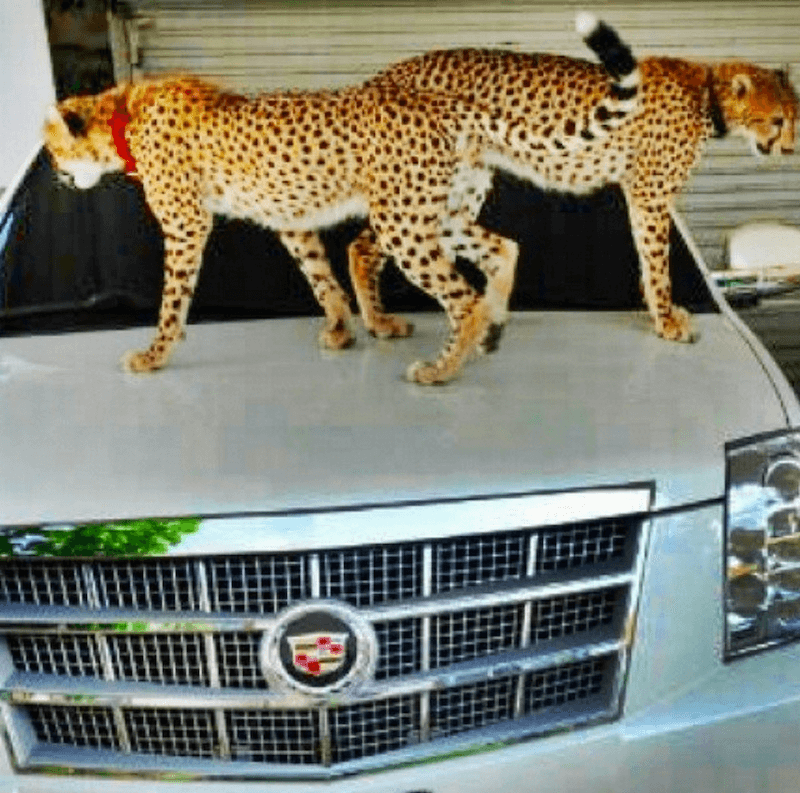 A Narco shows off his new matching hood ornaments.
---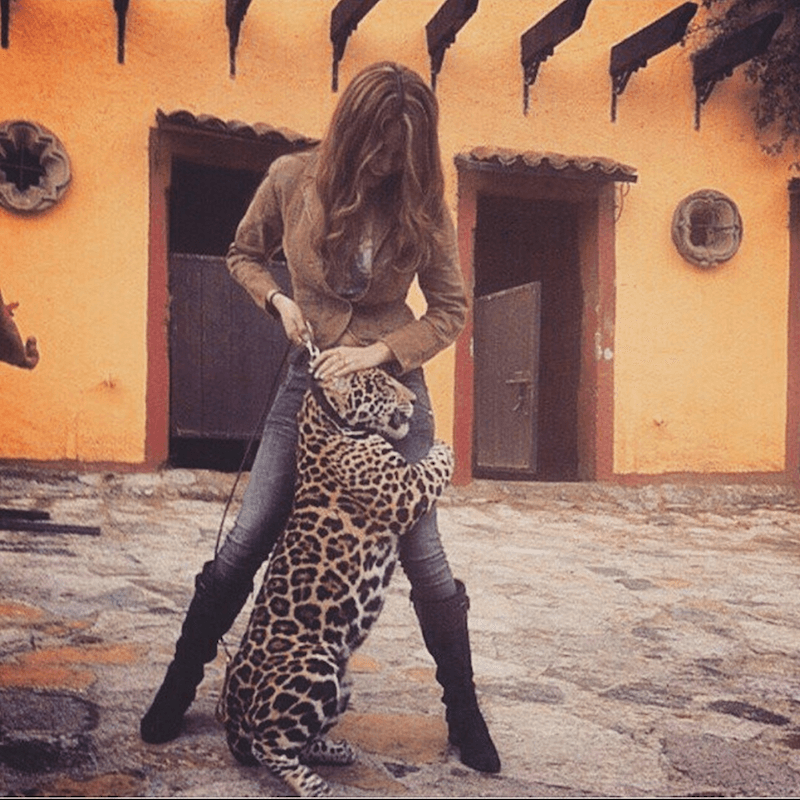 More spoils of the drug wars.
---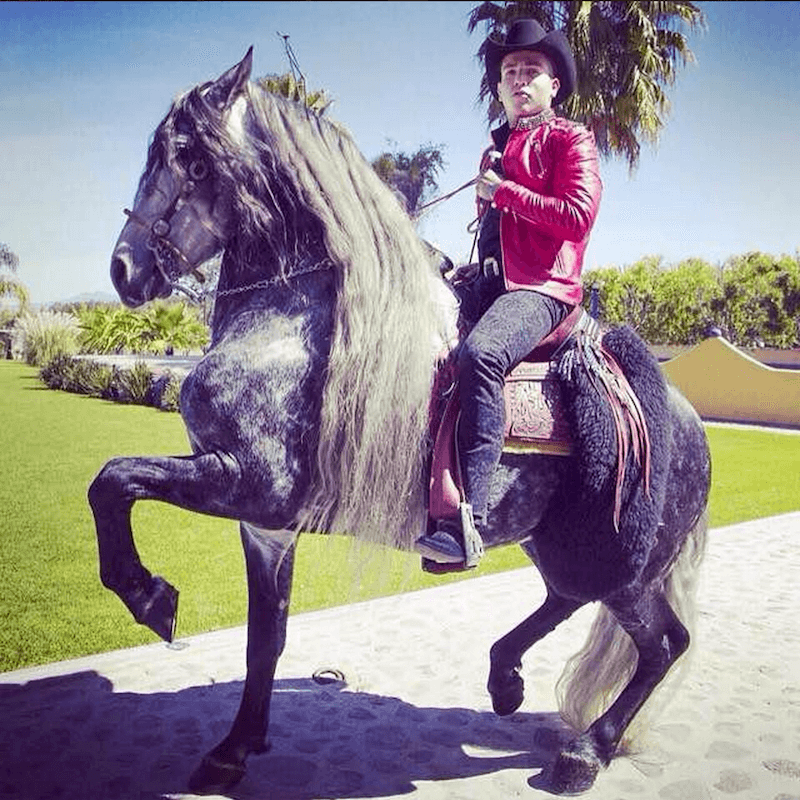 Horses are also popular—here, a narco shows off his riding skills.
---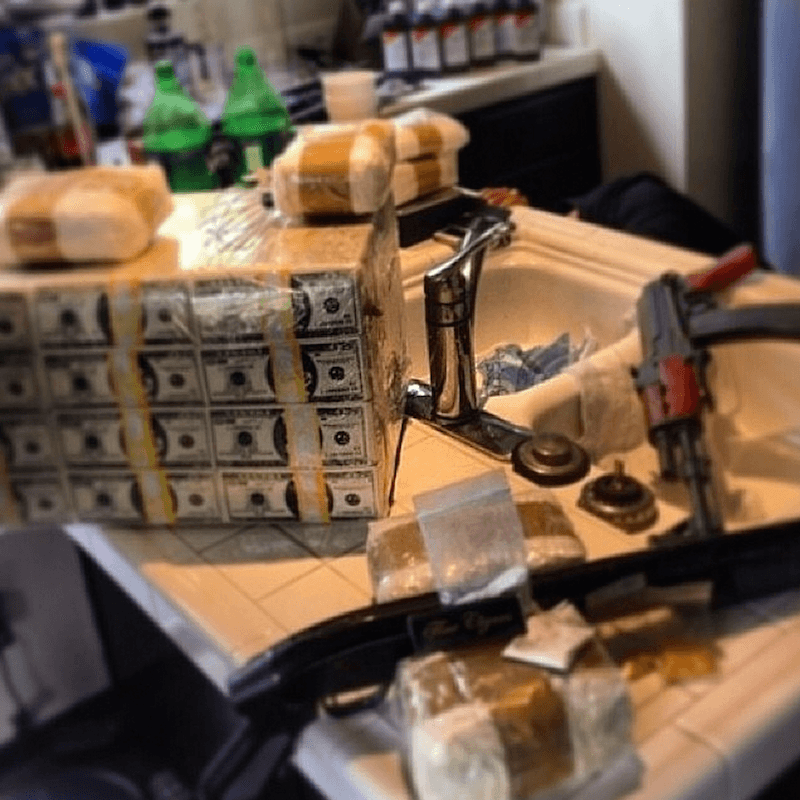 Flashing drugs, cash and guns with abandon, the posters show no fear of Mexican authorities whatsoever.
---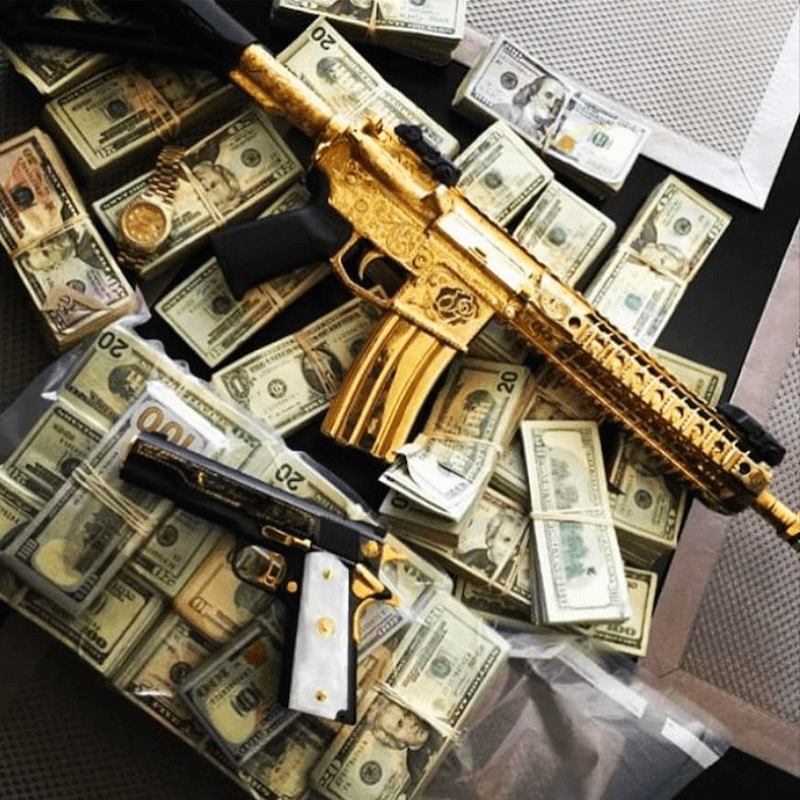 It's not surprising when they have authorities thoroughly outgunned, and are easily able to afford more manpower.
---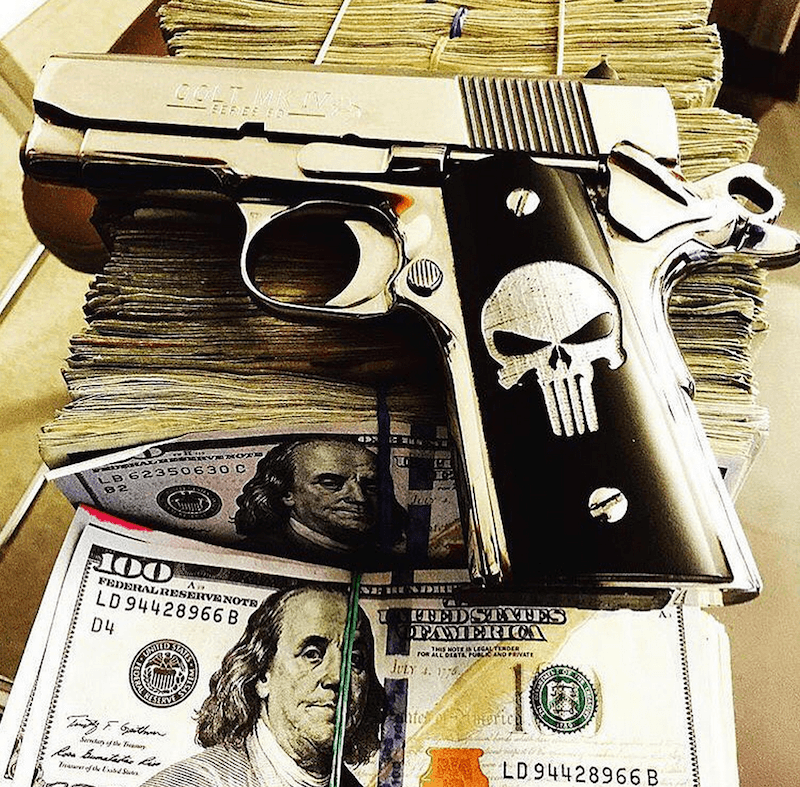 A narco shows off his custom pistol on a stack of $100 bills.
---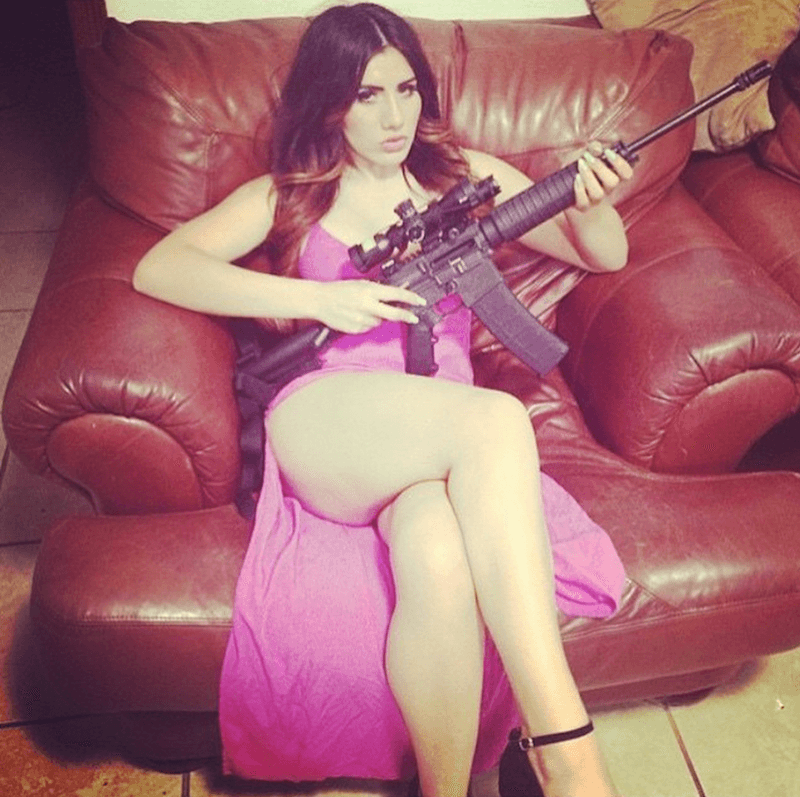 A woman with an assault rifle poses for the camera.
---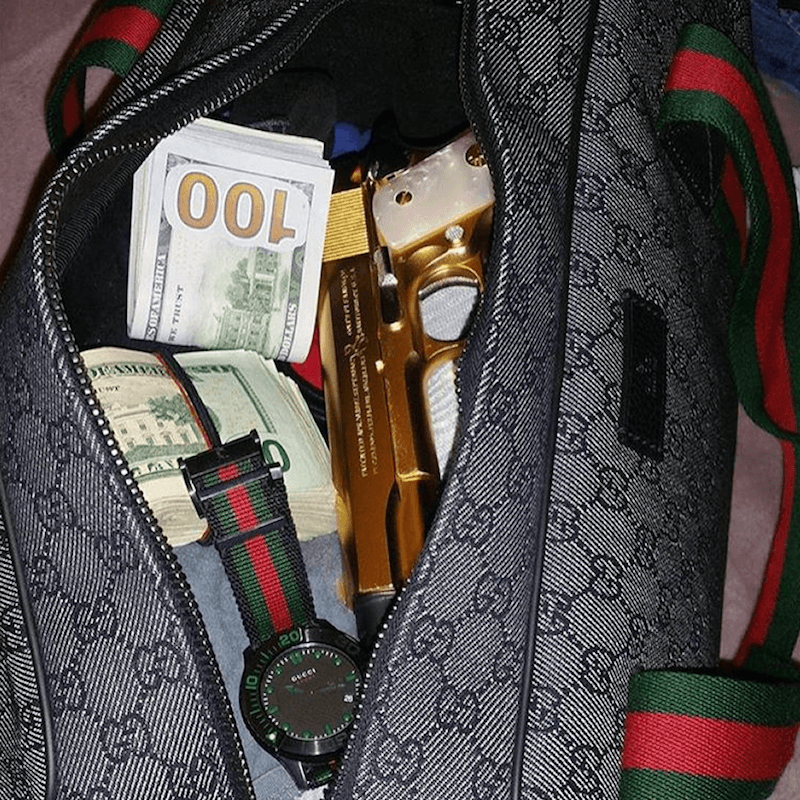 A glimpse inside a cartel member's travel bag.
---
According to CNN, over 60,000 people were killed as a direct result of the drug wars in Mexico between 2006 and 2012. The violence shows no signs of stopping.
---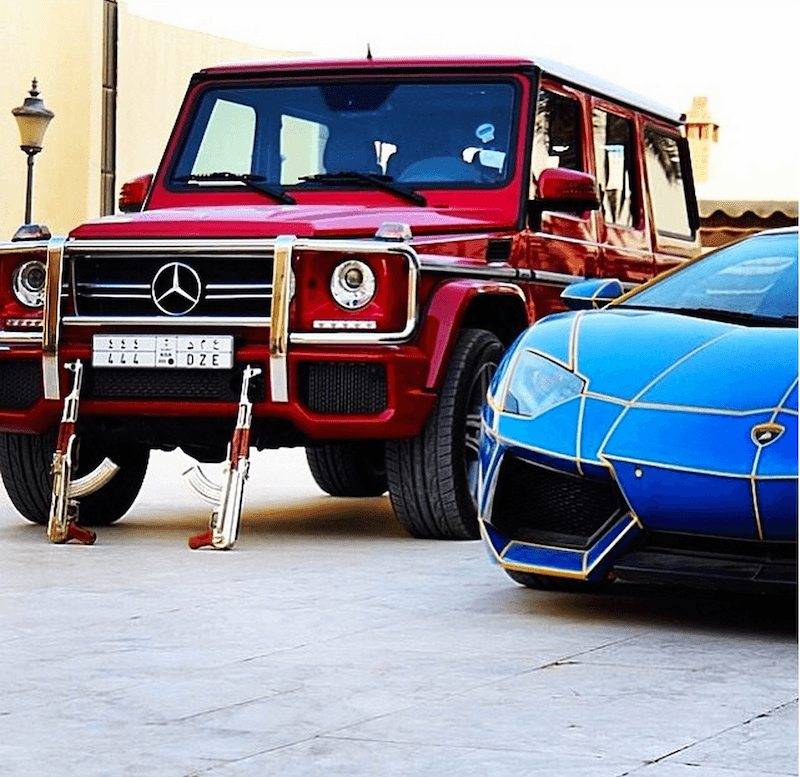 During the same time period, a further 26,121 people went missing. It is thought that many of these are related to cartel violence.
---
The Mexican government has targeted cartel leaders with varying degrees of success, but in many cases, this has led to the gangs fracturing and forming more numerous, smaller and even more vicious cartels.
---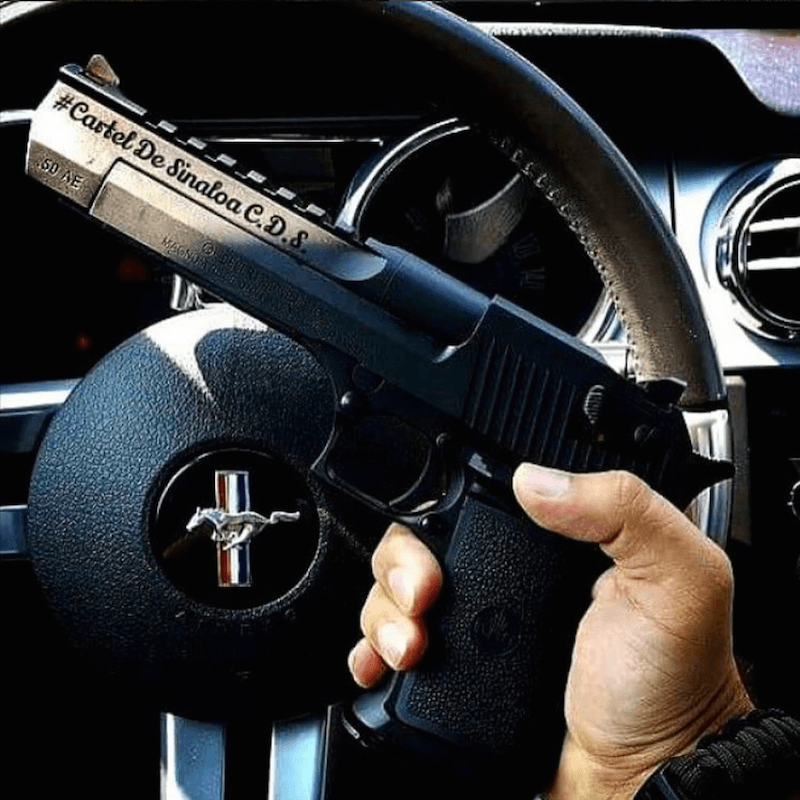 Believe it or not, there is only one licensed gun shop in the whole of Mexico.
---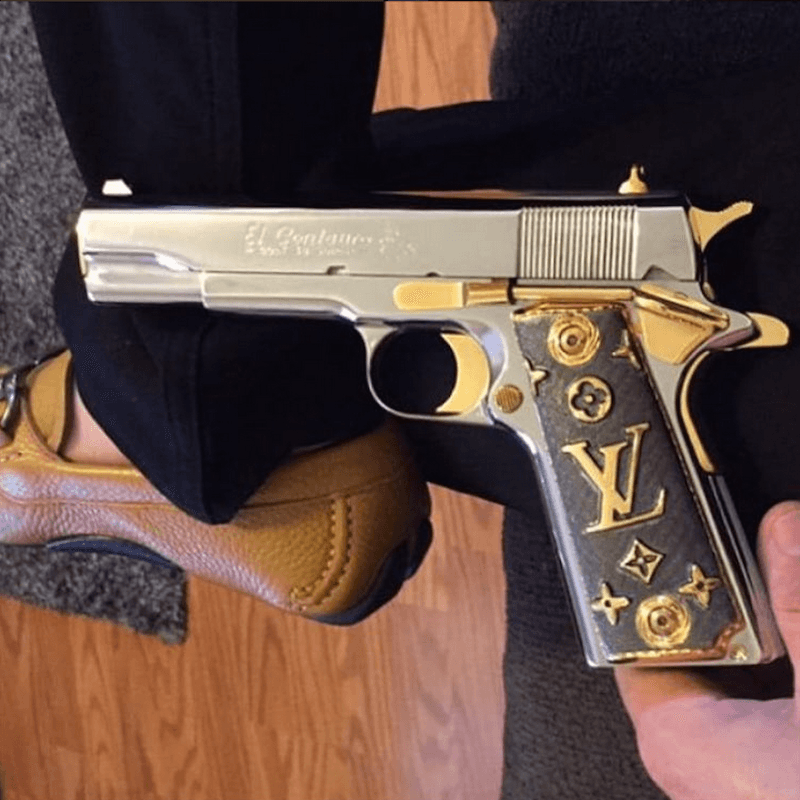 Most of the weapons used by the narcos are purchased from the United States, where there are approximately 6,700 gun shops along the U.S.-Mexico border.
---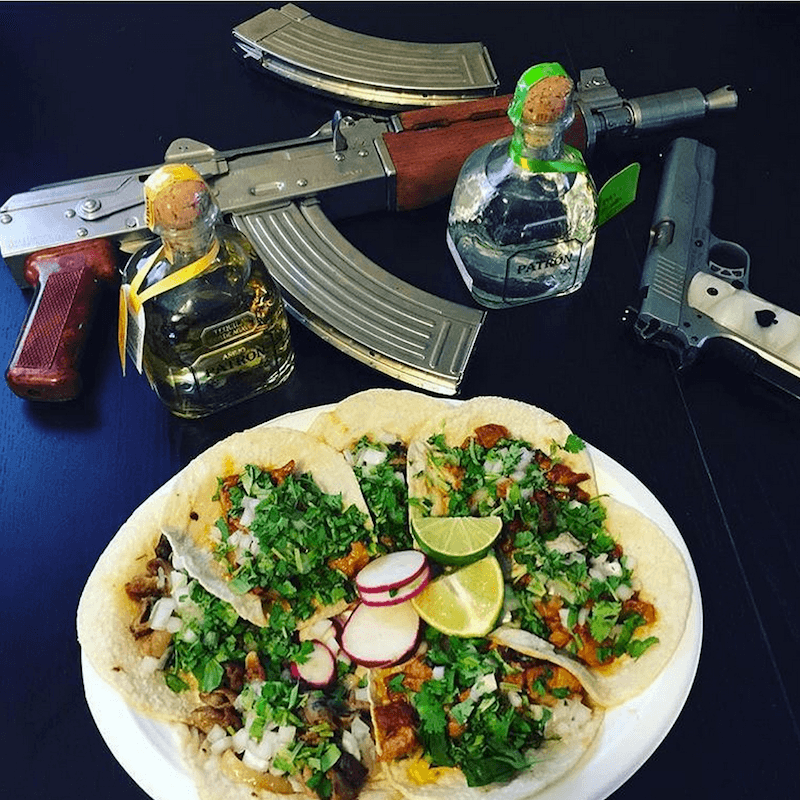 Between 2007 and 2011, almost 70% of guns recovered from Mexican criminals were traced back to the U.S.
---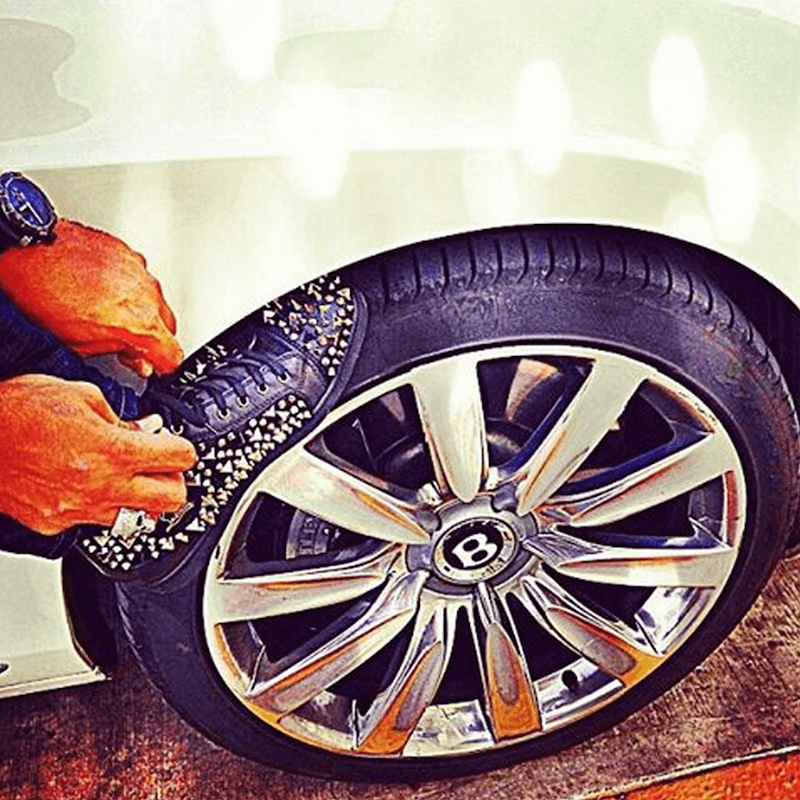 90% of the cocaine in America comes through Mexico.
---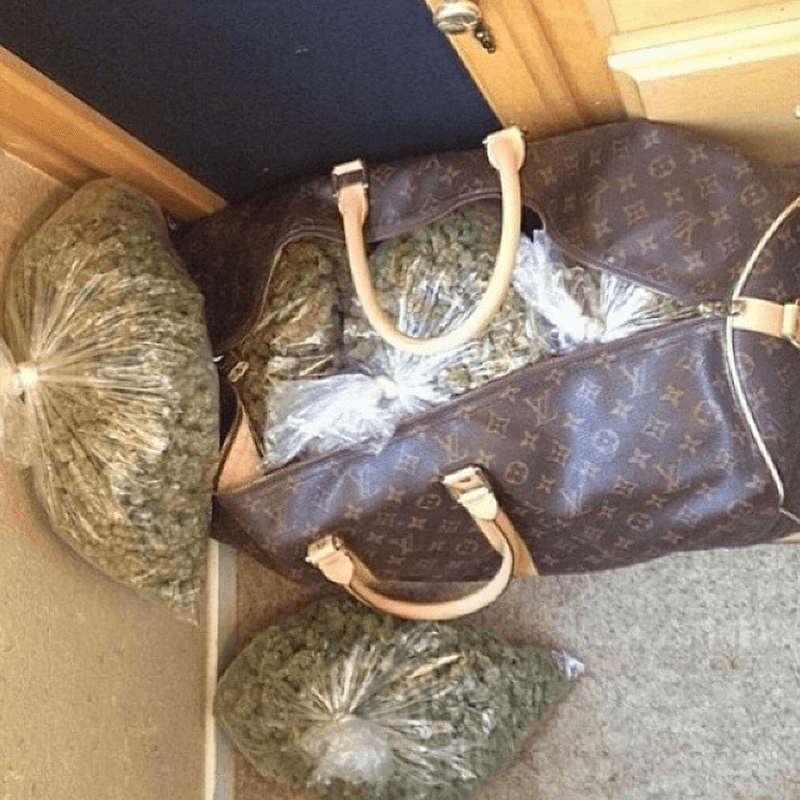 Just to have the market completely cornered, Mexico is also the largest supplier of both marijuana and meth to America.
---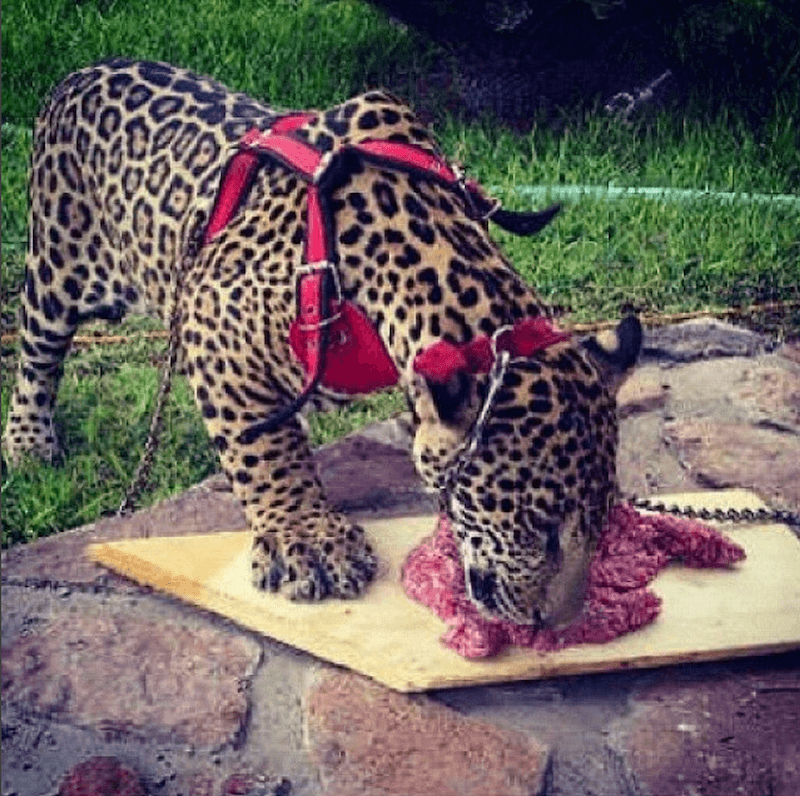 Mexican cartels make nearly $30 billion a year just from selling drugs to the U.S. This allows them to make even the most absurd purchases without a second thought.
---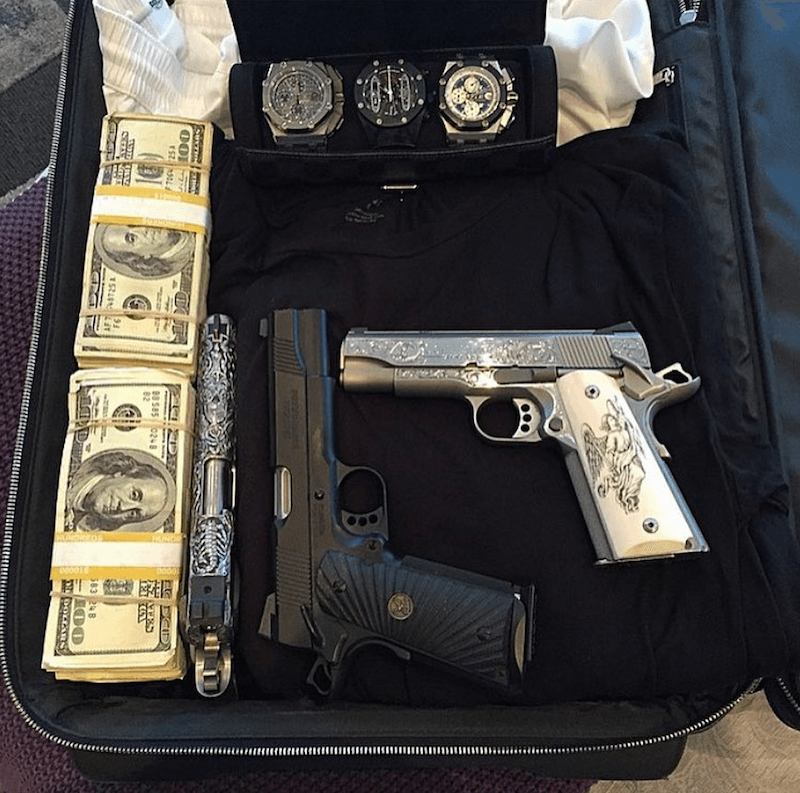 Narco hand luggage would not pass most TSA inspections.
---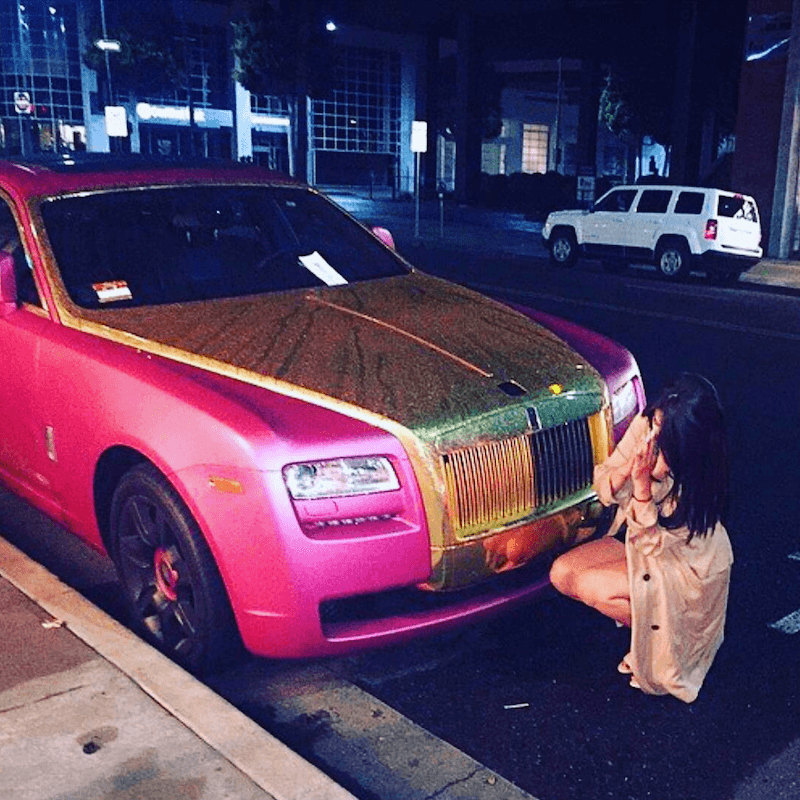 Another prize from the narco wars.
---
Take a look inside the ingenious system of escape tunnels linking the safe houses of the El Chapo cartel:
---
Enjoy this peak inside the lives of people in Mexican drug cartels? Then check out our other articles on dirty secrets of the Mexican drug war and Krokodil, the zombie drug ravaging Russia.