These interesting World War 2 facts reveal a different side to history's most devastating conflict.
Fewer than 25 years after the first world war threatened the globe with total annihilation, the human race once again saw itself collapsing into yet another worldwide crisis of unparalleled proportions.
Starting in 1939, Nazi Germany began ransacking Europe, with countries falling to Axis forces like dominoes. By the time Japan's bombing of Pearl Harbor brought the U.S. into the war in 1941, the scale of this conflict was unlike anything the world had ever seen.
And as befits such an immense, earth-shaking event, even some of the relatively smaller details of World War II have since cemented their place in history and become common knowledge.
Yet, even though you know the broad strokes and some of the finer points, here are thirty-one fascinating World War II facts you likely never learned in history class: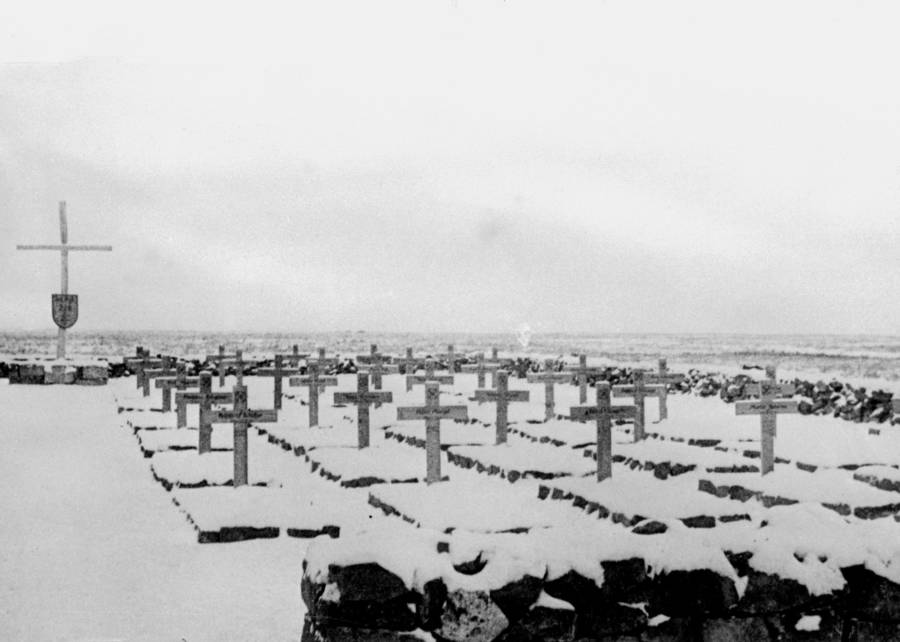 ---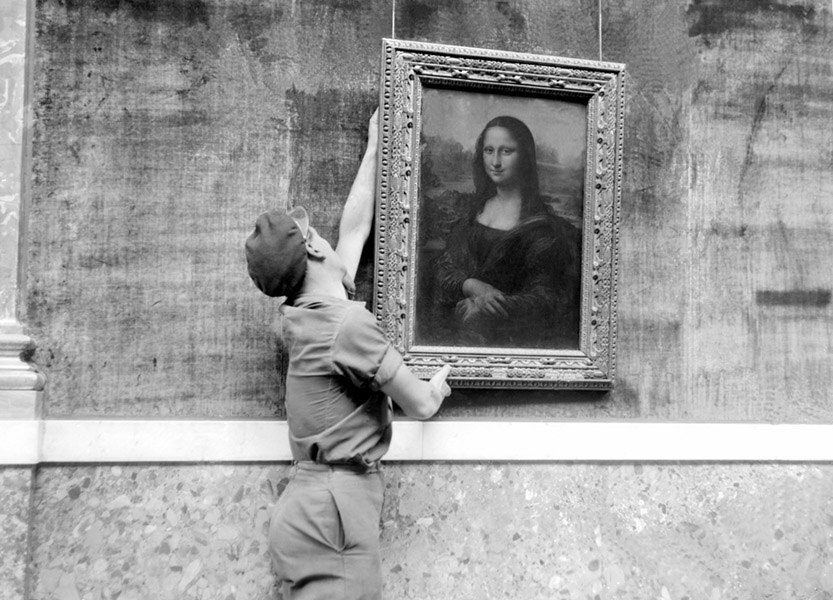 ---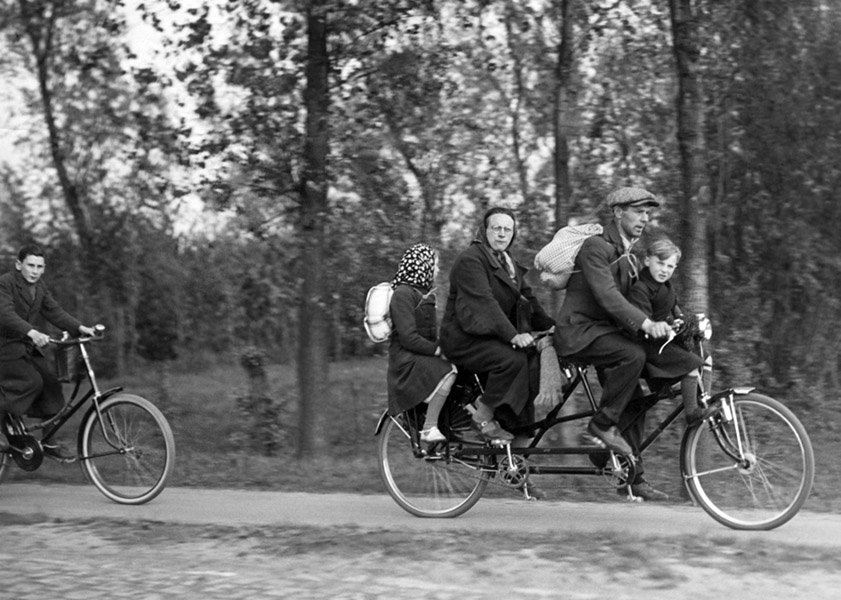 ---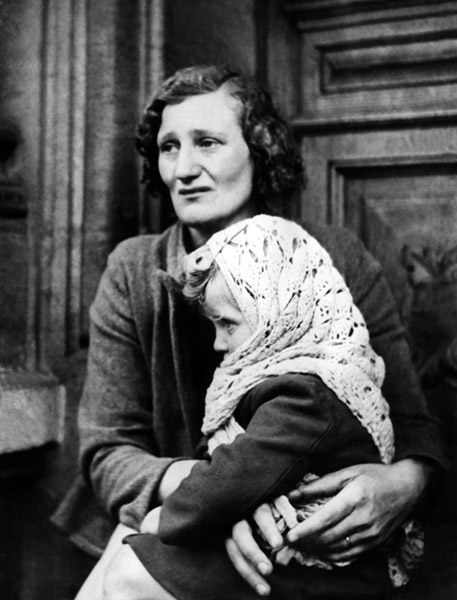 ---
---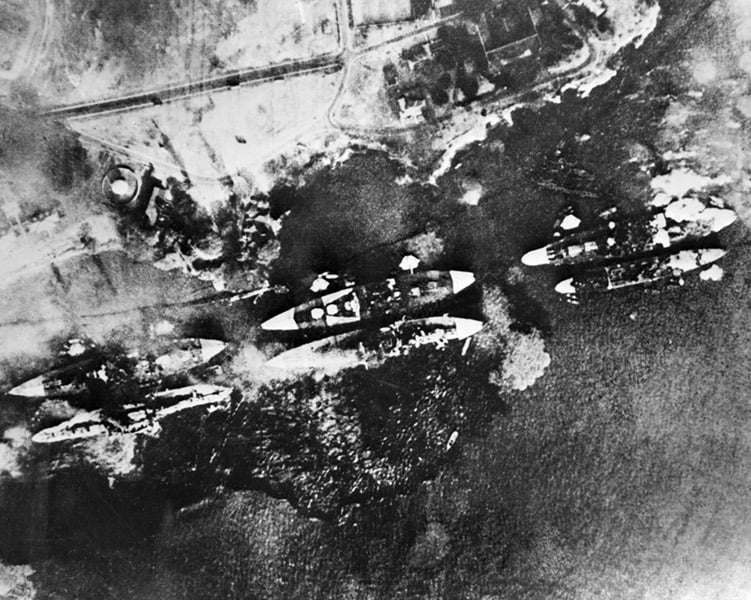 ---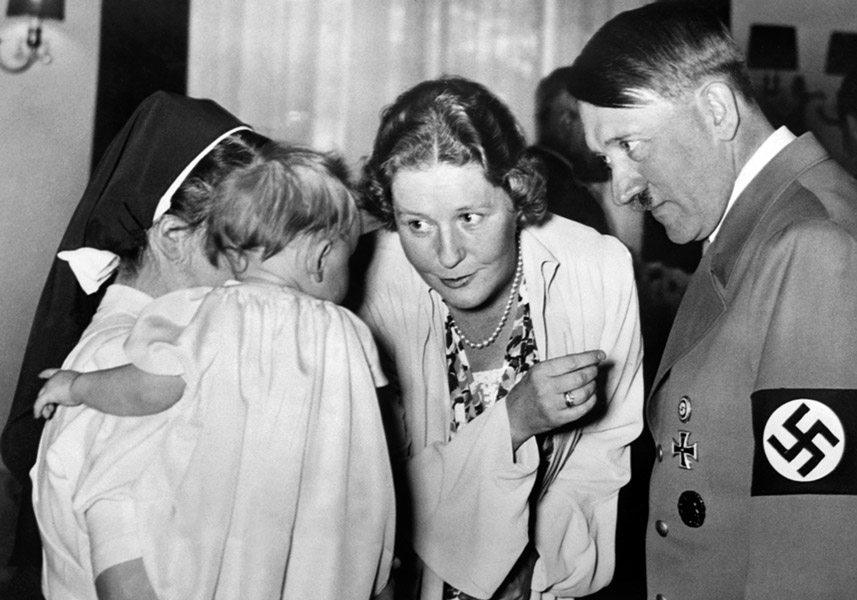 ---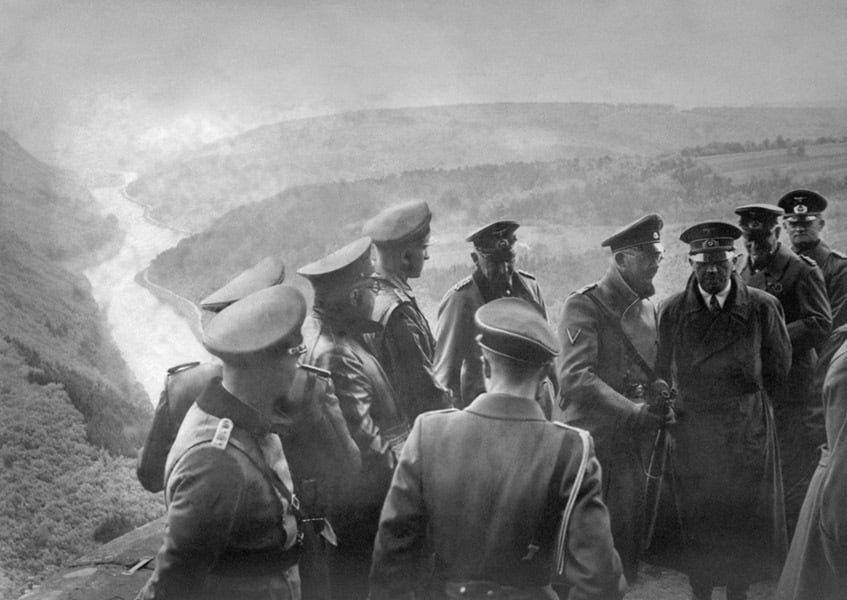 ---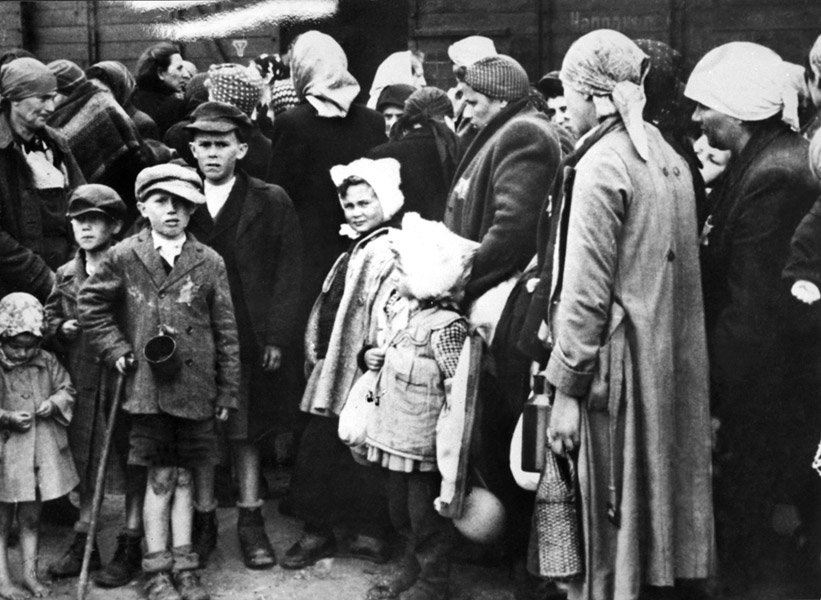 ---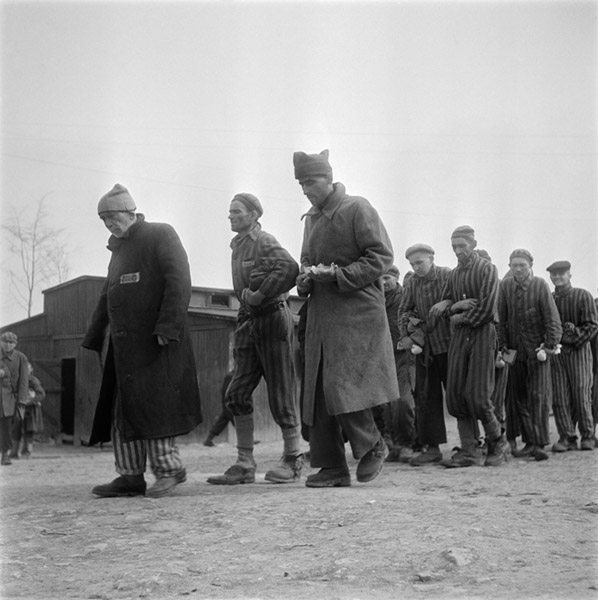 ERIC SCHWAB/AFP/Getty Images
---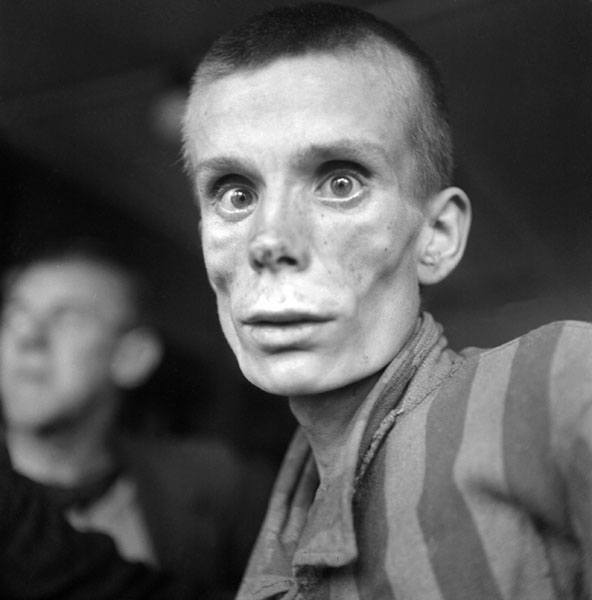 ERIC SCHWAB/AFP/Getty Images
---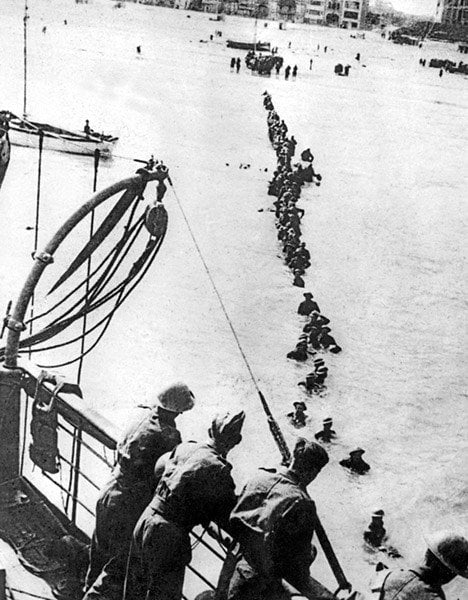 ---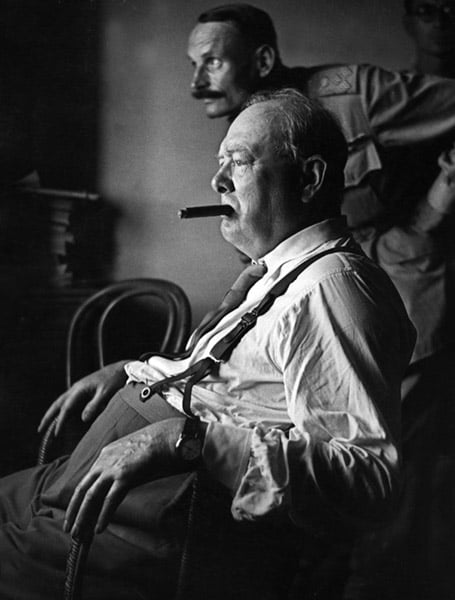 CPT TANNER - No 2 Army Film and /AFP/Getty Images
---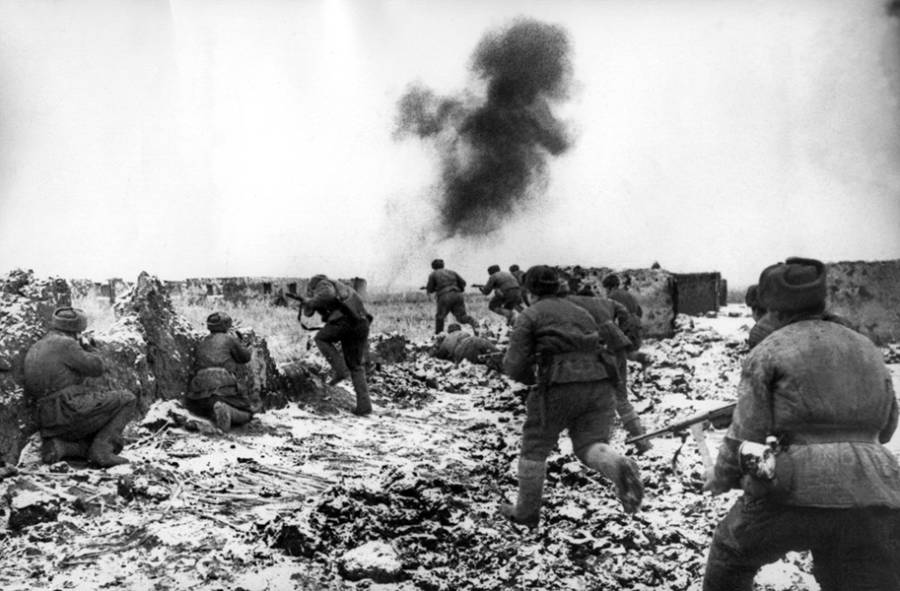 ---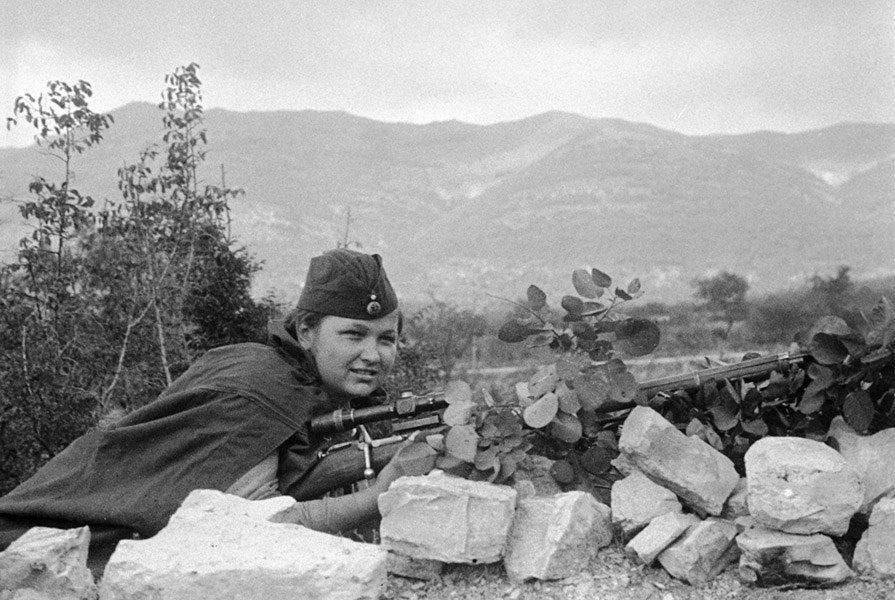 ---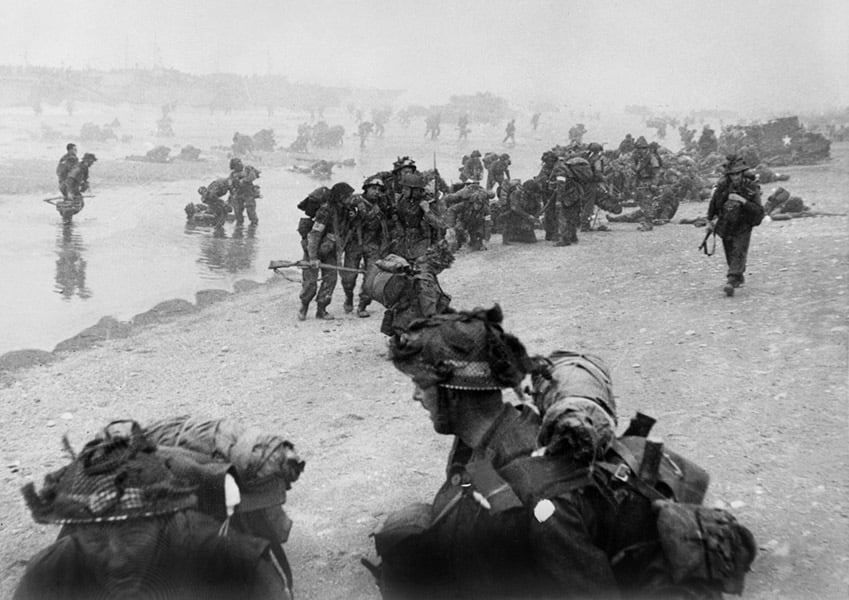 ---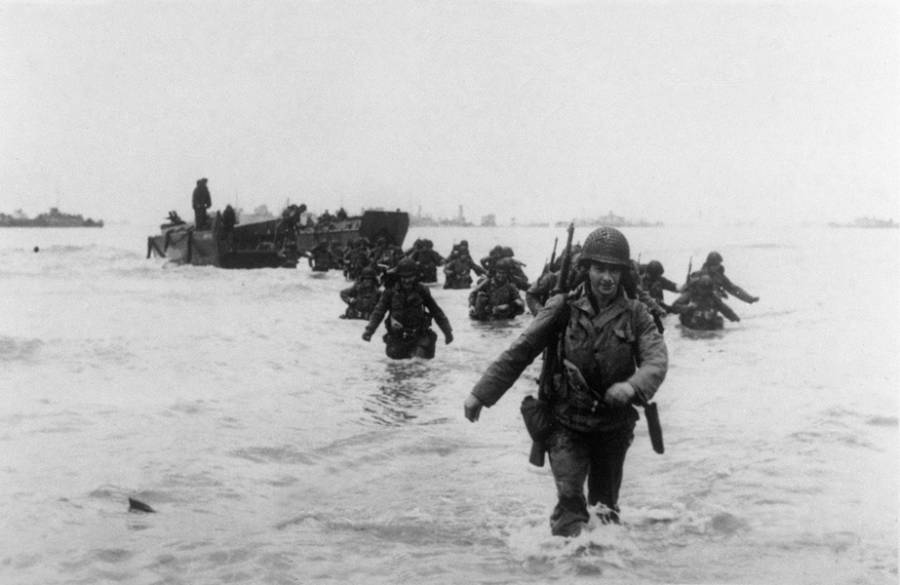 ---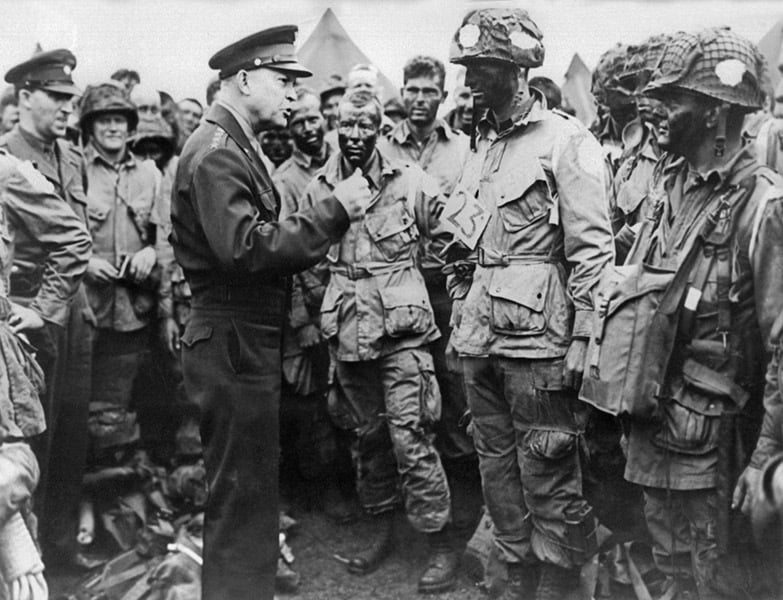 ---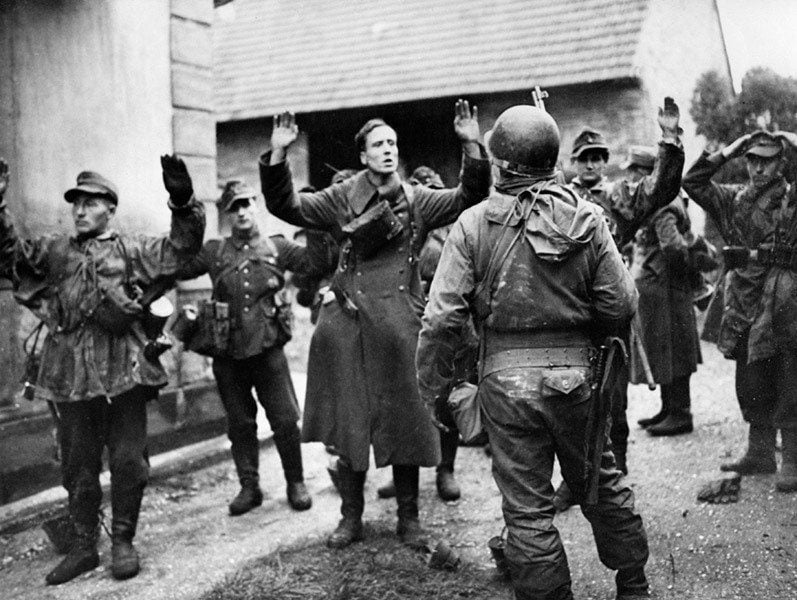 ---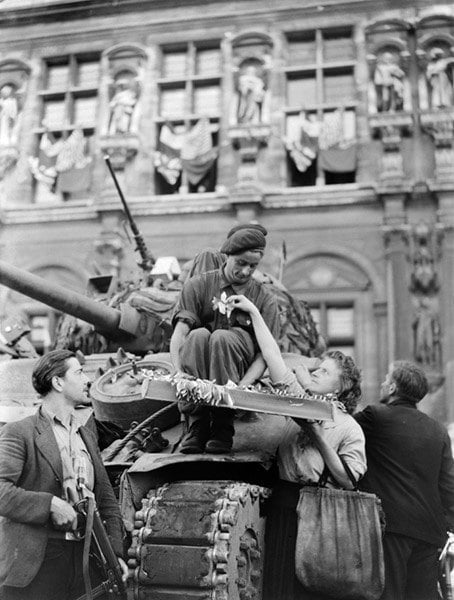 ---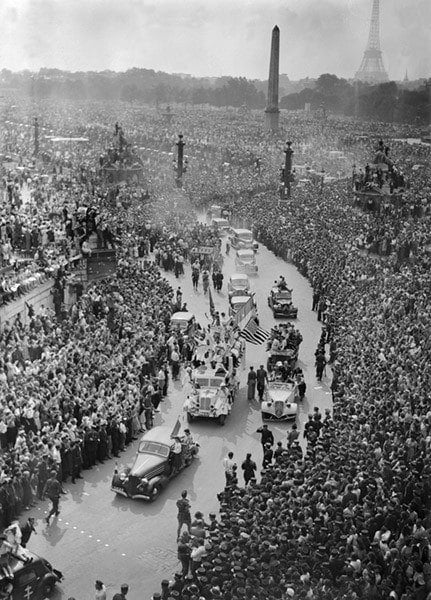 ---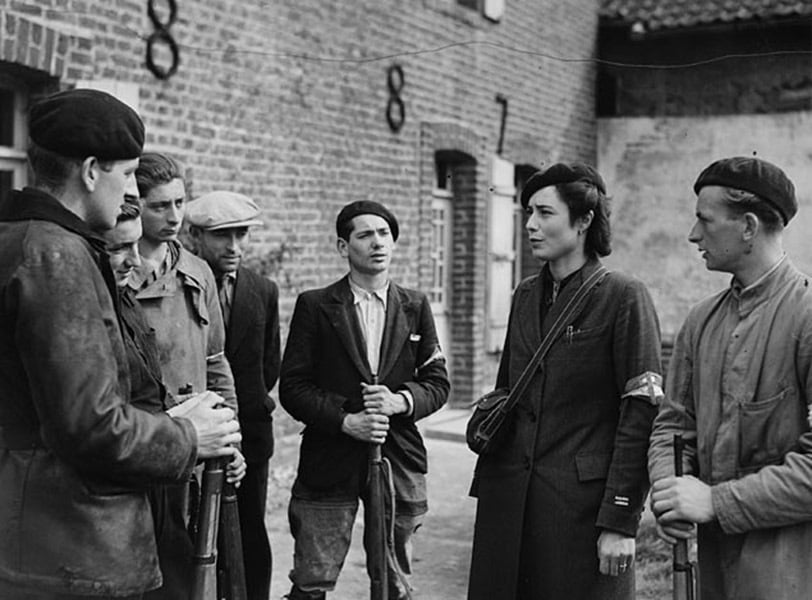 ---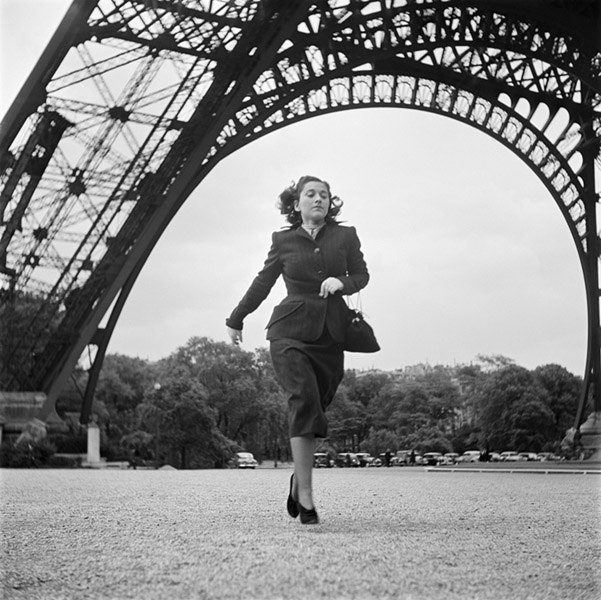 STRINGER/AFP/Getty Images
---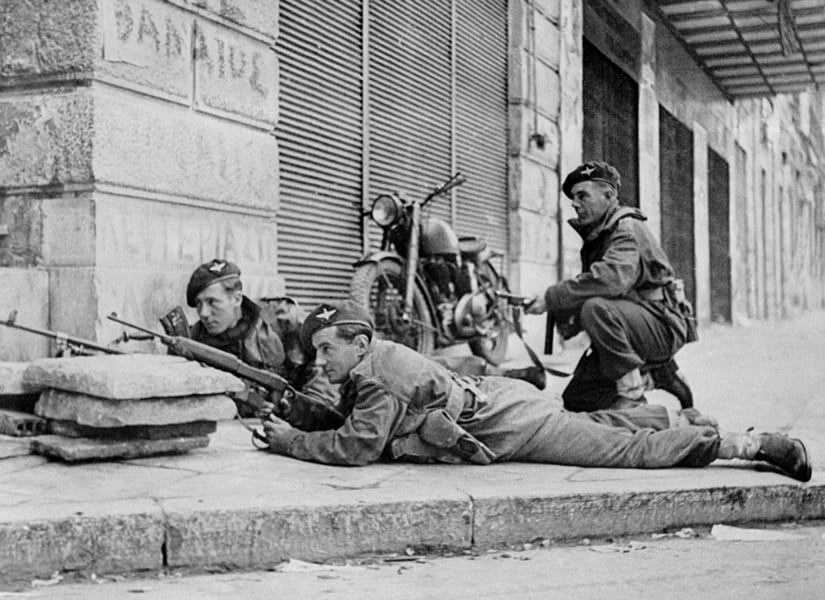 ---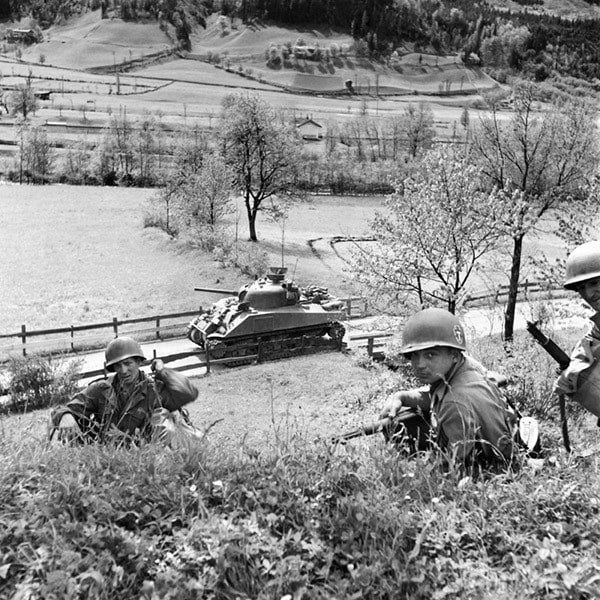 ERIC SCHWAB/AFP/Getty Images
---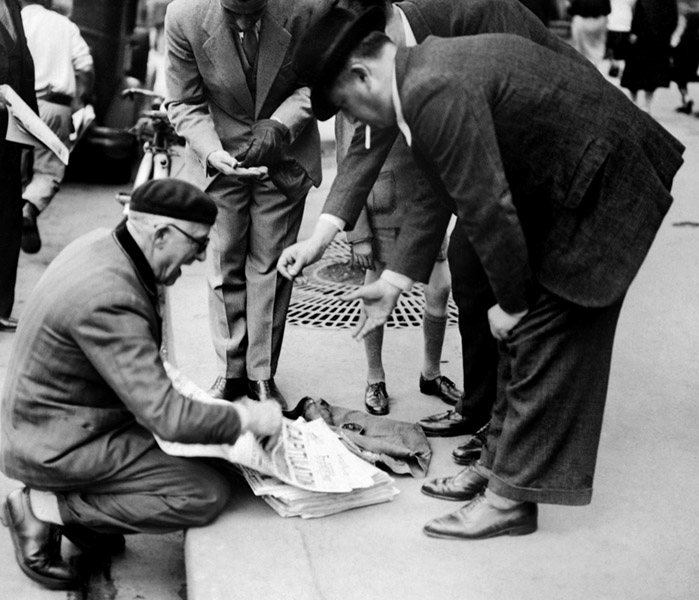 ---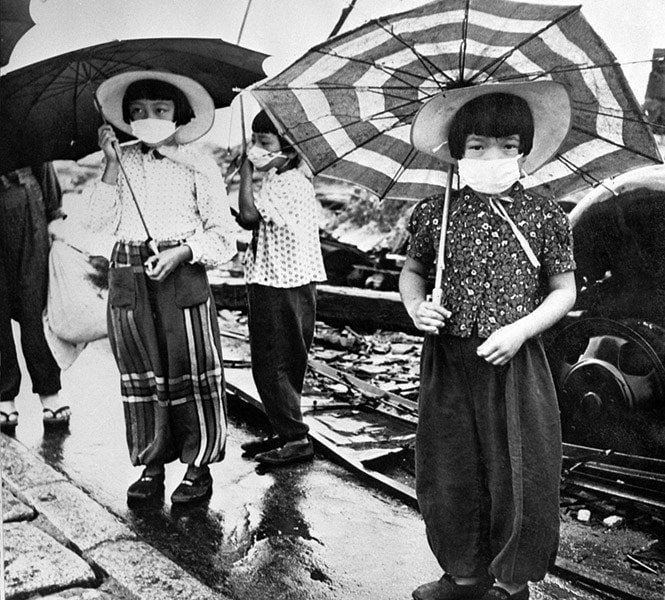 ---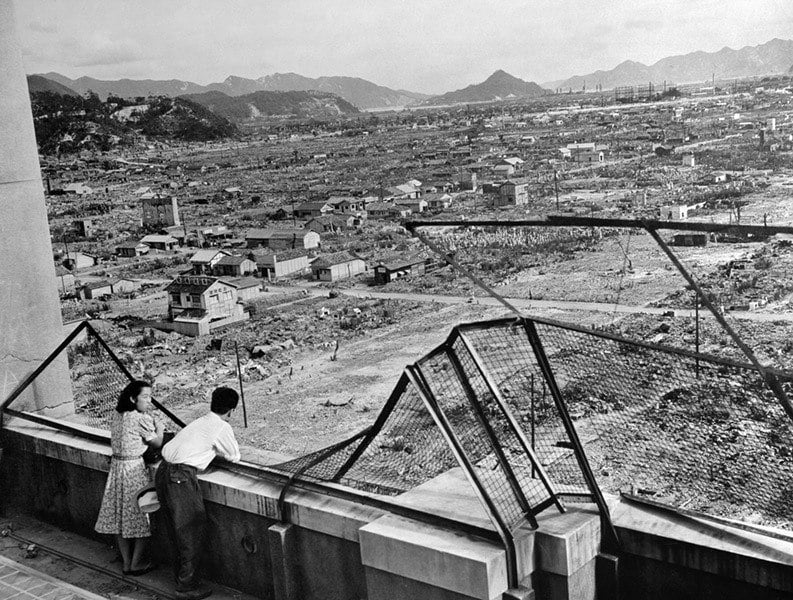 ---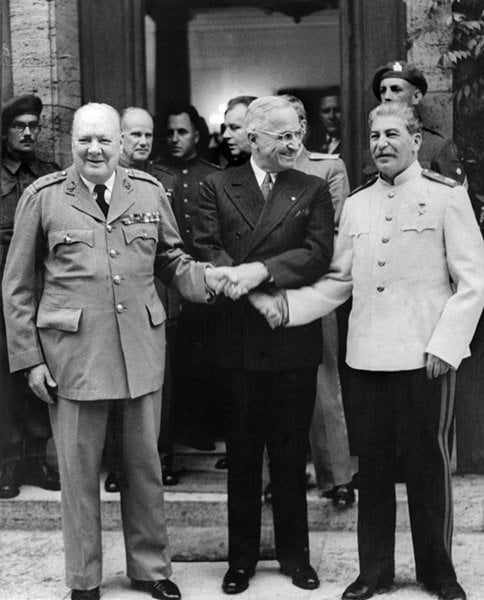 ---
---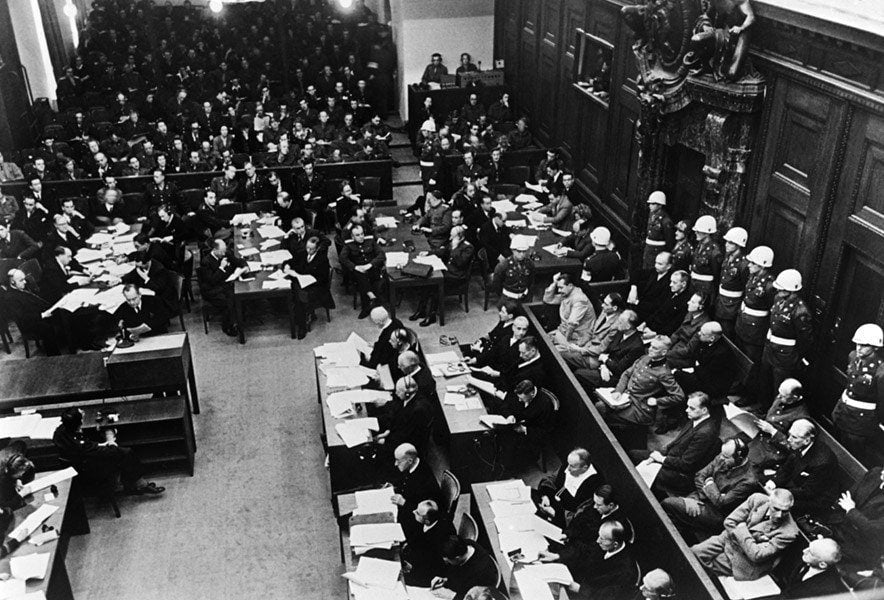 ---
---
After reading these WW2 facts, read up on the most bad-ass women in World War 2 as well as Desmond Doss, the hero who never lifted a weapon. Then, plumb the depths of World War 2 and beyond in this look at the worst war crimes in history.