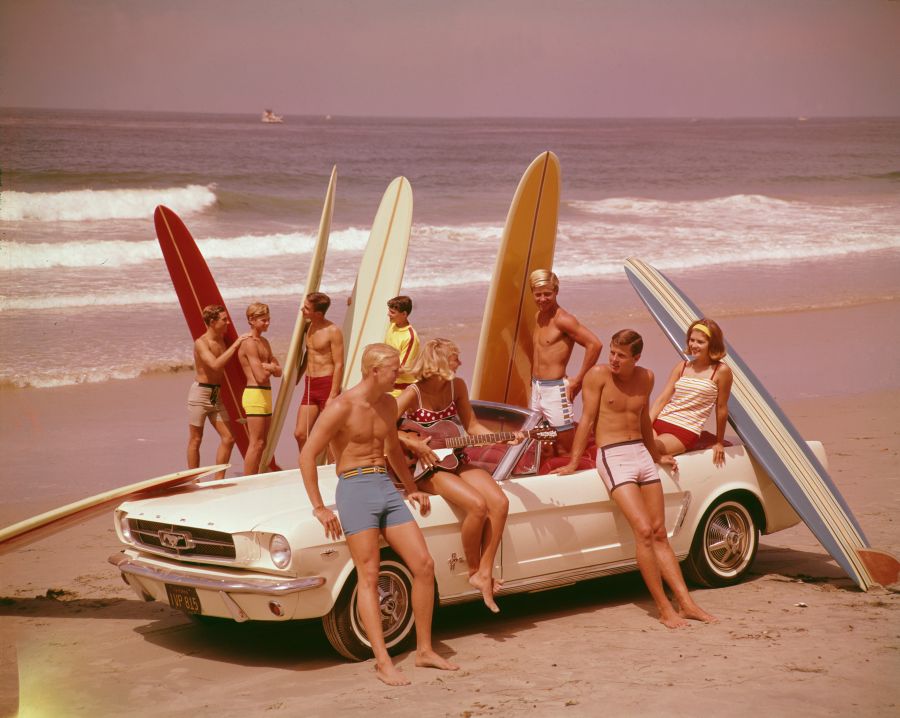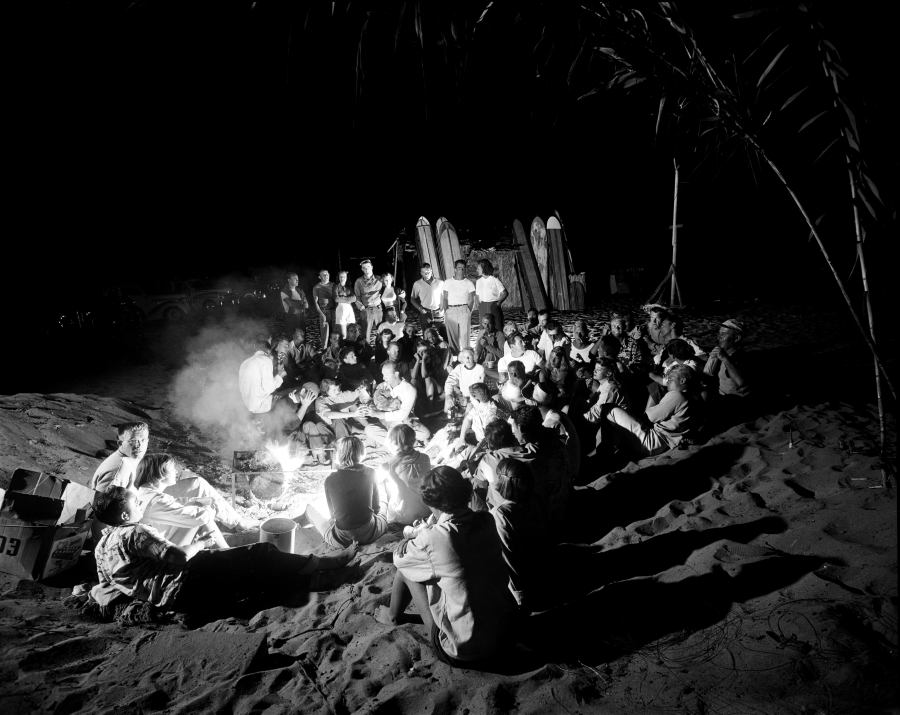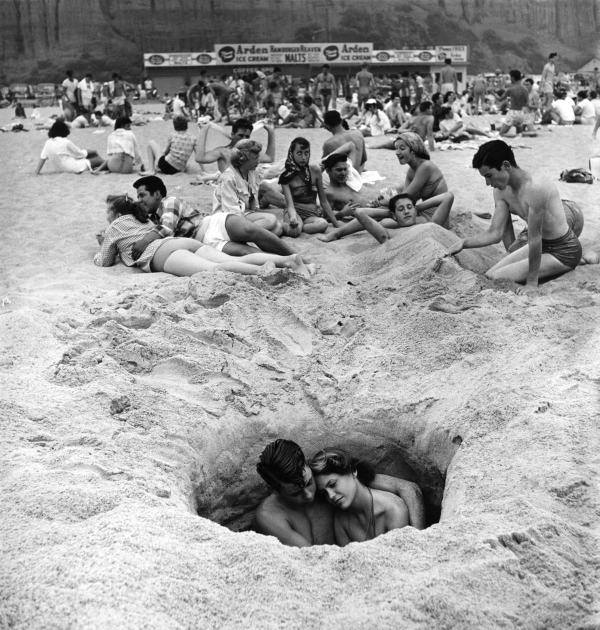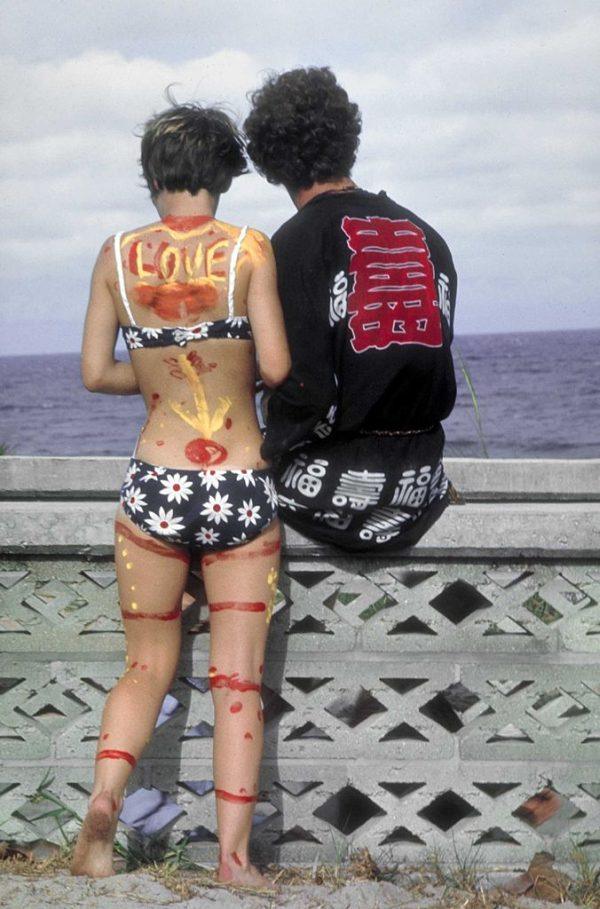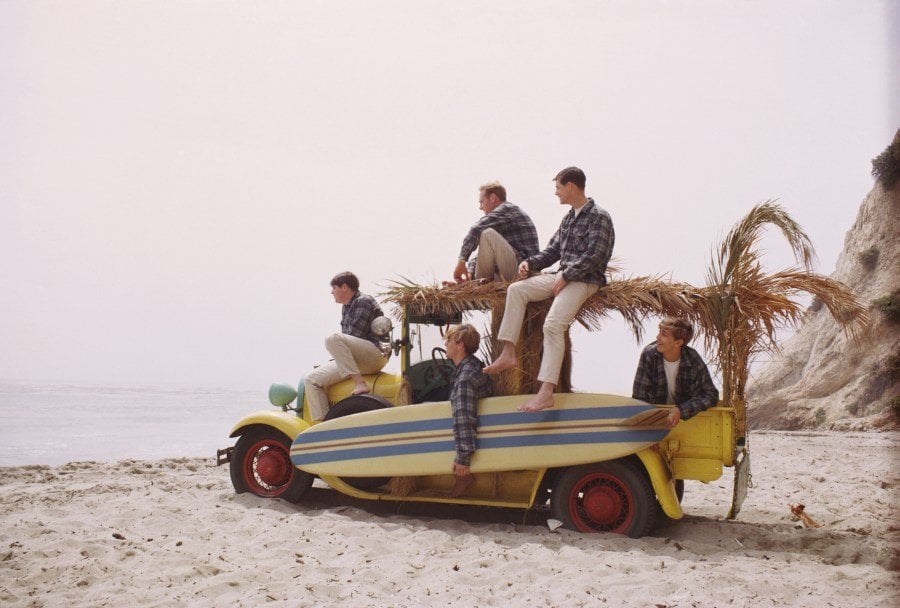 Ralph Crane/The LIFE Picture Collection/Getty Images
Lynn Pelham/Time Life Pictures/Getty Images
Michael Ochs Archives/Getty Images
Earl Leaf/Michael Ochs Archives/Getty Images
Michael Ochs Archives/Getty Images
Co Rentmeester/The LIFE Picture Collection/Getty Images
Loomis Dean/The LIFE Picture Collection/Getty Images
Loomis Dean/The LIFE Picture Collection/Getty Images
FPG/Hulton Archive/Getty Image
Loomis Dean/The LIFE Picture Collection/Getty Images
Ivan Dmitri/Michael Ochs Archives/Getty Images
Co Rentmeester/The LIFE Picture Collection/Getty Images
Loomis Dean/The LIFE Picture Collection/Getty Images
Loomis Dean/The LIFE Picture Collection/Getty Images
Co Rentmeester/The LIFE Picture Collection/Getty Images
Earl Leaf/Michael Ochs Archives/Getty Images
Earl Leaf/Michael Ochs Archives/Getty Images
Earl Leaf/Michael Ochs Archives/Getty Images
Underwood Archives/Getty Images
Loomis Dean/The LIFE Picture Collection/Getty Images
Loomis Dean/The LIFE Picture Collection/Getty Images
Loomis Dean/The LIFE Picture Collection/Getty Images
Loomis Dean/The LIFE Picture Collection/Getty Images
Garth Eliassen/Getty Images
Loomis Dean/The LIFE Picture Collection/Getty Images
California is arguably the birthplace of surfing culture, which has always been one of the chief engines of beach culture as a whole.
In 1950, photographer Loomis Dean tracked a group of California's newly emerging subculture of "beach bums" at San Onofre Beach for LIFE magazine, which later reported the following:
On the beach the bums spend every minute they can surfboarding, sunning, guzzling beer, making friends with people who come down to be weekend beach bums. By taking jobs nearby as packers, lifeguards, bartenders, they earn just enough to fill their cups and stomachs and gas tanks of the trucks in which they live and sleep.
The beach bum subculture only grew from there. In 1961, 100 miles northeast of San Onofre, Malibu Point was renamed Surfrider Beach. And retail sales of surfing-related goods grew like a killer wave, slowly, from $70 million in 1960 to $200 million in 1970.
Meanwhile, the Beach Boys forged their sound under the heat of this scene, even though only one of the five founding members actually even surfed. And in 1966, Tom Wolfe wrote the following about surf culture in La Jolla, 150 miles south of the "surfriders" of Malibu:
Pretty soon the California littoral will be littered with these guys, stroked out on the beach like beached white whales, and girls too, who can't give up the mystique, the mysterioso mystique, Oh Mighty Hulking Sea, who can't conceive of living any other life.
The gallery above captures glimpses of California surf and beach culture from this time, photos of beach bums, athletes, celebrities, tourists, and natives not conceiving of living any other life.
---
Next, check out the world's most beautiful beaches. Then, explore Hawaii's hidden beaches.