People can spend years writing about a specific place and its people; so how do we present our best selves to "the unknown" with only color and a sheet of paper? While modernism and all of its "instant" capacities are all the rage, there is still a place in the art world that holds tight to its older sensibilities.
And the rich, graphically simplistic art of vintage travel posters is as varied as the countries that they represent. Combining beauty and history, this particular medium has retained popularity well past its heyday: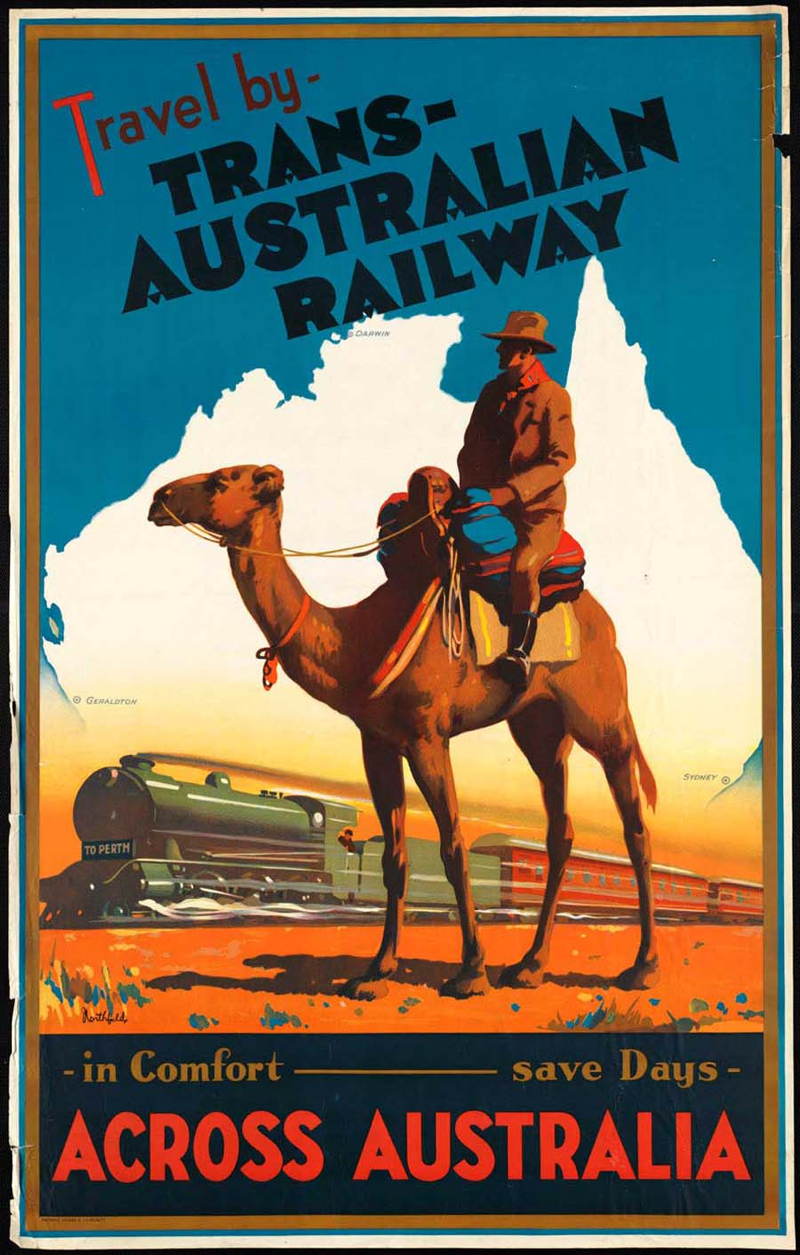 ---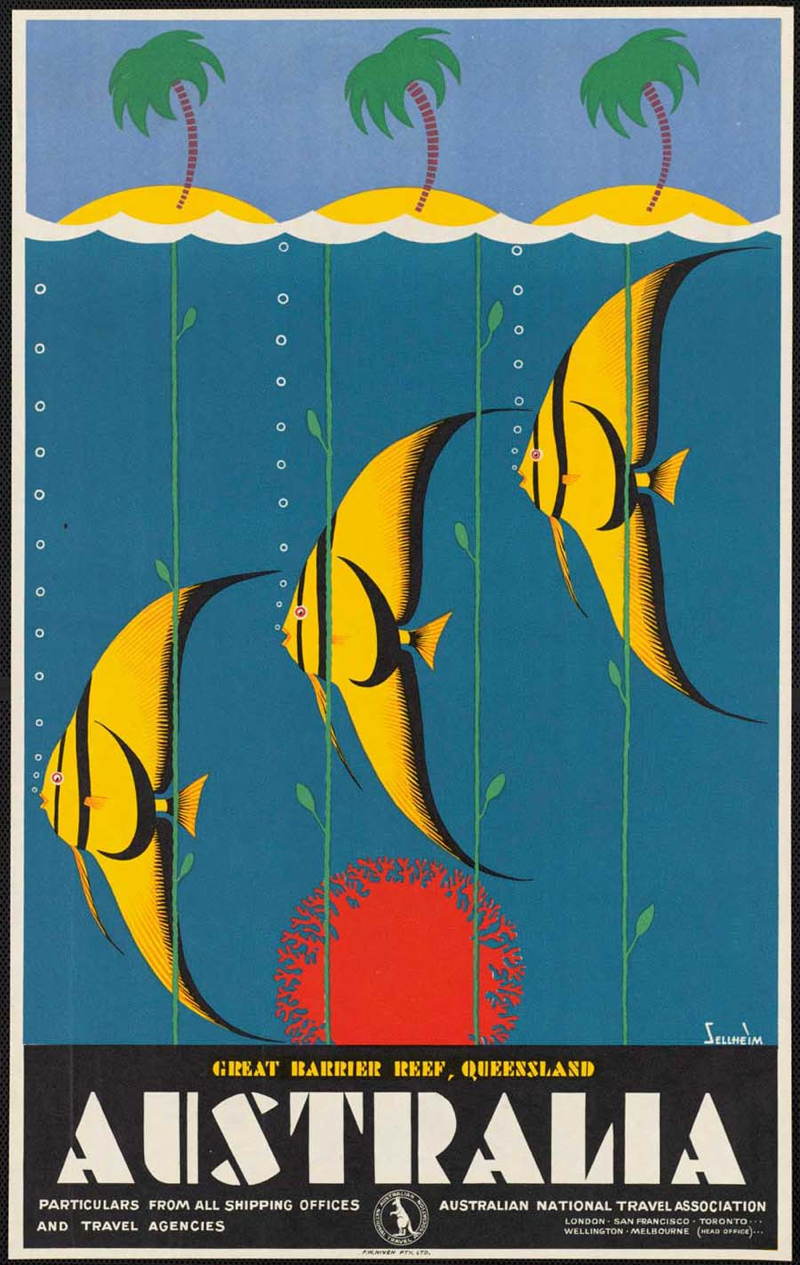 ---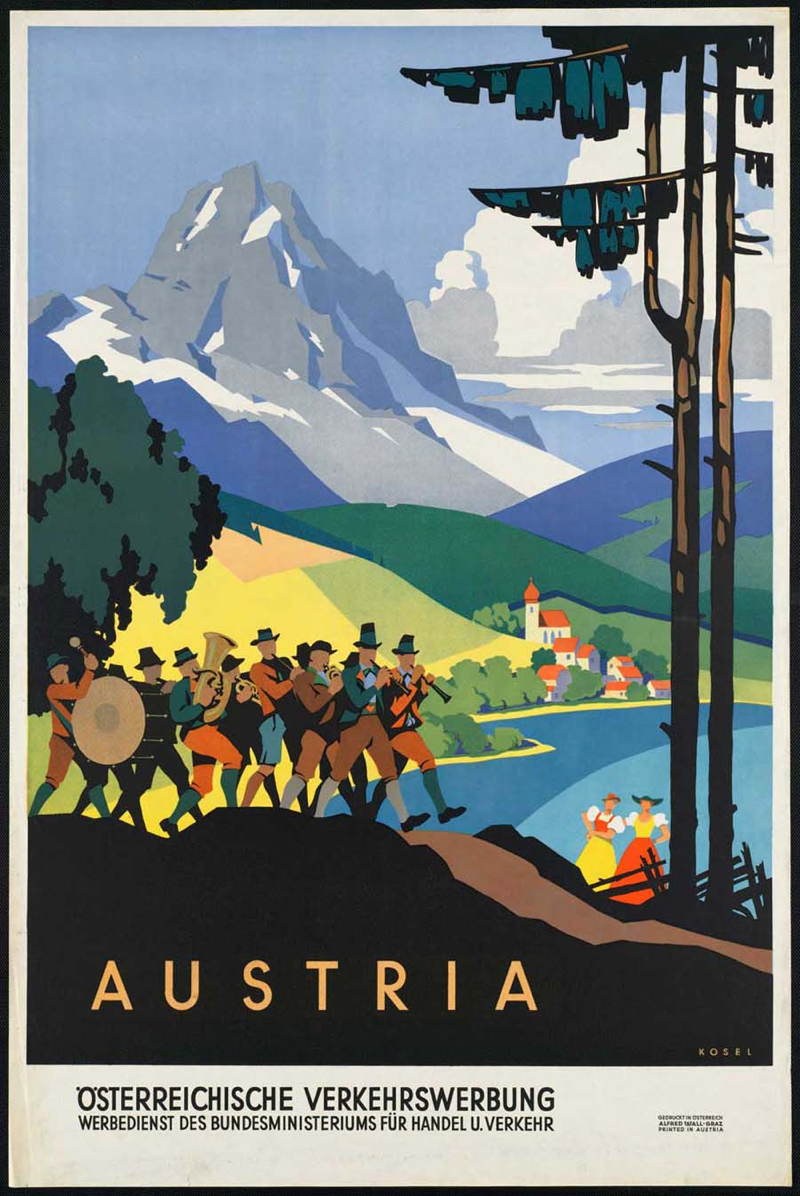 ---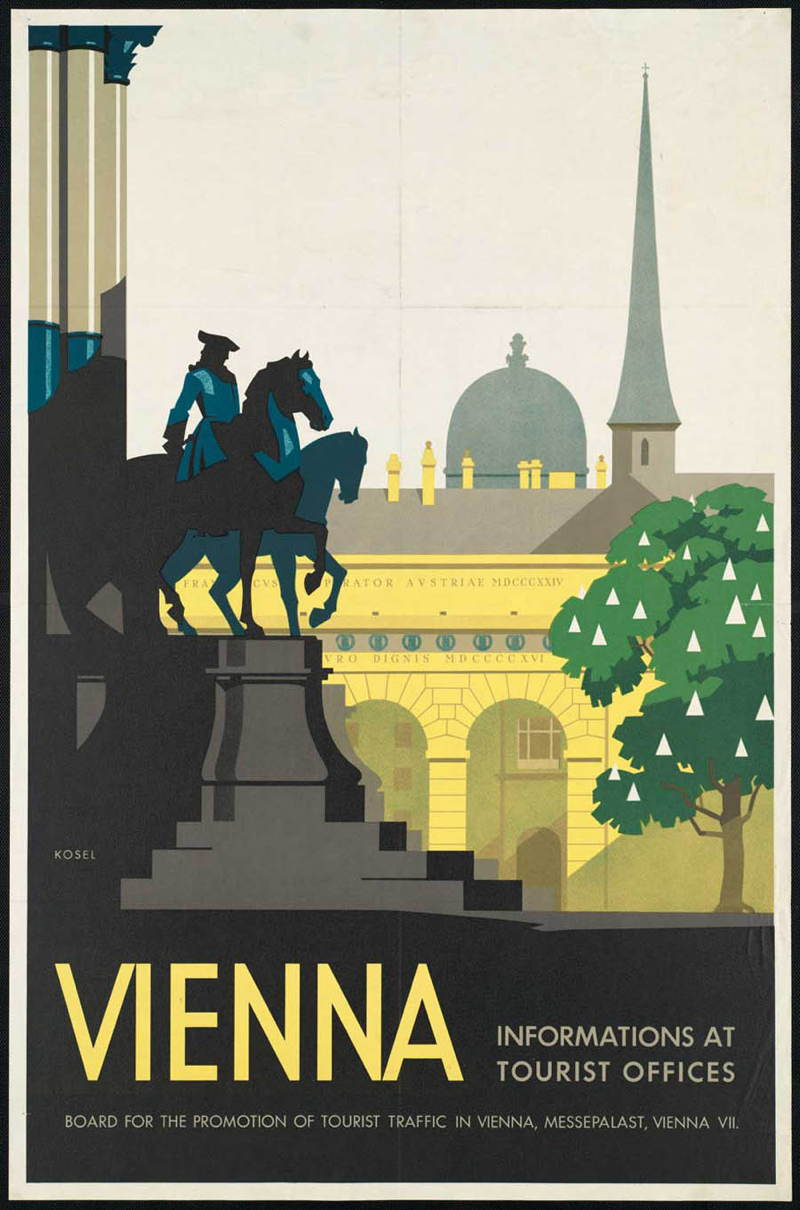 ---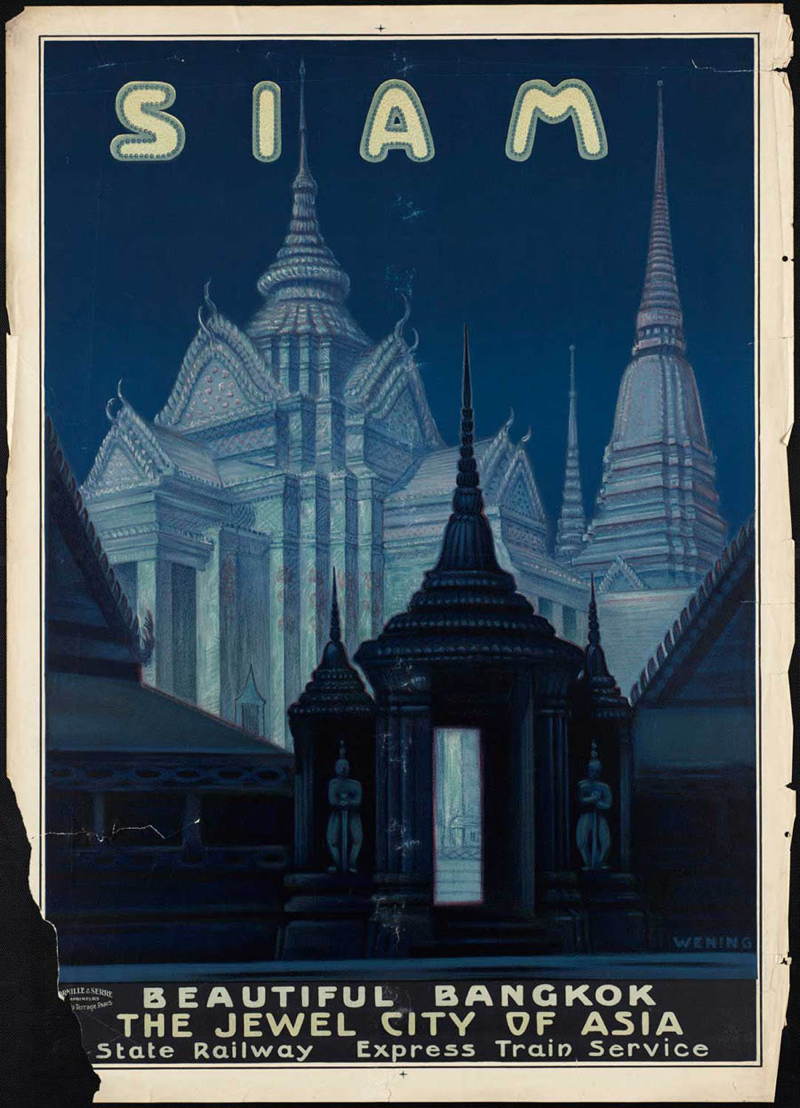 ---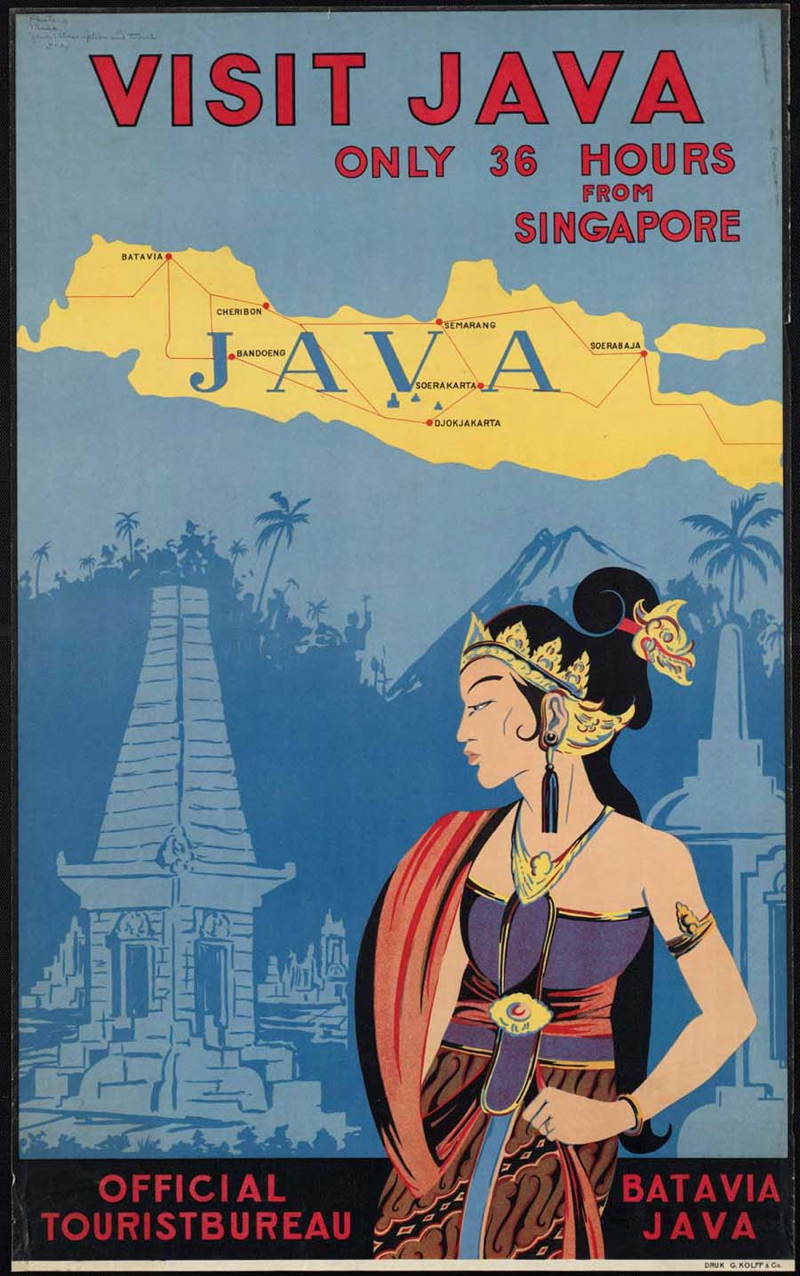 ---
---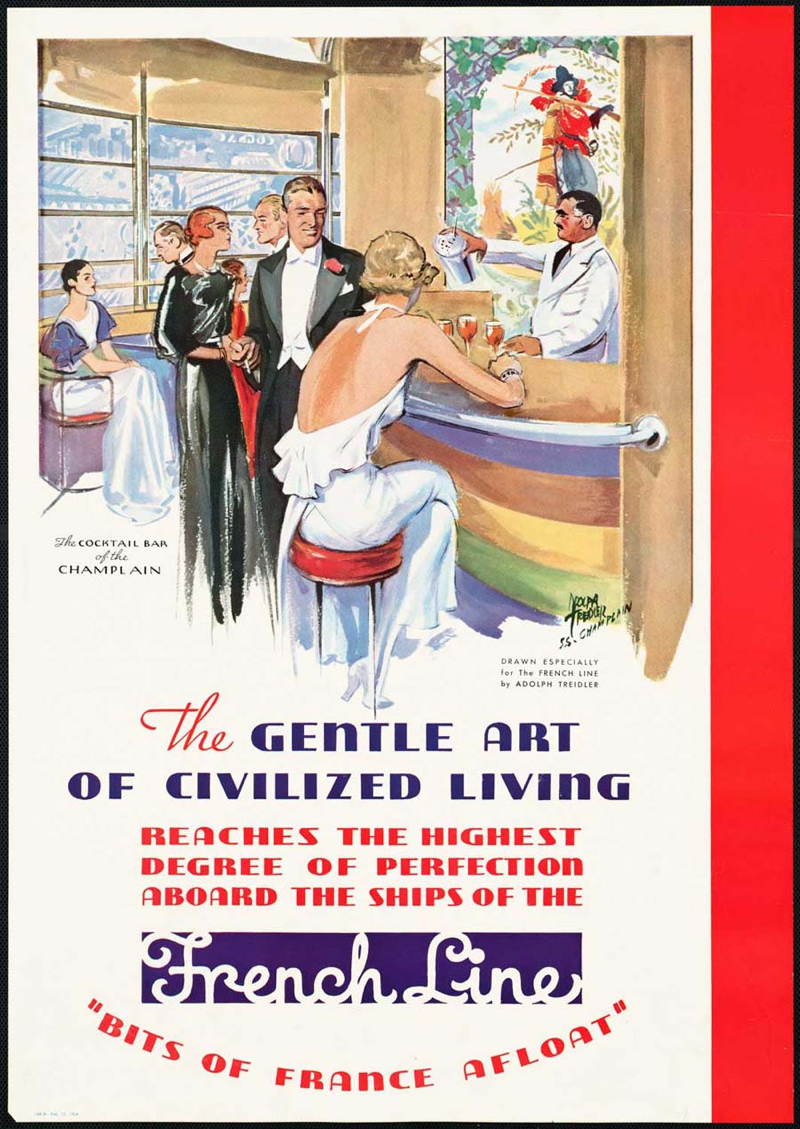 ---
---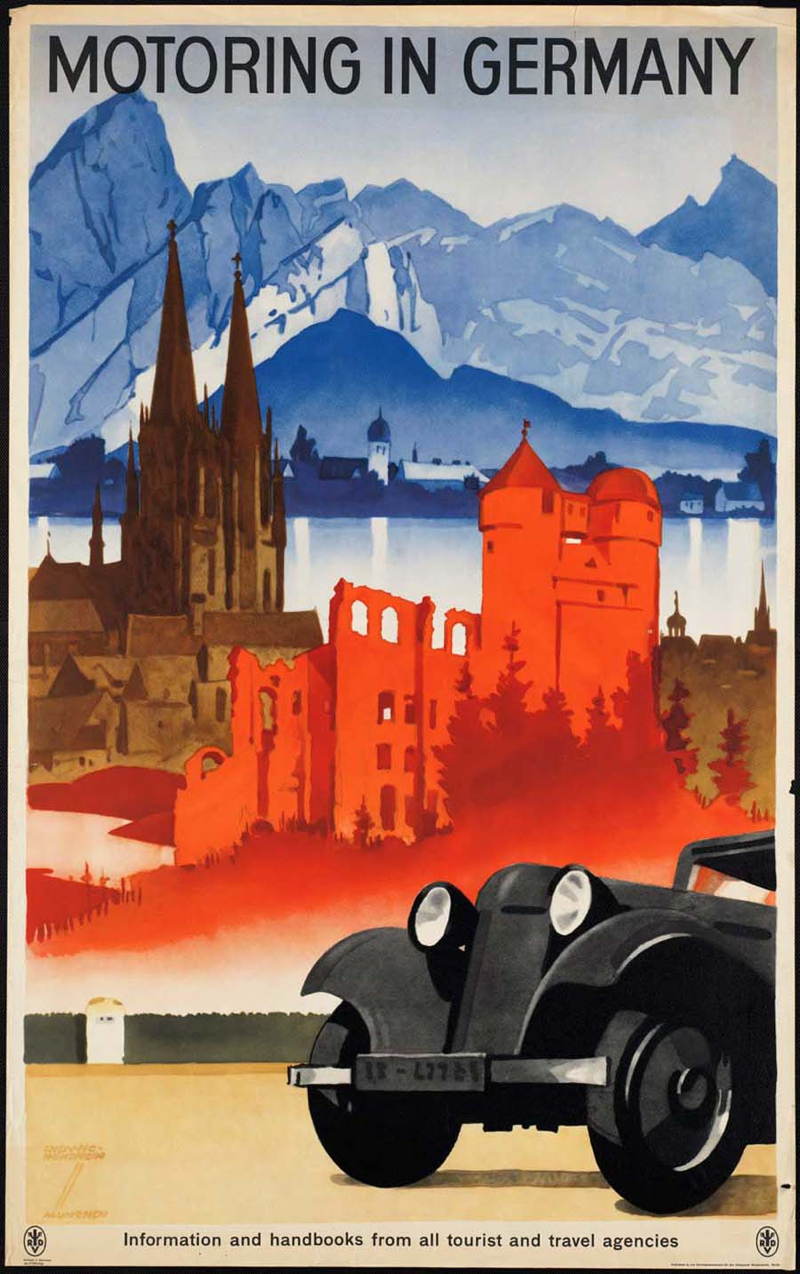 ---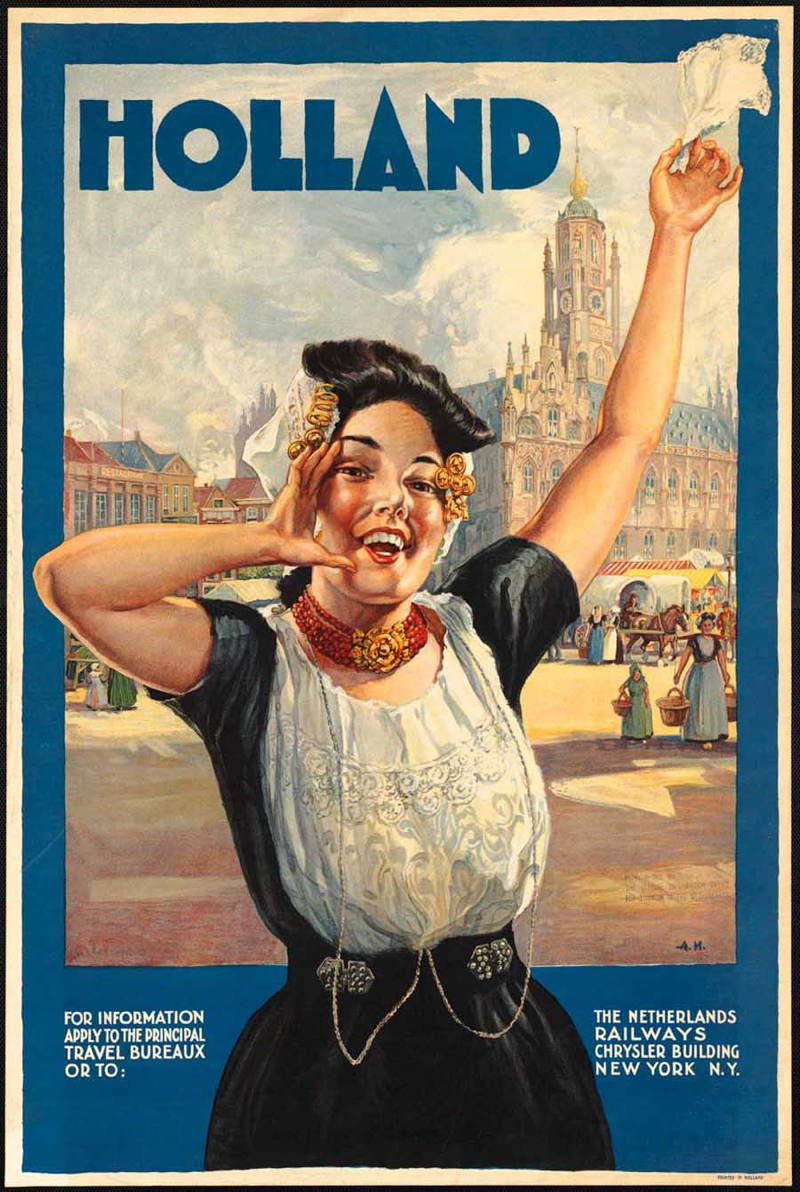 ---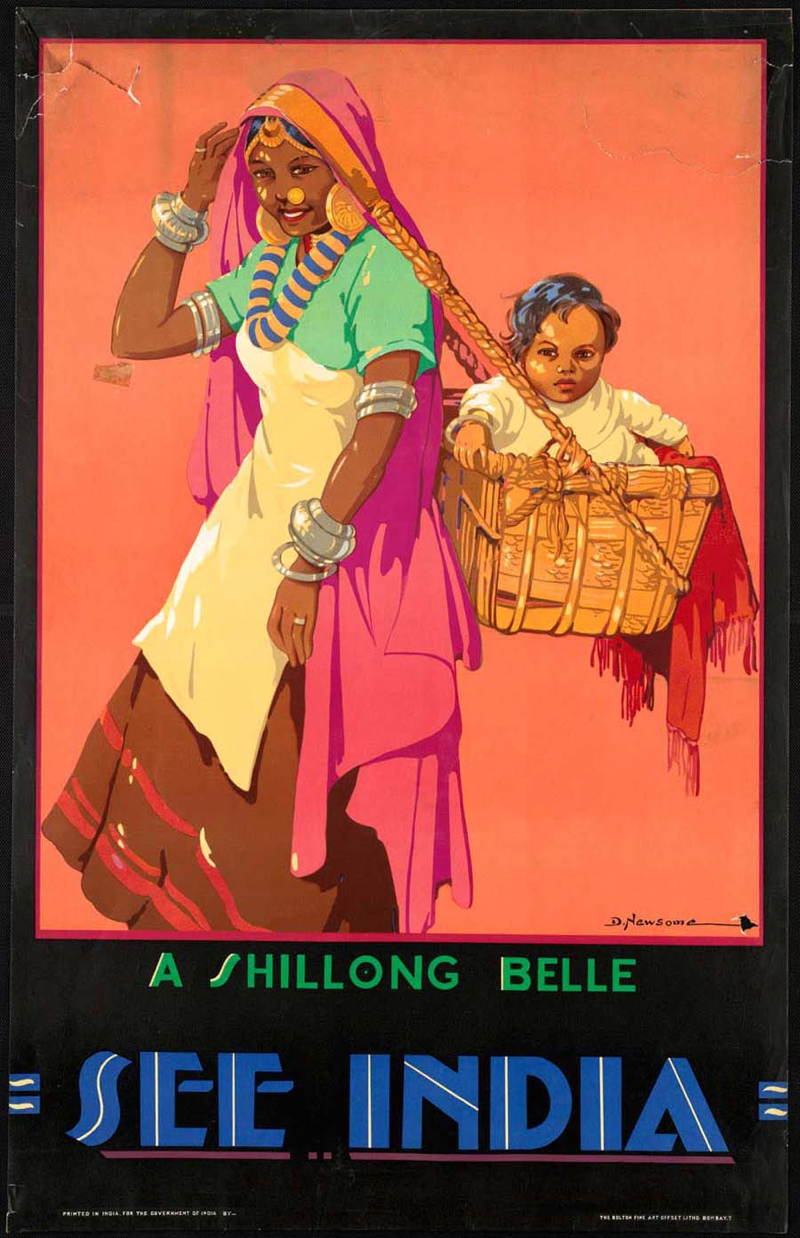 ---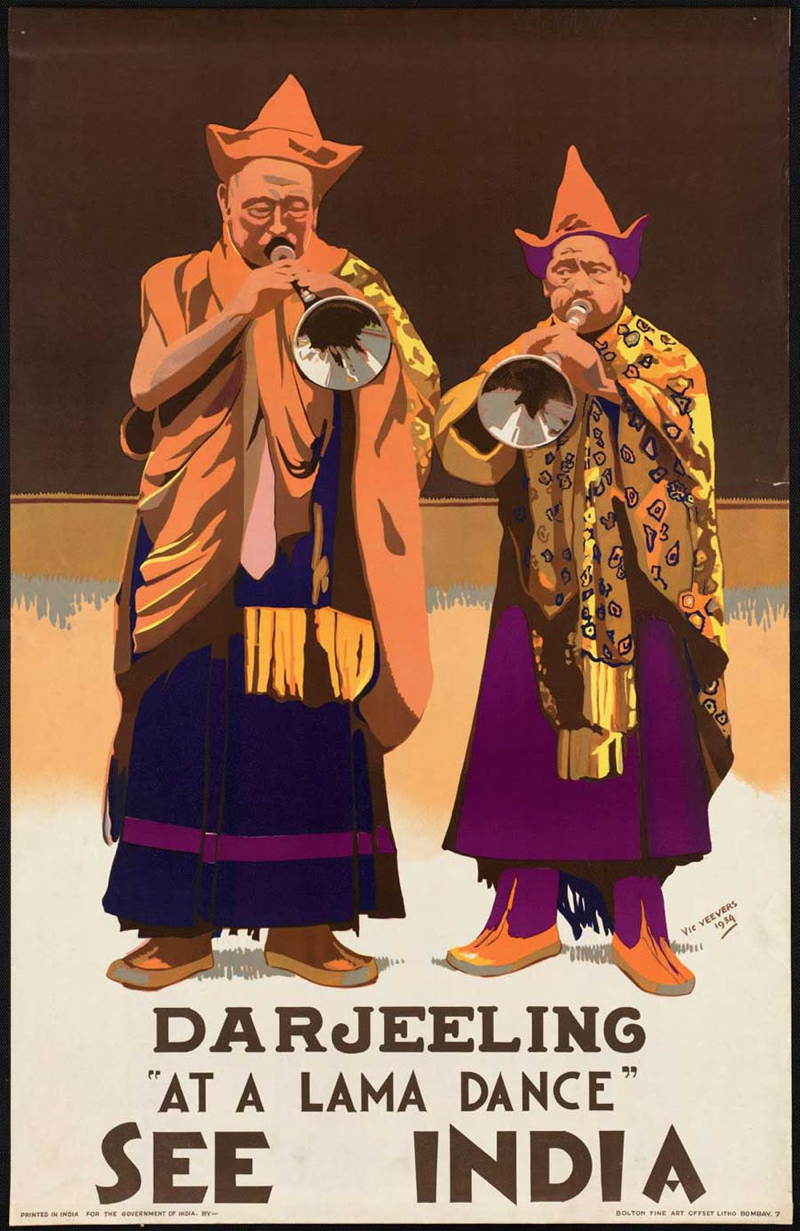 ---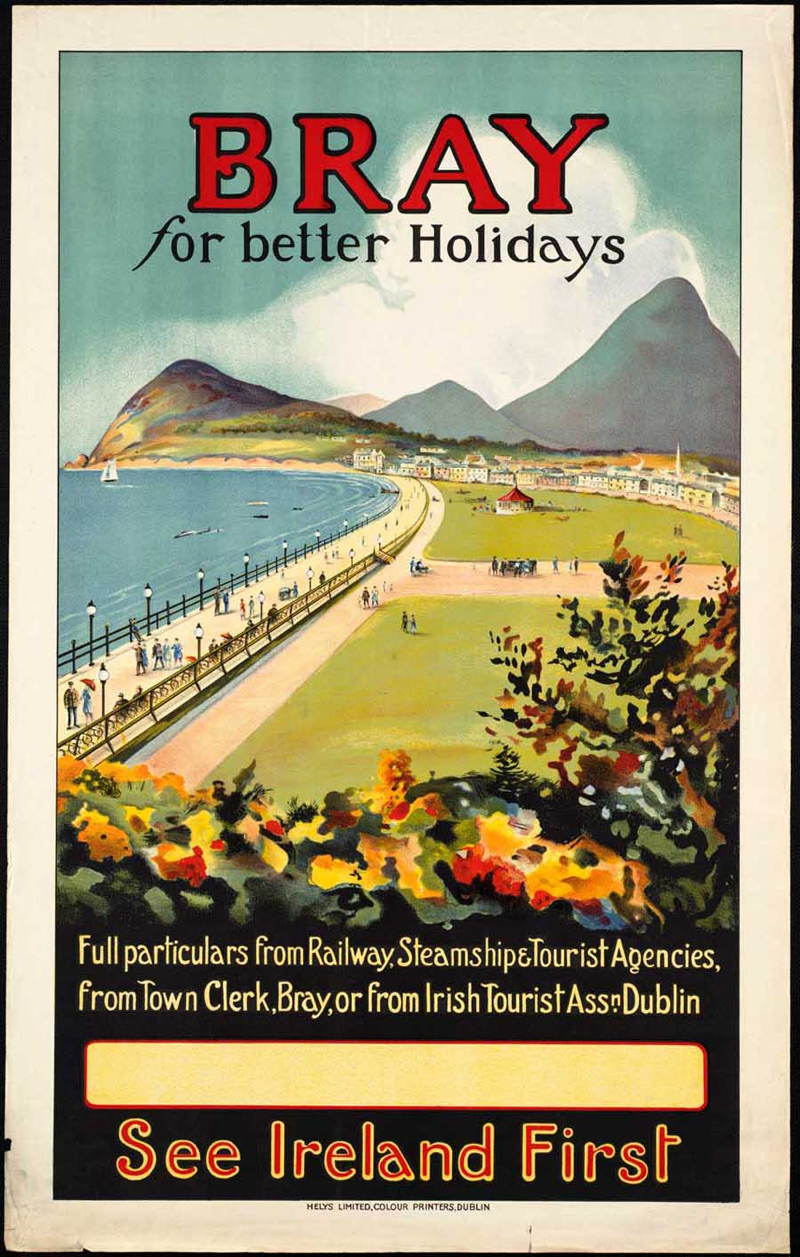 ---
---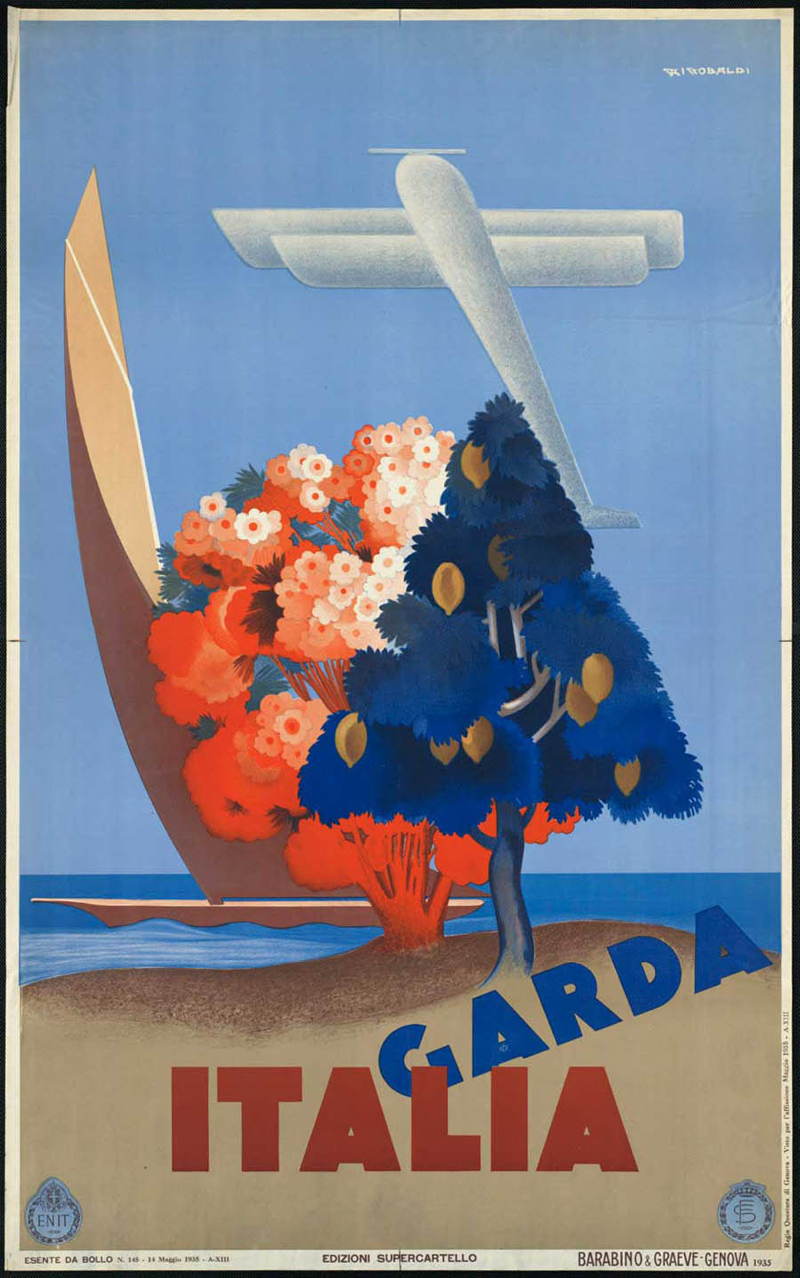 ---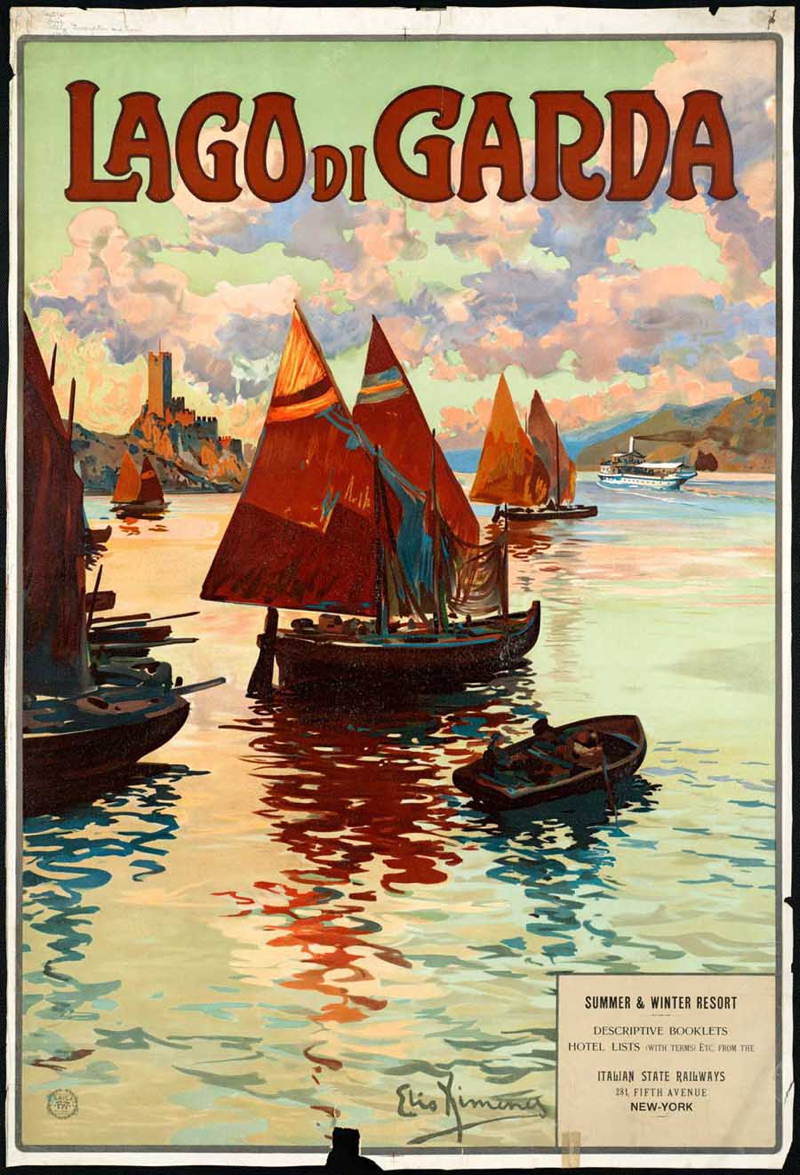 ---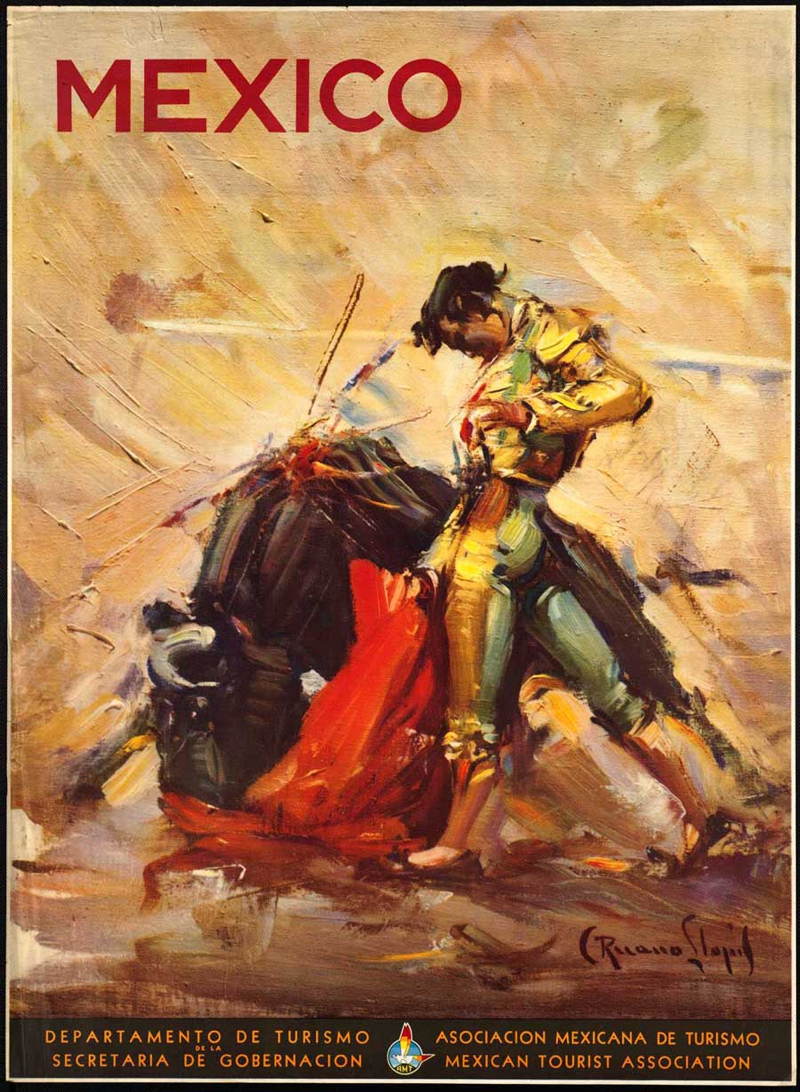 ---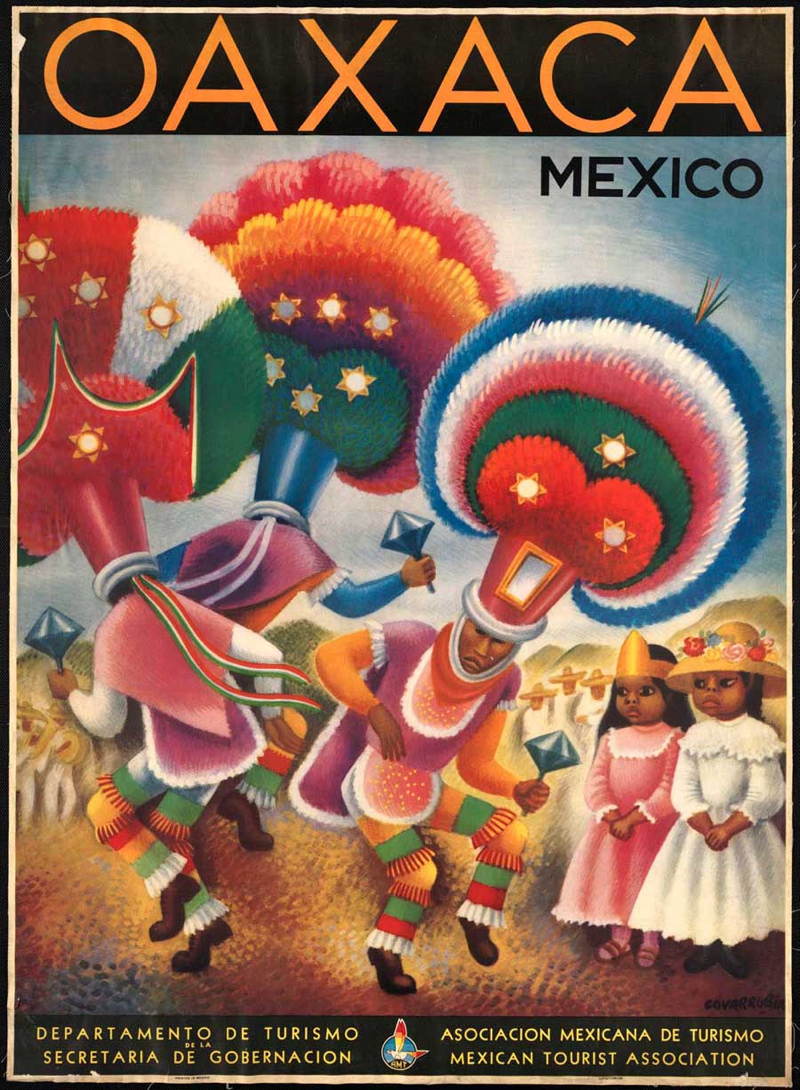 ---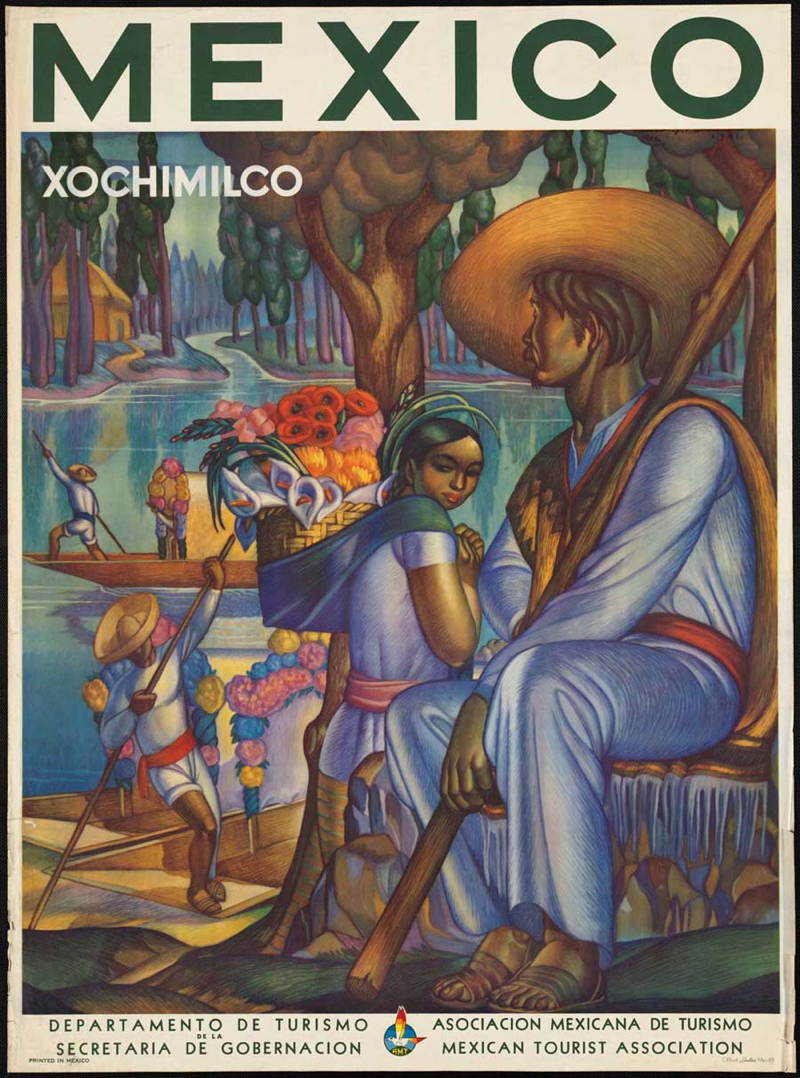 ---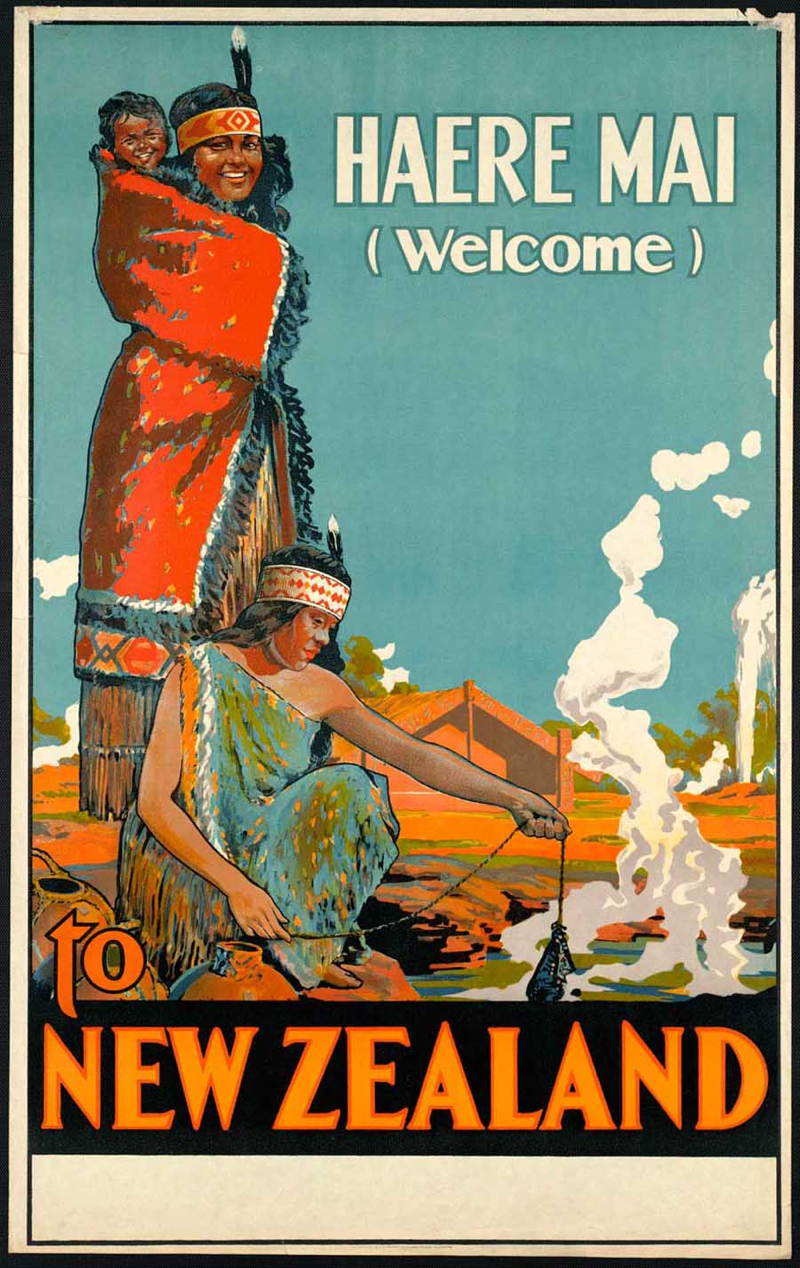 ---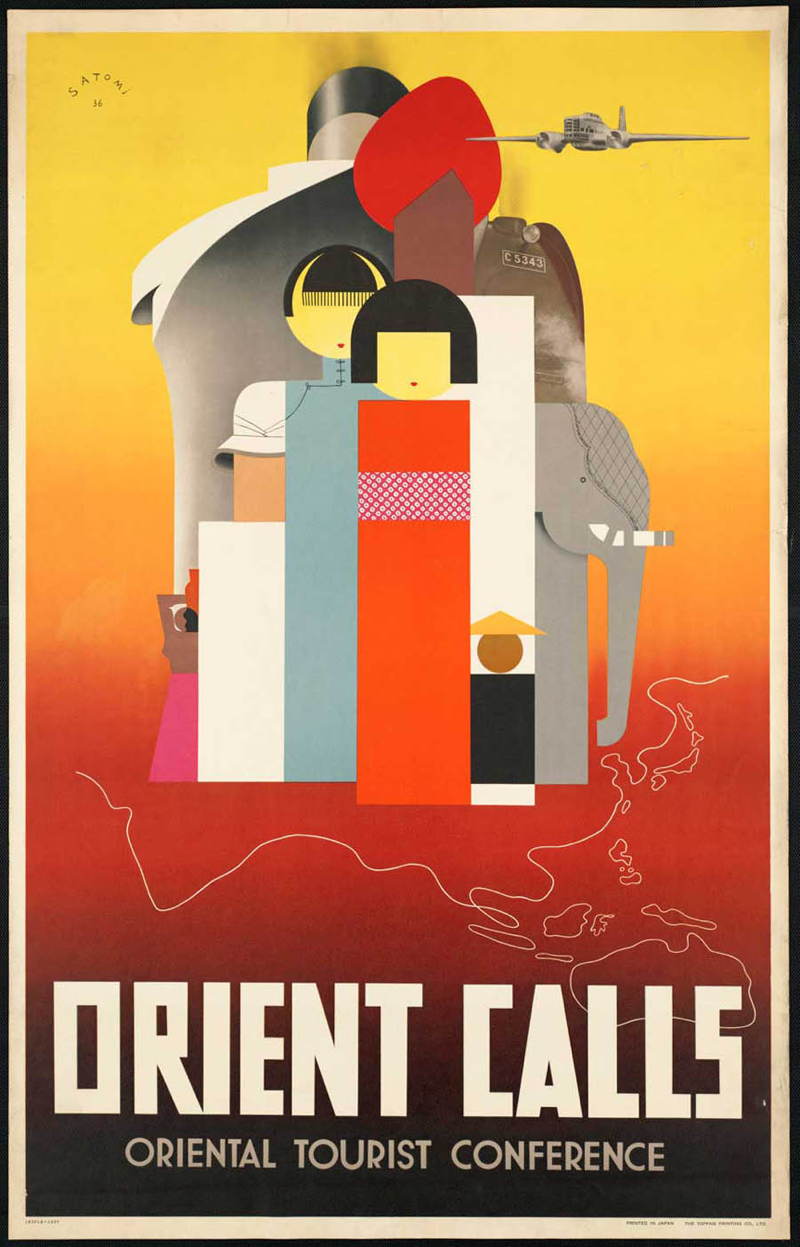 ---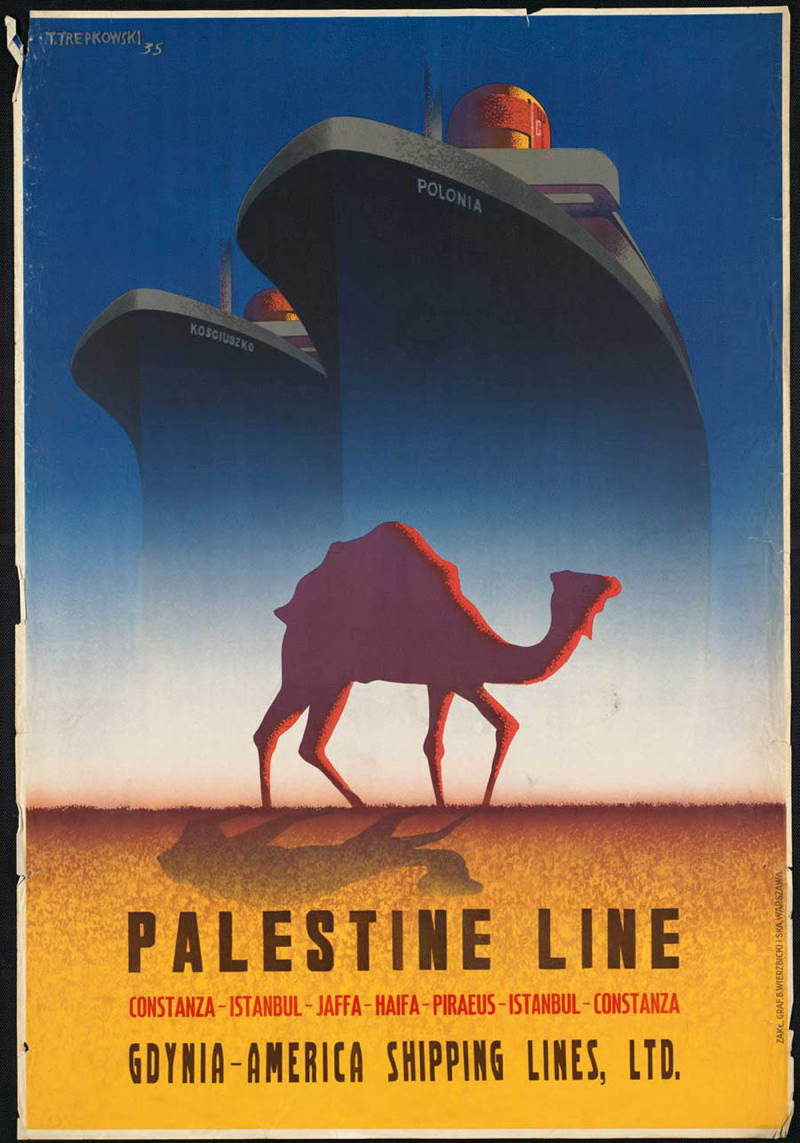 ---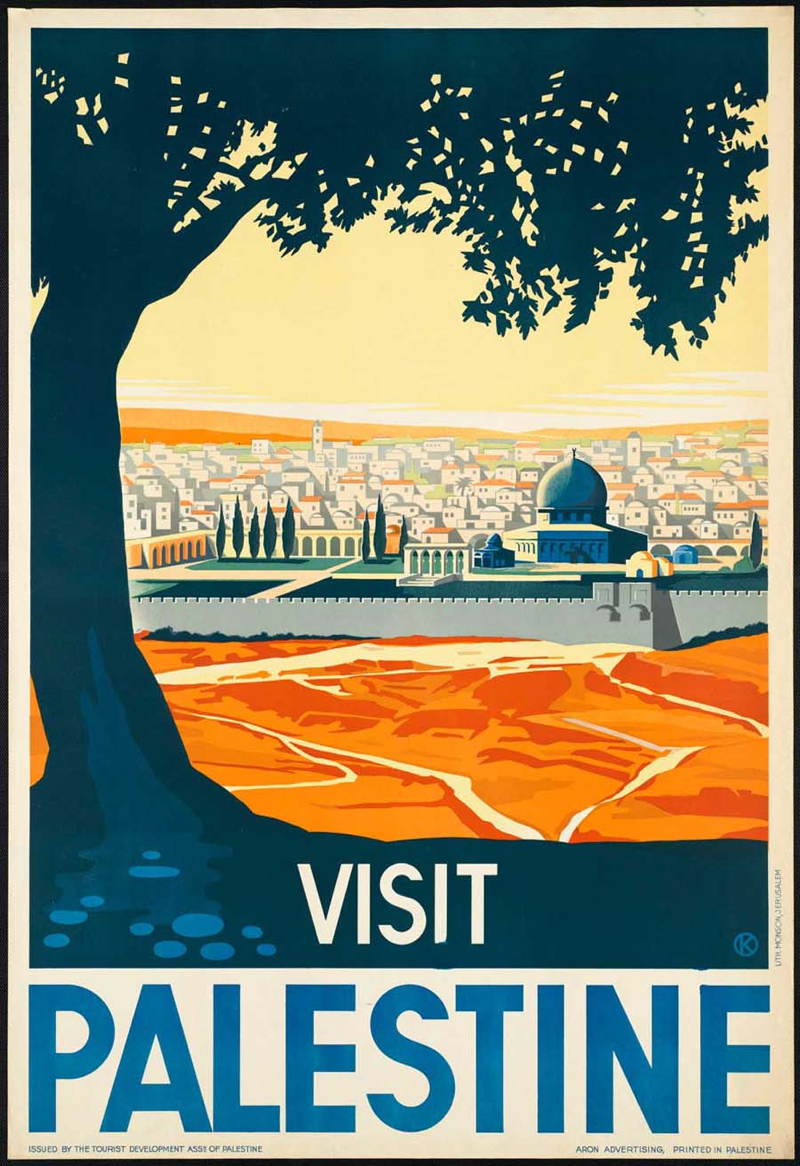 ---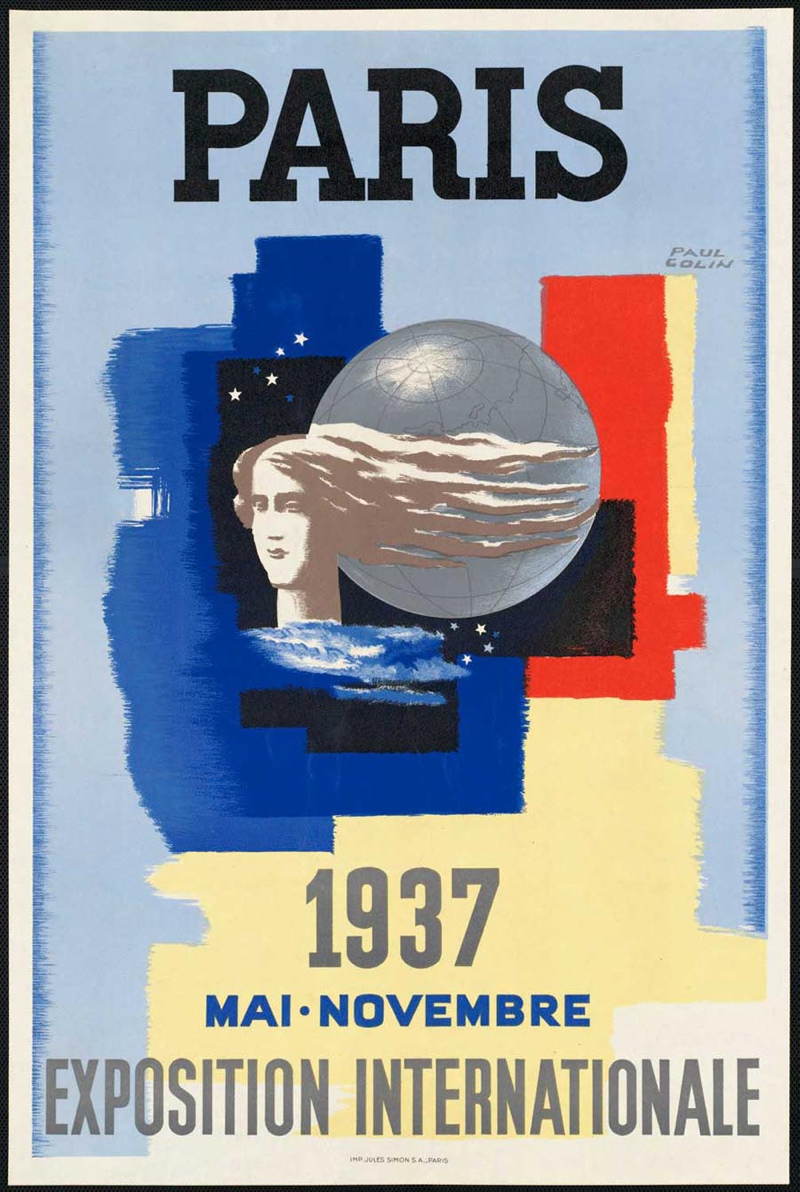 ---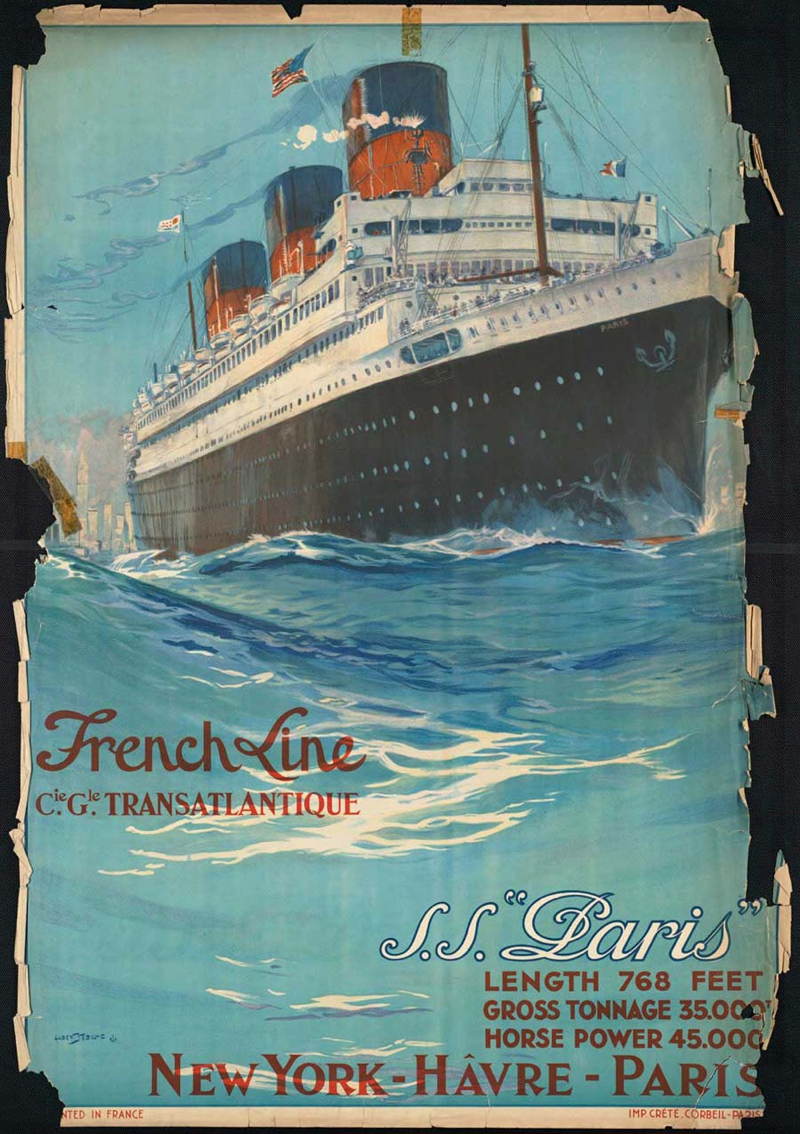 ---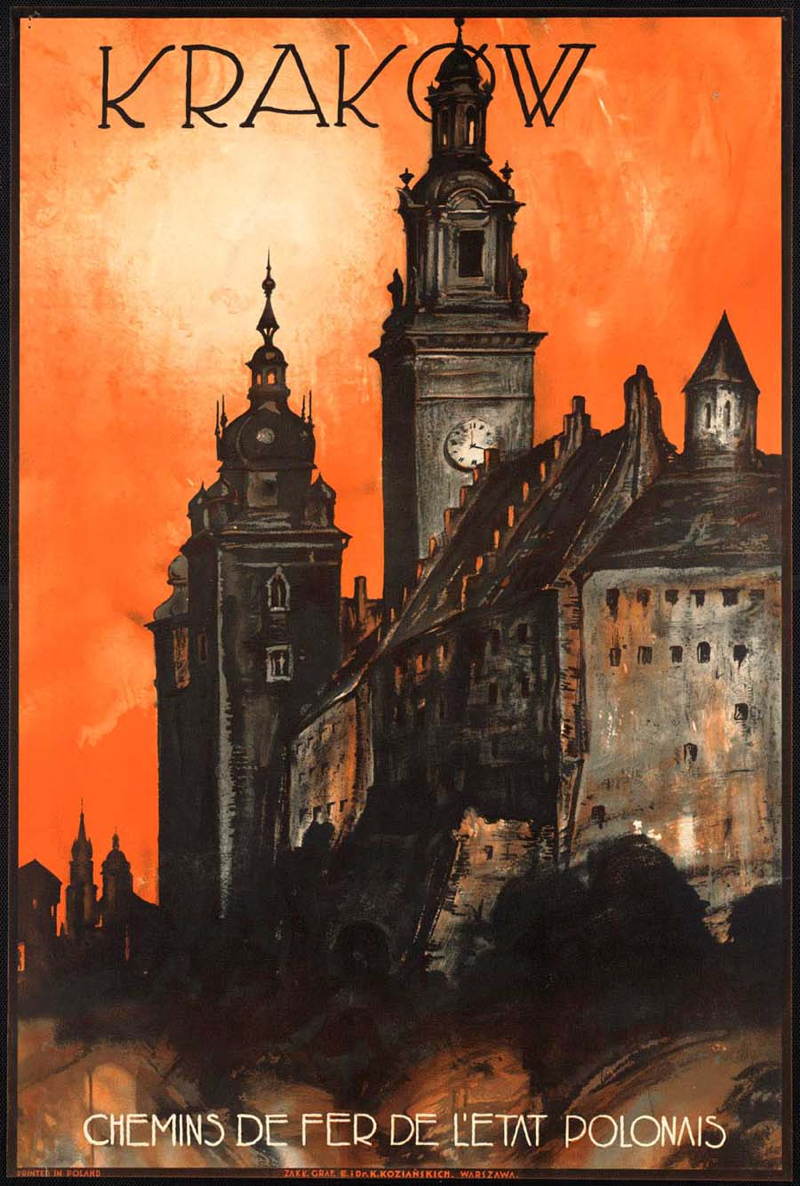 ---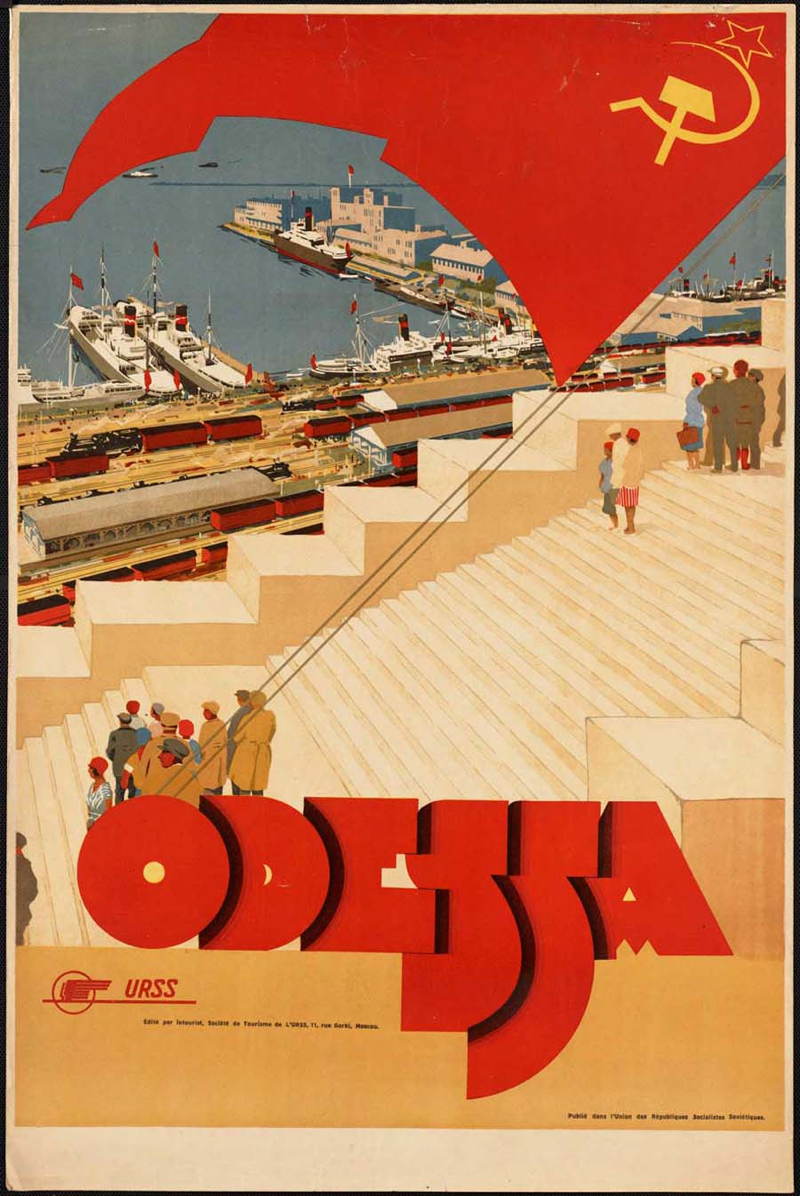 ---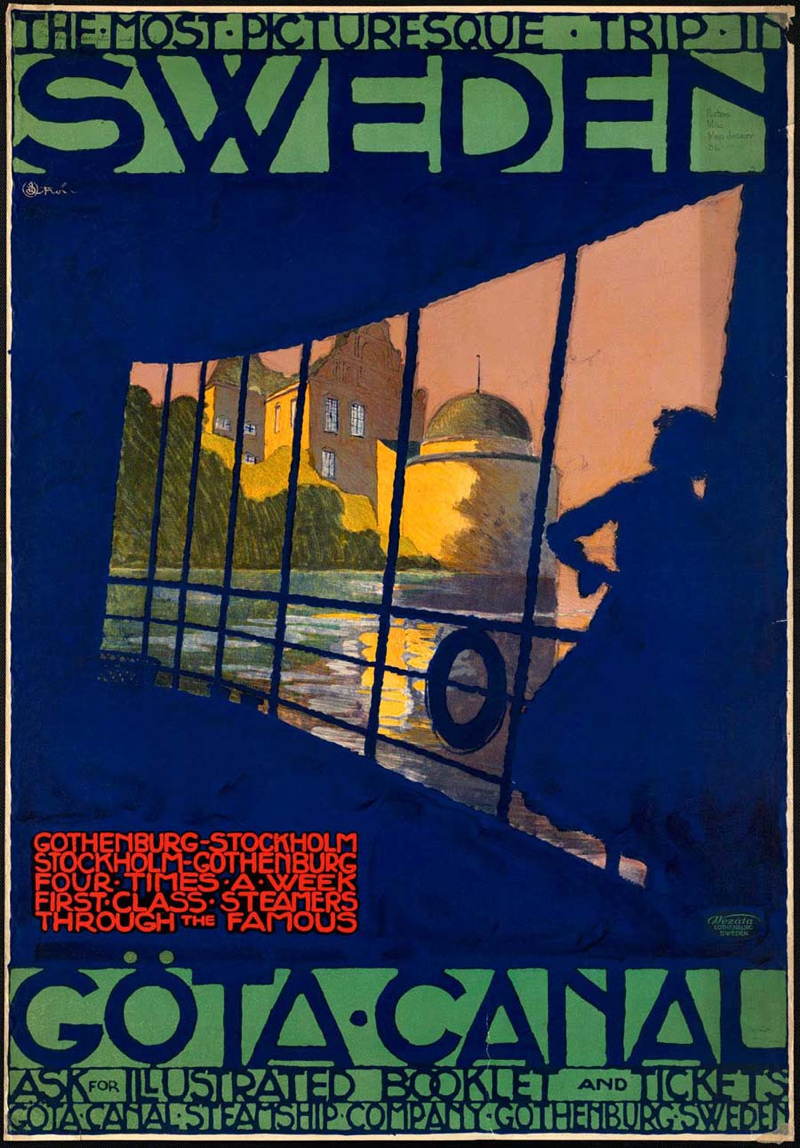 ---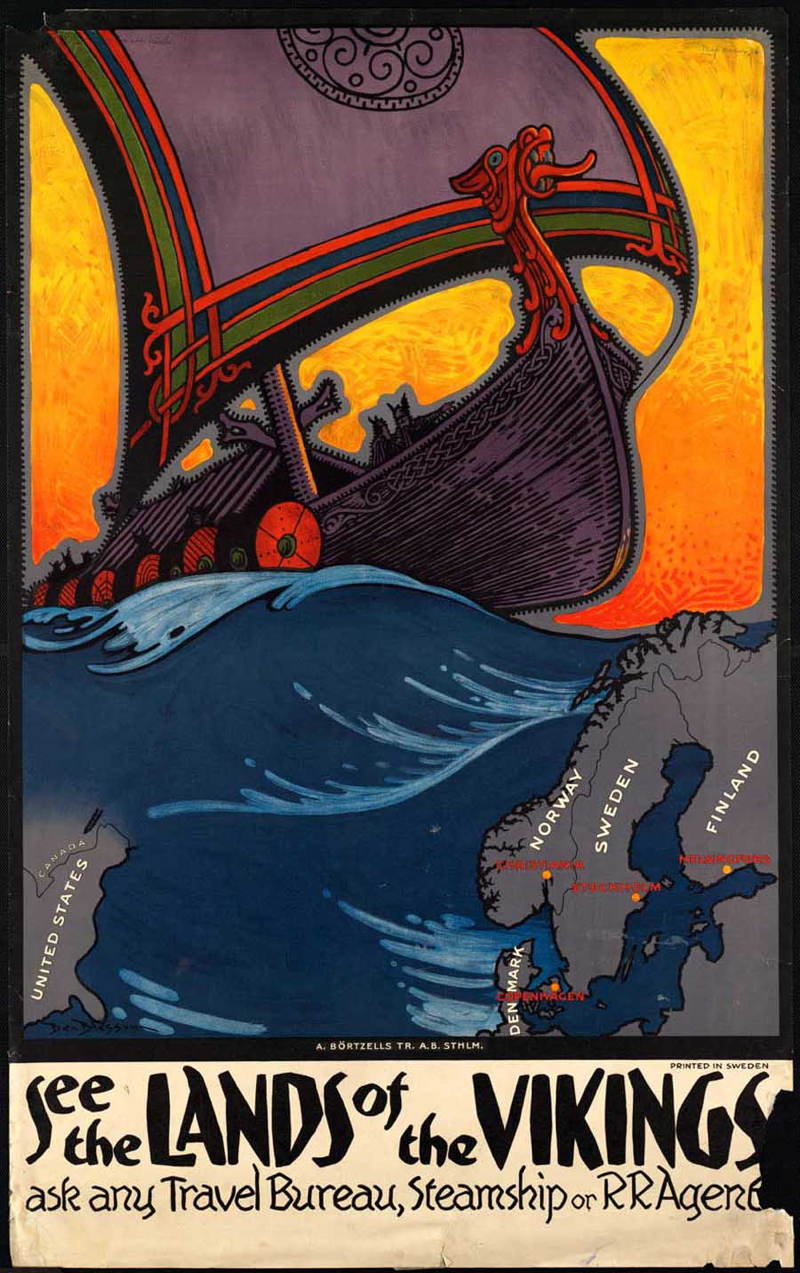 ---
Whether originating from a travel agency, tourism department or airway, they strike with an instant attraction intended to lure the potential traveler to part with a lump sum of money and head off to their unique destination.
Decades of posters from dozens of countries have created a specific niche for art collectors; many of these vintage posters capture a perfect (and occasionally propagandistic) snapshot of the culture they depict.
And if you enjoyed these stunning vintage travel posters, we recommend you check out our other galleries on hilariously offensive vintage ads and the ten most surreal places on Earth.