These vintage posters come from a time when syphilis was rampant, and people were expected to eat their eggs and cheese every day.
If you're going to invoke hyperbole, it might as well be in the name of public health — at least that was the logic of public health workers in the early-to-mid 20th century. Reminiscent of propaganda posters, these occasionally (unintentionally) funny vintage posters actually made quite an impact on everything from slowing the spread of infectious disease, to bringing home the importance of vaccinations: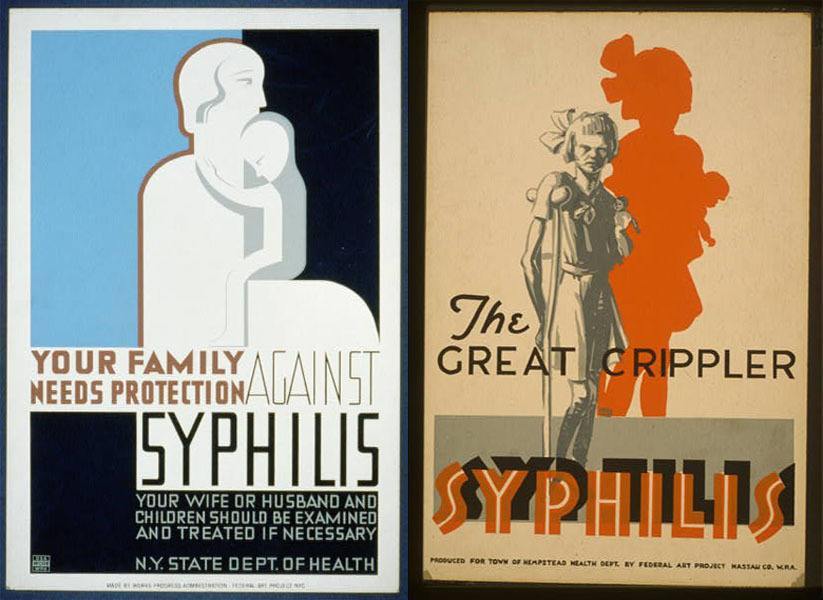 ---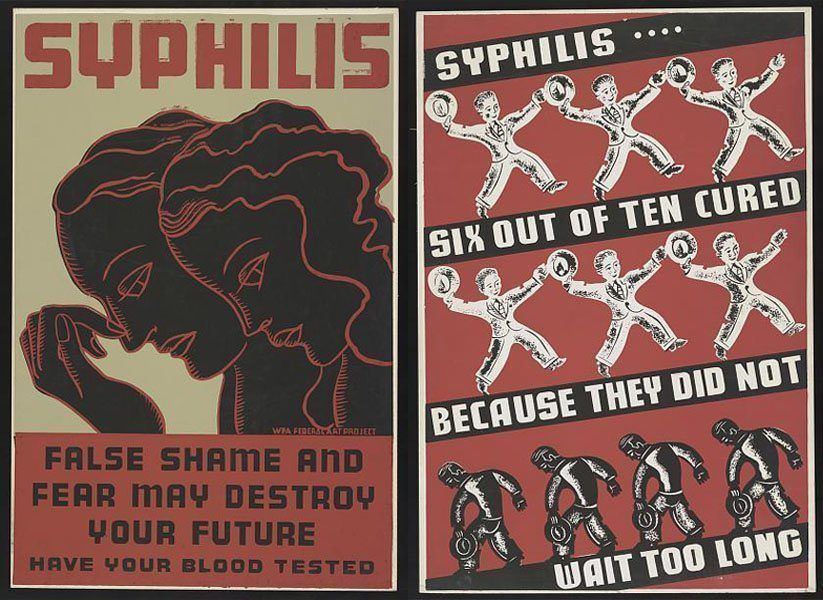 ---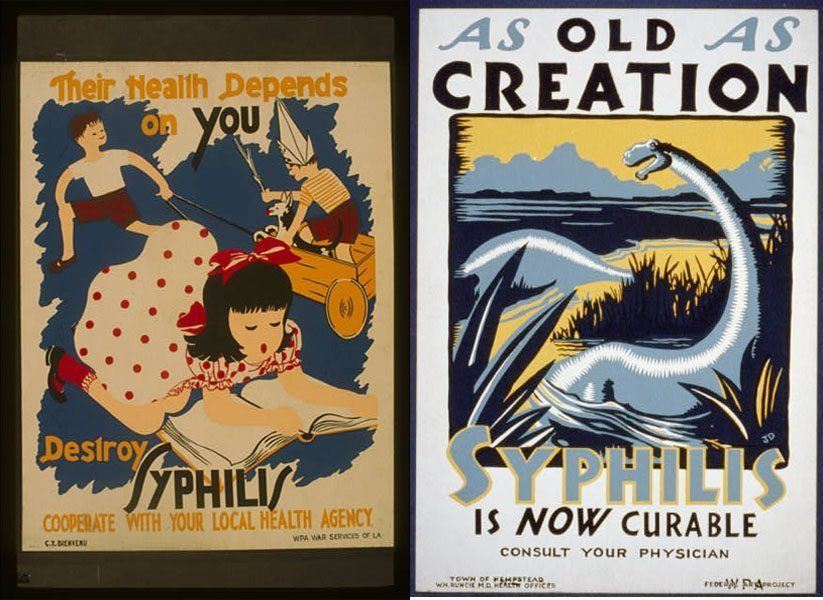 ---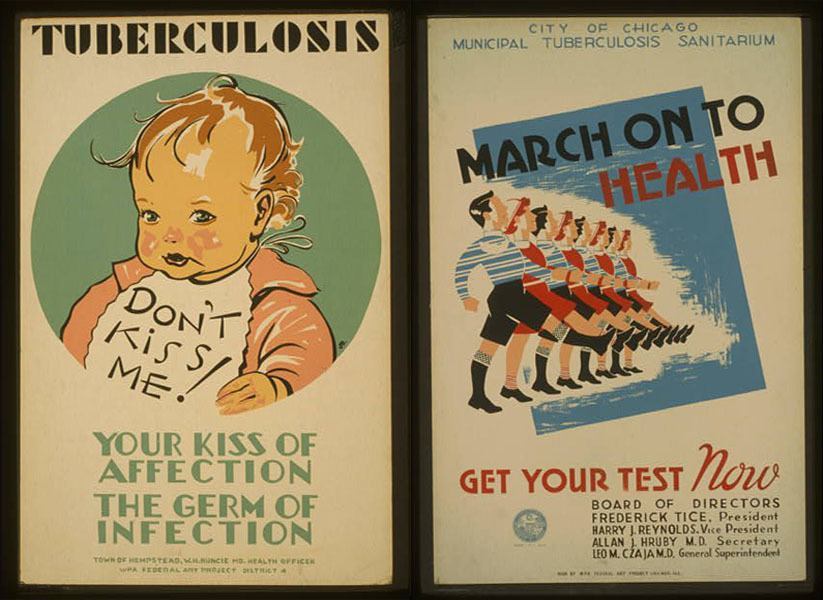 ---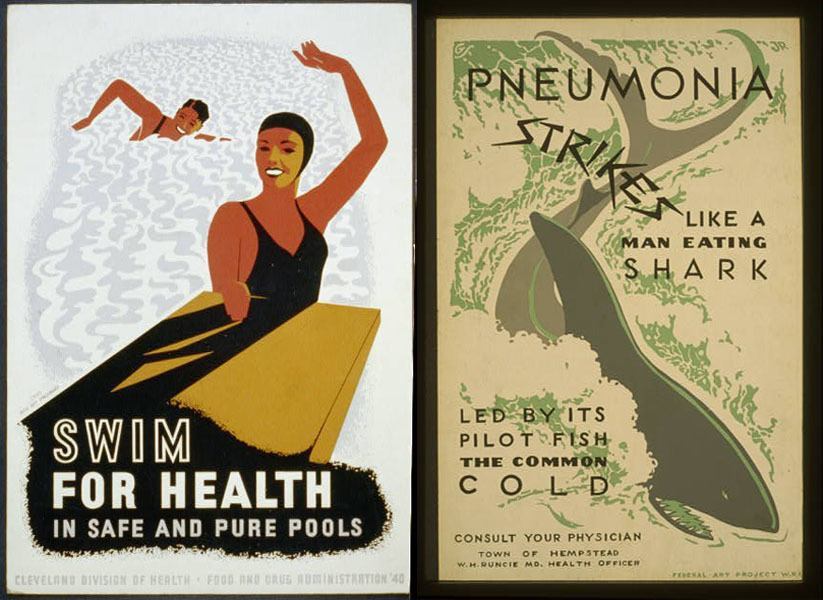 ---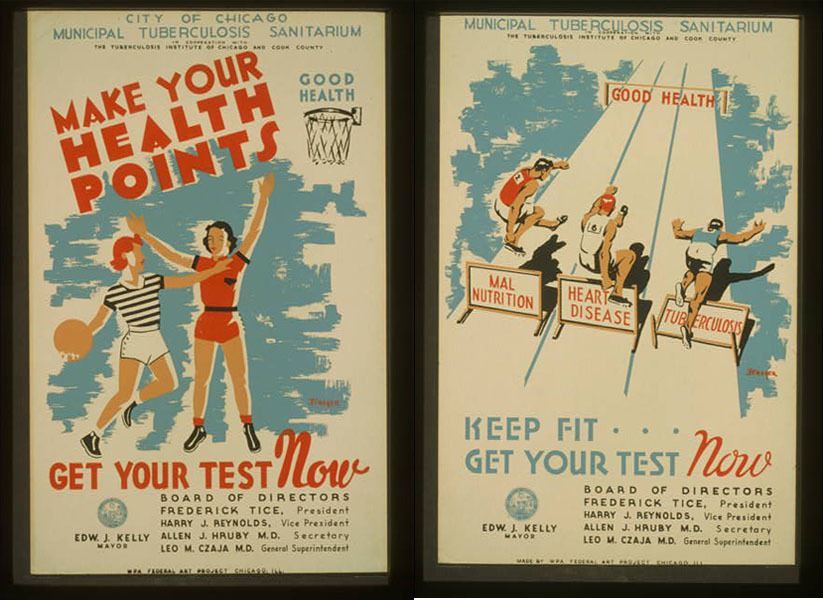 ---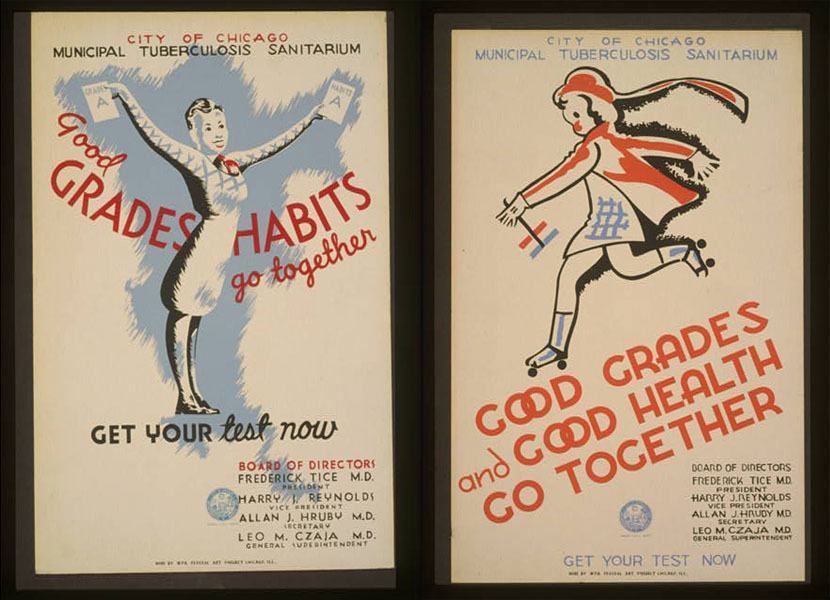 ---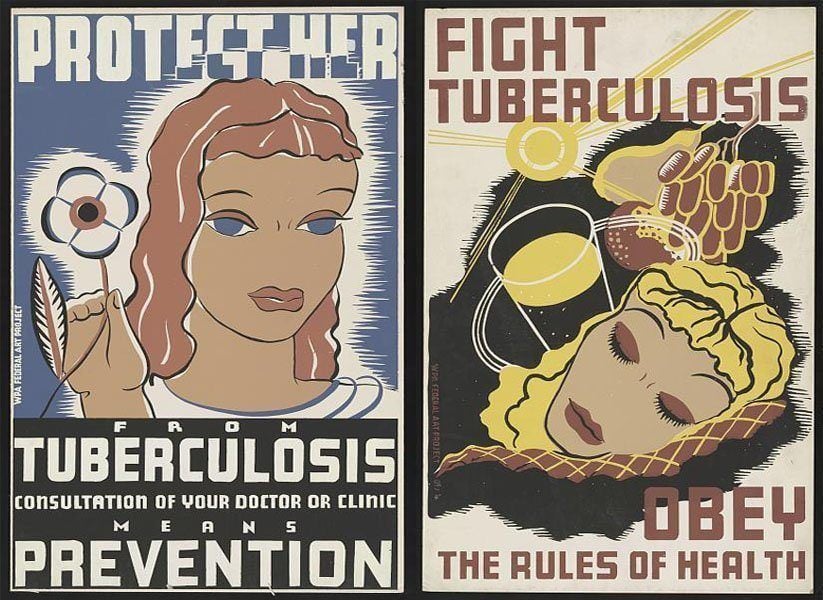 ---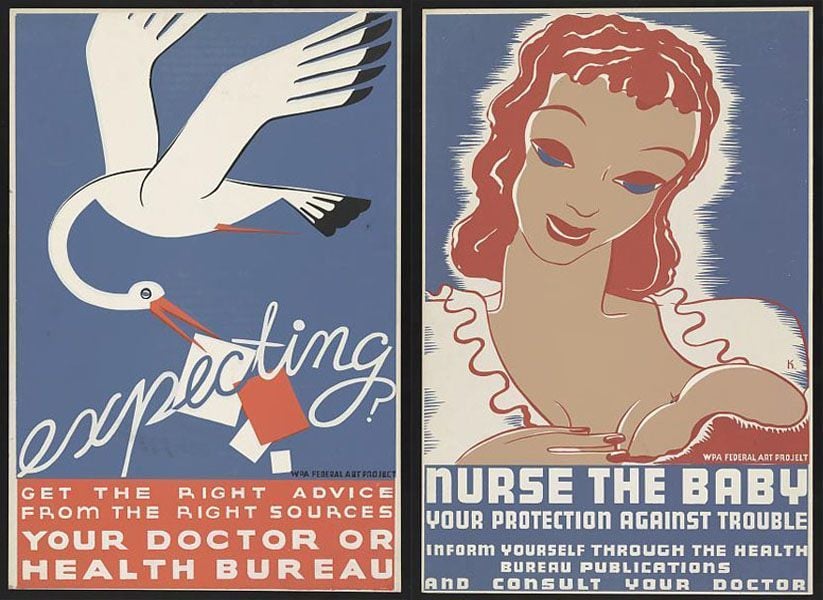 ---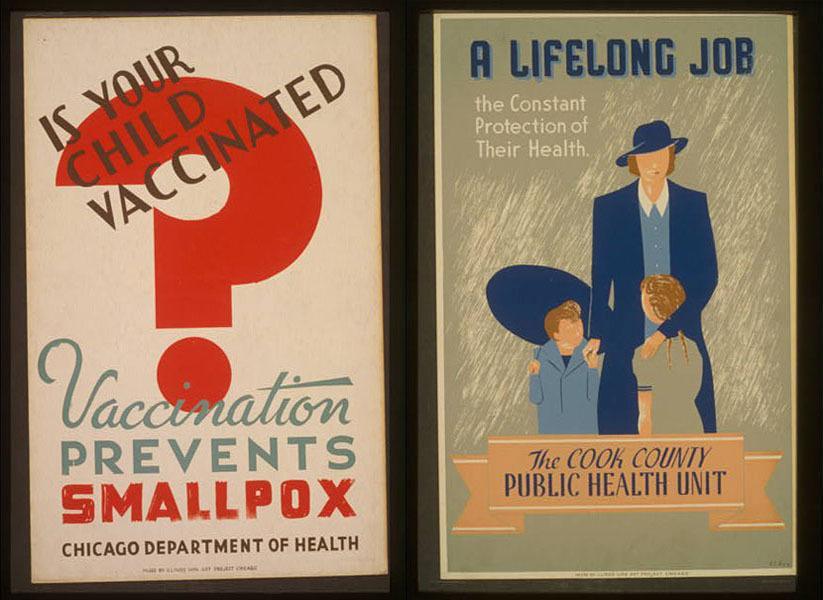 ---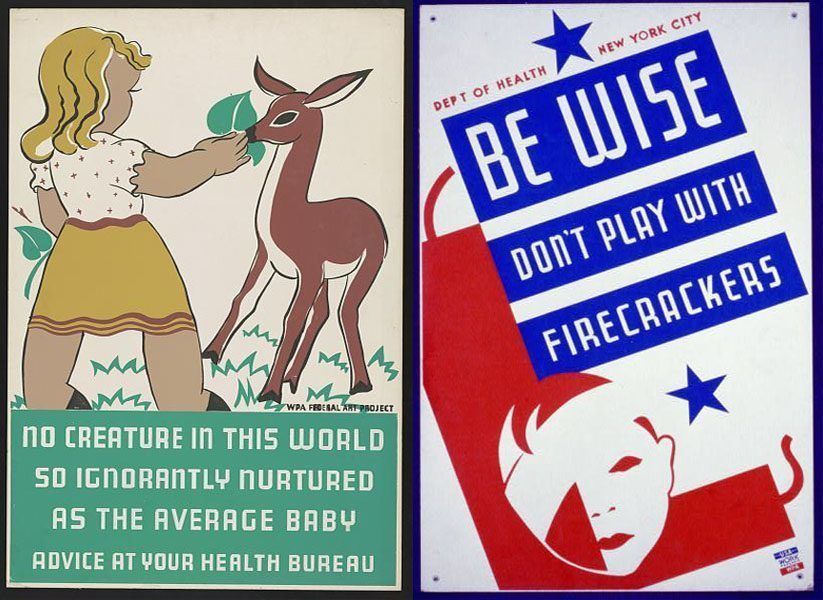 ---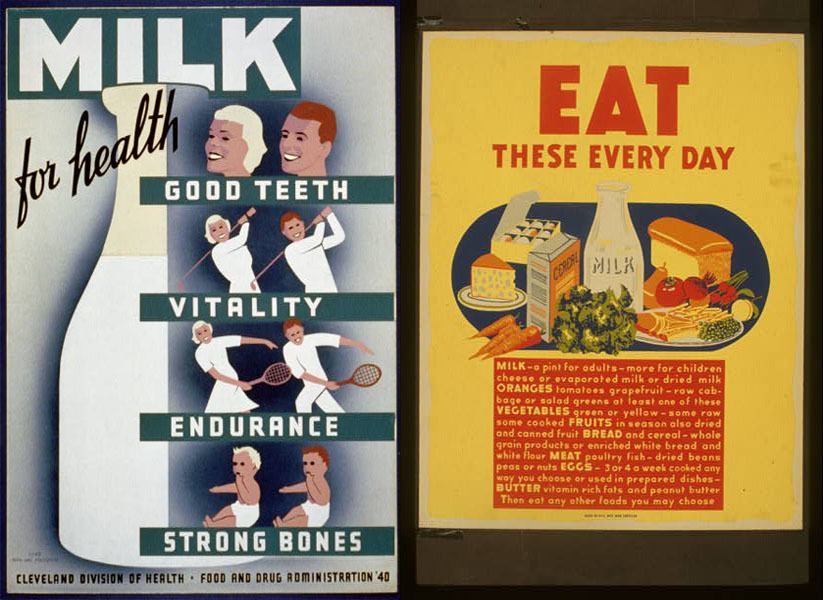 ---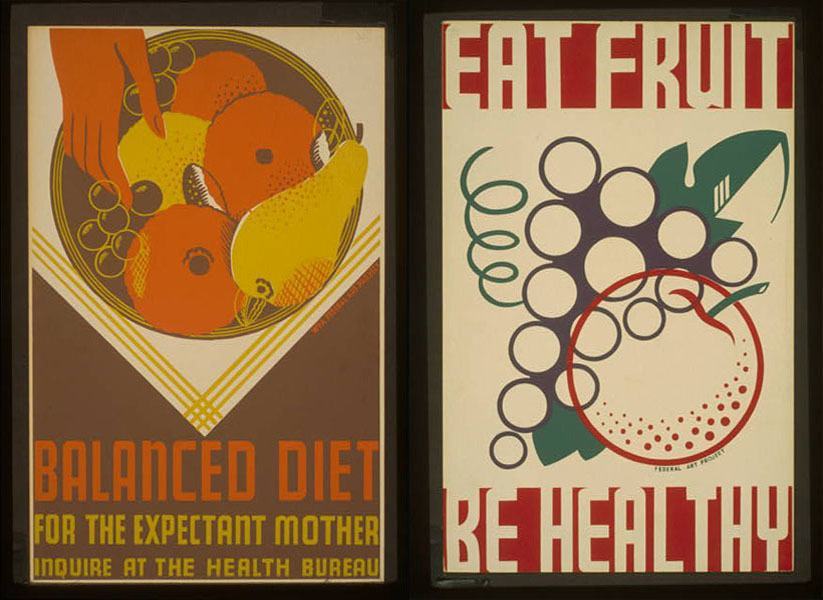 ---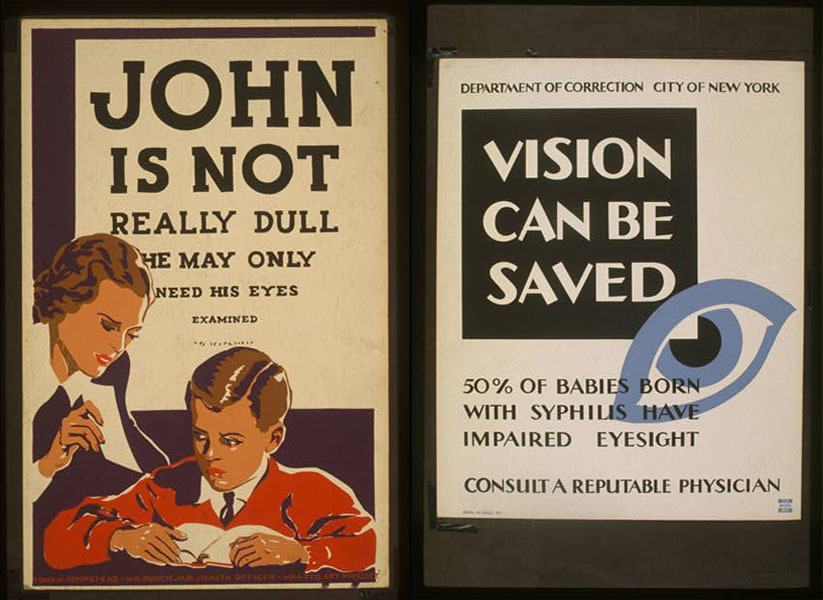 ---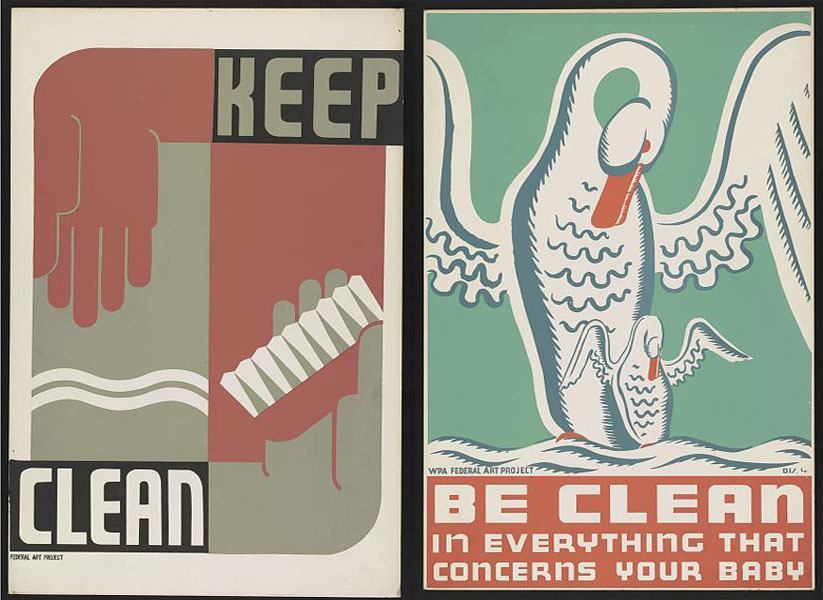 ---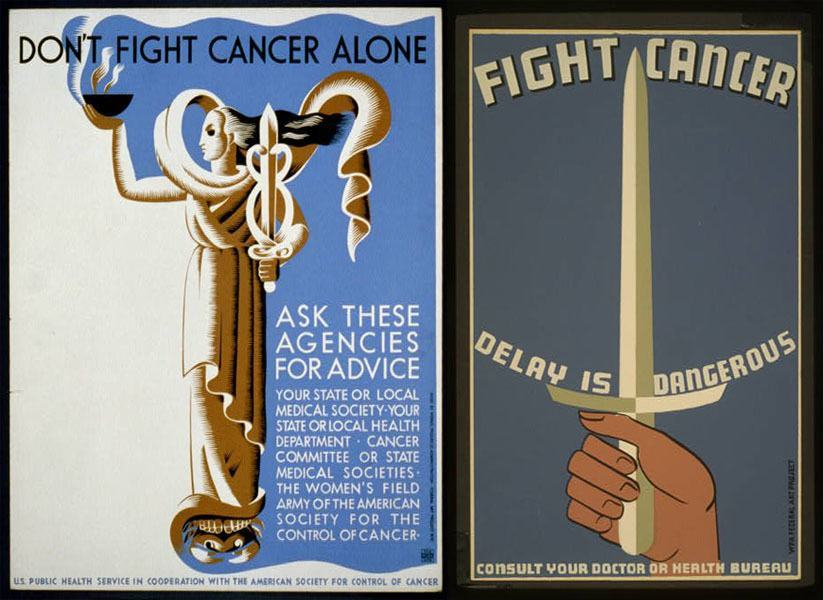 ---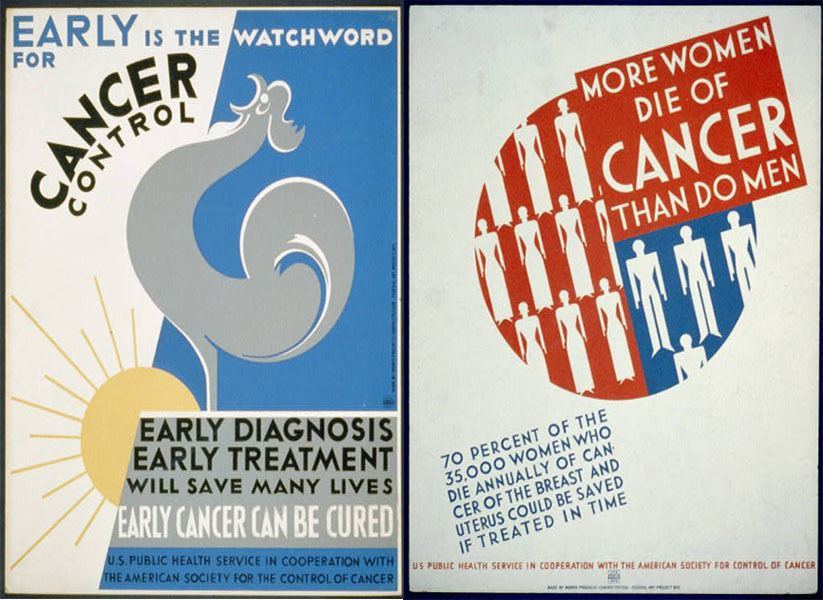 ---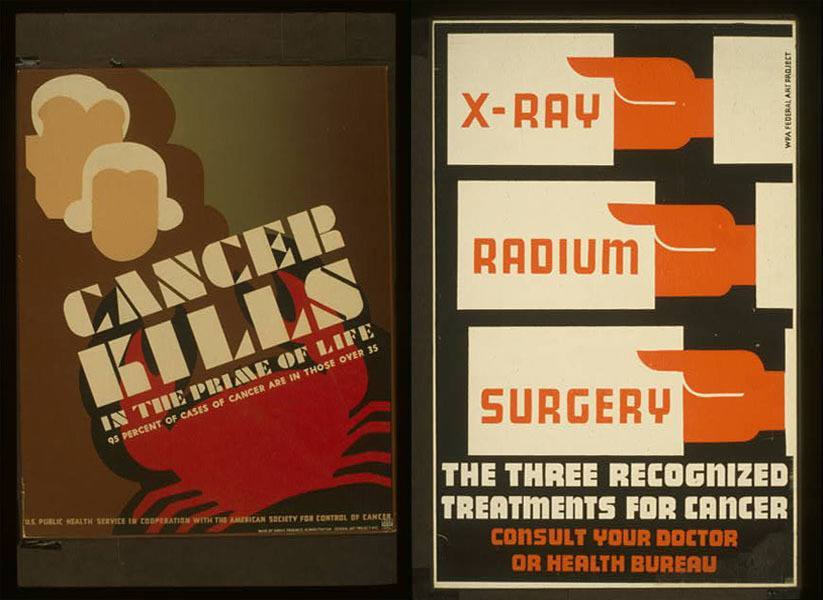 ---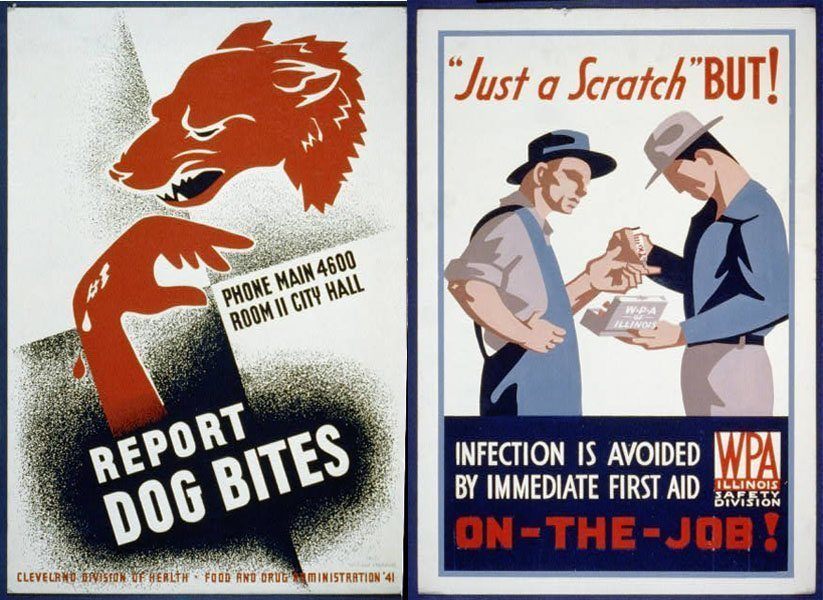 ---
---
All posters here can be found in The Library of Congress Print and Photograph Catalog.