Whether encouraging obedience or discouraging loose talk, these Soviet propaganda posters are masterpieces of manipulation.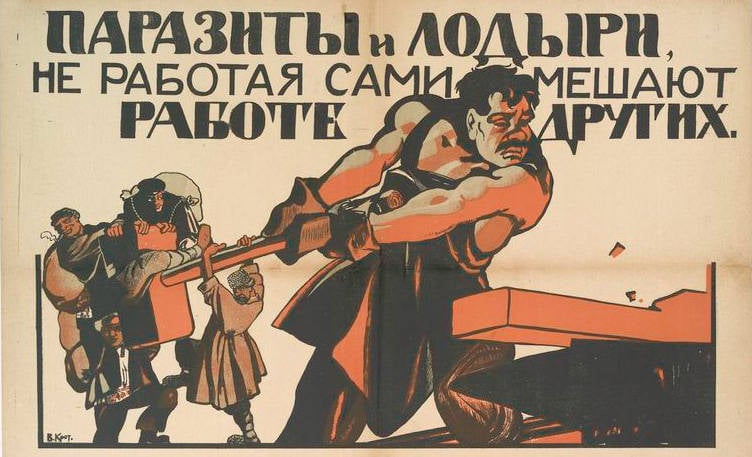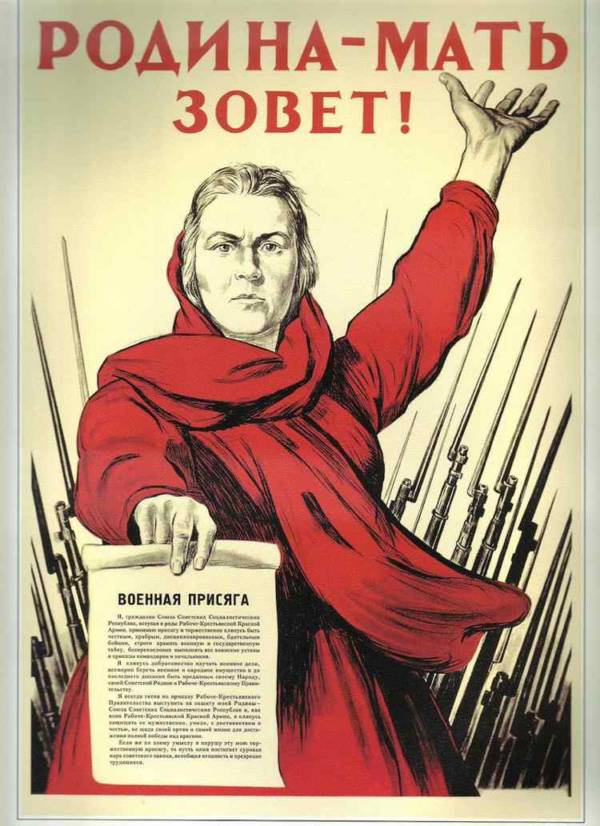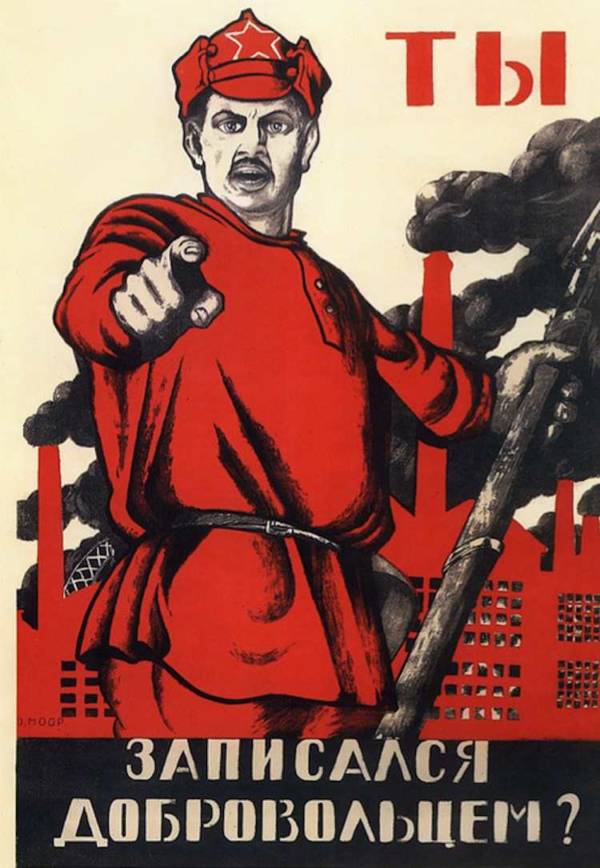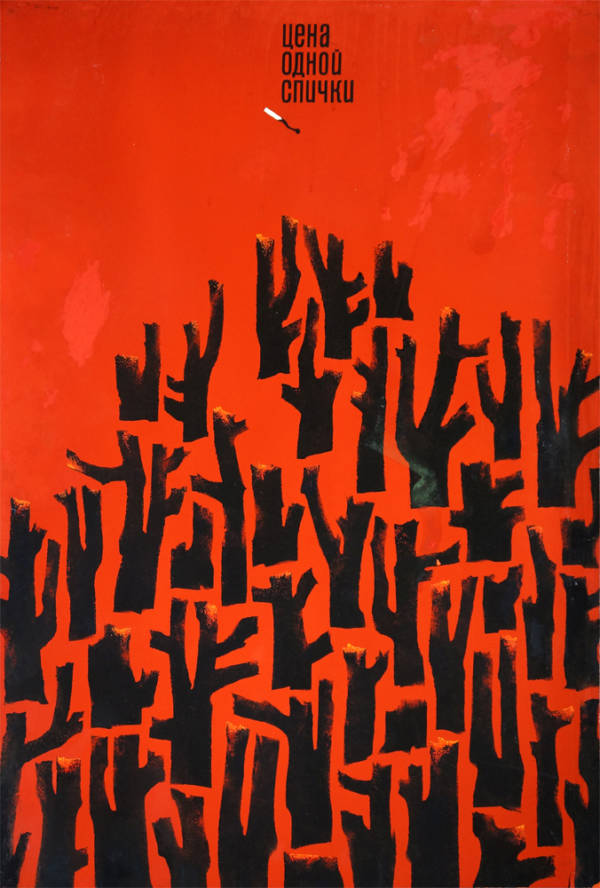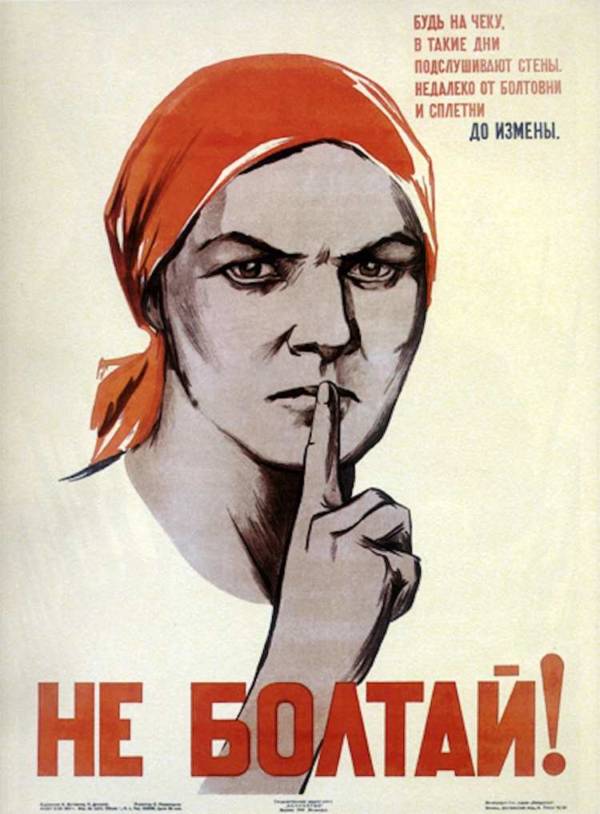 Modern Soviet propaganda first appeared during the Russian Revolution of 1917. Used to promote the revolution and engender optimism for the new society, this propaganda also sought to attack opponents of Vladimir Lenin's government, including the ruling class, landowning peasants, and anyone espousing competing communist ideologies.
At the time, very few newspapers were published and therefore propagandistic posters served as a primary means of communication. During the revolution, posters were sent to the front lines of communist opposition cities with the warning that "anyone who tears down or covers up this poster is committing a counter-revolutionary act".
After the revolution, posters were commissioned from some of the biggest artists in the Soviet Union and encompassed many different revolutionary aesthetics in order to promote communist values related to hard work, fairness, and education.
With Joseph Stalin in charge by the late 1920s, Soviet propaganda began to focus more on political discipline and ambitious government programs, particularly the collectivization of land and establishment of industry.
In service of these aims, the government produced countless dynamic, somewhat abstract posters featuring bright colors and distinct shapes. However, this aesthetic was later replaced with one featuring more lifelike images. And always present were core communist symbols like the red star as well as the hammer and sickle.
With the onset of World War II, Soviet propaganda took on a new importance in rallying national support for the war effort and convincing eligible people to enlist.
Wartime aside, Soviet propaganda became a defining aspect of the nation's very culture, spreading the aesthetics, values, and lessons of the Soviet ideology throughout the nation and beyond.
---
Next, for more Russian propaganda posters, check out this gallery of Soviet posters from the Cold War. Then, check out these World War I posters that inspired much of modern propaganda.