We live in a world of constant documentation: our meals, our travels, our friends — if you have as much a smartphone, all of that likely exists in some pictorial form. But just how do we document the relationship between the photographed, and those doing the photographing?
Nathan Bett answers that question in his 2015 series, "Learning to Disappear." In it, Bett, a Brooklyn-based photographer and artist, makes subtle digital composites of the reactions he received while doing his street photography around NYC. Through this series he questions the relationship between the photographer and photographed, as well as street photography's place in the art photography world.
Originally from Marquette, Michigan, he spent time after college doing commercial work for automakers in Detroit before moving to New York to get his MFA from Parsons School of Design. He received the National Photography Award from The Camera Club of New York in 2011.
We spoke with Bett on his formative years, as well as his philosophy on the ethics of street photography and the "stink eye" he often received while shooting "Learning to Disappear."
Bett's responses are excerpted from Scrapped Magazine's upcoming issue. All photos below were taken in New York City.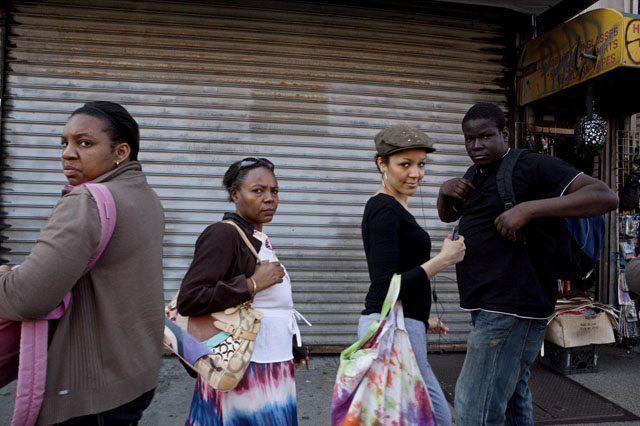 ---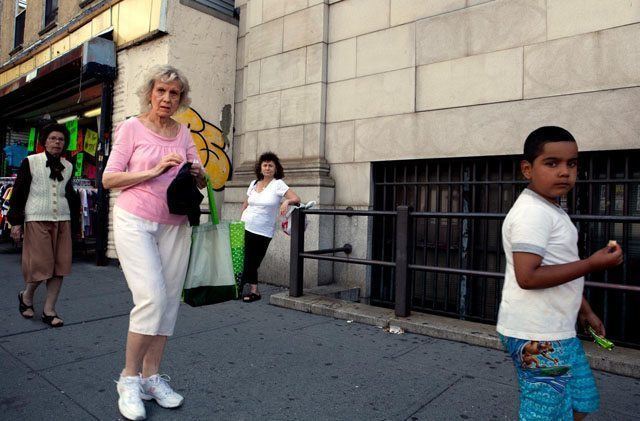 ---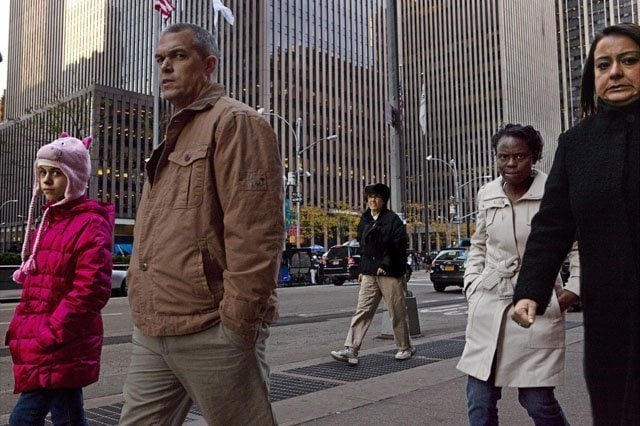 ---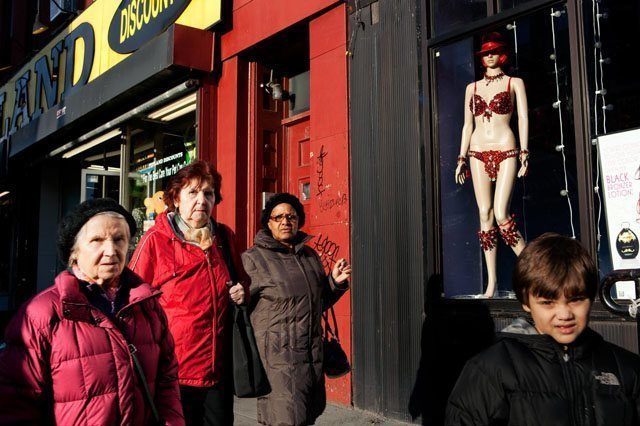 ---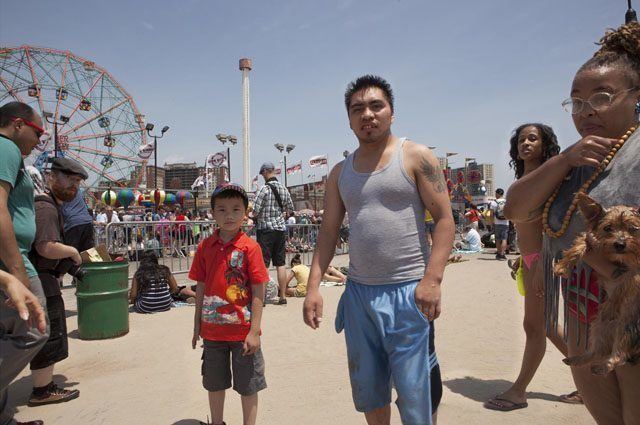 ---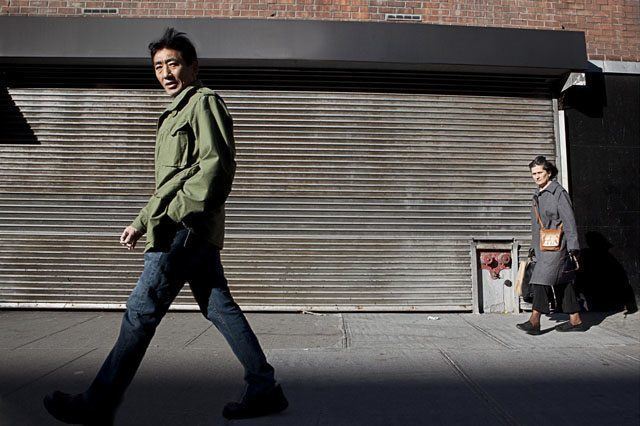 ---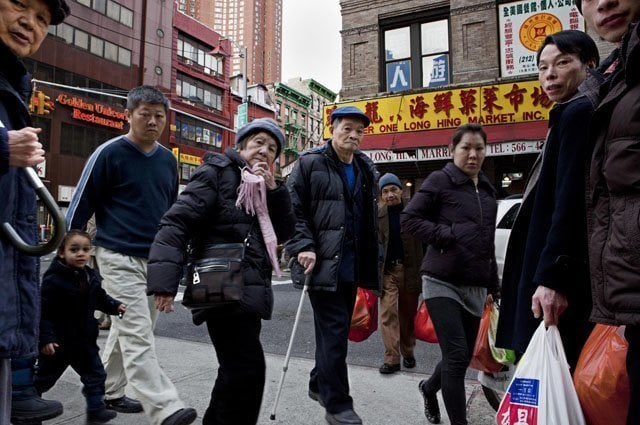 ---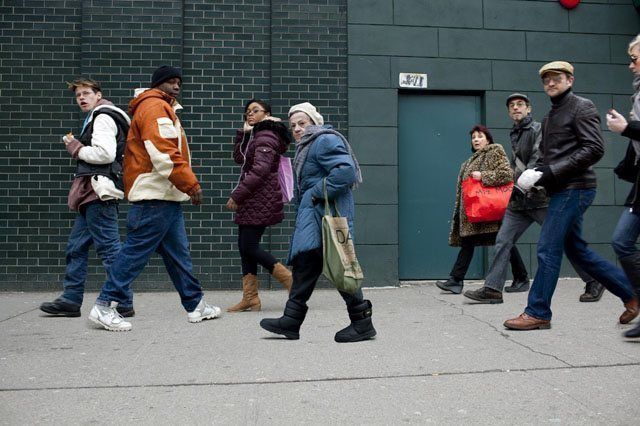 ---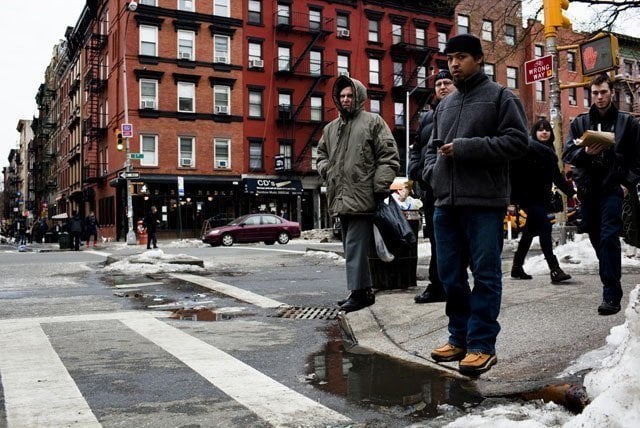 ---