Climate Change's Impact On Living Creatures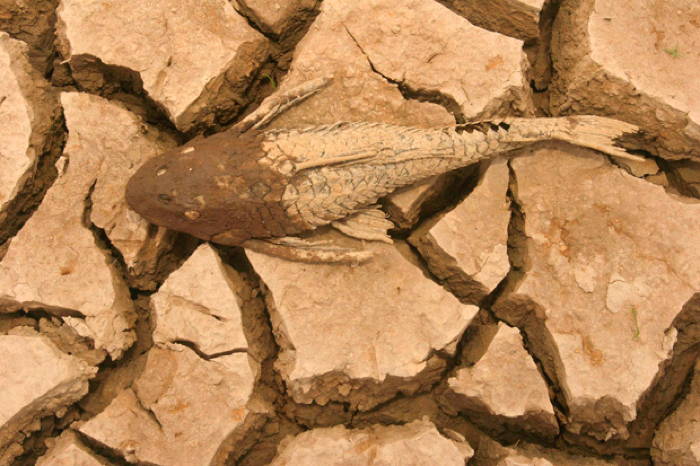 Hardly discernible from the cracked earth on which its own desiccated form remains, this photo features a dead fish found within the dry river bed of Manaquiri Lake–or rather, what used to be a lake. Today, it is little more than a narrow stream due to climate change.
The Infrastructure Impact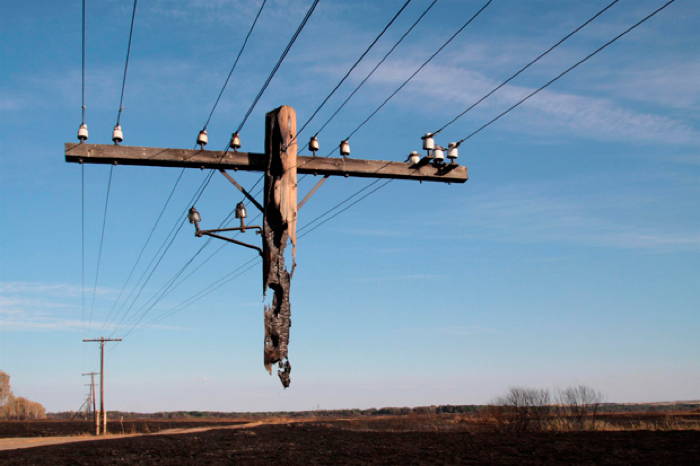 This photo illustrates the important truth that our own activity most likely will only aid in the destruction of some of our most basic works: our infrastructure. The image featured depicts a telephone pole ravaged by a wildfire in Russia's Volgogradsky region.
Visualizing Climate Change: Sea Levels Rise In India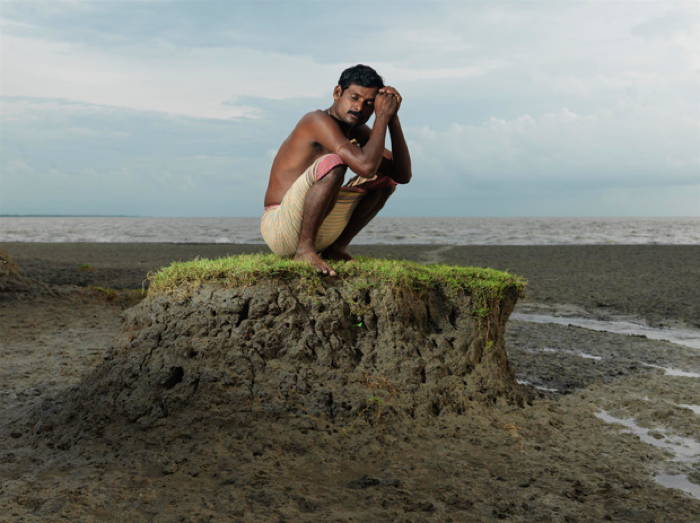 Says Shukdev Das, the man featured in the photo, "I lost my house due to the Ganga. We are certain that in the near future, our Ghoramara Island will also be under the Ganga. We don't know where we will live in the future." What Das describes as Ganga is the large river causing floods within India and, thanks to rising sea levels, is in the throes of salinization.
Visualizing Climate Change: Australia's Dry Lakes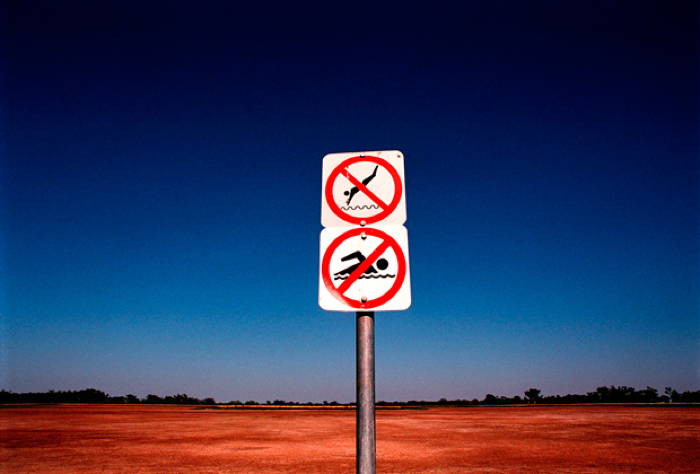 The sign present in the foreground of this photo is little more than a haunting vestige of a landform quite literally gone to dust. Taken at what once was the Condobolin Lake, its waters have been missing for years now as a result of climate change.
If you enjoyed this post on climate change, check out our articles on photographing climate change in Africa and the world's most devastating hurricanes.