The Crazoest Bars In The World: Casa Pocho, Spain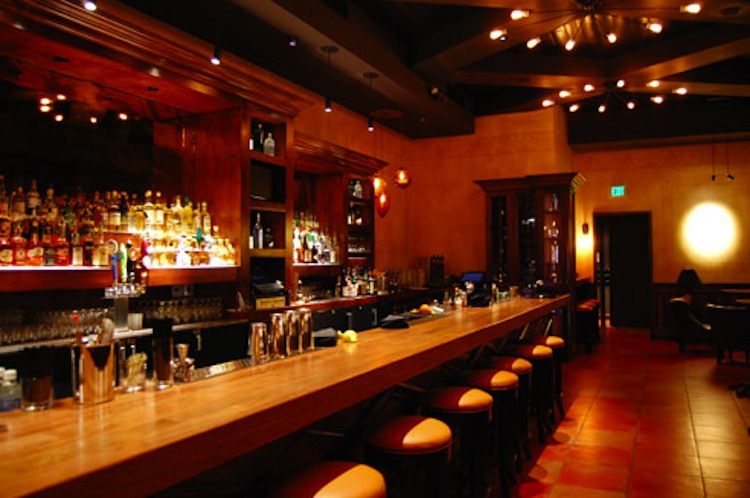 Casa Pocho is a bar in Spain where being rude is not an option but rather a necessity. Co-owned by Bernard Mariusz and Michal Lotocki, the bar offers free beer and tapas to customers who insult its bartenders. Barring severe rude words, the customers are allowed to spew milder insults including jerk and idiot. The inspiration behind it? In the midst of a recession, people need to let off some steam.
The Clinic, Singapore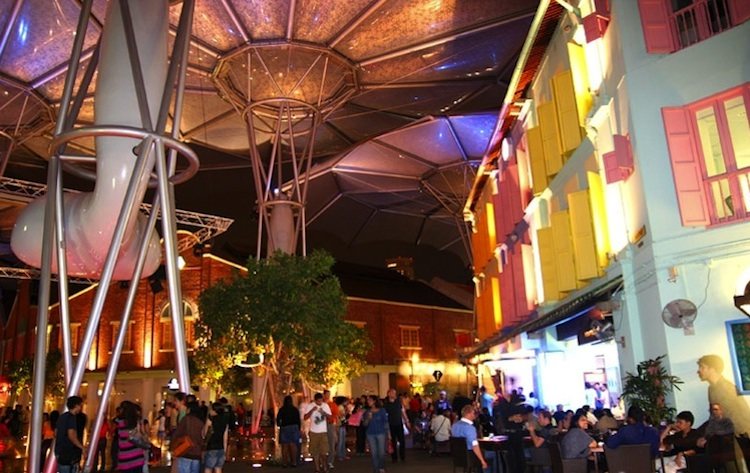 As the name suggests, this bar in Singapore is inspired by a hospital. Its 15,000 square feet is filled with pill-shaped rooms replete with hospital paraphernalia including syringes, drips, test tubes and IV bags, all of which you can drink from. It is, however, pricey.