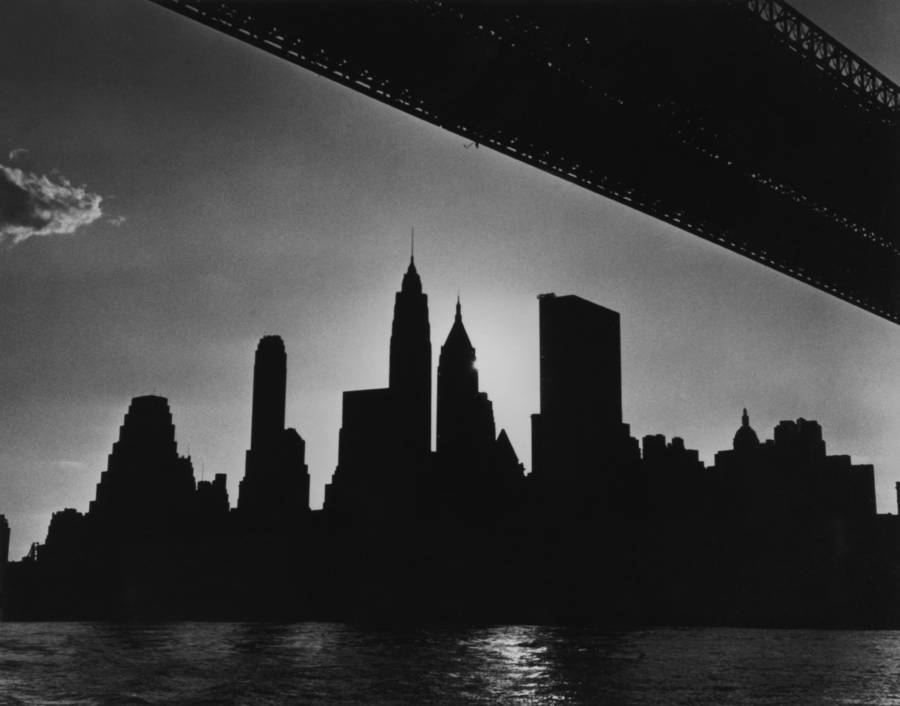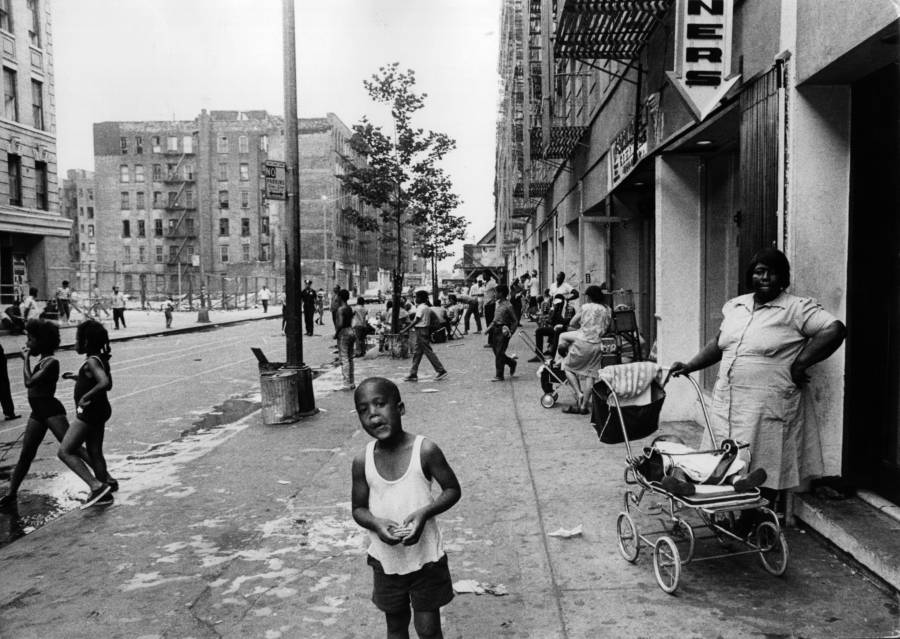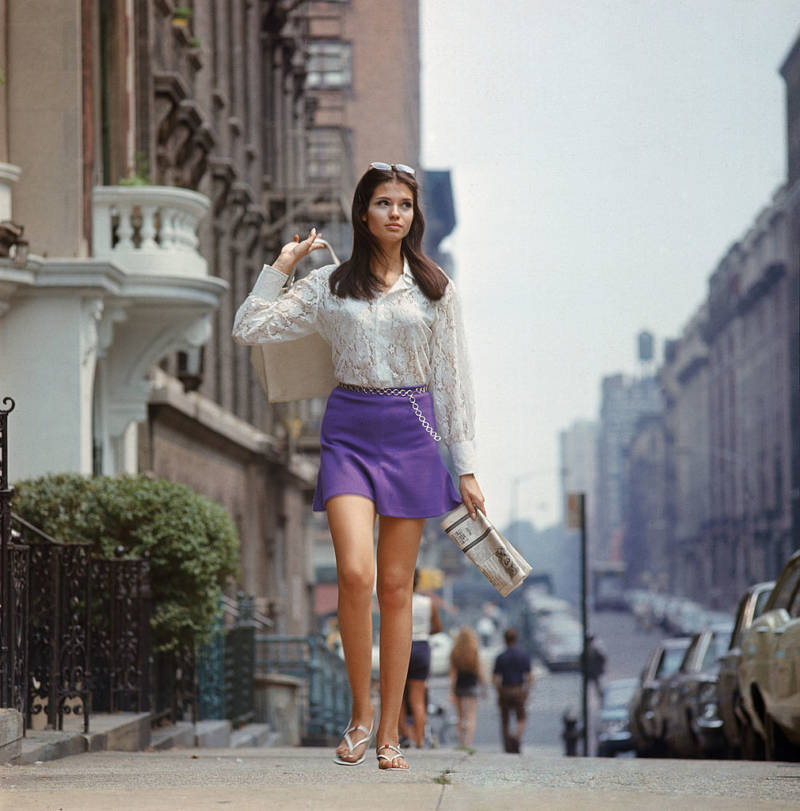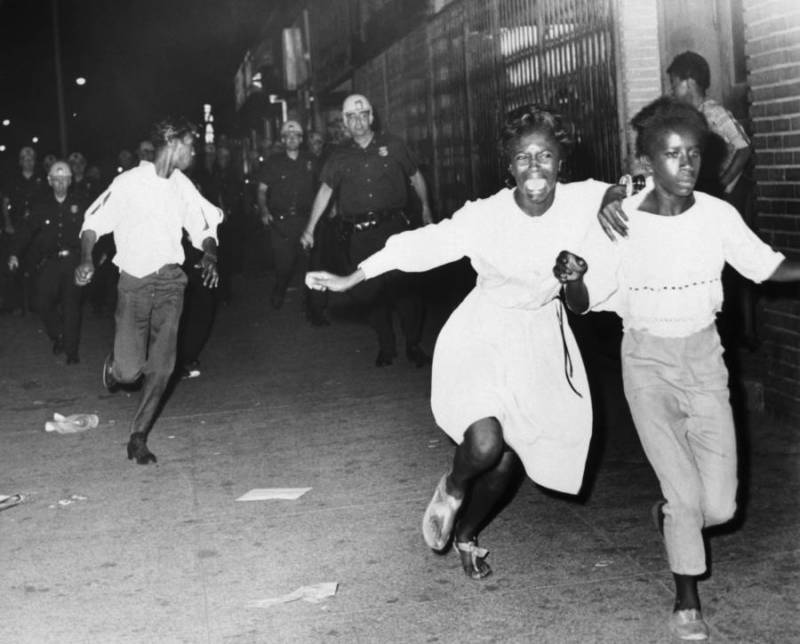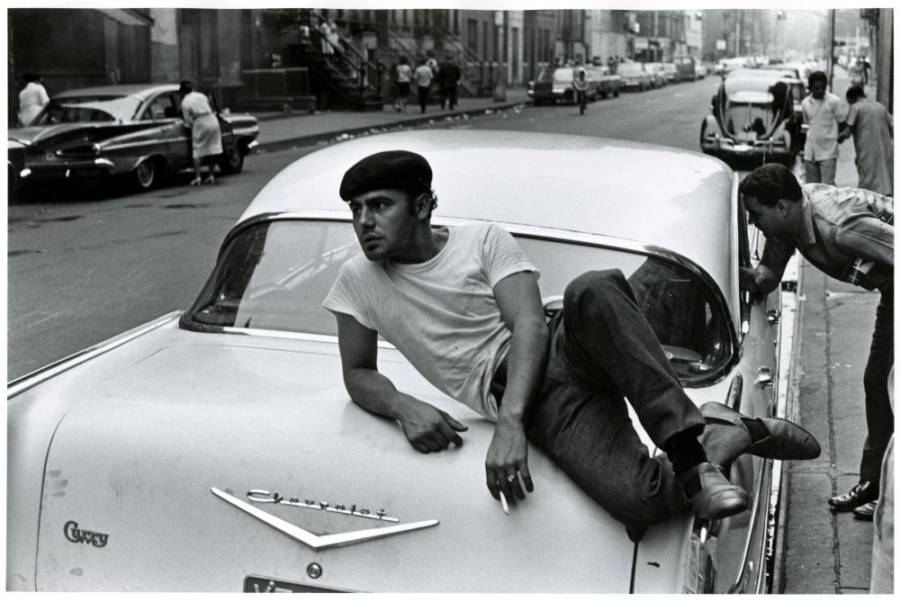 Orville AndrewsFPG/Hulton Archive/Getty Images
Susan Schiff Faludi/Getty Images
Vernon Merritt III/The LIFE Picture Collection/Getty Images
Bettmann/Contributor/Getty Images
James Jowers/George Eastman Museum/Flickr
Herve GLOAGUEN/Gamma-Rapho via Getty Images
Joseph Ambrosini/New York Daily News via Wikimedia
Central Press/Getty Images
Bettmann/Contributor via Getty Images
James Jowers/George Eastman Museum/Flickr
James Jowers/George Eastman Museum/Flickr
Harvey L. Silver/Corbis via Getty Images
Richard Corkery/NY Daily News Archive via Getty Images
James Jowers/George Eastman Museum/Flickr
James Jowers/George Eastman Museum/Flickr
James Jowers/George Eastman Museum/Flickr
James Jowers/George Eastman Museum/Flickr
James Jowers/George Eastman Museum/Flickr
James Jowers/George Eastman Museum/Flickr
James Jowers/George Eastman Museum/Flickr
James Jowers/George Eastman Museum/Flickr
James Jowers/George Eastman Museum/Flickr
James Jowers/George Eastman Museum/Flickr
James Jowers/George Eastman Museum/Flickr
James Jowers/George Eastman Museum/Flickr
James Jowers/George Eastman Museum/Flickr
James Jowers/George Eastman Museum/Flickr
James Jowers/George Eastman Museum/Flickr
James Jowers/George Eastman Museum/Flickr
James Jowers/George Eastman Museum/Flickr
James Jowers/George Eastman Museum/Flickr
James Jowers/George Eastman Museum/Flickr
Before the recession of 1969 helped send New York spiraling into an era of drugs, poverty, and violence, the city had one last decade of mid-century glory, at least on the surface. New York in the 1960s was a city full of life and diversity, from the executives of Madison Avenue to the artists of the East Village – but it was also a time of turmoil.
Throughout the 1960s, a new wave of immigrants was starting to move in. As American immigration laws relaxed and white residents moved out to the suburbs, New York City was turning into a multicultural metropolis unlike the world had ever seen.
Meanwhile, early LGBT communities were starting to form in Greenwich Village and fight, for the first time, for their rights. By the end of the decade, on June 28, 1969, the LGBT demonstrators of the Stonewall Riots stood up against police oppression and launched the modern gay right's movement as we know it today.
Across the decade as a whole, people all over New York — and elsewhere — were fighting for change. New York in the 1960s saw countless strikes and protests. And, sometimes, protest boiled over into violence.
During the Harlem riot of 1964, for example, African-Americans rebelled against police brutality after an officer killed a 15-year-old boy. The ensuing riot roped in some 4,000 New Yorkers, leaving more than 100 injured and 450 arrested.
This was far from New York's only moment of upheaval during this tumultuous decade. As much as the 1960s was a time of vibrancy, culture, and wealth, it was also a time when little cracks started to slip into the background of daily life, usually left unnoticed, warning of the collapse to come.
---
Next, check out these photographs that show how New York changed even further in the 1970s and the 1980s.