Harlem in the 1970s was marked with violence and loss, but it was also a time where its residents cultivated an incredibly resilient character.
French photographer Jack Garofalo's photos of an iconic New York neighborhood have been making some impressive rounds on the Internet lately, catapulting viewers back to a time before Harlem was a brunch destination.
Harlem's history in the 1960s and 1970s was one of violence and loss: the Harlem Riot of 1964 claimed the life of an unarmed black teenager; Nation of Islam members assassinated Malcolm X, and riots again rocked Harlem's streets following Martin Luther King Jr.'s death in 1968. Many in Harlem responded by moving out in droves in what some would call an exodus.
With crumbling infrastructure and trash-lined streets, the New York Times described the neighborhood:
"Since 1970, an exodus of residents has left behind the poor, the uneducated, the unemployed. Nearly two-thirds of the households have incomes below $10,000 a year. In a community with one of the highest crime rates in the city, garbage-strewn vacant lots and tumbledown tenements, many of them abandoned and sealed, contribute to the sense of danger and desolation that pervades much of the area."
Despite the grim description, business as usual went on for those who stayed: beauty parlors were often full, families grew, and cultural vitality was being renewed. Around the country, the decade of the 60s saw the popularity of Motown music, fashion, and a boom in visual arts media.
Though President Lyndon Johnson's Model Cities anti-poverty program spent $100 million into improvements, job training, and education, the area seemed to make no visible progress.
That is, until 1987 – when the city installed new water mains, curbs, sidewalks, and even planted some trees. National chain stores opened in what used to be seen as one of the worst neighborhoods, and over proceeding decades, people began moving back.
After years of decline Harlem finally found its way back, but these photos prove that even through the worst of times, Harlem at its core was always about the resilience of its people: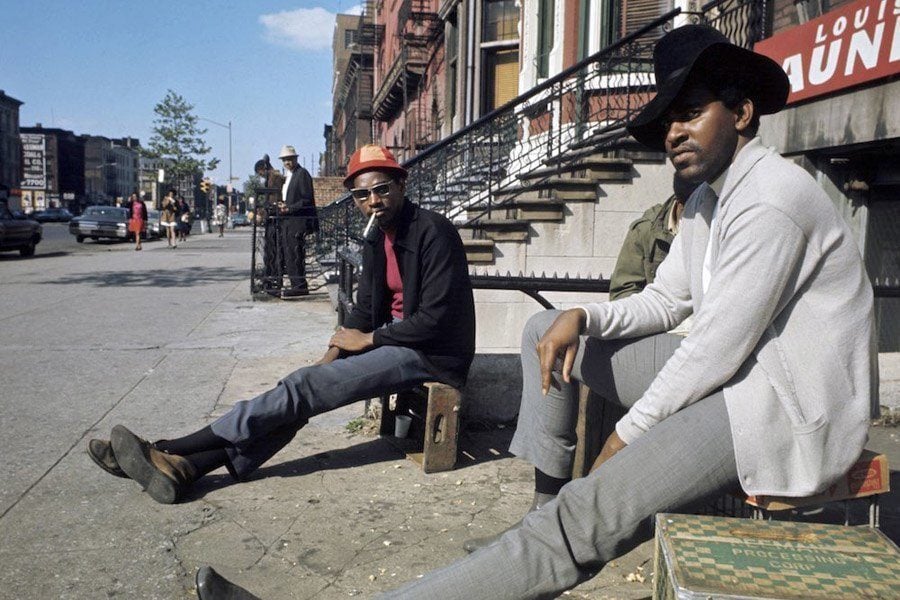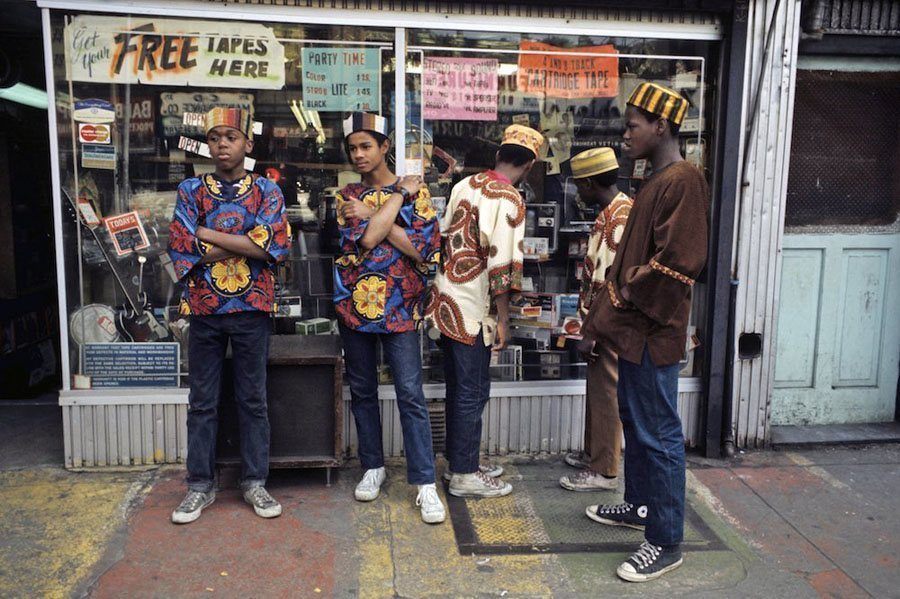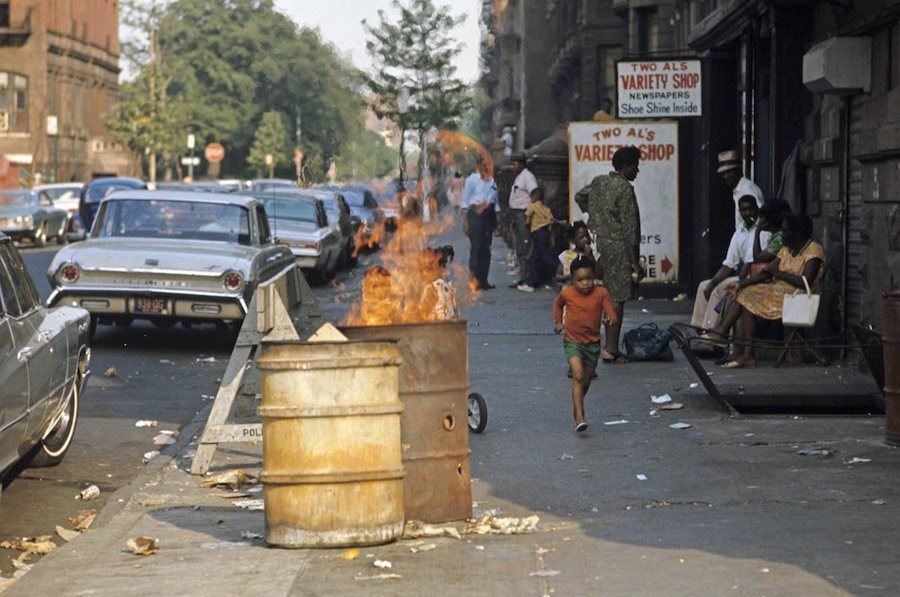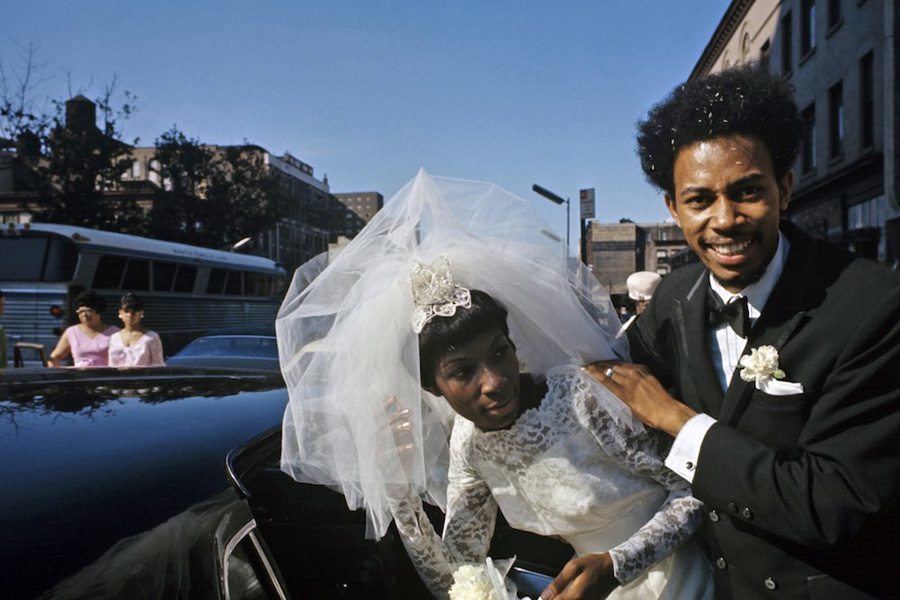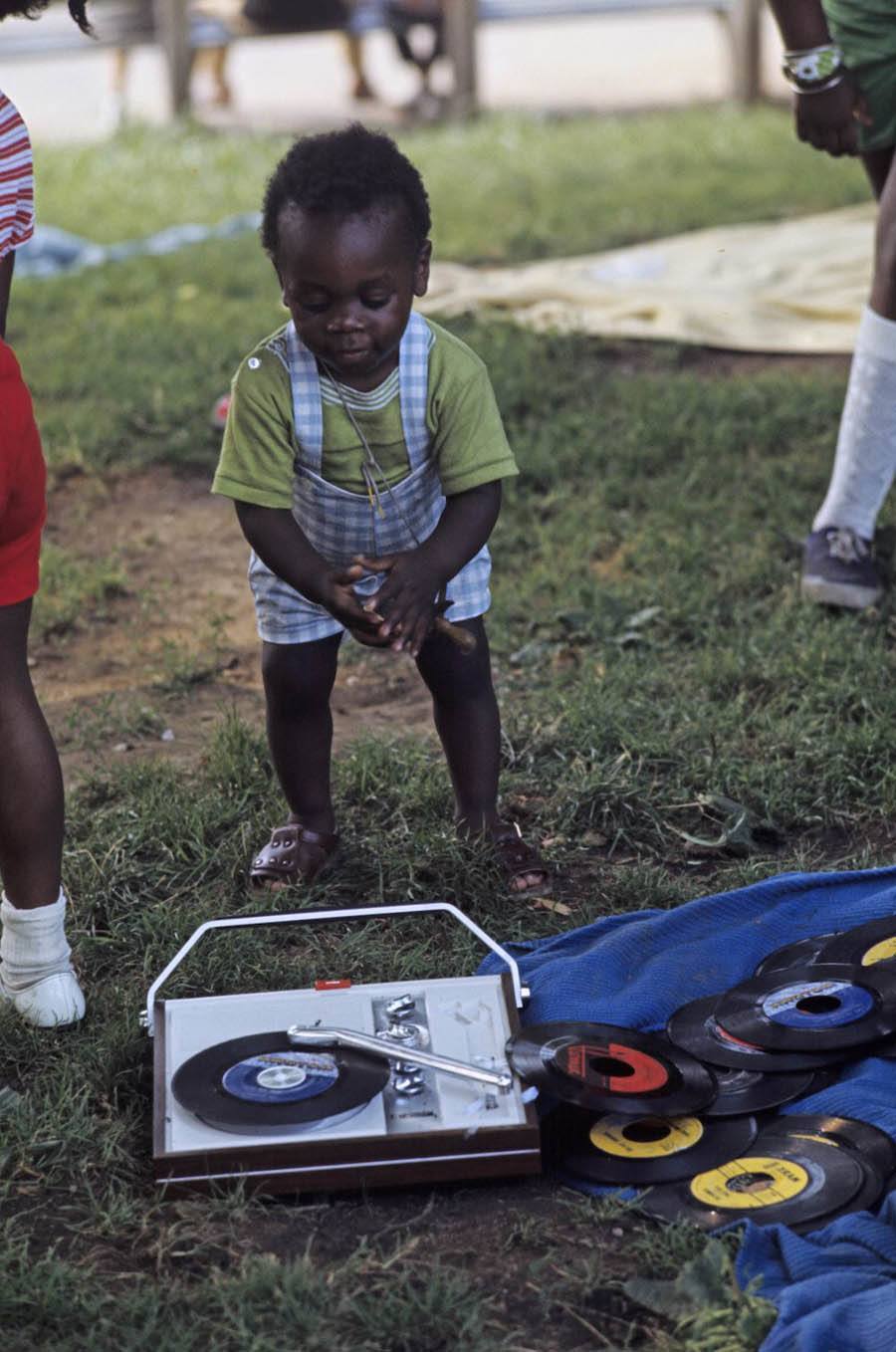 ---
Want more vintage New York? Check out our galleries of 1969 in New York and staggering photos of the New York subways in the 1980s.