These immortal Albert Einstein quotes show why he's history's most beloved genius.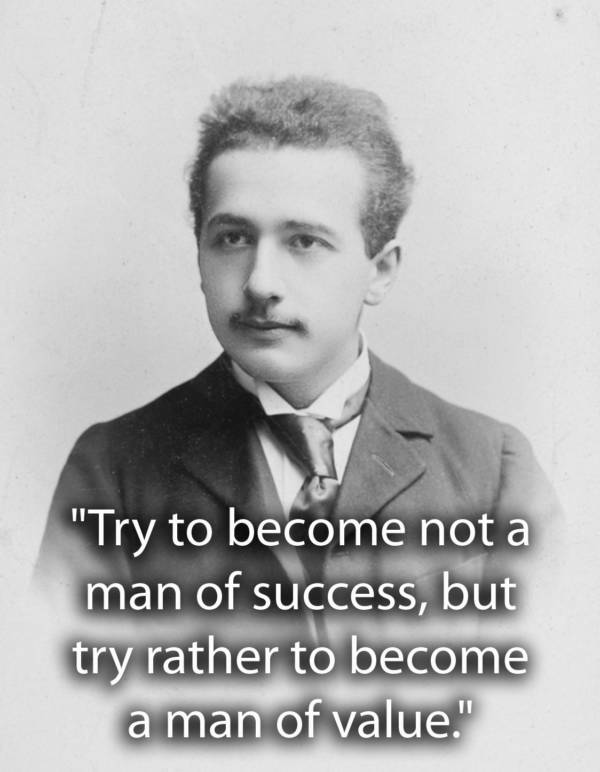 ---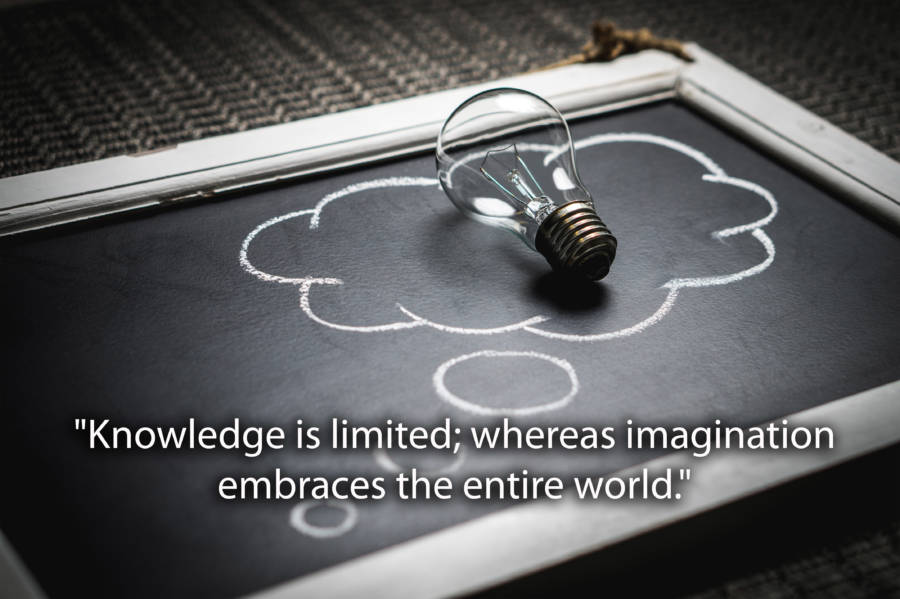 ---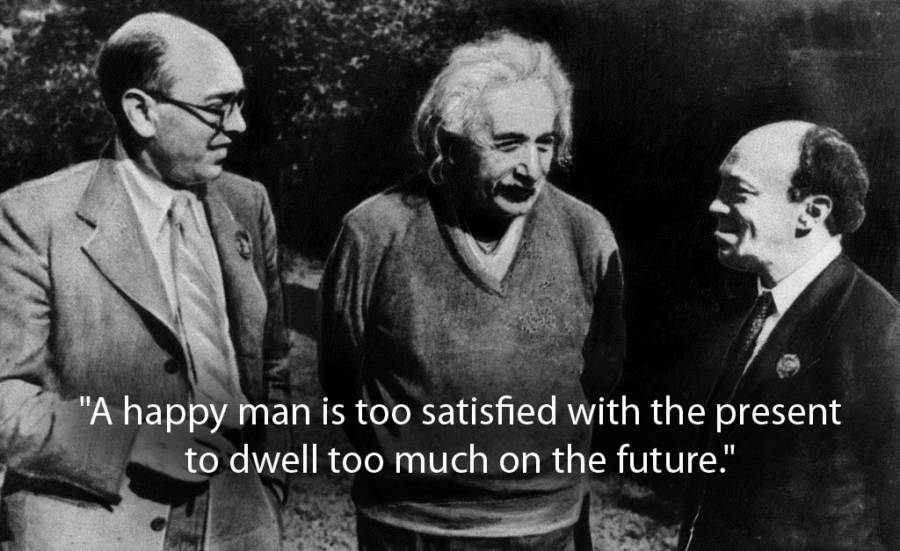 ---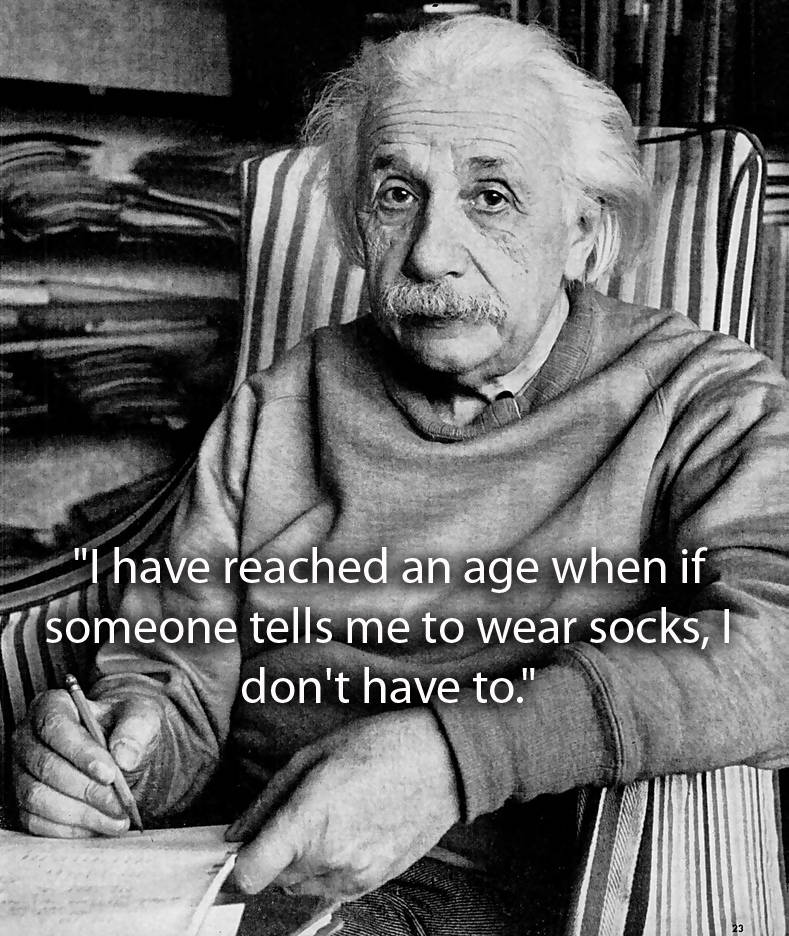 ---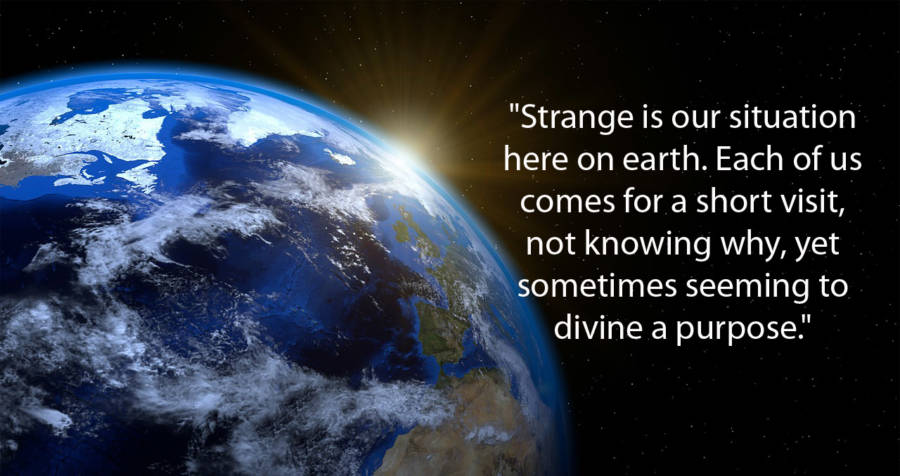 ---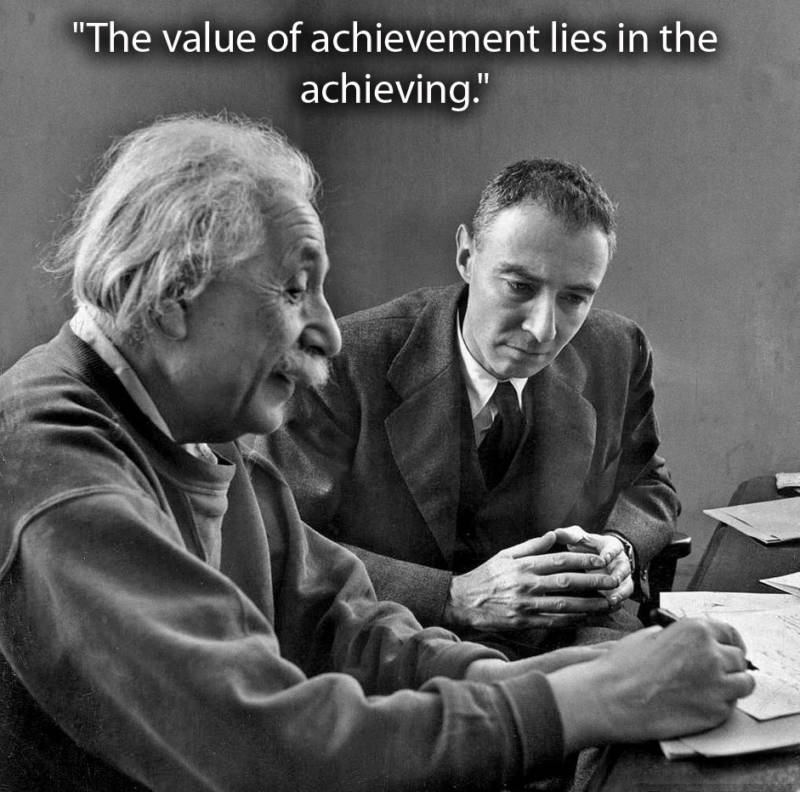 ---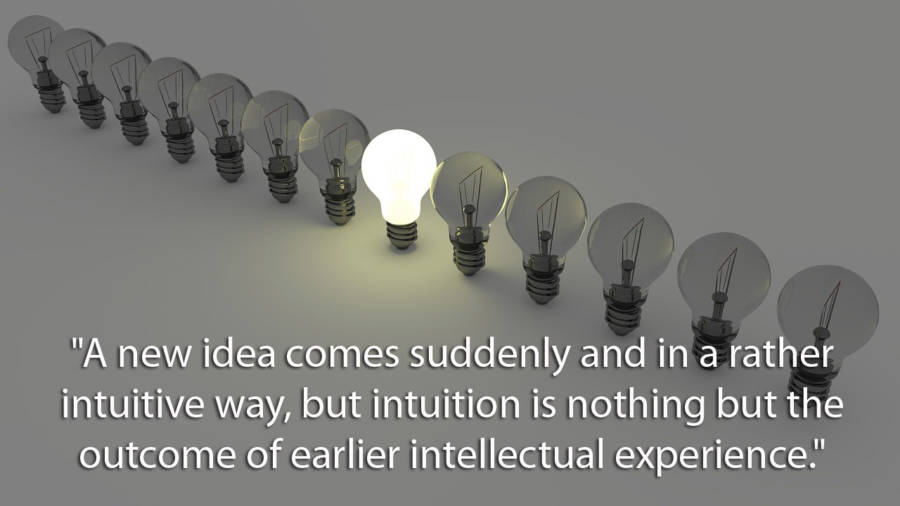 ---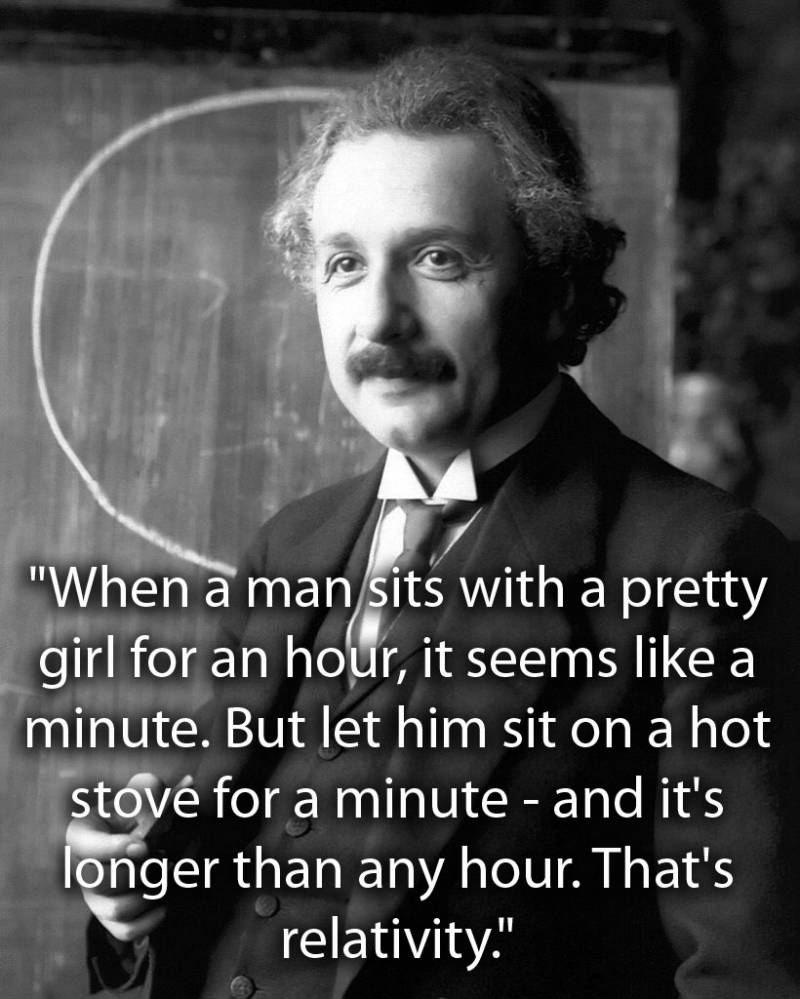 ---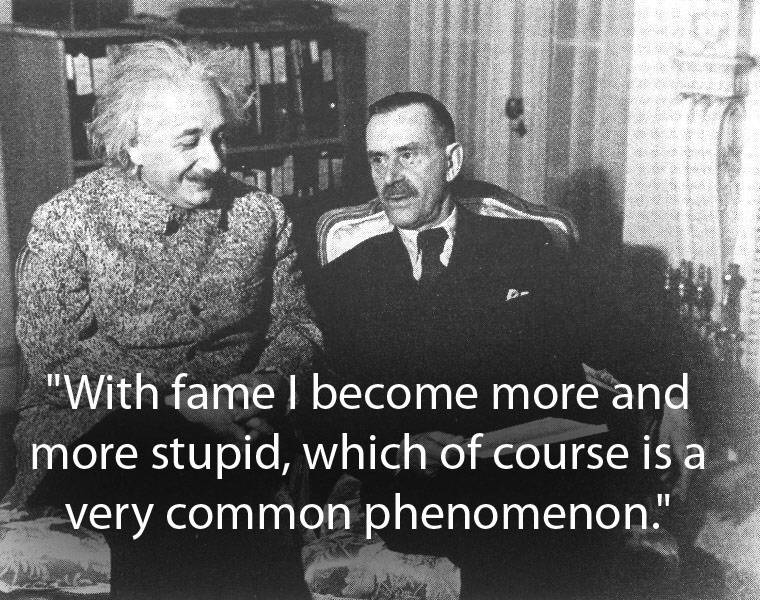 ---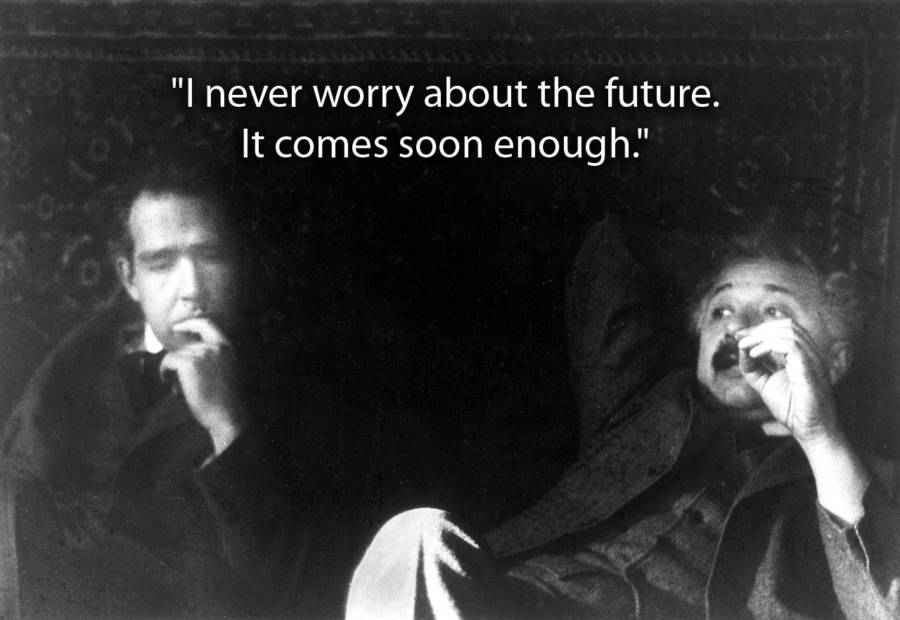 ---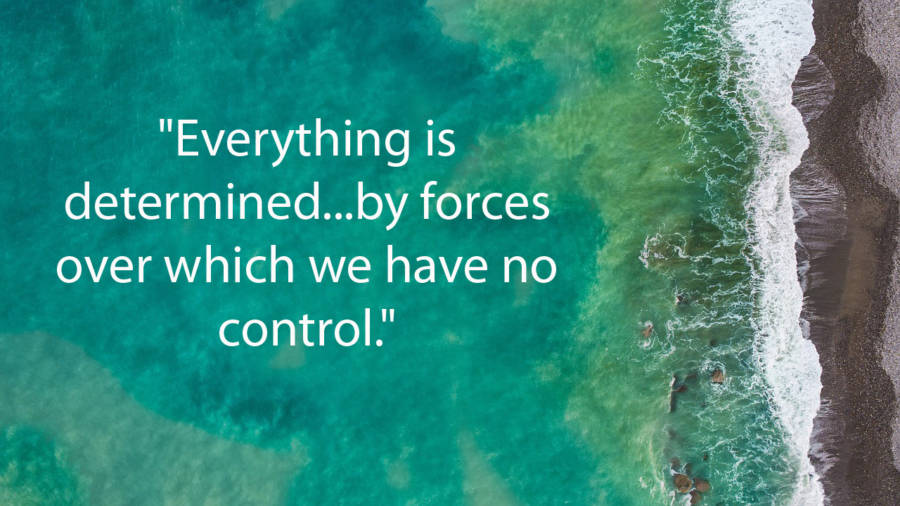 ---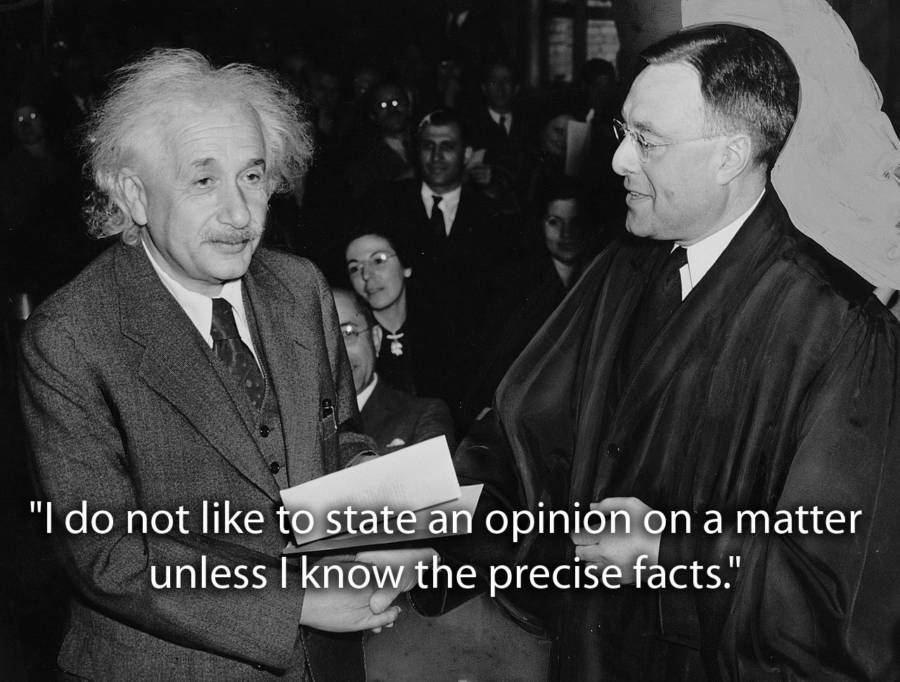 ---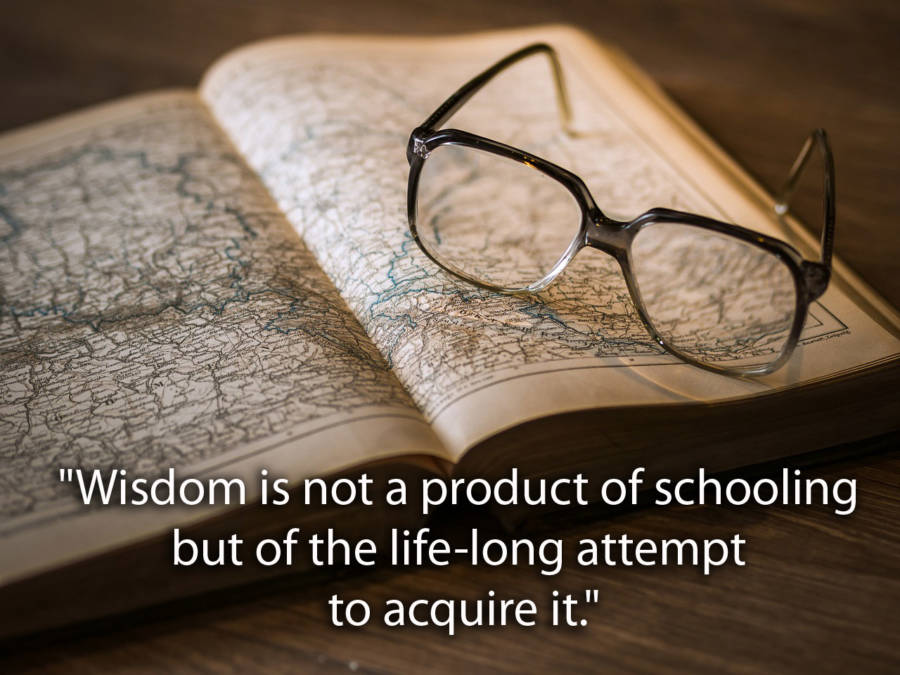 ---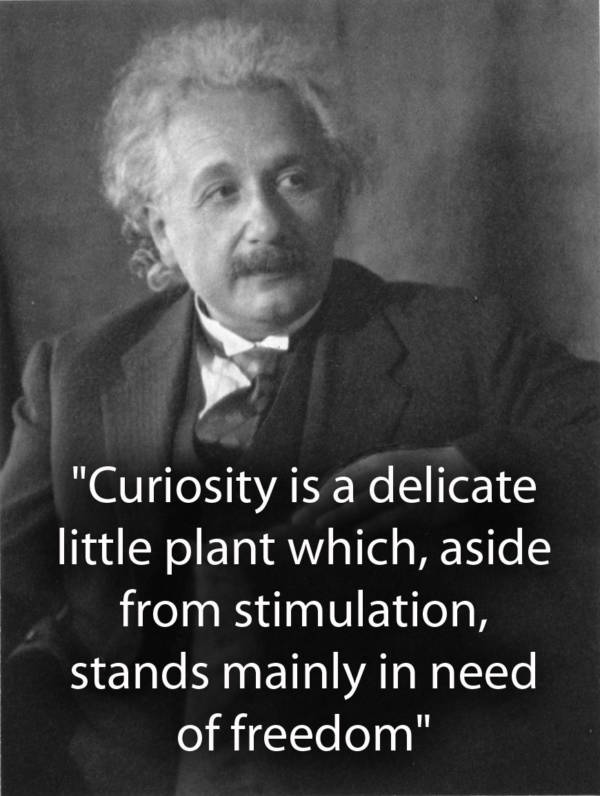 ---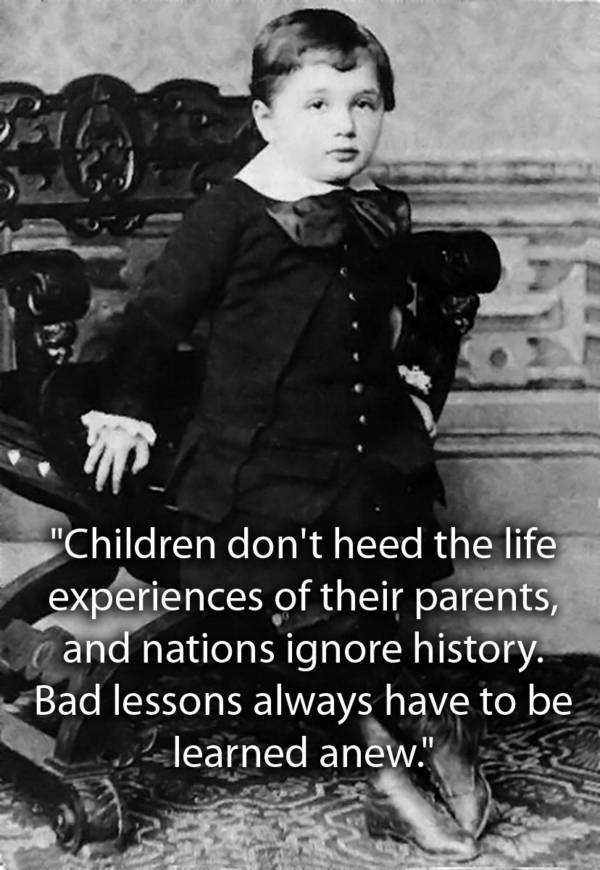 ---
---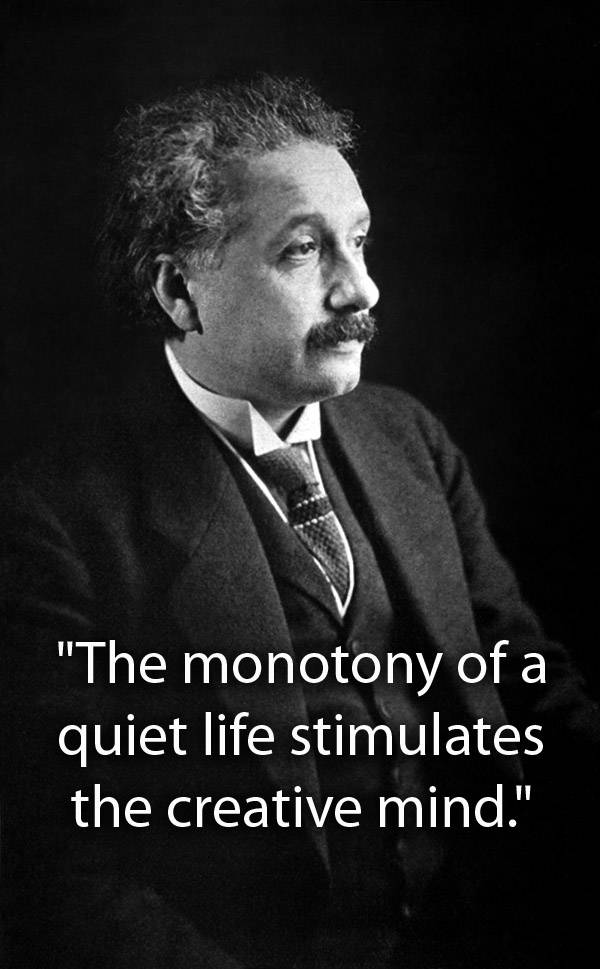 ---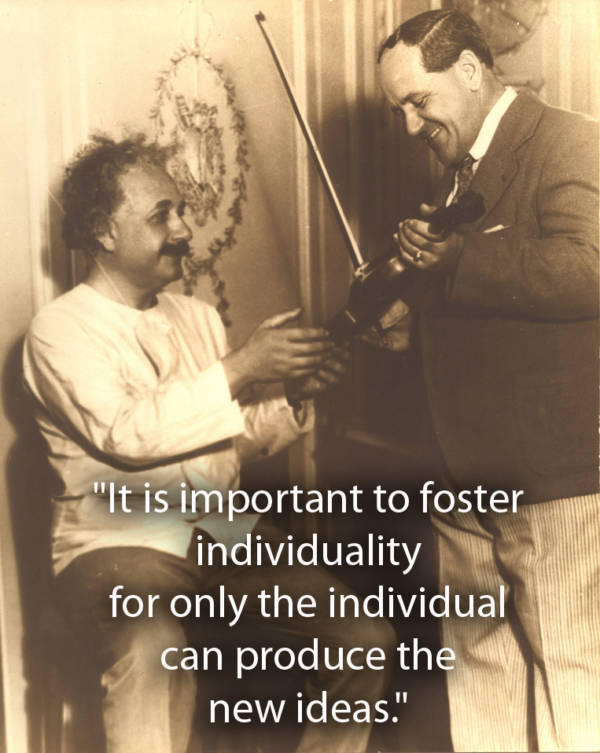 kalamazoopubliclibrary/Flickr
---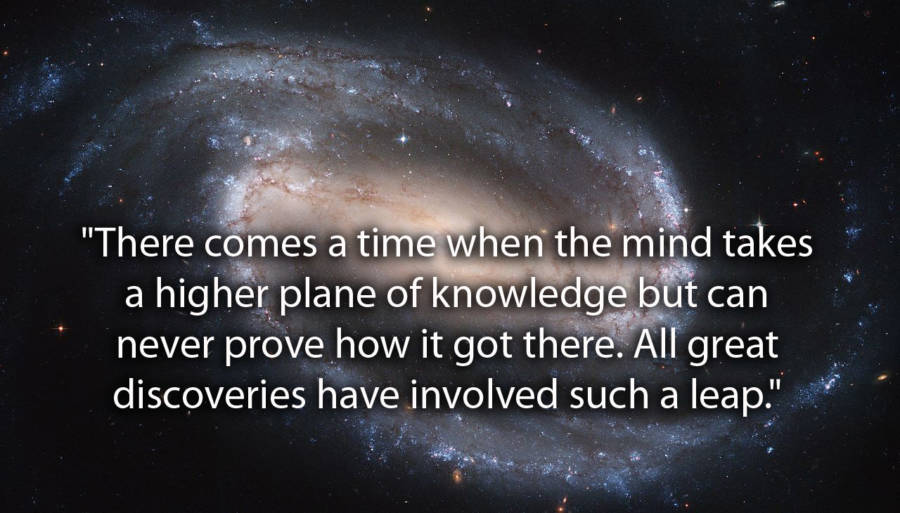 ---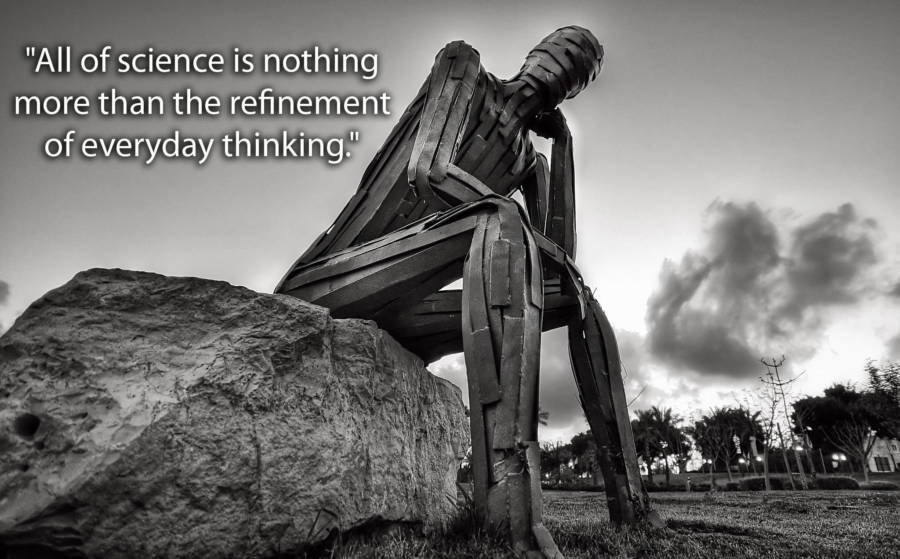 ---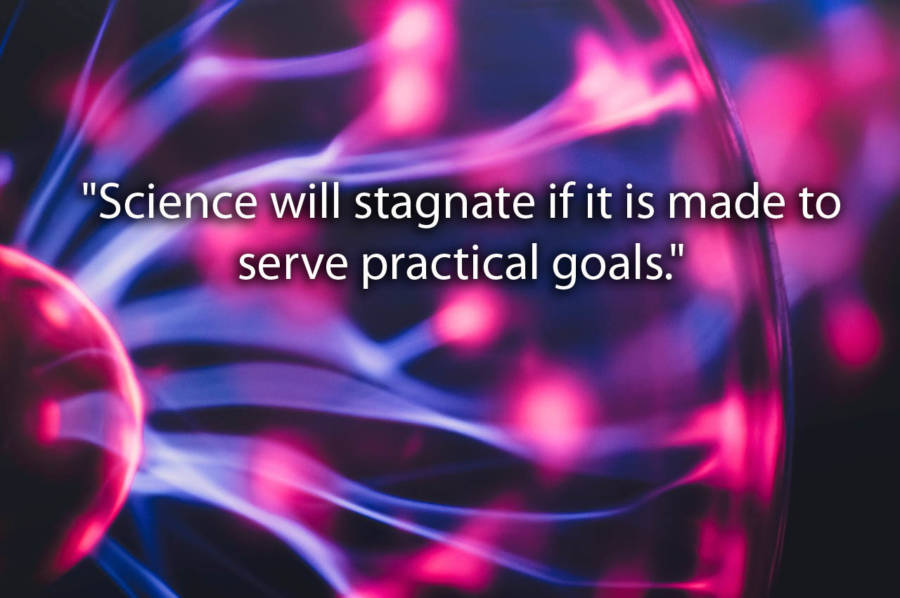 ---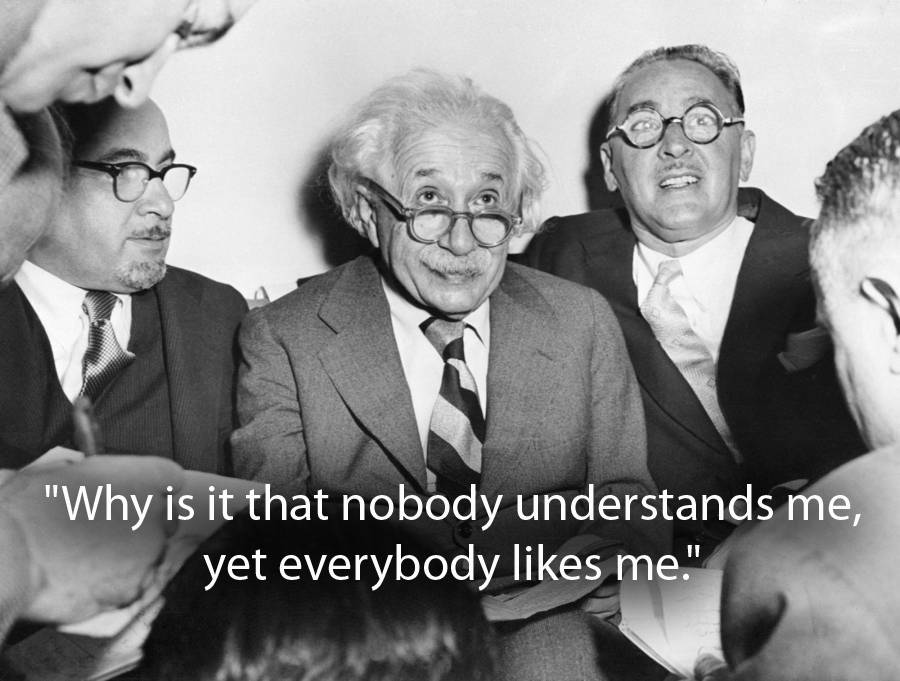 ---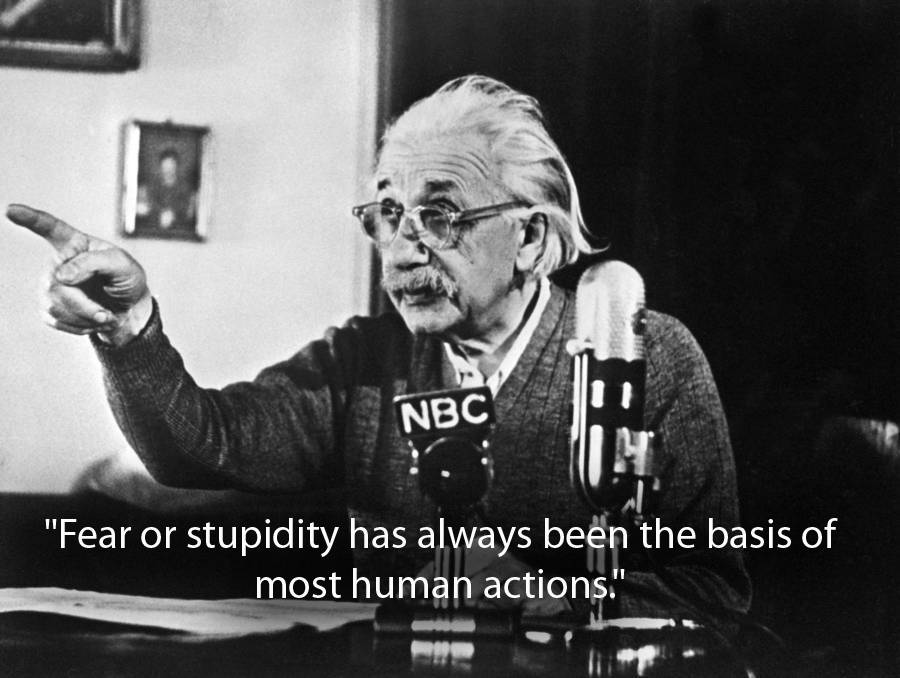 ---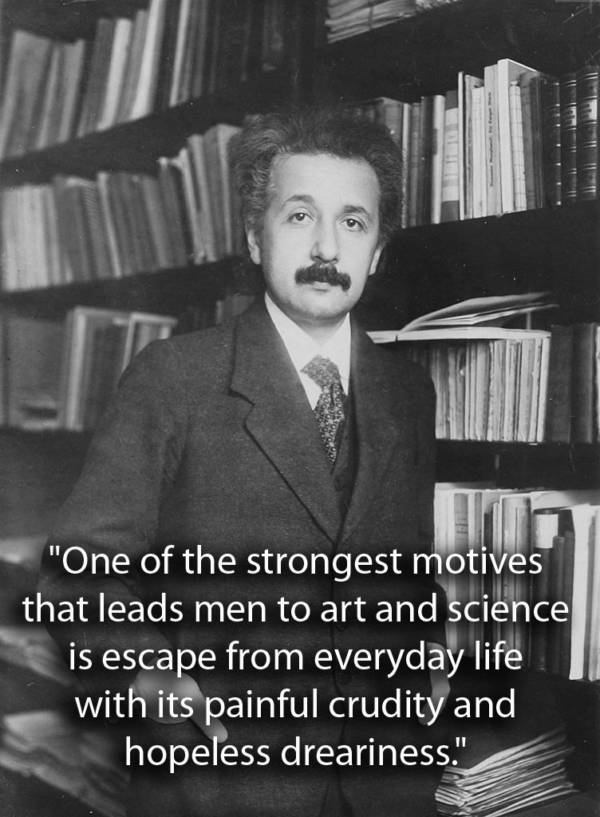 ---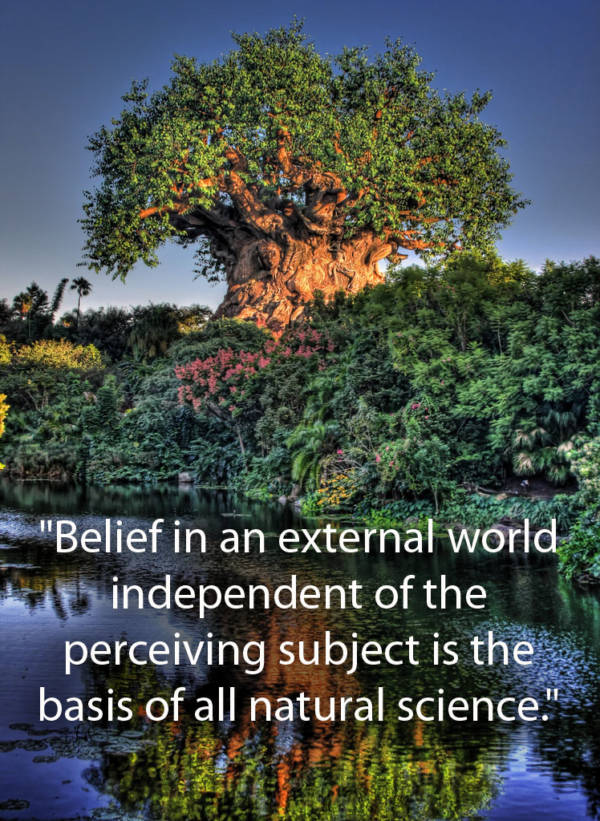 ---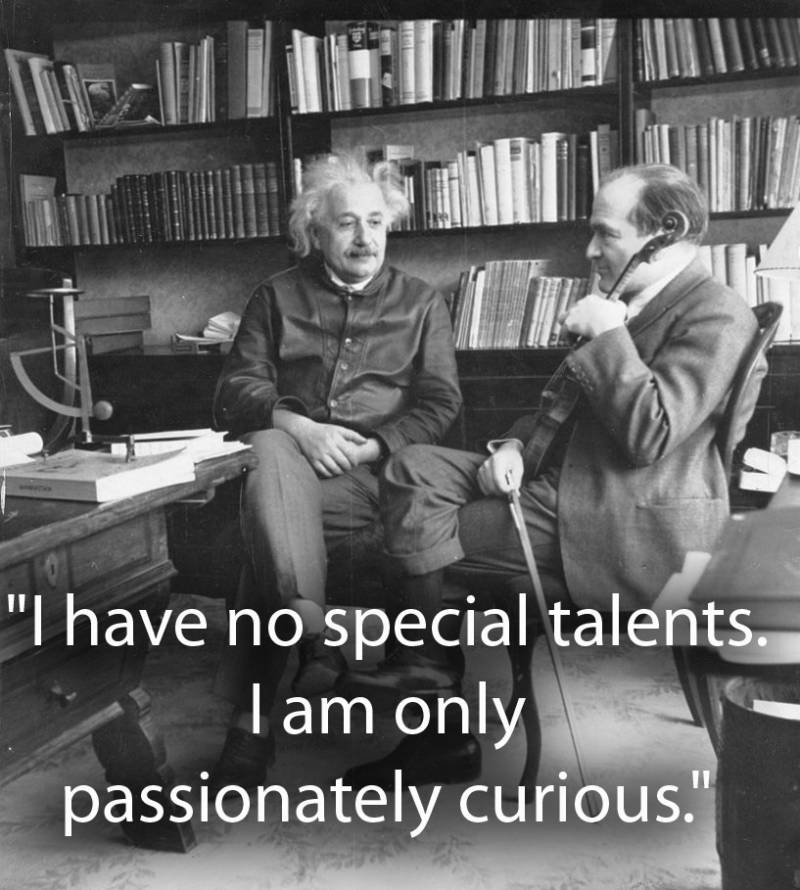 ---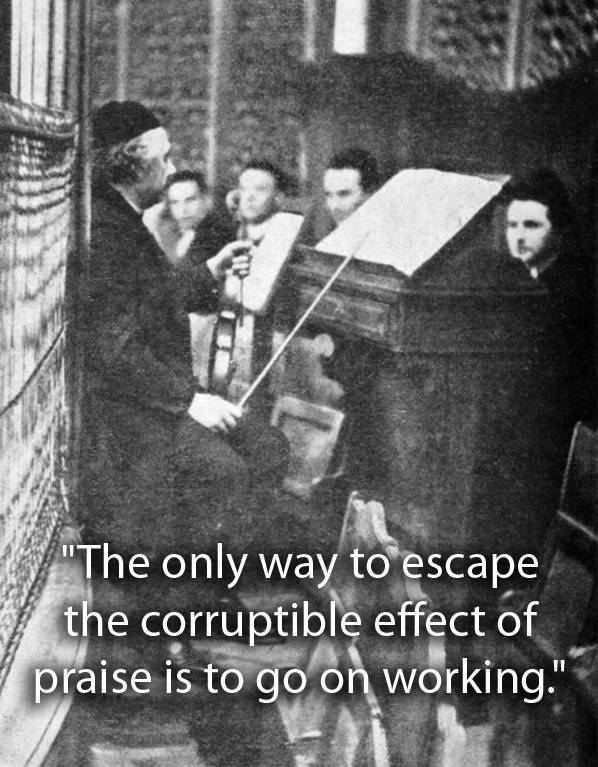 ---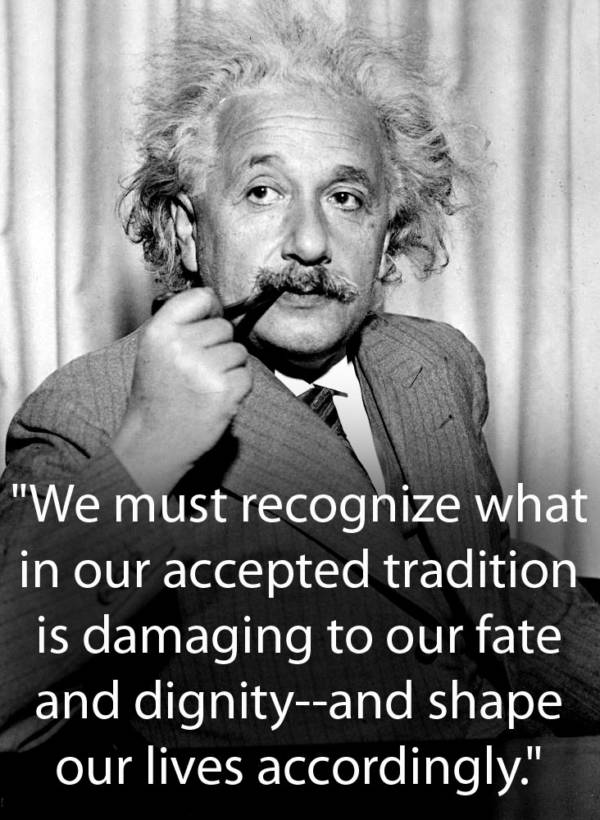 ---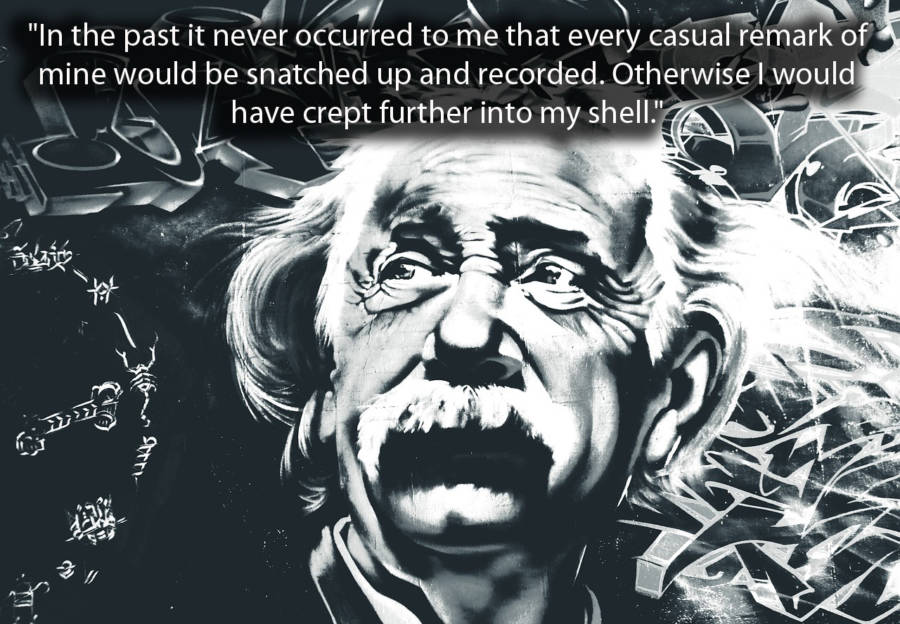 ---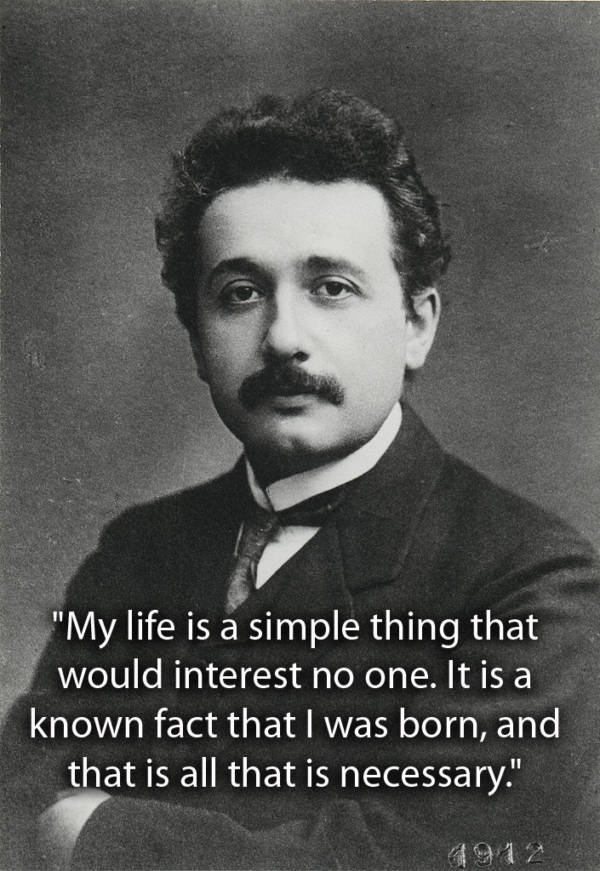 ---
TIME magazine's Person Of The Century, Albert Einstein changed the world immeasurably.
He revolutionized physics by developing the theory of relativity and devising the mass-energy equivalence formula E=mc2. He helped make atomic weapons a reality, and then helped lead the charge against their usage.
He was, as TIME wrote, "unfathomably profound — the genius among geniuses who discovered, merely by thinking about it, that the universe was not as it seemed."
It's no surprise then that a man like that would utter some of the most fascinating, mind-bending, immortal words in all of modern history. See for yourself in the gallery of Albert Einstein quotes above.
---
After checking out these Albert Einstein quotes, discover the most interesting facts about Albert Einstein. Then, have a look at some Stephen Hawking quotes that are guaranteed blow your mind.