Albert Einstein facts for those looking to go beyond the basics of the genius's life.
He was the greatest genius of his time, a man whose contributions to science and mathematics have been matched by just a handful of others throughout history.
Even so, Albert Einstein is nowadays mostly associated with just one simple formula: E = mc2. Many call it the most famous formula in the world, and even people who have no idea what mass-energy equivalence still know that one formula.
However, as these 25 surprising Albert Einstein facts prove, there was a lot more to the man than a mathematical formula — which he doesn't even deserve total credit for. From his hatred of socks to the theft of his brain, these Albert Einstein facts reveal a lot you don't know about history's greatest thinker: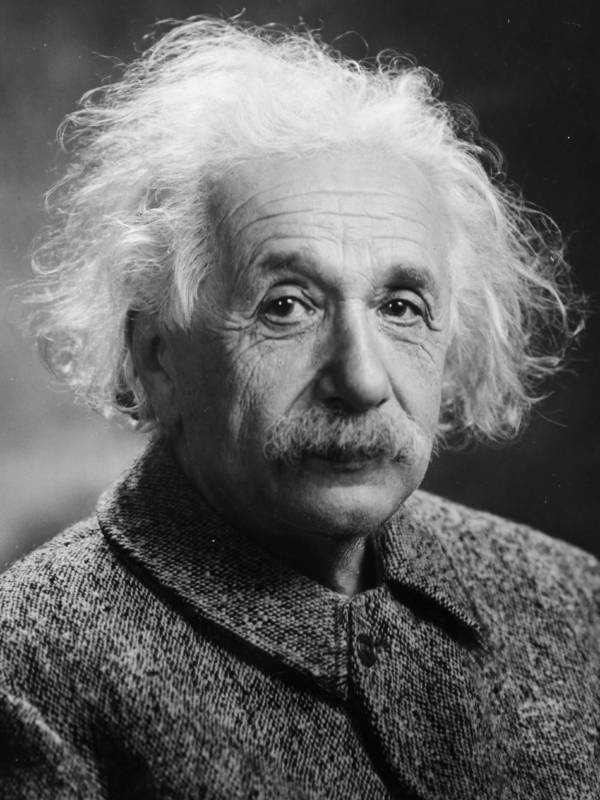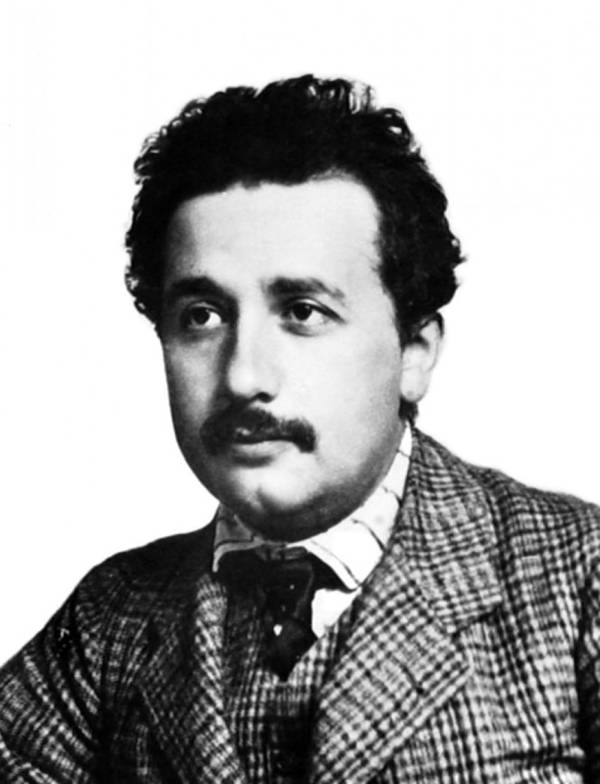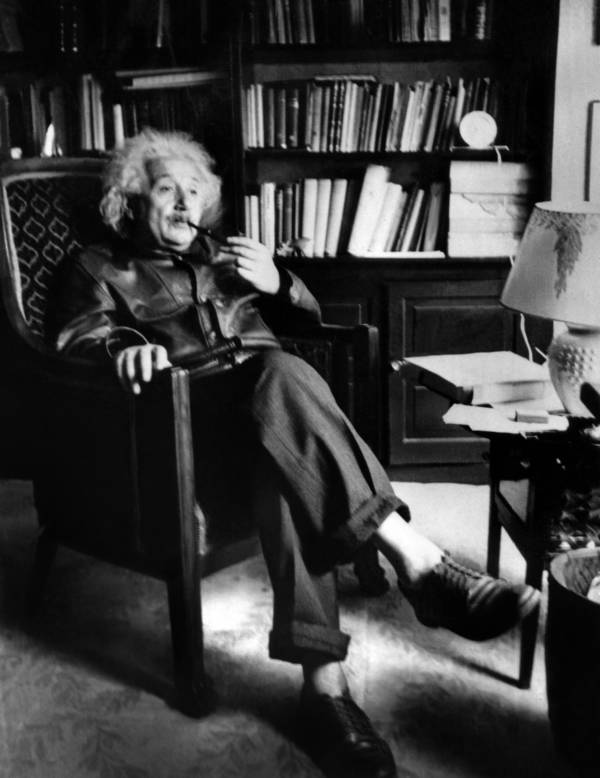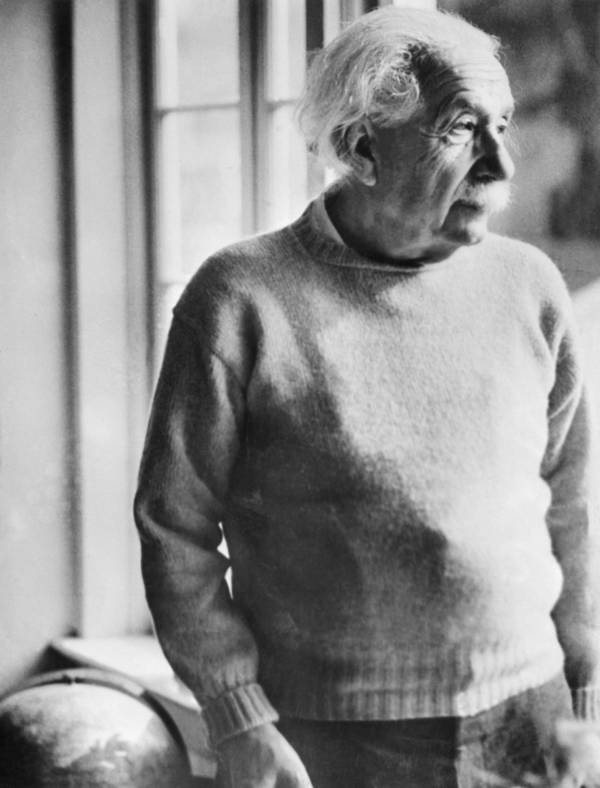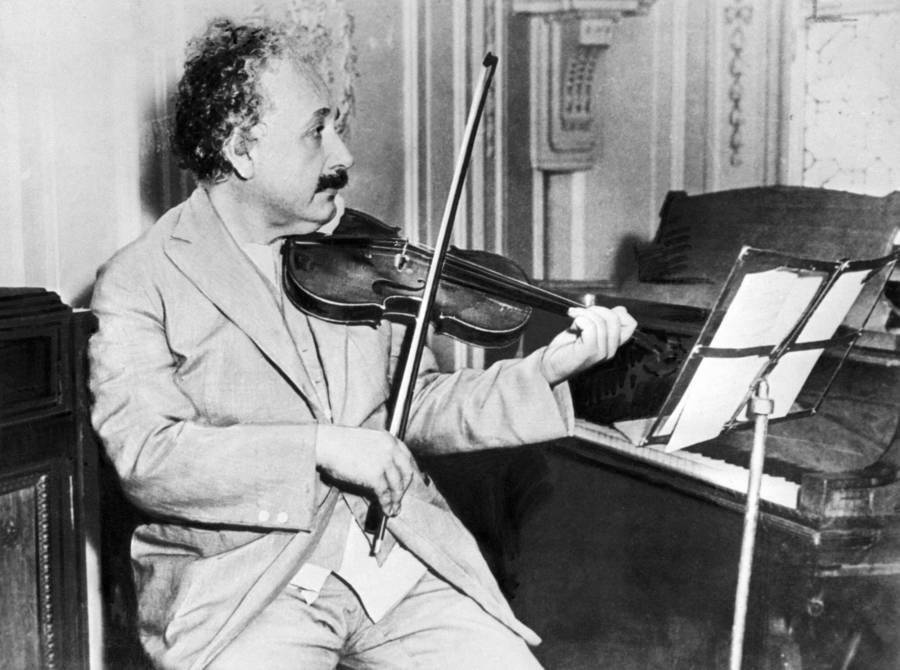 Einstein was born in Ulm, Germany in 1879. He moved to the United States at a time when the Nazi regime put a $5,000 bounty of his head. He was even featured in a German magazine listing a roster of enemies of the state along with the phrase "Not yet hanged."
In 1952, the state of Israel offered Einstein the position of president, but he declined saying in part,
"I am deeply moved by the offer from our State of Israel, and at once saddened and ashamed that I cannot accept it. All my life I have dealt with objective matters, hence I lack both the natural aptitude and the experience to deal properly with people and to exercise official functions. Therefore I would also be an inappropriate candidate for this high task..."
---
Enjoy these Albert Einstein facts? Next, see what Albert Einstein's desk looked like on the day he died. Then, discover who joins Einstein on the list of famous inventors and visionaries that don't actually deserve credit for their most well-known innovation. Finally, check out 24 Isaac Newton facts you've never heard before.