Monarch butterfly migrations, maelstroms, and Honduran fish rain are only a sample of six of the most amazing natural events our world has to offer.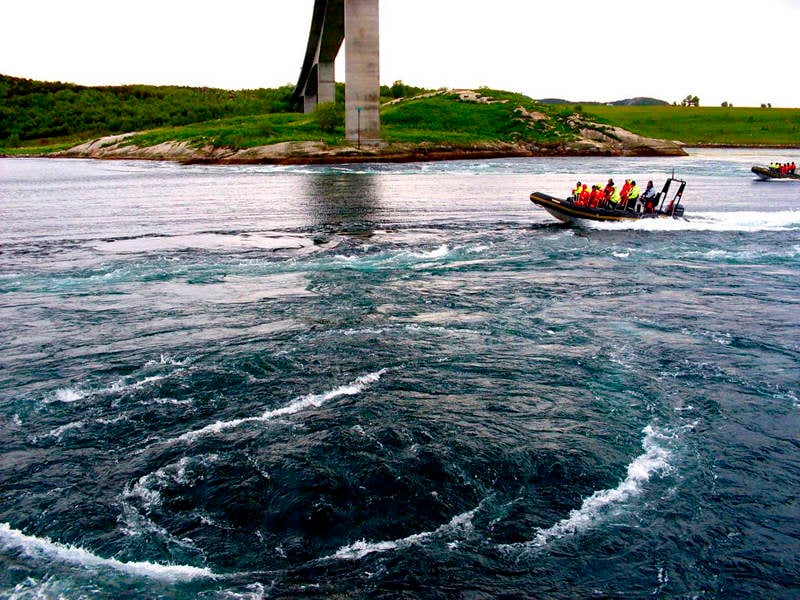 Amazing Natural Events: Maelstroms
A maelstrom is a powerful free vortex, essentially a whirlpool, which occurs in the ocean. The original maelstrom that drew fame in Edgar Allan Poe's classic "A Descent into the Maelstrom" was in fact a very powerful tidal current dubbed Moskstraumen, which is the result of conjoint currents and tides.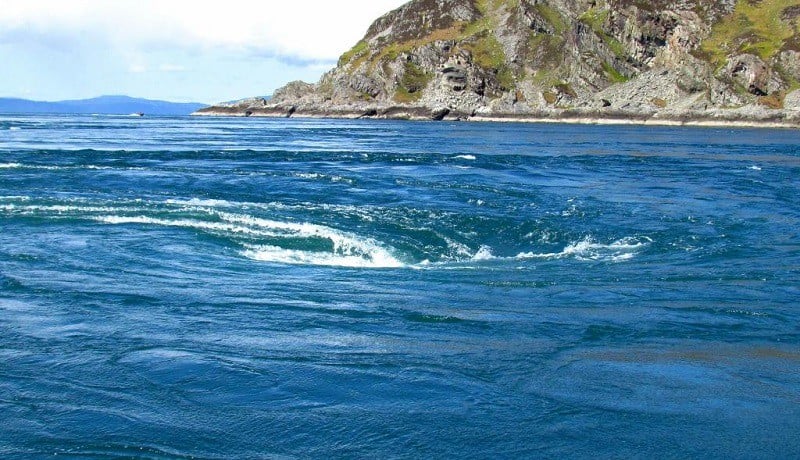 Check out this incredible aerial view of a maelstrom: