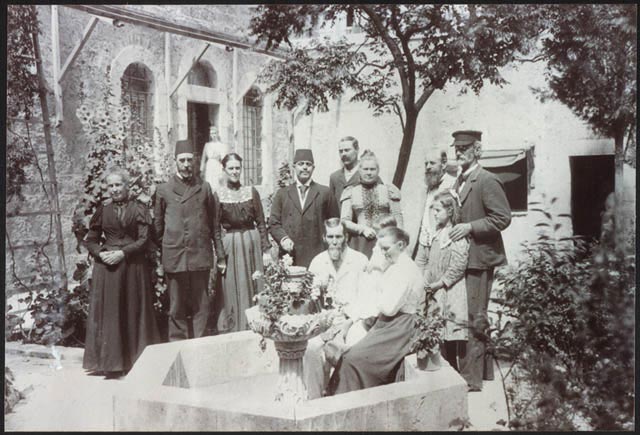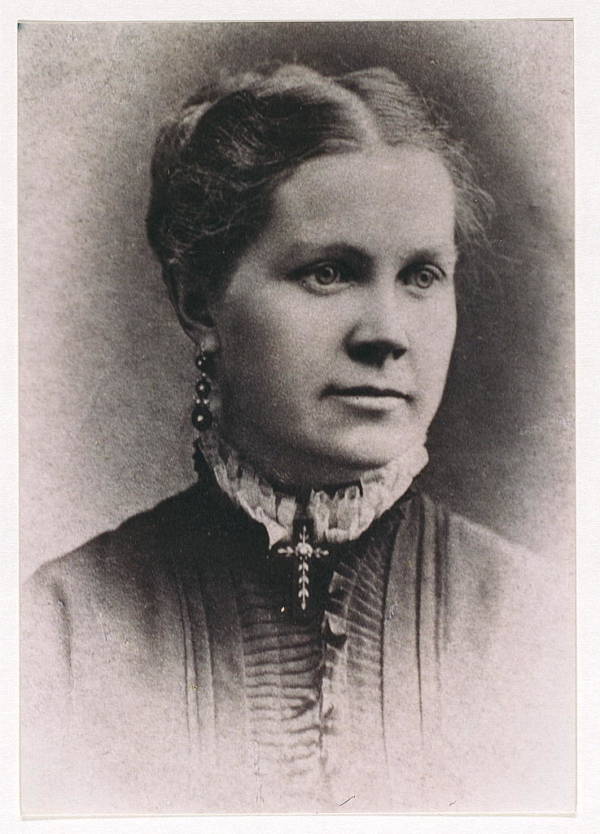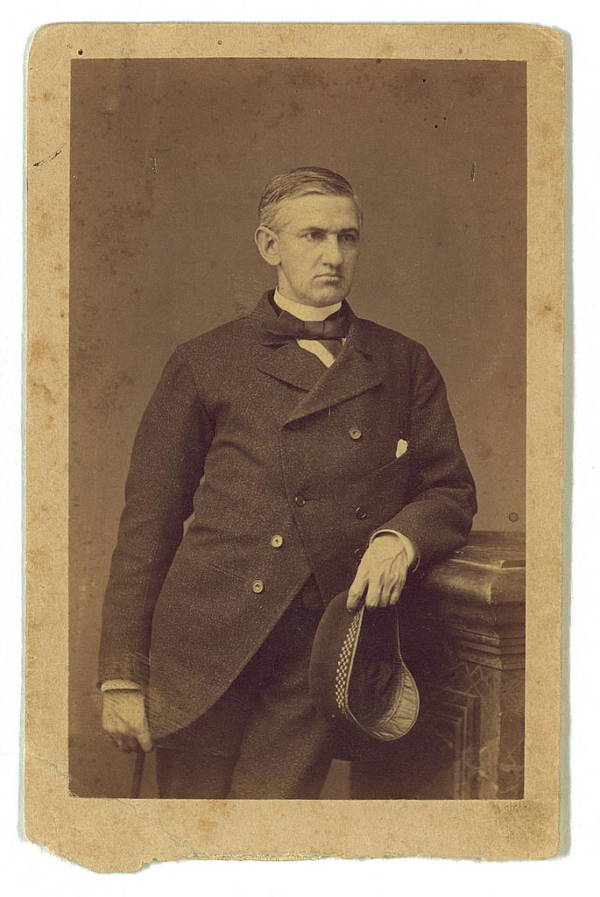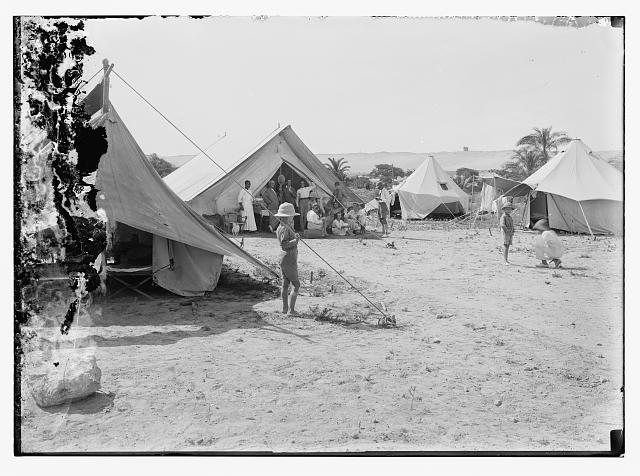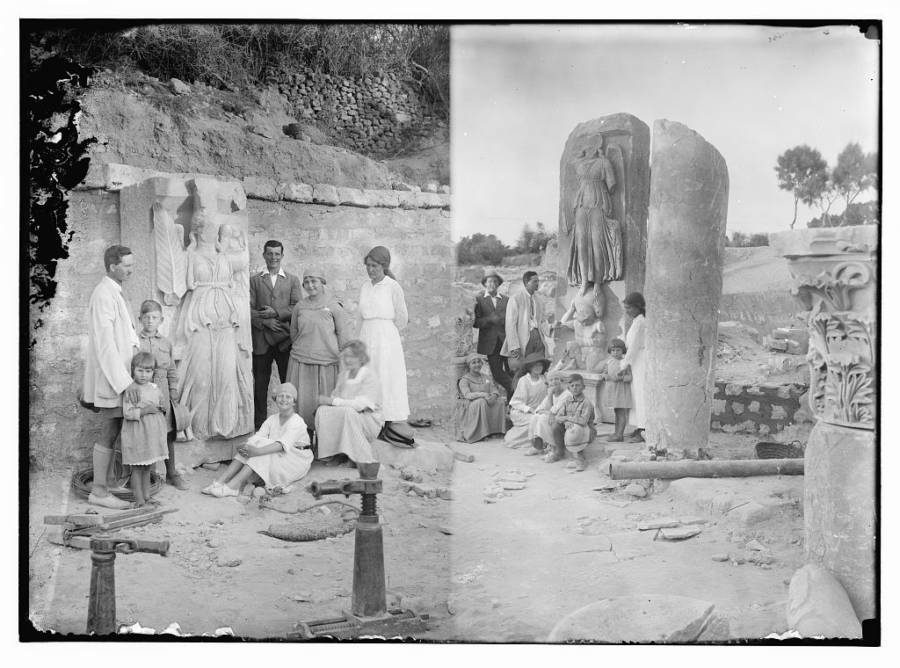 Library of Congress/The American Colony
Library of Congress/The American Colony
Library of Congress/The American Colony
Library of Congress/The American Colony
Library of Congress/The American Colony
Library of Congress/The American Colony
Library of Congress/The American Colony
Library of Congress/The American Colony
Library of Congress/The American Colony
Library of Congress/The American Colony
Library of Congress/The American Colony
Library of Congress/The American Colony
Library of Congress/The American Colony
Library of Congress/The American Colony
Library of Congress/The American Colony
Library of Congress/The American Colony
Library of Congress/The American Colony
Library of Congress/The American Colony
Library of Congress/The American Colony
Library of Congress/The American Colony
Library of Congress/The American Colony
Library of Congress/The American Colony
Library of Congress/The American Colony
Library of Congress/The American Colony
Library of Congress/The American Colony
Library of Congress/The American Colony
Library of Congress/The American Colony
Library of Congress/The American Colony
Library of Congress/The American Colony
Library of Congress/The American Colony
Library of Congress/The American Colony
Library of Congress/The American Colony
Library of Congress/The American Colony
Library of Congress/The American Colony
Library of Congress/The American Colony
Library of Congress/The American Colony
Library of Congress/The American Colony
Library of Congress/The American Colony
Library of Congress/The American Colony
Library of Congress/The American Colony
Throughout its existence, Jerusalem has seen countless individuals seek salvation on its soil (sometimes to the point of believing themselves to be the next coming of Christ). Jerusalem syndrome aside, perhaps one of the area's most curious salvation stories comes from Chicago's Spafford family, who in the late 19th century abandoned the United States in order to establish a Utopian Christian society in Jerusalem.
And the thing is, it kinda worked: Up until her death in 1923, Anna Spafford ran the American Colony in Jerusalem, and was treated by many of those on-site "as a prophet," according to Jane Fletcher Geniesse, who wrote a biography on the matriarch.
Strange endings often derive from equally bizarre beginnings, and the Spaffords were not short on those.
Following an 1873 shipwreck that saw the death of four Spafford daughters, Anna's husband Horatio abandoned his law firm in order to preach. Soon enough, his patrons began to receive "messages from God" and thus associated the Spaffords with the divine. The congregation, whose members called themselves the "Overcomers," grew to the point that in 1881, they set off to Jerusalem, where they vowed to wait for Jesus' return.
Upon arriving at the Holy Site, the Spaffords resolved to create a new life for themselves as well as their utopian society members. This "rebirth" took many forms. On the one hand, it meant that all members received different names, which Anna Spafford assigned. On the other hand, it also meant assuming a new belief set, like the general abstention of using medicine.
In spite — or perhaps because — of the Spaffords' cult of personality, the American Colony saw an array of new members (mainly from Sweden) and guests as the years wore on: Indeed, the actual Lawrence of Arabia, mystics, Turkish soldiers, Jews and Muslims of all stripes made themselves known in the Colony.
All of these events — which Colony members documented in the photos above — transpired in the years just before the ripples of World War I would reach the region, and before the 1917 Balfour Declaration would signal British support for a Jewish homeland in Palestine. These photos, then, offer not just glimpses into a curious utopian colony, but a time capsule to a zone on the cusp of transformation and enduring conflict.
---
For more on what life looked like in early 20th century Middle East, check out these historical photos of Baghdad and Palestine.