As smart phones have turned photography on its head, the Saatchi Art Motion Photography Contest looks to the masses for understanding the medium's future.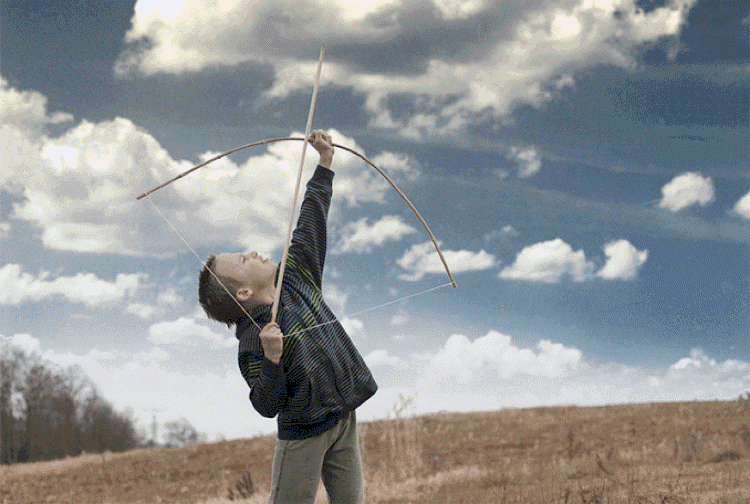 Pending your artistic persuasion, the smart phone is the best–or worst–thing that has happened to photography since, well, maybe the daguerrotype. Whatever your thoughts on its implications for the art form's future, one thing is irrefutable: the smart phone has democratized photography, allowing all sorts of people from varied backgrounds to capture bits and pieces of their lives and share it with the world.
In light of this new wave of snapping, storing and sharing, Saatchi Art, the Saatchi Gallery and Google+ have teamed up to create their first annual Motion Photography Contest. Budding and professional photographers alike can submit their entries to Saatchi Gallery's Google+ page in GIF format, where they will be judged by artists like Tracey Emin, Shezad Dawood, Cindy Sherman and even Baz Luhrmann. Contest winners will be whisked away to London to view their work in a private gallery, and their pieces will be featured on Saatchi's website, the world's leading online art gallery.