Today's street artists are pushing boundaries like never before, creating artwork that's zany, political and larger than life—and we have the pictures to prove it! Found on decaying properties, within rural towns and in some of the world's biggest cities, we're counting down the best street art of 2014.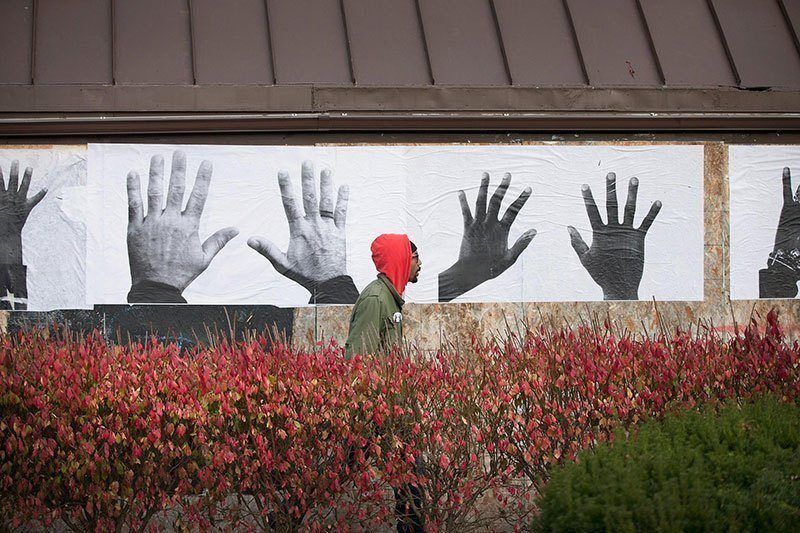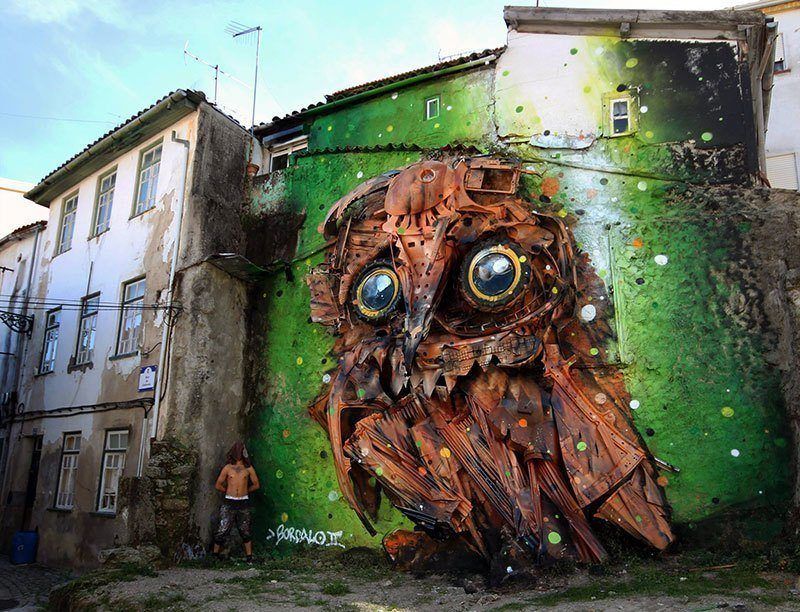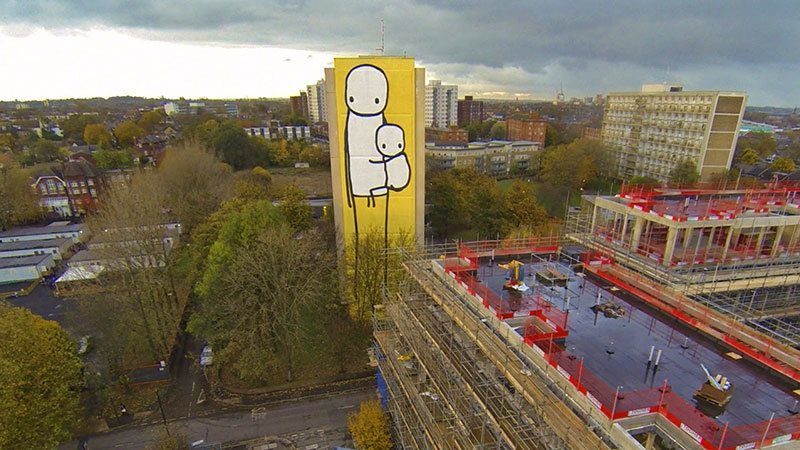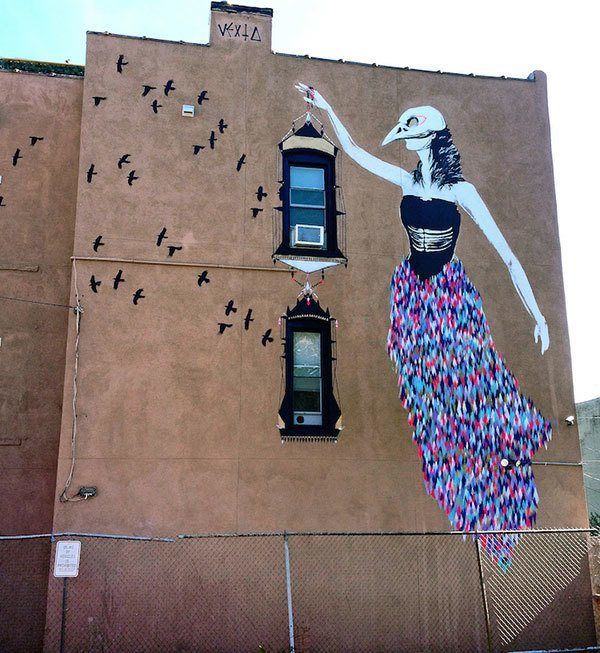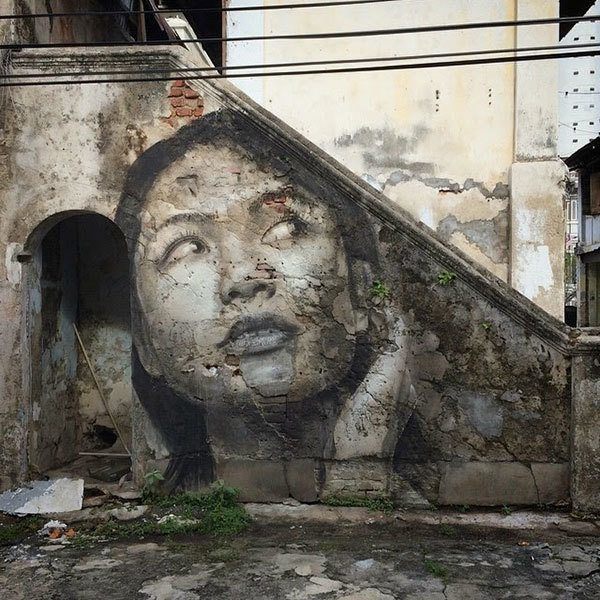 How do street artists do it? See them in action in these video clips:
Enjoy this collection of the best street art of 2014? Be sure to check out All That Is Interesting's other posts on the unbelievable world of 3D street art and the best street art of 2011!