From the Middle Ages to the present, these photos reveal the often overlooked tragedy of child marriages.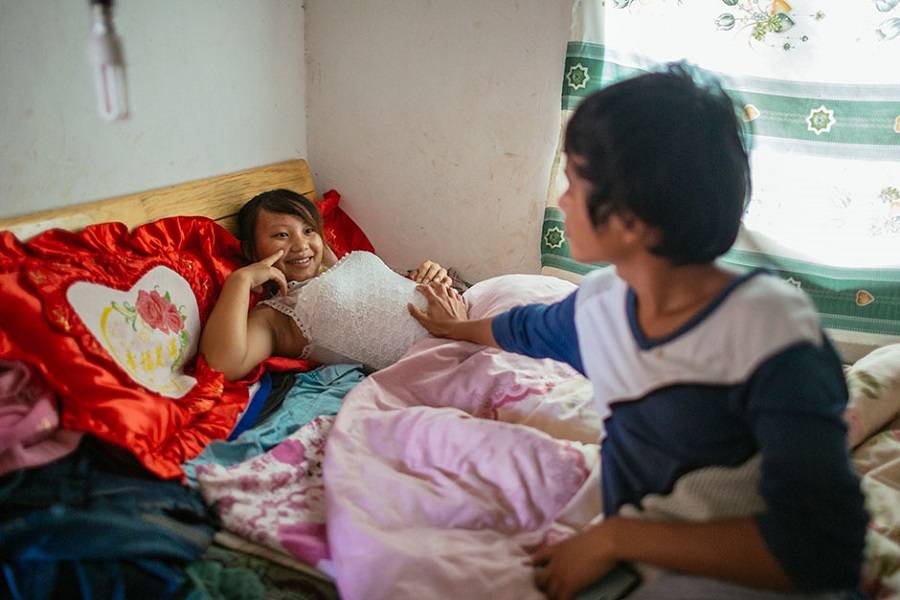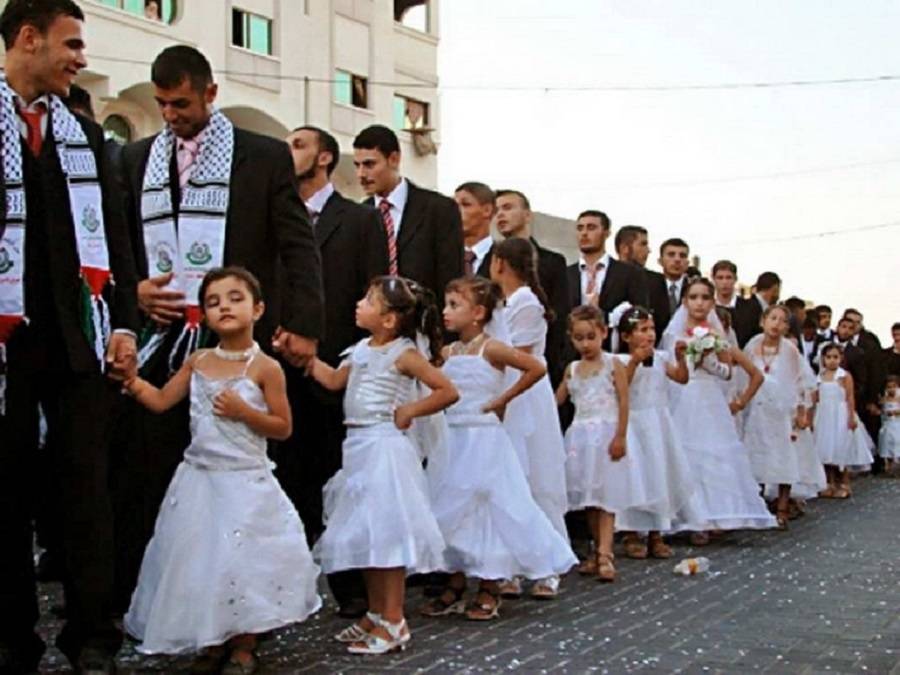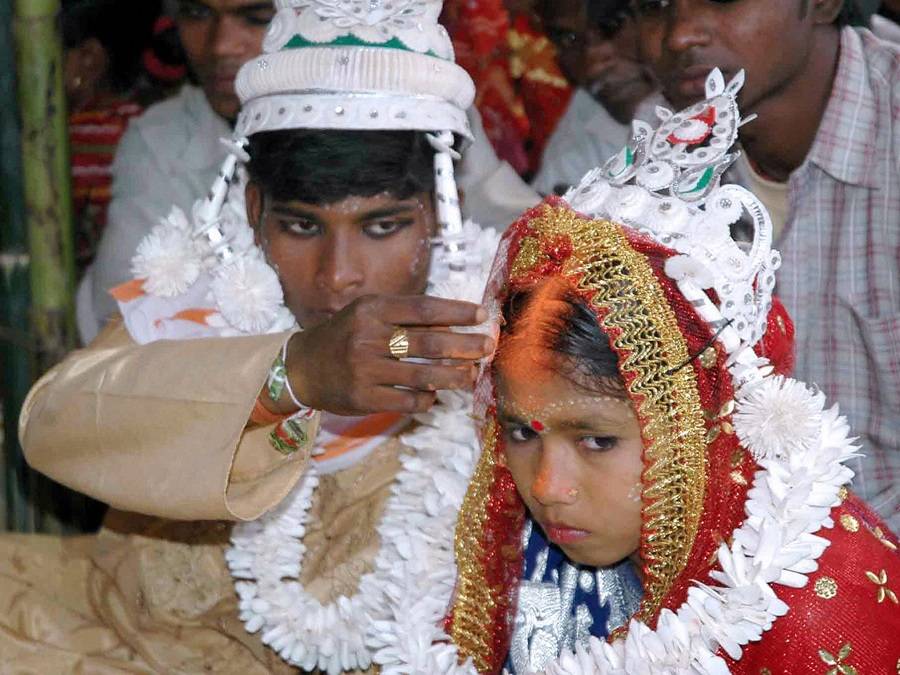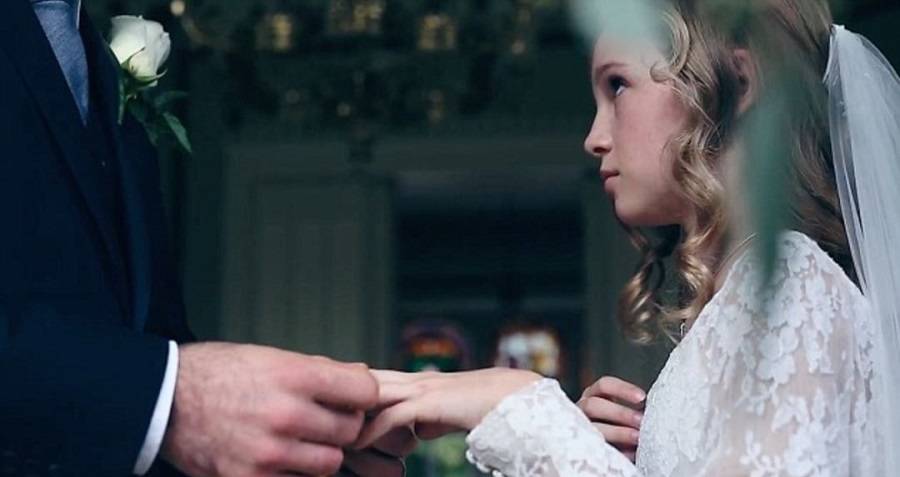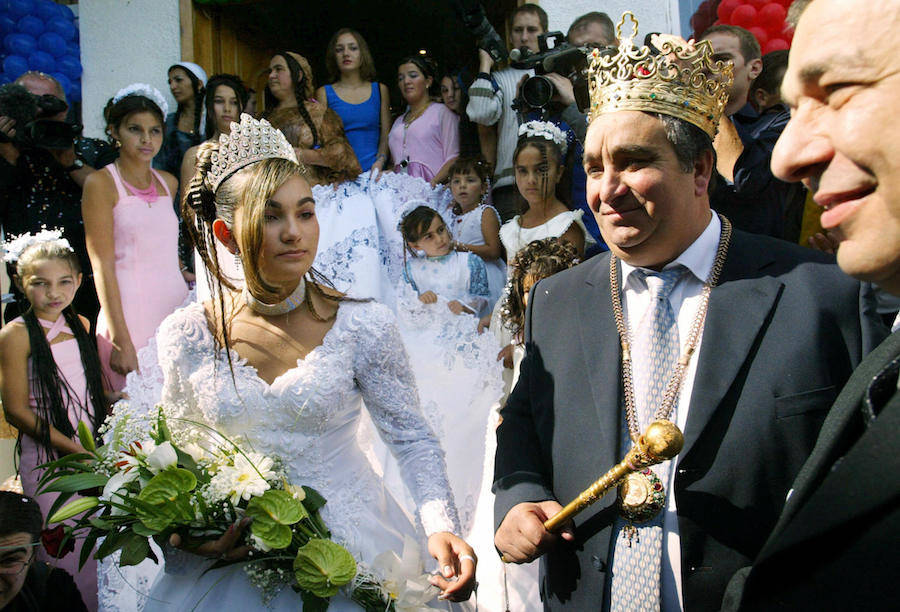 DANIEL MIHAILESCU/AFP/Getty Images
Keystone-France/Gamma-Keystone/Getty Images
An unusual event took place in New York's Times Square early in 2016. Inside a blocked-off area, behind a cordon of security personnel, a 65-year-old man in a tuxedo posed for a professional photo shoot with a 12-year-old girl in a wedding dress.
When onlookers asked what was going on, they were told that the pair were a newly married couple celebrating their wedding day. Gradually, the crowd grew angry and abusive, hurling insults at the man and with a few male bystanders trying to rush the barricades to get at the "groom."
The scene rapidly became dangerous, and the photographer — who was actually 20-something YouTube prankster Coby Persin — eventually came clean and told the crowd that it was just a demonstration with a paid child actress.
What Persin was demonstrating, apart from reckless disregard for public safety, was the phenomenon of child marriages, in which girls as young as nine — and sometimes younger still — are betrothed to men many times their age.
UNICEF estimates that as many as 700 million women alive today were married to adults before they themselves were 18 and that 156 million men were married as underage boys. This practice is often particularly damaging to the girls, as their education and opportunities for work usually end with their marriage.
For very young brides, there is also the emotional trauma of early sexualization, as the grown man they've married consummates the relationship right away. Likewise, there is the medical danger of pregnancy at such a young age.
Despite these problems, child marriages remain common in many places around the world. In some cultures, child marriages are a venerable ancient tradition that brings families together and helps prevent violent conflicts, while for others, they are a sacred religious obligation.
Many communities regard girls' education as a luxury or even as a waste of resources, and more than a few outright reject the idea that waiting for adulthood to marry is in the best interests of a girl.
On top of that, a seedy underground of child prostitution has grown up around the world, where young ladies are temporarily "married" to an older man, often one with an already-established family, and then discarded in a few weeks or months, when their "husbands" divorce them.
Above, in photos, is a look at child marriages around the world today and throughout history.
---
After this look at child marriages, read about wife selling, the 19th century alternative to divorce. Then, read about the weirdest wedding traditions around the globe.