Founded in 1766, the Musée Fragonard houses the works and collections of medical artist and anatomist, Honoré Fragonard.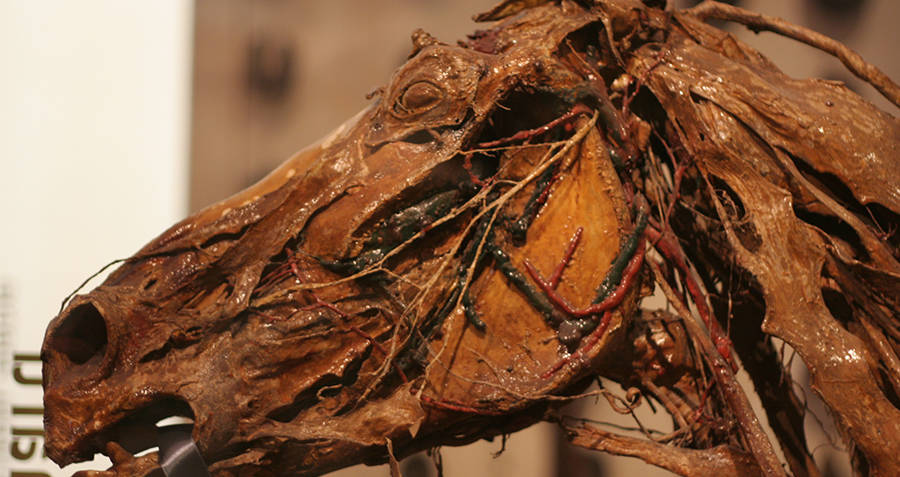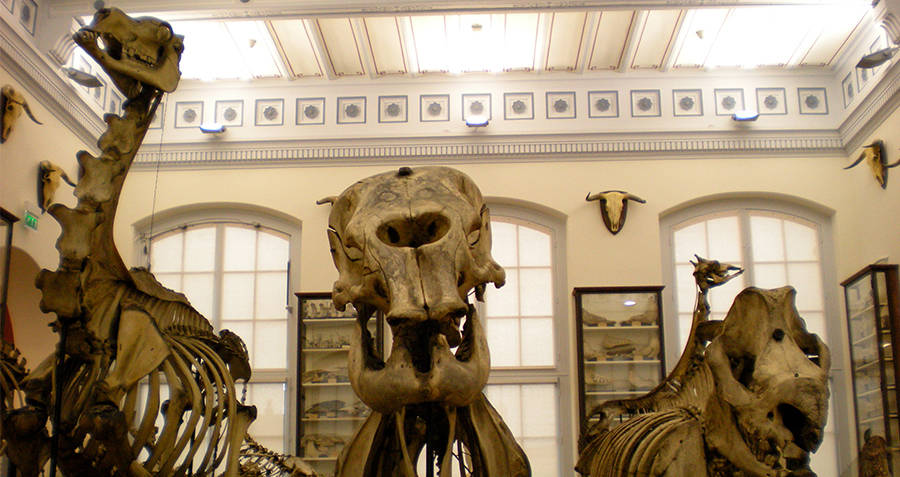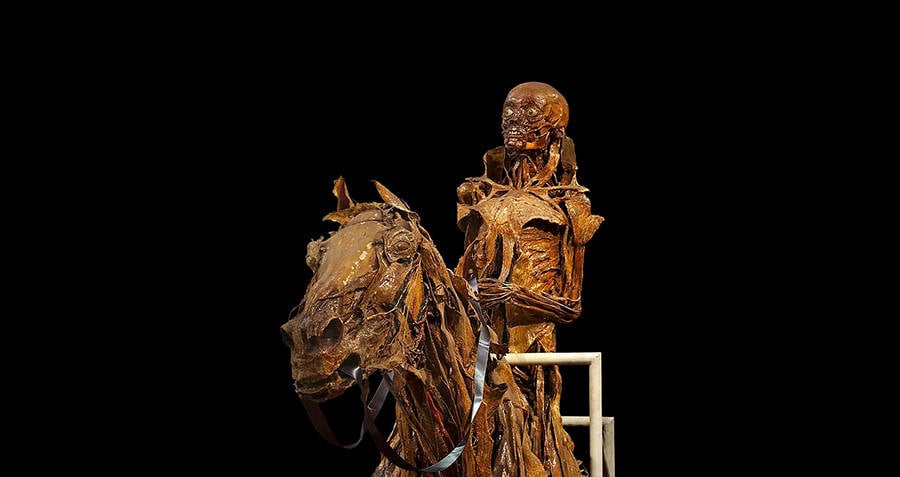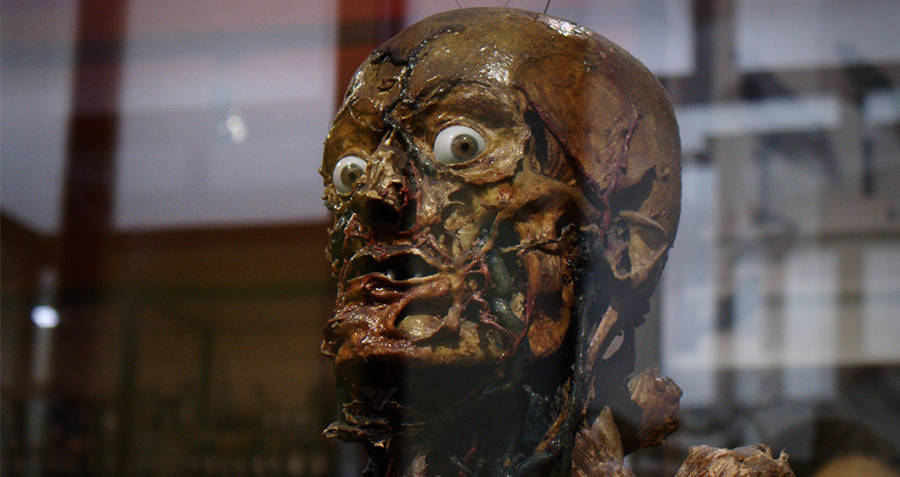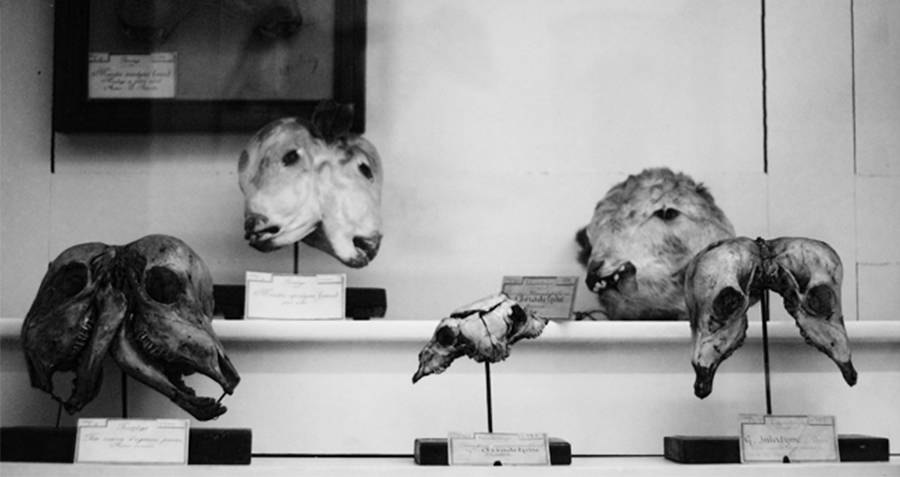 Honore Fragonard was first and foremost, an anatomist.
He was a professor at the first veterinary school in Lyon, France, appointed personally by Louis XV. He was widely known around France for his work, and for going above and beyond in teaching his students.
But, on a smaller level, Honore Fragonard was also a macabre artist.
He made his living creating models intended to teach students about internal anatomy by showing them an up-close look at humans inner workings.
However, while his fellow professors were making their models out of wax, ceramic and plaster, Fragonard was making his out of real human bodies.
He called them "écorchés," or "flayed men."
He spent six years in Lyon, skinning hundreds of human and animal cadavers to expose their musculature and bone structure. Fragonard intended to sell them to other universities as anatomical models and educational tools. Though, it seems, that sometimes his goals got away from him -- some of the models he made seem to have been made purely for artistic enjoyment.
However, his frightening models soon began to worry the townspeople, who eventually turned on him. He was declared insane and fired from the veterinary school. So, on his own, he continued to create his écorchés and sell them privately. It is assumed that over his lifetime, he created over 700.
Today, while Fragonard is long gone, his work remains at the museum named in his honor. The Musee Fragonard d'Alfort, in Paris, is home to the twenty écorchés that still exist today, as well as the rest of Fragonard's personal collection of deformities.
Along with the écorchés, the Musee Fragonard also contains a 10-legged sheep, a pair of Siamese twin lambs, conjoined at the chest, the corpse of a baby born with a syndrome that caused its legs to grow together, and a colt born with a deformity that caused it to be born not with two eyes, but one large one.
---
Enjoyed this? Check out these other weird science experiments. Then read about how 17th-century Europeans used to practice medicinal cannibalism.