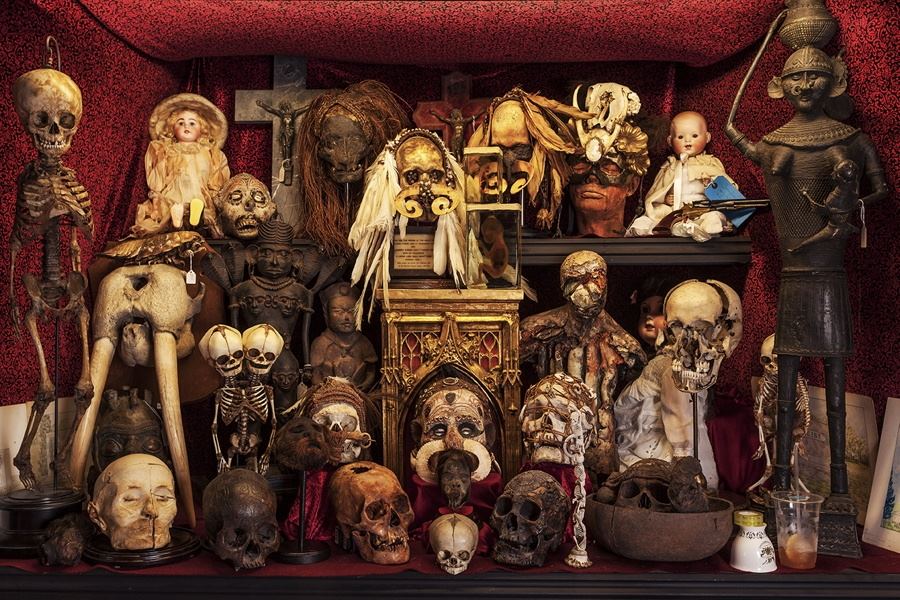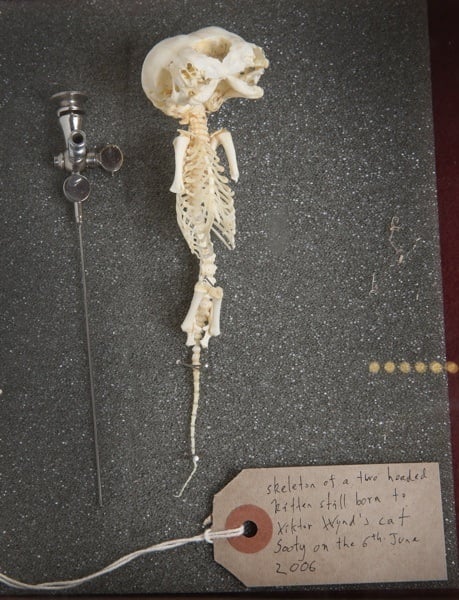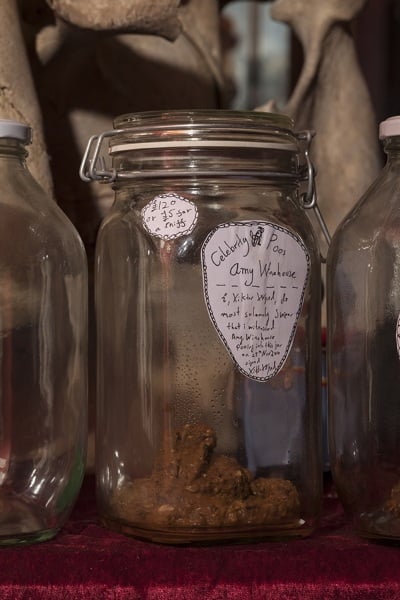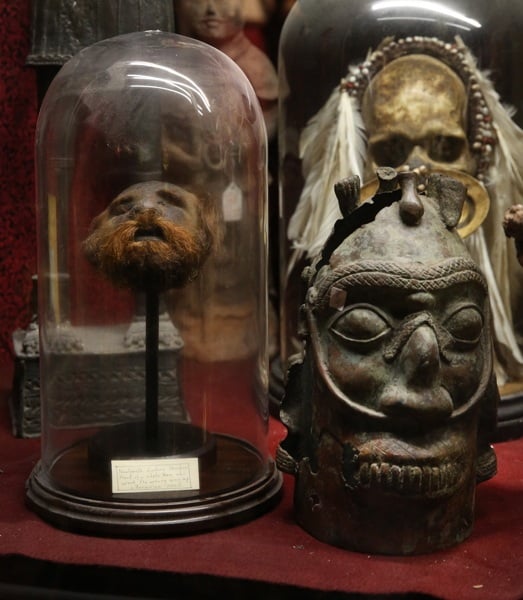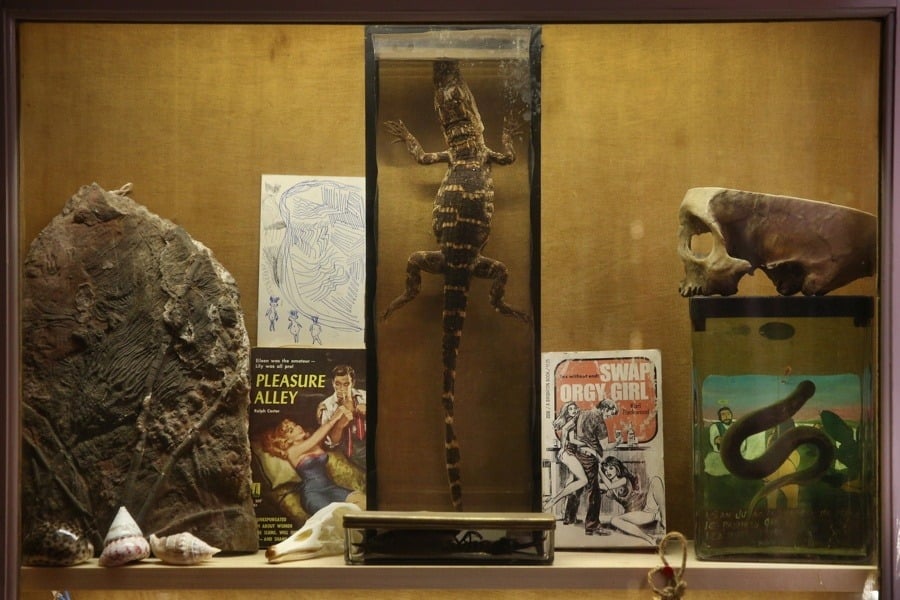 Oskar Proctor/The Viktor Wynd Museum
Peter Macdiarmid/Getty Images
Oskar Proctor/The Viktor Wynd Museum
Peter Macdiarmid/Getty Images
Peter Macdiarmid/Getty Images
Oskar Proctor/The Viktor Wynd Museum
Oskar Proctor/The Viktor Wynd Museum
Peter Macdiarmid/Getty Images
Oskar Proctor/The Viktor Wynd Museum
Peter Macdiarmid/Getty Images
Peter Macdiarmid/Getty Images
Oskar Proctor/The Viktor Wynd Museum
Oskar Proctor/The Viktor Wynd Museum
Oskar Proctor/The Viktor Wynd Museum
Peter Macdiarmid/Getty Images
Oskar Proctor/The Viktor Wynd Museum
Oskar Proctor/The Viktor Wynd Museum
Oskar Proctor/The Viktor Wynd Museum
Oskar Proctor/The Viktor Wynd Museum
Oskar Proctor/The Viktor Wynd Museum
Peter Macdiarmid/Getty Images
Although the random collection at London's Viktor Wynd Museum of Curiosities, Fine Art & Natural History may seem like the work of a man unhinged, Wynd knows exactly who he is and what his museum is all about.
Thus, there's no one better to explain this one-of-a-kind house of wonders -- surely among the world's weirdest museums -- than the man himself:
"The Museum will present an incoherent vision of the world displayed through wonder enclosed within a tiny space, no attempt is made at classification and comprehensiveness, instead the museum focuses on the pre-enlightenment origins of the museum as Wunderkabinett – a mirror to a world so suffused with miracles and beauty that any attempt at categorization is bound to fail...
The Museum has no overreaching aim beyond the theft of it's visitors time and the hope that it will provide amusement by return & hopes to fill the vacuum between what the establishment elite believes is worthy of worship & what exists in the world."
Whether we're meant to take all such artifacts as authentic is tough to say. After all, when the museum first opened as the Little Shop of Horrors in 2009, it billed itself as a place "hovering halfway between theatre and sculpture, shop and museum, academic institution and art gallery, it is, like its founder, both an installation and a performance."
To truly discover whether or not some of the museum's specimens are real, you'll need to see for yourself -- or at least take a very close look at the photographs above.
---
For more of the world's most peculiar museums, step inside Kentucky's Creation Museum and Croatia's Museum of Broken Relationships.