With Western humanity's increasing appetites and waistlines, the food industry has found ways of delivering familiar products on a massive scale. And because most of us never see how every day grocery list items get to the supermarket, advertisers can draw our attention from the reality of the processes and methods behind popular foods.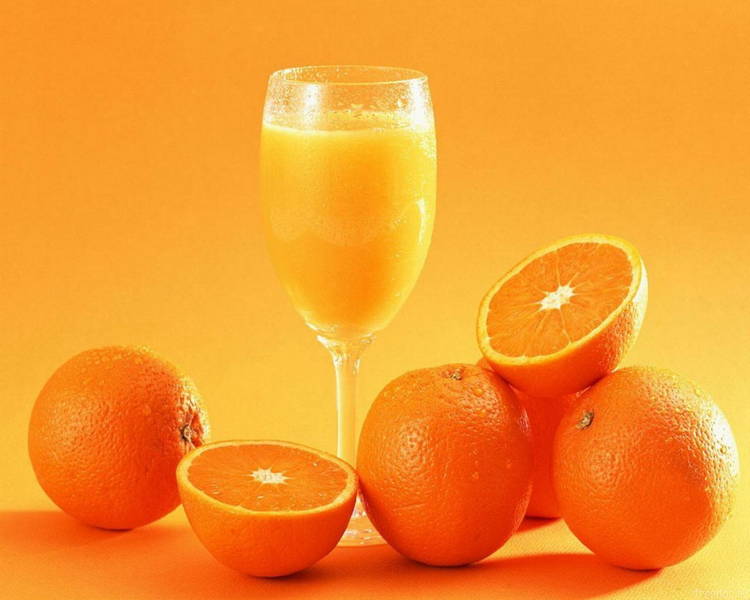 Orange Juice
Non-concentrated orange juice brands would love you to believe that theirs is a far superior and much more natural product than their lesser competitors. However, the use of flavor packs, procedures such as deaeration and year-long aseptic storage tell a different story:
http://www.youtube.com/watch?v=sn8fK-QpY8c
Meat Glue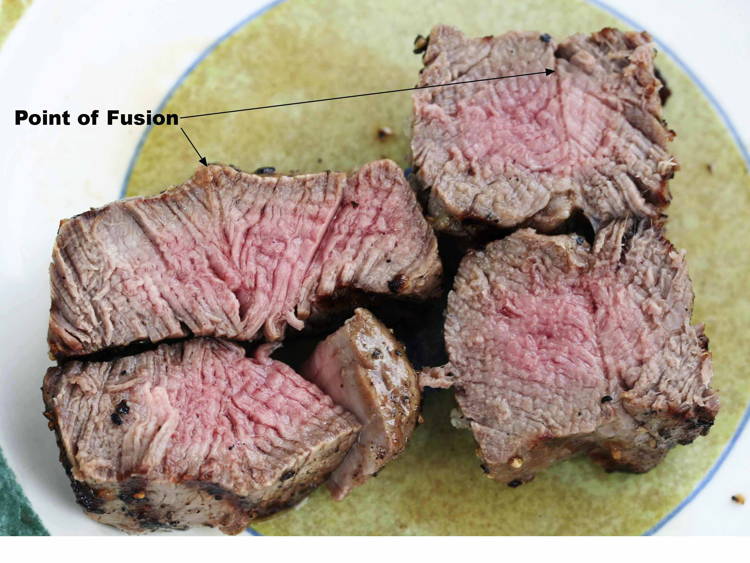 Transglutaminase is an enzyme that binds proteins together. It can be used to fuse together bits of raw meat into a seemingly bigger fillet. Not considered dangerous by itself, the use of Transglutaminase could contribute to contamination by food-borne illness when small pieces from different sources are brought together. Studies have also shown that it can make gluten even more allergenic.