The 1,954-mile line separating the United States from Mexico runs through some of the most dangerous places in the world. More than a purely geographical marker, it is a space rife with death and destruction: hundreds–if not thousands–of people die each year trying to cross this invisible yet consequential line.
But as the video below shows, it's not all suffering and chain link fences:
https://vimeo.com/134771444
Here, where the Rocky and Sierra Madre mountains clash, and the Sonoran and Chihuahuan deserts collide, vegetation and wildlife from all four regions meet. In an area which for so many represents loss and suffering is a space imbued with incredible amounts of life.
You'll find mountains spotted with scrubby brush, and intricate, cracked clay tessellations stretching across desiccated riverbeds. Herds of deer graze on tall green grasses that sweep out far across the horizon. Rattlesnakes, long-nosed bats, coues deer, coatis, mountain lions, over 14 species of hummingbirds, and dozens of species of butterflies call this patch of political and topographical chaos home.
Shot entirely in 24 hours in the area surrounding Ramsey Canyon, Border Lands explores the beauty of this forbidding landscape and challenges conventional wisdom on the US-Mexico border.
Explore more of the region in the gallery below: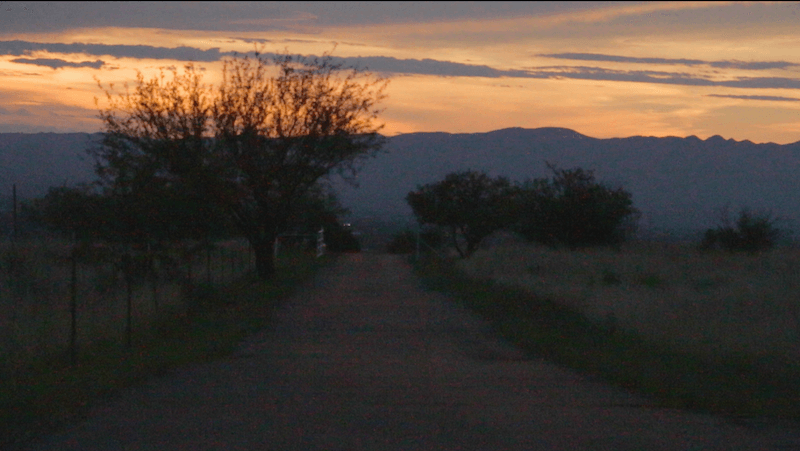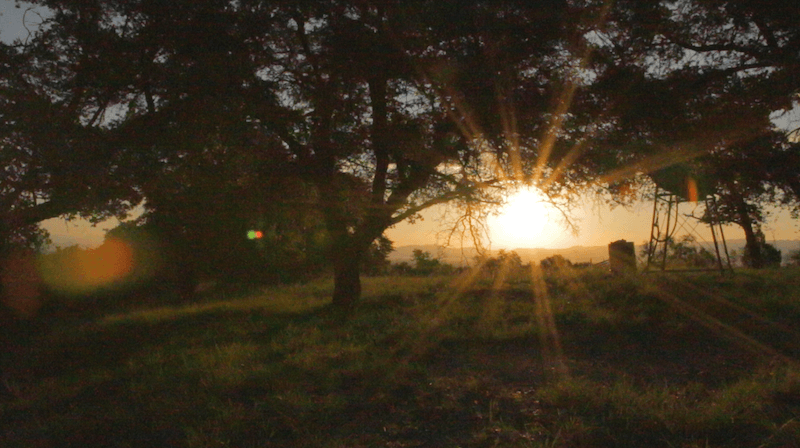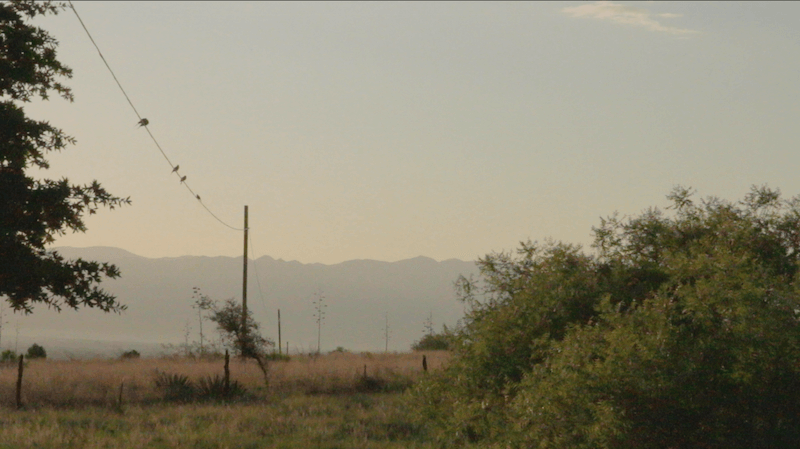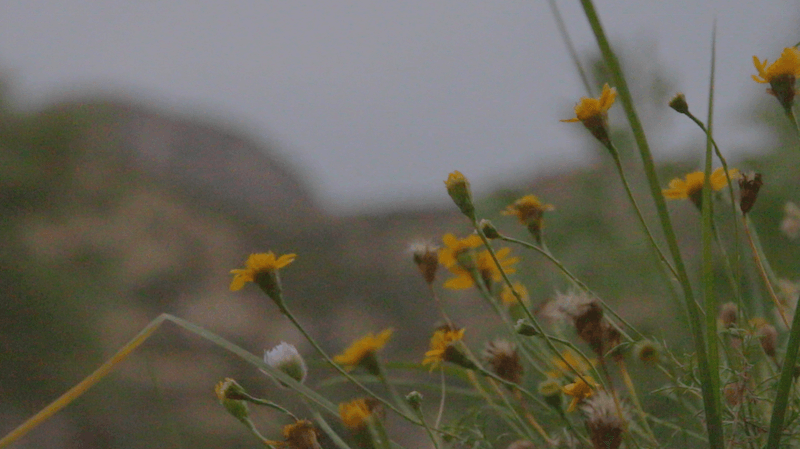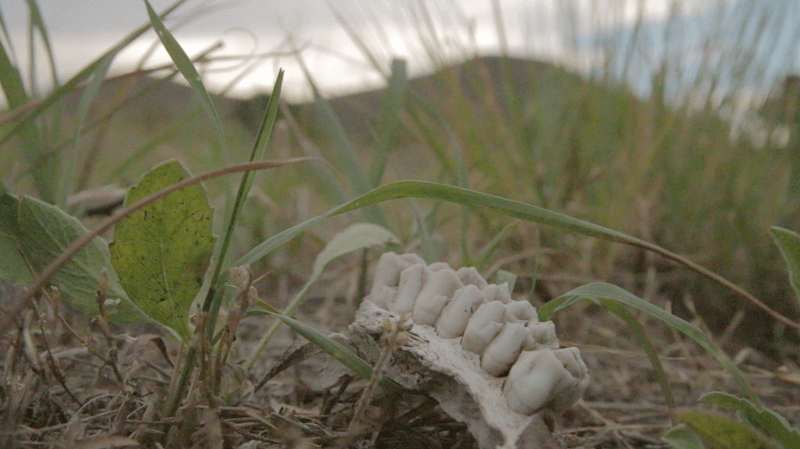 Thanks to the Rail Oaks Ranch in Sierra Vista, Arizona for serving as a base camp.