Over the 70 years of the Cannes Film Festival, it's easy to see why those in attendance always seem to be beaming.
Jetting off to the French Riviera to attend what's literally an 11-day party — filled with posh accommodations, movie premieres every day and soirees every night — would put a smile on even the grumpiest of faces.
But Cannes is meant to offer more than parties. "The festival de Cannes is a celebration of cinematographic art," festival director Thierry Frémaux told the French National Assembly's Commission for Cultural Affairs last year.
"We exist to showcase the new writing, new genres and new visual innovations of our time. Every year in May, Cannes gives a sort of snapshot — both ephemeral and lasting, when one adds up the years — of what constitutes the art of cinema."
With that in mind, here are some of our favorite snapshots from Cannes Film Festivals past: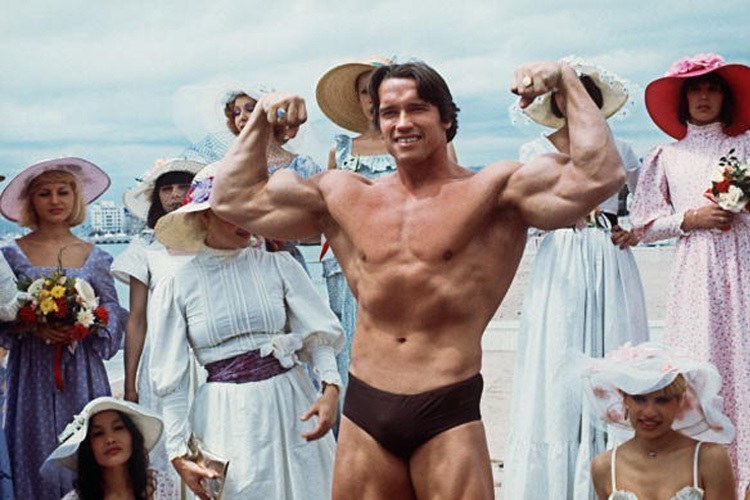 ---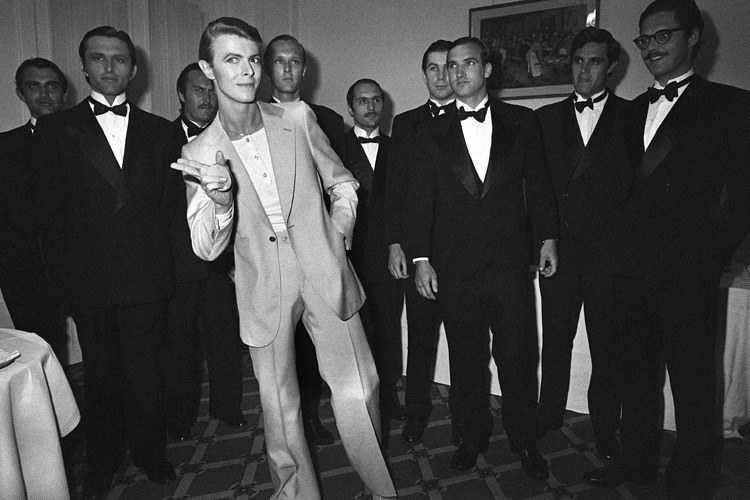 ---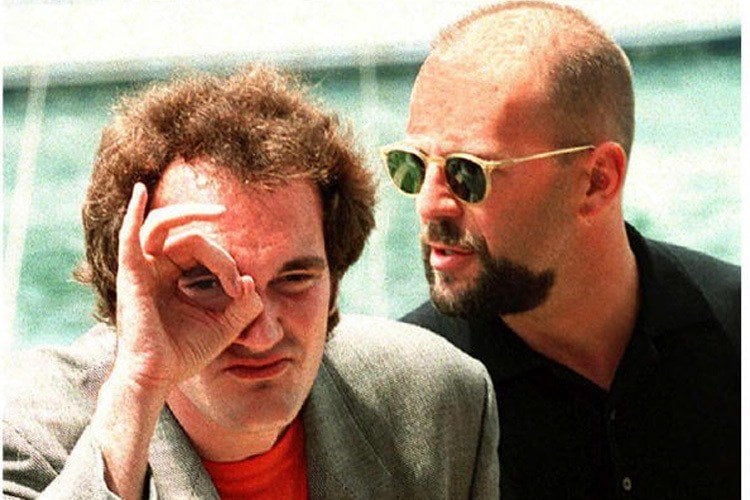 ---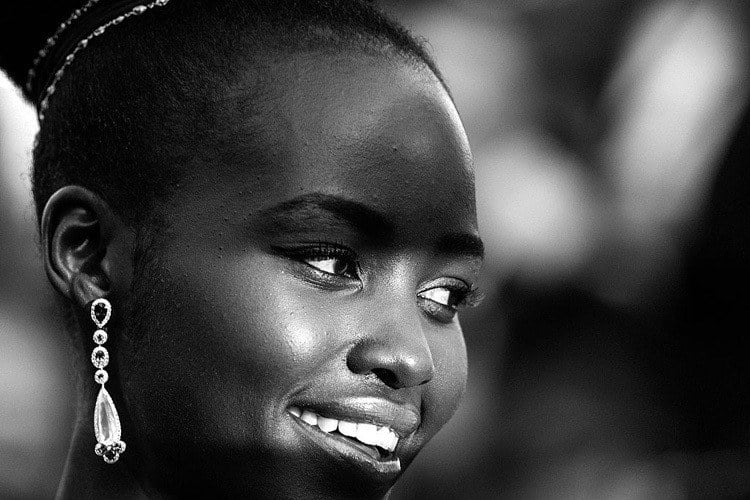 ---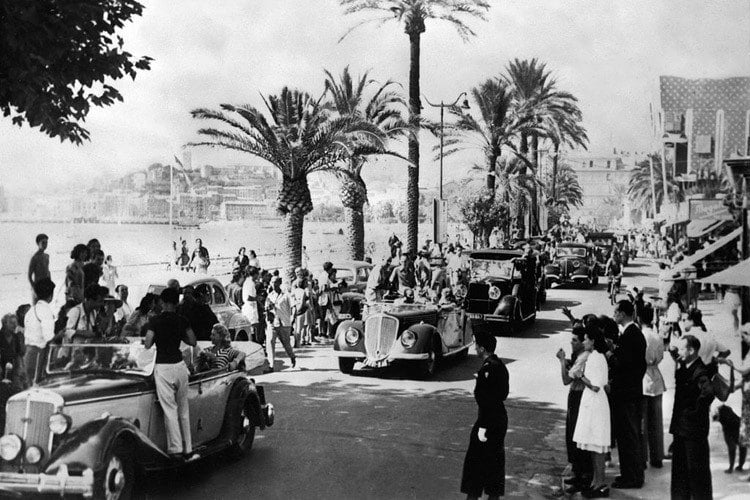 ---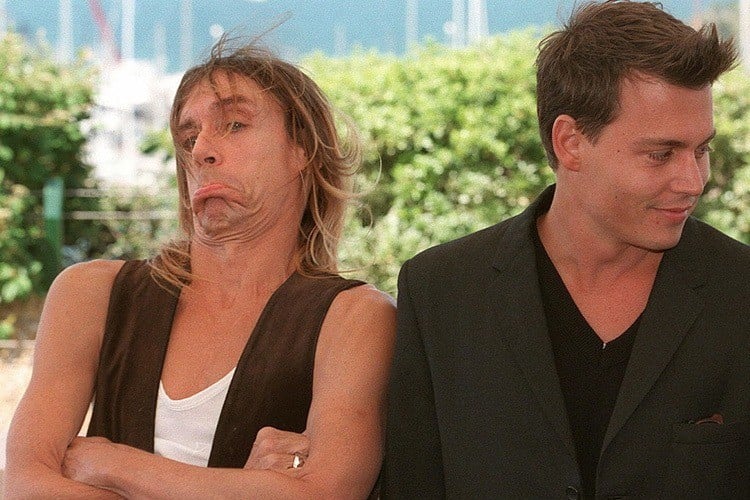 ---
---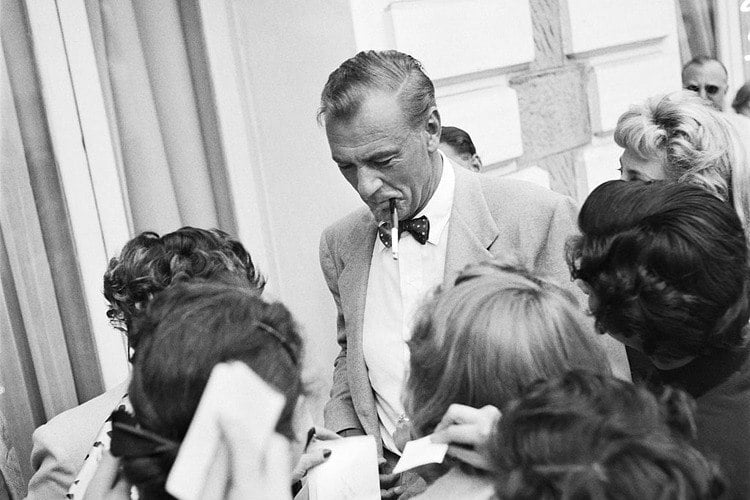 ---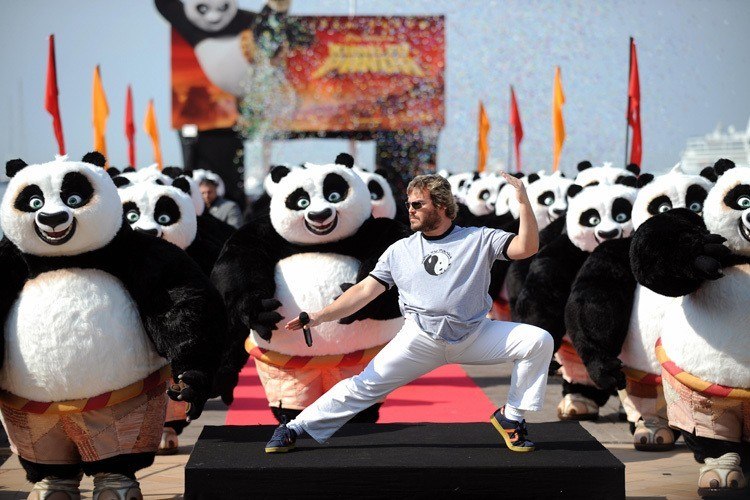 ---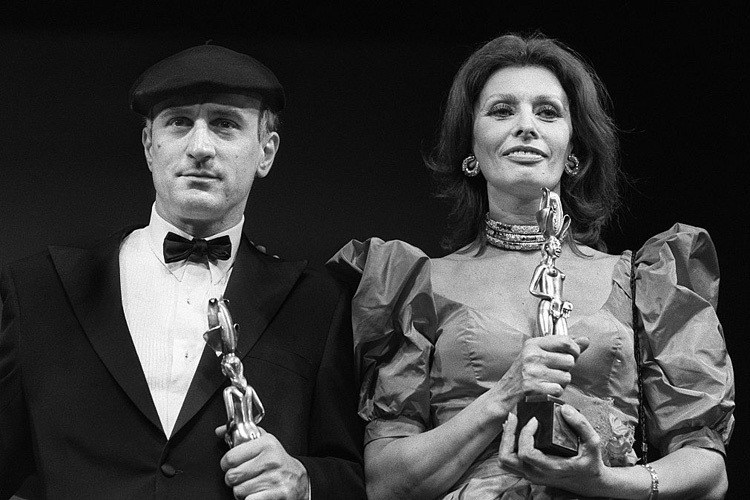 ---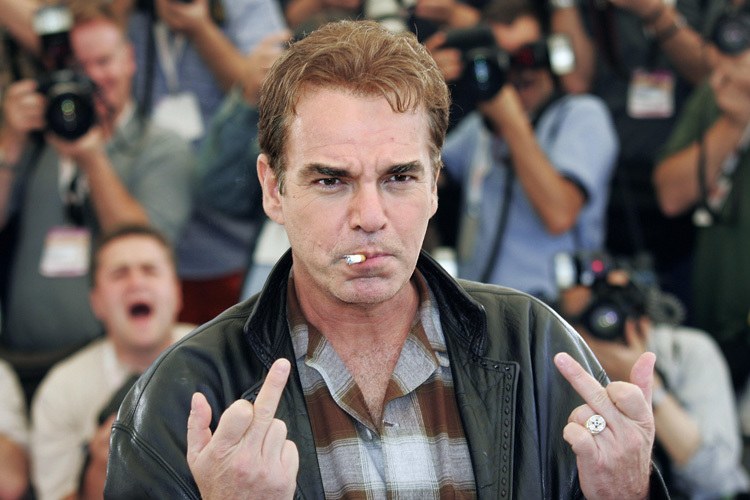 ---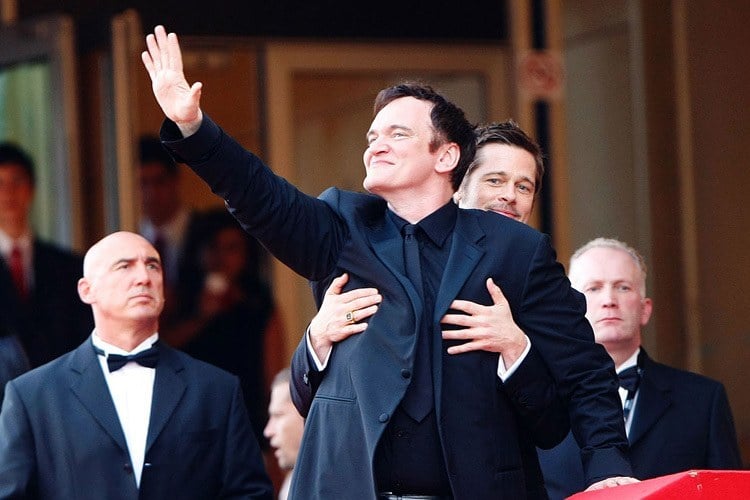 ---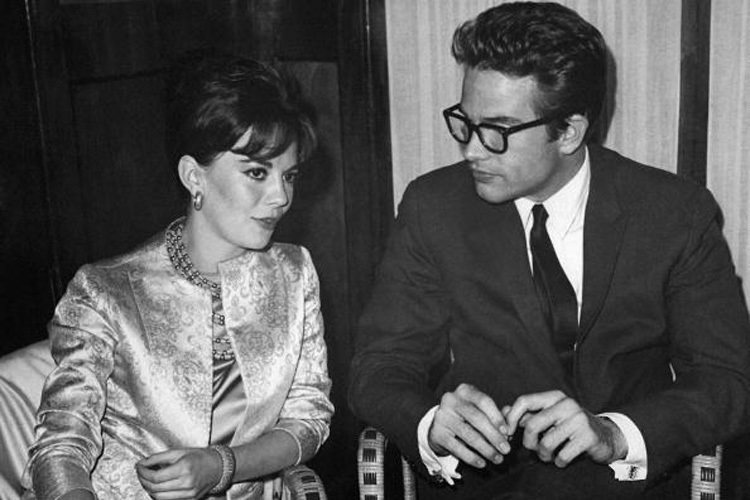 ---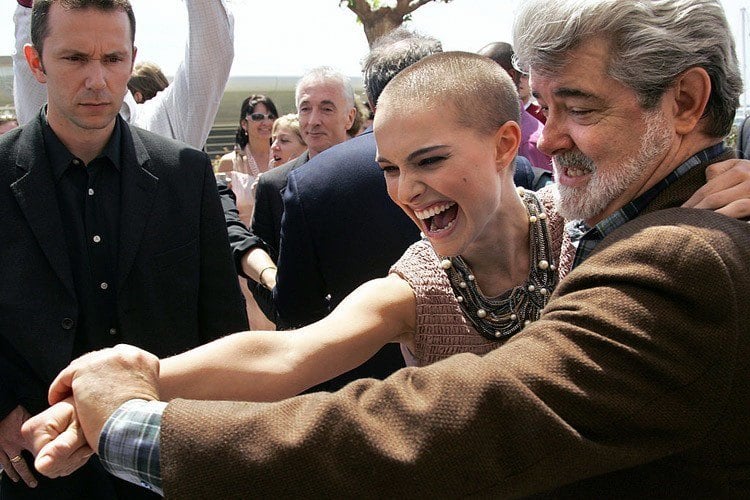 ---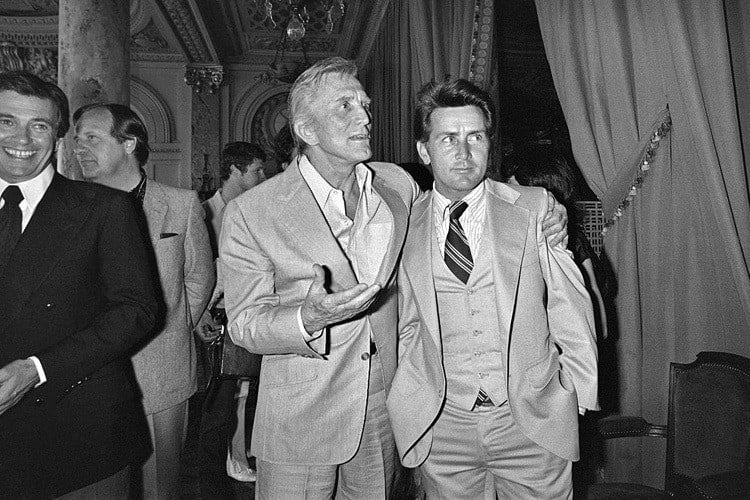 ---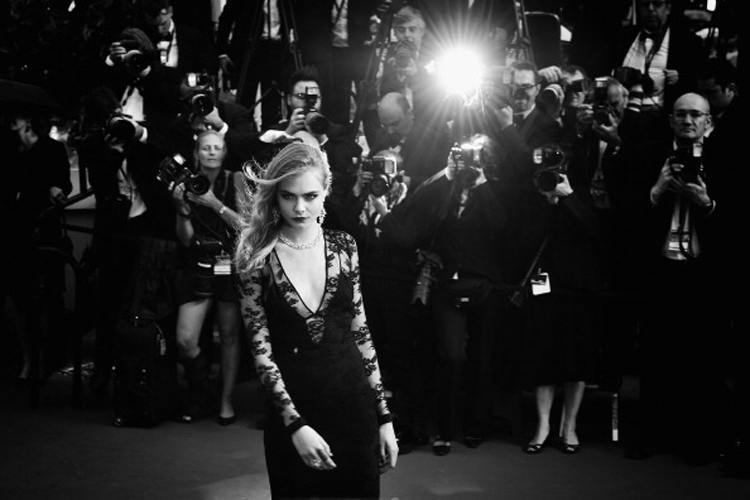 ---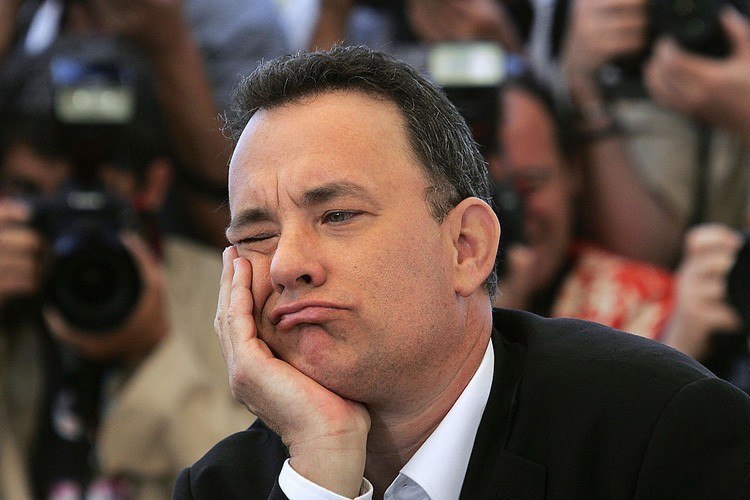 ---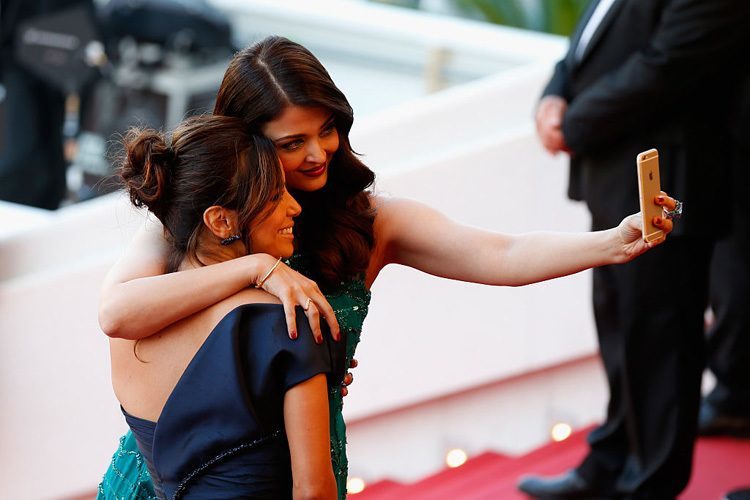 ---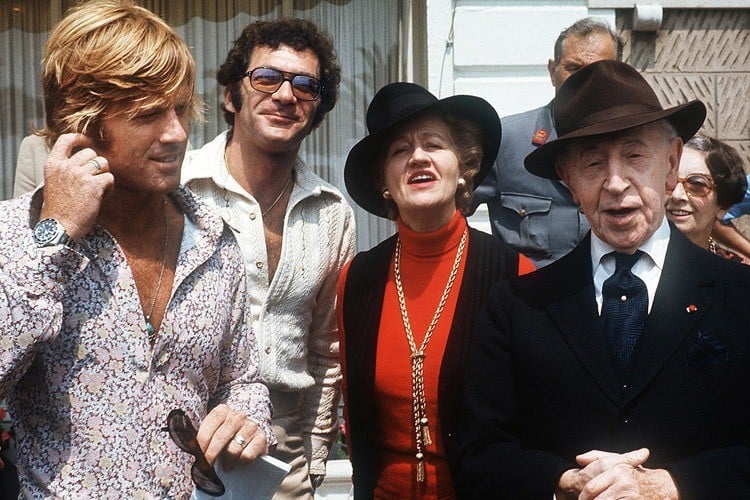 ---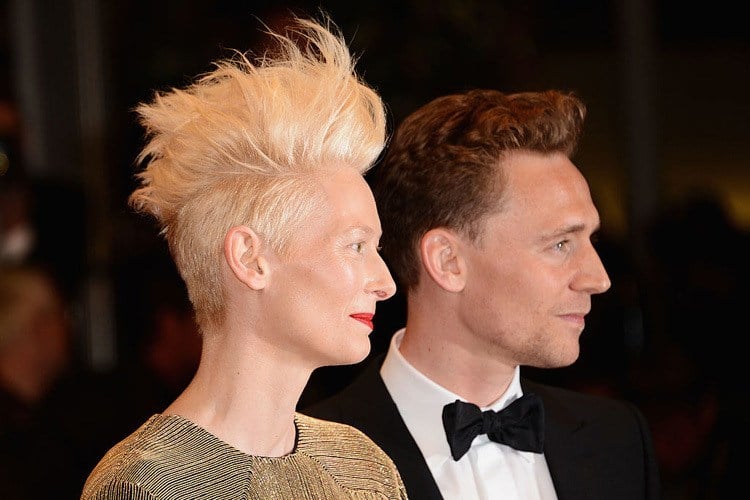 ---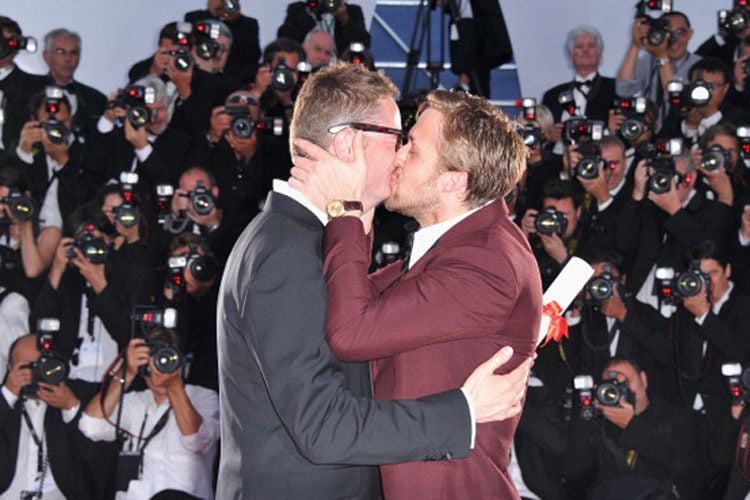 ---
---
Next, be sure to check out these photos of celebrities when they were in school, and these stunning images of vintage celebrity couples.