Over the 70 years of the Cannes Film Festival, it's easy to see why those in attendance always seem to be beaming.
Jetting off to the French Riviera to attend what's literally an 11-day party — filled with posh accommodations, movie premieres every day and soirees every night — would put a smile on even the grumpiest of faces.
But Cannes is meant to offer more than parties. "The festival de Cannes is a celebration of cinematographic art," festival director Thierry Frémaux told the French National Assembly's Commission for Cultural Affairs last year.
"We exist to showcase the new writing, new genres and new visual innovations of our time. Every year in May, Cannes gives a sort of snapshot — both ephemeral and lasting, when one adds up the years — of what constitutes the art of cinema."
With that in mind, here are some of our favorite snapshots from Cannes Film Festivals past: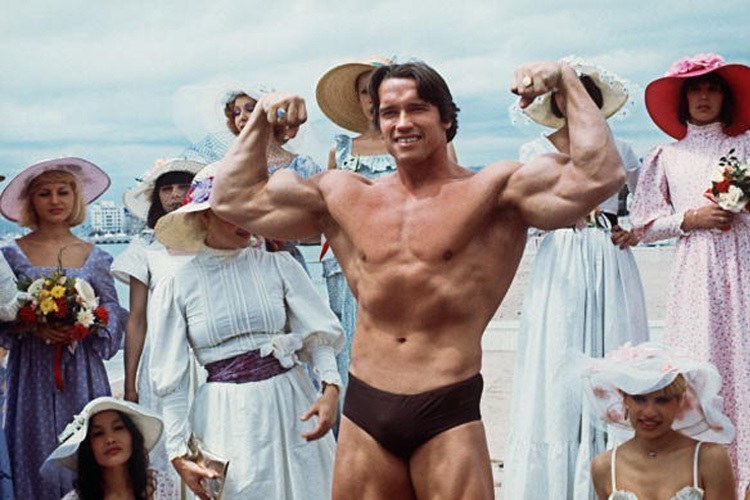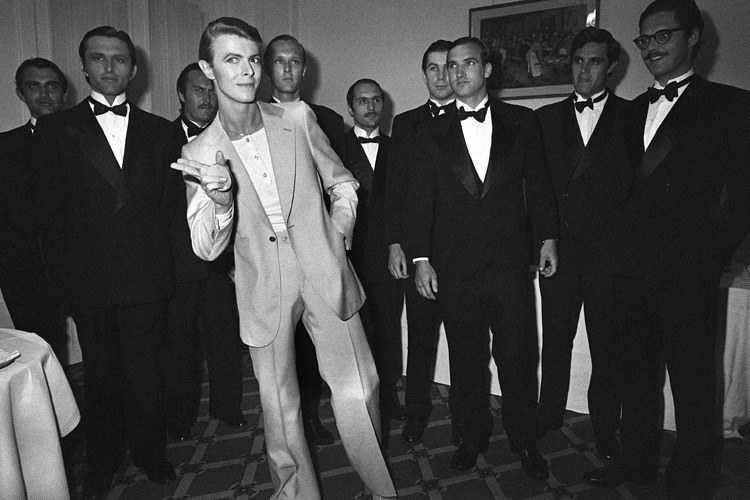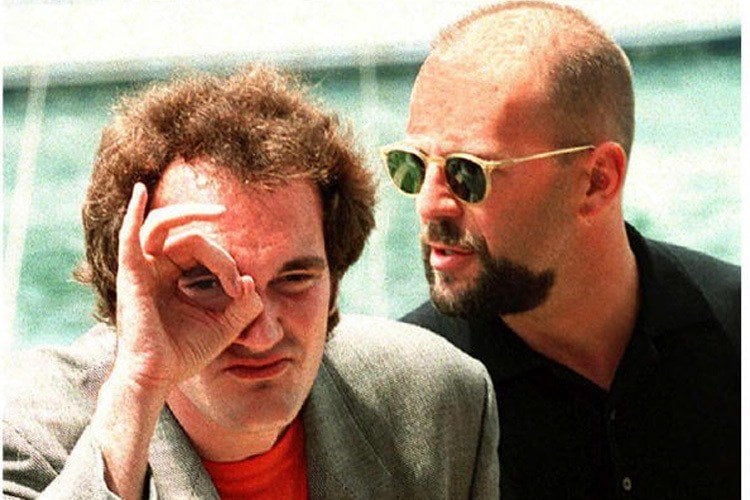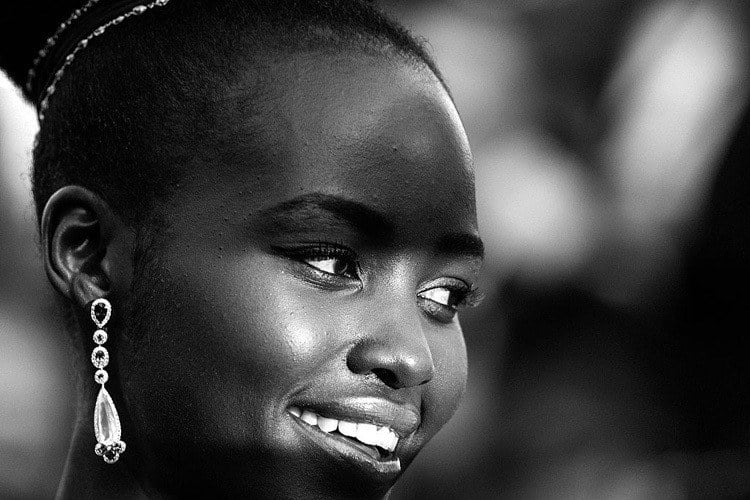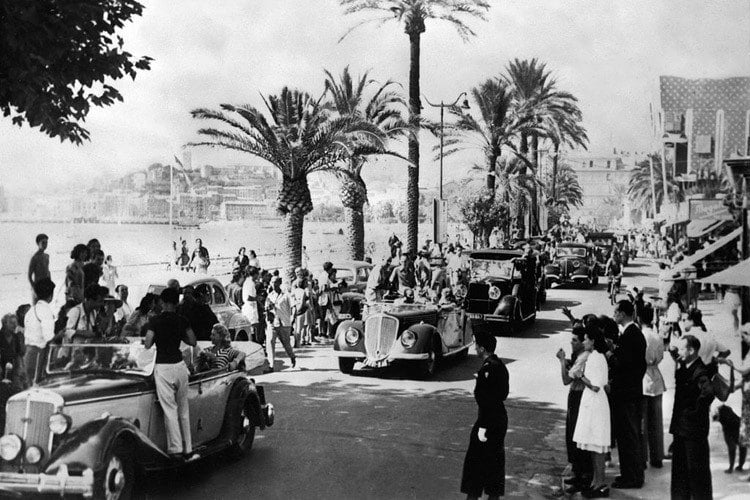 Arnold Schwarzenegger at the 1977 Cannes Film Festival, where he presented the documentary "Pumping Iron." AFP/Getty Images
David Bowie posing at the 1978 Cannes festival. Ralph Gatti/AFP/Getty Images
Quentin Tarantino and Bruce Willis in 1994 making an appearance for the premiere of "Pulp Fiction." Patrick Hertzog/AFP/Getty Images
Luptia Nyong'o at the Premiere of "La Tete Haute" ("Standing Tall") in 2015. Ben A. Pruchnie/French Select
Stars parading in the streets of Cannes for the first festival in 1946. AFP/Getty Images
Johnny Depp with Iggy Pop, 1997. Pop composed the music for Depp's directorial debut, "The Brave." Patrick Hertzog/AFP/Getty Images
Cate Blanchett at the "How to Train Your Dragon 2" premiere in 2014. Andreas Rentz/Getty Images
Actor Gary Cooper among his adoring fans at Cannes in 1953. AFP/Getty Images
A publicity stunt that involved actor Jack Black's arrival by boat (and several performers in Panda costume) for the 2008 movie "Kung Fu Panda." Fred Dufour/AFP/Getty Images
Robert De Niro and Sophia Loren show off their 1983 awards. Ralph Gatti/AFP/Getty Images
Billy Bob Thornton makes good on the "bad" in the name "Bad Santa," the film he appeared at Cannes in 2004. Boris Horvat/AFP/Getty Images
Brad Pitt "supports" Quentin Tarantino at the premiere of "Inglorious Basterds" in 2009. Michael Buckner/Getty Images
Warren Beatty and Natalie Wood in 1962. AFP/Getty Images
"Star Wars" pals Natalie Portman and George Lucas joke for the camera at the "Episode III: Revenge of the Sith" premiere, 2005. Francois Guillot/AFP/Getty Images
Kirk Douglas (left) and Martin Sheen attend the 32nd annual festival in 1979. Ralph Gatti/AFP/Getty Images
Model Cara Delevingne attends the Cannes premiere of "The Great Gatsby" in 2013. Gareth Cattermole/Getty Images
Tom Hanks hamming it up on a photo call for the Coen Brothers' film, "The Ladykillers," in 2004. Francois Guillot/AFP/Getty Images
Actresses Eva Longoria and Aishwarya Rai take a selfie at the Cannes premiere of "Carol," 2015. Tristan Fewings/Getty Images
1972 photo of Robert Redford (left) and director Sydney Pollack (second from left) posing at Cannes with pianist Arthur Rubenstein (far right) and his wife, Nela. Staff/AFP/Getty Images
Tom Hiddleston and Tilda Swinton appearing at Cannes in 2013 for "The Only Lovers Left Alive." Ian Gavan/AFP/Getty Images
Ryan Gosling and Nicholas Winding Refn celebrate the latter's 2011 win for best director. Pascal Le Segretain/Getty Images
---
Next, be sure to check out these photos of celebrities when they were in school, and these stunning images of vintage celebrity couples.