These stunning pictures of Paris in the 1960s reveal the world's most glamorous city in its both coolest and most tumultuous decade.
Not unlike its Western "great power" counterparts, 1960s France was a time of economic gains and social upheaval. Under the presidency of Charles de Gaulle, the country rebuilt itself from the destruction wrought by World War II, becoming more prosperous and less reliant on countries like the United States along the way.
But as the nation physically rebuilt itself, other foundations cracked — particularly in Paris. In what The New York Times has called a rare, national "examination of conscience," in May 1968, students and workers of varying politics rose up against the conservative (if not repressive) government of De Gaulle and, as one of their slogans went, "[demanded] the impossible."
This revolt — based largely around labor strikes and student protests against capitalism and consumerism — took some of the air out of de Gaulle's authority. And while the uprising fizzled out in a physical sense some weeks later, the May 1968 uprising ushered in new ways of thinking and expression — be it in French new-wave cinema or psychedelic music — which remain to this day.
As the following photos show, while the classic Haussmann-style façades served as the backdrop of 1960s Paris, it was new thinking that really defined the era: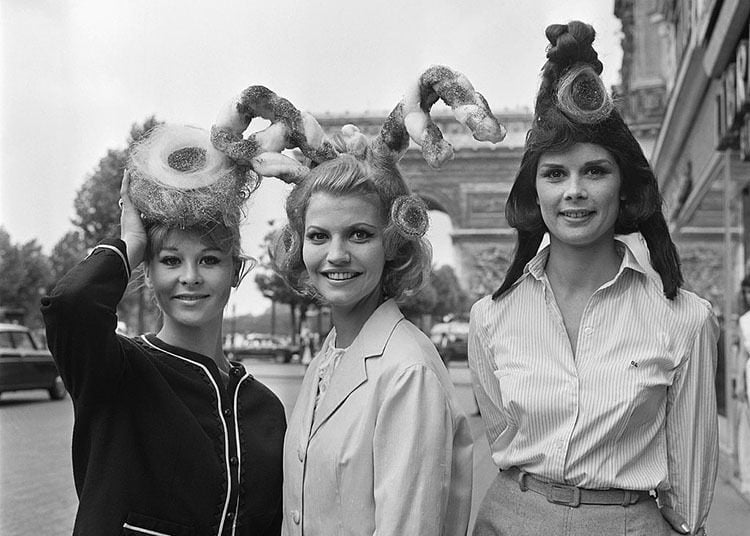 ---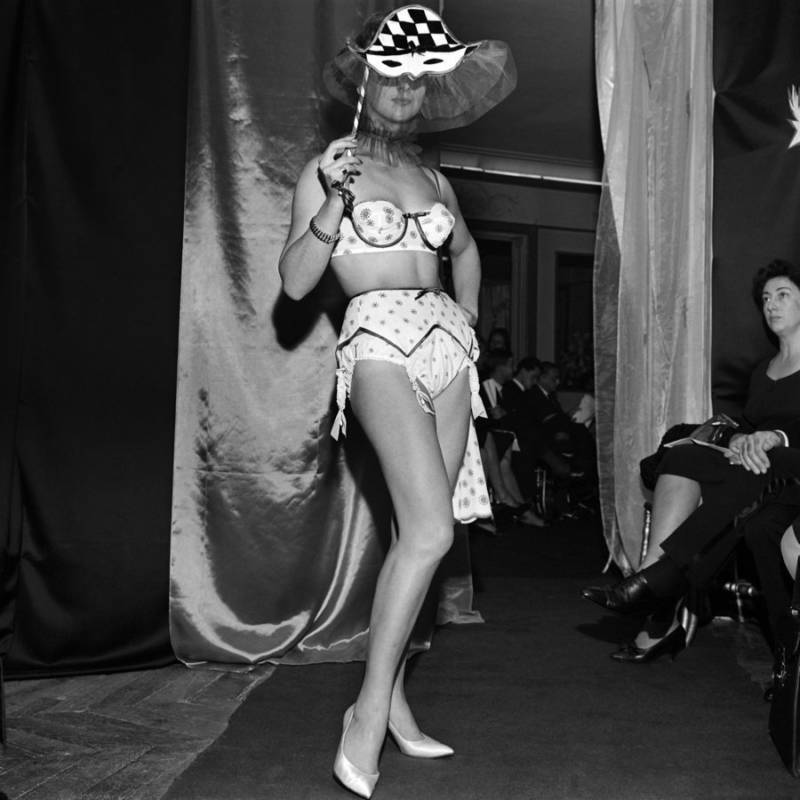 ---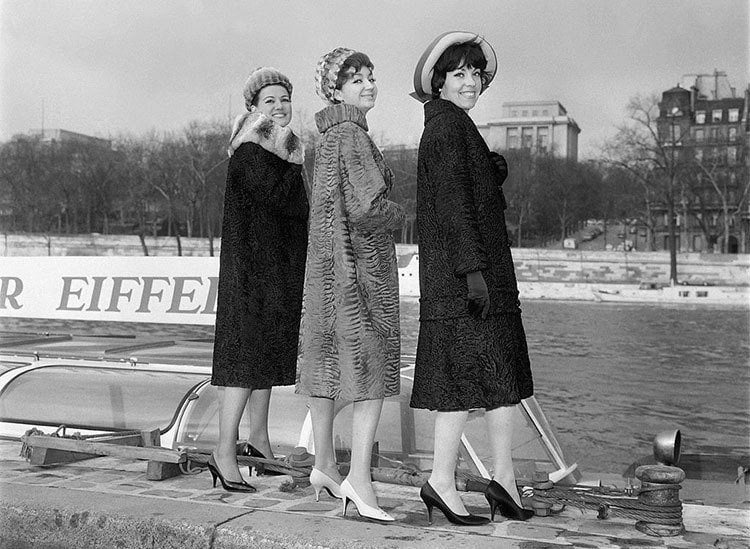 ---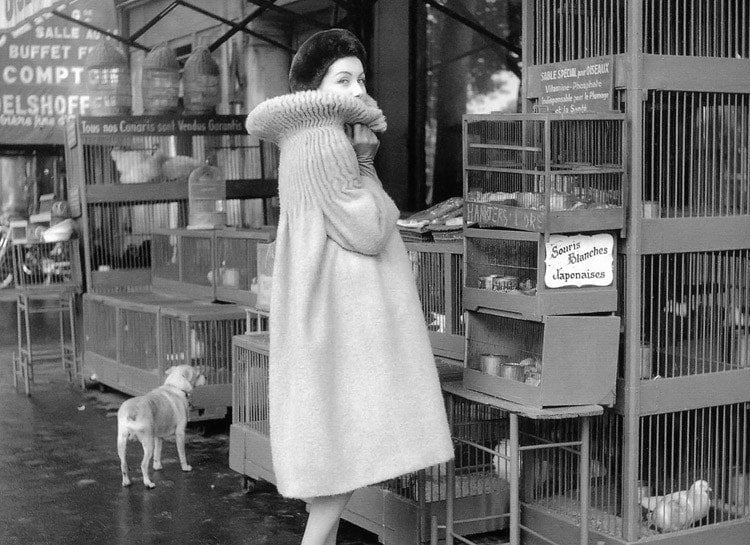 ---
---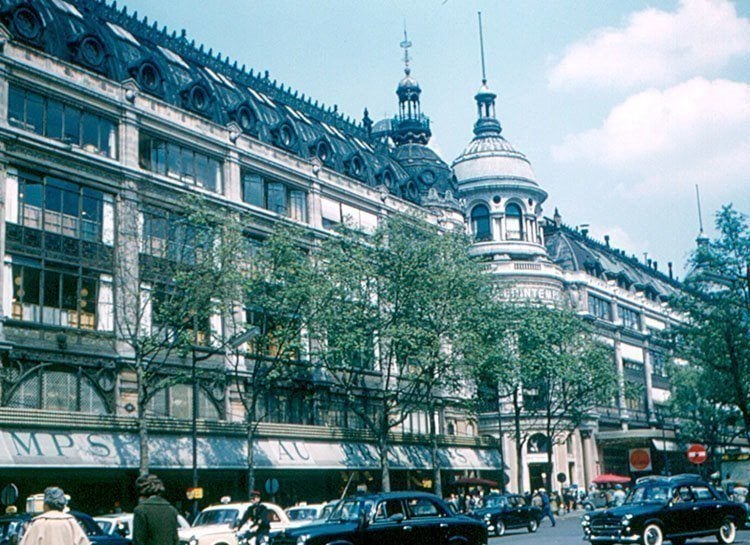 ---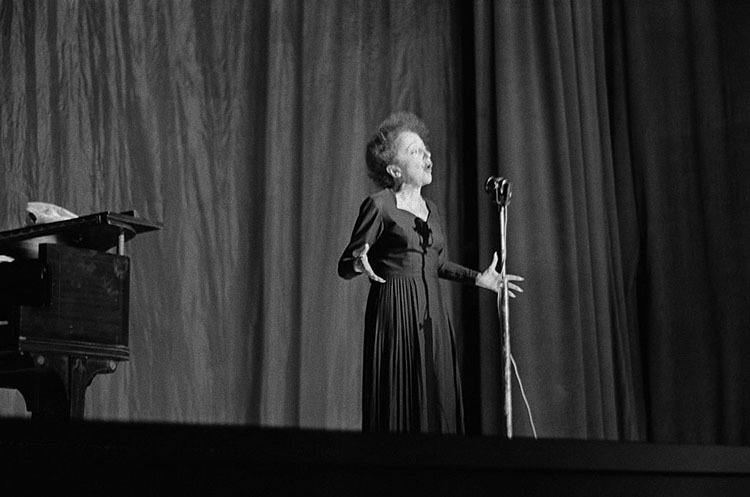 ---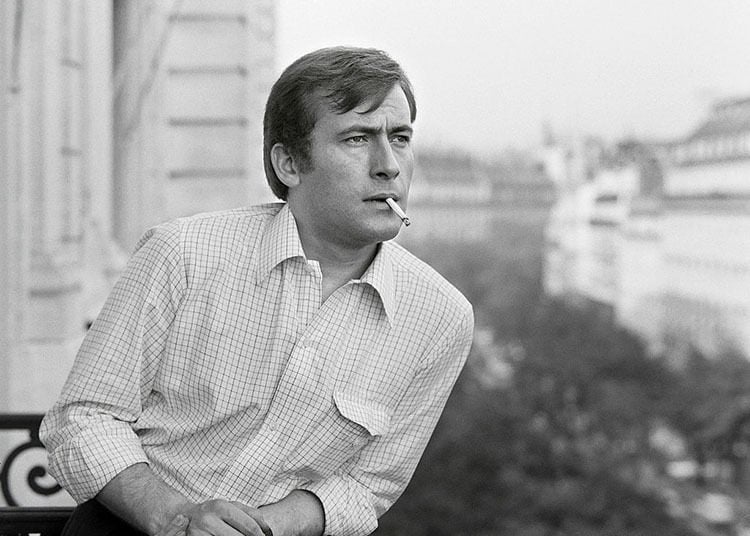 ---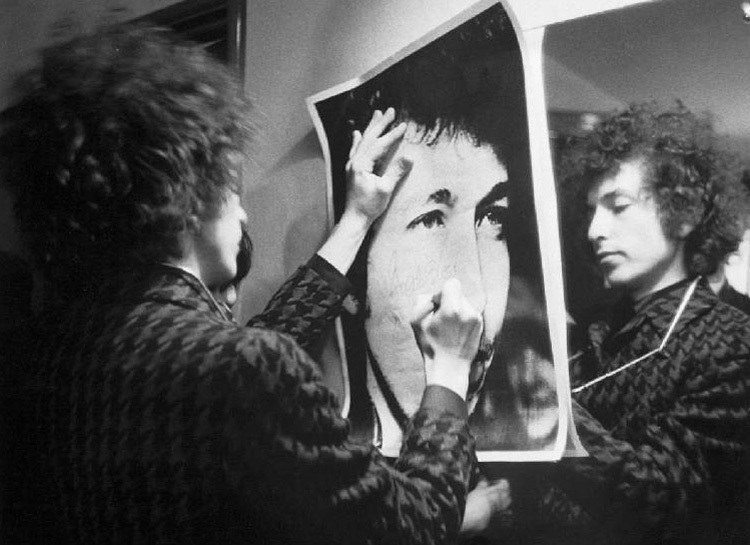 ---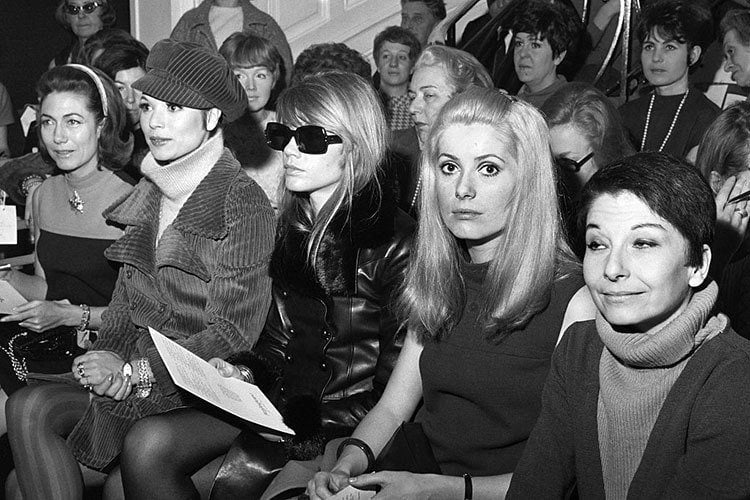 ---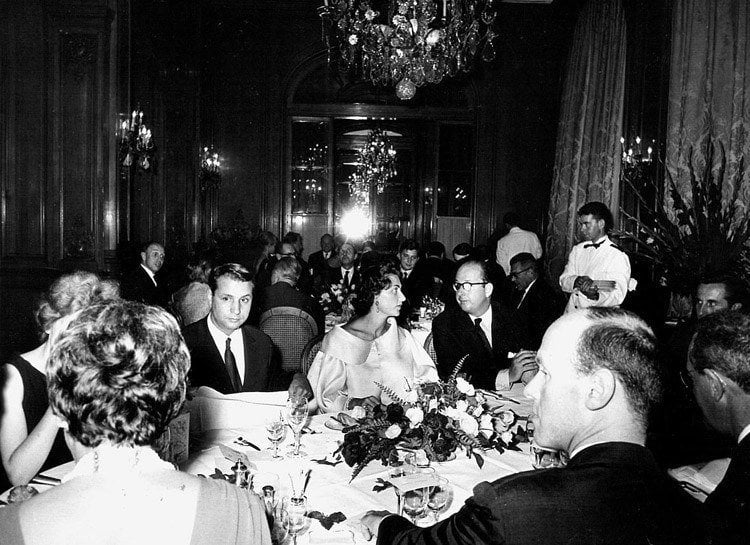 ---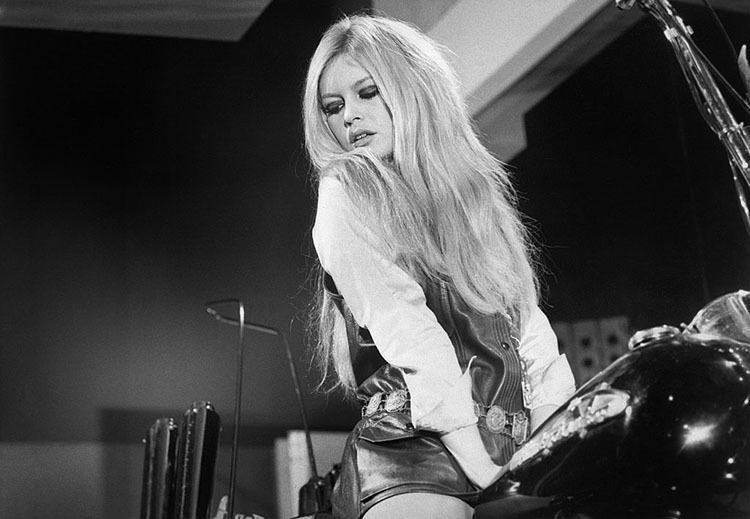 ---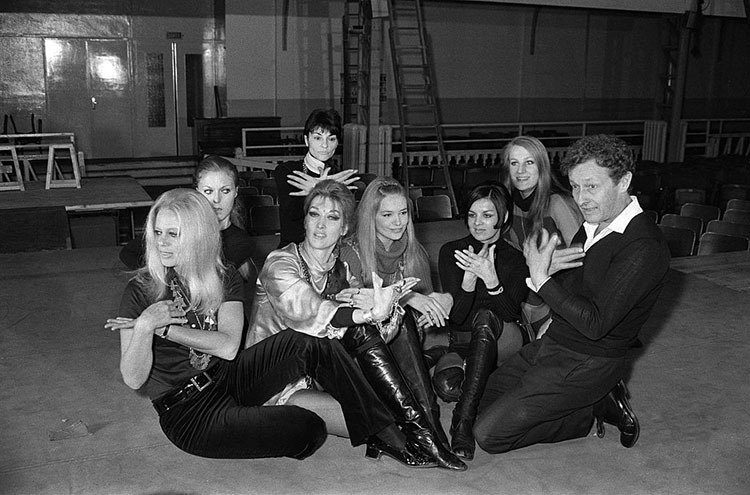 ---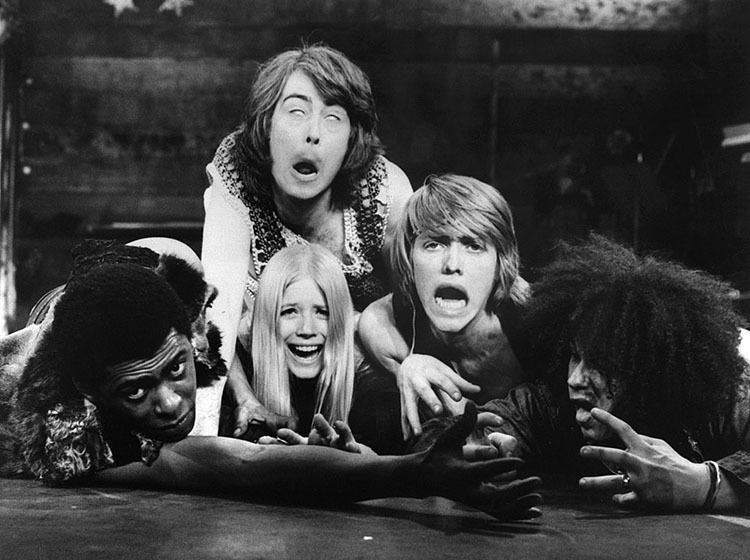 ---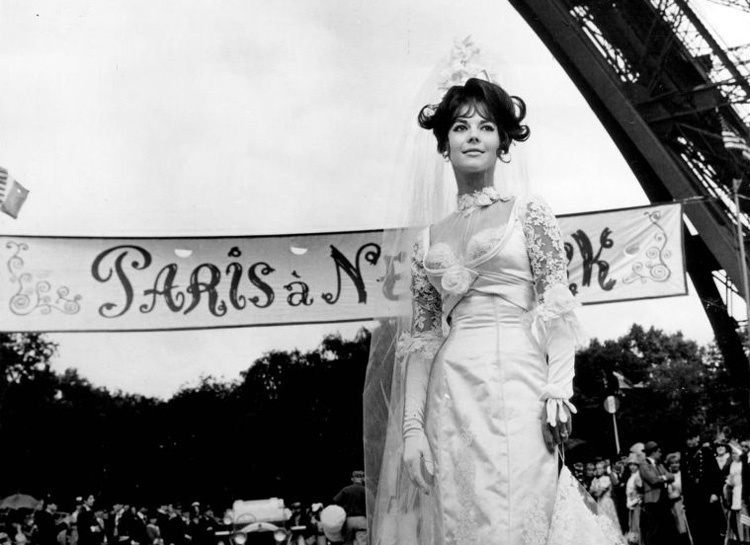 ---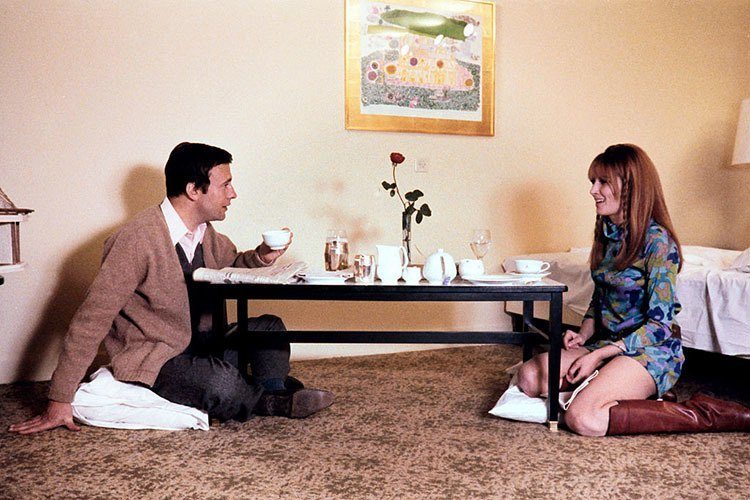 ---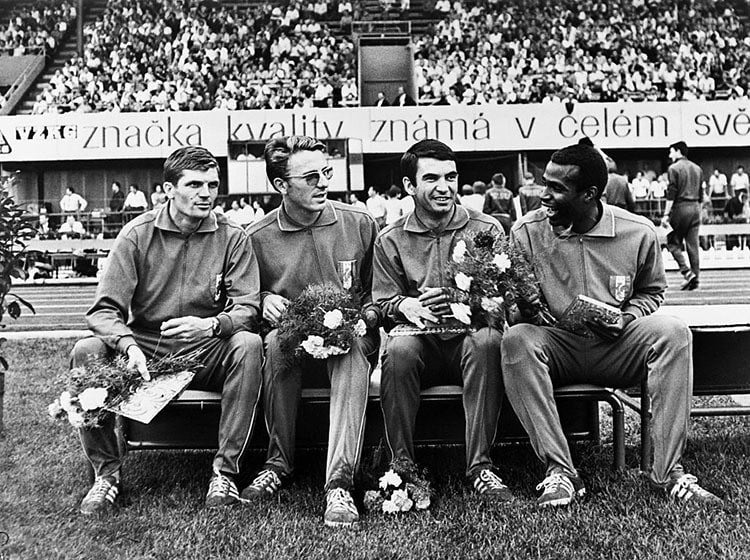 ---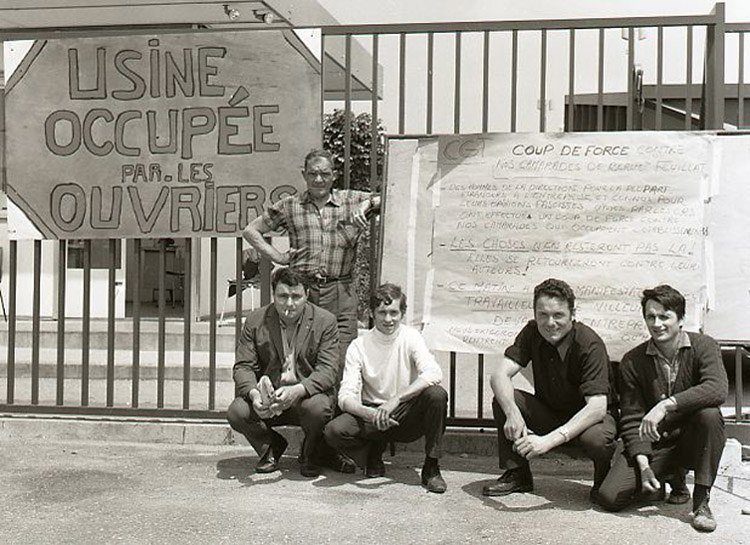 ---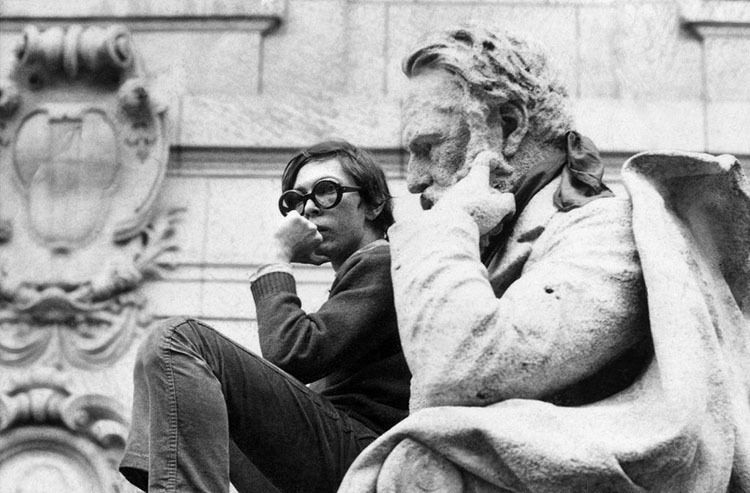 ---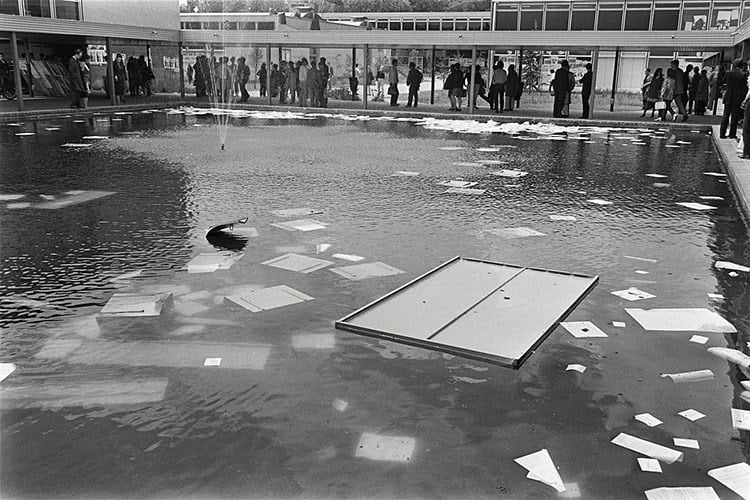 ---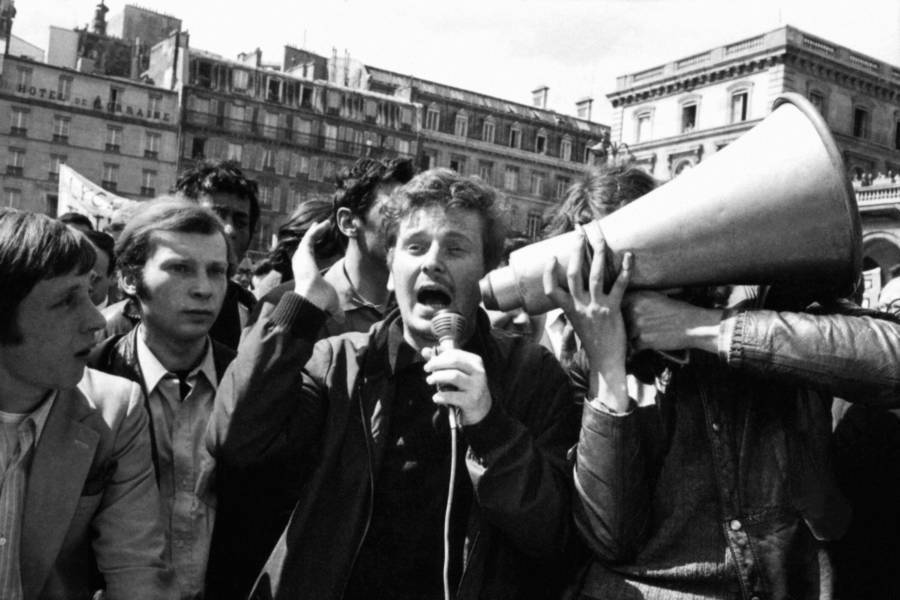 ---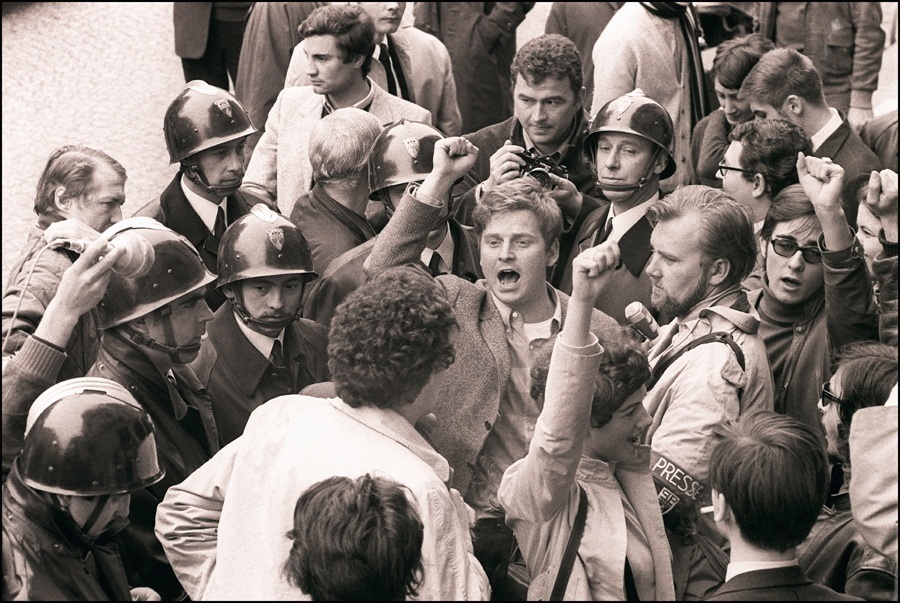 ---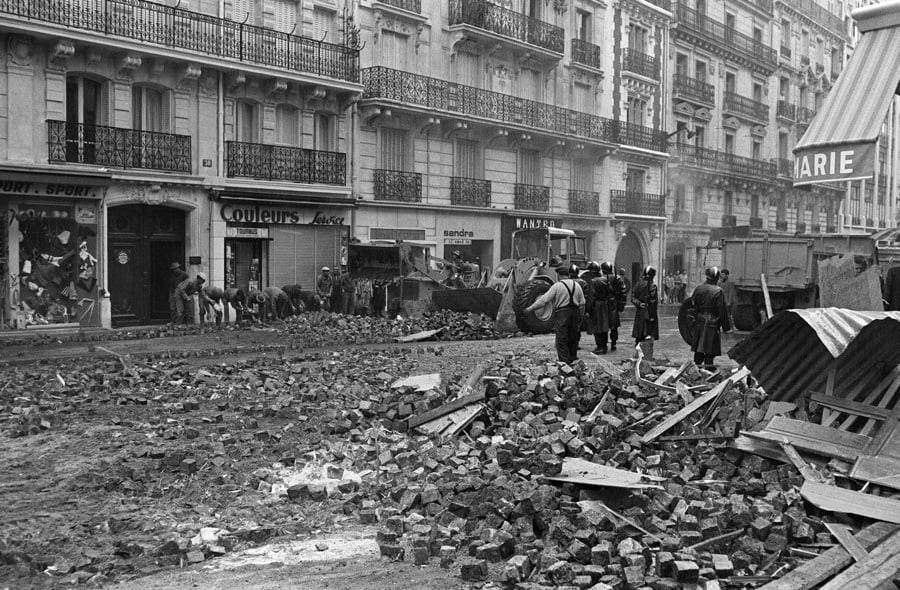 ---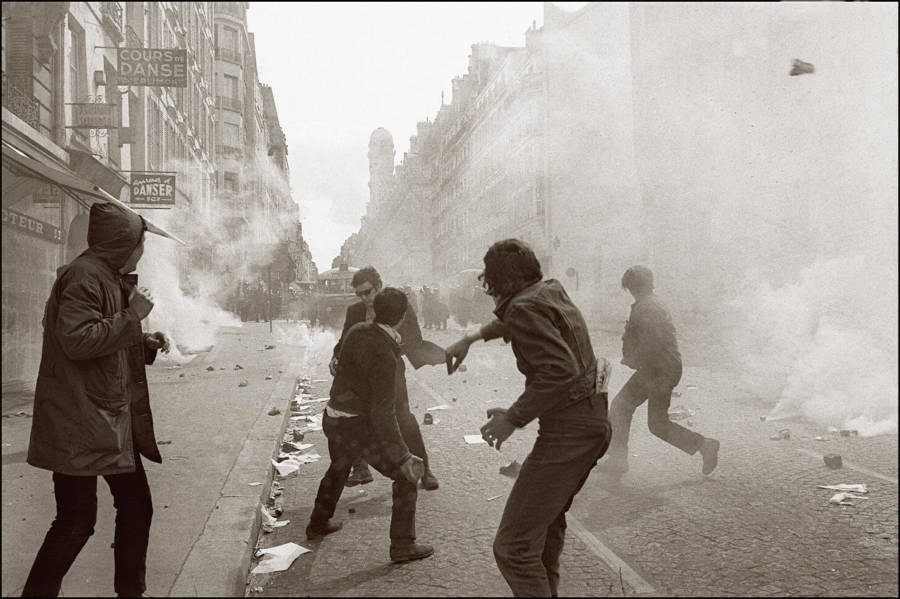 ---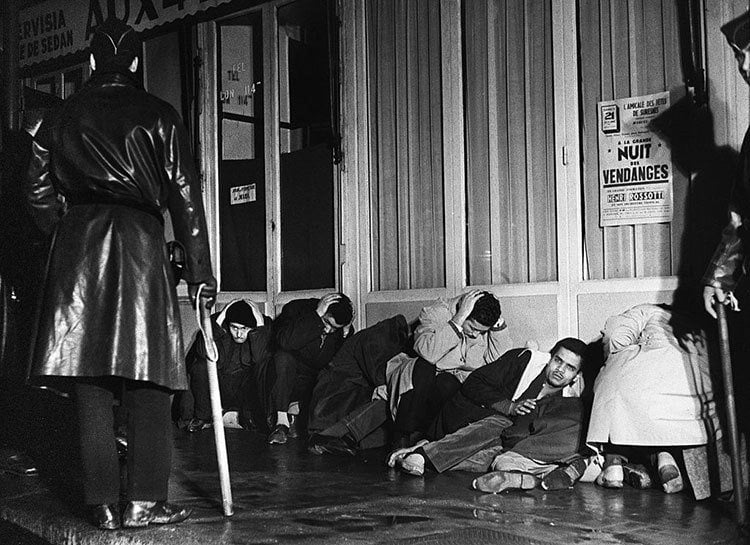 ---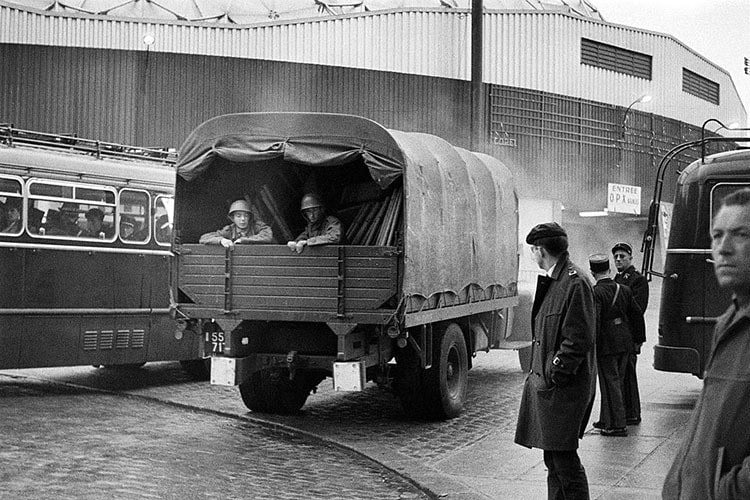 ---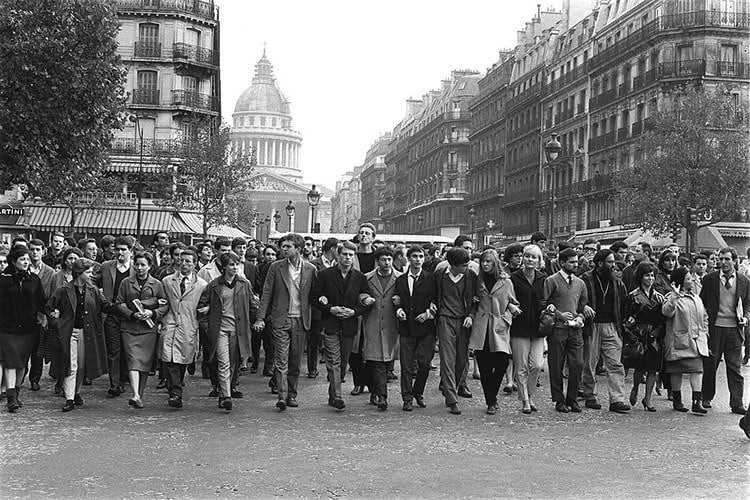 ---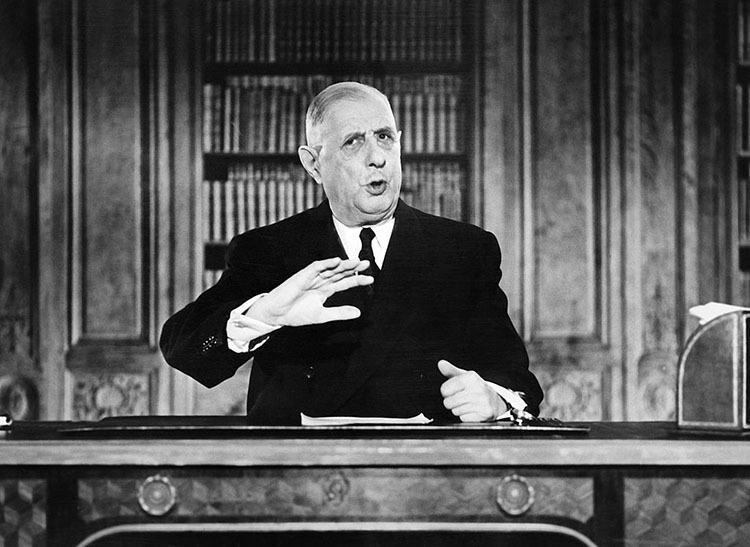 ---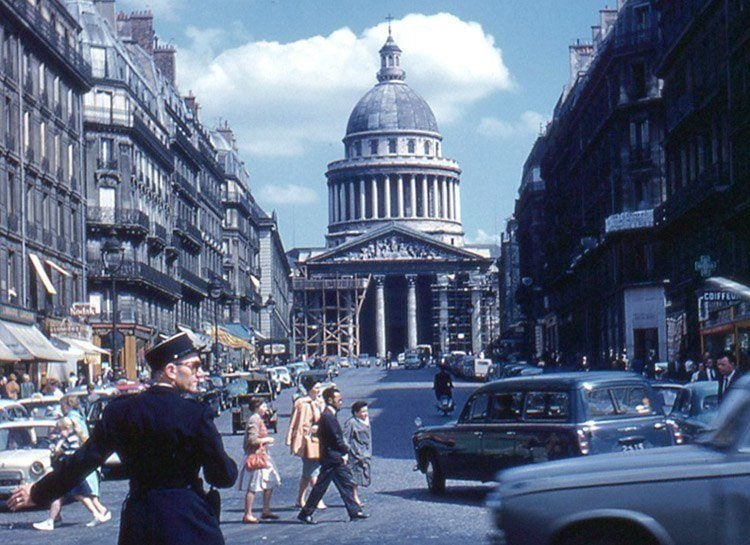 ---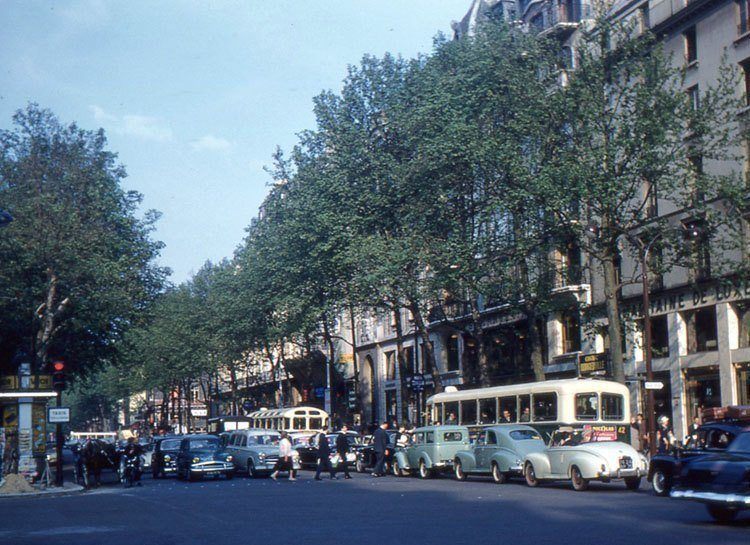 ---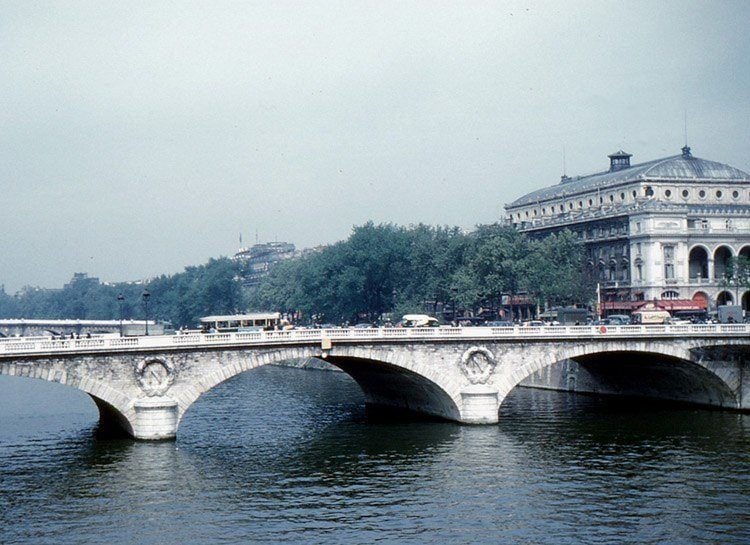 ---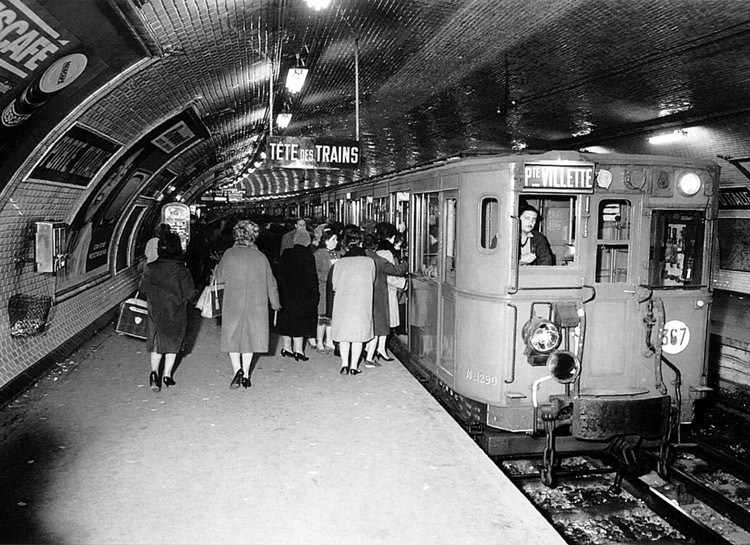 ---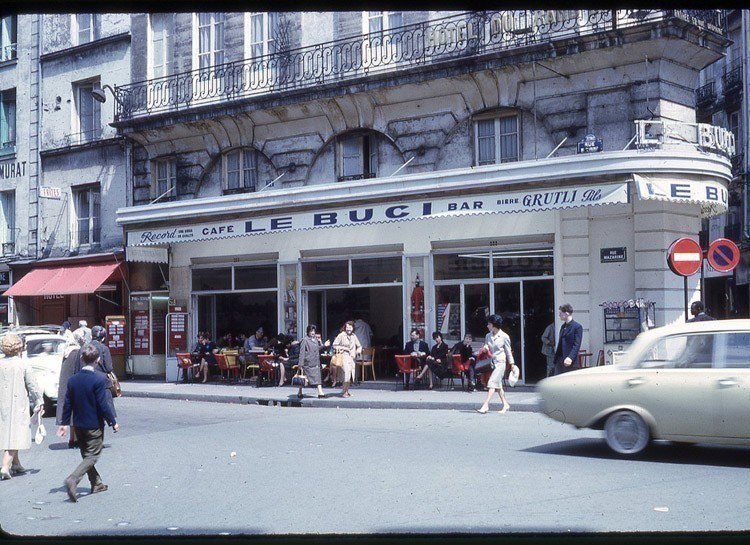 ---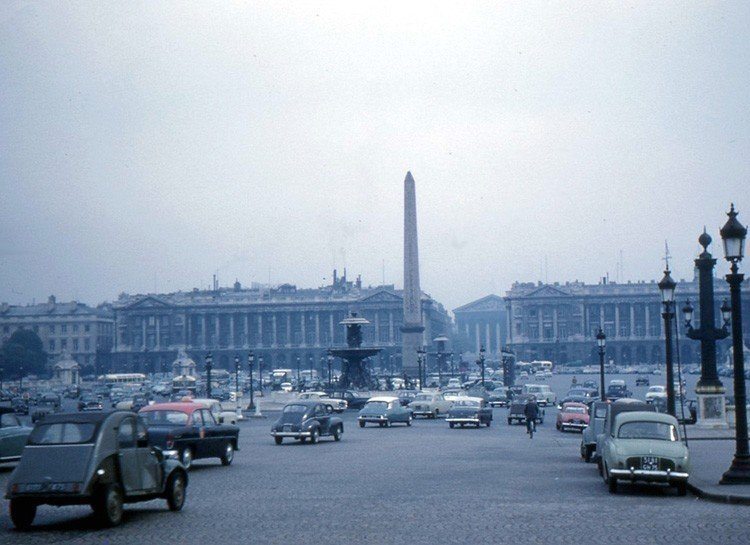 ---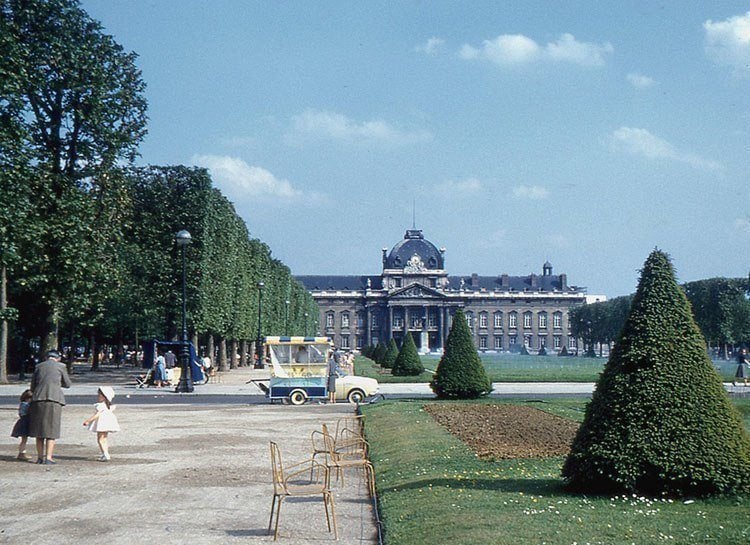 ---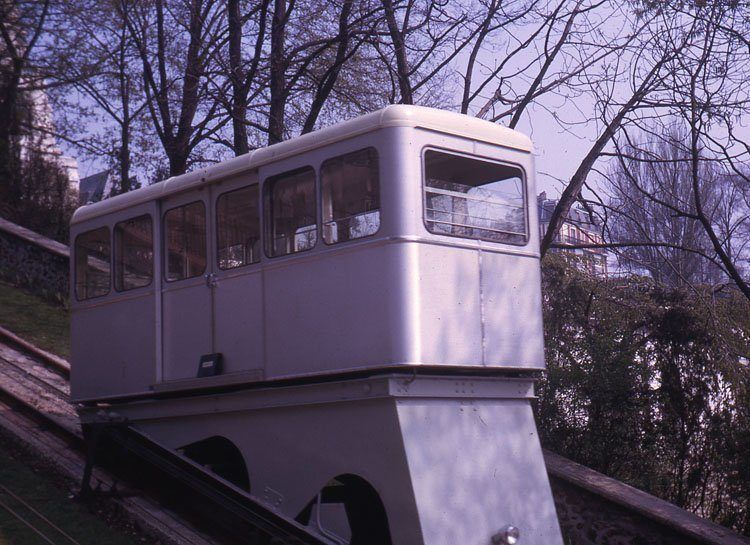 ---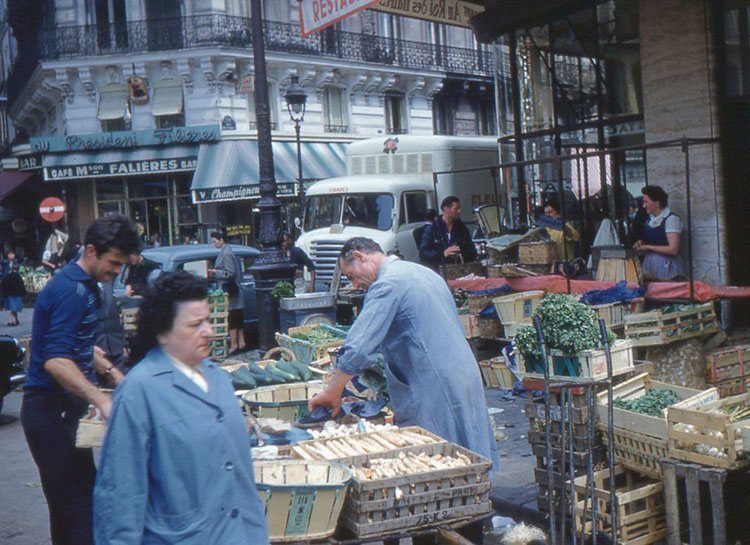 ---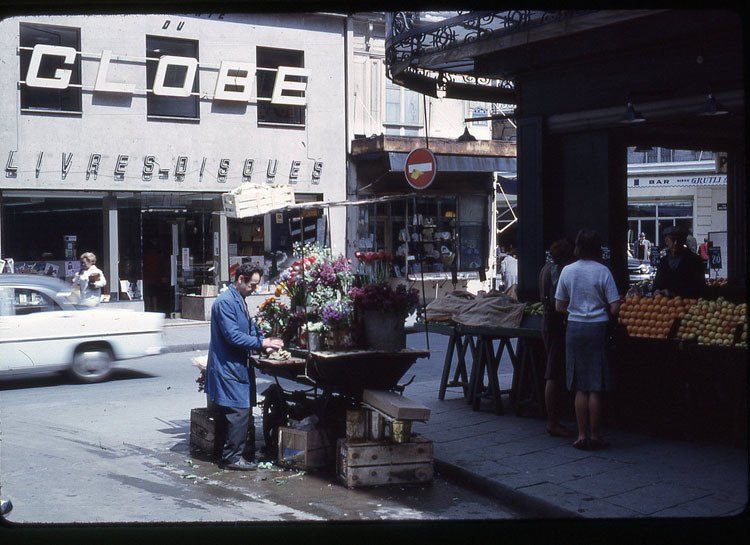 ---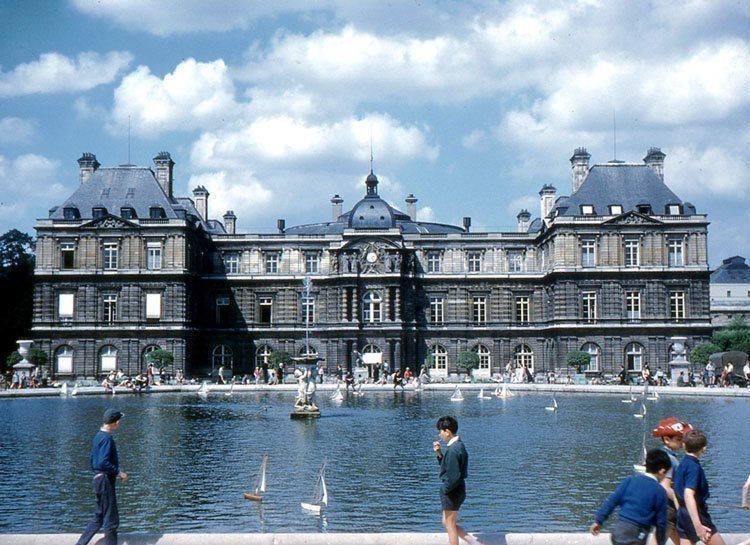 ---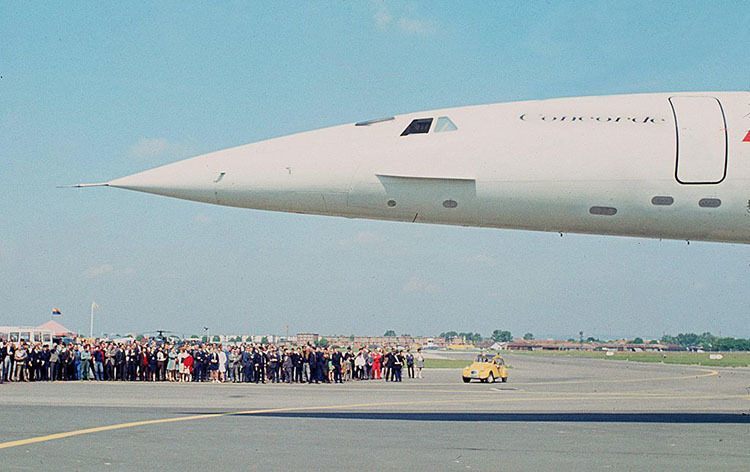 ---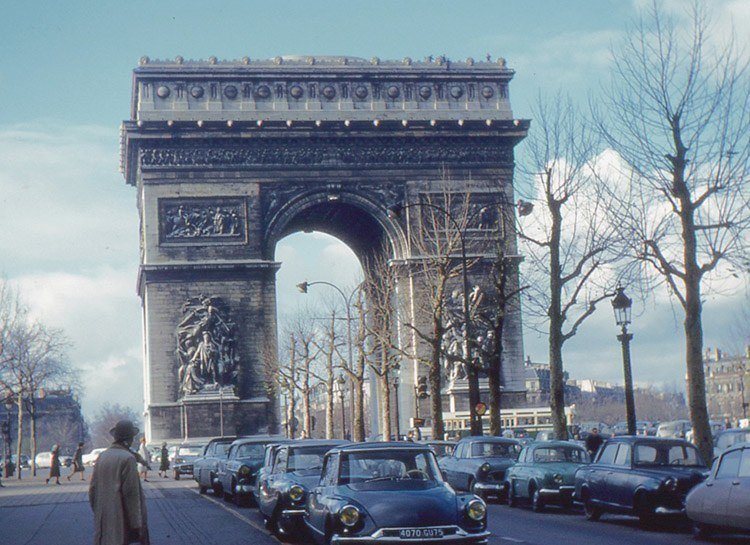 ---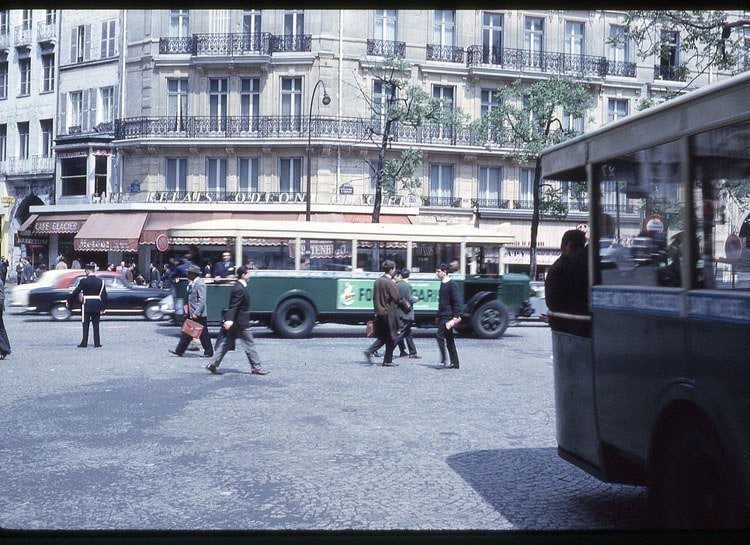 ---
---
Enjoy these pictures of Paris in the 1960s? Next, check out vintage photos of Baghdad, Afghanistan and Iran -- all were much different from what they're like today.