Even celebrities have an awkward phase — but they still managed to make it.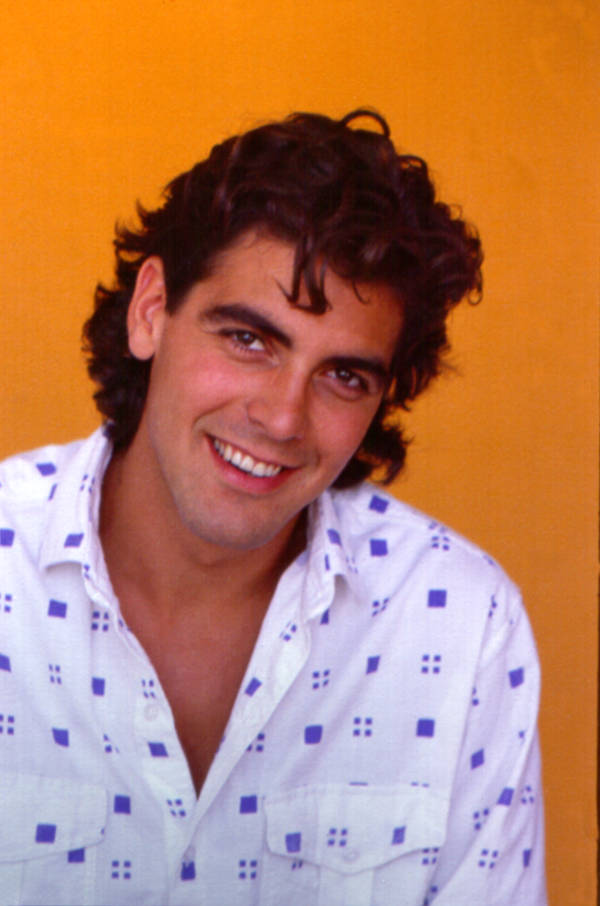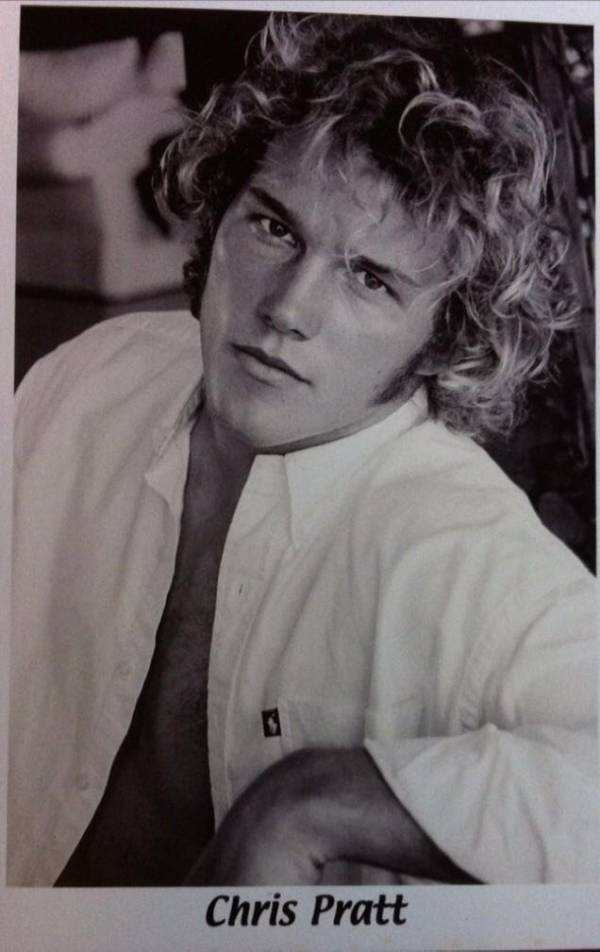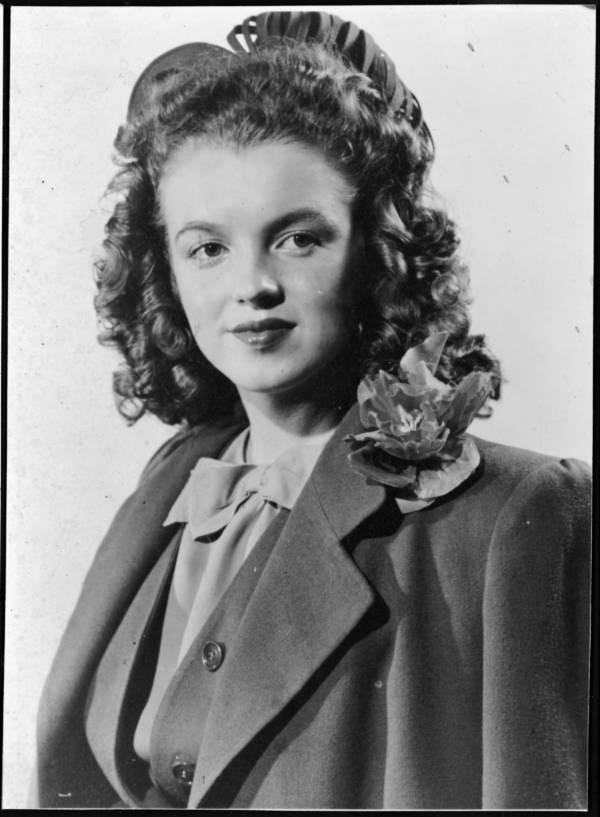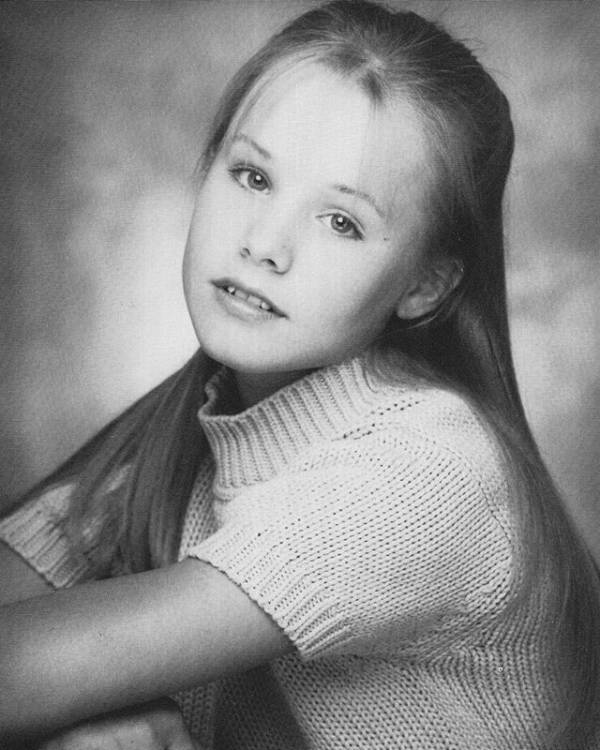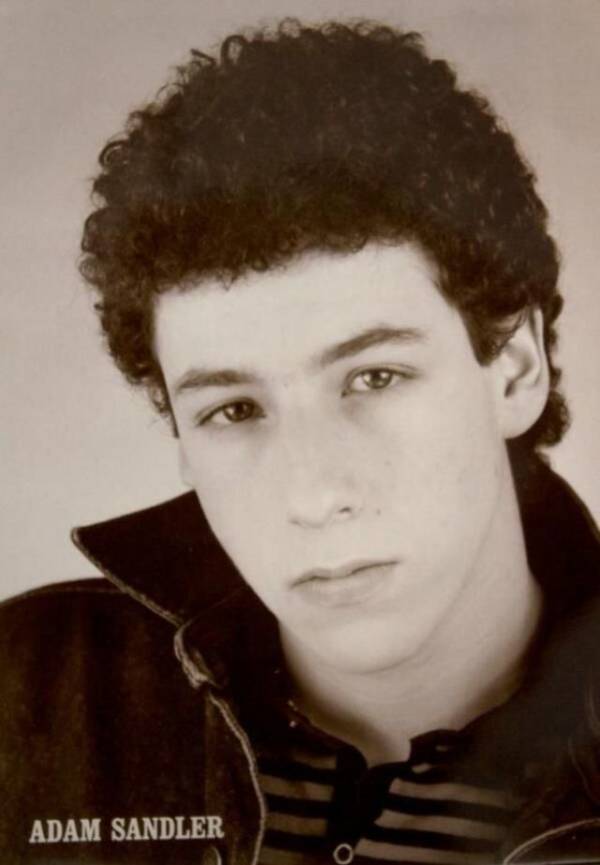 Michael Ochs Archives/Getty Images
Silver Screen Collection/Hulton Archive/Getty Images
McDonnell/Archive Photos/Getty Images
April 27, 2018, kicked off nearly a week of Hollywood stars celebrating what was dubbed Old Headshot Day which involved them sharing their old headshots before they were famous.
On that day, celebs from around the world posted throwback portraits of themselves to their social media accounts. And as was soon realized, celebrities have some embarrassing pictures to share.
Whether we like it or not, certain throwback pictures will just never be good — famous celebrity headshot or not. Whether one indulged in a trend that is deemed unsavory or regretful today or suffered a bout of acne, there are always those pictures that we'd rather avoid revealing to the public.
But rather than hiding them away, Celebrity Headshot Day invited celebrities to show that they're just like anyone else in the world and that they too have embarrassing, laughable pictures of themselves.
Many of the actors who participated in Old Celebrity Headshot Day shared the early days of their careers when they landed small parts or worked day jobs to make their way up the ranks in Hollywood. The actors required a headshot for their auditions in order to pass the first round of casting.
Even the biggest celebrities in the world likely remember their first — or one of their first — headshots attached to their acting resumes. Naturally, a lot of these celebrity headshots are decades-old, depending on how long the actor in question has been in the business. Thus, some of these photos in this collection range in date — from anywhere as early as the 70s to as recent as the late 90s. Plus, it's shocking to see how some celebrities have aged.
Oddly enough, some of these celebrity headshots aren't even professional. Some celebrities elected to share their old school pictures with the world, which might be more interesting to see than tailored pictures from their early acting days.
But some of these vintage photographs prove that these stars were meant to make it to the top right from the start. A select number of these celebs look almost exactly the same as they did back when they were first starting out, too.
Whether you're looking for a laugh or simply are curious as to what these celebrities looked like before they became famous, this collection of vintage headshots is incredibly entertaining to flip through.
Take a look for yourself in the gallery above, and relish in the fact that even the biggest names in Hollywood were once nobodies that were working stiffs just like everyone else in the world.
---
After this look at celebrity headshots, check out this gallery of 66 celebrities when they were young. Then, take a look at these astounding celebrity look-alikes through history.