Explore Russia's closed cities that were founded by Stalin in the 1940s to house the Soviet Union's nuclear programs.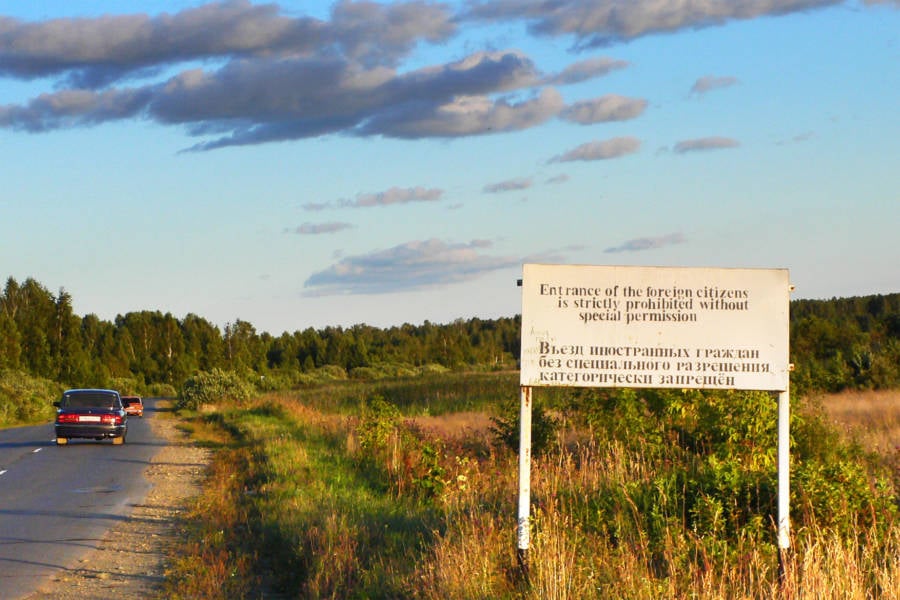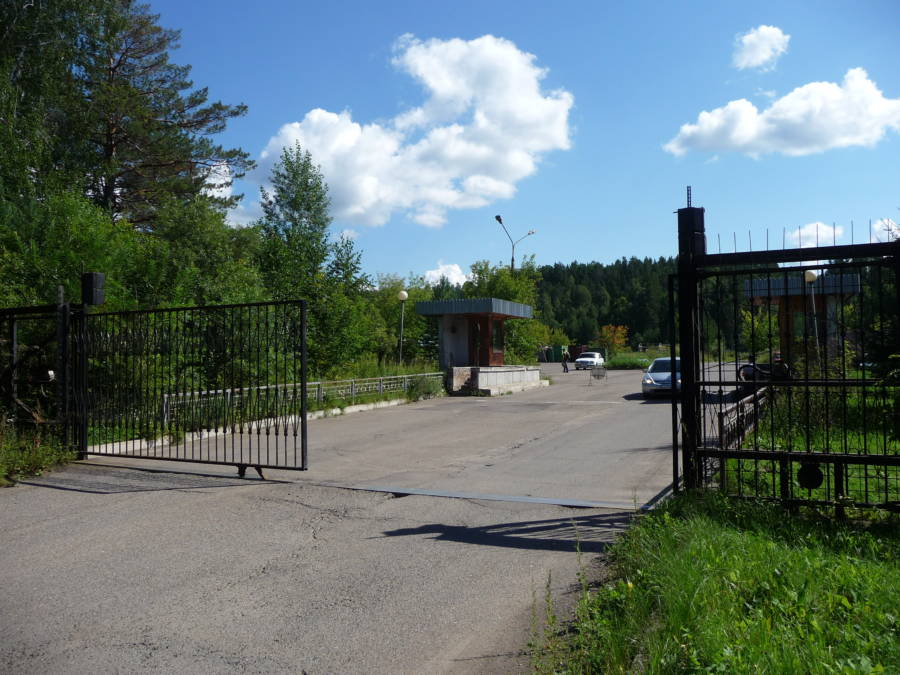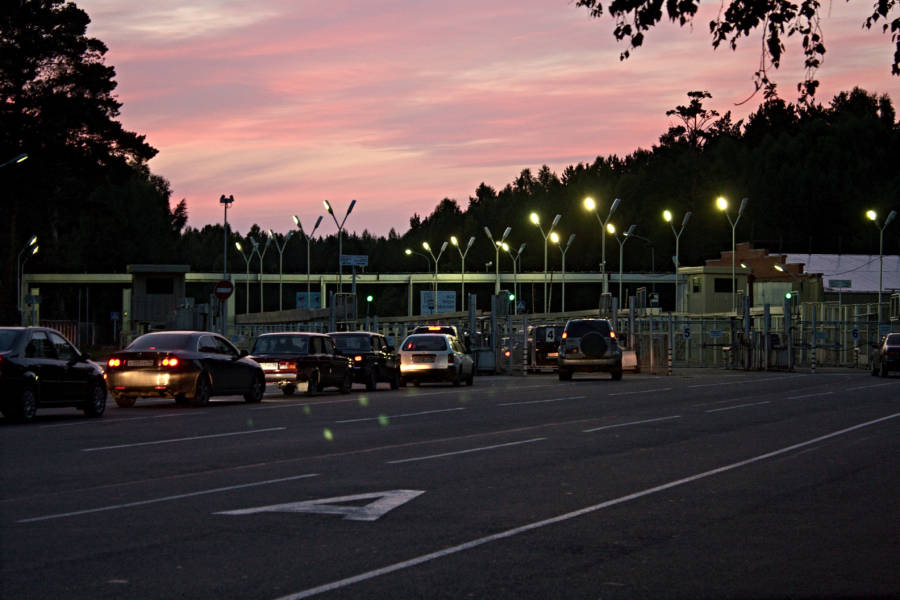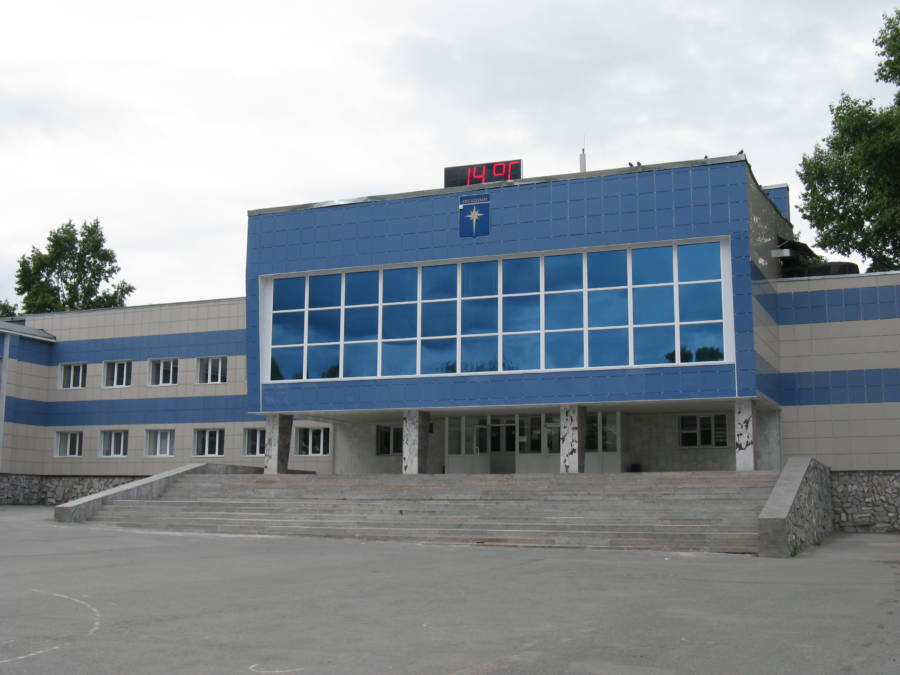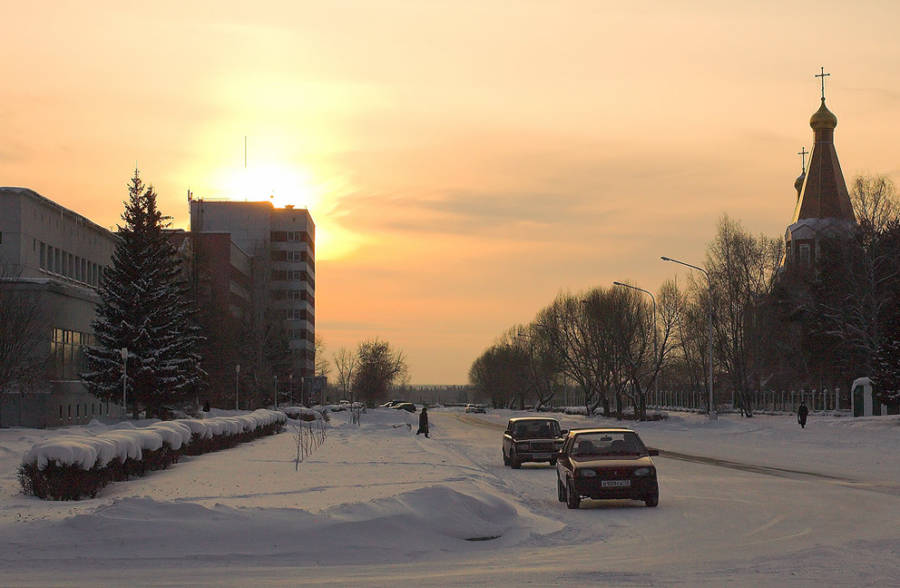 Closed cities were first built in the Soviet Union in the 1940s. Stalin had decided to launch a nuclear weapons program and it was necessary to hide it well from the prying eyes of his enemies. Thus, the nuclear and military industries were banished to the most remote parts of the country.
Thousands of people were housed in these closed cities, also known as secret cities or forbidden cities, and renamed "closed administrative territorial entities" (ZATO) in 1993. But if you looked at Soviet censuses, these people did not exist. At least, not officially.
While residents of closed cities were allowed to enter and re-enter the city as they pleased, their everyday lives were to be as secret as those of KGB agents. Once outside the city, residents of ZATO were strictly forbidden to divulge information about their place of residence. Everyone adhered to this rule – failure to comply would have resulted in criminal prosecution.
Closed cities were not marked on maps and there were no road marks that could lead an ignorant traveler to the secret settlements. The cities were also excluded from train and bus routes and were generally known only by a postal code which consisted of a name and a number. The postal code was important not only for security purposes but also for mail delivery since all mail addressed to closed cities' residents was delivered to a nearby city to be collected later.
In return for their ability to keep a secret, residents of closed cities were rewarded with private apartments, good healthcare, and jobs for life. At a time when the rest of the country was finding it hard to come by the most basic food items, residents of closed cities were enjoying bananas, condensed milk, and sausages.
Even today, most residents of closed cities consider themselves lucky to be living in a ZATO area. They are not at all perturbed by the barbed-wire fence that surrounds them or the permits that their relatives need in order to visit them.
Non-residents who want to visit closed cities have to acquire a special pass from the Russian security service. As one can imagine, doing so is no easy feat. Passes are only given to those who have relatives in closed cities or those who are traveling to closed cities on a business trip. And even then, access is not guaranteed. Acquiring a permanent pass is even more challenging – you have to either have been born in a closed city or work in one of its enterprises.
If anything, most residents associate closed cities with security because no outsiders are welcome inside.
However, while crime levels in closed cities are lower than anywhere else in the world, and thus they are indeed safer in that respect, other dangers are abundant. For example, residents of Ozyorsk are slowly being killed by radiation – it is said that they're exposed to five times as much radiation as those who live in areas affected by the Chernobyl accident.
After the fall of the Soviet Union, many closed cities were de-classified. A few of these cities and towns were opened such as Kaliningrad and Vladivostok, while others remain closed to this day.
Most residents are not keen on the idea of having their city or town opened – they have their own mentality and their pride. To most residents, their city is a bit of a paradise and they don't care what the outside world may think of them.
Currently, it is estimated that there are about 44 closed cities in existence in Russia with about 1.5 million people living in them. It is speculated that around 15 other closed cities exist in the Russian territory. However, their whereabouts and their names have not been disclosed by the Russian government.
---
Next, view some haunting photos of abandoned Chernobyl. Then, step inside seven of the creepiest abandoned cities you'll ever see.