From an opulent former cathedral in the Netherlands to a converted palatial theater in Argentina, these are the world's coolest bookstores.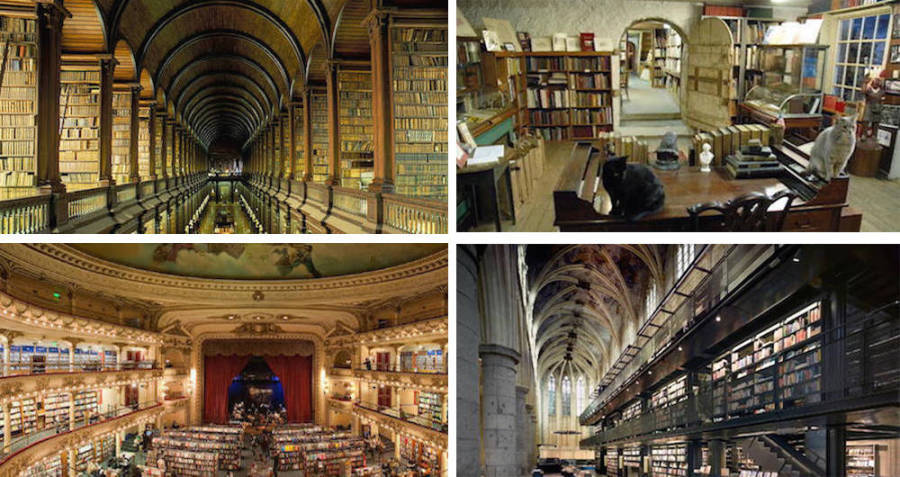 For bibliophiles the world over, great bookstores–which are becoming increasingly rare–are like cathedrals. And then, sometimes, a great bookstore actually is a former medieval cathedral. Or sometimes it's a converted palatial theater, or an entire urban neighborhood. Whichever the case, these six coolest bookstores from around the world will inspire awe, reverence, and wonder among book lovers and neophytes alike…
The World's Coolest Bookstores: Selexyz Dominicanen (Maastricht, The Netherlands)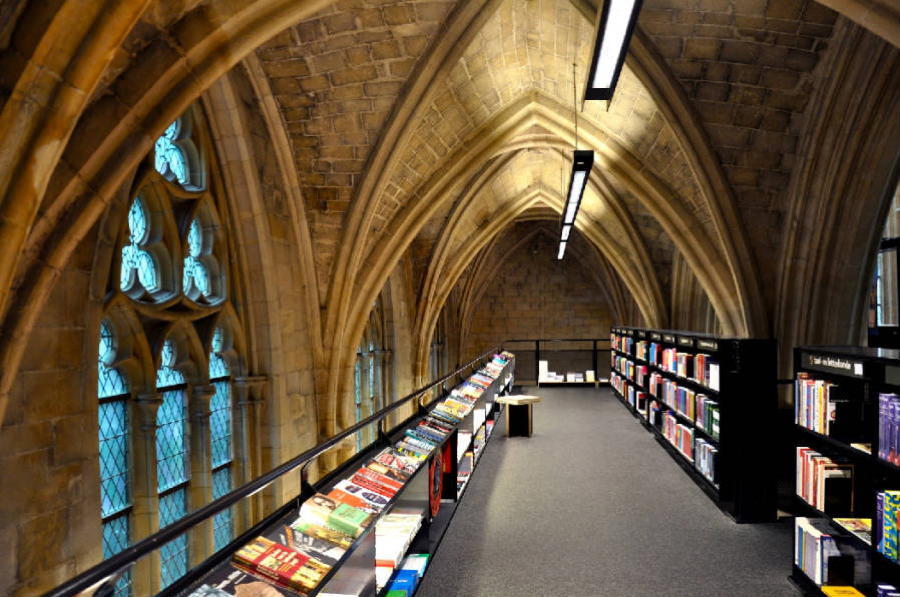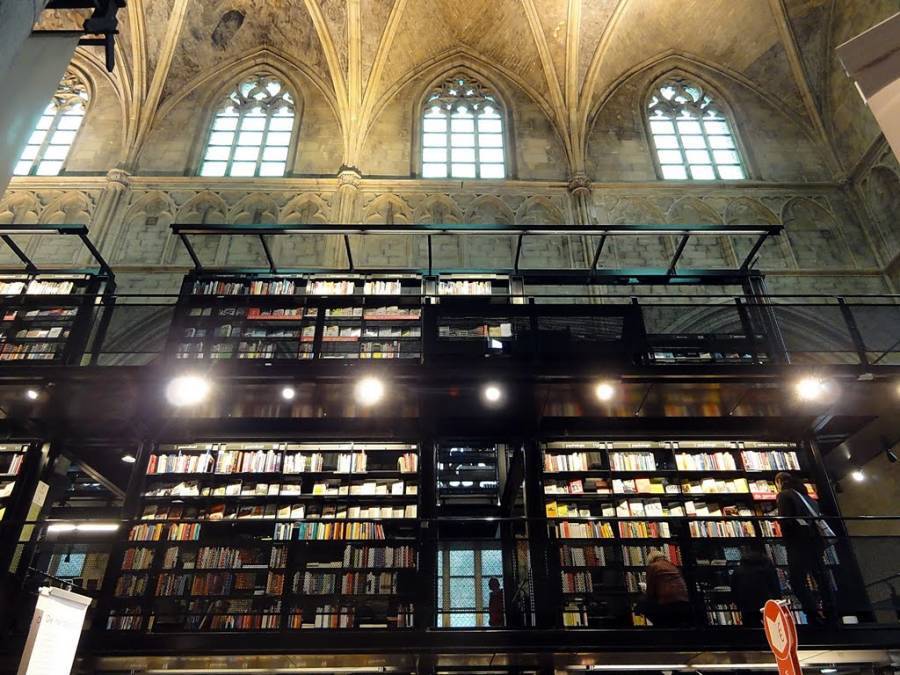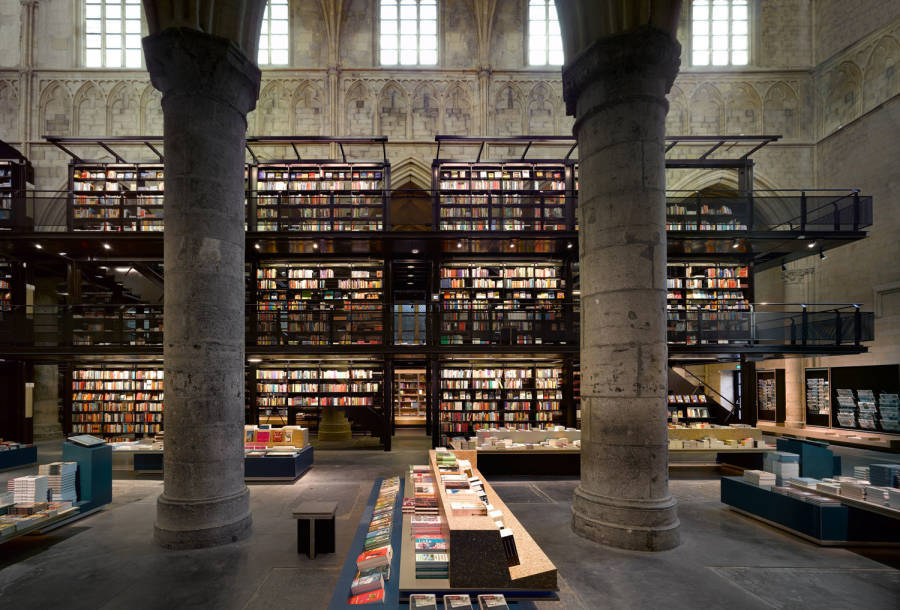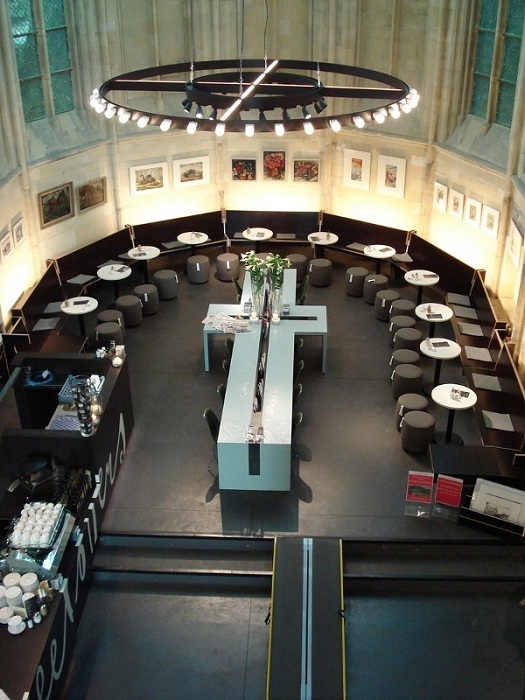 Beneath the vivid medieval frescos and numerous spanning arches, customers at Selexyz Dominacanen are able to seek out books within genuine 13th century architecture. Originally consecrated as a church in 1294, this bookstore underwent numerous repurposing projects—such as being seized by Napoleon and, eventually, becoming a town archive.
The church now stands as a place where book lovers can nestle in alcoves to read among the looming, modern bookcases, or sip coffee at the café where the choir once sang hymns.
Baldwin's Book Barn (West Chester, PA)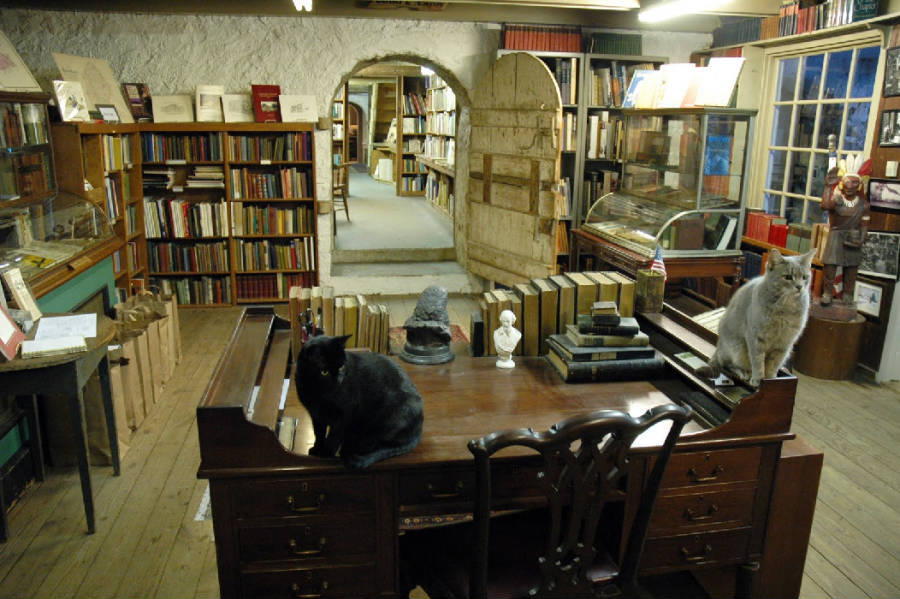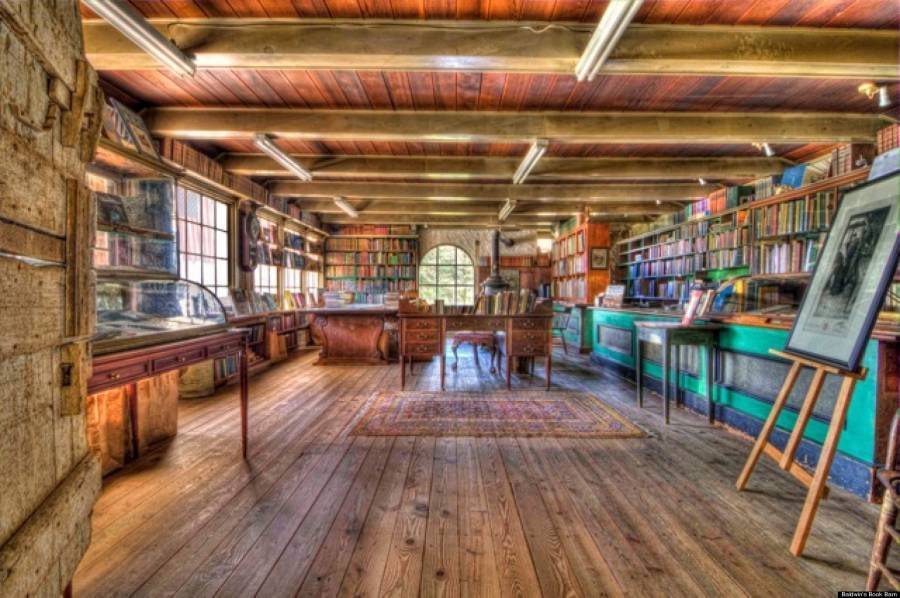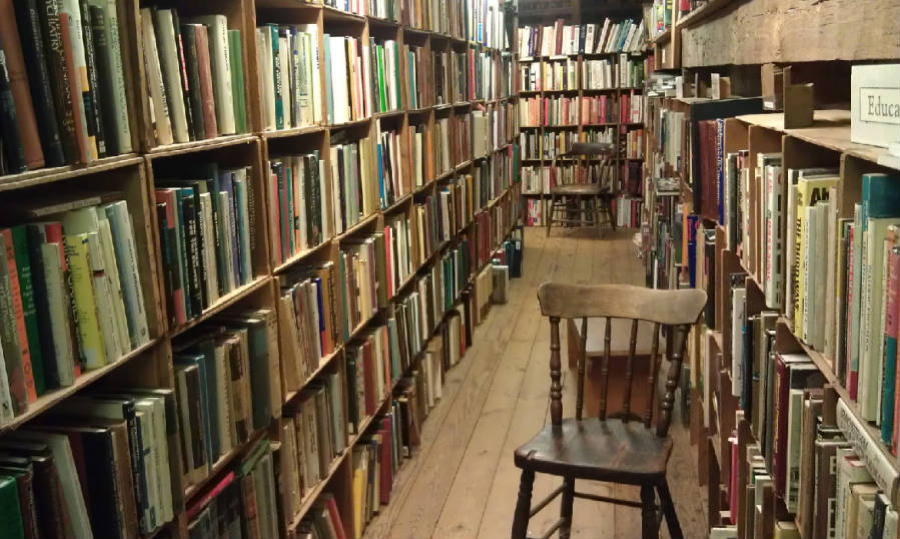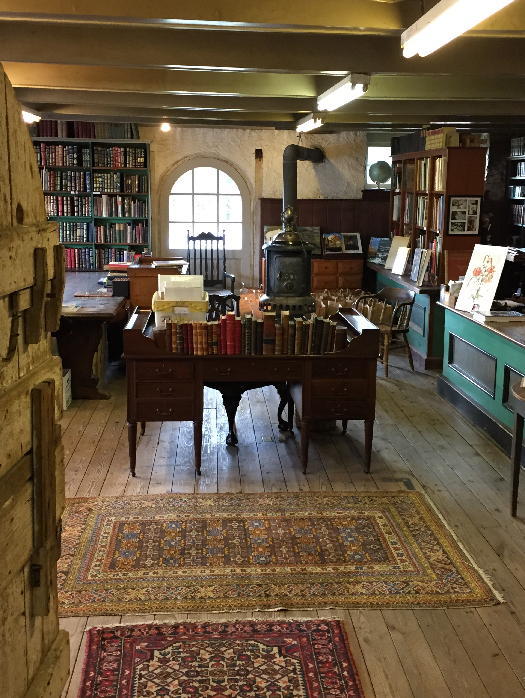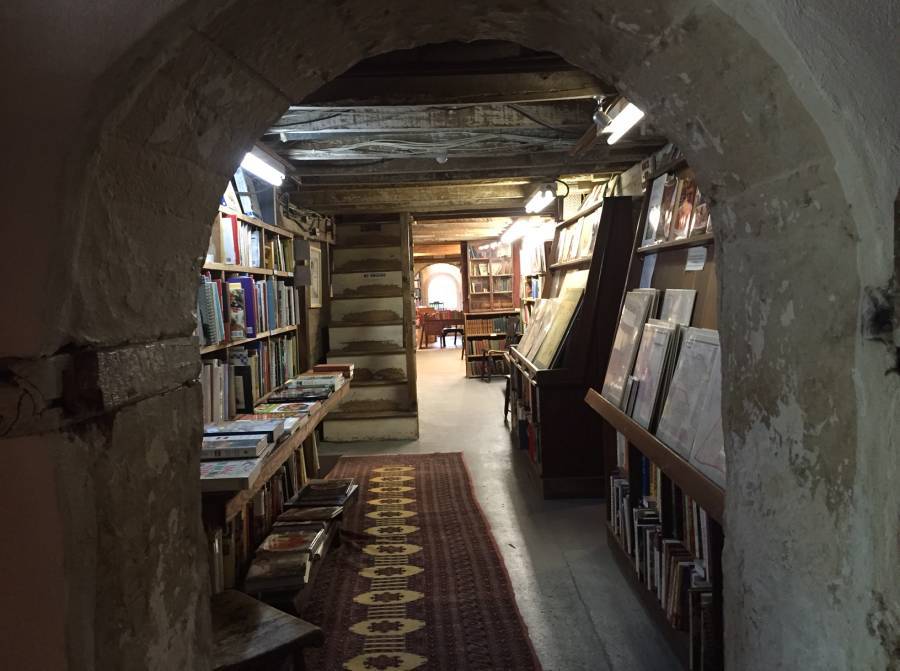 Steeped in rustic charm, Baldwin's Book Barn sits nestled in Pennsylvania's Brandywine Valley. The astounding five-story building once stood as an old milking house until it was eventually purchased by the Baldwin family in 1946 to be used as a bookshop. The old family's homey touches are palpable as the staff welcomes all who visit to take their time reading and exploring any of the 300,000 used and antique books offered on their shelves.