From doll masks to bags over heads to outfits that can't even be described with words, these vintage Halloween costumes are supremely creepy.
Halloween is upon us, and while recent years' trending costumes — such as Bill Cosby, 50 Shades of Grey cast members, and Donald Trump — are terrifying enough on their own, we've scoured the archives for some of the creepiest vintage Halloween costumes of all time: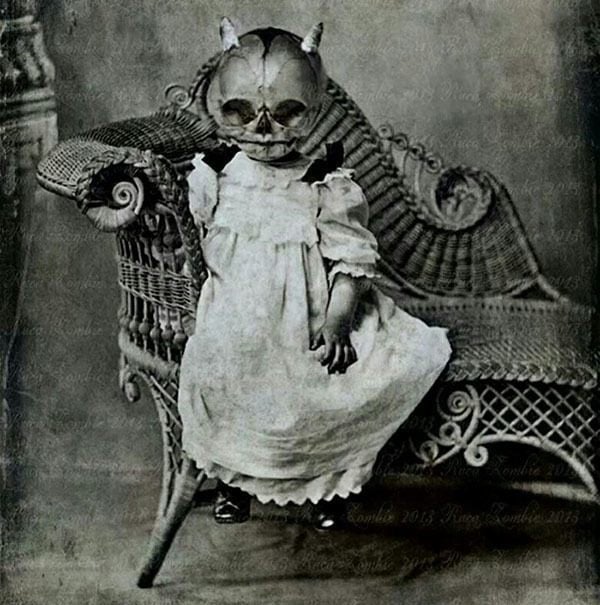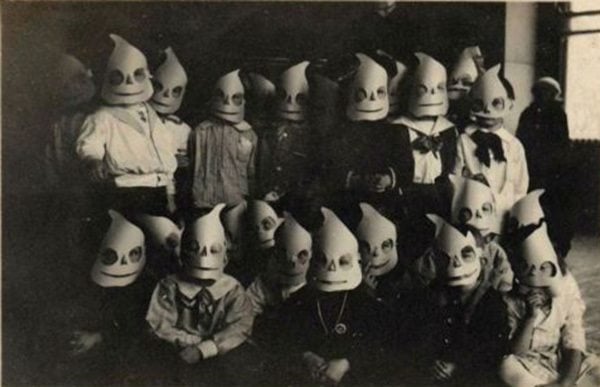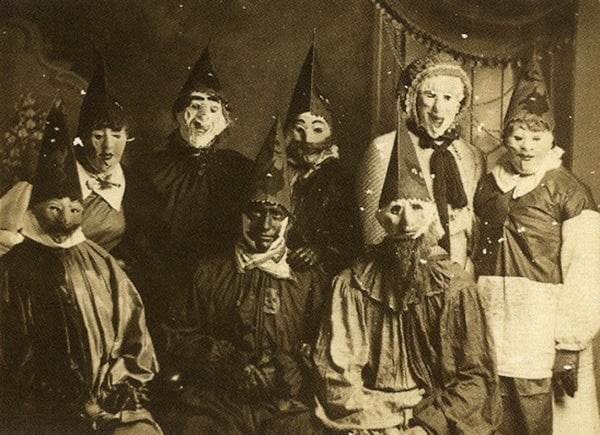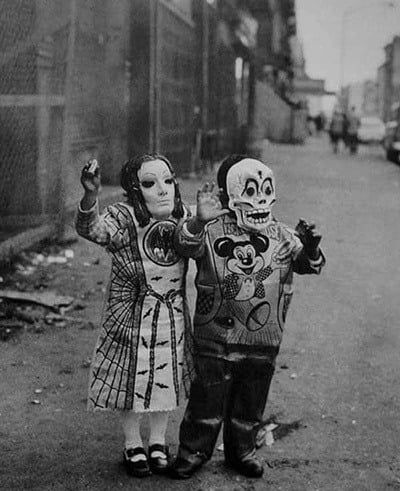 ---
Enjoy these creepy vintage Halloween costumes? Check out our other posts on the best Halloween costumes and take a tour of the real life Shining Hotel!