Realizing the endless fascination we have with the juncture of mortality and place, Daniel Barter hits up New York for some wonderfully desolate photos.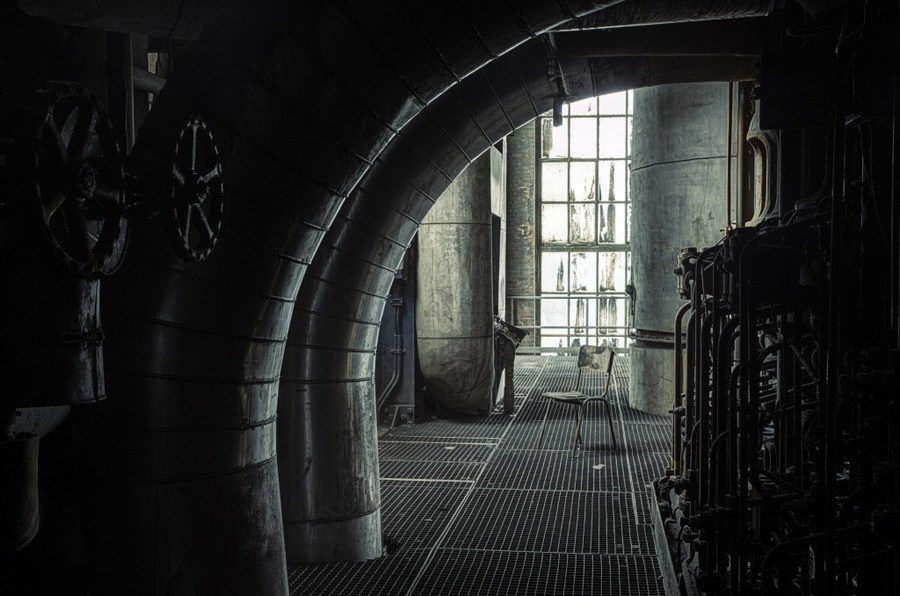 There's no denying our fascination with abandoned buildings and urban decay. Daniel Barter is just one in a long line of photographers who appreciate the historic validity of documenting the various ways buildings fall prey to the passage of time.
This young London-based photographer has filled two amazing books with images like these (with help from fellow artist Daniel Marbaix), traveling all the way from the outer zones of Chernobyl to New York, Germany to Pennsylvania in order for the perfect shot of structures deferring to the rule of nature.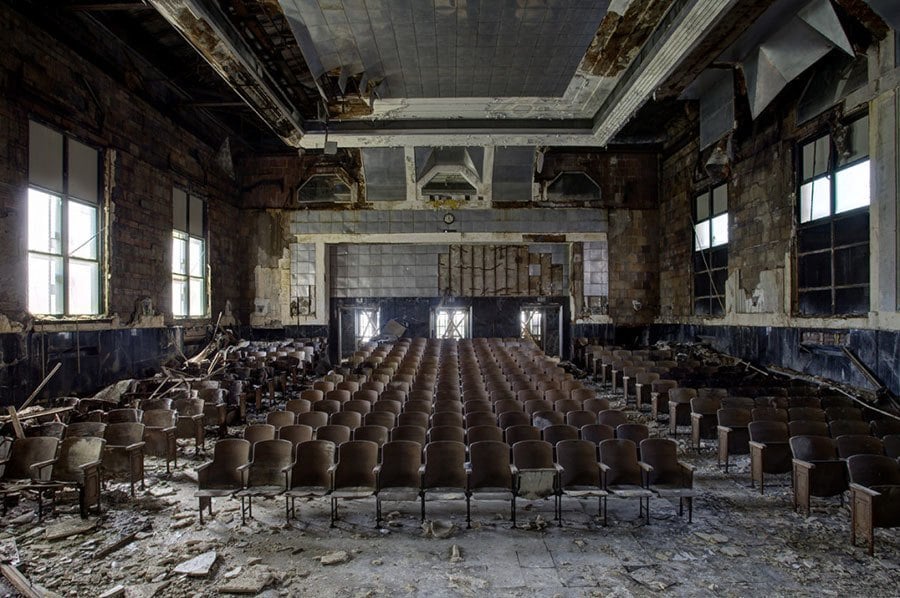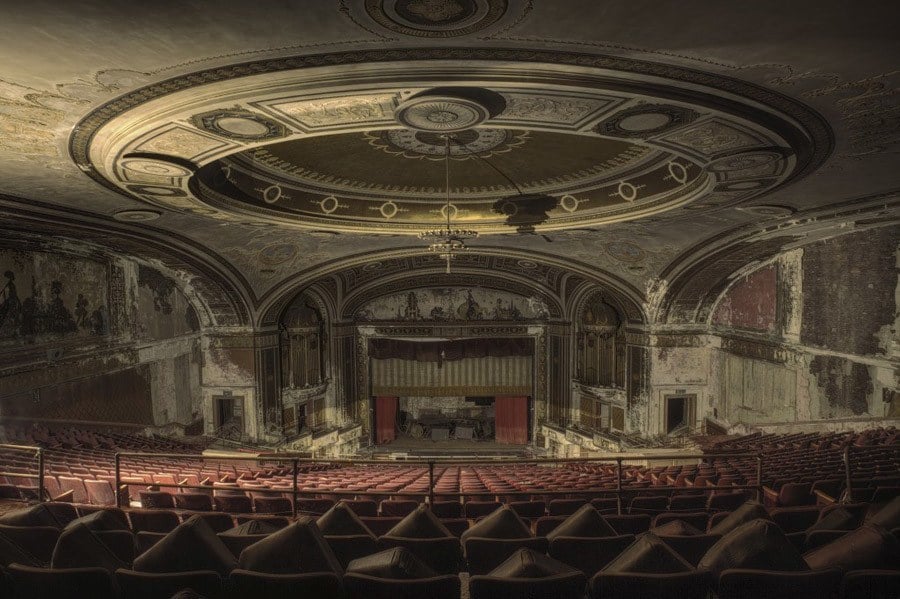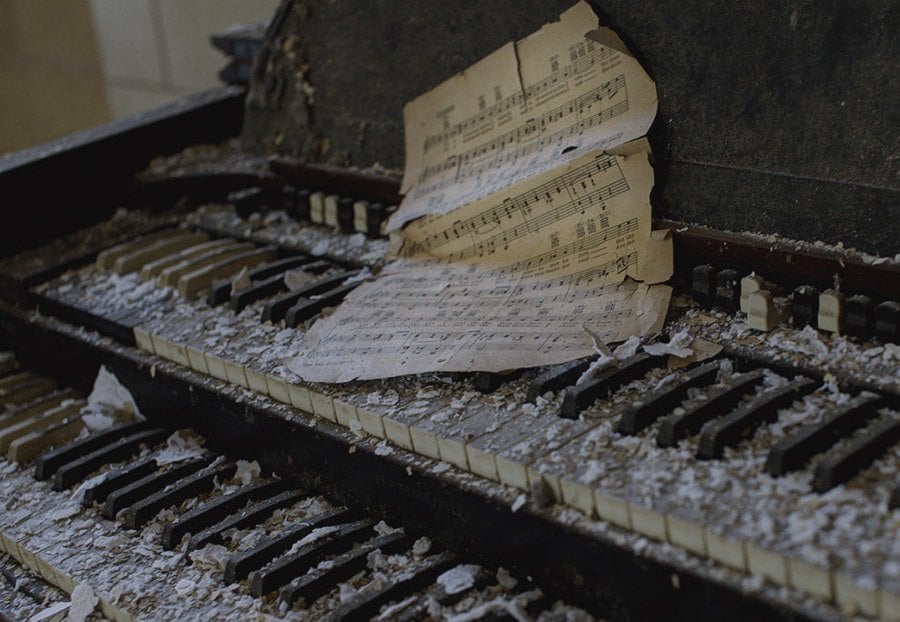 From an architectural standpoint, dissecting the remnants of what was once a vibrant business, factory, or even home could be likened to how doctors study corpses; to find out what more can be done in our ongoing mission of preservation. Barter and Marbaix have visited numerous hotels, churches, asylums, and even bowling alleys (with the eerie suggestion that someone was interrupted mid-game) to aid in this noble cause, as well as to foster and cultivate their artistic motivations.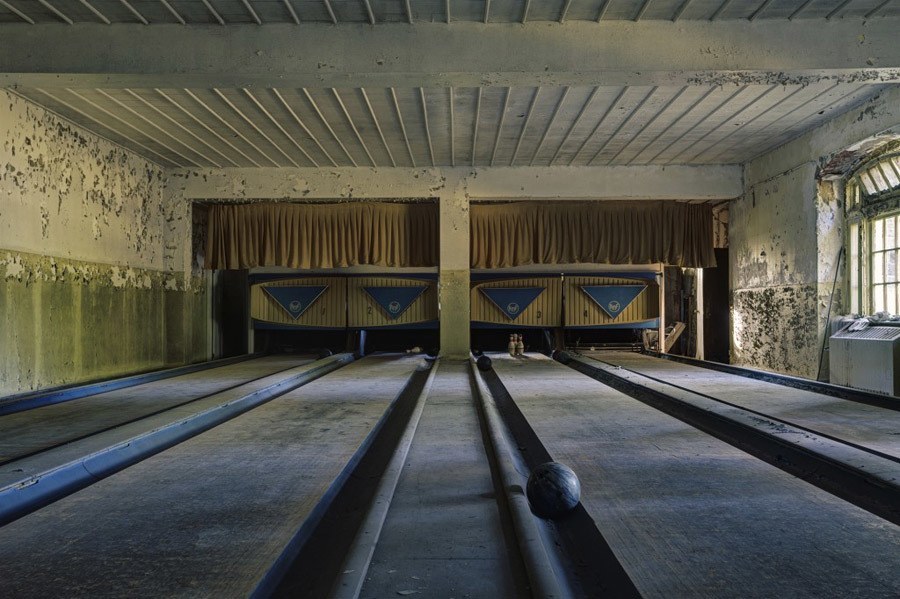 Says Barter, "The images I capture represent not only moments of this passion but also a philosophy by which I live my life. I strive to shed light on the hidden and unseen, elucidating these unique and forgotten places, objects and customs."
In the book States of Decay, these intuitive explorers embark on an incredible journey through the United States' long-forgotten places via Pittsburgh and New York. While some of these photos' exact locations are not readily available, they're not really needed. The point is that these places could exist anywhere, in any city.