Pushing the limit far beyond mere raunch, these shockingly dirty songs from the rock canon will leave you scandalized.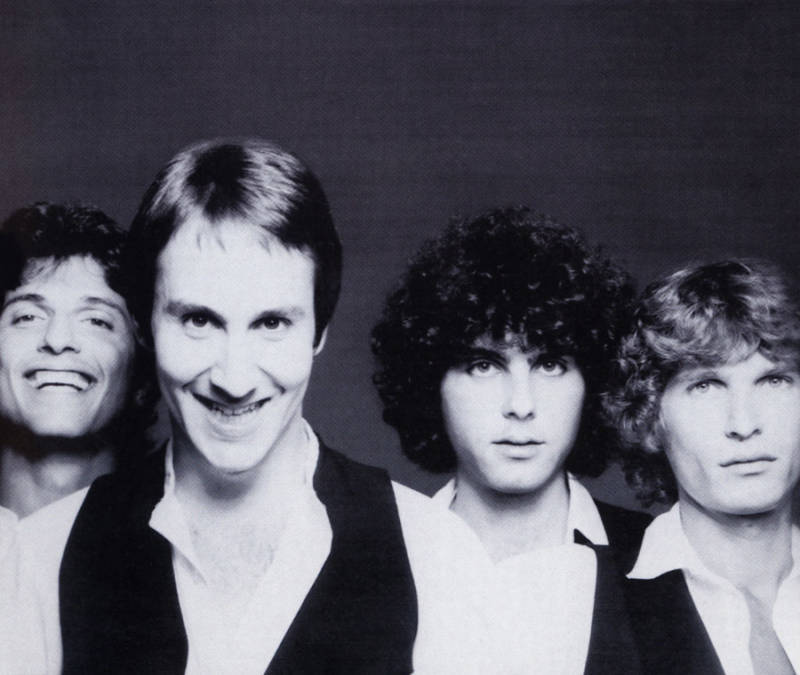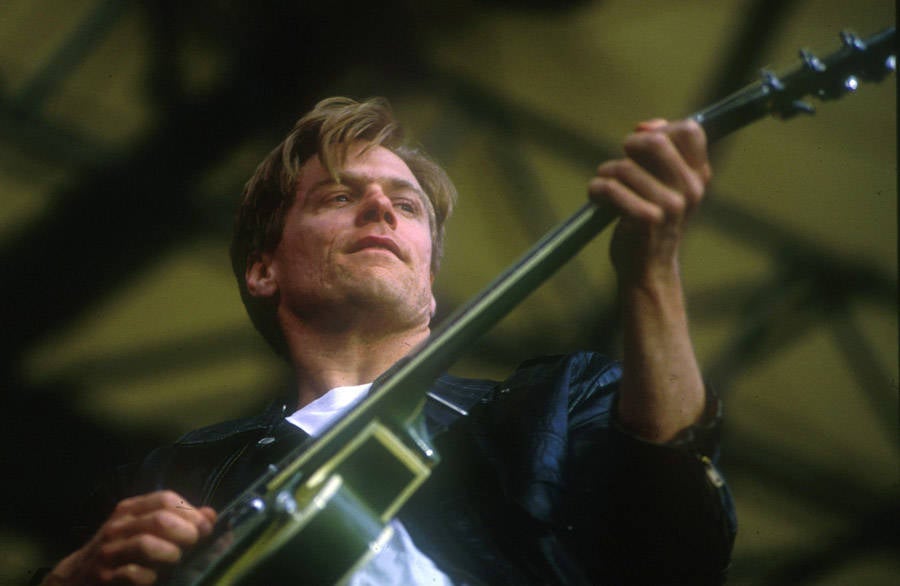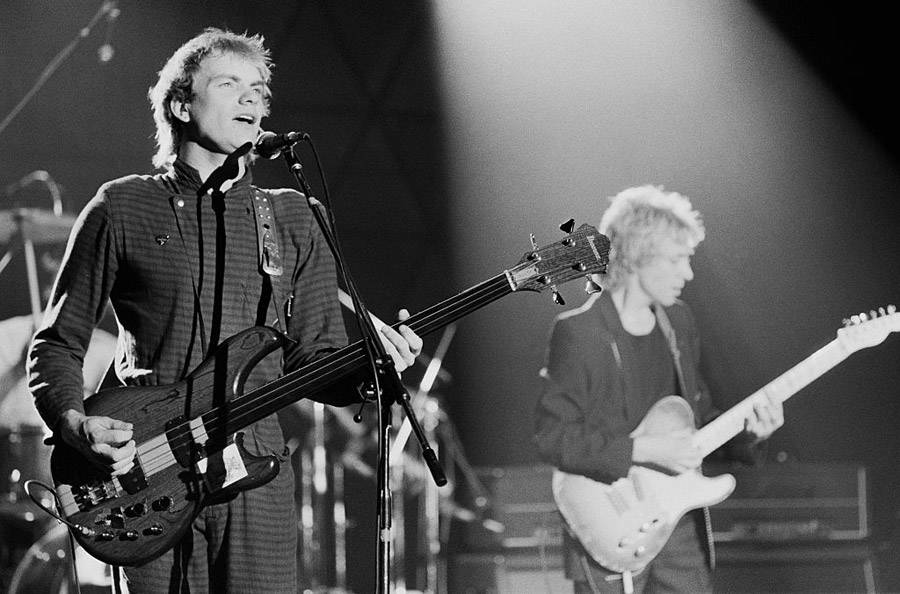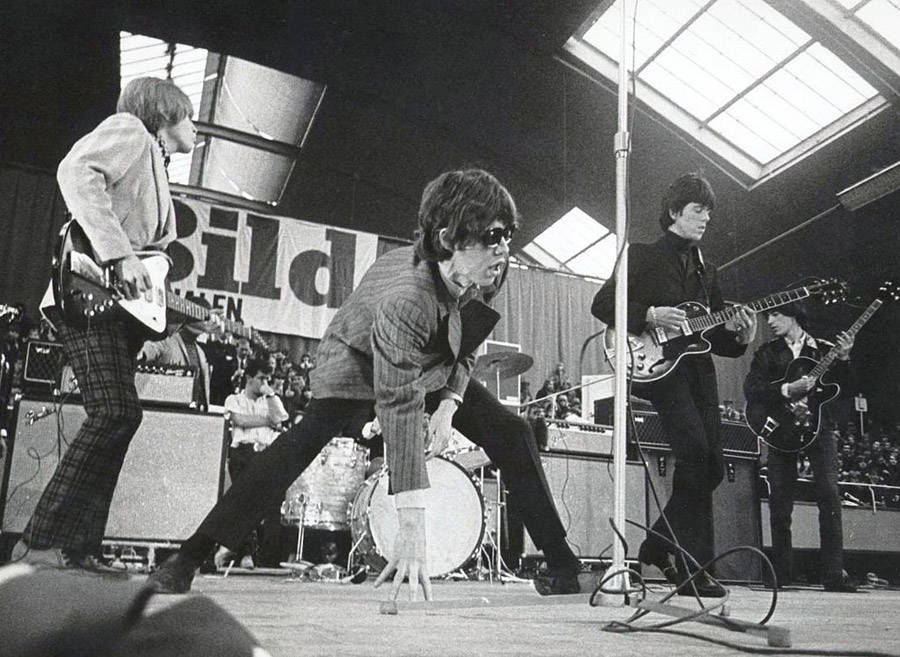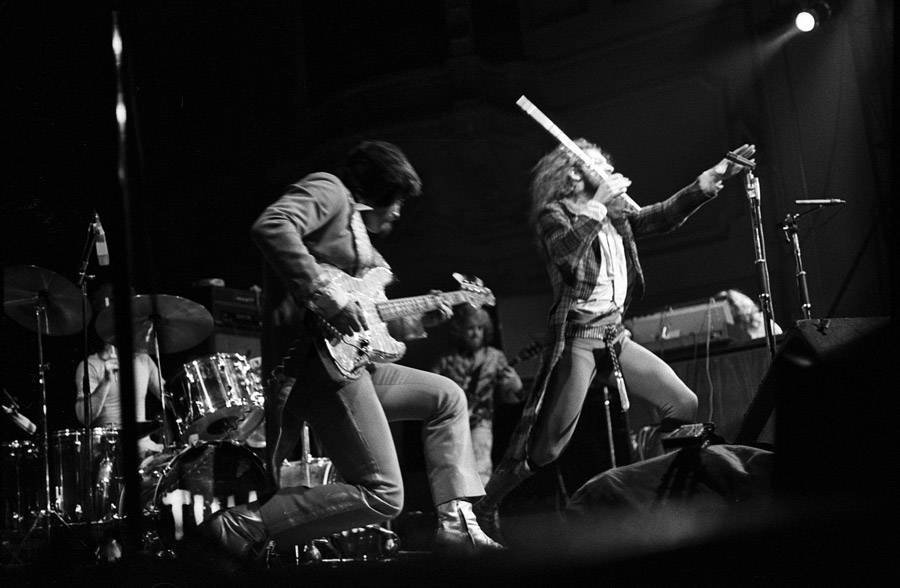 Bryan Adams: "Summer of 69"
Horstmann/ullstein bild via Getty Images
The Police: "Every Breath You Take"
Michael Putland/Getty Images
The Rolling Stones: "Midnight Rambler"
Aerosmith: "Walk This Way"
George Michael: "Father Figure"
Billy Joel: "Only The Good Die Young"
Waring Abbott/Getty Images
Neil Diamond: "Girl, You'll Be A Woman Soon"
ZZ Top: "Pearl Necklace"
Richard E. Aaron/Redferns/Getty Images
KISS: "Christine Sixteen"
The Rolling Stones: "Stray Cat Blues"
Neil Diamond: "Sweet Caroline"
Rod Stewart: "Tonight's The Night"
The Rolling Stones: "Brown Sugar"
Winger: "Seventeen"
Ebet Roberts/Redferns/Getty Images
Bad Company: "Can't Get Enough"
Led Zeppelin: "Black Dog"
Ringo Starr: "You're Sixteen"
Alice Cooper: "Billion Dollar Babies"
Gary Puckett: "Young Girl"
GAB Archive/Redferns/Getty Images
I met a cheerleader, was a real young bleeder
All the times I can reminisce
Ah the best thing lovin' with her sister and her cousin
Those lyrics are exceptionally dirty no matter how you cut it. Yet, you've probably heard or even sung them as part of the chorus to Aerosmith's hit Walk This Way more times than you can count — and perhaps not truly internalized just what was being said and how dirty it actually was.
The old motto "sex, drugs and rock 'n' roll" has served that music well over the years. The genre has always embraced sex and drugs to the fullest, often casting aside any moral compass when it comes to the former.
Some of the most popular and acclaimed rock songs of all time contain lyrics — whether we realize it or not — that hint at less than pure intentions. While fans belt out classic songs' catchy choruses, they might be surprised to learn that some of those lyrics' subject matter crosses the line into the realms of sexual assault and pedophilia.
Even when a song's lyrics aren't superficially eyebrow-raising, a little research into the song's origins can cast these lyrics in an entirely different — and creepy — light.
See what we mean in this dive into the surprisingly dirty songs from rock's perverse side above.
---
Enjoy this article about dirty songs throughout rock history? Next, check out the rock and roll groupies who changed music history. Then, get to know more about the king of rock and roll with these strange Elvis Presley facts. Finally, read up on the legendary rock and roll escapades of GG Allin.