Before the days of Photoshop, Instagram filters and instant home-editing software, there was little that could be done to adequately convey the energy, mood and spirit of a moment captured in time to its viewer.
Enter the Lumiere brothers in 1903 and their invention of autochrome technology (a composite of black and white emulsion passed through a series of red, blue and green filters), and you're that much closer to showcasing the depth and dimension of subjects immortalized by film.
While the Lumiere brothers' innovative method was abandoned in 1935 in favor of Kodachrome technology, they present a dreamy, serene and richly-saturated narrative on early 20th century Paris and its stunning architecture, including the Eiffel Tower: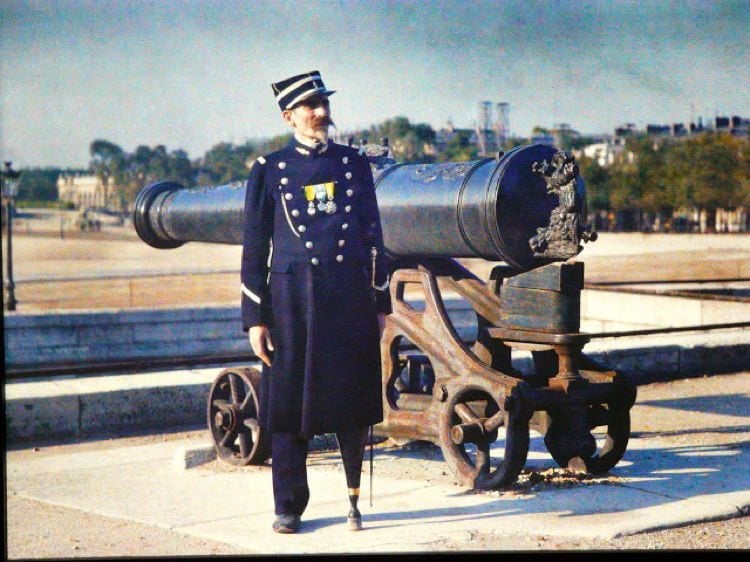 ---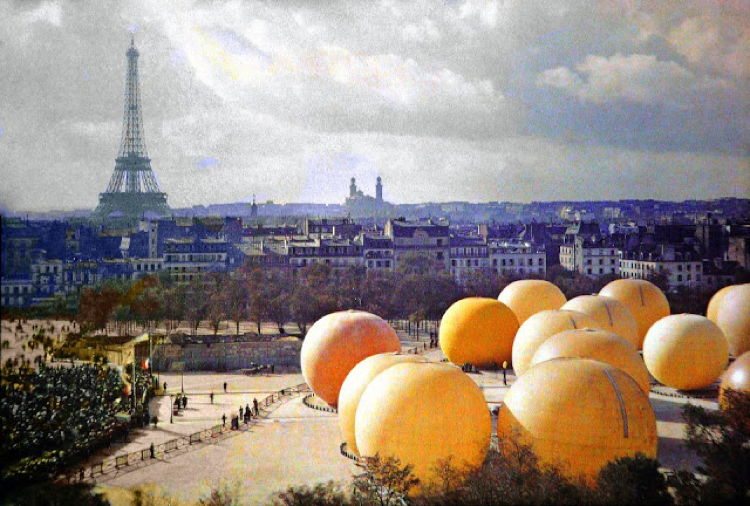 ---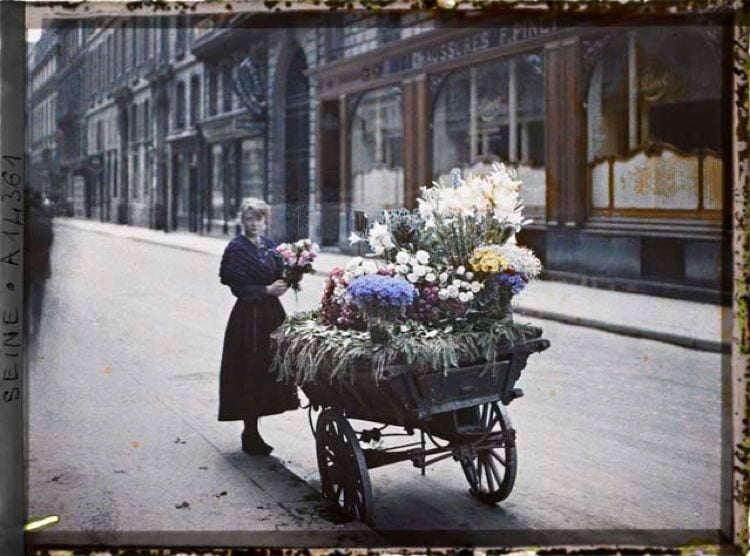 ---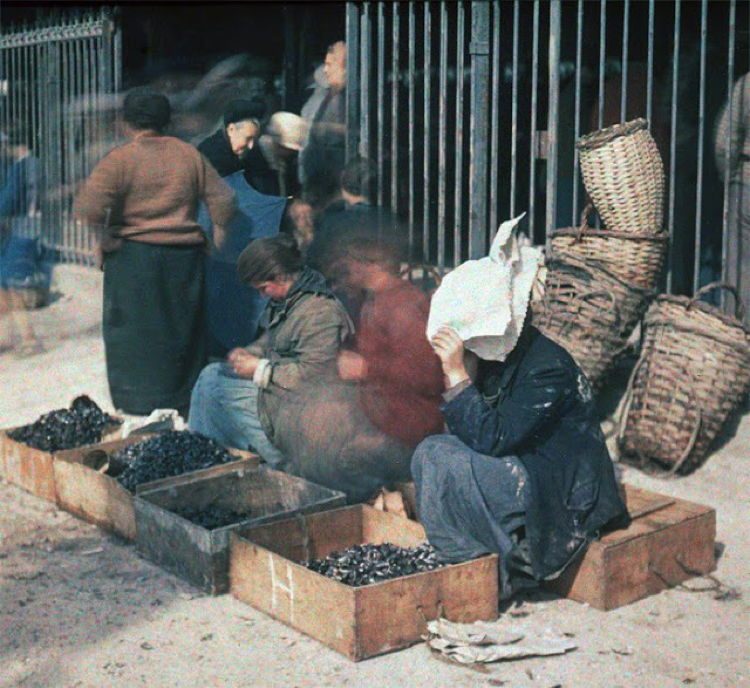 ---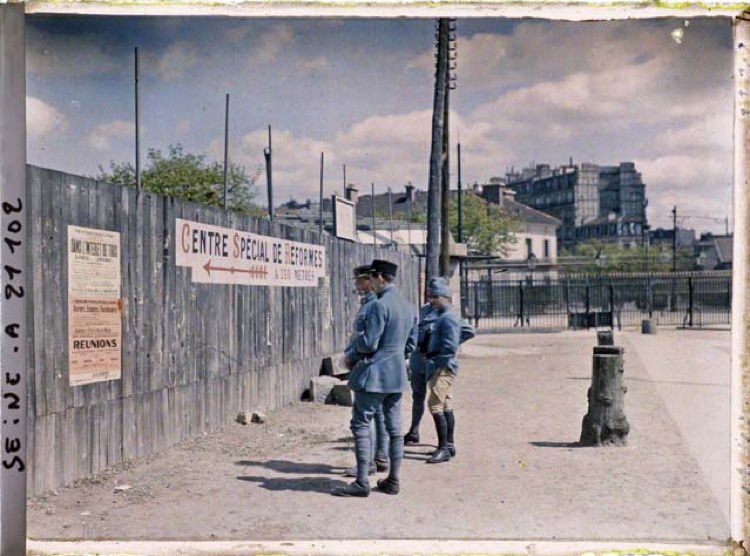 ---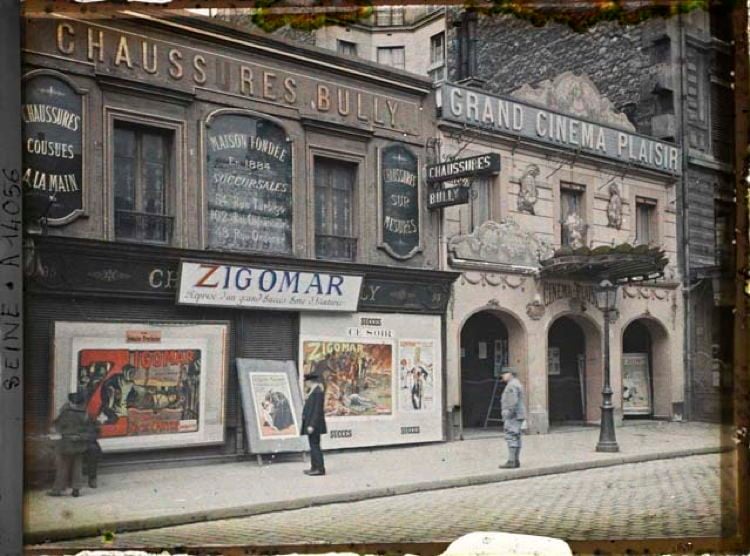 ---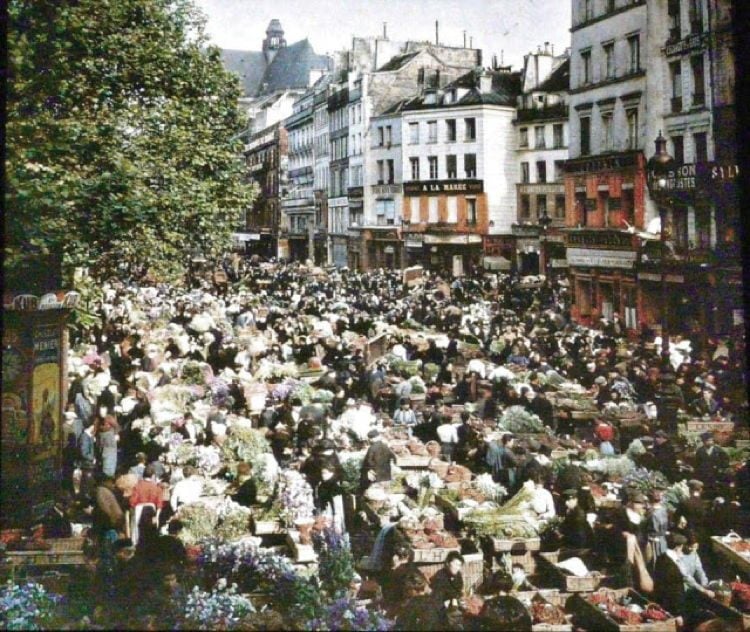 ---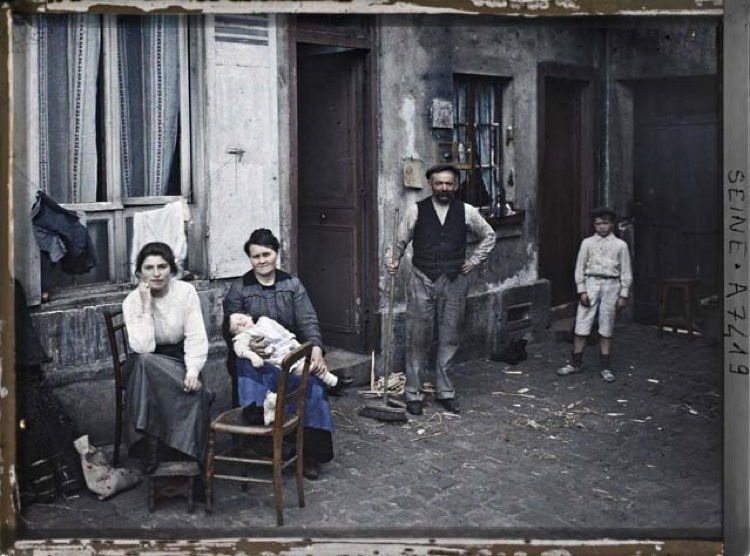 ---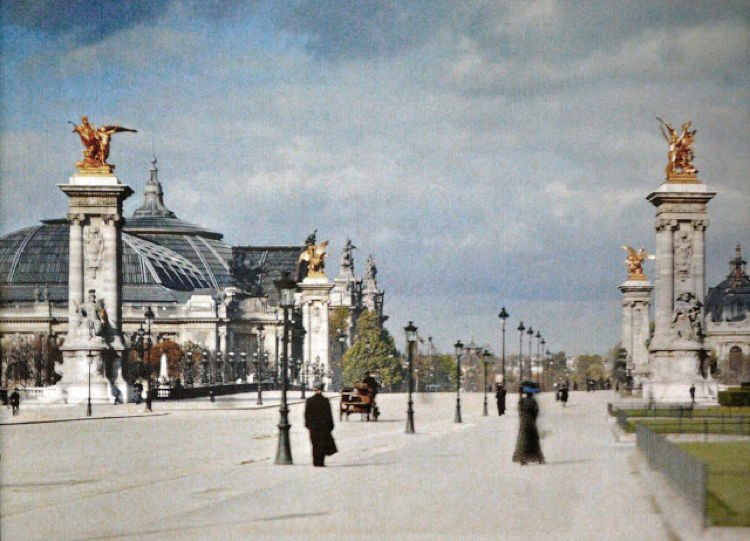 ---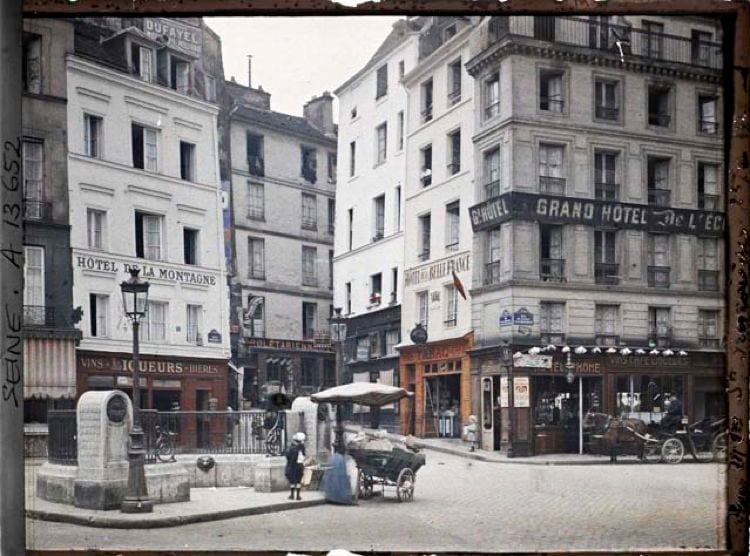 ---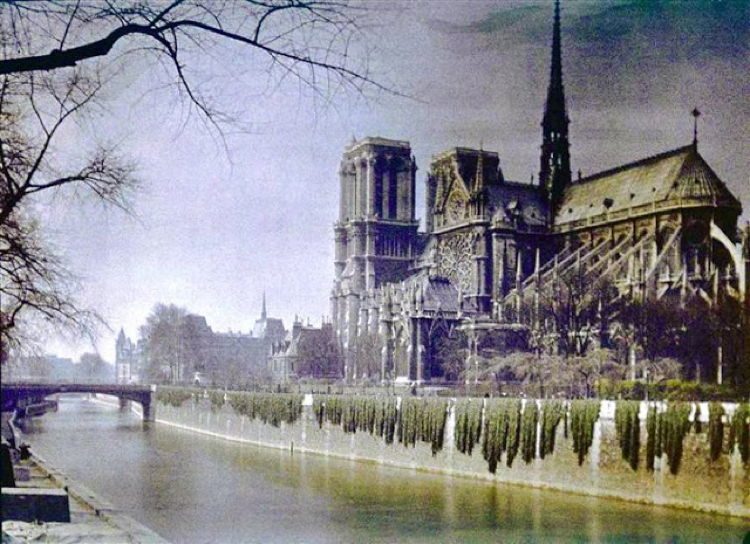 ---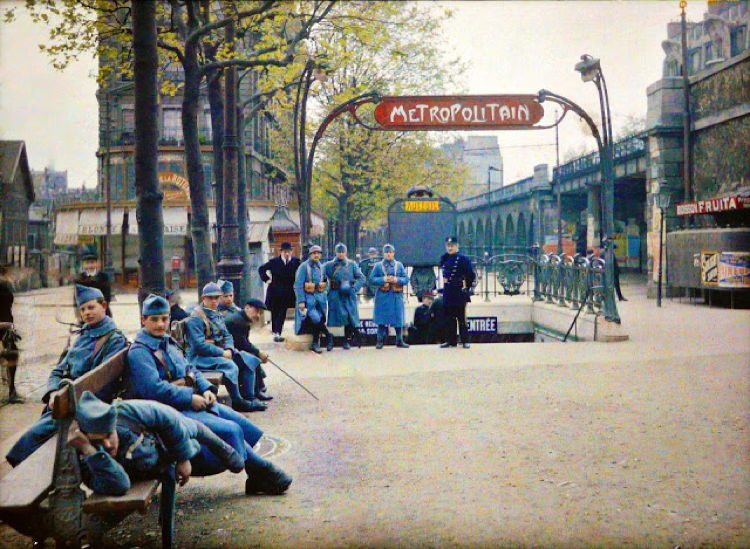 ---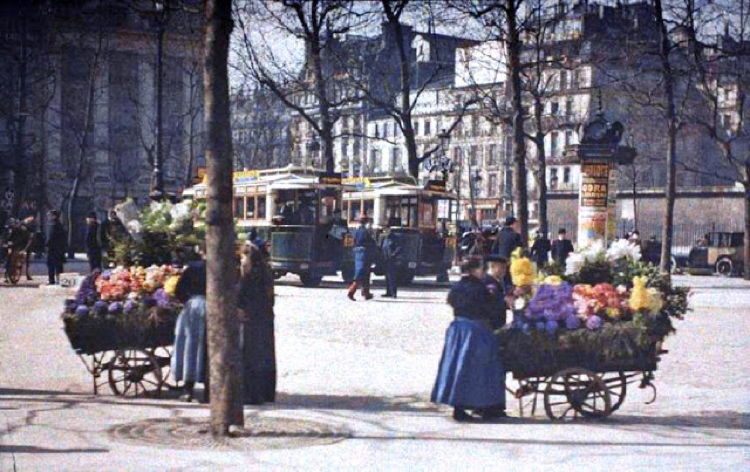 ---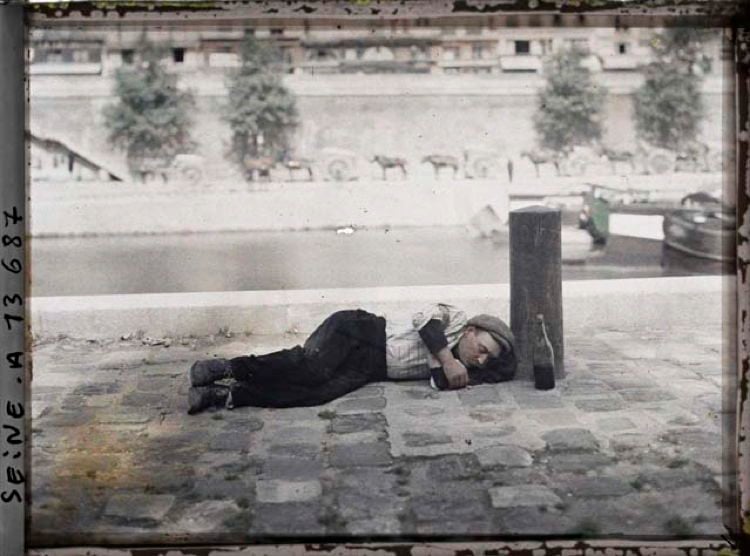 ---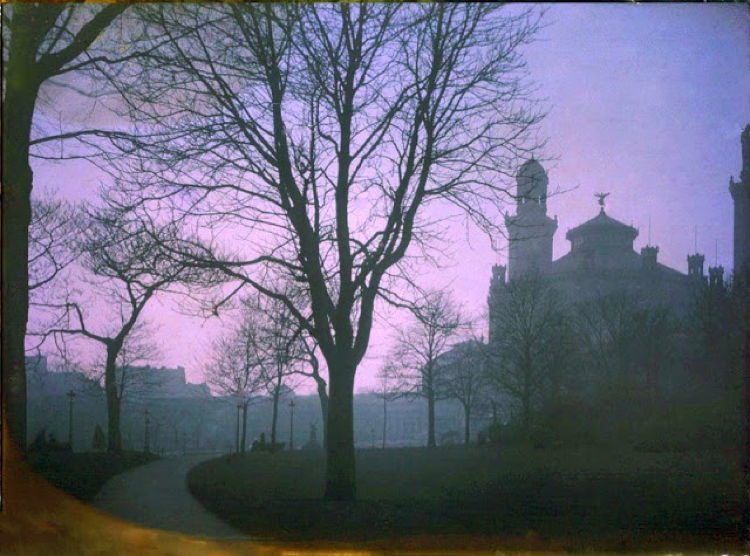 ---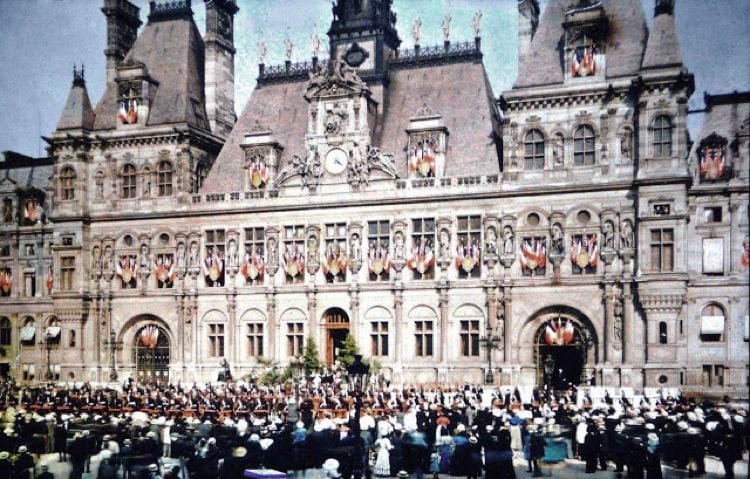 ---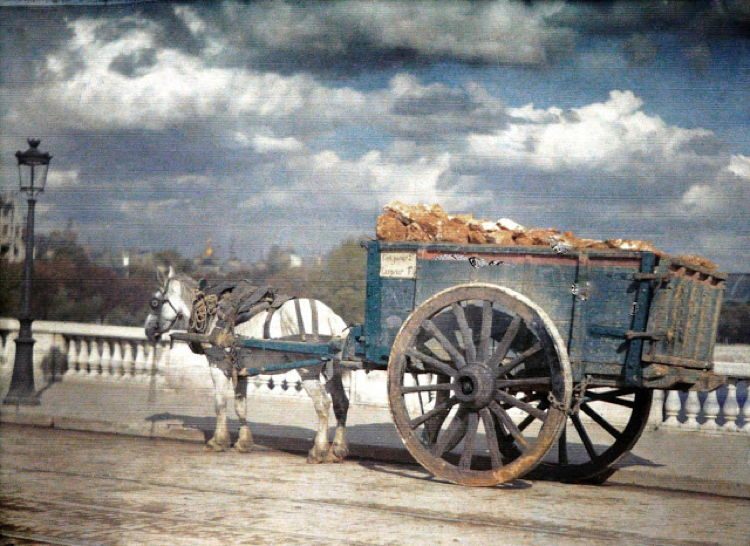 ---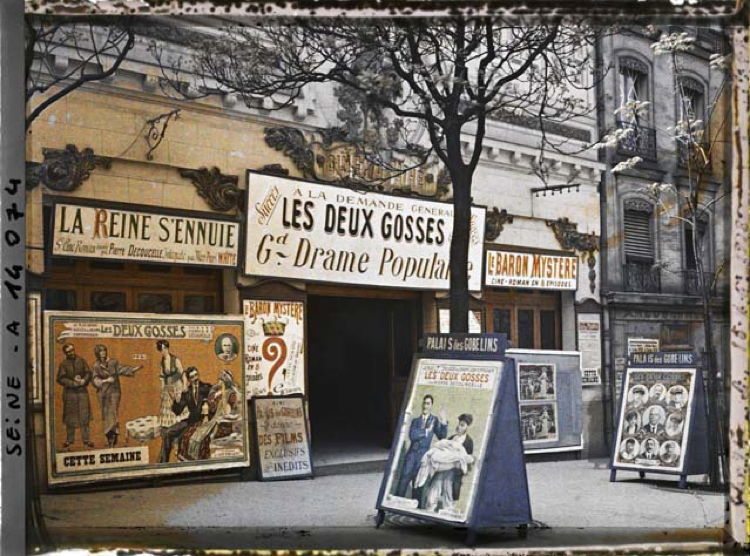 ---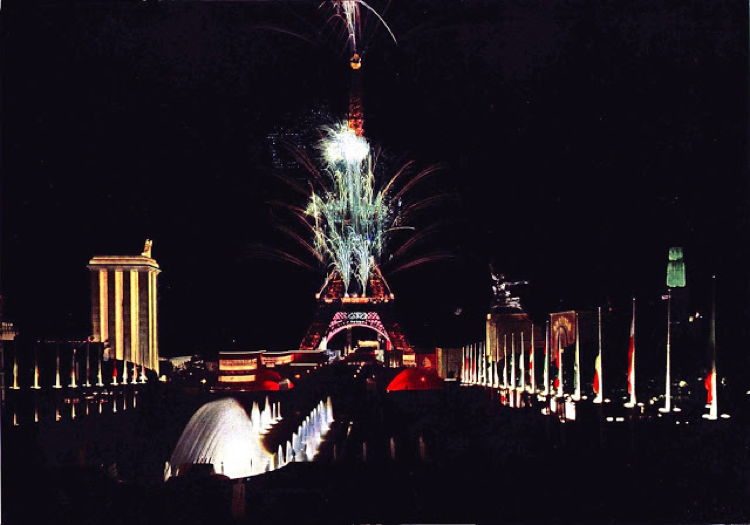 ---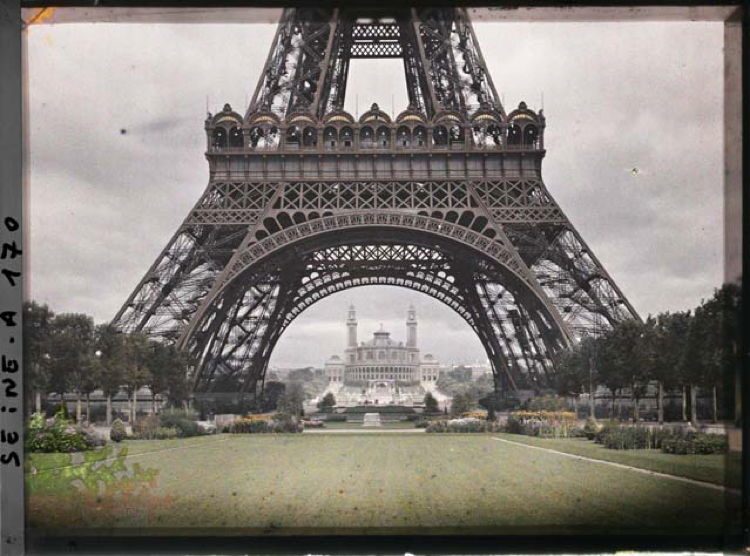 ---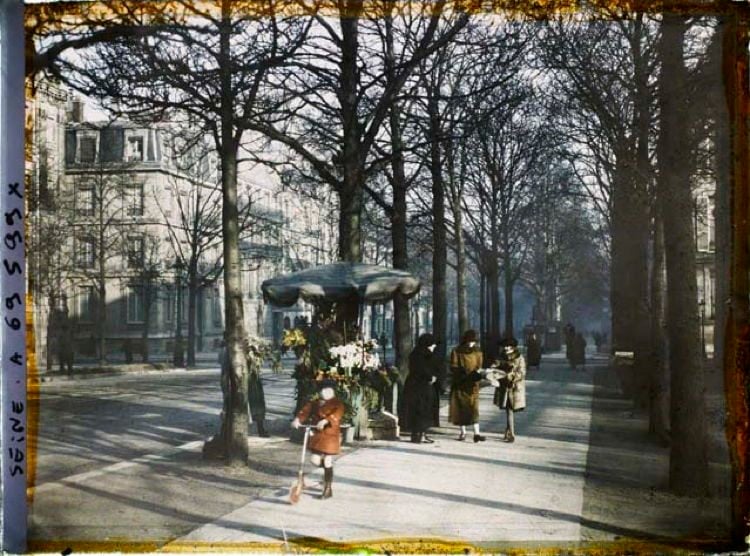 ---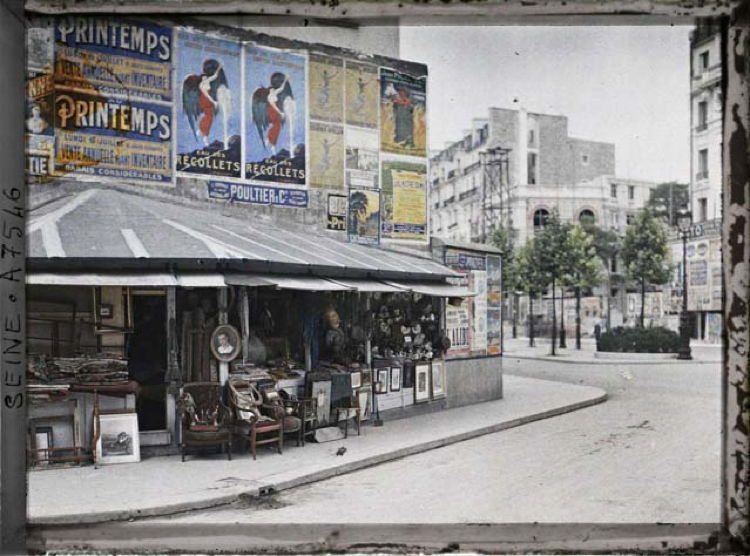 ---
All images come courtesy of Paris 1914, which seeks to restore these rare photos to their original glory.