Forty five years ago, the world observed its very first Earth Day. And yet, it would take decades of discord, troubling discoveries and subsequent environmental activism before such an event would gain enough popularity to even be thinkable.
In the preceding decades, modern warfare and heavy industrialization-led growth had proliferated throughout all hemispheres. In the United States, the launch of Sputnik catapulted our attention to space and resulted in the creation of NASA, an institution that would aid substantially in studying the effects of our actions on Earth. In the late 1960s, it seemed–very much as it does today–that we stood at a precipice: change our behavior and interactions with the environment now, or suffer accordingly.
The United States, thanks at least in part to the persistent activism spurred by Rachel Carson's despairing environmental tome "Silent Spring", decided to act. Pushed by a movement that simply was not going away, US lawmakers passed legendary legislation like the Clean Air Act and the Clean Water Act. In December 1970, several months after the first Earth Day, President Nixon created the Environmental Protection Agency to enforce the new laws' language.
Said Earth Day founder Gaylord Nelson, "It was on that day that Americans made it clear that they understood and were deeply concerned over the deterioration of our environment and the mindless dissipation of our resources. That day left a permanent impact on the politics of America. It forcibly thrust the issue of environmental quality and resources conservation into the political dialogue of the Nation."
Today, we stand at a similar precipice. Our world is changing before our eyes, but it seems that now the majority is fighting politics, not just pollution. 97 percent of currently published climate scientists believe that the climatic changes we are seeing and feeling–such as melting ice caps, rising sea levels as many experience water shortages and the highest levels of greenhouse gases in 650,000 years, among others–are very likely caused by human activities.
Environmental movements are roaring once again, with national and international political leaders and institutions taking notice. As President Obama pleaded at the NYC Climate Summit, "We cannot pretend we cannot hear them. We must answer their call."
The fate of our planet is unknown. The photos here remind us what exactly is at stake: namely, that one pale blue dot in the depths of the universe, where everyone and everything we've ever known has existed. Check them out below: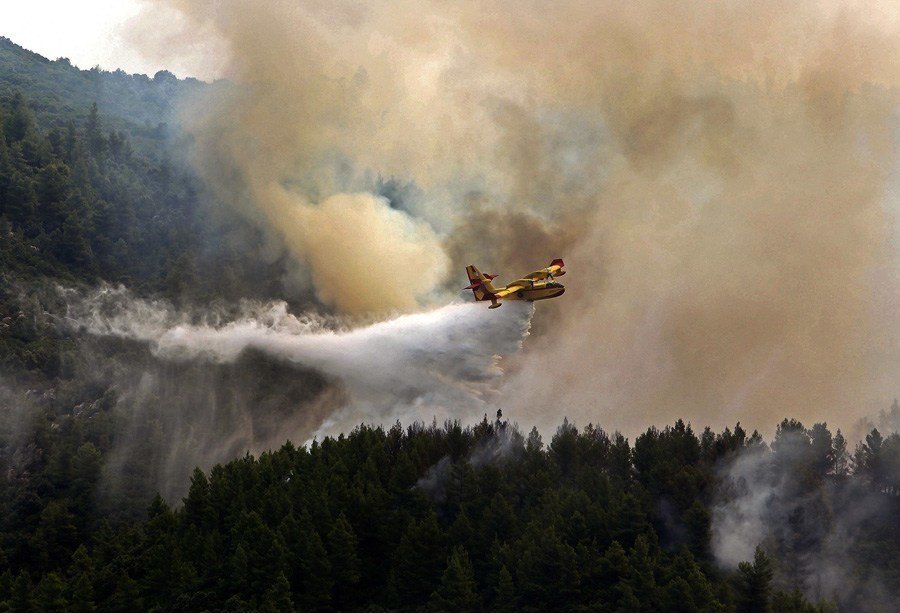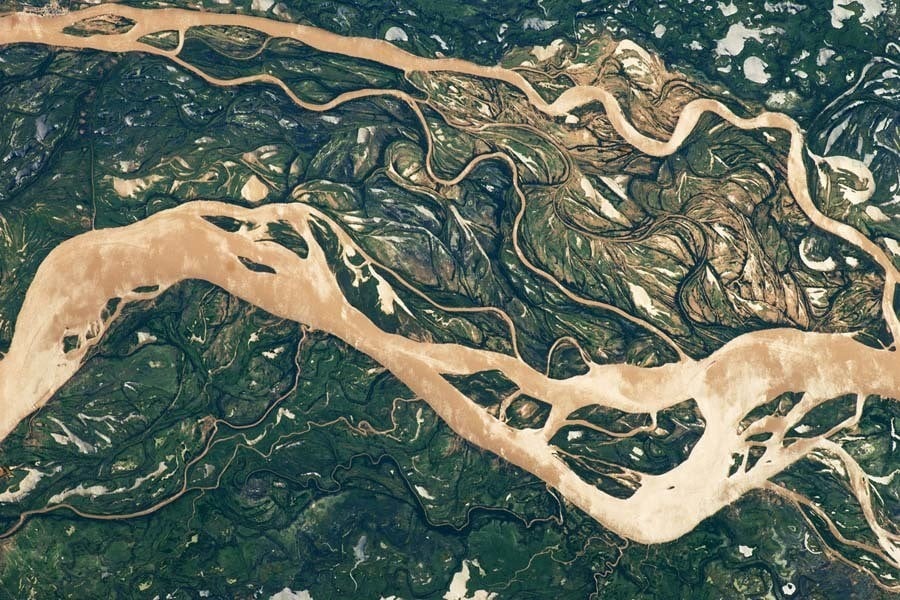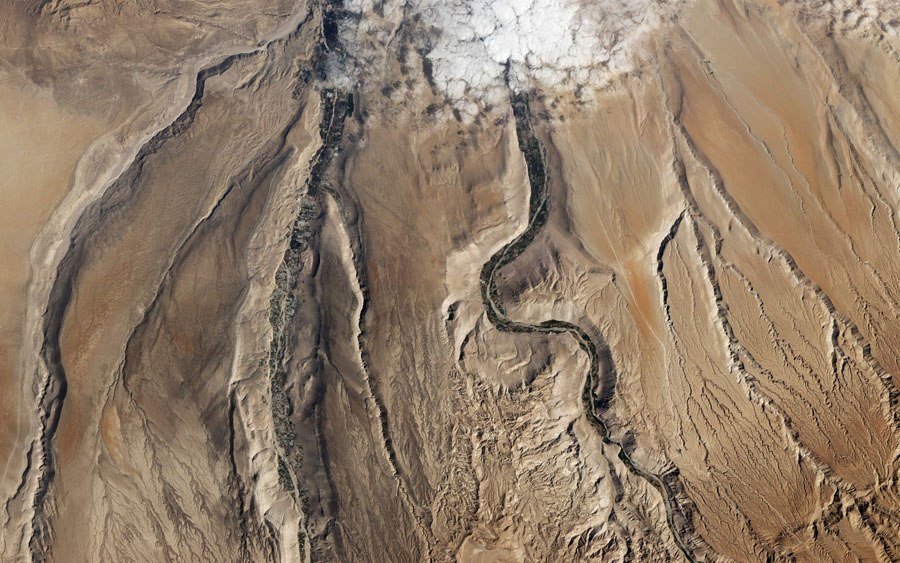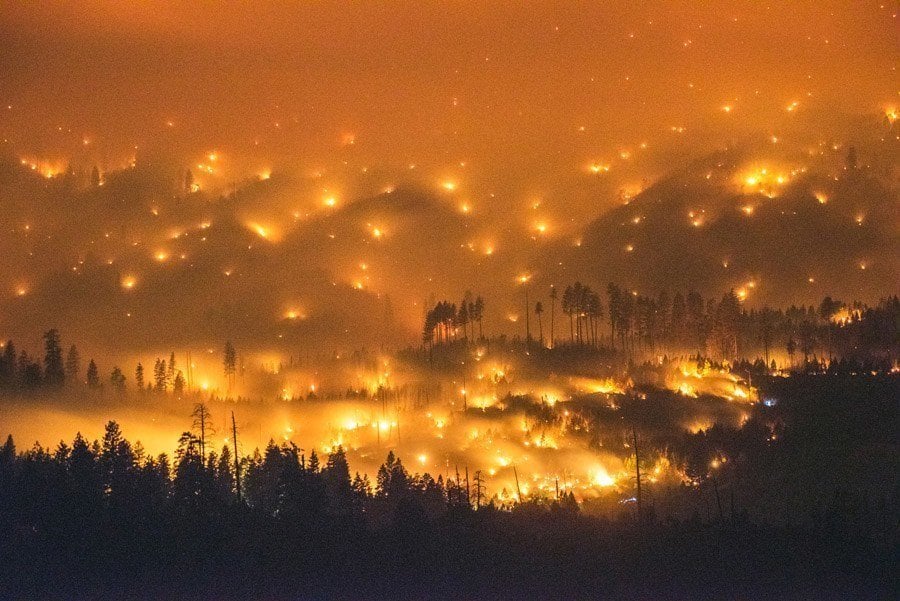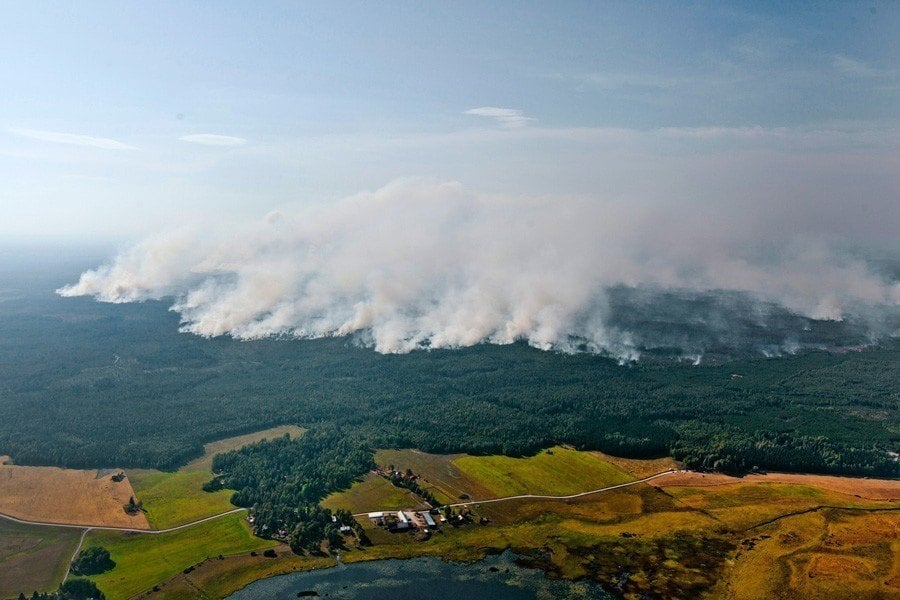 Want to learn more about climate change, pollution and the way humans have altered our physical environment? Check out these animal signs that the planet is sick, aerial photography and pollution in China.