These unbelievable photographs reveal just how devastating pollution in China has become.
With a newly-minted elite and an economic growth rate of over 10 percent, the environment has taken a backseat in China, the world's most populous country. Growing pollution has led to unusable waterways, increased incidence of birth defects, and some of the dirtiest air on earth. It's so nasty that there's now a word for it: "smogpocalypse".
With that said, China is not oblivious to its ecological impacts, and according to the Harvard Business Review "is taking this challenge much more seriously than others… doing things differently, making longer-term, sustained commitments that are much larger." In 2010, China ranked as the world's leading investor in low-carbon energy technology, which makes sense given national political leaders' tendency to view clean energy as a great economic opportunity.
The following photographs prove that economic growth indeed comes at a cost, and one whose long-term effects remain unclear: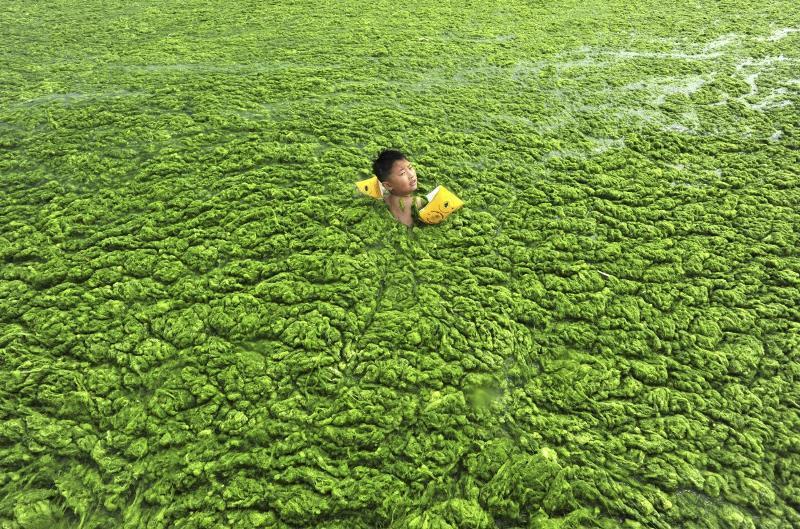 A boy swims in dense algal blooms in Qingdao, which are caused by excessive agricultural runoff and lead to 'dead zones' that become inhospitable for both flora and fauna.
---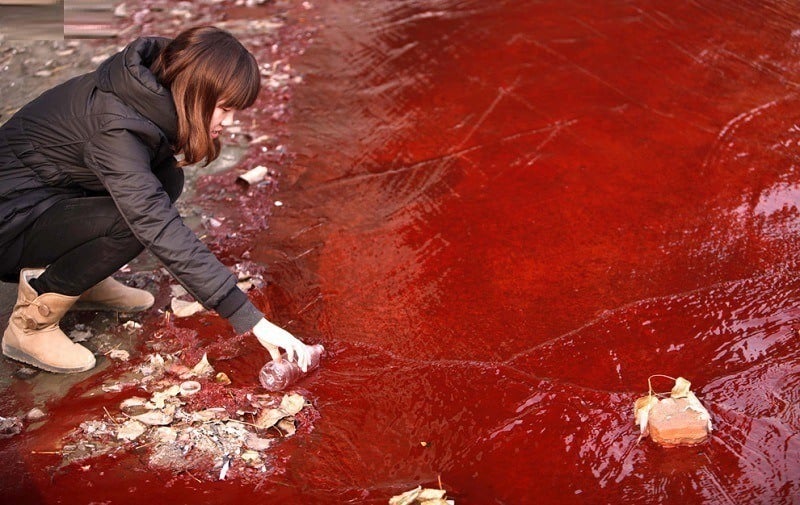 A journalist takes a sample of the Jianhe River, which has become red from chemical plants illegally dumping untreated waste water directly into a local stream.
---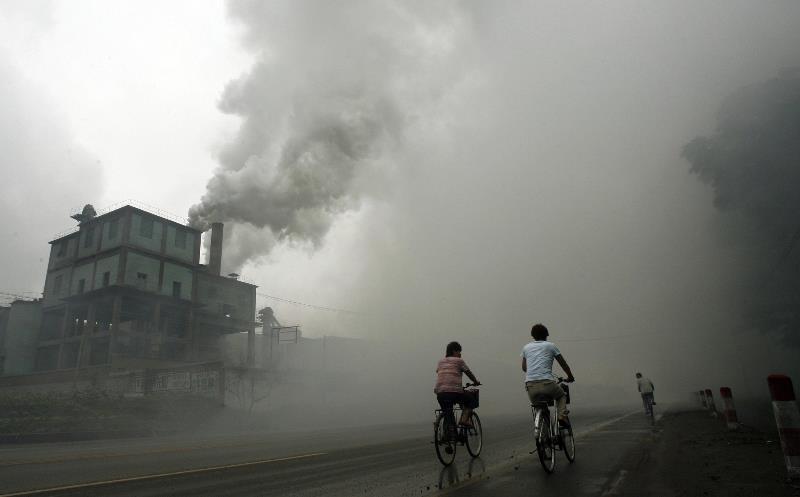 Scientists recently warned that air pollution in China has become so severe that it could lead to the equivalent of a nuclear winter across the country.
---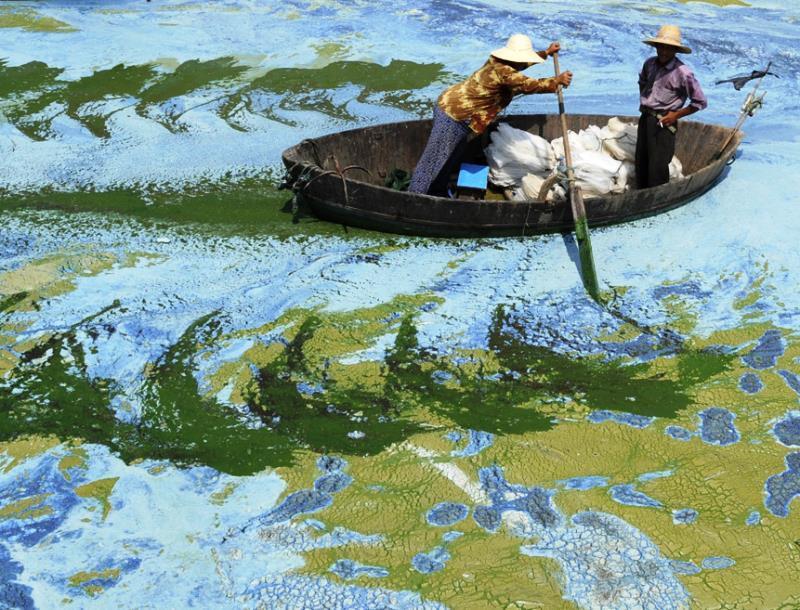 Pressure on local resources has created a country-wide issue with clean water. Here, a lake in Hefei contains a sizable surface layer of pollutants and algae.
---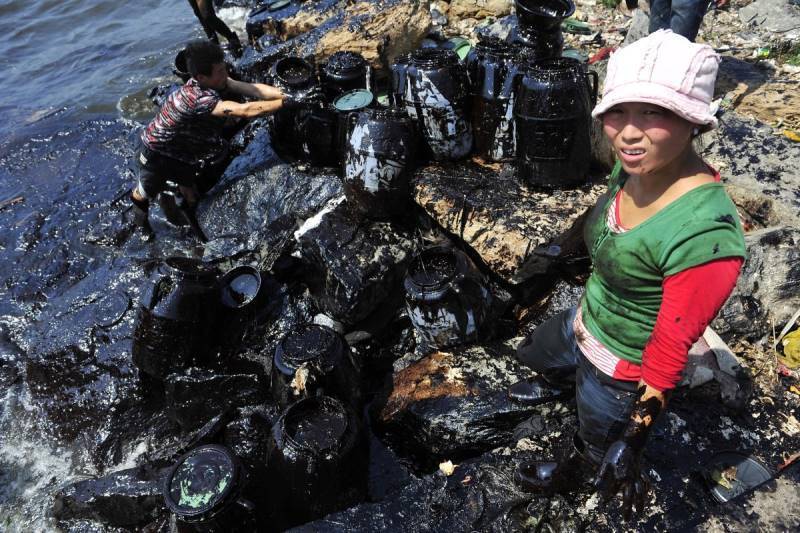 In 2010, a blast in an oil storage facility in Dalian led to over 400 million gallons of oil being spilled. For comparison's sake, that's over four times the size of the 2010 BP Deepwater Horizon oil spill.
---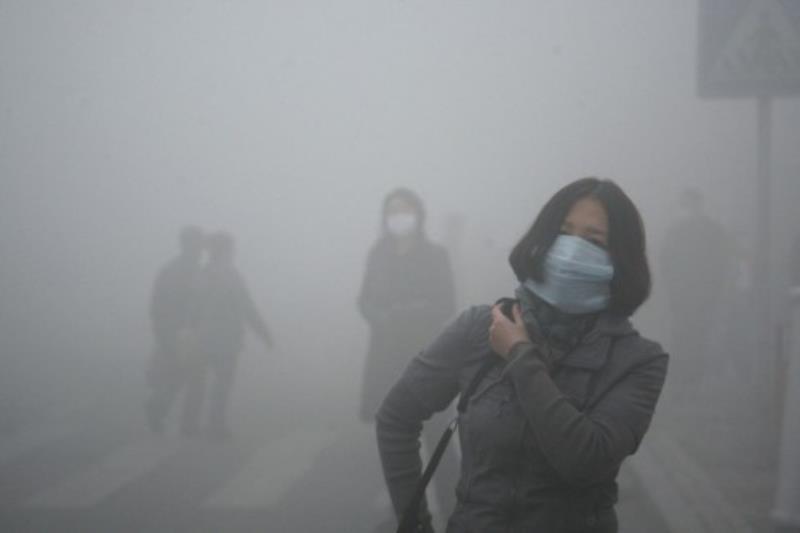 On January 12, 2013, air quality index levels in Beijing were so hazardous that they were beyond existing measurement.
---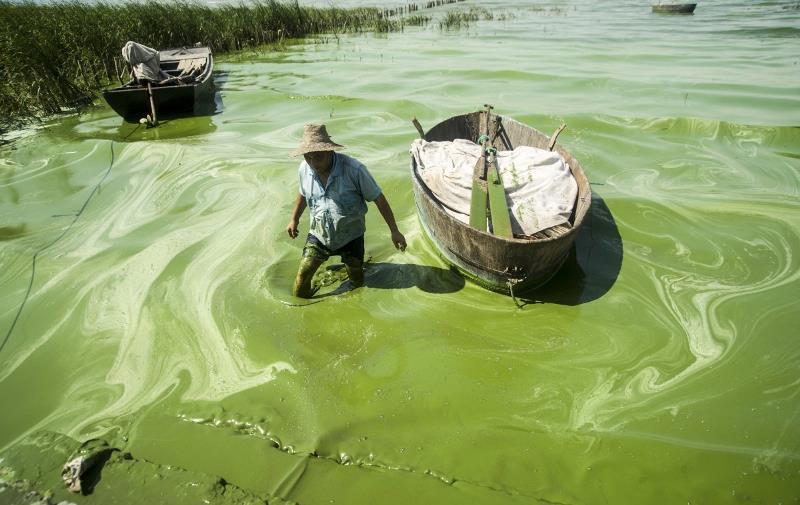 ---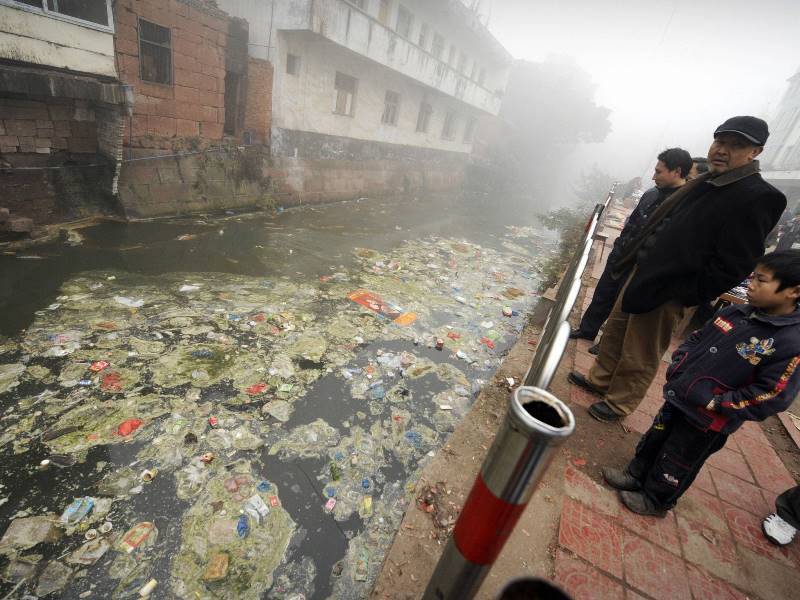 Residents look at the heavily polluted river that cuts through the city of Zhugao in Sichuan province.
---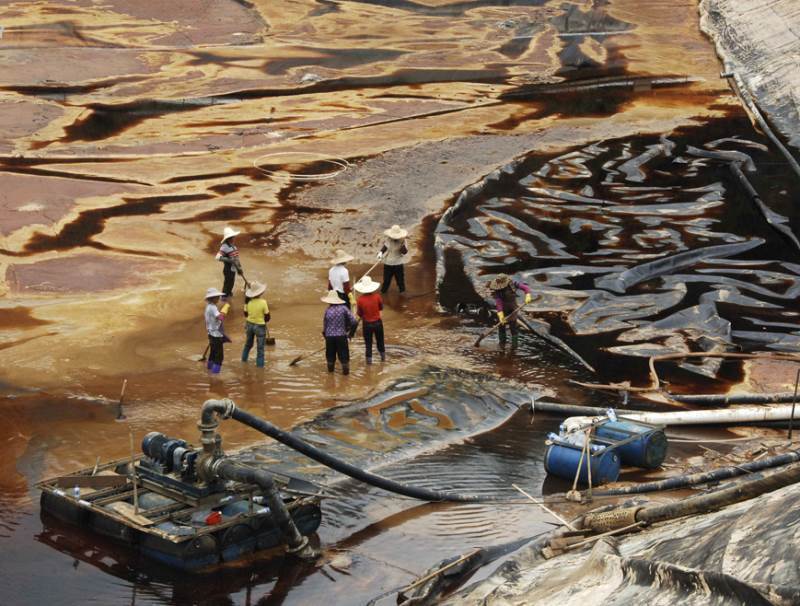 As China's demand for energy has soared, the incidence of oil spills and gas-related pollution will only increase
---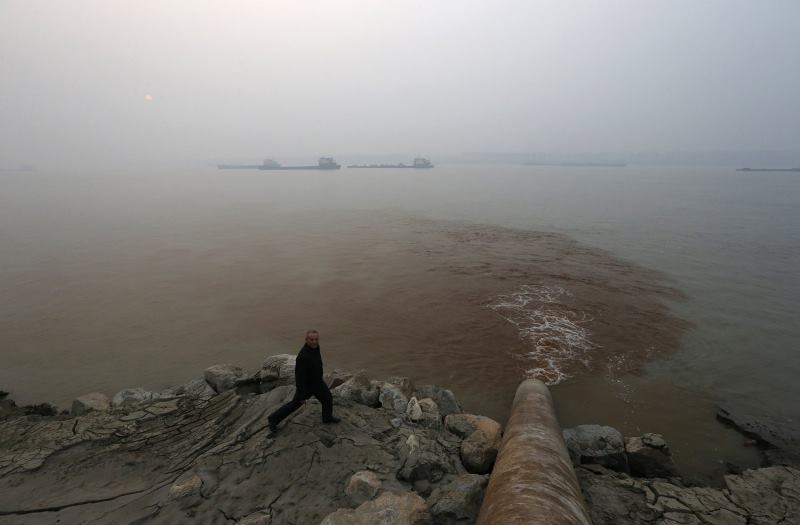 ---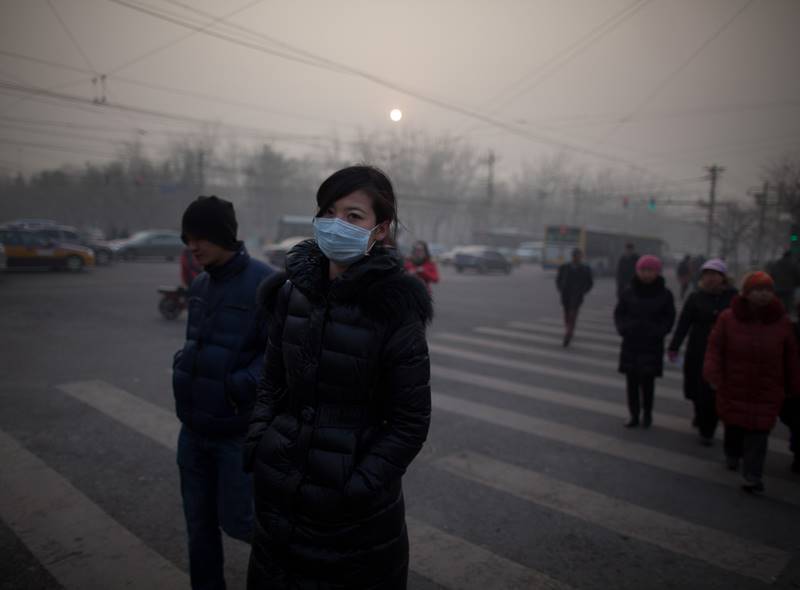 Air pollution has become so problematic that school and work closures due to smog are a regular occurrence in major cities.
---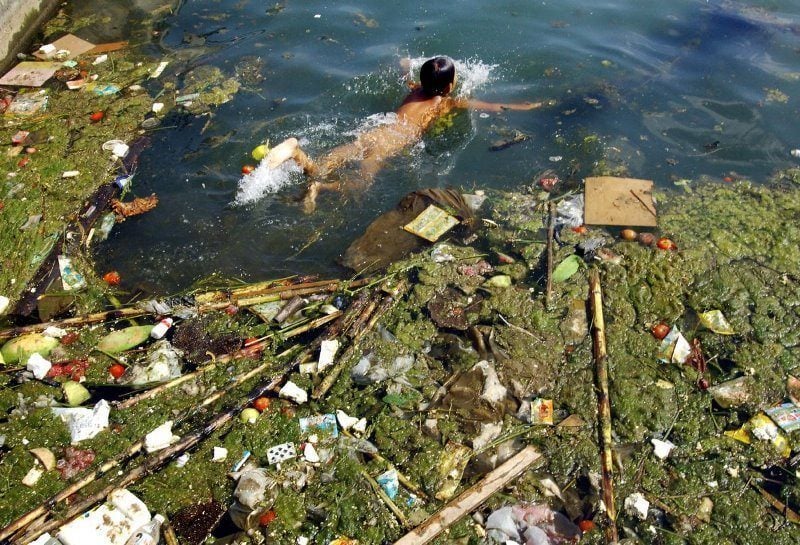 Trash collection and disposal is more of a luxury than a fact of life. In rural areas, local bodies of water act as the de facto location for garbage disposal.
---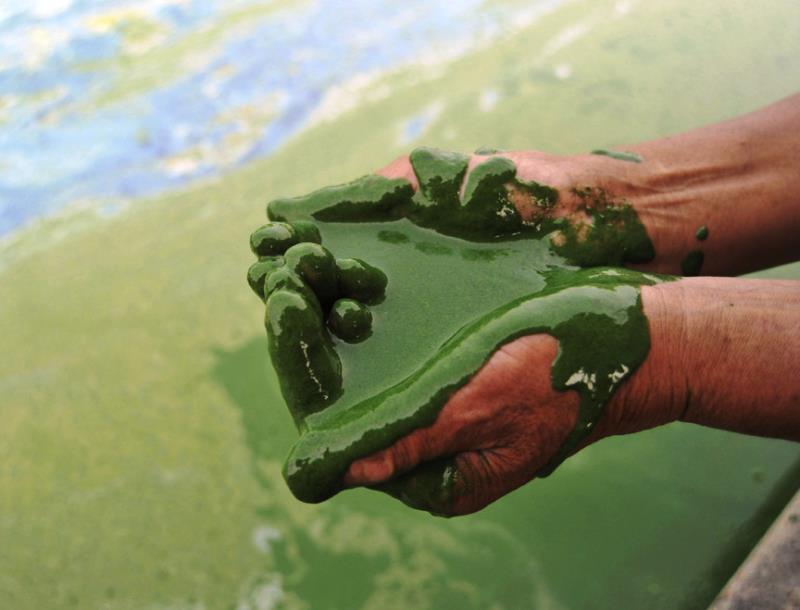 ---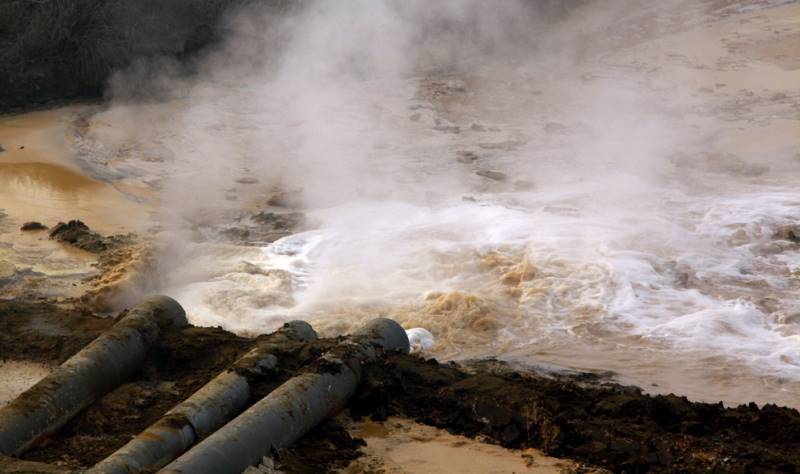 China burns around half the world's coal, reaching 3.8 billion tons in 2011
---
According to Greenpeace, Beijing experienced 2,589 deaths and a loss of US$328 million in 2012 because of PM2.5 pollution.
---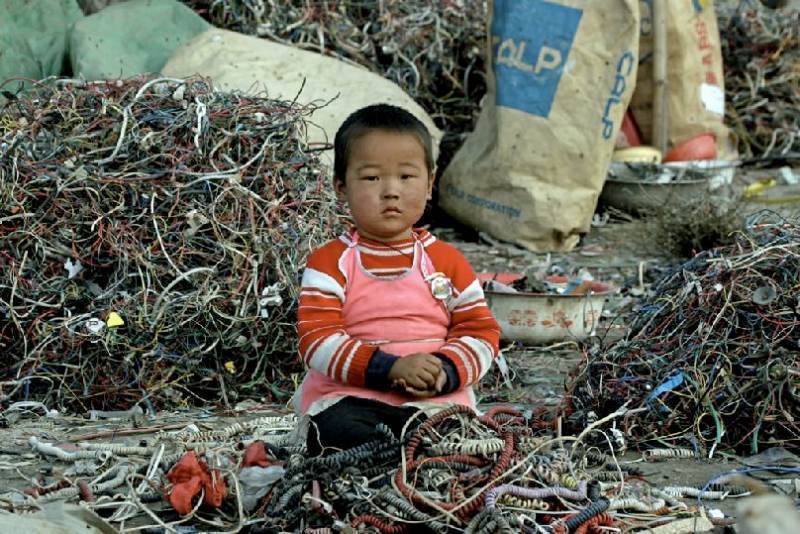 Over the last decade, China has become a global dumping ground for the world's discarded electronics. Above, a boy sits in a pile of waste at a scrapping ground.
---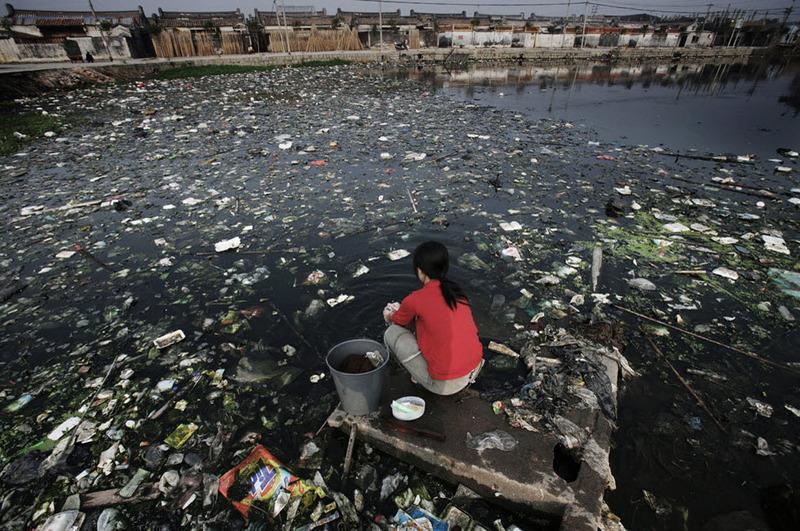 ---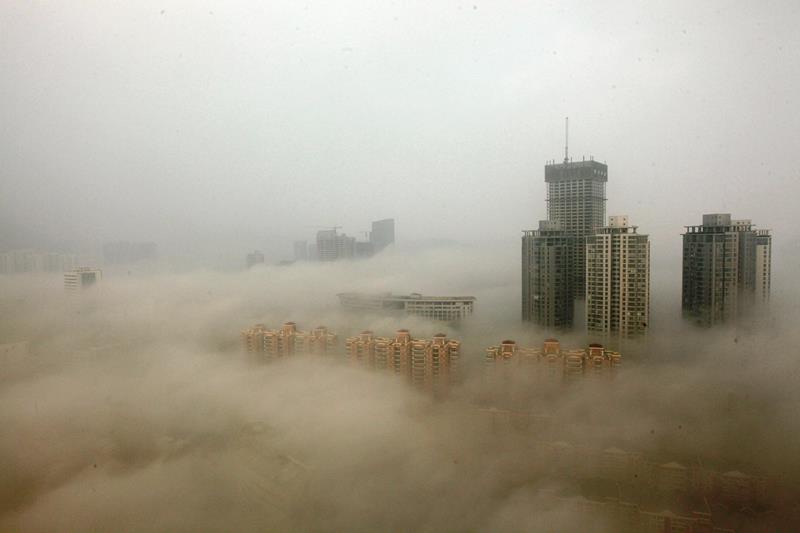 From Wired: By 2030, China's carbon dioxide emissions could equal the entire world's CO2 production today, if the country's carbon usage keeps pace with its economic growth.
---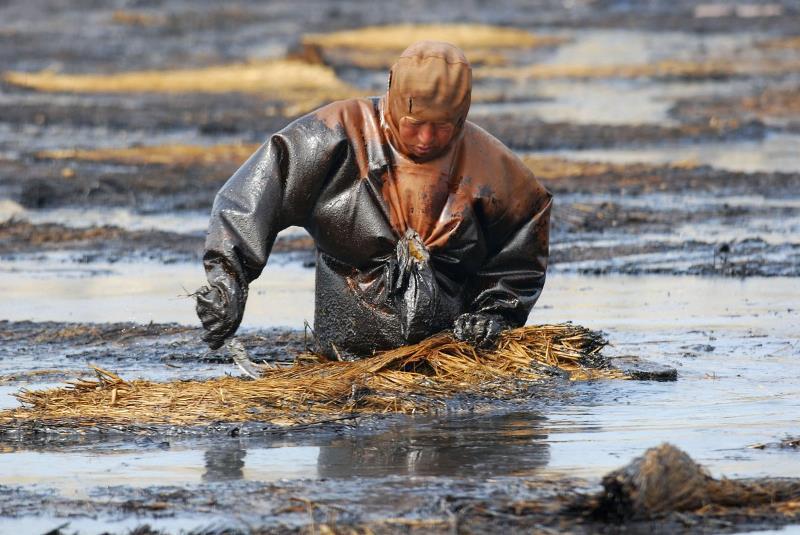 A fisherman wades through the oil spill in Dalian.
---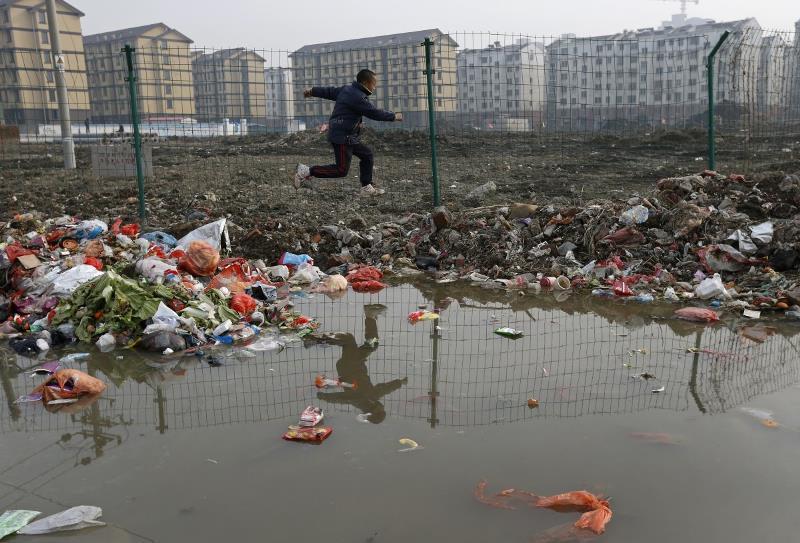 Three quarters of Chinese cite environmental problems as a national security threat, according to a 2009 study by the Lowy Institute for International Policy and the MacArthur Foundation
---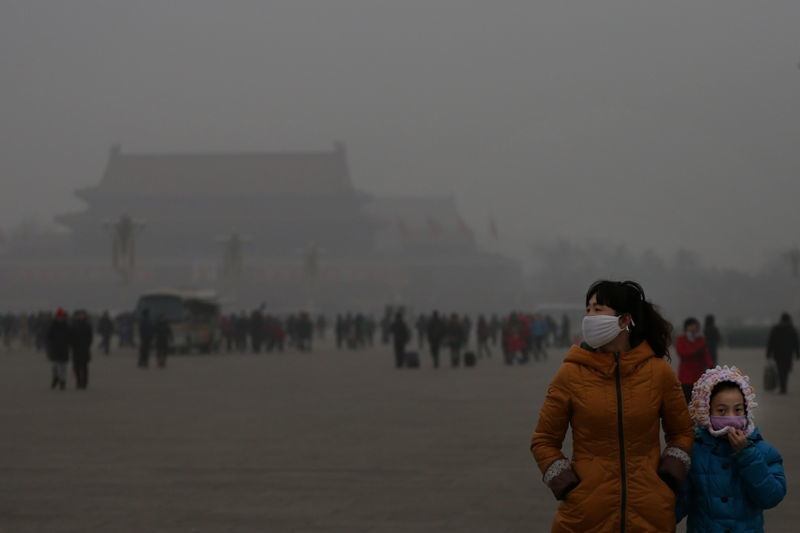 According to the World Bank, China is home to 20 of the world's 30 most polluted cities.
---
A local man collects fish that have died from exposure to water pollution.
---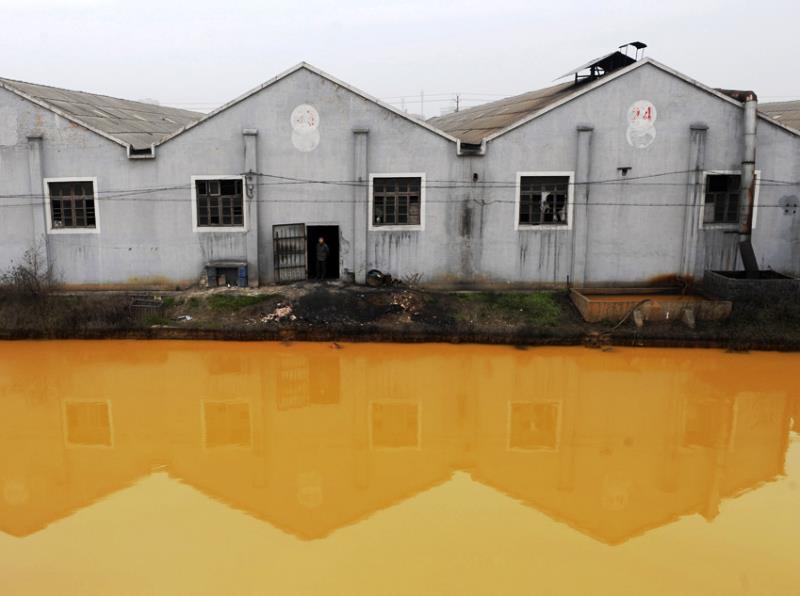 ---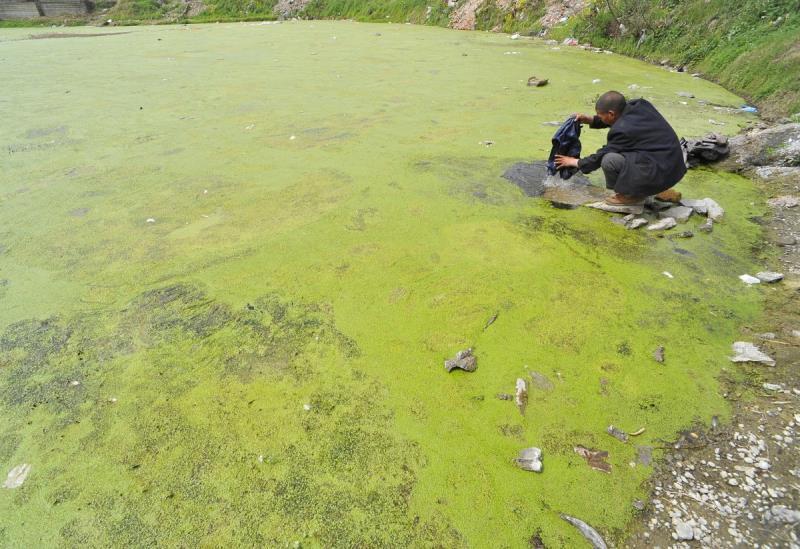 Two thirds of China's cities don't meet the country's own air emissions standards.
---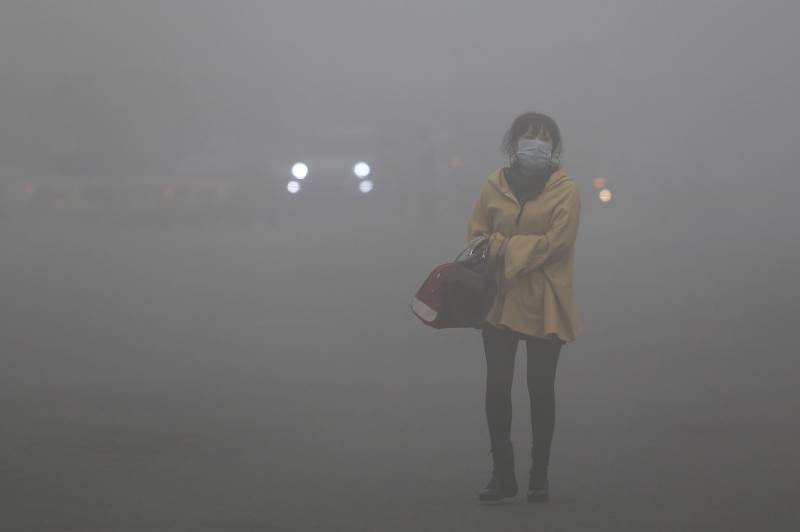 From The New York Times: Only 1% of China's 560 million urban residents breathe air that is deemed safe by European Union standards.
---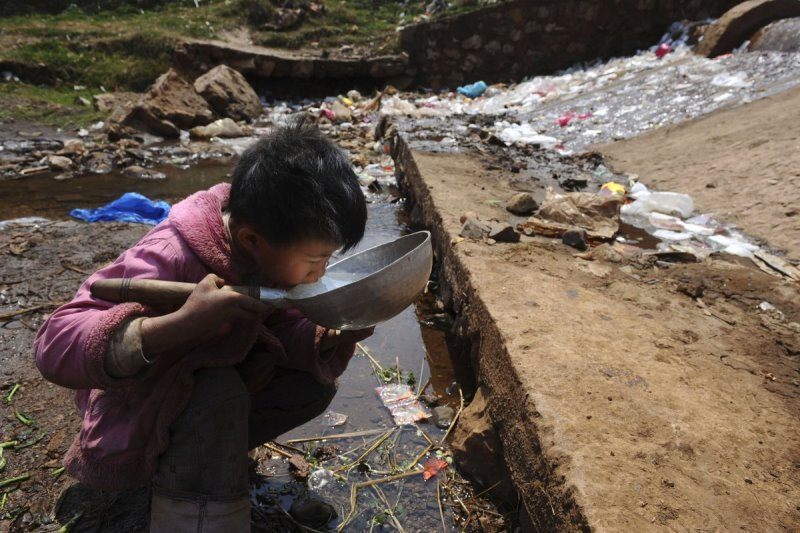 A young boy drinks water from a stream filled with refuse in Fuyuan, China.
---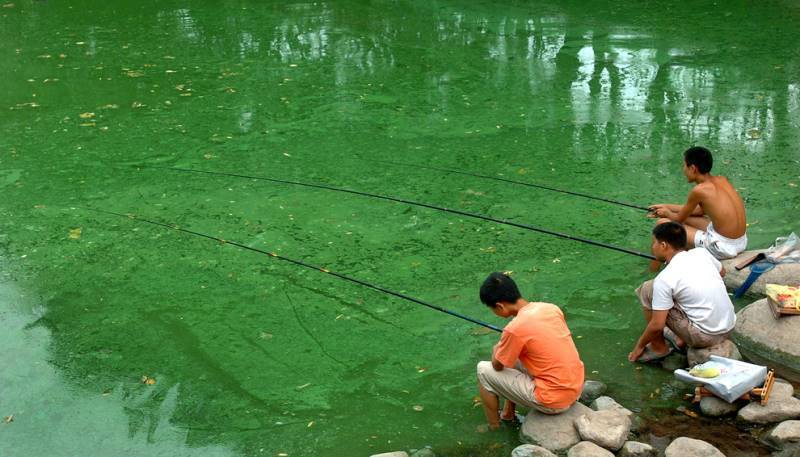 Every year, 750,000 Chinese die prematurely from pollution.
---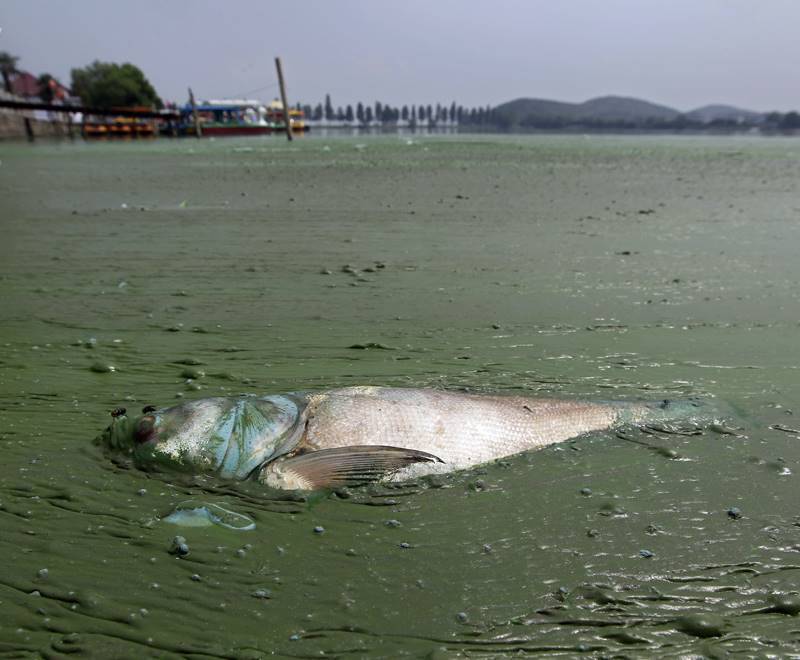 In 2007, Chinese officials announced that over one third of fish species native to the Yellow River are now extinct because of damming or pollution.
---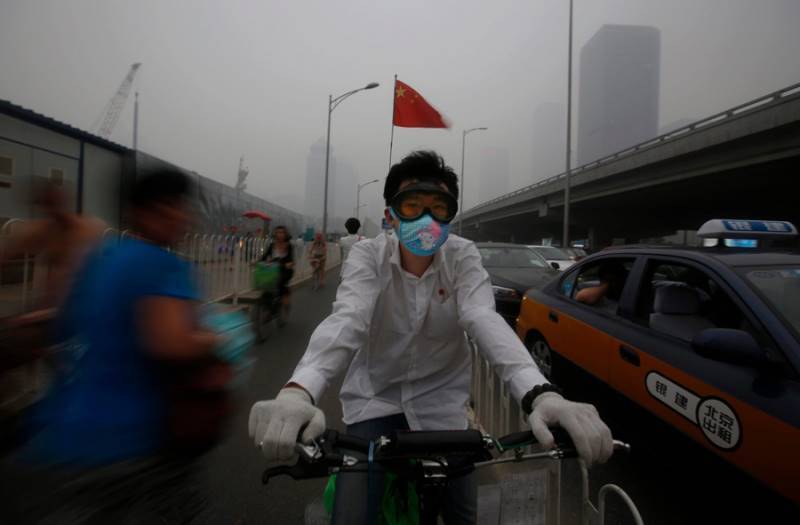 ---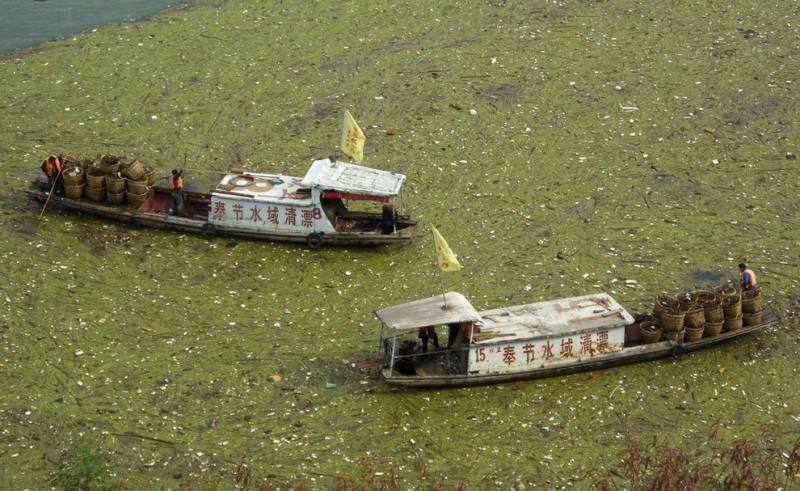 According to the Asia Water Project, 90% of China's urban groundwater is contaminated.
---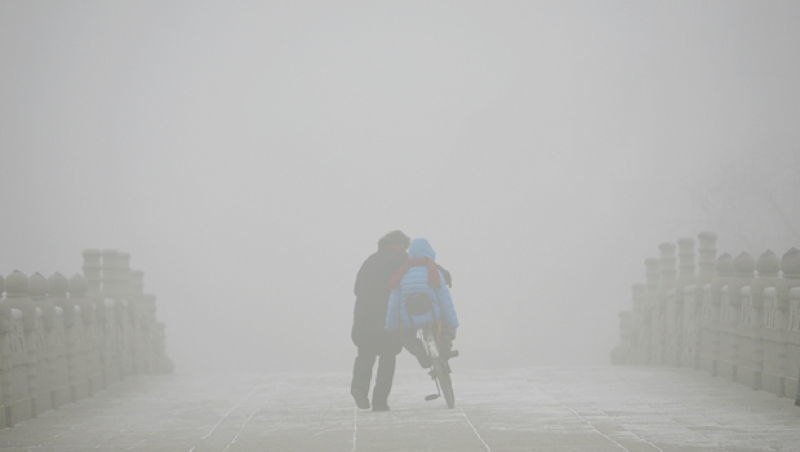 ---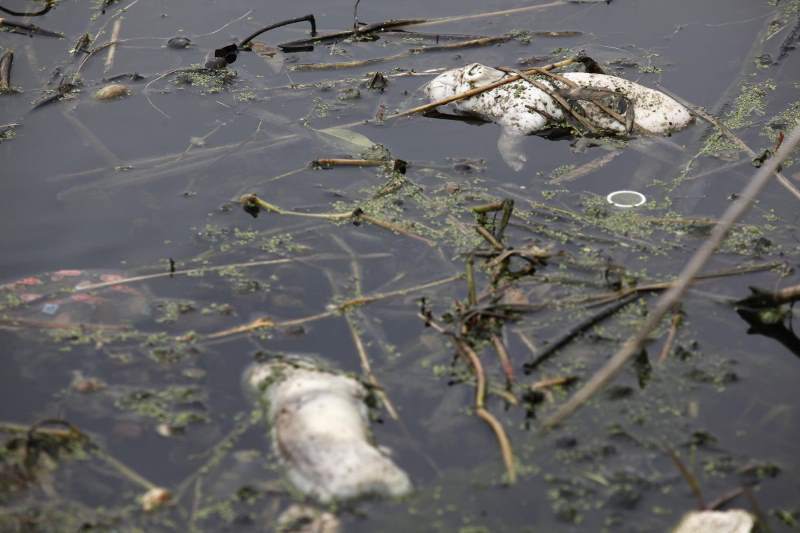 By its own governmental projections, China will have exploited all of the country's available water supplies by 2030
---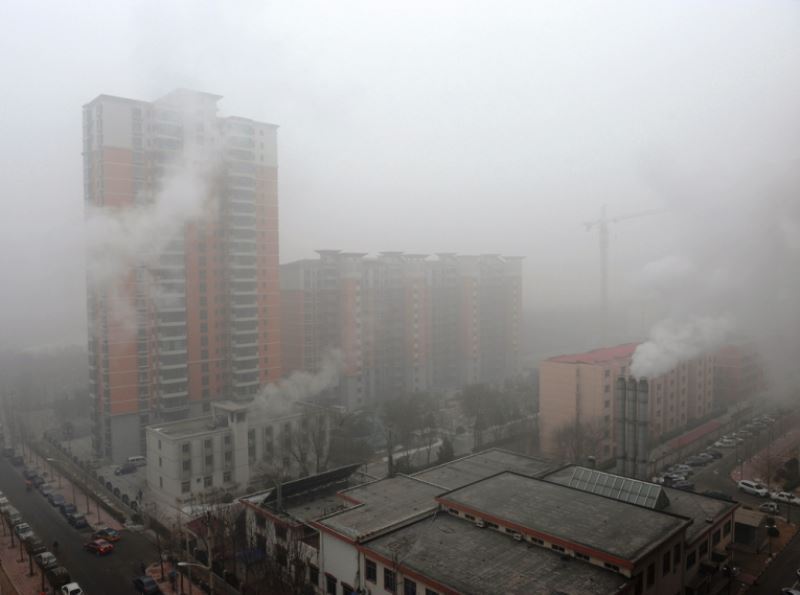 ---
We also recommend that you check out these videos by Vice about the severity of pollution in China:
Thank you to National Geographic, Business Insider, CBS, and us for the images above.
---
Be sure to check out our other posts on photographs of life inside North Korea and the growing environmental crisis in China. And before you go, sign up for our newsletter and like All That Is Interesting on Facebook!